World inside pictures present you this 8 destination where you can enjoy in cold weather and in the amazing views . See the photos bellow and choose where to go this winter . Enjoy in your holiday!
1. Prague, Czech Republic
Gas street lamps plus stunning architecture under a sheet of snow gives Prague that fairytale look.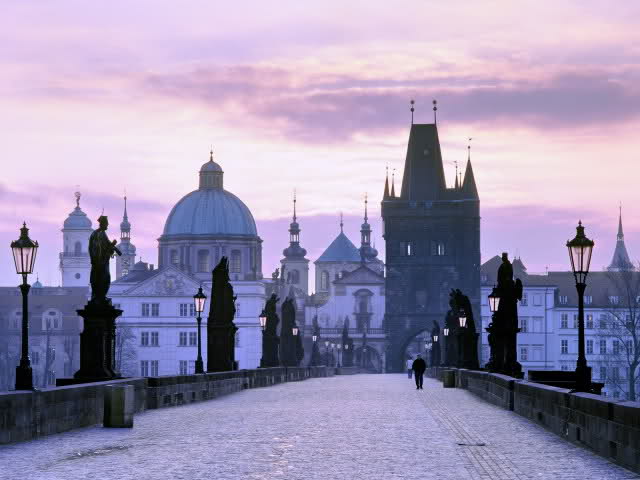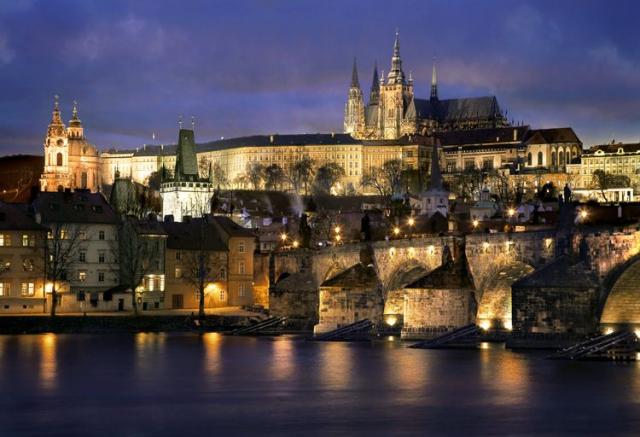 source
2. Salzburg, Austria
With its snow-covered fortress and traditional markets, Salzburg is perfect for winter. "Silent Night" was first performed on the outskirts of town in 1818.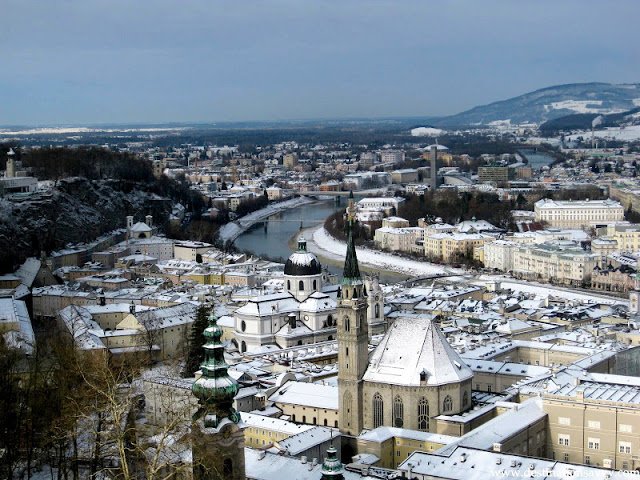 source
3. Tromsø, Norway
Known as the capital of the Arctic, Tromsø is a great base for seeing northern lights. Fascinating attractions include the Polar Museum, which offers an insight into the history of Arctic expedition.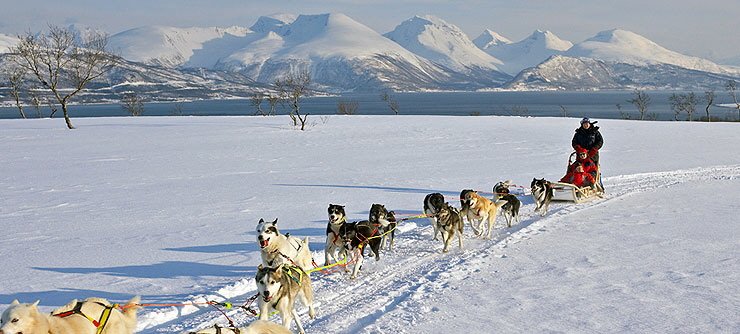 source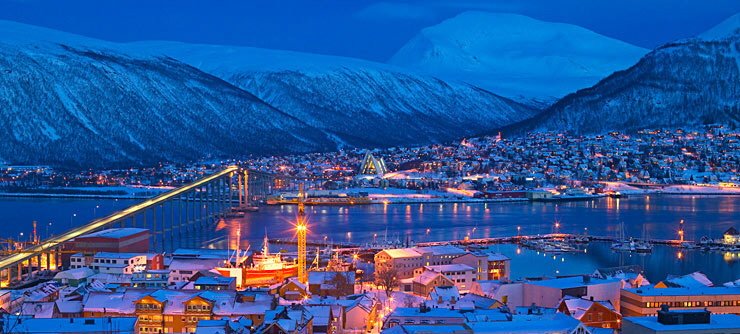 source
4. Amsterdam
"The Dam" in winter months is relatively tourist free, making museums like the Rijksmuseum and Anne Frank House a peaceful and educational escape from the cold.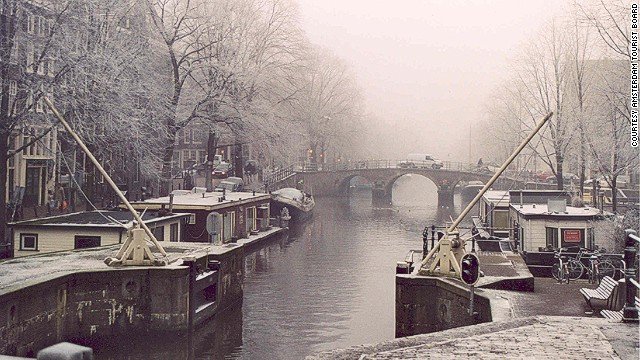 source
Ice Skating on the Famous (Frozen) Canals of Amsterdam
5. Nagano, Japan
6. Reykjavik, Iceland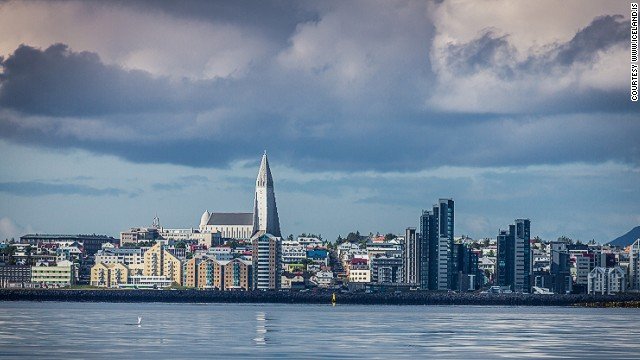 source
7. Ottawa, Canada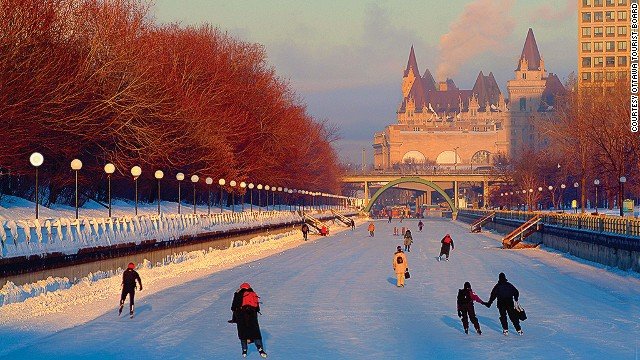 source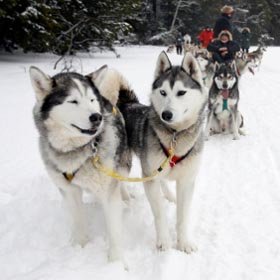 source
8. Edinburgh, Scotland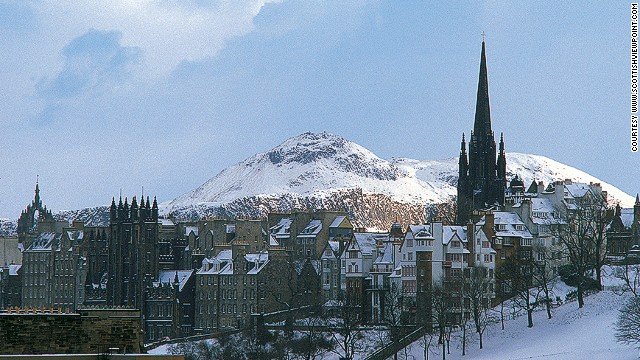 source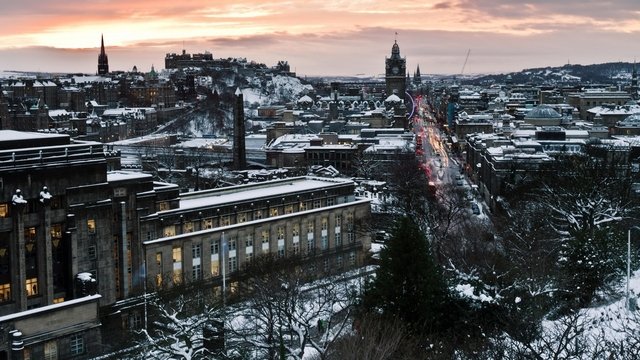 source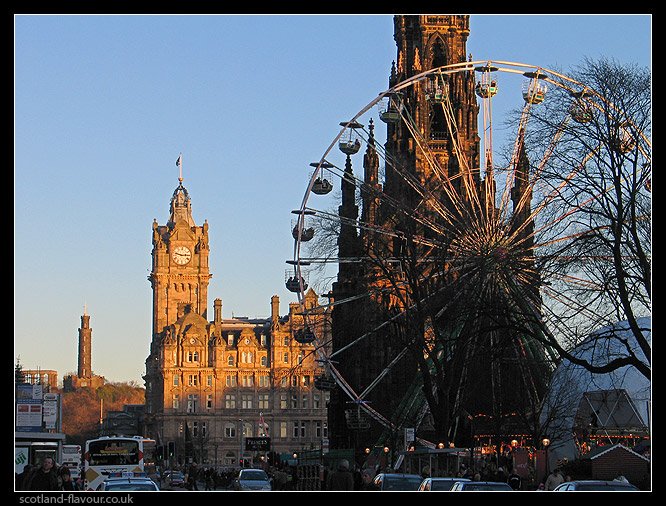 source