When it comes to having a great holiday, a travel insurance is a must. Think about this: you just got there, and now you have food poisoning. Or you had an accident, and now you swim in hospital bills. If you choose to pay more money from the beginning on a travel insurance, you won't have to stress about this problems, neither with a lost luggage or an out-of-nowhere cancellation. There are many companies which offer lots of great deals. However, people don't usually know what to choose. We've written this article to makes things easier for you.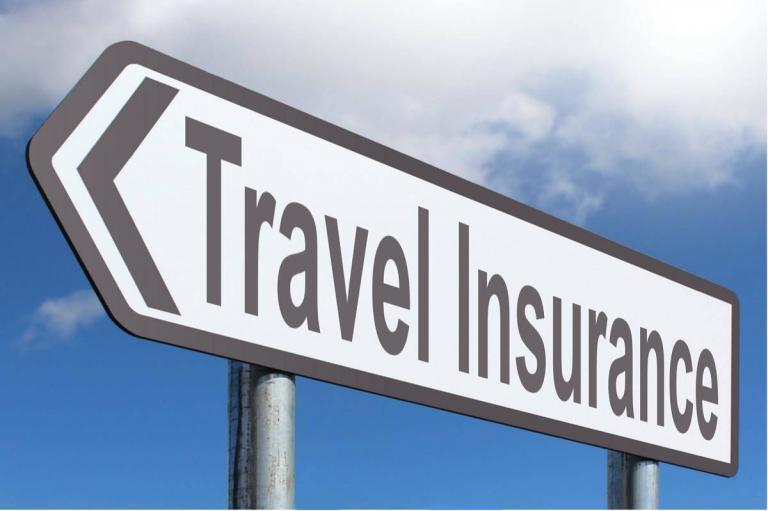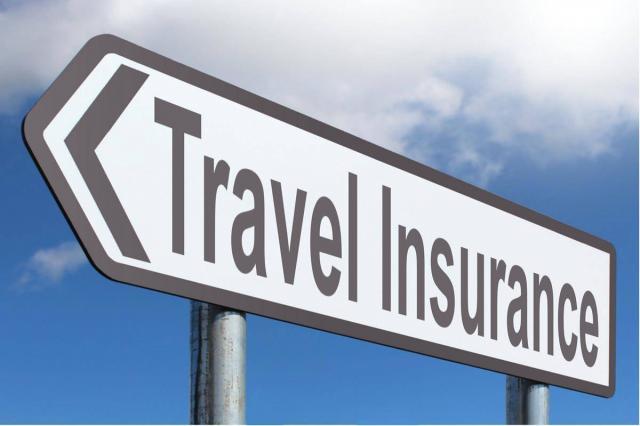 Price is important, but it shouldn't be your priority
Looking at the price is the first thing that people do. Everyone wants to get the best deal, and if it's a cheap travel insurance – it's way better. But that doesn't mean that it's what you should do. There are many insurances to choose from; you need to find the one that meets your needs – that suits you best. If you don't get a good one, you might end up paying from your pocket, and it can bury you in payments.
Keep in mind that after you received your policy, you have about 14 days to make up your mind and see if it's good for you.
Comparison websites are always a good idea…
…especially if you have some more time in your hands to think this through. It will take some time, because you won't just compare the prices, but you'll also look into the offerings. But we assure you, it will save you money. But what you should keep in mind is that not all the companies that sell travel insurances are on the comparison sites.
They should have these next features
Believe it or not, your travel insurance will decide what kind of holiday you'll have. Your insurance should cover medical expenses, your way back home, a missed or delayed flight, cancellation events, Personal liability or a lost luggage. These can all happen to anyone during their trips, so you need to take them into account and prepare as you should.
Don't leave it for the last minute
As said earlier, it might take some time, so it's not a good idea to leave it for the bottom of your to-do list. It's advisable to get it as soon as you book your flight and hotel, because if you need to cancel it, you will get covered. Also, if you have a preexisting medical condition, you take some risks by not taking it with you on your holiday and just forget about it.
You know that this also means that you won't have enough time to look for the best deal – you'll settle for the first one that seems decent – and that's definitely not what you need.