For the lazy pace of life and the ultimate relaxation Mauritius is heaven on earth! It's hard to imagine a more perfect country than this. With acres of long beaches with clean white sand and rich green landscape, Mauritius is even more amazing than it looks in the brochures.
Experience the cultural, historical and contrasting natural highlights of Mauritius while staying in stylish, all-inclusive resorts beside some of the island's most beautiful beaches.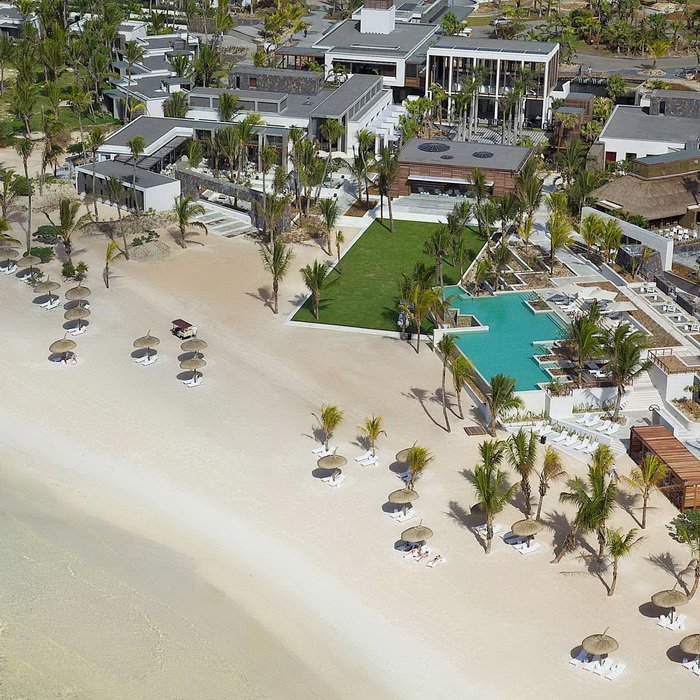 A sparkling crystal in the turquoise waters of the Indian Ocean, this island will definitely fascinate you. This beauty and spectacular views when you are there will stay in your mind for always.
You can experience here the true meaning of beauty and enjoy in the unparalleled luxury that will make you feel awesome and will not let you go out from the island.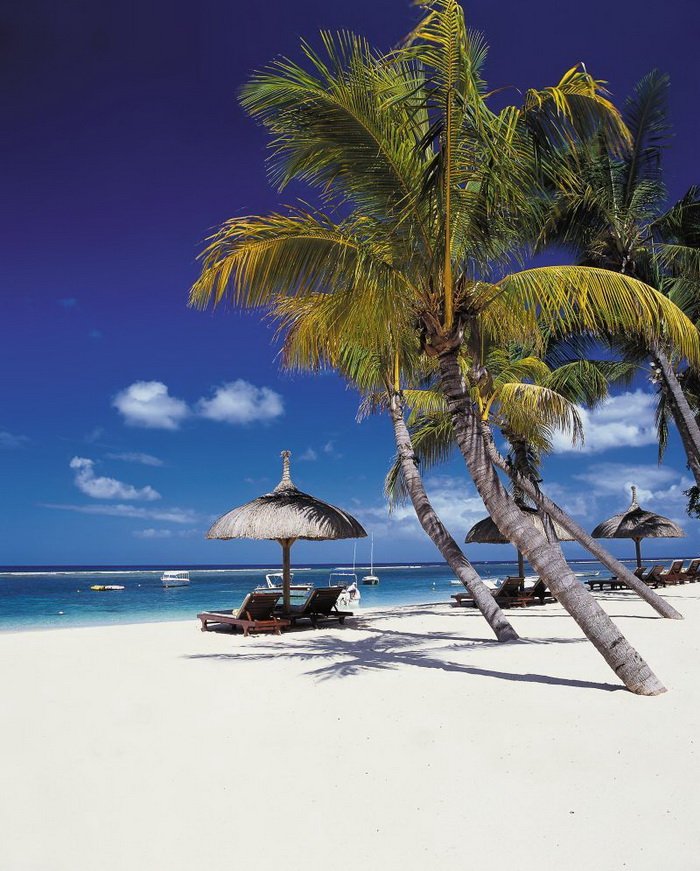 But let's talk about the island now Location- Latitude 20º south of the equator, Longitude 57.5º east. This island have population over 1.5 milon and and area from 2040 square kilometres.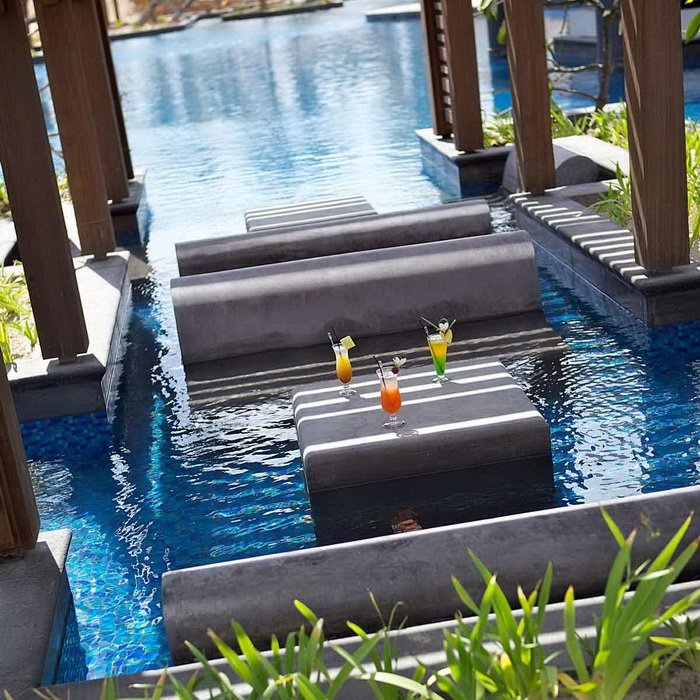 Conclusion: You just need to go there and to see that beauty that will left you breathless. Here you will find all you need white sand beaches, untouched nature,turquoise water, underwater adventures, luxury resorts and many many other activites for relaxation, sports e.t.c