Within the yachting industry, names such as Jon Bannenberg, Tim Heywood, Andrew Winch and Terence Disdale need no introduction. Iconic, celebrated and leading yacht designers in their own right, each has created ground-breaking designs that have gone on to win awards and yachting fans and enthusiasts around the world. However, over the last years, a new wave of yacht designers emerged, who have stepped out on their own and established their own studios to create innovative, creative and unique designs that seek to push the boundaries.
One yacht designer you should have your eye on is Michael Leach. Arguably one of the most innovative yacht designers in the industry, he founded his own boutique yacht design consultancy, Michael Leach Design (MLD) in 1997 and was joined by partner Mark Smith in 1999. With more than 24 years of experience within the industry, Leach has worked with some of the world's biggest shipyards, including Feadship, Blohm & Voss, Amels, Damen Yachting and Pendennis. Since the studio was established, he has created some of the most breathtaking and unique superyachts to date.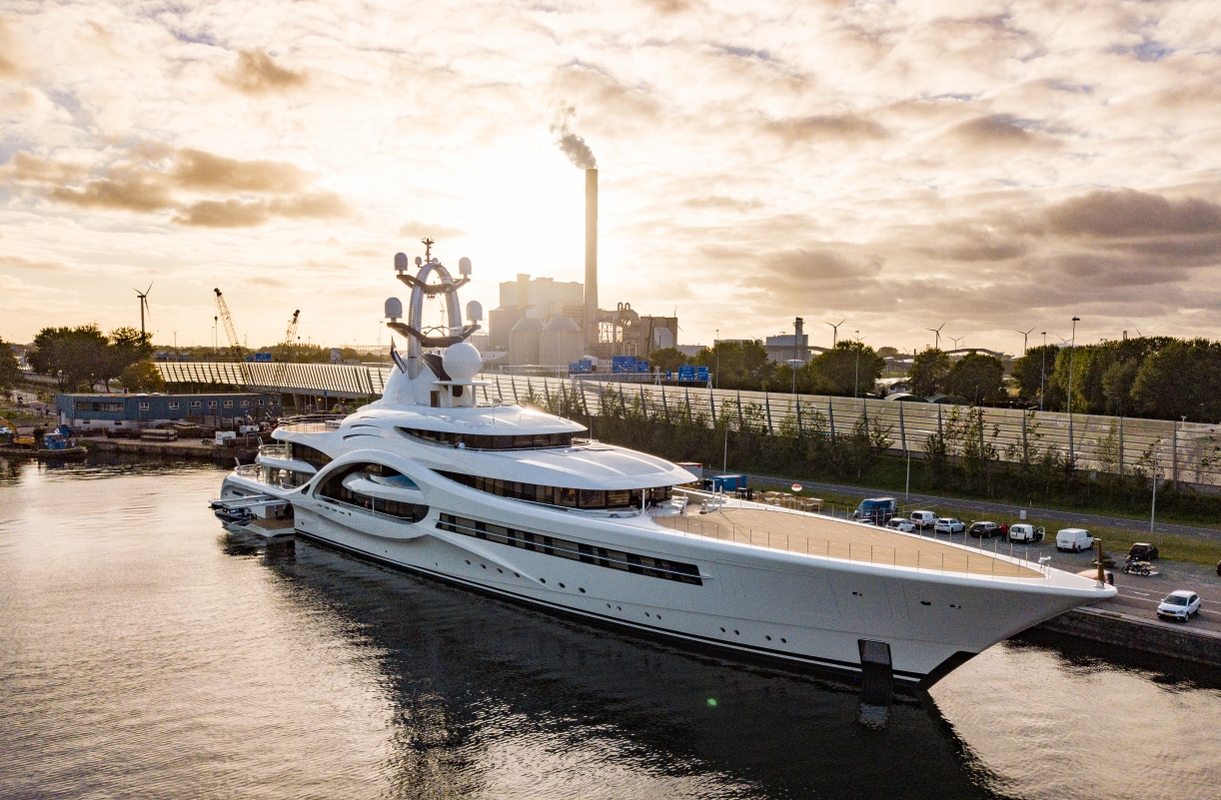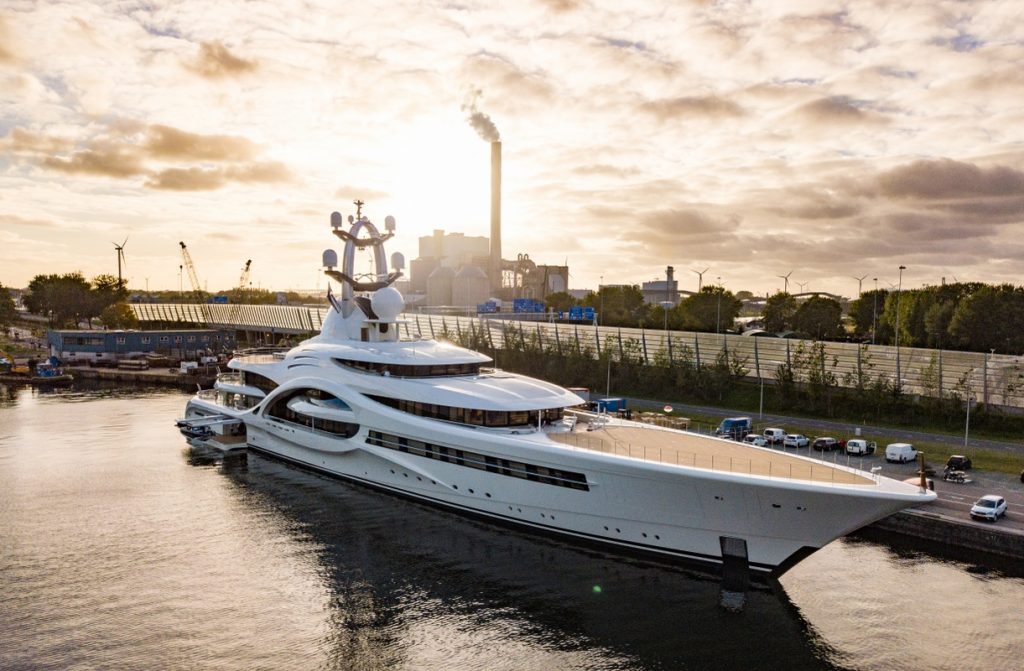 The largest and perhaps most well-known superyacht to stem from MLD's drawing boards is the stunning 110m Anna. Built and launched by Dutch builder Feadship in 2018, she is the largest superyacht launched by the shipyard to date, the first bespoke vessel with a diesel-electric propulsion system and landing pad for a tilt-rotor aircraft. Other noticeable superyachts designed by MLD include the 95m Palladium, built by Blohm & Voss in 2010  and the 95m Lady S, built in 2019 by Feadship (Feadship). New projects currently under construction with this boutique studio, which prefers to work with two to three consecutive projects at a time, include the 85m Victorious, set to be delivered by AK Yachts in 2021 and the 72m Custom 72 Hybrid, being built by Damen for delivery in 2024.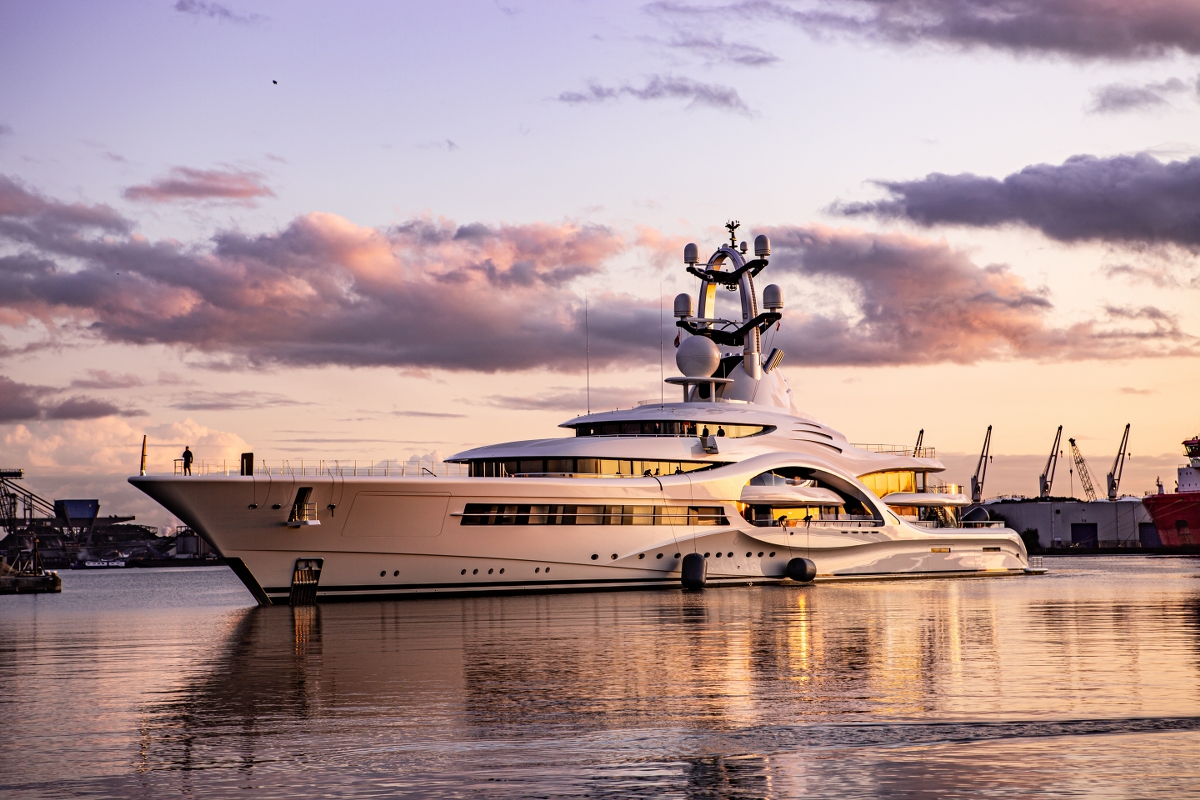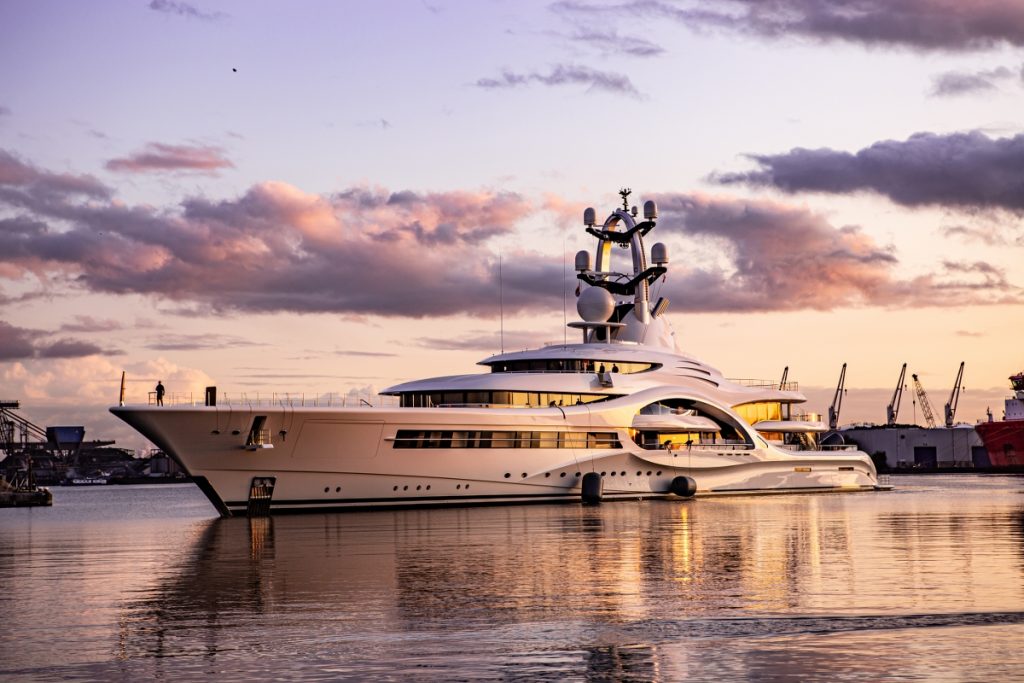 Another studio that should be on your radar is British design studio Redman Whiteley Dixon (RWD). Established in 1993 by Justin Redman and Mark Whiteley, the studio is known for sketching every yacht they design by hand with pencil and paper. With Tony Dixon joining the team in 2001, the studio focused mainly on sailing boats and interiors until the early 2000s, when the game-changer exterior and interior commission for the 73m superyacht Ilona changed their course. Built by Amels in 2004, her innovative design was the start of the studio trademarks and styling cues, as well as its foray into larger yachts. A few years later, they designed the custom superyacht Vava II.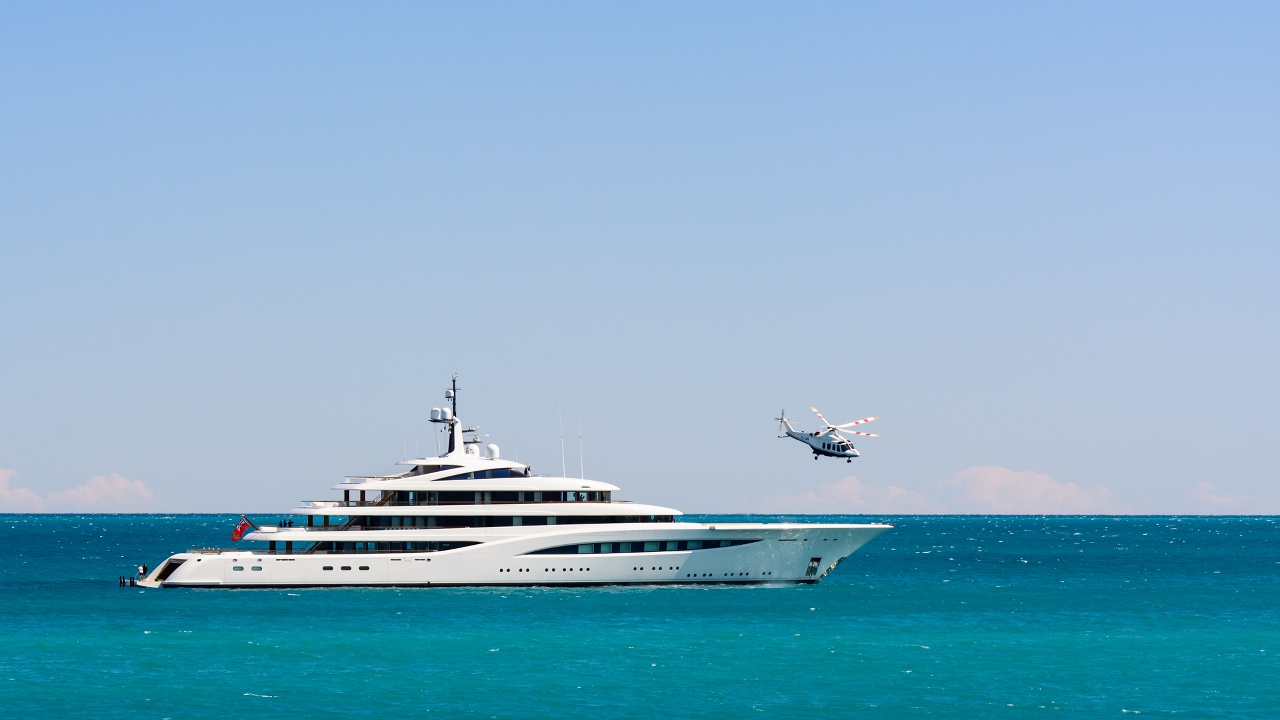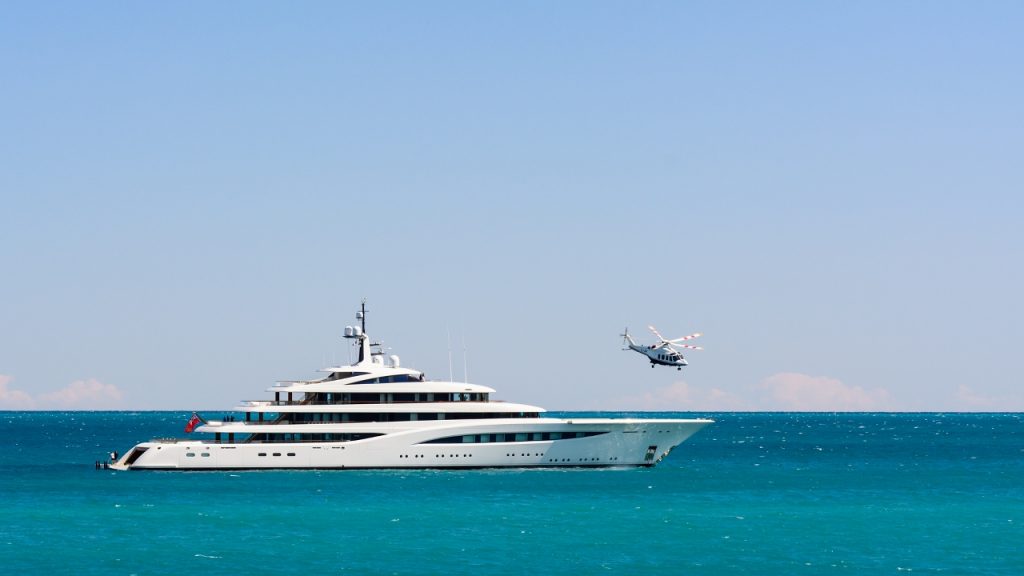 Measuring 96m and built by Devon Yachts, she is one of the largest private yachts ever to have been built in England. The studio prides itself on keeping busy with its building and has worked with several leading builders in the industry over the years, including Feadship, Benetti and Icon Yachts. One of its latest designs currently under construction at Benetti is the 50m B.NOW, with a scheduled delivery of spring 2022.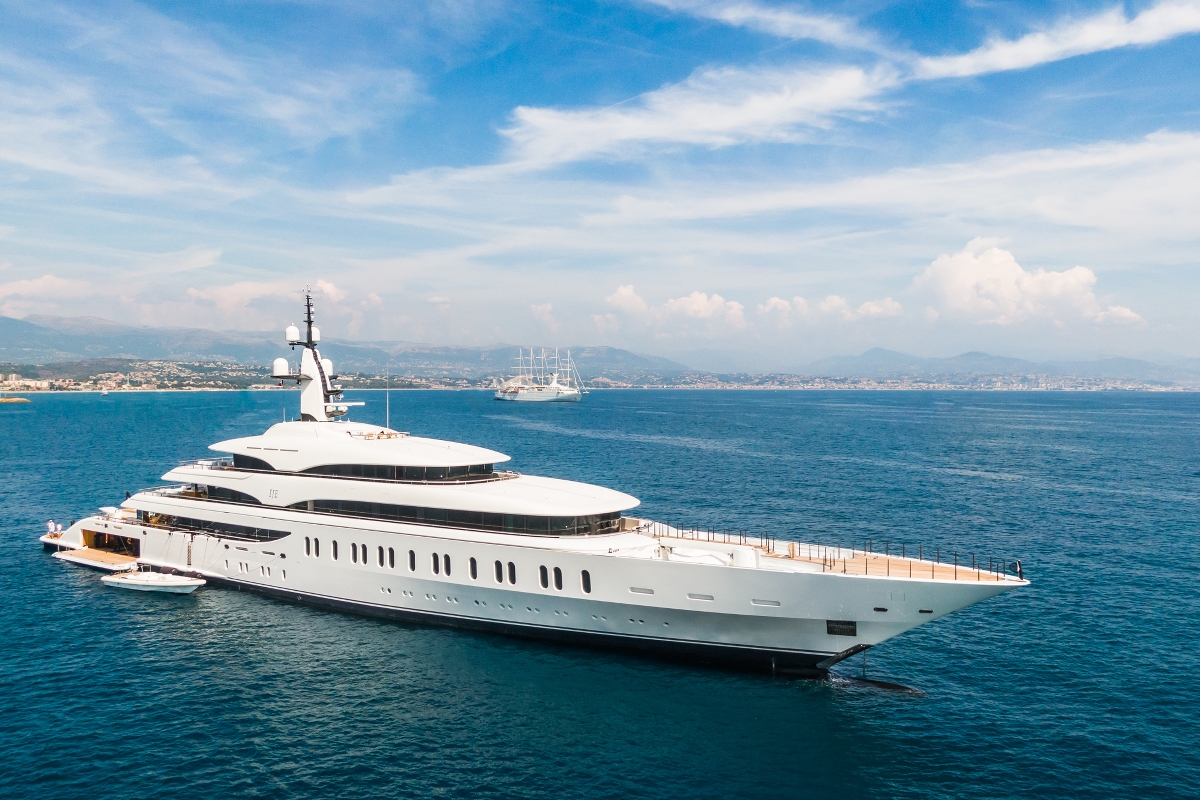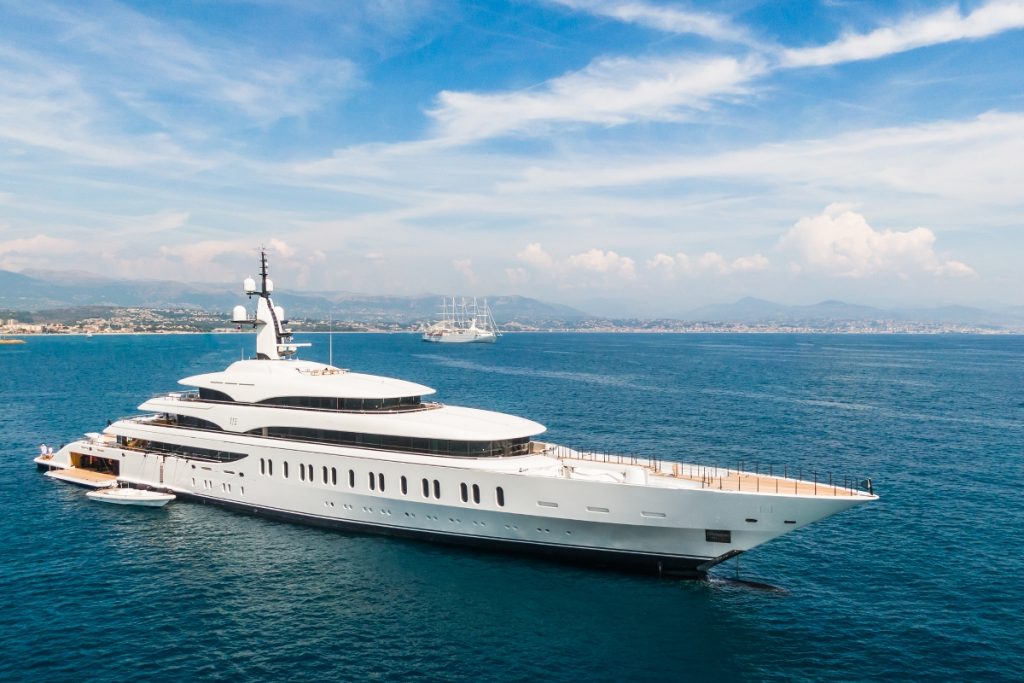 A fast upcoming studio, Lateral Naval Architects, is another studio to be watched.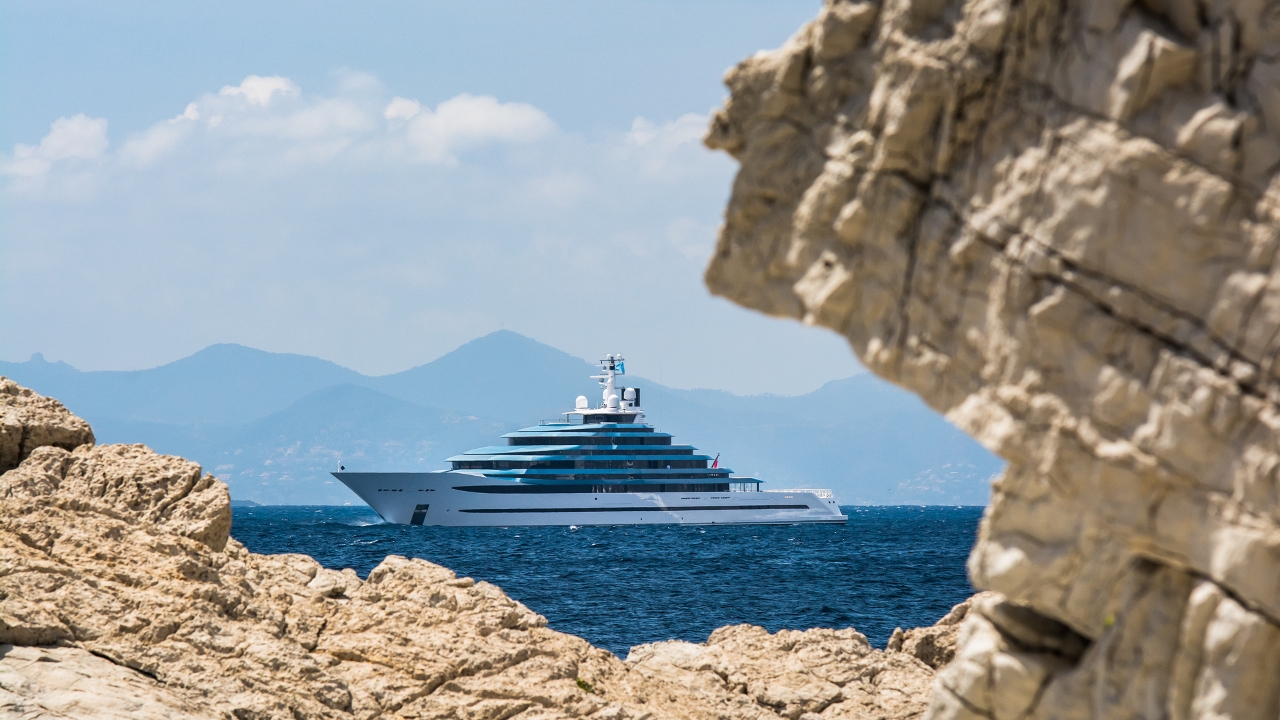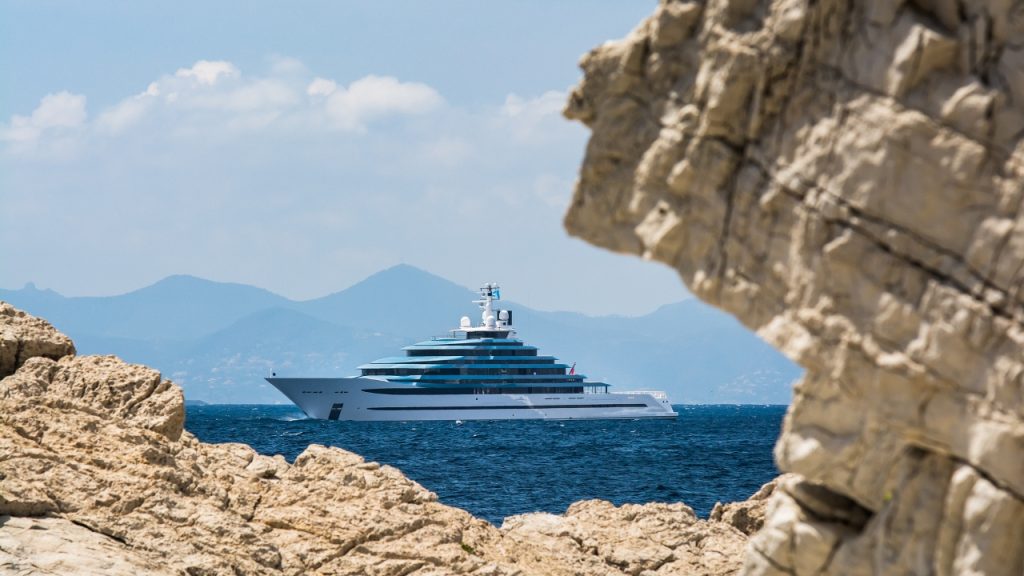 Founded in 2018, Lateral is the result of a strategic partnership between BMT Nigel Gee and leading builder Oceanco to offer new perspectives on innovative engineering and naval architecture. Since its establishment, Lateral has gone on to create quite the namesake in the industry in just a few short years. Expertly combining creativity with engineering expertise and experience, Lateral works with shipyards and designers alike to develop new, eco-conscious designs and solutions. One of the most innovative yachts to stem from the studio is the 109m Bravo Eugenia. Built by Oceanco in 2018, she is the first superyacht to feature the 'Life' (Lengthened, Innovative Fuel-Efficient, Eco-Friendly) design from the studio. Other famous designs from Lateral include the 110 Jubilee and the 106m sailing yacht Black Pearl.