Vacation spots should always be exciting and unique. Everyone gets into traveling mainly for pleasure and new experiences. How about exploring the diversities of nature? And a destination with great places to visit, isn't it beautiful?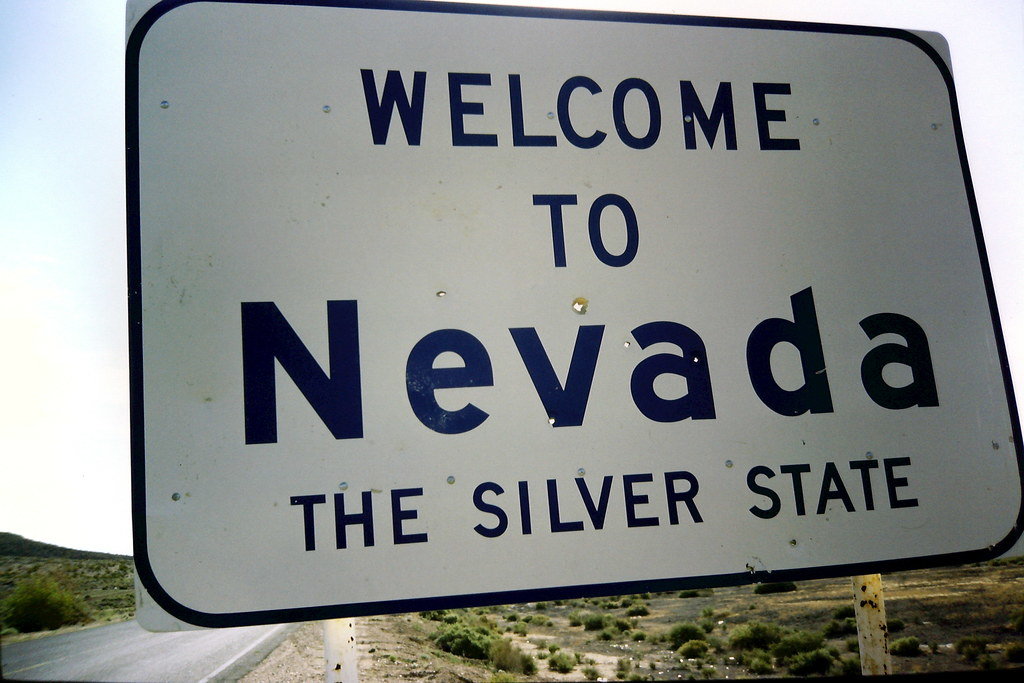 Adventurous sports and alluring places attract the tourist's eye to a spot. If a place has all these features, then it is surely one of the best places to visit. Who would say no to walk into nature's magical world and to feel the never-ending beauty?
Enjoy being in Nevada
Nevada, popularly known as the 'Silver State,' has a fantastic feature of natural diversity with beautiful landscapes. You will lose track of time after you reach Nevada, nature has stored many beautiful treasures here. Not only about natural beauty, but it also a place of shining and glittery city life full of enjoyment. But never skip a chance to go wild in the stunning and mesmerizing natural wonders, waiting for you to give a visual treat.
Attractions of Nevada you should visit
This sparkling beauty will attract everyone's heart and will be one of the most beautiful sights you have ever seen. The freshwater lake welcomes its visitors during the summer, most of them come to enjoy the beaches, some find fun in hiking trails while others camp in one of the campgrounds available in the place. You can go here to explore the lake and to enjoy the scenery on the lakeside scenic drive anytime.
Great Basin National park
The national park protects large areas of landscapes, which protects Bristlecone Pines that are 5,000 years old. The park is covered majorly by Wheeler Peak and Lehman caves. You can enjoy this mesmerizing beauty by camping on the site.
For entertainment and pleasure, you should visit a casino, which is numerous here in Nevada. Cactus Petes is one among them, which is a hotel and casino,and offers you varieties of entertainment. Casinos take you to the part of city life in Nevada, which is hugely different from what is on the outskirts. Slot machines, video poker, video reels, and many other featured games are waiting in the table for you to enjoy.
Red Rock Canyon National Conservation area
This massive red rock formation above the Mojave Desert is one of the most famous spots in Nevada for hiking. You can get into activities like rock climbing, road biking, mountain biking, horseback riding,and also gets a chance to view wildlife.
Valley of Fire State Park
Nevada's one of the most critical landscapes with rock formations. You can get into the incredible location and explore the beauty by hiking trails to experience the site. Camping under the stars will also give you amemorable experience in this landscape.
Plan a trip to Nevada, enjoy the emerging beauty of nature,and also enjoy having fun-filled moments visiting Cactus Petesto utilize this vacation to its fullest.