A home warranty is one of the best decisions you can make for your home. Not only does it offer free routine maintenance that allows your appliances to last longer, but it also eases the burden of undertaking repairs of your gadgets.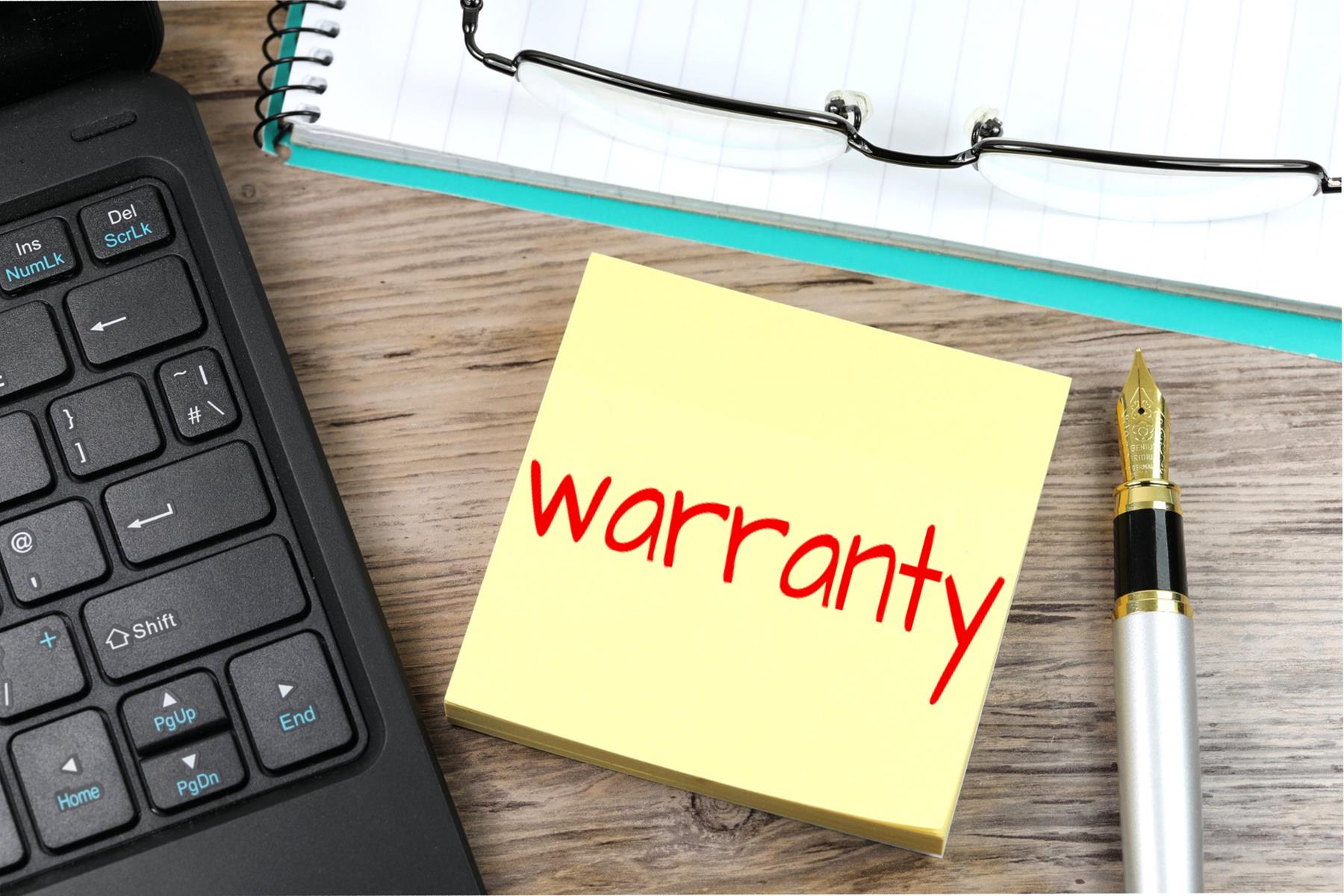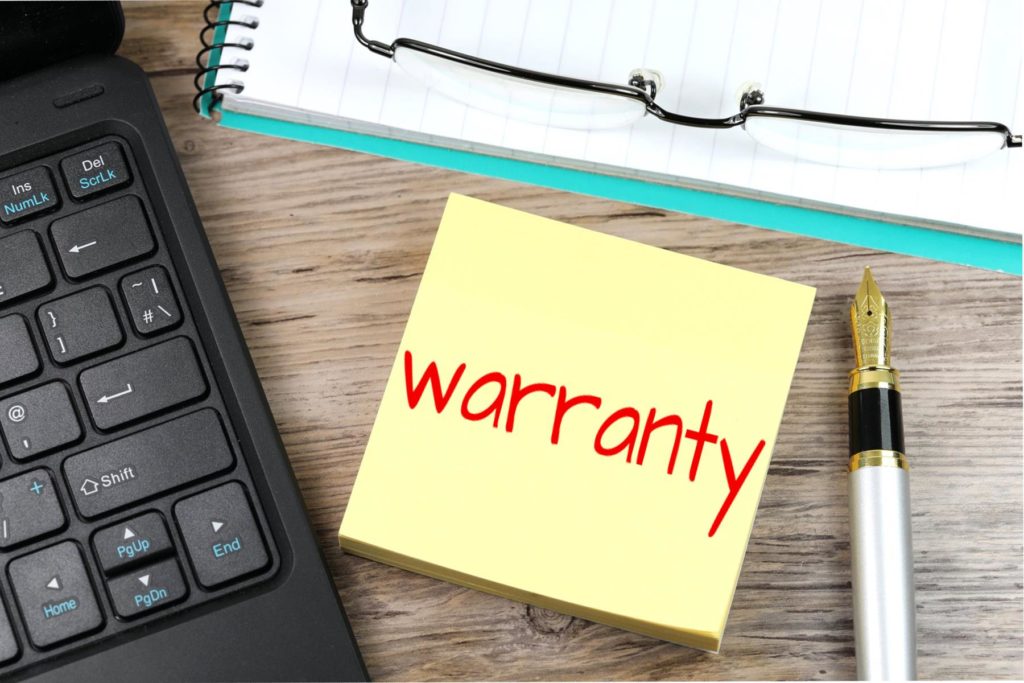 Whether you are moving into a new or older home, you are eligible for a home warranty cover. What's more, no prior inspections will be conducted and you are not required to provide maintenance records.
In their quest to get the rights protection plan for their appliances, many homeowners often wonder about the level of coverage.
With a surge in the number of home warranty companies, homeowners are left to wonder which service provider to go for.
In this article, we are going to list down the various systems and appliances that home warranties cover.
Let us delve into specifics on what to know about buying a home warranty.
Air conditioners
Considering that an air conditioner repair may go as high as $3,800, a home warranty cover helps relieve you of such huge financial burdens in case of malfunction. Apart from all types of air conditioning systems, home warranties cover ductwork such as plenums, dampers, as well as leaks and breakages in the ductwork.
However, in regards to air conditioner home warranty coverage, most companies will not cover underground piping, window units, water towers, and water lines.
Heating systems
Some of the heating systems included in the warranty include wall-mounted heaters, floor furnaces, room heaters, cable heat, heat pumps, hot water steam, electrical baseboard, and many more. Just like air conditioners, home warranties will also cover plenums, dampers, leaks, breaks as well as damper-only controls.
Fuel storage tanks, portable units, fireplace grain, and wood heating systems, on the other hand, are not covered.
Electrical Systems
For electrical systems, your home warranty service provider will cover direct current wiring, lighting fixtures, and built-in fans. Most will not cover audio, cable, telephone, or video wiring, faceplates, or circuit overloads.
Smoke detectors
Whether battery-operated or hard-wired, smoke detectors are fully covered by home warranties. The same applies to all components and parts of water dispensers, ceiling fans, and garbage disposals.
Plumbing systems
Home plumbing systems are protected by a home warranty cover. Some of the components that home warranty service providers will cover include faucets, showerheads, sewage ejector pumps, risers and gate valves, pressure regulators, shower arms, hose bibs, water leakages, drainage problems, and many more. Your preferred home warranty cover service provider will share with you the full list of plumbing components covered.
However, most companies do not cover certain stoppages, such as those caused by damaged or broken sewer lines and drains outside your home's main foundation. The same applies to bathtubs, showers, water filtration, and purification systems, septic tanks, saunas, and grouting. This is not an exhaustive list of non-covered areas. For more information, you need to contact your home warranty company.
Water heaters
Water heaters that malfunction due to various reasons, as well as tear and wear, are covered in the home warranty. The same applies to the tankless options and circulating pumps. What is mostly not covered are fuel storage tanks, auxiliary storage tanks, and energy conservation units.
Central vacuums
All components of central vacuums are protected in-home warranty covers.  However, in case of damages to the hoses and other accessories, a homeowner is required to pay for the repairs out of pocket. Additionally, home warranty companies do not cover the costs associated with accessing the central vacuums, which includes damages to the floors, ceilings, or walls.
Rekey
Some home warranty companies allow re-keying services of up to a certain number of keyholes. They will also cover the delivery of several identical keys. However, the replacement of knobs or other associated hardware is not included in the cover. The same applies to malfunctioned knobs and padlocks.
Appliances
Refrigerators
If your refrigerator or other components malfunction, a home warranty cover comes into play to replace and repair the faulty parts. However, free-standing freezers, wine chillers, and multi-media centers are not subjected to coverage.
Garage door openers
Garage door openers are covered, but the cover does not extend to garage doors or its track assemblies.
Built-in food centers
Built-in food centers have protection plans that cover all components except any removable accessories.
Apart from the above-mentioned appliances, a home warranty covers protect all components and parts of ovens, cooktops, washers, and dryers, dishwashers, built-in microwaves, trash compactors, and free-standing ice makers.
Exceptions and add-ons
The above-listed systems and appliances are what most home warranty companies cover in various plans. However, home warranty covers offer optional add-ons.
Here are a few examples.
Electronic warranties
Warranties offered on electronics have various restrictions. However, mobile phones, accidental damages, and software failures to these electronics are not covered.
Companies will cover these electronics if malfunctions happen due to power surges, normal wear, and tear, battery replacements, as well as various defects.
Pool and Spas
Pool sweep motor, pump motor, plumbing pipes, and electrical components related to the pool and spas can be covered. However, this does not apply to portable spas, lights, liners, heat pumps, saltwater generators, auxiliary pumps, and pool covers.
For the exhaustive list of components that are not covered, talk to your home warranty service provider.
Apart from pool and electronics, guest units, well, and septic pumps are additional appliances that are covered.
Conclusion
A home warranty cover is a good investment for your home. It is a great way to protect appliances and systems that would, otherwise, subject you to huge financial constraints and losses.
Apart from saving your finances, home warranties offer you peace of mind knowing that in case of unprecedented malfunctions, your home warranty service provider will send a team of highly trained technicians to repair and replace the faulty appliances. However, to get the best deal, ensure you read your contract thoroughly to avoid misunderstandings with your service provider later on.