Hello, December! Do you think that this is the most beautiful month due to all the lovely Christmas markets that are taking place all around the world? Europe is the most popular when it comes to them, and you have probably enjoyed taking trips to different countries during this time of the year. Are you wondering whether you will be able to enjoy them this year too? The coronavirus has definitely changed the way of life completely, and although we hoped that it will go away soon, we are surely going to enter 2021 with it, unfortunately.
The coronavirus restrictions have stopped many events from taking place, and different countries and governments are dealing with the situation in different ways. Most are having a hard time deciding whether they should have the Christmas markets still on or cancel them. They are having this discussion on the ski resorts as well. These are some really tough decisions because people traveling abroad can risk transmitting the virus all over again.
Open Christmas Markets
You are probably looking forward to seeing which Christmas markets are going to be open this year, so here are some of them:
These countries are going to do their best to keep the Christmas spirit alive even in the most challenging times under safety measures. However, it's best to check whether there aren't any changes before you make your travel arrangements.
Closed Christmas Markets
Here are the Christmas markets that aren't going ahead:
Strasbourg Christmas Market, France
Brussels's Winter Wonders , Belgium
Old Town Square and Wenceslas Square Christmas markets, Prague, Czech Republic
Tallinn Christmas Market, Estonia
Skansen's Christmas Market, Stockholm
Most of these countries are in a second lockdown and aren't going to organize the Christmas markets this year. Some of them are offering an online shop, so you check them out and buy some festive things for the Holidays!
Now, I'm going to remind you of some of the most beautiful Christmas markets from last year, so brace yourselves!
This market is located on the main square in Wrocław, and it usually starts on December 6 (this year is an exception), when the Christmas lights are turned on and Santa Clause greets the visitors. The wooden stalls are having some delicious treats like mulled wine, waffles, potato pancakes, and chocolate gingerbread.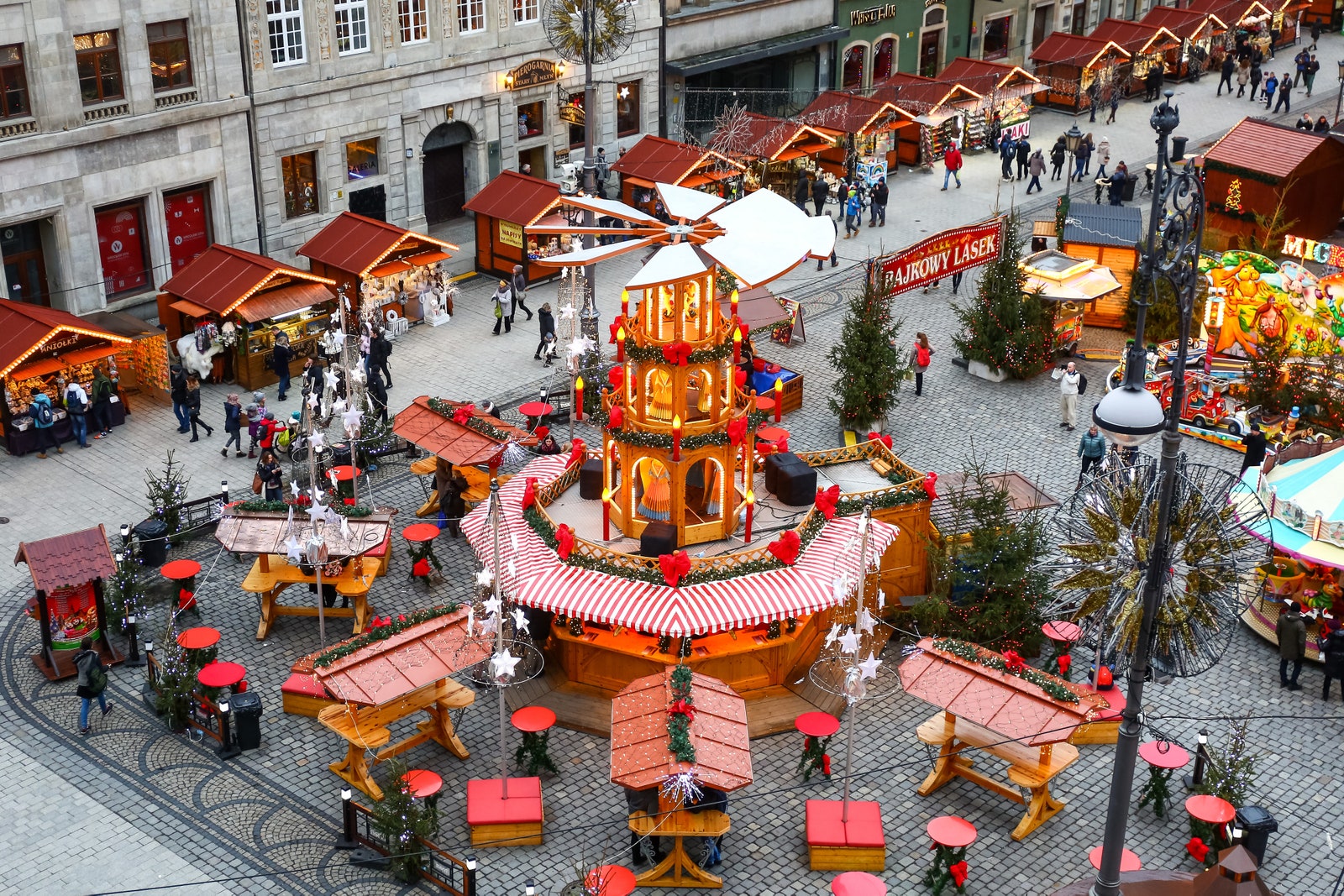 Travelers have chosen the Tallinn Christmas Market as the best market in Europe for 2019 according to European Best Destinations. At this market, you can see Santa arriving on a sleigh that is pulled by reindeer. It's really important to note that the Christmas tree is dating from 1441, and it was the first Christmas tree to be displayed in Europe. Here you can enjoy some tasty sour cabbage and black pudding.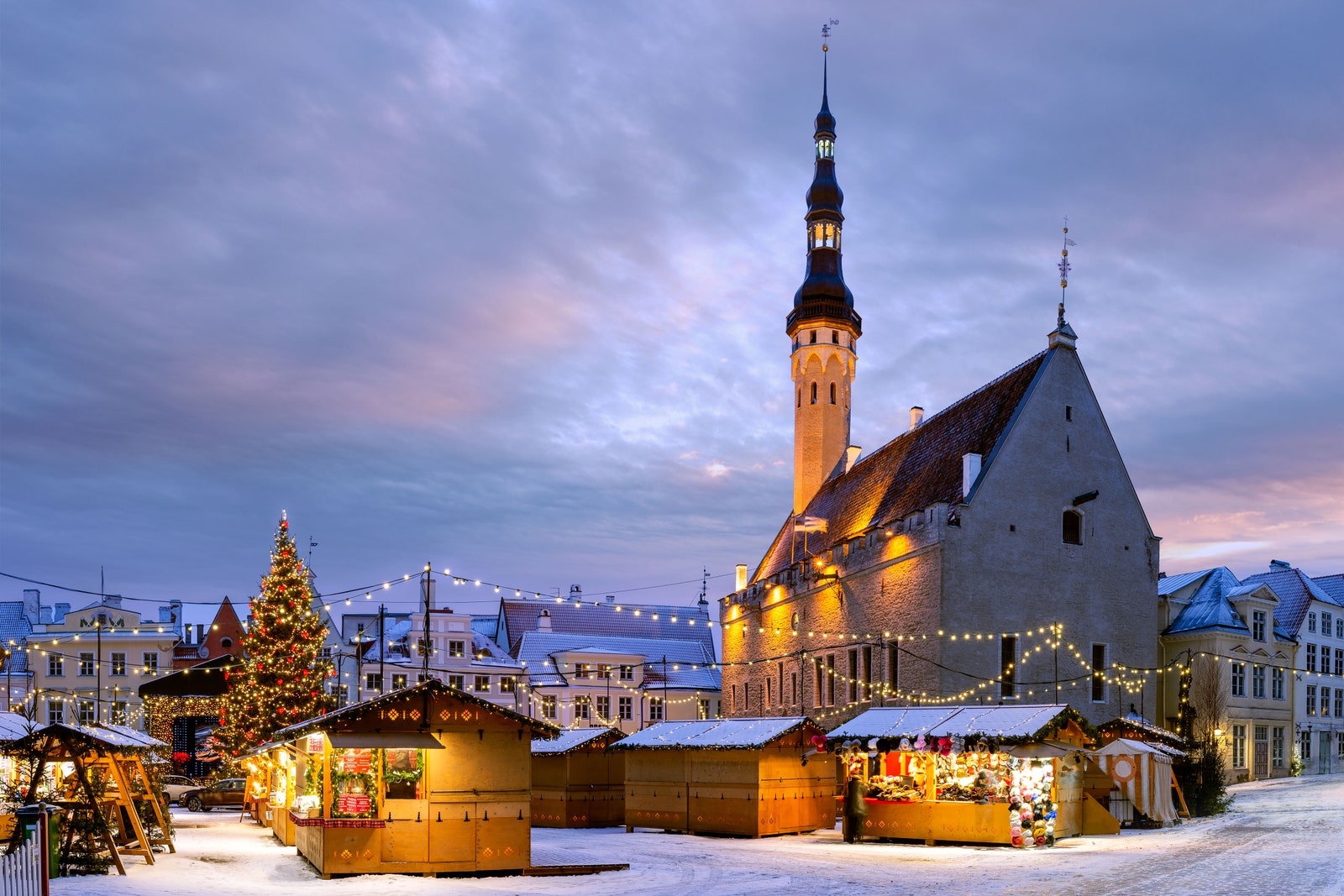 If you go to Prague, you will enjoy some barbecued pork or trdelník, a hot, rolled pastry rolled in cinnamon and sugar and cooked over a grill. Make sure you dress well, cause it can get quite cold here in December!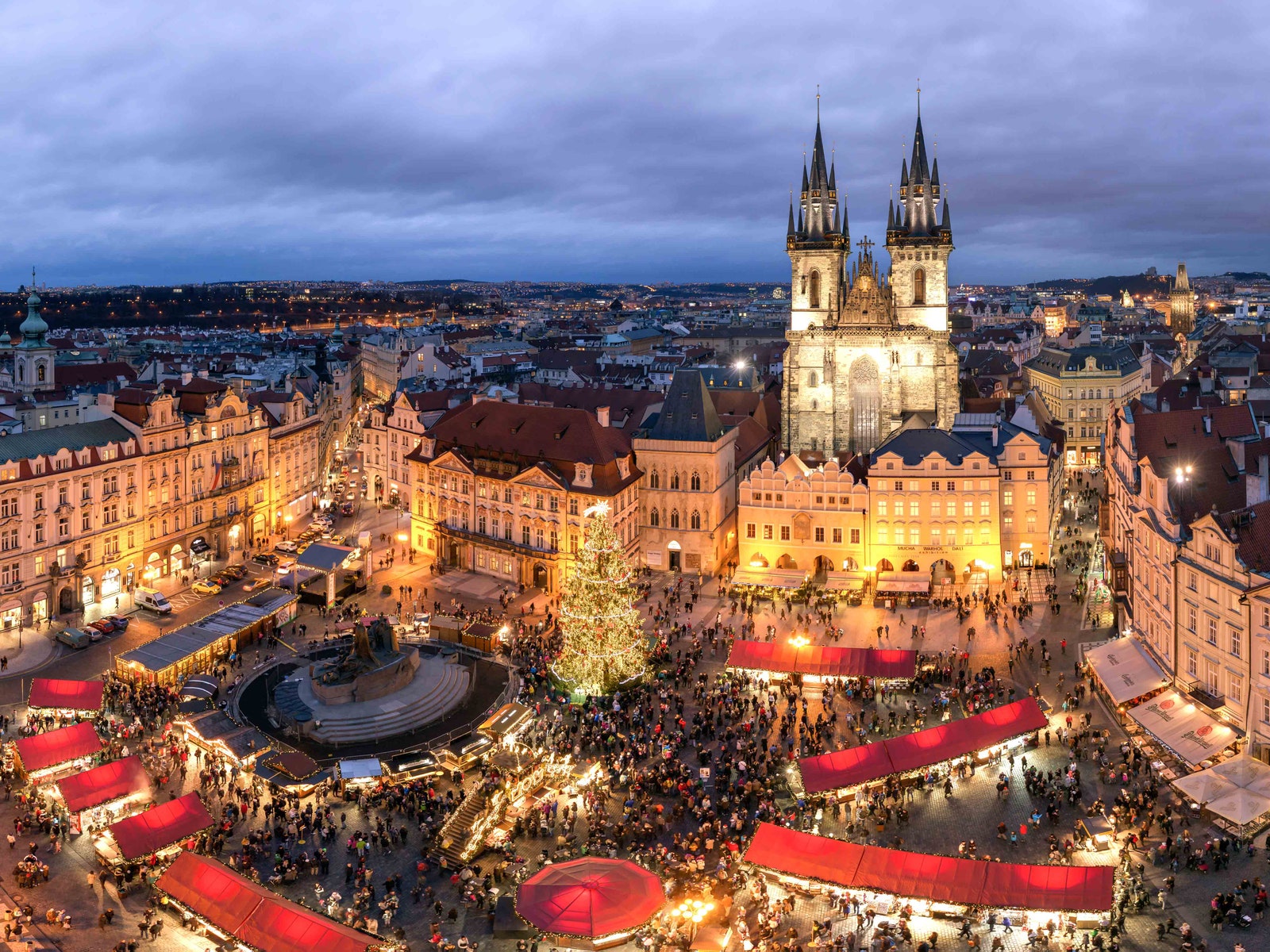 The Christmas market in Cologne, Germany has all the popular things for this time of the year, but the one thing that stands out and makes this place special is the vast stage performances which are more than 100. The Christmas gospel and music will take you to a totally different dimension. When you have had enough of food and music, you can take a walk around the shopping areas too.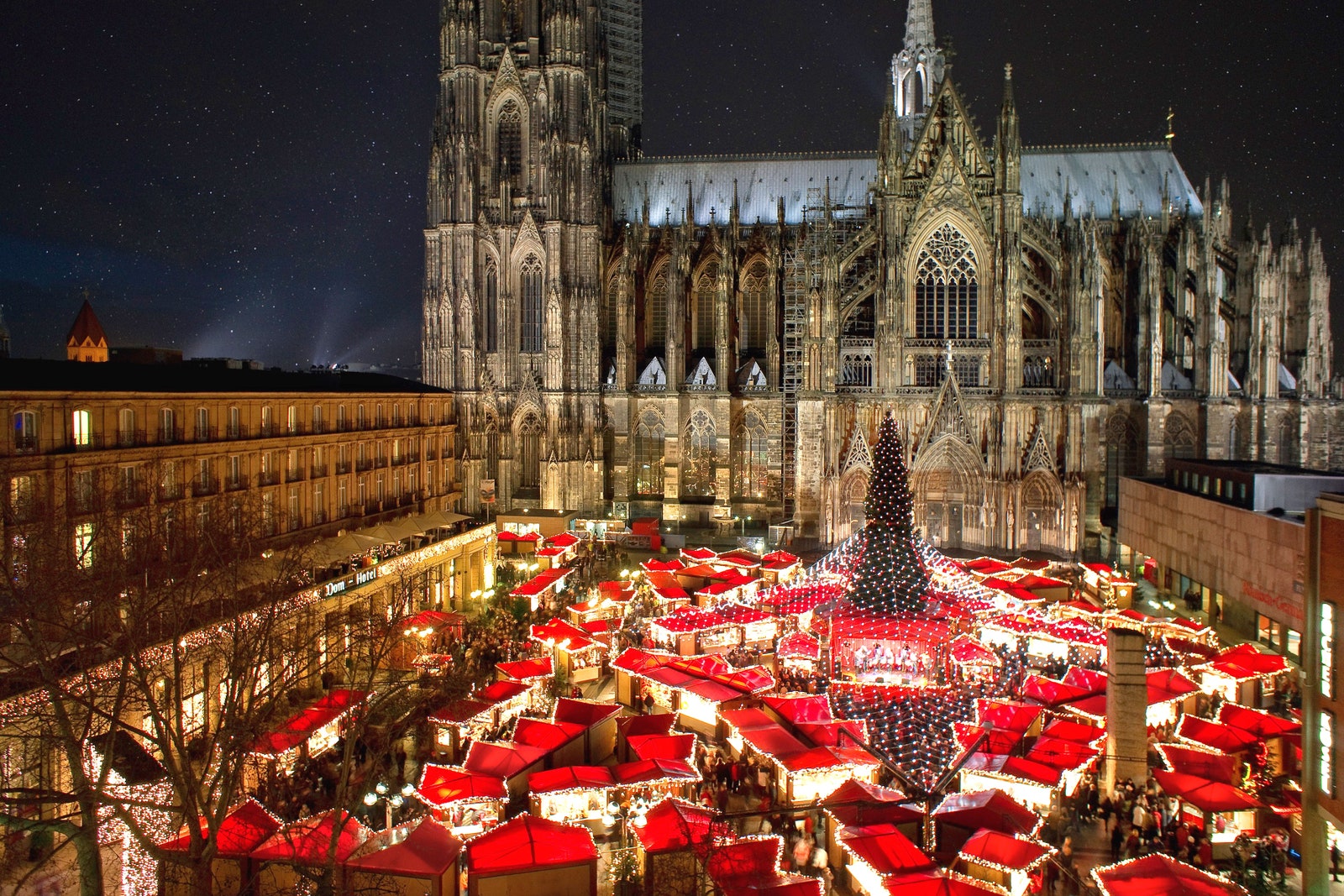 If you are looking for a charming destination for Christmas, you have to head to Colmar, France. The sharing rink paired with the Christmas lights makes this place truly magical. There are different markets, and all of them are offering a different version of festivity. You are going to be amazed by this place, believe me!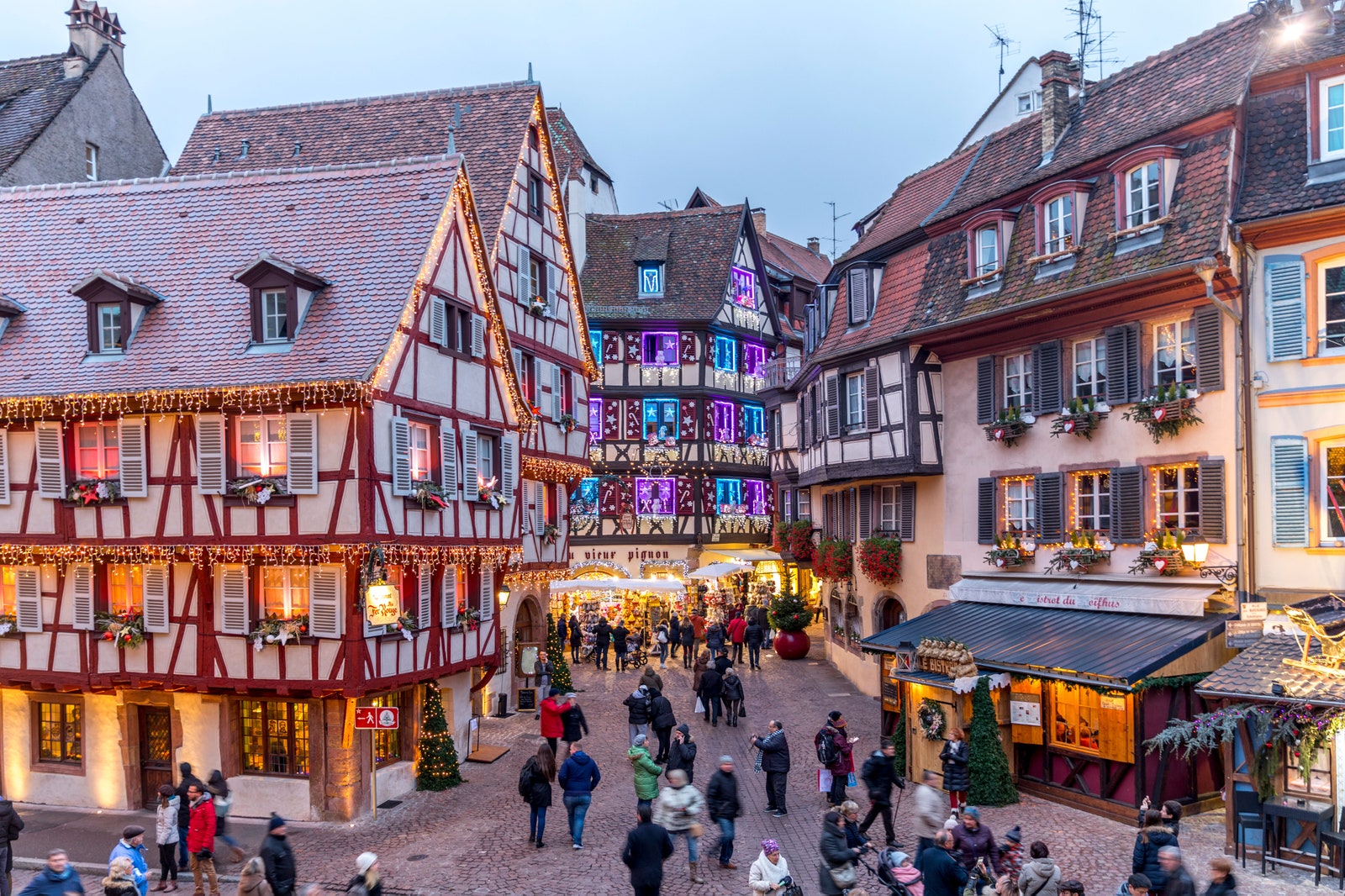 This Christmas market is taking place in front of the largest church in Hungary. It has more than 160 vendors and a skating rink. During weekends you can enjoy some folk dance shows. The food that is popular here is lencseleves, or lentil soup. It's believed that will bring you prosperity in the next year.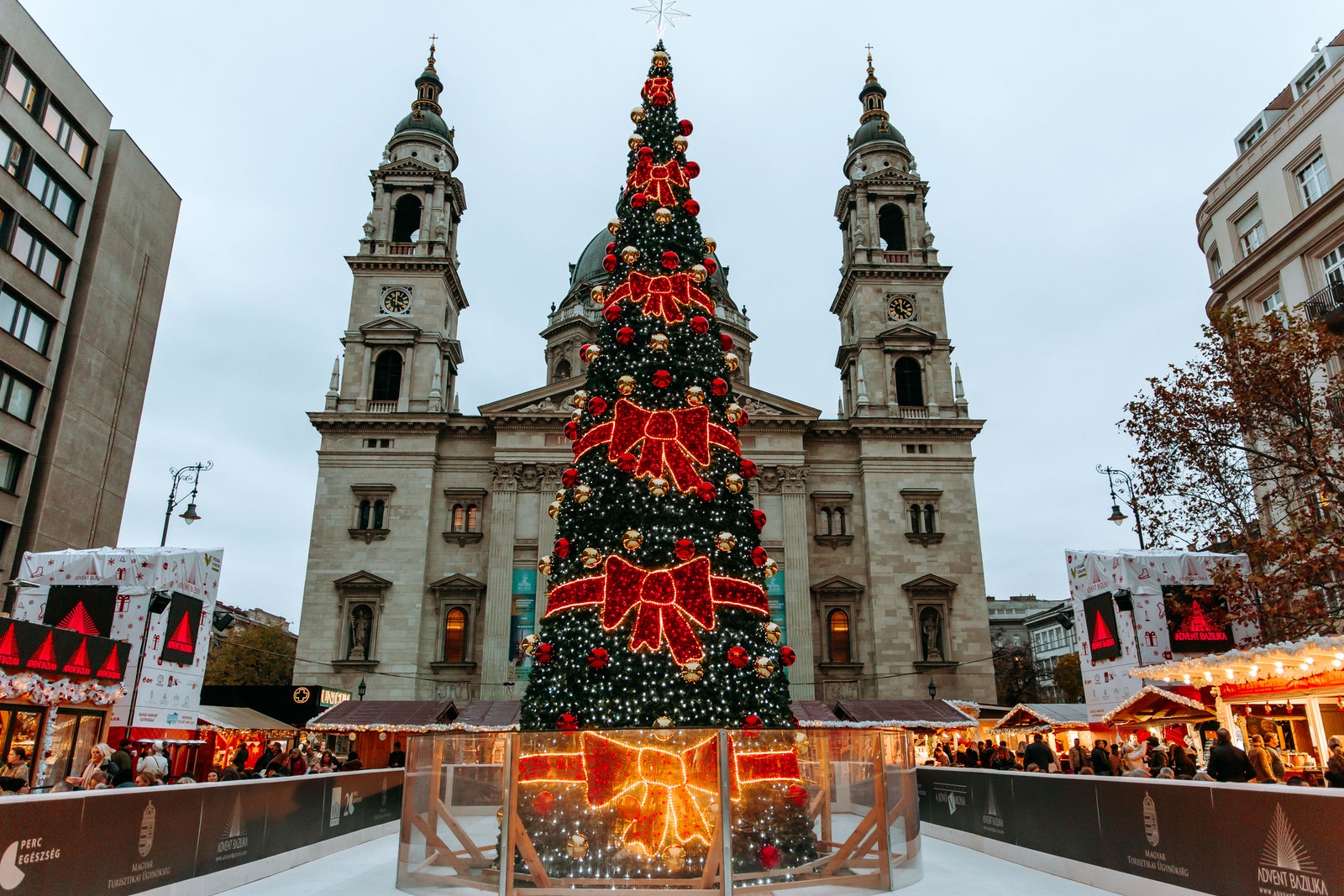 This winter wonderland is going to take your breath away. There are more than 200 wood chalets and a stunning covered ice rink. The Feris wheels make the ambiance even more magical, and the lights and sound shows that are projected on Grand Place are going to make you feel like you are in a fairytale.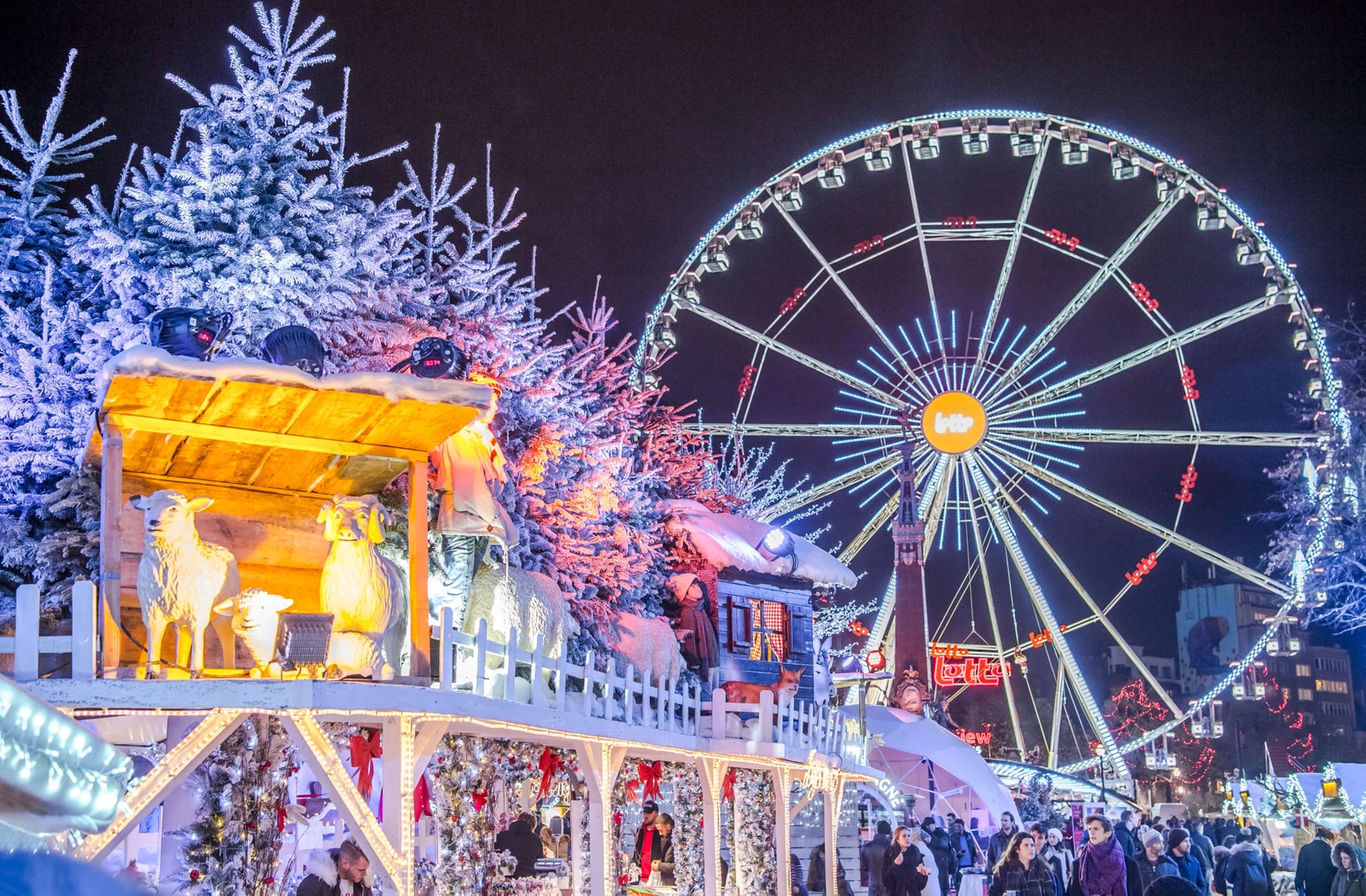 Closure
Christmas markets are truly beautiful, and if you are planning to visit one this year please make sure you keep yourselves safe and you follow all the safety measures that are provided by the organizers!