You are going to transport a lot of material, and to do so, you have to make sure you do it right. The following are a few things you have to consider to ensure that your property or material gets to its destinations.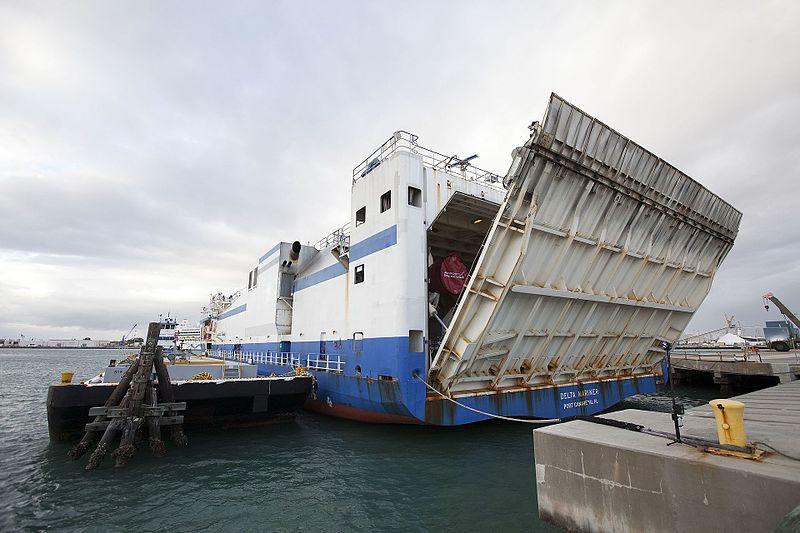 Checking the Manual
The first thing you want to do if you are hauling equipment is read the instructions. Heavy equipment usually comes with important information in the manual, so make sure you find this and read it.
You are going to be looking for manufacturer's notes that tell you how to properly handle the equipment if it's going to be transported. The manual may tell you what to do to prepare the equipment, like what areas of the machine are highly sensitive and need an extra layer of protection. If you can't find the manual, then check the manufacturer's website since that kind of information can be found there, too.
Plan the Route
It's important that you start planning your route with enough time because there are a lot of things to keep in mind. For example, if your cargo requires that you get a vehicle that is too tall or too wide for certain roads, then you need to plan a route that won't delay the trip, especially if you have a deadline.
There are roads and cross bridges that don't allow vehicles carrying heavy cargo to help maintain the structural integrity of the road. You can talk to a trucking specialist or a transport professional to help suggest routes that work with your needs.
Speaking of Transport Services
The next thing you have to consider is hiring professional movers. You'll need the kind of movers that can help you transport your specific equipment. Some just need to transport things like debris or construction material, and if that is the case, then a good dump trailer would do the trick.
If you need to transport something large and oddly shaped, sometimes you need a regular flatbed. You can have professionals transport your equipment, but if you prefer to save money, you can also look for trailers for sale or rent to suit your needs. If the item you are transporting is heavy, then make sure the trailer can handle the load before settling on a choice.
Avoiding the Oversized Load
The next thing you want to work on is the oversized load problem. If the equipment or item you are transporting could be considered oversized, then you are going to have a problem. Most states and even countries have strict regulations regarding width, weight, and height.
If either one of these is a little too big, you'll have trouble getting your property where it needs to be. One thing that makes oversized load such a problem is that sometimes the regulations change from location to location, so even if you are okay according to your local regulations, you might not be okay as you continue to transport. There are a lot of steps you can take to fix this problem.
For one, items that are too tall, heavy, or too wide might need to be pieced apart. See if you can do this with whatever you are transporting. It may be a hassle, and you might have to take two trips, but doing this could save you a load of trouble later on. If the item is too wide or too tall, examine your route, and talk to each county about passing through the area with your trailer to see if you can.
Winter Precautions
Ideally, you are going to be transporting your item or material during any other season but the winter. The cold season brings along issues, so if you really can't avoid the winter, then make sure you take precautions. If you are going to be transporting equipment, then be sure to empty out all fluids.
The temperatures could drop significantly, and the machine won't be turned on during the trip. The chances of the fluid freezing are high enough to cause some concern. Depending where the liquid is, if it freezes, it could cause a burst pipe or some other type of damage.
Transporting heavy equipment is not easy, but, hopefully, these tips help ensure you get your stuff where it needs to be without any issues.