Finding the perfect wedding anniversary gift for your husband/wife sounds like a lotta pressure. What gift would be the perfect embodiment of your love and appreciation for your husband or spouse? That is, aside from the unconditional love you've been showing for the past years you've been together?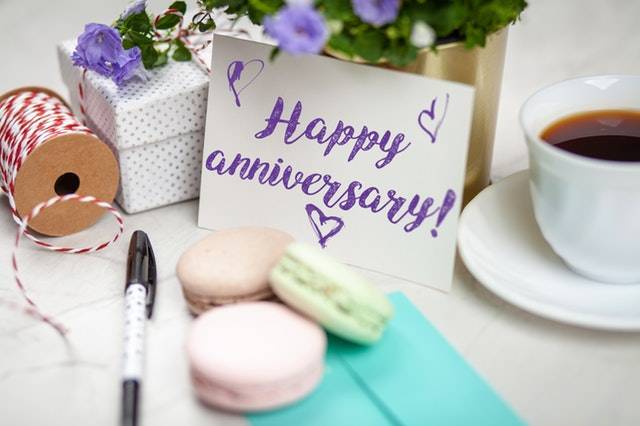 You can get a pair of customized items and call it a gift, but that's boring, and it looks like there's not much thought to it. Wedding anniversaries only come once every year, so why not go all out with your special present?
The perfect anniversary gift doesn't need to be expensive, though. A little creativity and personal touch can go a long way into finding the perfect anniversary gift. To help you out with your gifting situation, we've listed 7 simple and unique wedding anniversary gift ideas your partner would appreciate dearly.
Because you deserve to celebrate a new year of love and surviving trials, no matter how simple or grand that may be. Personalized gifts for him or her will be deeply appreciated and treasured. Your partner would know that you poured all your effort just to please them, and you put careful thought into the gift. That's why it's more memorable.
1. A customized paper doll of you and your partner
Be reminded every day of how you and your partner look like the most perfect match in the universe with a pair of customized paper doll portraits. Portraits have never look this unique and playful as before! The dolls' arms and legs are movable too, so you can play around and recreate your favorite poses together.
You may create a doll with both of you in your wedding attire, the way you looked on your first date, or just about any important moment you would like to immortalize.
There are plenty of talented illustrators on Etsy who can customize your doll portraits. Feel free to choose which style suits your liking!
2. A wedding photo album featuring your candid married moments
This gift idea is unique simply because it's a timeless treasure featuring your one-of-a-kind fairytale as a married couple. In a world where photos lose their value on social media, printed photos never lose their magic of bringing back the best memories of our lives.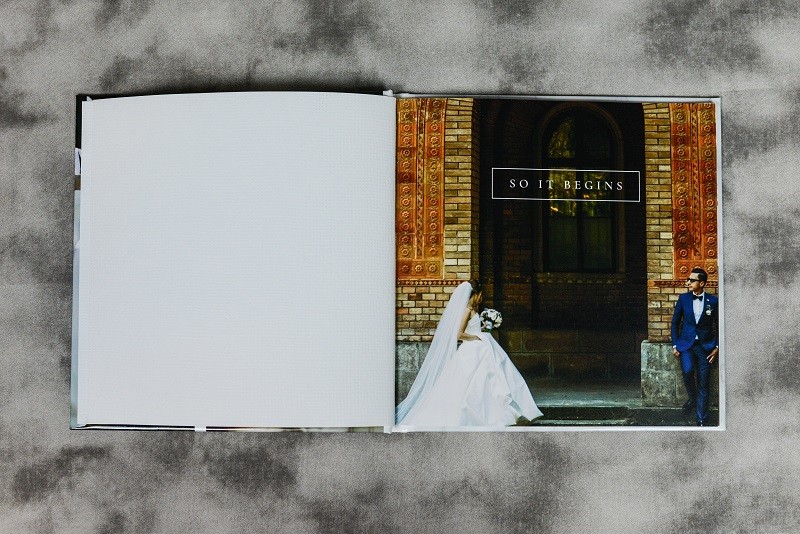 This is such a special kind of gift, especially if you love snapping photos at any moment. It doesn't matter if you're disheveled or presentable, what's important is you have captured the emotion you felt at that time. It's also a great way to remember that special day with special friends and family members who came over and celebrated the wedding with you.
To make it more unique, create a wedding album featuring candid photos of you and your partner as you celebrate life together. Create a story within the album for extra personalization points. You can tell a story of how you've grown from two people who promised the world to each other, to how your family has grown over the years.
It's one wedding anniversary gift you'll both treasure forever, and it doesn't cost a fortune to create a stunning album for your partner.
3. Love vouchers or coupons featuring special date ideas
At a loss for a unique-yet-memorable date idea for your upcoming wedding anniversary? Well, this anniversary gift idea #4 is the perfect solution to your dilemma!
These vouchers are simple to make. Just list down all date ideas you have into a paper and cut them into voucher-like styles.
The catch is, they're only small and simple activities together, like taking a walk in the park together or stargazing or a whole day at the theme park. Simple stuff like these are often overlooked by couples, but they're the ones you'll appreciate the most. Because you'll realize things like these are what strengthen your relationship together.
And also because they're inexpensive to do.
To make it more fun, turn it into some sort of raffle draw, and whatever they won, that's what you're doing on your anniversary date.
They say time is the most special gift you can give to the one you love. And this kind of gift will allow you a lot of precious time together. More so if you feel like you've been busy with your careers that it seems like you haven't spent some quality time with each other.
4. Anniversary journal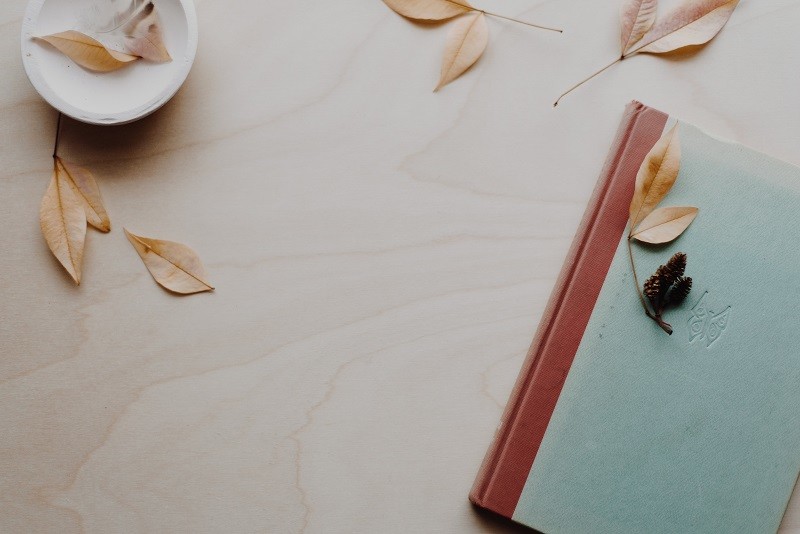 If you and your husband or spouse aren't the photo bugs type, an anniversary journal would be a more suitable gift for him/her. It's like a 365-day journal/planner, except they're already filled with special moments of your life during your married years.
Every entry doesn't have to be an extravagant memory or occasion. Stuff like "you got off early at work, so we celebrated the rest of the day by having a movie and wine night!" are also special enough to bring a smile to your partner's lips.
Of course, the more entry you have, the better. Better start recording the good memories of the day early if you want to make this gift as memorable as it can be.
This gift would be perfect for reminiscing about the good times over a glass of wine under the starry night skies. Or even while huddled in front of the fireplace on a cold winter morning.
5. A world map pinpointing your worldwide excursions
Nothing says couple goals more than two people celebrating their love for eternity's worth by exploring the world together. And what better way to reminisce on your thrilling adventures together than recounting the lands and seas you've conquered with your vagabond spirits?
Photo albums are great, but if you want something unique and more fulfilling, a where we've been world map is your perfect gift idea.
It's a simple map pinpointing all the countries you've been together, and those you haven't traveled to yet. Once you've accomplished another adventure, add pins, tacks, or any other pinpointing items to mark that location done. If you've got a bigger map, you can also attach a picture of your adventure for every country you've visited.
6. A customized sundial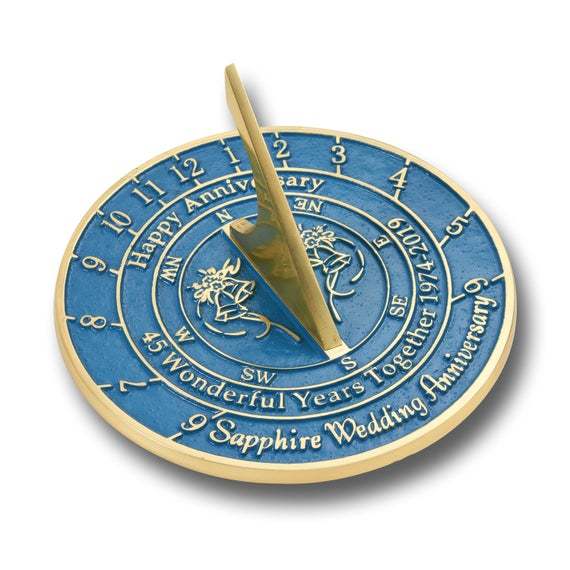 Photo credits: The Metal Foundry on Etsy
Welcome more sunshine and rainbows in your life and at home with a unique, vintage-looking, customized sundial. It's a little device used by people in ancient times to tell the time using the angle of the sun rays.
You can include a sweet short message into your customized sundial along with your inscribed anniversary date. When the day comes, the sun would make the effort to specially highlight your most special day with its sunray and a prism of rainbows. It's the literal epitome of "highlight your special day!"
Place this sundial beside the windows or any area in the house with abundant sunlight source to highlight the best part once your anniversary date comes.
7. A personalized marriage manual
Got some Ryan-Reynolds type of humor? Use it to create a funny anniversary gift for your partner, like a marriage manual personalized for him/her.
You can create sarcastic-yet-humorous instructions on labor divisions at home, like changing bed sheets or how to hold the plumbing while waiting for expert help to come. You can even create a guide on understanding how your partner "works". To make it perfect, write it as you meant it for other people to read. It could keep you both laughing for months.
The best part? It's perfect whether you're celebrating your first or twenty-fifth or god-knows-how-long year(s) together.