The summer is here and more and more people are heading to the beach these days. The beach is the best place to spend the warm summer days, but it is also an easy place to spend so much money. The beach essential you need to bring with you on the beach can be drastically more expensive in this period of the summer, so be sure to get them on time weeks before you holiday departure dates. Here are some important things you need to grab before you go for your summer holiday trip in order to have the most enjoyable holiday ever.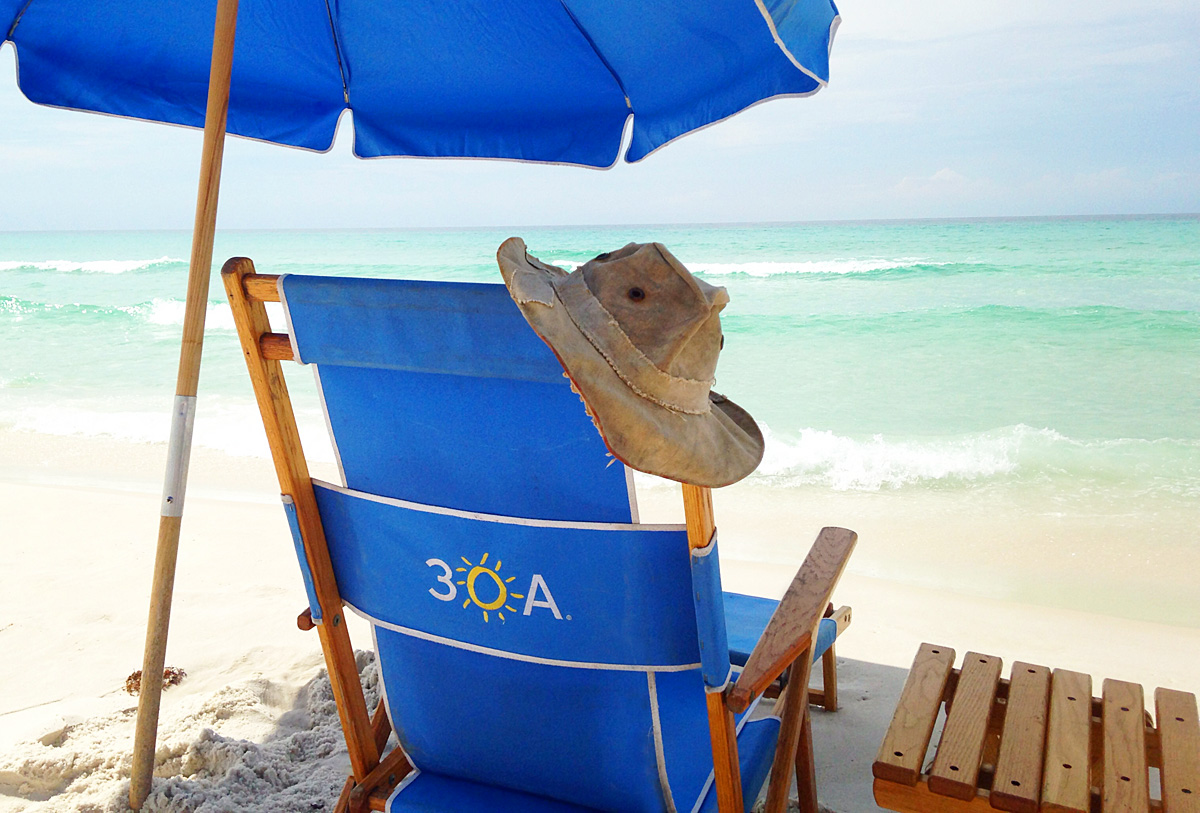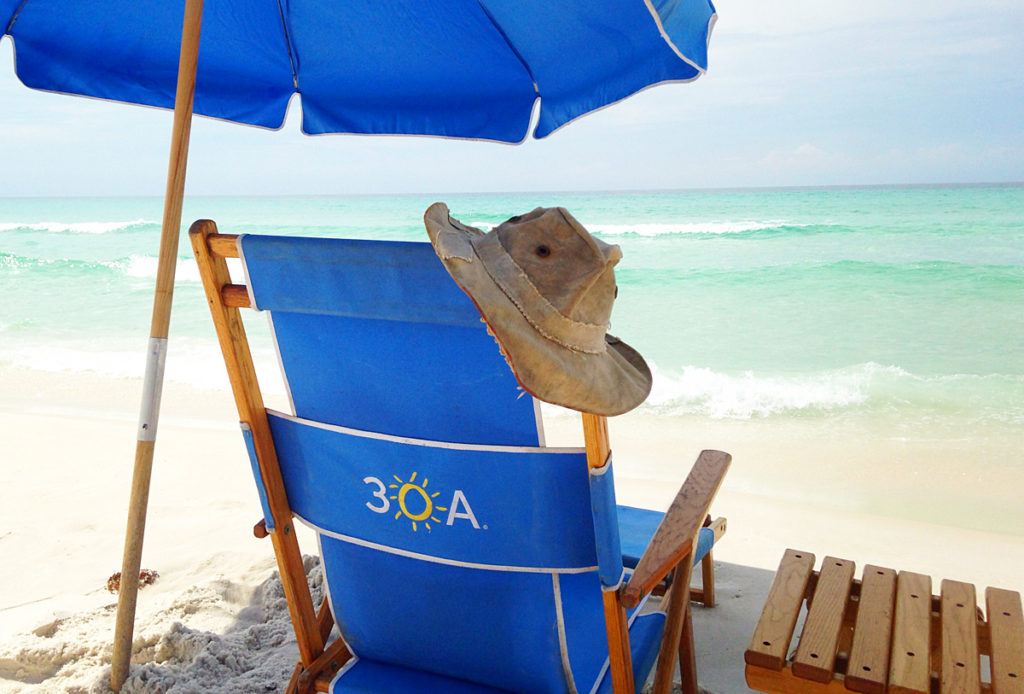 source
Pack several swimsuits
When going for a holiday, even if it is going to last one or two days, always pack up several swimsuits. You may want to change the wet suit from your body during the day, because definitely no one enjoys wearing a wet, sandy swimsuit right? Well in order to save yourself from the misery of spending the whole day in the same wet swimsuit, why don't you just pack up few of your old swimsuits and put them on when your current swimsuit gets wet.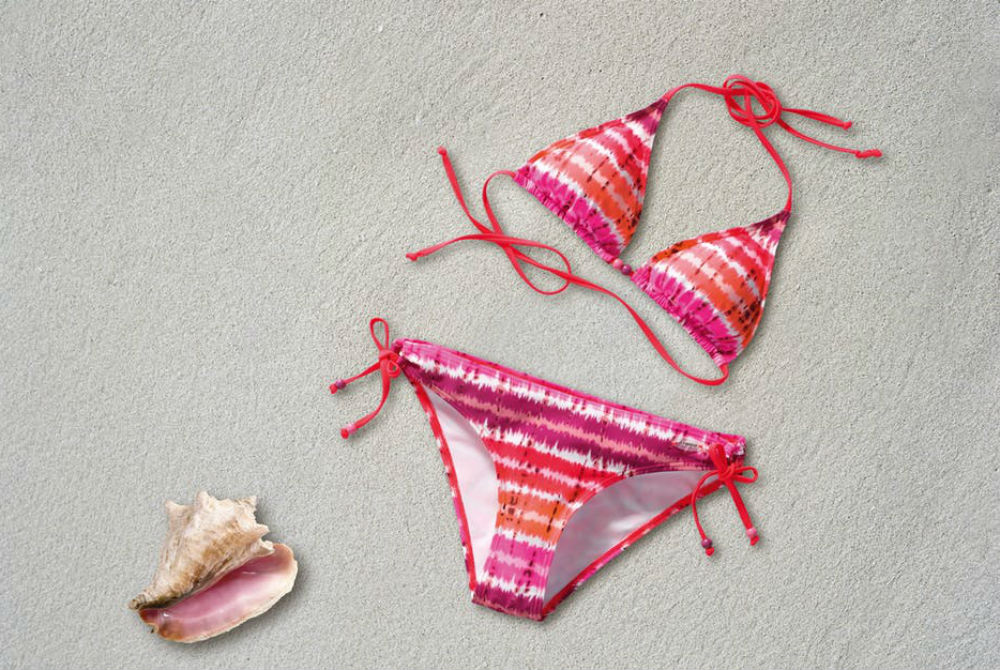 source
Stock up on sunscreen
This is a must when you go on the beach unless you want to get sunburned. We all know the benefits of a sunscreen and we know we should use it regularly to protect our body from the sun rays. The best to do it to buy sunscreen days before you go for a holiday, and not wait to buy it when you get to the beach, because the prices in tourist places are much higher than the ones in your town for example. Also consider than the rub-ins sunscreen is more difficult to be applied on the body and you can easily get bored of doing it constantly, so you are in bigger chances to get sunburned. Instead you can buy yourself an easy spray-on sunscreen that doesn't need to be rubbed in and spritz regularly on your body many times during the day.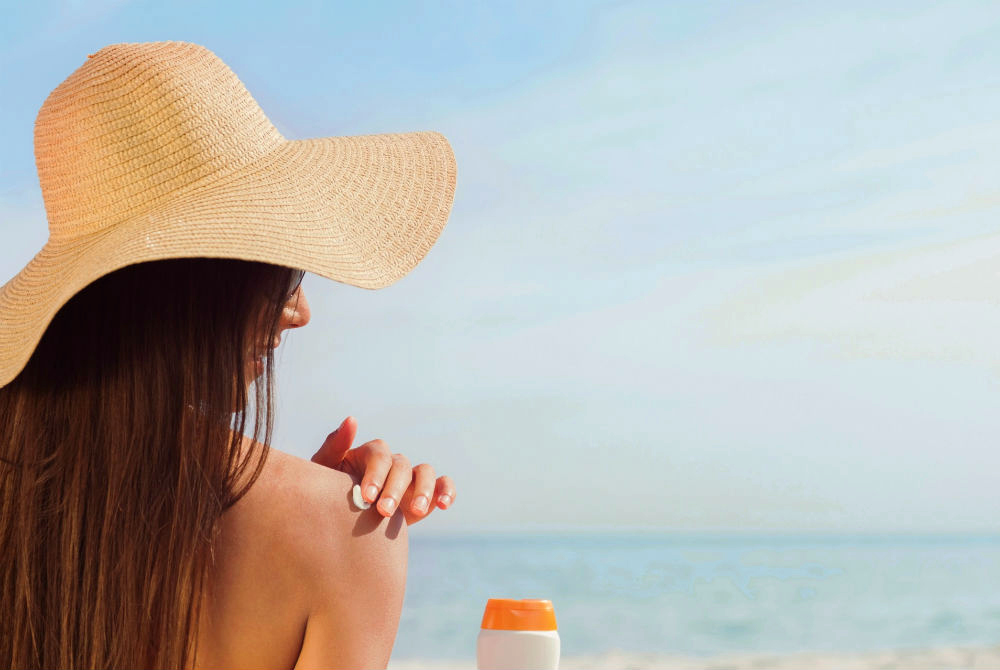 source
Bring reusable plastic bags
You are going to bring many items on the beach with you, right? And what is better to get with you to store them and keep them protected from wet, sandy fingers than a reusable plastic bag? Probably a mobile phone case, but it is definitely going to cost you a fortune. So, in order to spend some money that you can use for something else, you can take a small sandwich-sized bag to transport and keep your mobile phone, some money, the wet swimsuit etc. The best about these plastic bags is that won't cost you anything, will keep your items safe, and because of their recycling side, they will keep the environment clean too.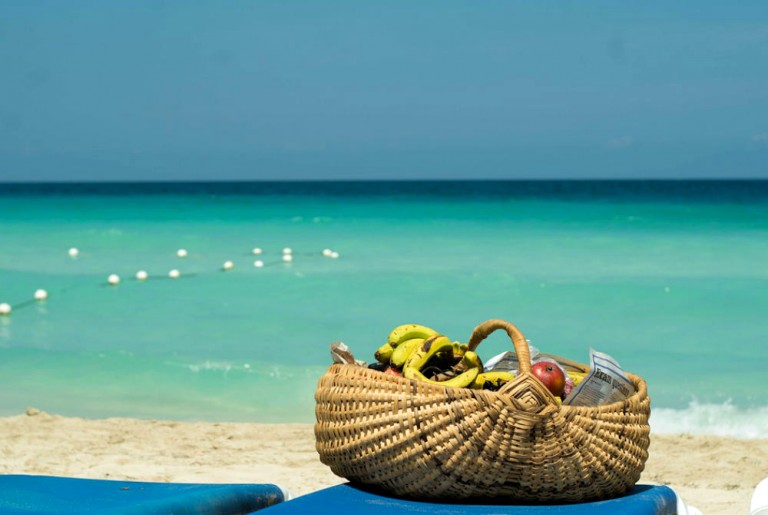 source