Thailand is South East Asia's most popular tourist destination, and it's easy to see why. It is a country where getting bored is not an option, thanks to its breathtaking beaches, gorgeous temples, and the modern metropolitan sprawl that is Bangkok.
Thailand is the world's 51st-largest country in terms of total area, with an area of approximately 513,000 km2 (198,000 sq mi), and is the 20th-most-populous country, with around 64 million people. The capital and largest city is Bangkok, which is Thailand's political, commercial, industrial, and cultural hub. About 75% of the population is ethnically Thai, 14% is of Chinese origin, and 3% is ethnically Malay; the rest belong to minority groups including Mons, Khmers, and various hill tribes. The country's official language is Thai. The primary religion is Buddhism, which is practiced by around 95% of the population.
From the moment you walk off the plane until you depart, you'll be surrounded by some of the warmest, most genuine people you've ever met. Thailand is known as the "Land of Smiles" for good reason. The challenge that any traveler faces when going to Thailand is cutting down their list of things to do and the places to see. There are innumerable attractions and hot spots I could include on this list, but I've chosen the ones that will fascinate you the best!
What To See And Do In Thailand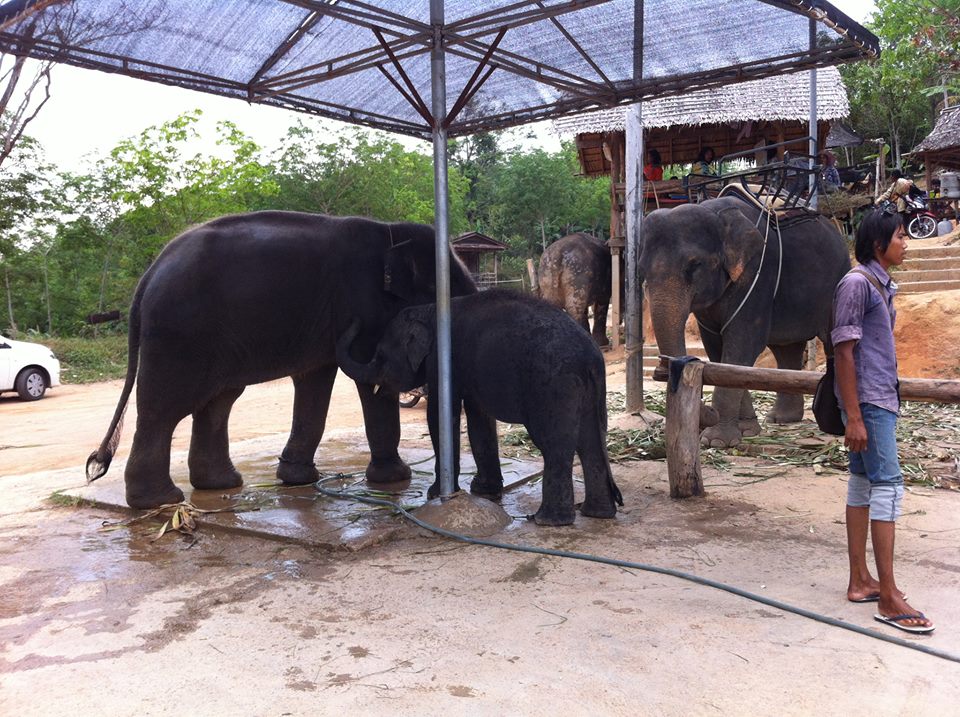 Try Street Food
A street food tour is the finest way to experience Thai cuisine. You'll be able to try everything for a low fee, and you'll be accompanied by a local guide who will explain what everything is and what's in it. We believe that the greatest place to achieve this is in Bangkok's street food.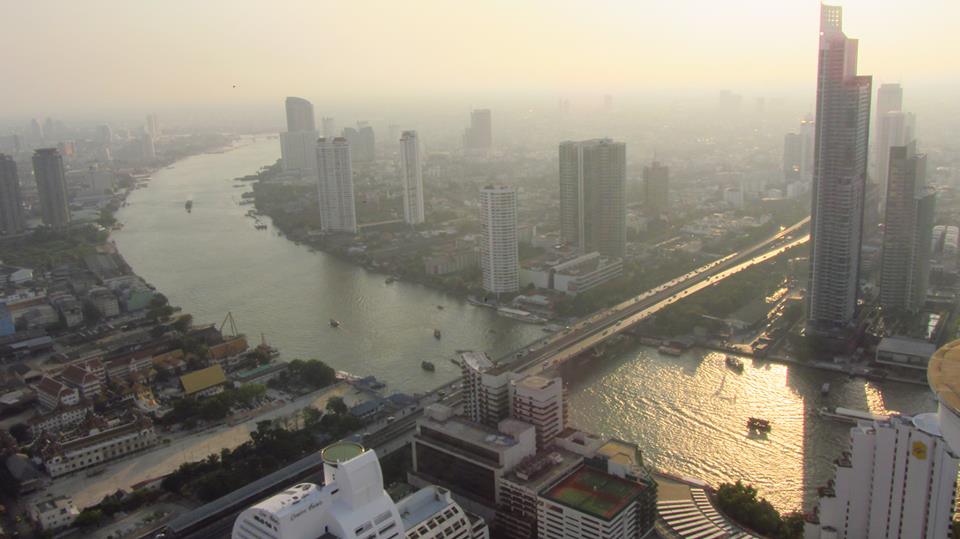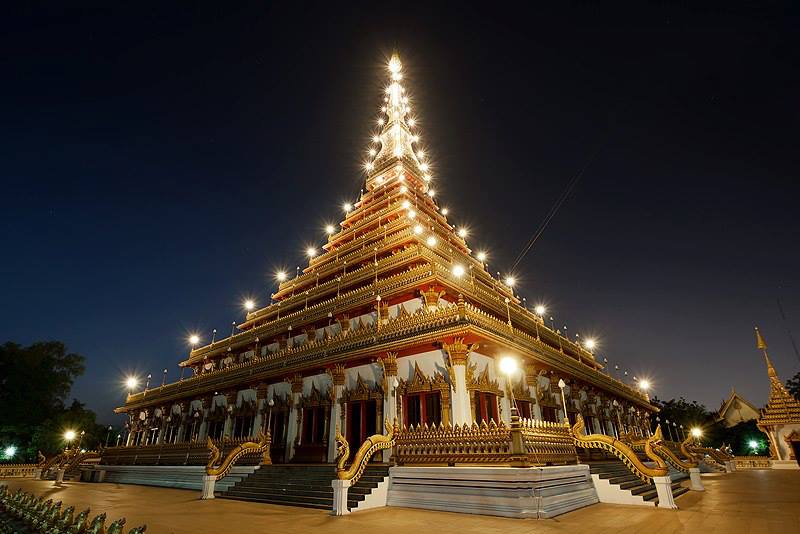 Don't Miss The White Temple
The picture-perfect White Temple is located in Chiang Rai, Thailand. For obvious reasons, Wat Rong Khun has been dubbed the White Temple. A local artist purchased the temple and spent 40 million baht (nearly $1 million USD) repairing it.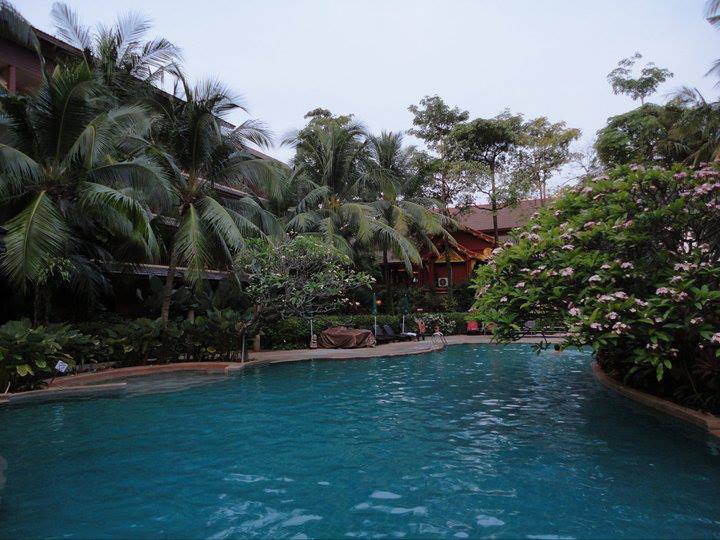 See Grand Palace
This is undoubtedly the most well-known site in Bangkok. It is located in the middle of the city. The monarch, his court, Thailand's whole government, as well as the Royal Mint, were all housed in the palace for 150 years. There is so much to see and do with a total area of 218,400 square meters that you will not be disappointed. Huge walls were built around the palace and offices in 1782 to make it the tourist attraction it is today. Please note that the palace has a stringent dress code, so please dress appropriately or access will be denied.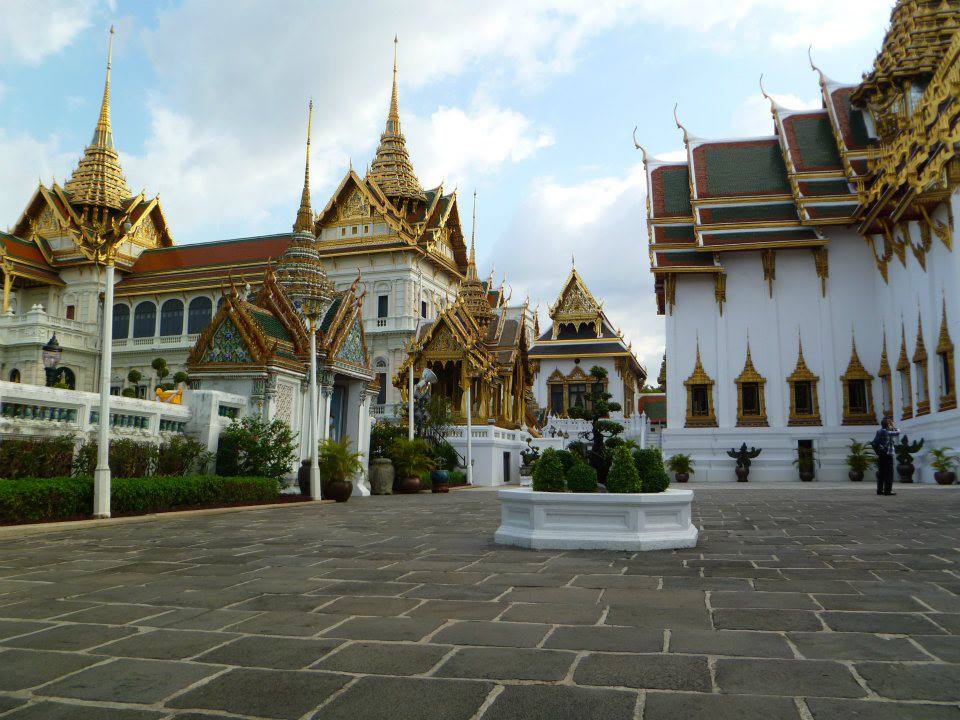 Visit Sukhothai Historical Part
The ruins of Sukhothai Historical Park are a UNESCO World Heritage Site in Thailand. Within the old walls, the park has the remnants of 21 historical sites and four big ponds, with an additional 70 sites within a 5-kilometer radius. The remains are separated into five zones, with separate admission fees of 100B for the central, northern, and western zones.
This par is really popular, and it is quite large. Solo exploring is frequently possible. Outside the city walls are some of the most beautiful ruins, therefore a bicycle is required to truly appreciate everything. Electric buggies (two to four persons, 200/400B per hour without/with driver) can also be rented to navigate about the park.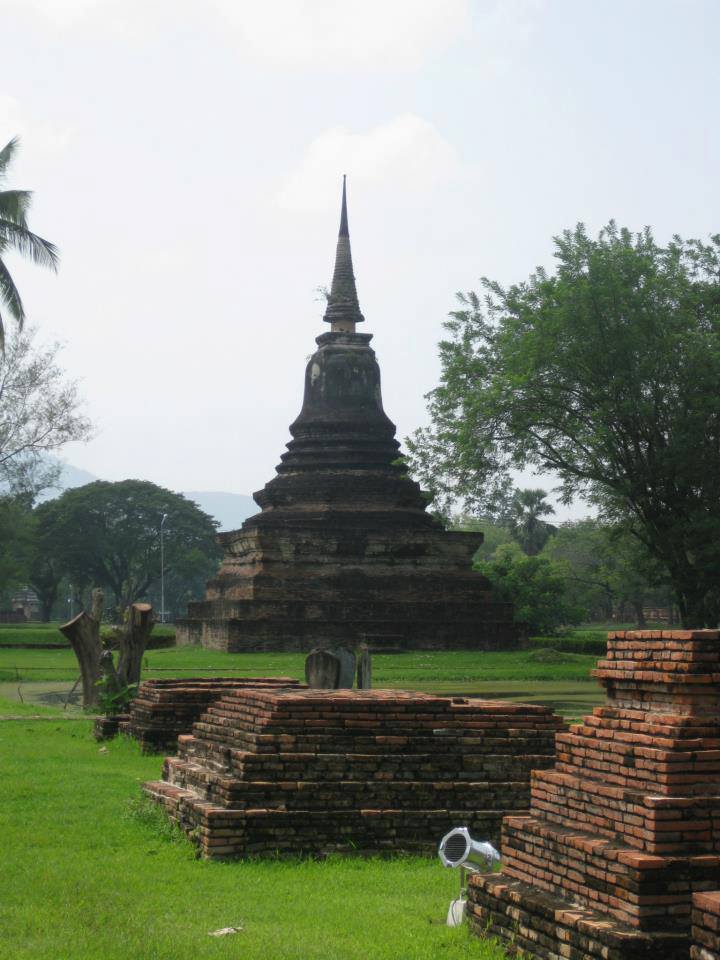 Try The Famous Tuk Tuk
In Thailand, riding a tuk-tuk is a must and a blast. They're more numerous than taxis, and depending on your negotiation abilities, they're usually less expensive. Before entering, always agree on a price.
This Bangkok by-night tuk-tuk tour is highly recommended if you are visiting Bangkok for the first time. It visited many of Bangkok's highlights and even bypassed the line at Bangkok's #1 Pad Thai restaurant.
Visit Koh Phi Phi
After appearing in Leonardo DiCaprio's film "The Beach" and appearing in James Bond films, it skyrocketed to popularity. Koh Phi Phi is a beautiful island in the province of Krabi, Thailand. It is a must-see for everyone traveling to Thailand. No beach will ever be the same after seeing this breathtakingly lovely island. Because there are no roads on the island, you will have to walk a lot, but everything is within walking distance.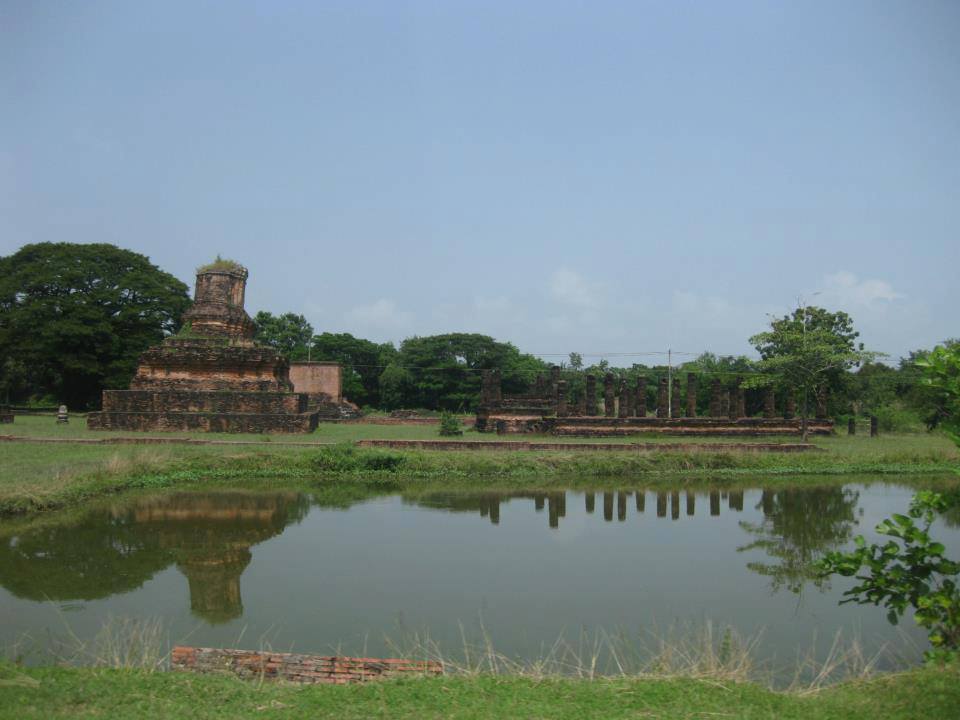 Visit A Night Market
In Thailand, night markets may be found in practically every city. It's a terrific spot to dine, shop, listen to music, and do a lot more. Chiang Mai has some of the best night markets in the world, with one every night just outside the old city, a Saturday Night Market, and a Sunday Night Market. We recommend arriving at 6 p.m. for the Saturday and Sunday night markets. Later in the evening, it becomes extremely crowded, and the streets are jam-packed. Make sure you have cash with you.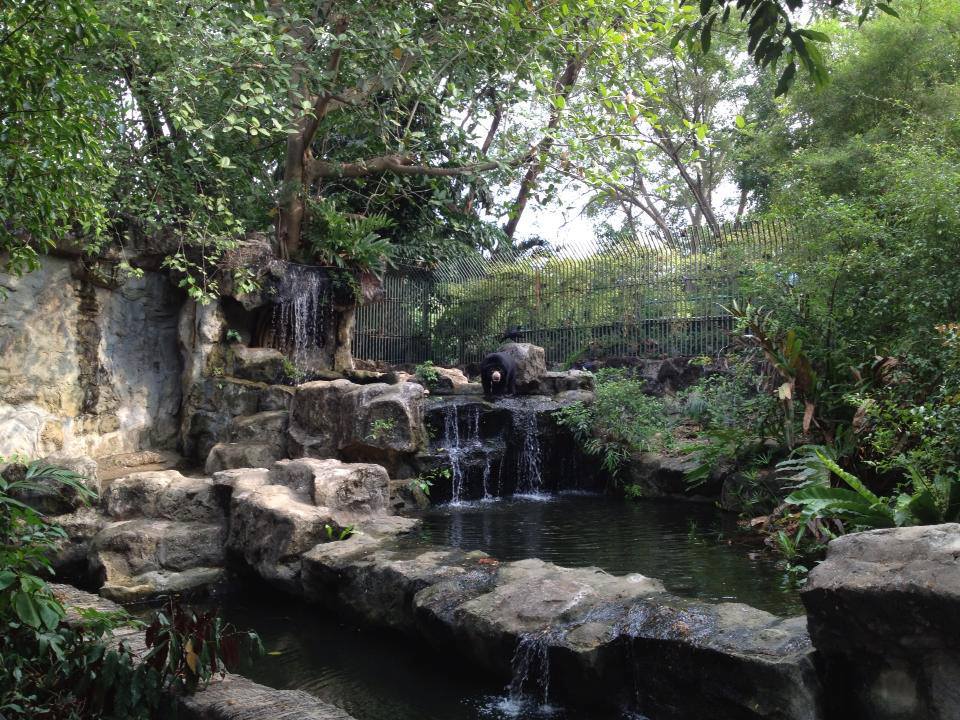 Thailand's world-famous attractions have been well-documented on television, have appeared in countless Hollywood films, and are frequently mentioned in contemporary fiction. If you were still having second thoughts about whether you should visit Thailand, I believe that this post has helped you a bit. Go ahead and book your trip to Thailand first thing in the morning. You won't regret it! There is plenty of what to see and do in Thailand, you won't be bored even a minute!