Perth, the capital city of Western Australia, attracts approximately 3.5 million visitors each year. What is it about this thriving metropolis near the Indian Ocean that draws so many people? While some of the reasons are obvious, like the city's vibrant nightlife and the stunning beaches, some don't become clear until you're actually there.
Here are three not-so-obvious things tourists have to look forward to, whether they're visiting for the first time or they're back for a return engagement.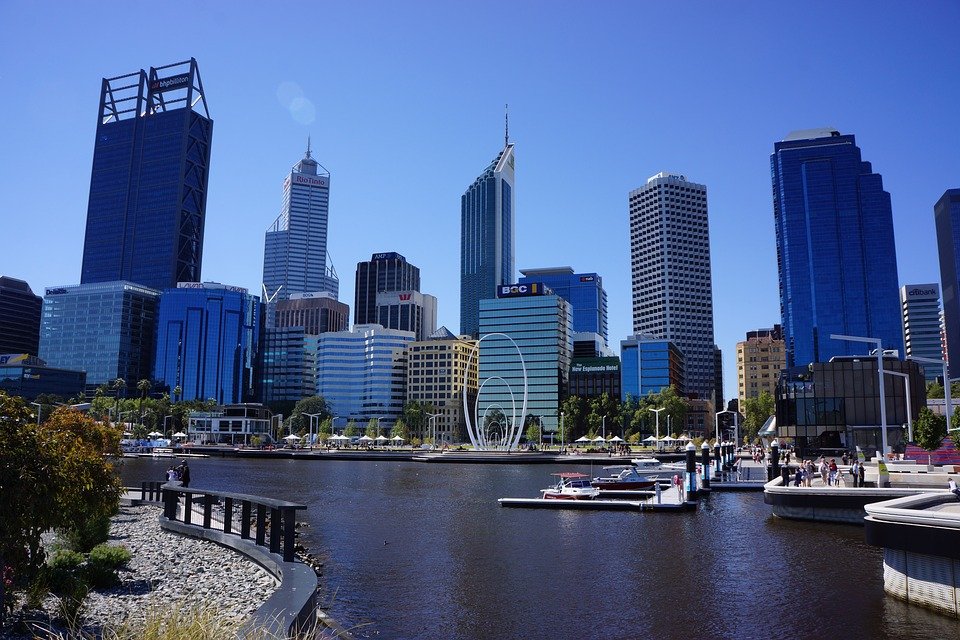 Free Public Transportation
The city of Perth operates the Central Area Transport Service (CATS), which are buses that service what's known as the Free Transit Zone (FTZ). CATS buses, which operate within the Central Business District (CBD), are completely free to ride.
CATS is also known for being quite efficient. Buses arrive at various stops approximately every 5 to 10 minutes, depending on the day, the time, and the route.
And there's plenty to do in the CBD. You'll find a number of great restaurants and retail shops, a couple of well-known art galleries (Art Gallery of Western Australia and Perth Institute of Contemporary Art), and hip bars like the Hula Bula Bar.
If you want to see sights beyond the CBD, Transperth operates buses, ferries, and trains with reasonable fares that will get you wherever you want to go.
Also, because of Perth's compact size, it's possible to reach many different destinations by foot.
The Variety of Cuisine
Perth offers a wide variety of different cuisines from around the world. While you'll undoubtedly enjoy the fresh seafood, you'll also find European alfresco cafés, a number of different types of Asian restaurants, and even delicious food trucks. Many establishments boast local produce and regional wines.
What's more is that no gratuity is expected when you dine out (though it is appreciated).
The Amazing Hidden Beaches
Perth's more well-known beaches, like the ones near the port city of Fremantle, are a perfect way to experience the beauty of the emerald blue Indian Ocean and the coastline's soft white sand, especially if you have Fremantle accommodation. But there are also a number of "hidden beaches" worth exploring.
Since Perth is known as the world's most isolated city, there are plenty of fantastic beaches which are nearly empty. Some of the ones near Fremantle, for example, include Bathers Beach, CY O'Connor Beach, Mosman Beach, and Sandtrax.
Bathers Beach features many different quiet spots that are perfect for a relaxing picnic or for some peaceful sunbathing.
CY O'Connor Beach may be more populated than the others we mentioned, but it's still relatively uncrowded. One of the advantages of this location is that has all the normal beach facilities, as well as the occasional food truck.
Mosman Beach is great for those wishing for the ultimate peace and quiet. While you'll experience the power and beauty of the ocean, the waves tend to be small and unassuming.
Like CY O'Connor, Sandtrax does draw more people than the other beaches mentioned here. But relative to the more popular beaches, it's not too crowded. It's also great for some low-key surfing.
The Bottom Line
Those visiting Perth get to experience the best of two worlds. They can enjoy all that big city life has to offer, and they can also unplug and find peace in the kind of beach life many dream of.