It is spring out there and it is time for home renovating and redecorating. And because of the spring spirit vibes that are all around during this season, most of the people renovating their home these days, insert some spring patterns in their new home look. Especially those that paint the walls inside the home decide to insert more spring vibes in their home, and one way they most practice it is by inserting some floral patterns on their walls. Flower wallpapers were one of the most popular during the 70's and 80's, but more and more people install them in their homes these days.
1. Floral Wallpaper Offers A Colorful Appearance
One reason why people (especially women) decide to use floral patterns to their walls is because flower wallpapers are colorful and they add color and freshness to every place they have been applied. They are mostly used in bedrooms, girl's rooms or even in kitchen. Floral wallpapers are perfect choice if you want to add some feminine charm to your living place, and the best about them is that they perfectly match any furniture design and style.
source
2. Flower Wallpaper Works Best in Transformation
Colorful wallpapers such as the floral ones are perfect if you want to transform the look of some place in your home completely. If you have some boring angle in your room with boring outdated white walls, then using the floral wallpapers is the best thing you can do to revive the boring walls and transform an old boring room into a new trendy and modern one.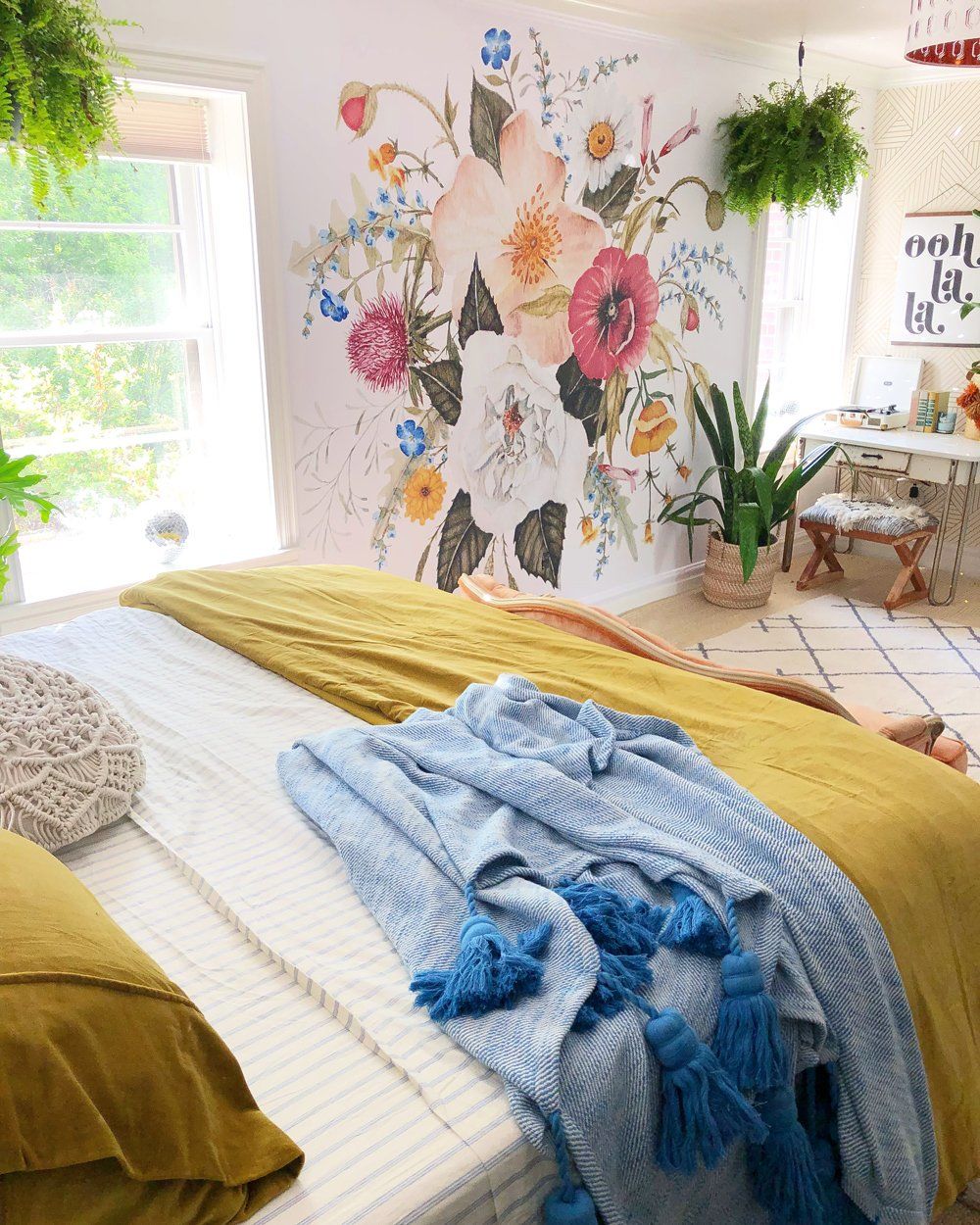 source
3. They Add Femininity to The Atmosphere
It is fact that the geometric patterns are more related with masculinity, while floral and colorful patterns are more related with femininity. You will probably not use some sharp edged forms patterns for baby or girl room décor, but you will instead use some floral wallpapers that will express the femininity side of the room's owner.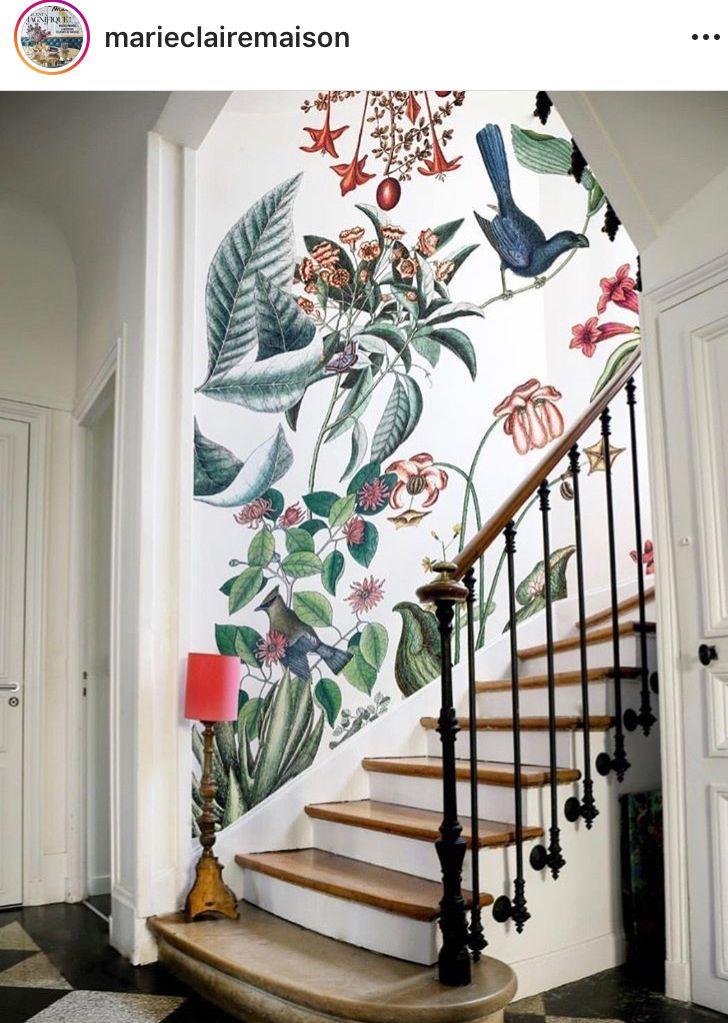 source
4. They Enhance the Beauty of The Entire Atmosphere
We all know that what makes the spring one of our most favorite seasons is not only the shining sun, but also the blooming flowers we see everywhere around us. And if you want to transfer the positive blooming vibes from the spring outside inside your home then the best way to do it is by adding some flowers wallpapers patterns in your rooms. They are so appealing and will catch everyone's eyes. So if you want a beautiful colorful wallpaper in your home to remind you the spring outside then flowers wallpapers are the best choice for you.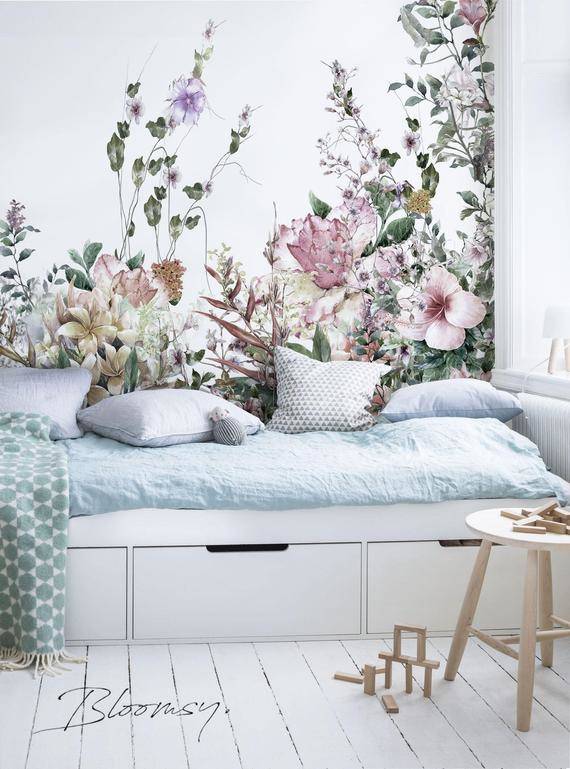 source