People say that red color means passion and fire. Red color is symbol of love and desire so you better have at least a plate in red color at your home. Having something red in the place you spend the most of your time, like home is, means that you are a passionate, a fighter and a powerful person. There is a research proving that looking in red color increases respiration rate and blood pressure. But also it can be great in the interior design, if it is used properly. Red furniture will always look classy and break the monotony in every monochromatic interior design.
Red color can be used in the interior in many ways and in many different color combinations. Some love her, others don't, but one thing is certain – it has big impact in every interior design. Certainly, red is the color of passion, energy and fire, but also, if it is used properly, it creates cool and amazing atmosphere in every interior. If used in big surfaces it may reduce concentration and distract attention. That's why you need to take care when using red in the interior design.
Red Color In Interior Design
There are general rules about matching colors that you should follow in the interior. When pairing colors, try to connect, for example, two colors of the warm spectrum, or two colors of the cold spectrum, which will create a cohesive scene. Most of us are familiar with the color palette, which includes the three primary colors equally spaced on the color wheel. However, interior designers recommend that you also explore monochromatic, analog and complementary types of color theories, which can bring you true refreshment in the space.
The use of red color in interior decoration needs to be carefully planned – preferably only as details (as in the pictures below). Red can also be very intrusive, catch the eye too much, especially when it's on cheap materials that stand out. In many shades, red expresses charm and elegance, while darker tones symbolize seriousness and dignity. We can combine it with all neutral colors – white, black gray, beige, cappuccino,… and the bolder tones can be combined with turquoise, green, pink, navy, petrol, yellow, orange, purple…
Red Furniture For Classy Look
Red color is not so easy to combine with other colors, but is very powerful in combination with white and black. Sometimes only one small red detail is enough to come in focus in a big white or black room and that is the way that red is combined often. You can put red pillows on the white sofa and put a red lamp on white table, red curtains and black chairs in your living room for example and that will be a perfect place for spending time.
Red furniture has become increasingly popular over the past few years. For a contemporary look in your home, a red sofa can be placed in the living room and it will add a modern effect to your home. If you decide to use red furniture in the interior, then you must coordinate with the other colors in your home. Do not paint the walls red if the furniture in the room is also red.
1. Classy Red Chair And Wall With Quote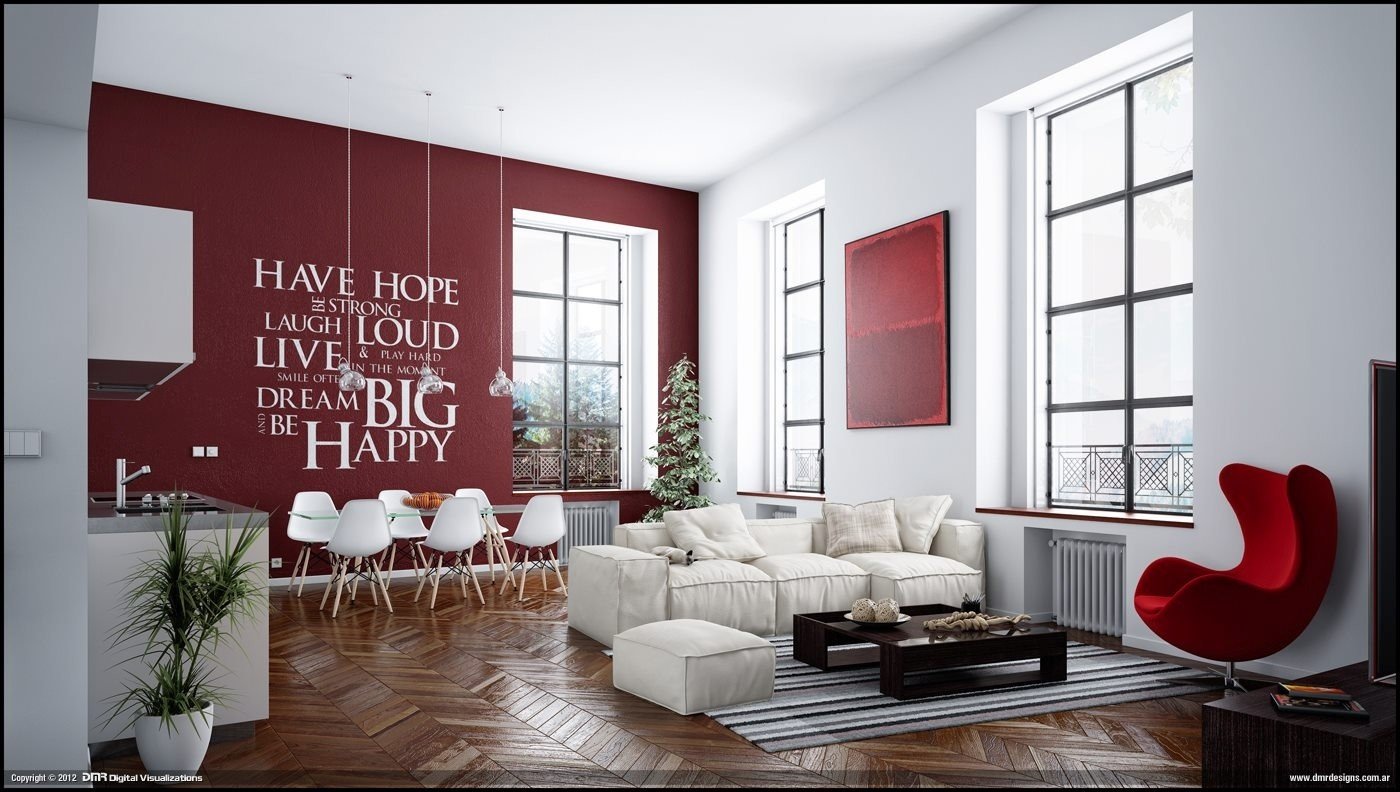 2. White Sofa And Red Pillows In Combination With Red Picture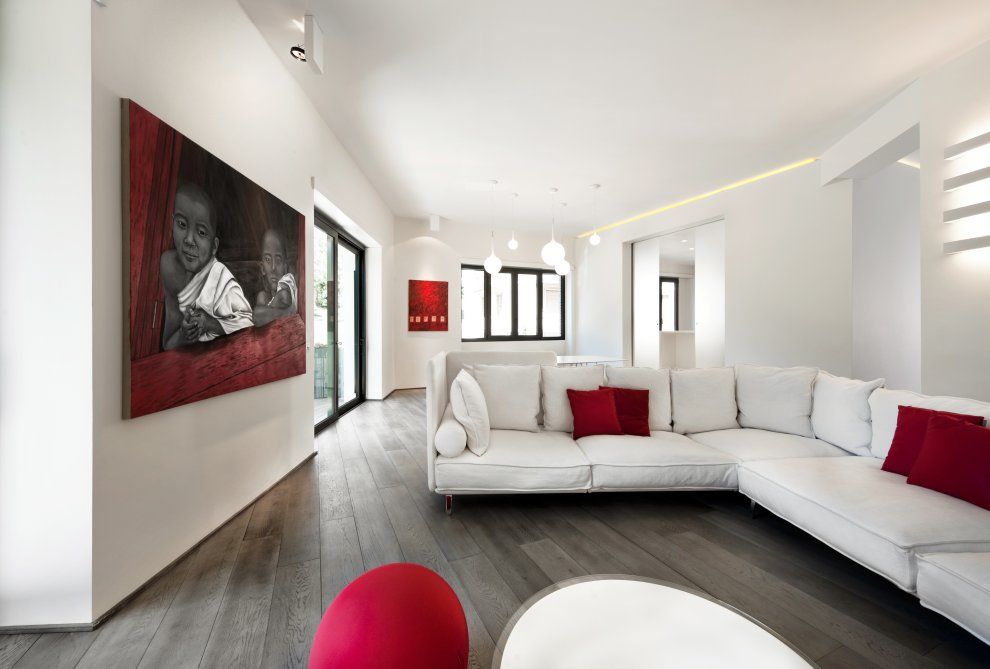 source
3. Red Bathroom Element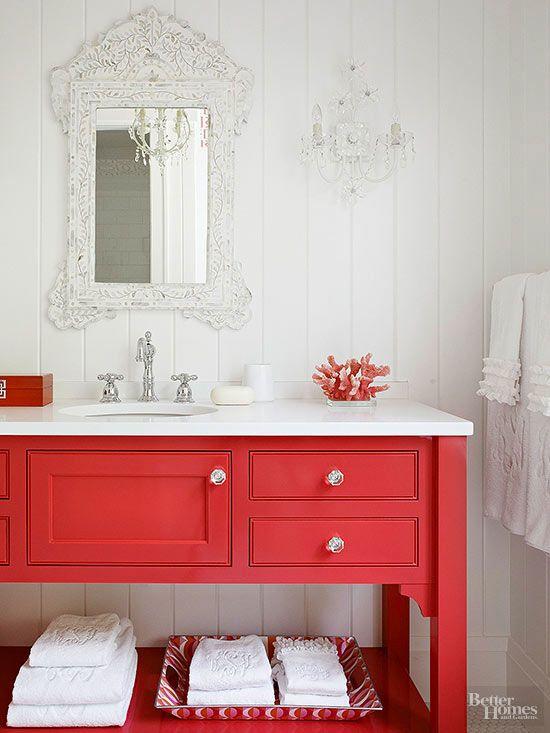 4. Red Wall In White Bathroom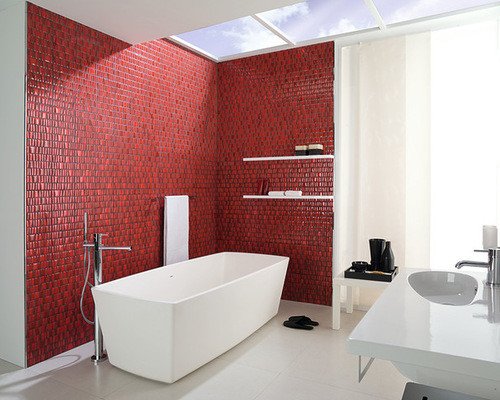 5. Trendy Furniture For Your Terrace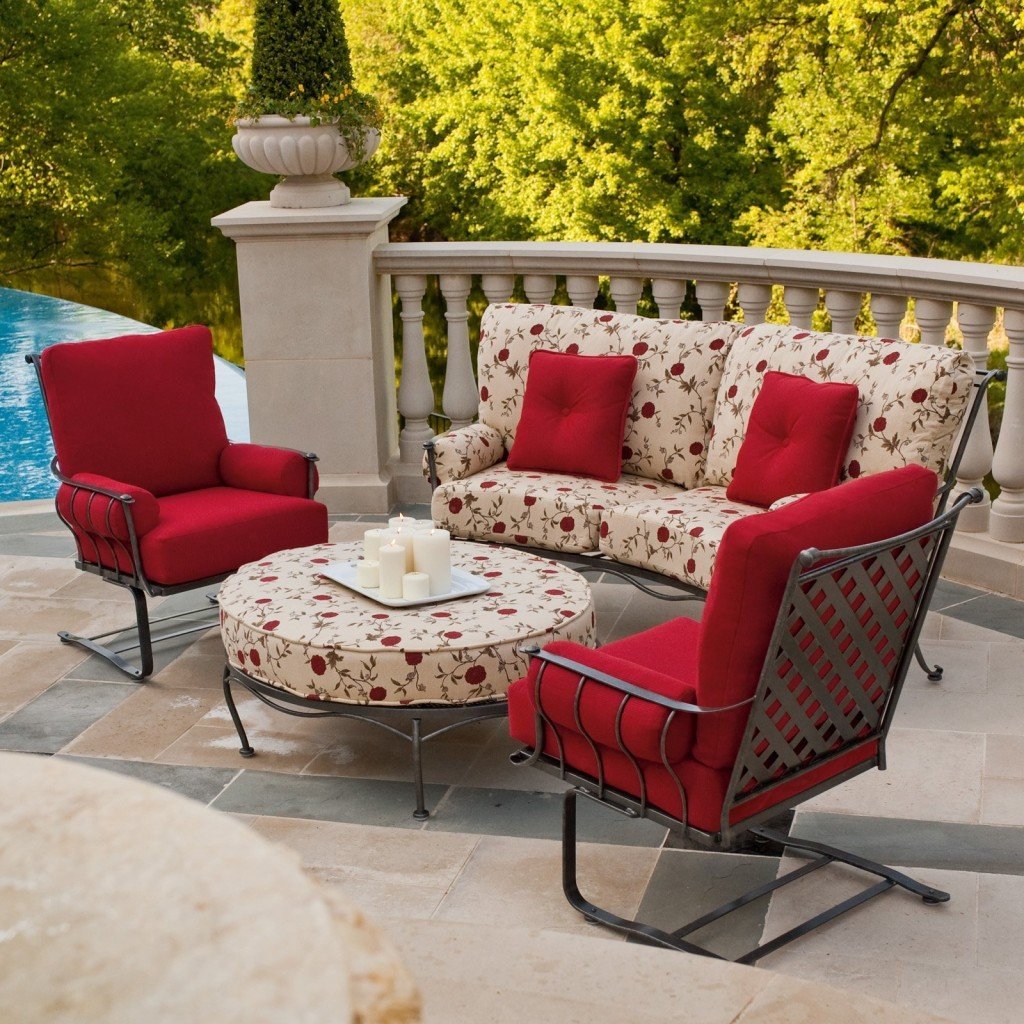 6. Great Decorative Black And Red Curtains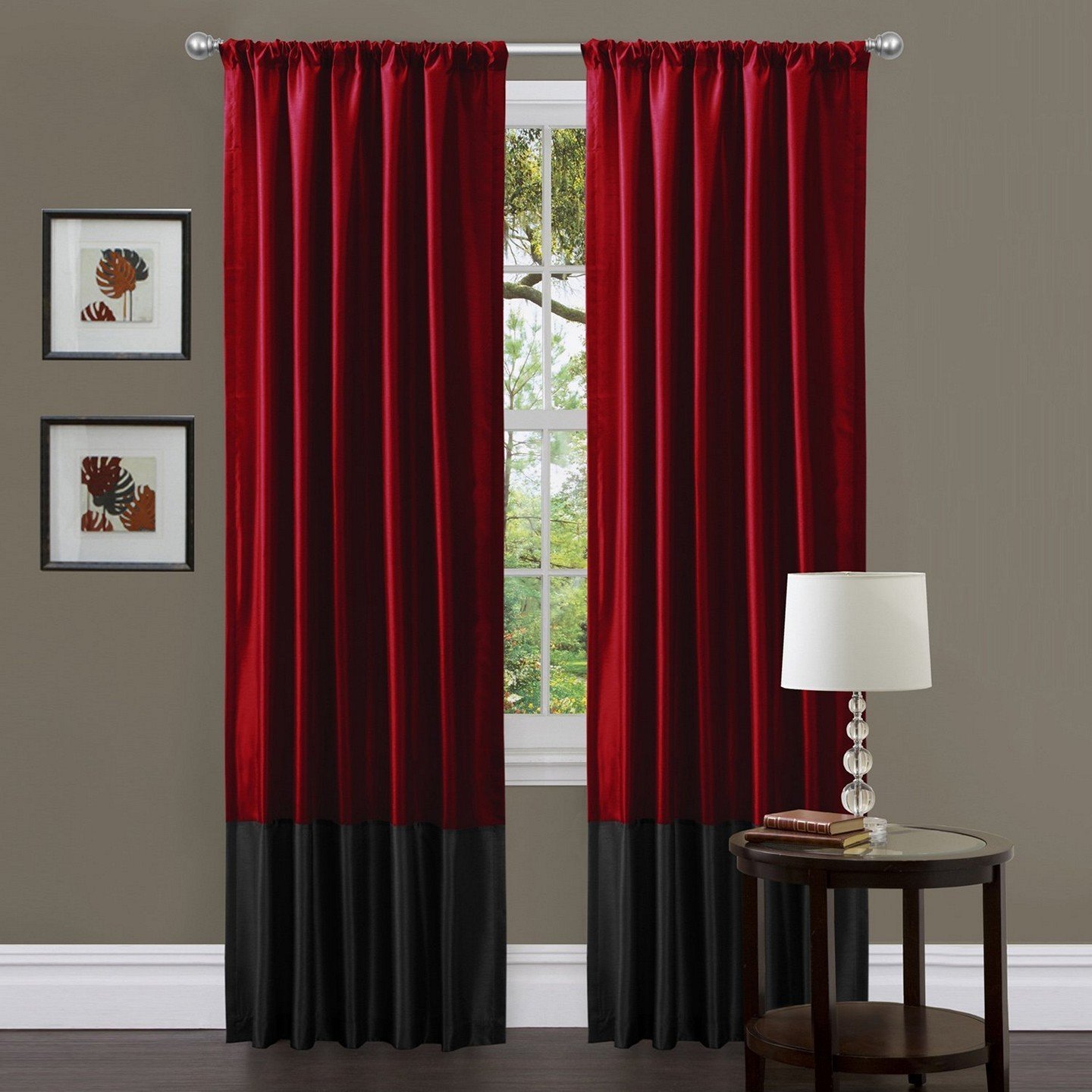 7. Light Red Kids Bedroom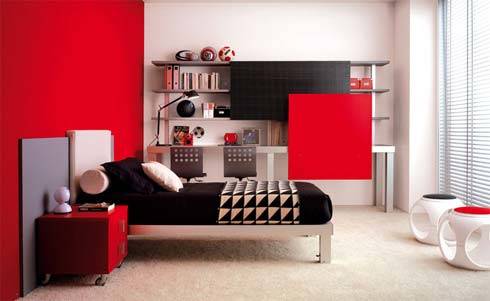 8. Elegant Bedroom With Dark Red Elements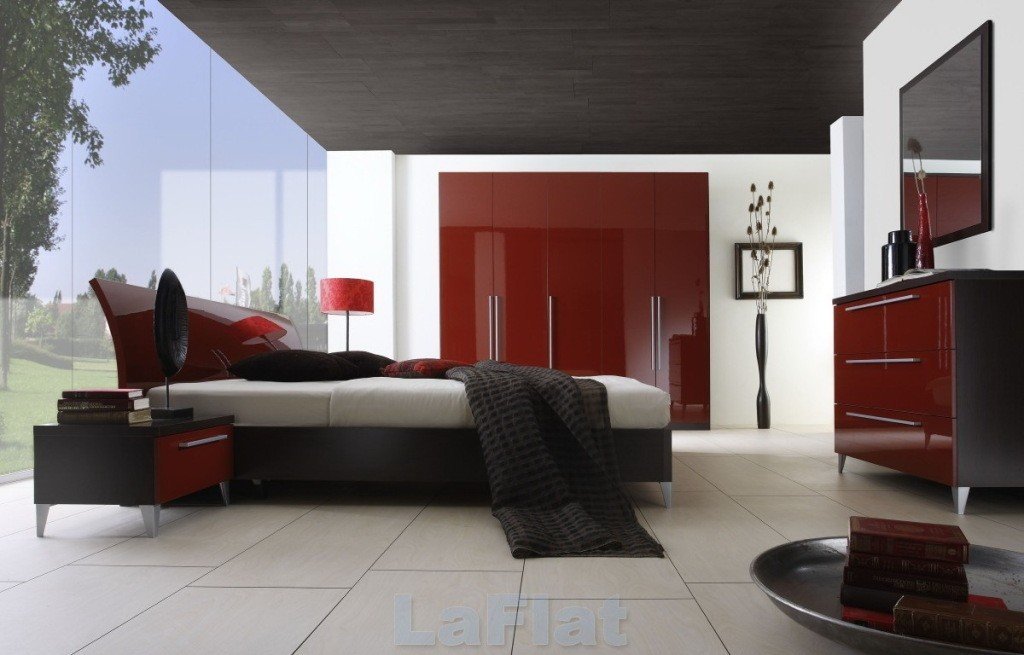 9. Red Wall In Bedroom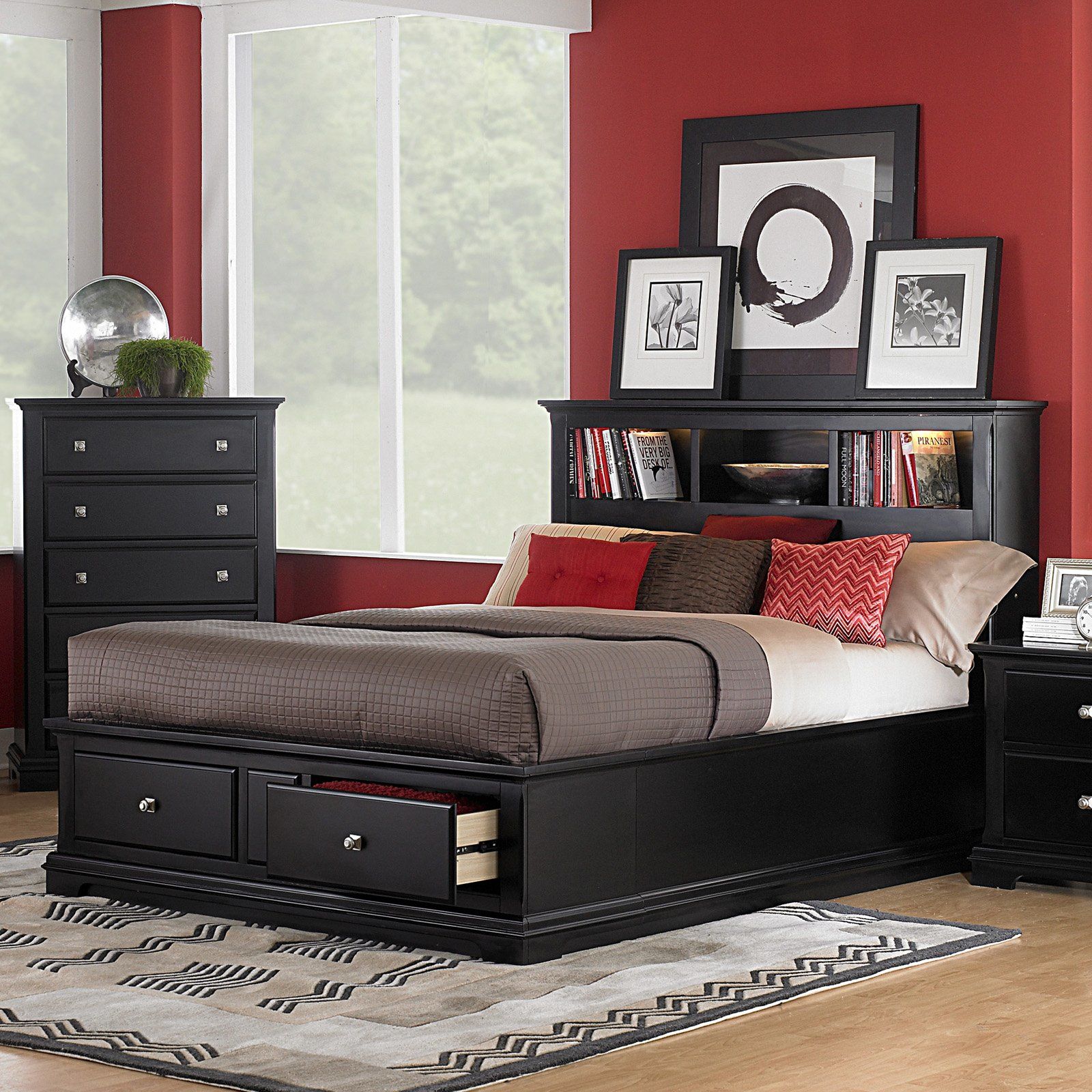 10. Kitchen Decorated With Red Tiles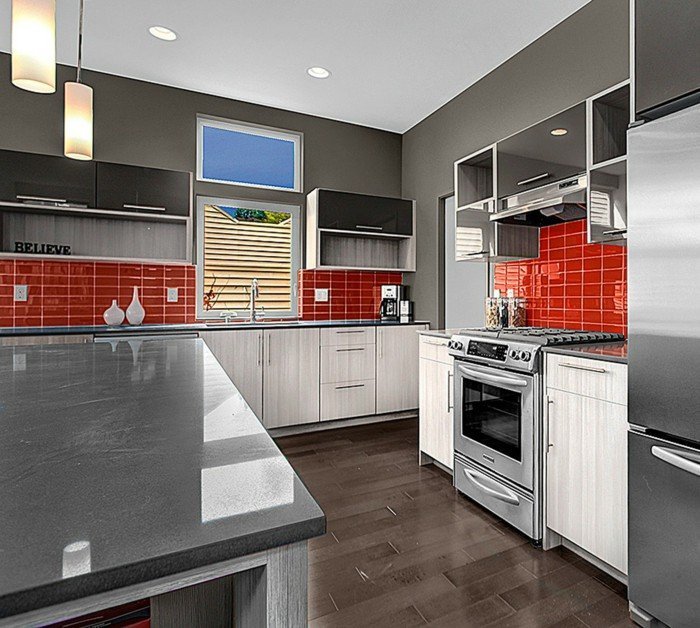 11. Few Red Elements Making Your Kitchen Interesting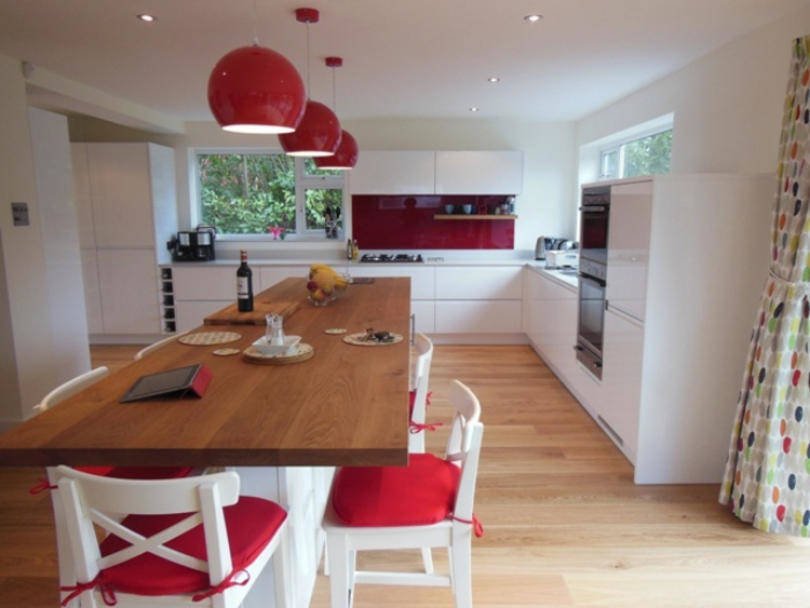 12. British Styled Corner For Reading