Are you getting anxious every time you think about renovating? Well, let's admit it, renovations can be pretty exhausting, and honestly, they can quite break the bank. Does your kitchen need some refreshing and you are trying to find the less painful way to update it? In this article, I will show you how to renovate your kitchen on a budget in some pretty outstanding ways that will amaze you. You can give this spot a whole different look by replacing or changing some things that won't cost you a fortune.
Are you looking for ways to renovate your bathroom on a budget too? We have it all!
Replace Hardware
Sometimes even the less obvious things can give a new dimension to your kitchen. You can give it a complete makeover by just replacing the hardware. If you are feeling bored with the way your kitchen looks, this is the cheapest way to change it. And what's more, you won't even have to hire a professional to do it because this is a task that you can finish on your own. Go to the nearby store and shop for some new handles. I bet that you will be surprised by the quick change they will give to your kitchen.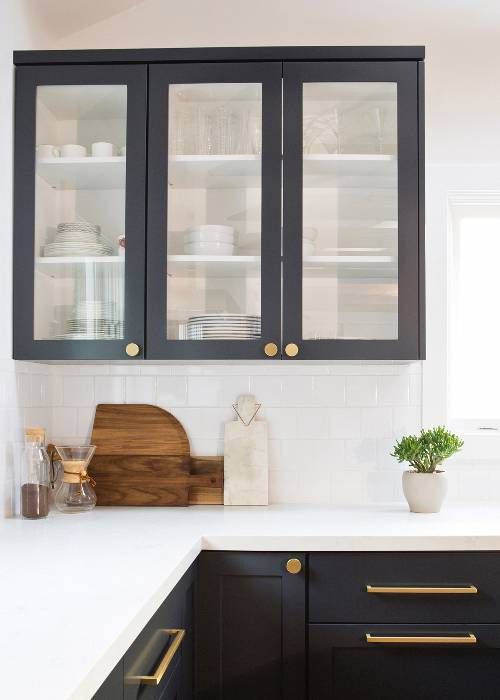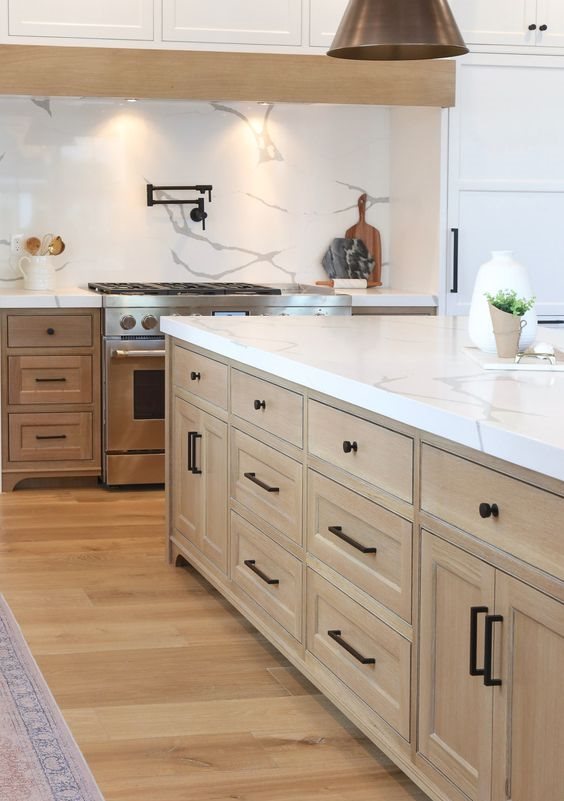 Repaint Cabinets
Do you think that your kitchen needs a bigger change rather than just the hardware? Why don't you try to repaint the cabinets? This is another task that can be done by you, so this is another way in which you will be able to save some money too. If you want things to go smooth for you, think about painting it in a darker shade than it actually is, so you can cover it with ease. Are you looking for a way to change the complete look of your kitchen on a budget? Forget the painting and replace just the cabinet doors. Remember that this will cost you more than painting, but you will get a brand new kitchen.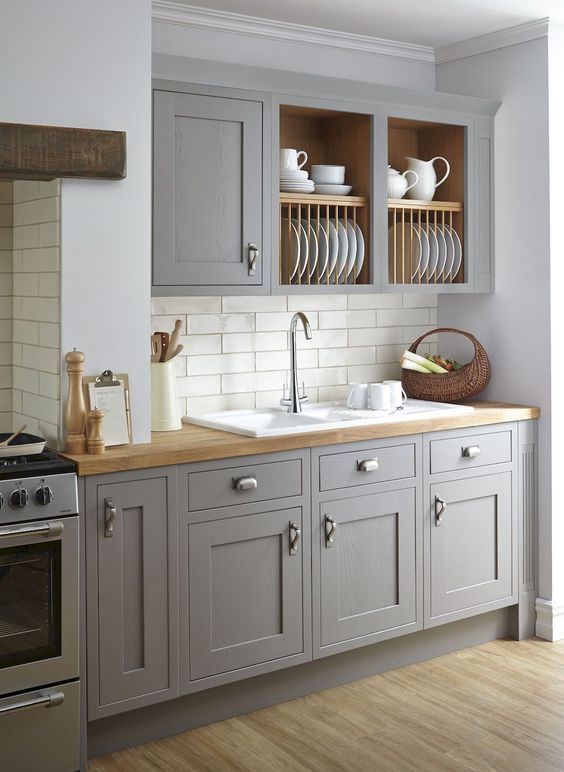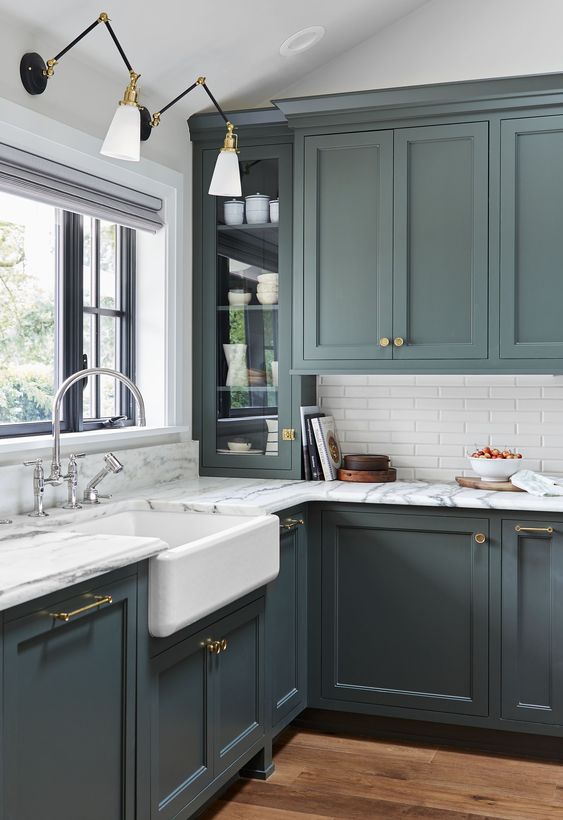 Replace Countertop
The countertop is one of the things in the kitchen that has the power to grab all of the attention since it takes a bigger surface, so by replacing it you will refresh the whole room. If you are tight on your budget, but you still want to make a change, I advise you to consider replacing it. Make sure you get a completely different design than the one you previously had if you want the change to be easily noticed.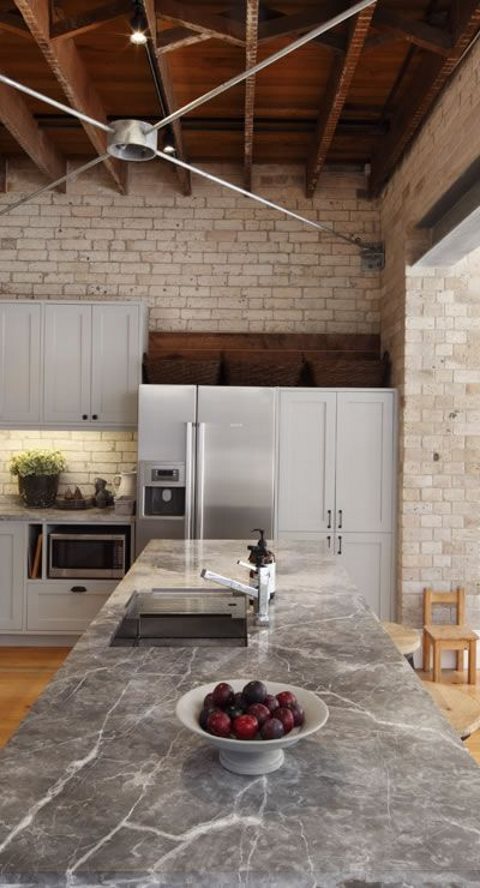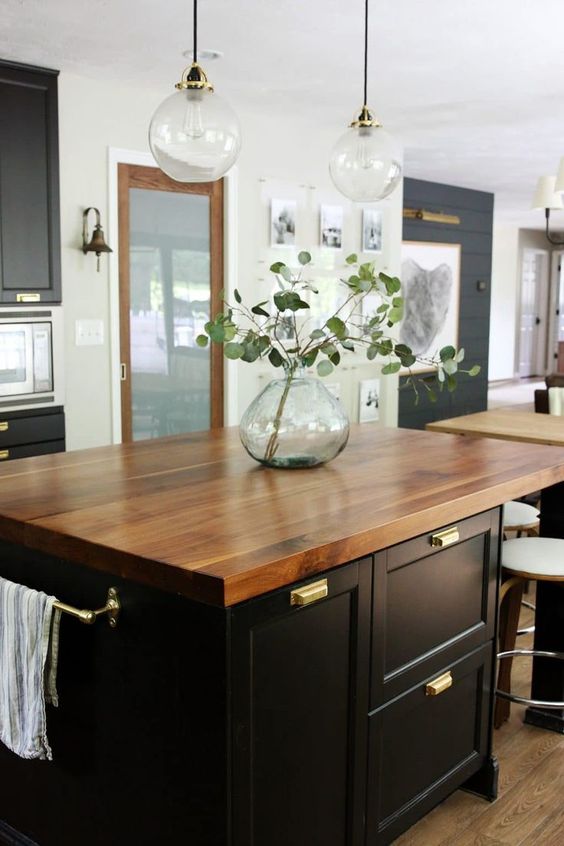 Renovate Backsplash
Have you considered renovating the backsplash? This is another way in which you can give your kitchen a new look for less money. Is there a kitchen design that you have always wanted to do but it's too costly? Then, copy the backsplash and get a small bit of it.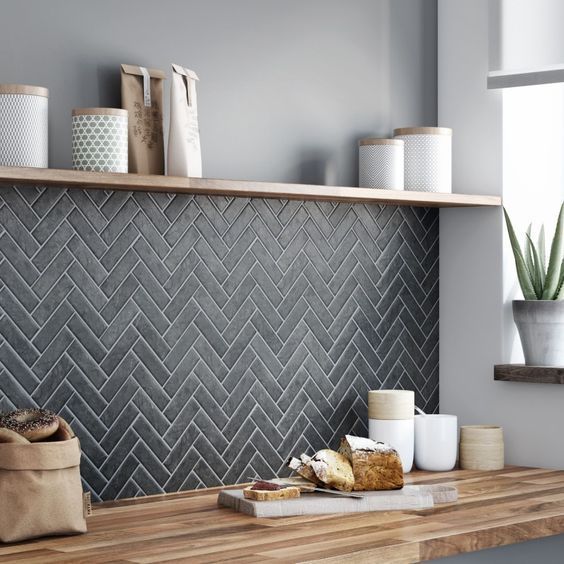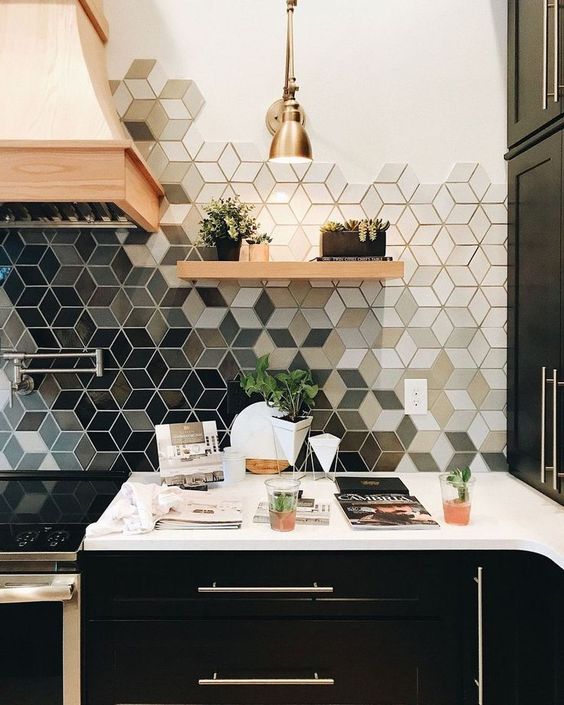 Refresh Flooring
Replacing the floor is not only a costly task but it's a messy one as well. Your kitchen will be completely dysfunctional when you are doing it and there will be dust everywhere. But do you still feel like your flooring needs refreshing but you don't want to do that extra cleaning and paying extra money? The vinyl tiles are the best option and the best deal for you. They will give an immediate change to the heart of your home in a neat and clean way.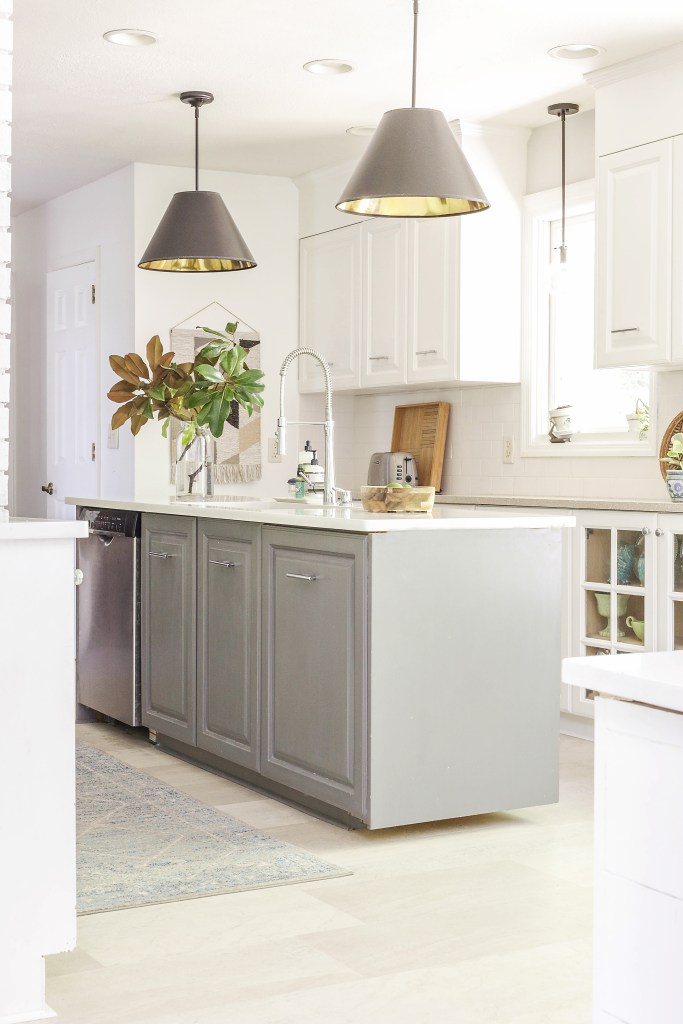 Stencil Outdated Tiles
Replacing the backsplash is a messy activity as well, so if you want to skip the mess again, consider stenciling the outdated tiles. Renovating on a budget requires some creativity, so think broadly and try to find some easy ways to refresh your kitchen. This one is definitely one of them!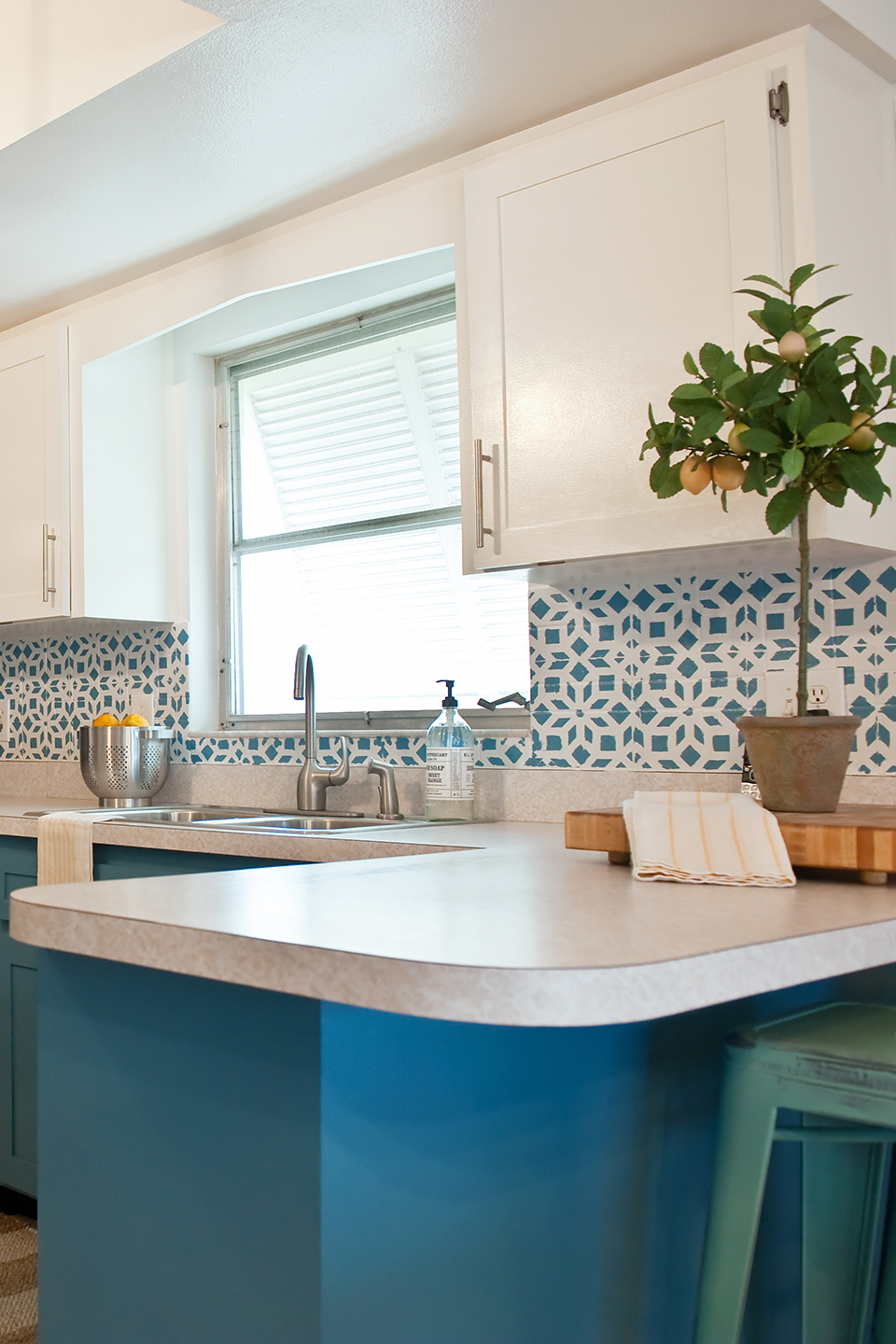 Add Open Shelves
Are there some pretty old cabinets in your kitchen that need to be removed? Is the process of getting new ones too costly for you? Why don't you add shelves instead? They cost less money, they will give your kitchen a new look and they will do the job equally well. Plus, open shelves are a hot trend nowadays, and more and more people decide to embrace it.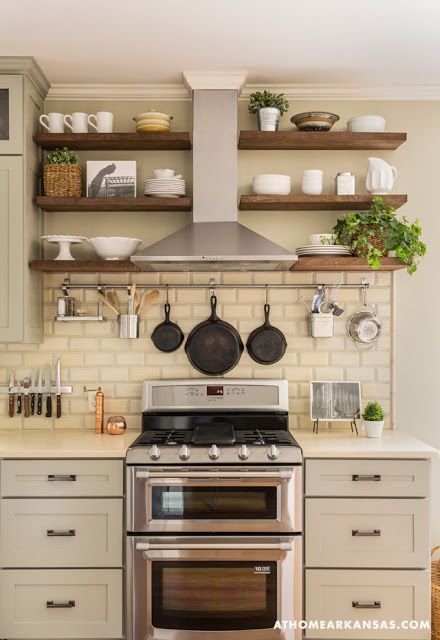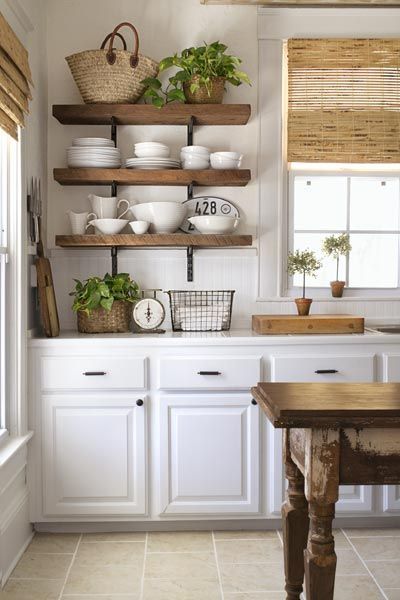 DIY Lighting Features
Let's not forget the lighting features. Once you change them, the whole ambiance in the room will change, so don't neglect their power. Instead of spending money on new ones, why don't you find a way to do some on your own or at least refresh the old ones by repainting them or combining parts from more lighting elements?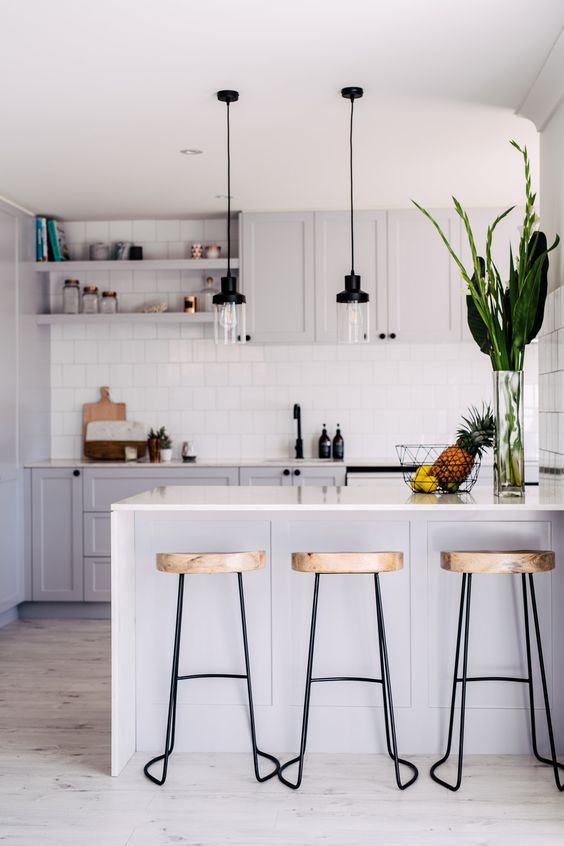 There are so many ways in which you can refresh the way your kitchen looks on a budget, and I really hope that we have given you the right ideas that you are going to recreate as soon as possible! Let us know in the comments below what are you planning to do!