There is little doubt that many restaurants and other service-based businesses have struggled as the COVID-19 pandemic has gripped the world. To survive and flourish again in the future, these businesses need to come up with new ways of bringing in customers and serving them.
Expansion could be key to their survival, and technology can help them to achieve this goal. This is particularly true as people are wary of dining indoors.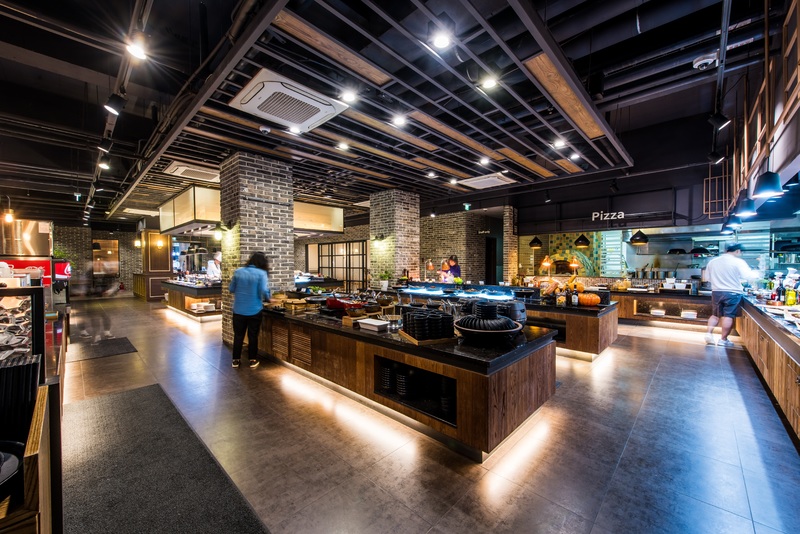 Improve Your Equipment
The first step to successfully expanding a restaurant business in this climate is to illustrate that the customer has nothing to fear. That means replacing tired equipment with the latest industrial food machinery. You'll find it easier to maintain and your customers will see your commitment to keeping them safe.
To ensure they are aware of it, you'll need to give them a tour of the kitchen or make it more open-plan so that customers can see their dishes being created.
Outdoor Coverings
The next step is to look at the outdoor space you have available. It's time to use a computer design program to calculate the optimal use of the space. This means allowing for social distancing and different sized tables. The program will work it all out for you, telling you where each table should be located.
But, that's only part of the battle. You need to cover the outside dining area. Diners want protection from the sun, the wind, and even the rain. You need them to be comfortable eating outside in all weathers.
Again, technology can be used to help you. The right coverings can be electronically controlled, allowing different sections of the restaurant to be uncovered or enclosed. This makes it easier to regulate the temperature and ensure your diners are comfortable.
It is important that all these devices are electronically controlled. You're not going to want to monitor and manually move all of them according to the weather and individual customer needs. Modern coverings will even have sensors to ensure they are in during high winds and storms.
Electronic Ordering
For years serving staff have used electronic devices to transmit orders to the kitchen. Technology can allow you to take this a step further. It can encourage people to order at the table via computer screen and even pay via the same method.
Serving staff would still be needed to bring the meals to the table but their minimal role would make people feel safer.
Air Control
You may be sat outside but that doesn't mean the air purifiers can't be on helping the air to be as pure as possible. These will instill peace of mind in customers and encourage them to dine with you.
The new normal is likely to include a far larger number of people wanting to eat outside. The restaurants that flourish during and after the pandemic are the ones that are prepared to invest in technology today, to give their customers the experience they want and deserve.