Small apartment has become more and more attractive nowadays. But when it comes about the small spaces the most important thing is to organize the whole place and to fit any of your needed things.
Just because you have limited space it does not mean that you will feel uncomfortable, now with a few clever tips you can make more space in your small living area and also you will make it wonderful place for spending your great time. Check out below and enjoy!
1.Ceiling Shelves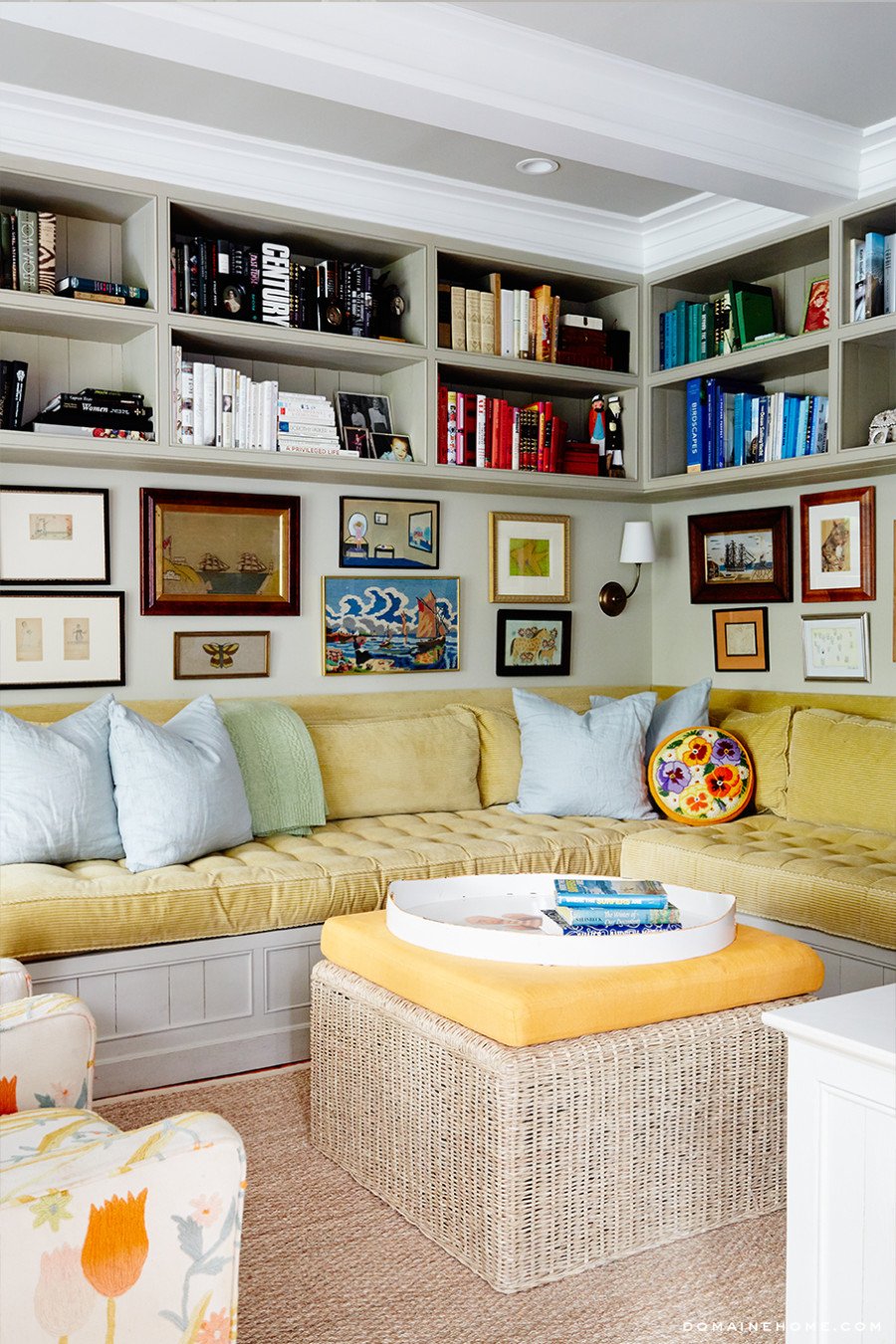 2.Between the Studs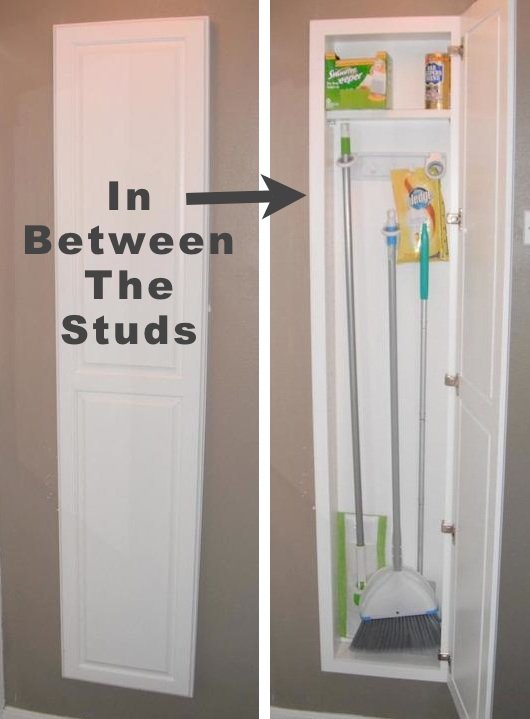 source
3.Bathroom Storage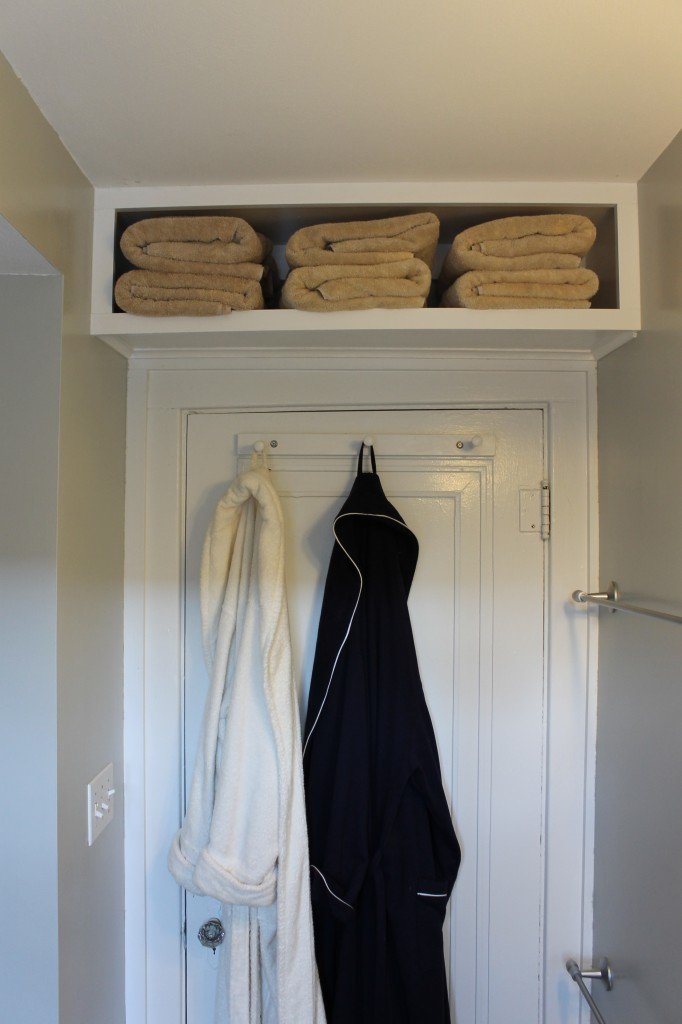 source
4.UNDER BED STORAGE: DIY PLASTIC UNDERBED DRAWERS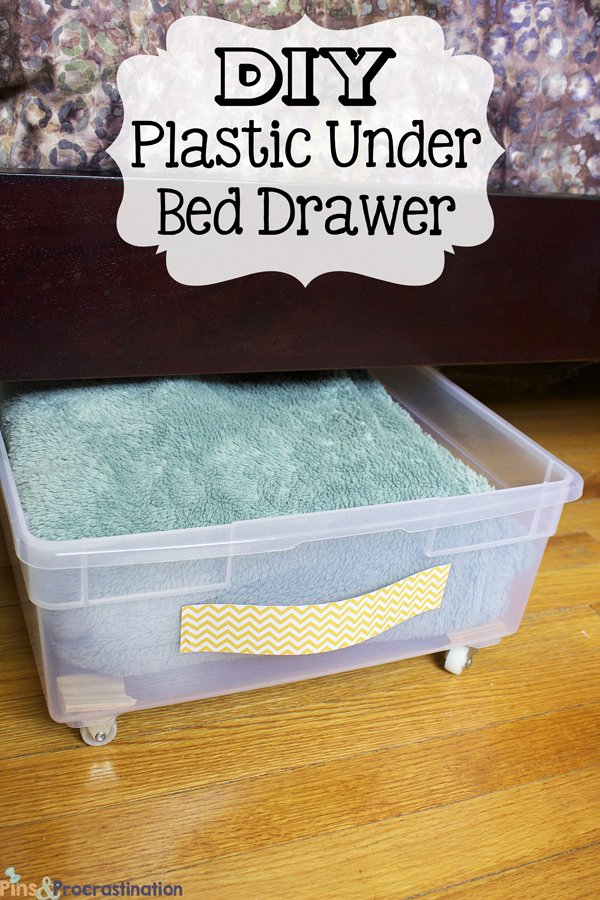 source
5.Ottoman Bed

 source
6.Sliding Walls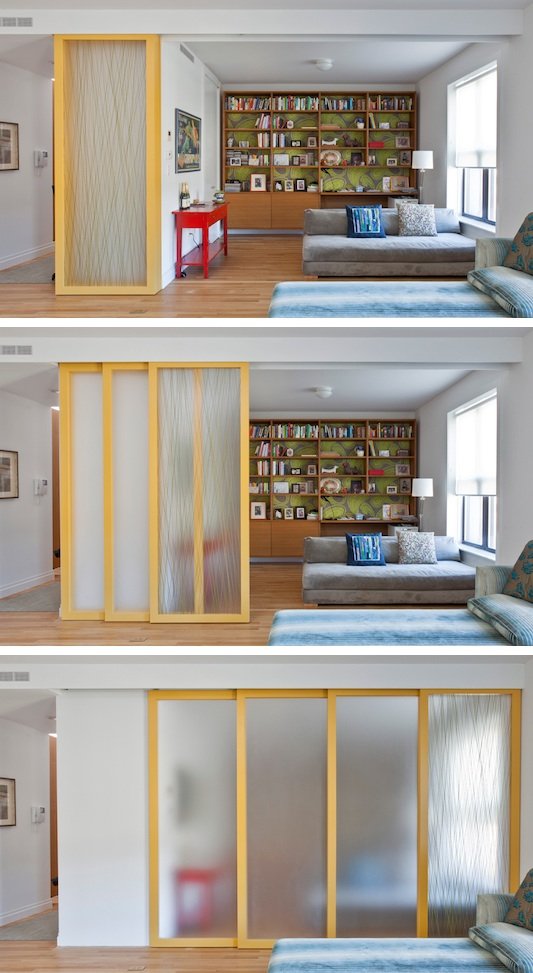 source
7.DIY Bathroom Towel Storage in Under 5 Minutes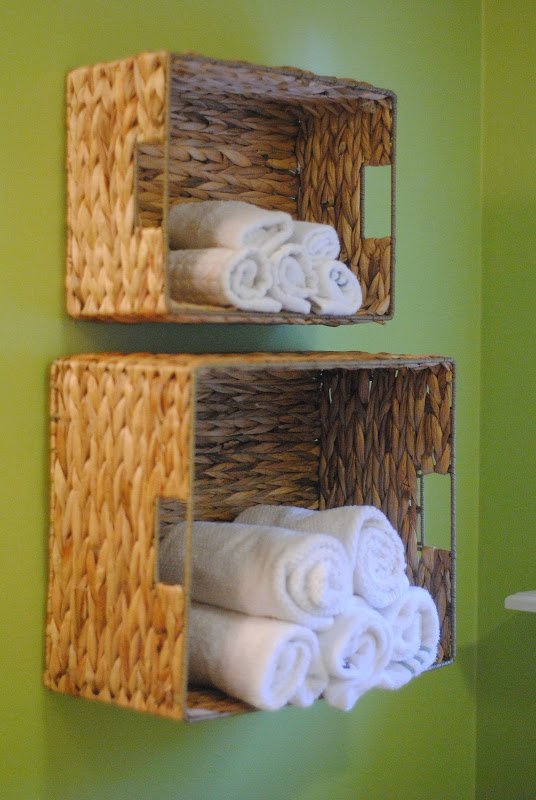 source
8.DIY Murphy Desk

 source
9.The Less Mess Project: Pantry Reveal!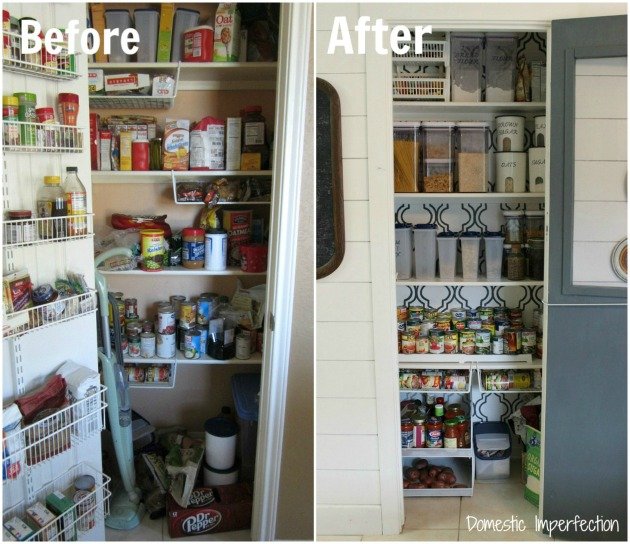 source
10.Small-Space Command Center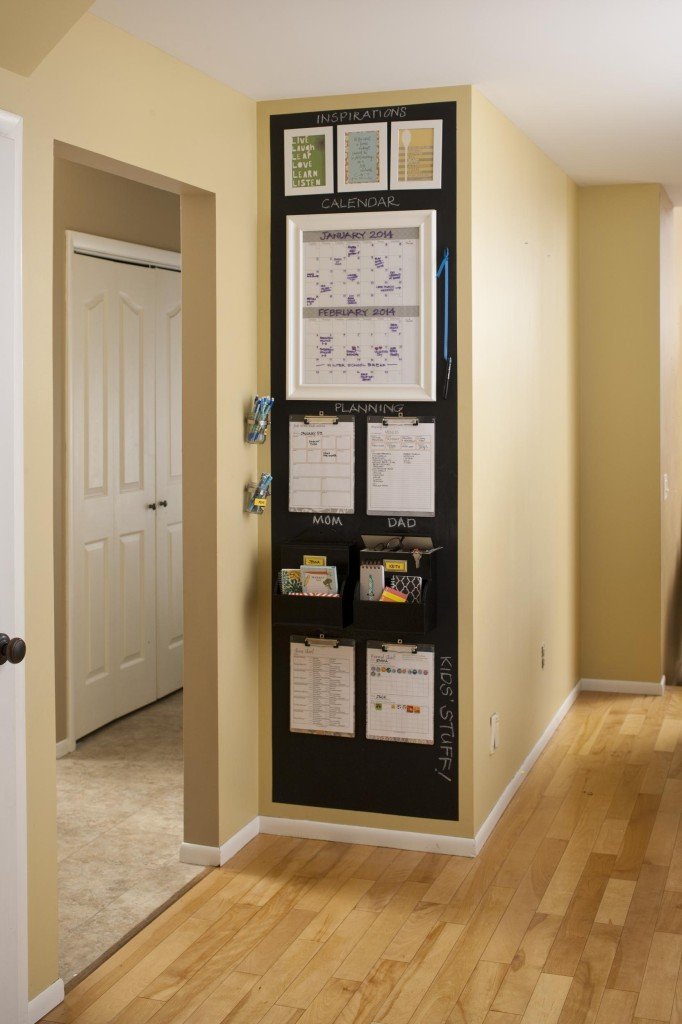 source