For city dwellers, it is often hard to get away into the country to breathe fresh air and enjoy rambling in nature, but many urbanites are lucky enough to have green spaces in their own backyard. Check out these urban parks from all around the world that will leave you speechless.
Urban Parks That You Have To See
1. Butchart Gardens, British Columbia, Canada
The Butchart Gardens attract year-round tourists from springtime to the Christmas season, when the grounds come alive with a range of emotions. You can't go wrong visiting The Gardens at any time of year (we strongly recommend coming for different seasons to see how they evolve!).
The Butchart Gardens, a gorgeous 55-acre complex, features five main gardens, gorgeous fountains, interesting sculptures, and babbling streams, and is immersed in color most of the year. You will undoubtedly uncover something fresh regardless of when you go.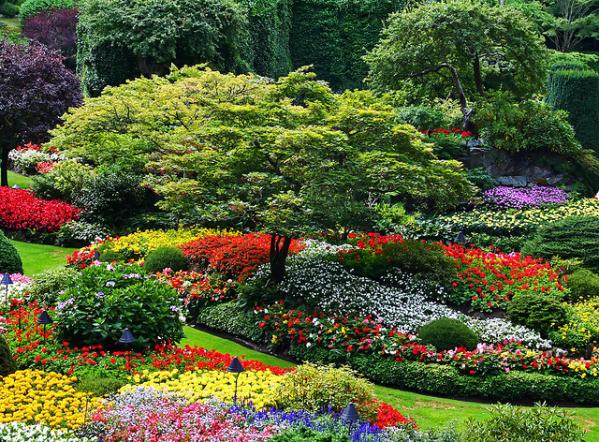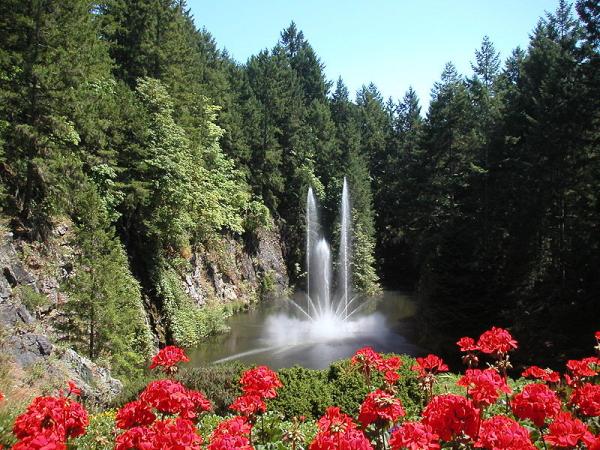 2. Central Park, New York, USA
Central Park in New York City's biggest and most influential public facility. It has a total area of 840 acres (340 hectares). It was one of the first parks in the United States to use landscape architecture techniques. Central Park made its debut in 1876, and it remains one of the most impressive examples of the man-made landscape. From plain grassy swards, mild slopes, and shaded glens to steep, rocky ravines, the park's surface, and vegetation are diverse.
A wildlife park, an ice rink, three separate lakes, an open-air stage, a bandshell, numerous sports fields and recreation areas for kids, numerous fountains, and hundreds of modest monuments and memorials are also scattered around the site.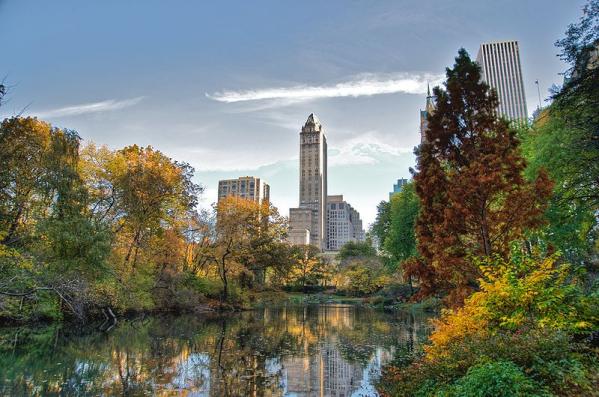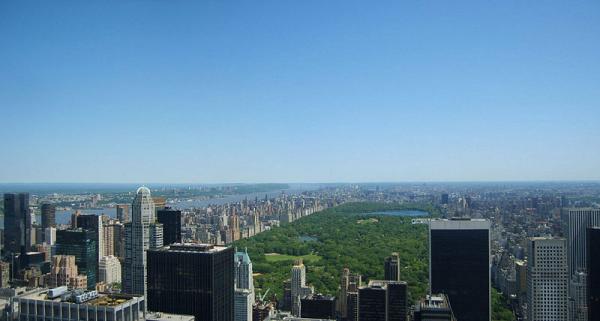 3. Park Güell, Barcelona, Spain
Park Güell, located in the suburbs of Barcelona, is among Spain's most famous tourist destinations. It was driven by the 20th century's "garden city movement" and constructed throughout 1900 and 1914. The park and the self-contained villages within it were built on the urban periphery, allowing them to be encircled by both fresh air and natural open areas. This urban park was designed by Catalan architect Antoni Gaud and named for benefactor Count Eusebi Güell. Gaud lived there until his passing in 1926. Park Güell became a public area after then, and it continues to attract millions of tourists each year.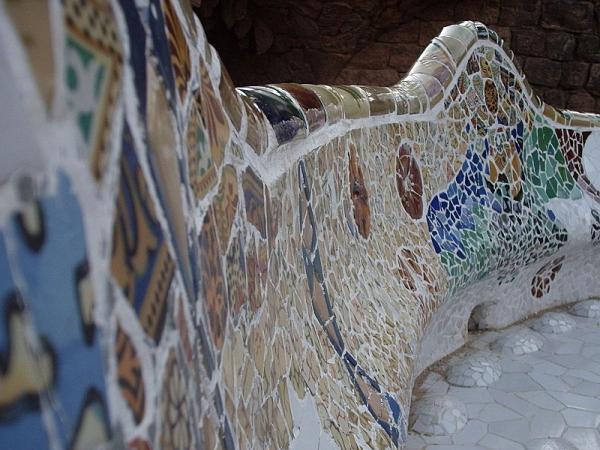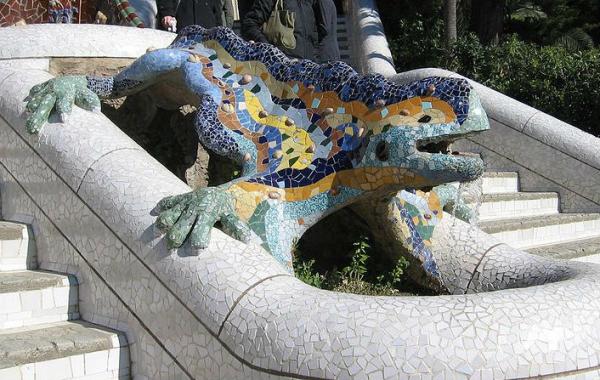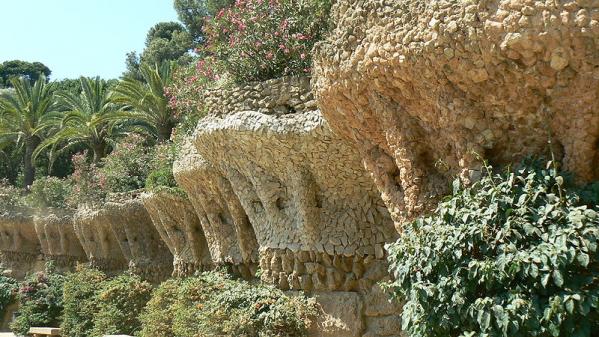 4. Keukenhof, Lisse, Netherlands
Starting from March 24 through May 15, 2022, the Keukenhof Tulip Gardens are available to the public. It's the most amazing day in the flower fields near Amsterdam! Each year, almost 7 million bulbs are hand-planted in the fall to bloom in the springtime. Tulips come in about 800 different varieties. Everyone will have a one-of-a-kind and amazing experience. There are 32 hectares of flowers in the flower park. There are also beautiful flower exhibitions, inspiring gardens, one-of-a-kind artworks, and exciting events.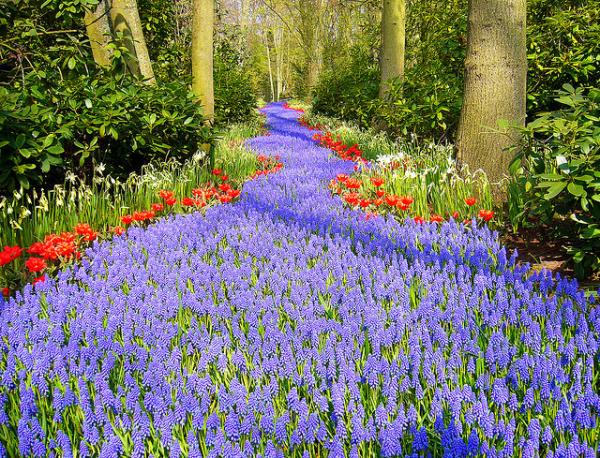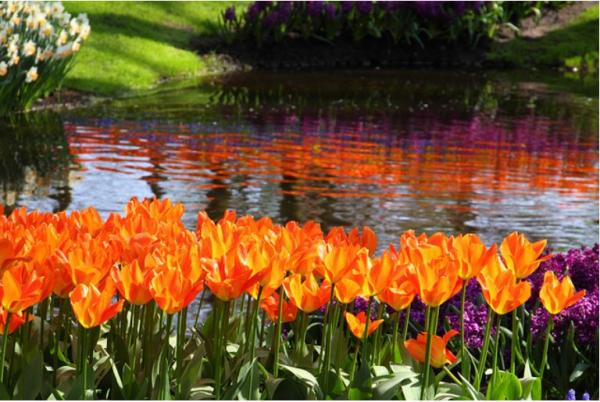 5. Wiener Prater, Vienna, Austria
No other site emits much more excitement as the Vienna Prater, which combines adventure, heritage, and Viennese charm.
Visitors can join a fantastic universe that will provide amusement for people of all age groups. With its tumultuous roller coasters, creepy ghost railways, and a variety of attractions, there isn't a better site on the planet to test your senses in such an addictive way. While spending a few enjoyable hours with your family, taking in the Prater attractions, or simply having dinner with friends, time flies. The Prater's motto is "have fun and enjoy yourself."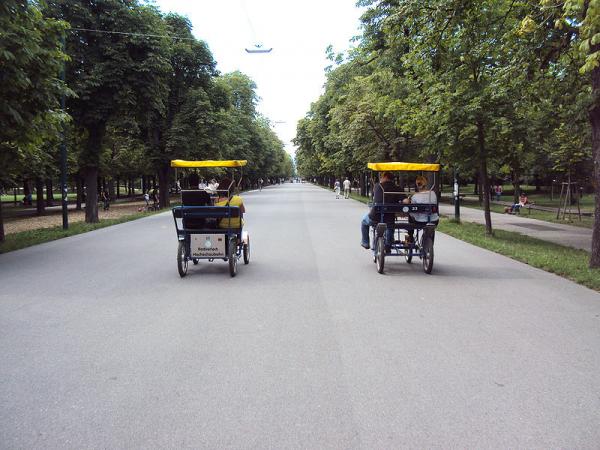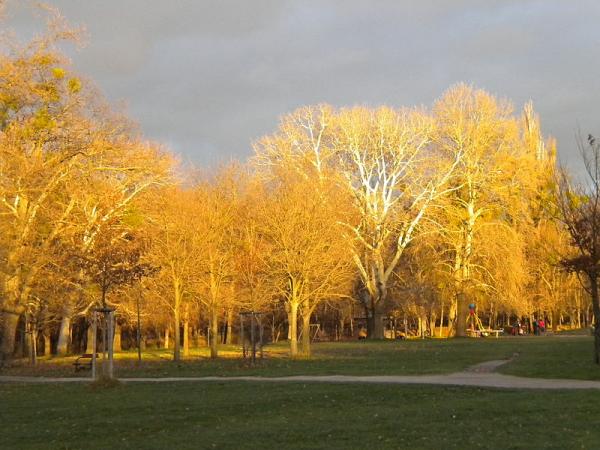 6. Griffith Park, Los Angeles, USA
Entertainment attractions have been built around Griffith Park throughout the years, but an astonishingly huge amount of the park has remained largely untouched since Native American settlements populated the lower slopes. Today, Griffith Park offers a variety of family amenities, as well as intellectual and cultural organizations and miles of trekking and horseback riding trails, making it a great setting for fun recreational activities.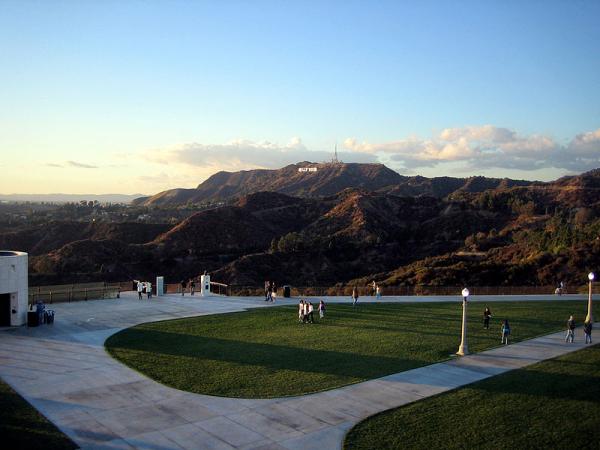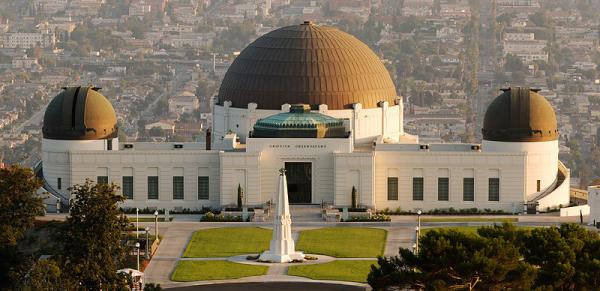 What do you say about these urban parks you saw so far? Wait to see the rest!
 7. Roundhay Park, Leeds, UK
Roundhay Park is a 700-acre park in Leeds that includes undulating parkland, lakes, forest, specialized gardens, and a mansion house.
Beautiful flower displays may be found in the park's specialty gardens, which include the Monet and Alhambra gardens, as well as four gardens that have formerly been displayed at the Chelsea Flower Show.
The site also has lakes, streams, and a manicured canal in the canal gardens, all of which are appealing to fish and birds, with a variety of species to see and fishing options on Waterloo, the park's largest lake.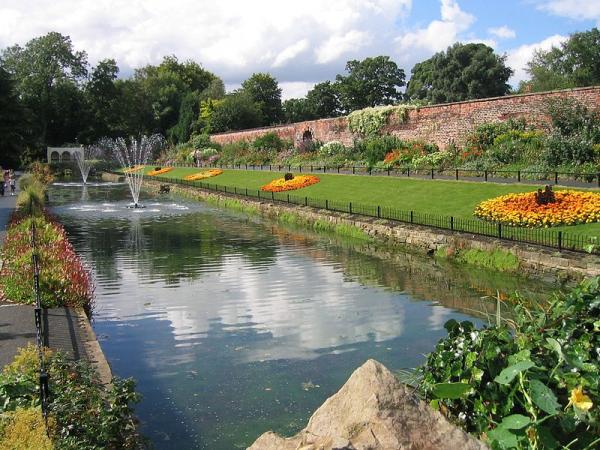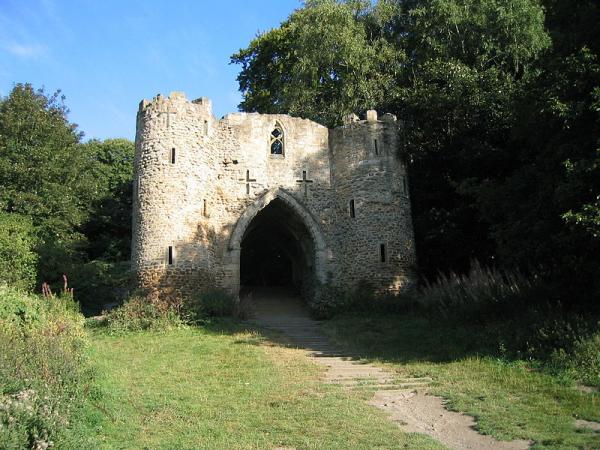 8.Silesian Zoological Garden, Katowice and Chorzów, Poland
The Silesian Zoo Garden is a Polish zoological garden. It was established in 1954 and is located in the Silesia districts of Katowice and Chorzow. It is inside the Silesian Central Park, and it spans over 47.6 hectares. The Silesian zoo is home to about 2500 animals from 300 different species. Every year, around 390,000 people come to see it.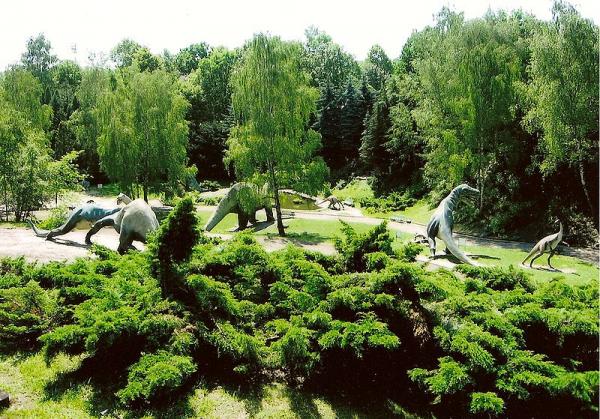 9. Master of the Nets Garden, Suzhou, China
The Master of the Nets Garden is divided into two sections: a residential sector and the actual garden. The halls are connected by a hallway inside the sophisticated housing quarter. The garden, which is small but functional, is centered on a pond and features flowers, stones, buildings, and stone bridges.
The garden is particularly popular with foreign visitors, and it is regarded as one of Suzhou's most elaborate and well-preserved private gardens. Some tourists have even offered a large sum of money to purchase it.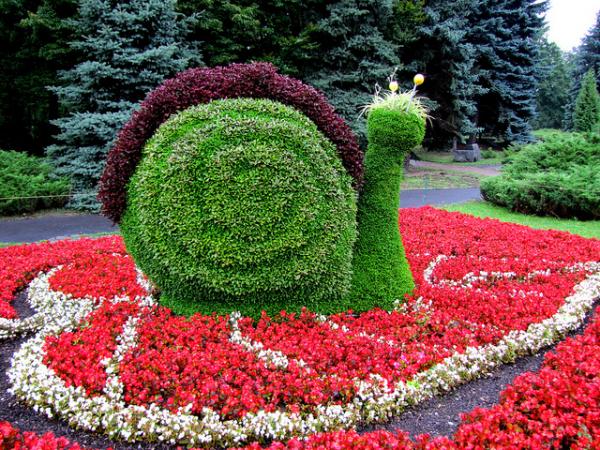 10. Fort Canning Park, Singapore
Fort Canning Park is a park in the center of Singapore that also serves as one of the city's most important historic sites. With an abundance of walking routes and exotic flora, the park provides a welcome respite from the hustle and bustle of city life. It also has an impressive underground WWII tunnel complex as well as other art and historical attractions.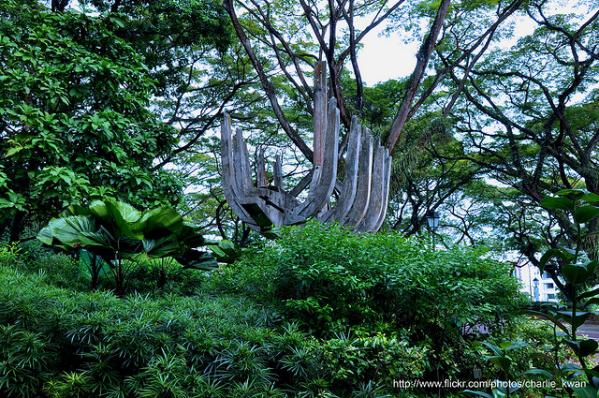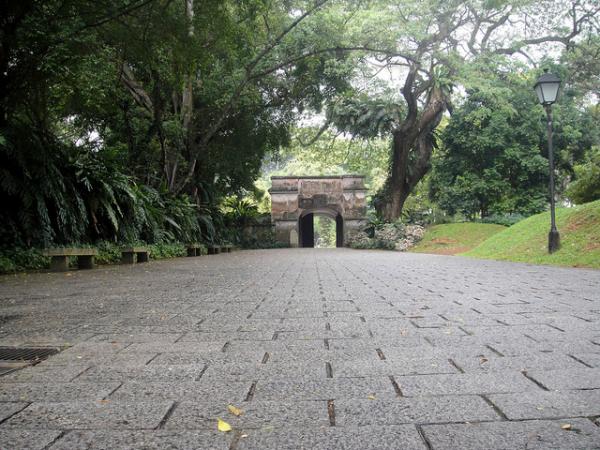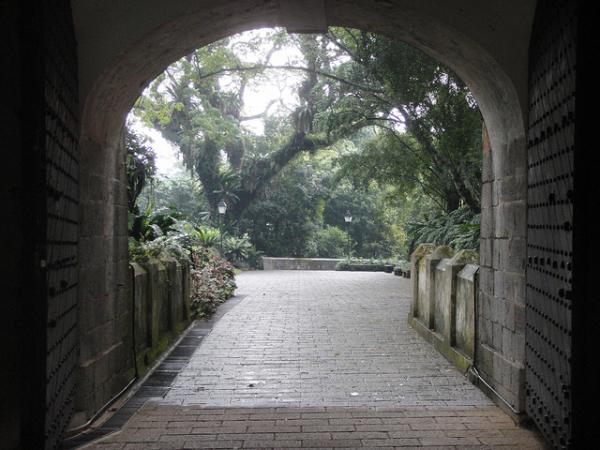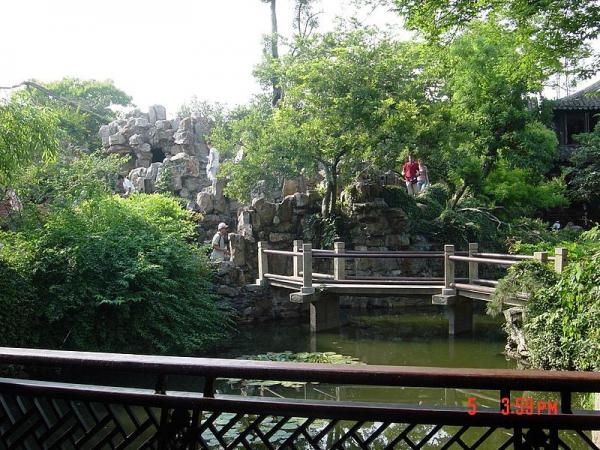 Source
Urban parks hold so many things to entertain their visitors. Have you managed to pick a favorite?