The world is full of fun and unique places to visit and events to participate. The combination of festival that we have prepared for you is the proof for that. If you're into travel then chances are that you will fall in love at first side with this festivals. Witness some of the most fabulous and colorful celebrations and festivals around the world.
These festivals are visited by millions of people from all around the globe, and for a very good reason. Happenings like these are giving peace to the soul and harmony to all human senses. If you still have not yet planned the vacation days, check out our collection of 10 global festivals and the dates when you can enjoy them. Add them to your bucket list, because there are events that everyone should enjoy at least ones in a lifetime. This is a great way to live the life, the way it should be lived!
1. Rio Carnaval in Rio de Janeiro, Brazil
Carneval filled with colorful costumes, parades and samba dance. When you can enjoy it: February 09-12, 2018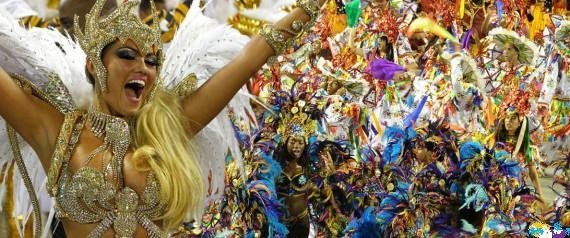 2. Cascamorras in Baza, Spain
The participants reenact the stealing of a famous statue "Virgen de la Piedad" by covering themselves in grease. When you can enjoy it: September 6, 2017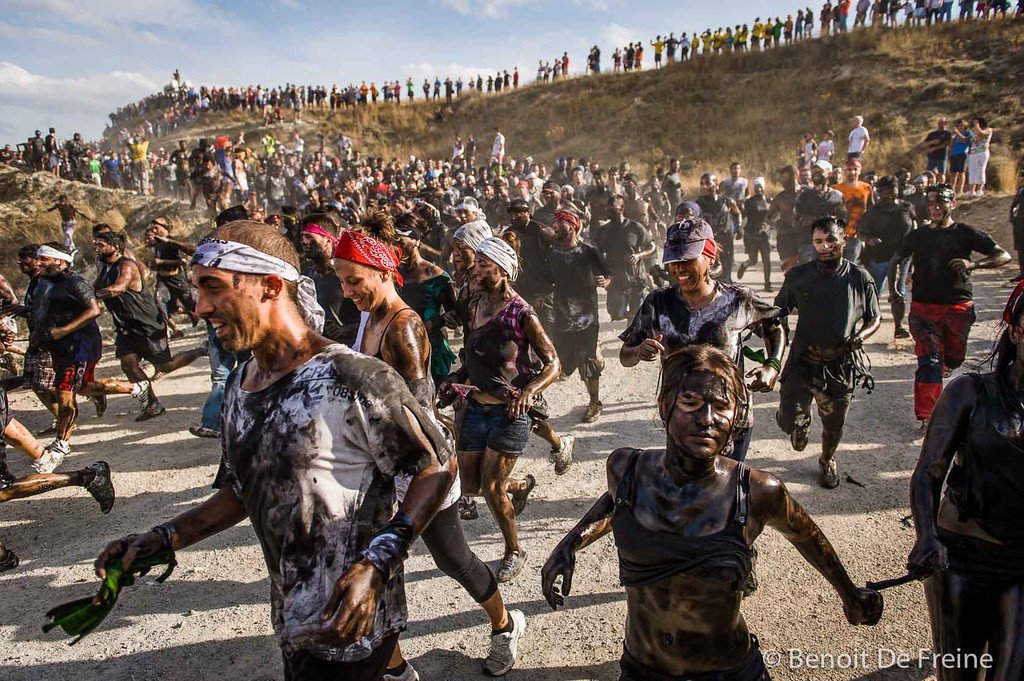 3. Carnival of Venice, Italy
This Carnevale is taking place in Venice for more than 9 centuries. When you can enjoy it: January 27 to February 13, 2018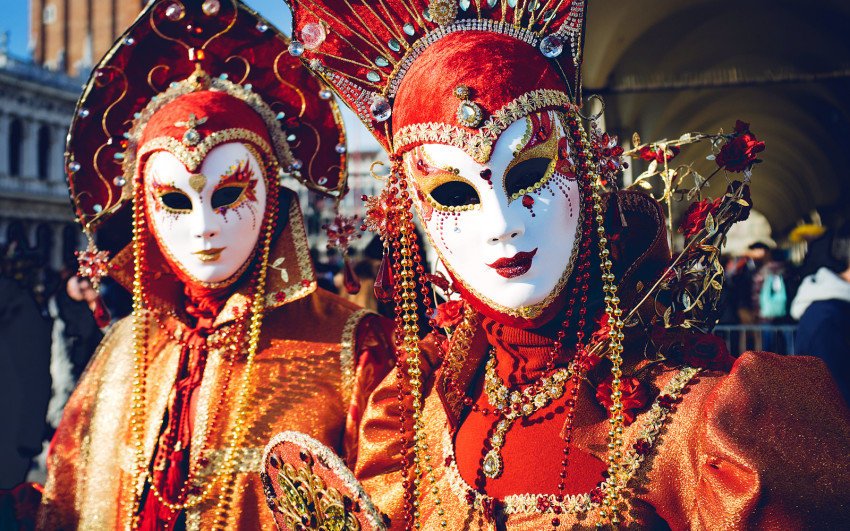 4. Oktoberfest in Munich, Germany
The biggest beer festival in the world. When you can enjoy it: Every last weeks of September to the first weekend in October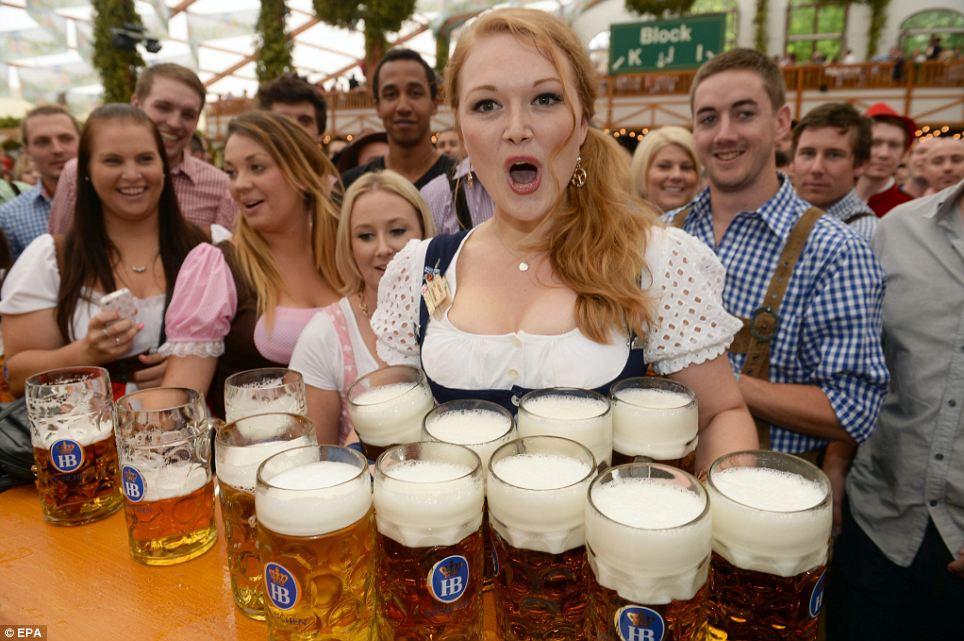 5. La Tomatina Festival In Bunol, Spain
The participants are throwing fruits and vegetables during a parade just for fun. When you can enjoy it: The last Wednesday in August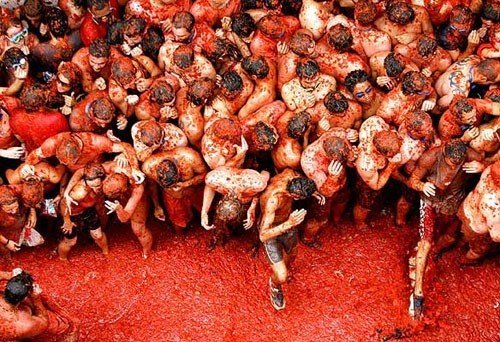 6. Albuquerque International Balloon Festival in Albuquerque, N.M.
The largest gathering of hot air balloons in the world. When you can enjoy it:October 7-15, 2017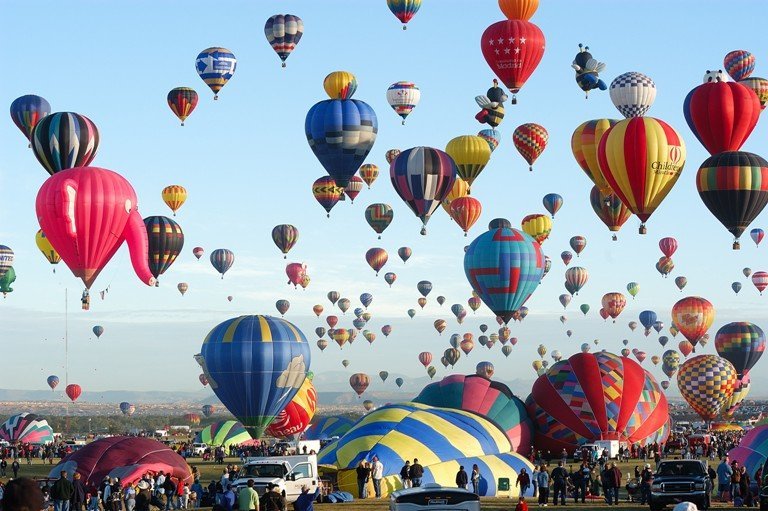 Source
7. Dia de los Muertos celebrated by Mexicans in the U.S., Canada, Europe, and Mexico
Remembering all those who have passed before us with colorful costume and parades. When you can enjoy it: November 1, 2017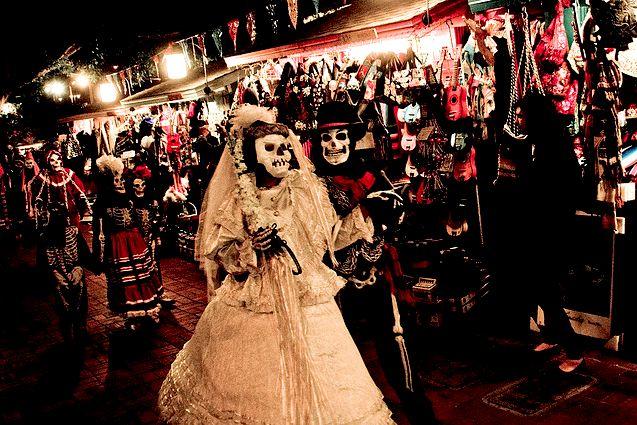 Source
8. Lantern Festival in Pingxi, Taiwan
One of the largest lantern festivals in the world. When you can enjoy it: March 2, 2018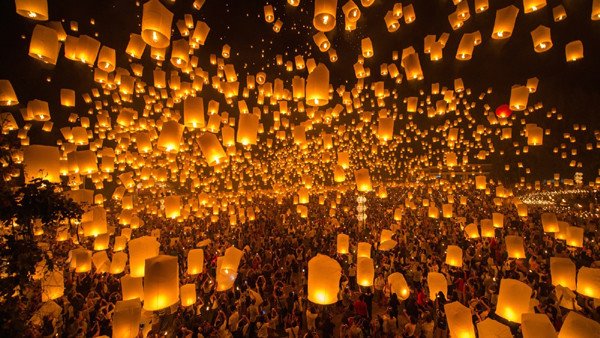 Source
9. Tomorrowland in Boom, Belgium
One of the largest electronic dance music festivals in the world. When you can enjoy it: 21–23 July 2017 and
28–30 July 2017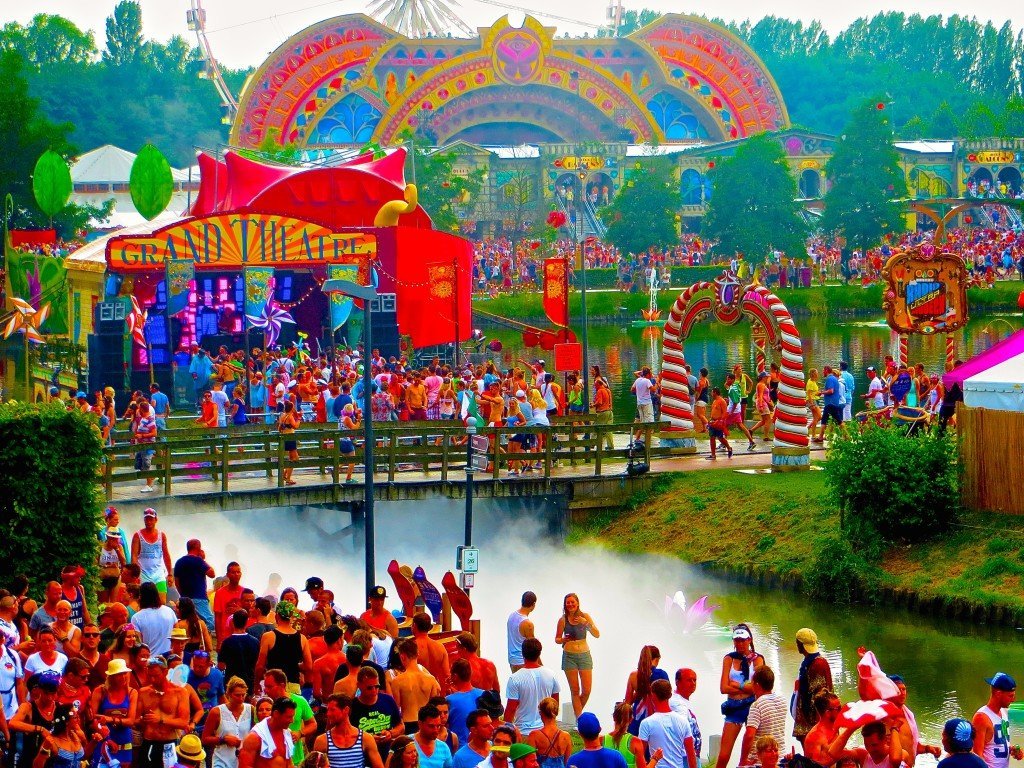 Source
10. Holi celebrated by Hindus Around the World
Also known as the Festival of Colors and it celebrates the end of winter and the beginning of spring. When you can enjoy it: 1-2 March, 2018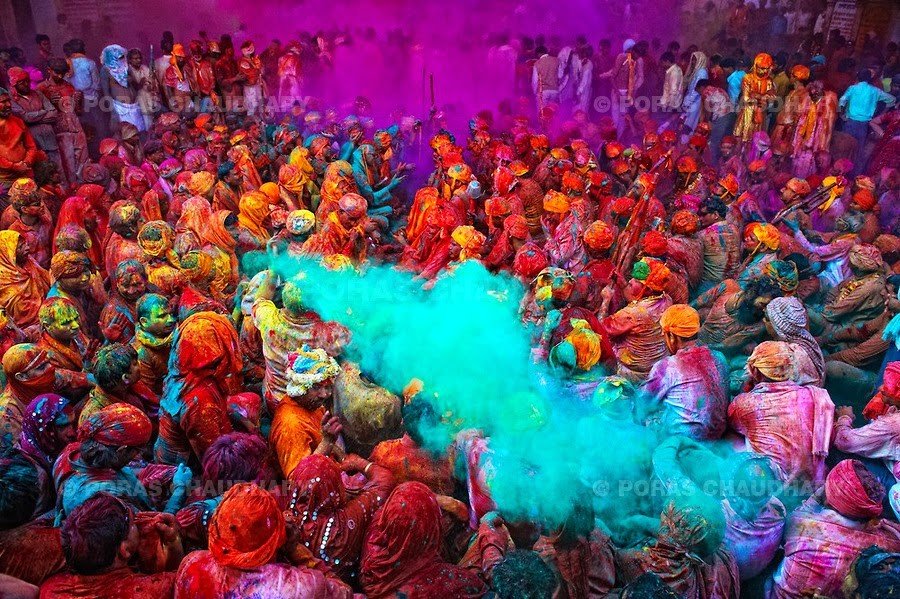 Source