The last decade has witnessed the city of Bangalore, capital of Karnataka state, India to grow at a rapid pace in economy and as a popular tourist center. It is rightly referred to as the 'IT capital of India' due to the emergence of numerous IT based companies attracting IT specialists from across the country to seek job and entrepreneurial ventures here. Large number of migration population has made their home here. But Bangalore is not just about jobs and businesses. There are also numerous places of interest for casual tourists to indulge in during their trip. Doing proper research will help you to find out those places and make your plans accordingly to ensure nothing is missed out during the trip.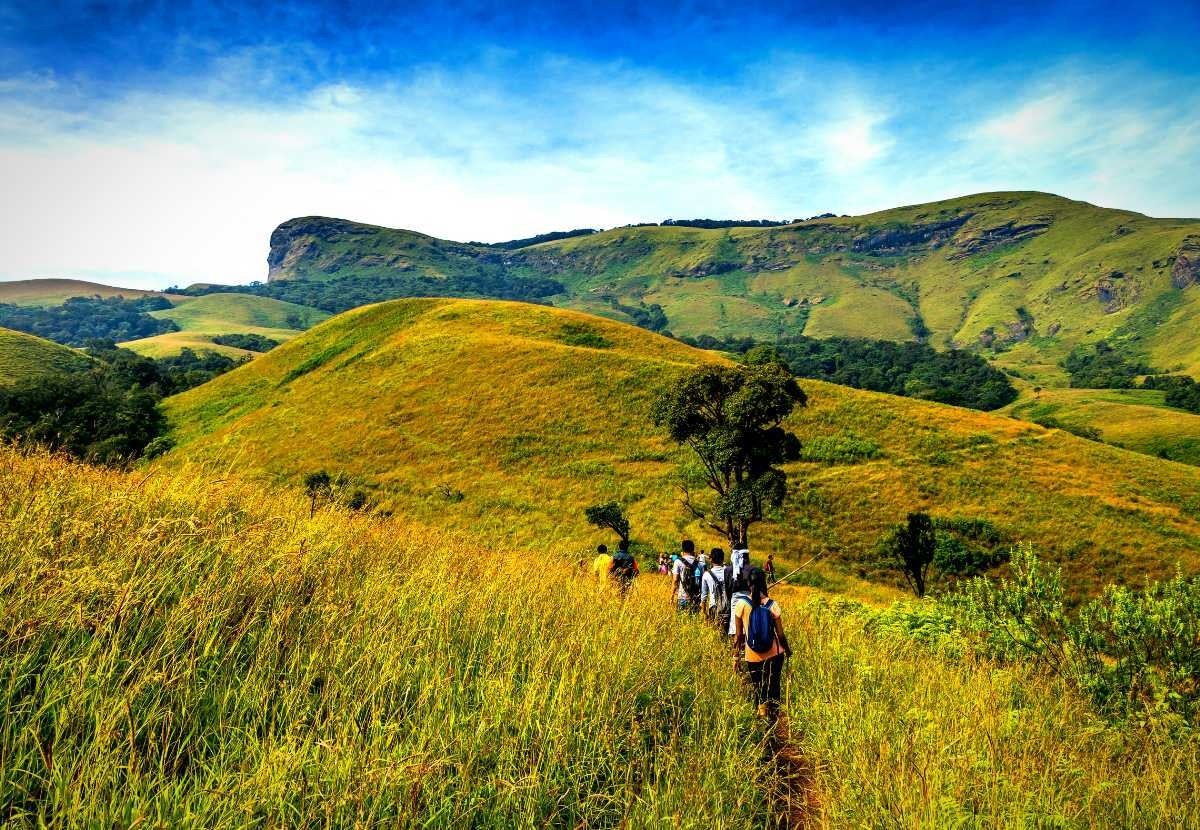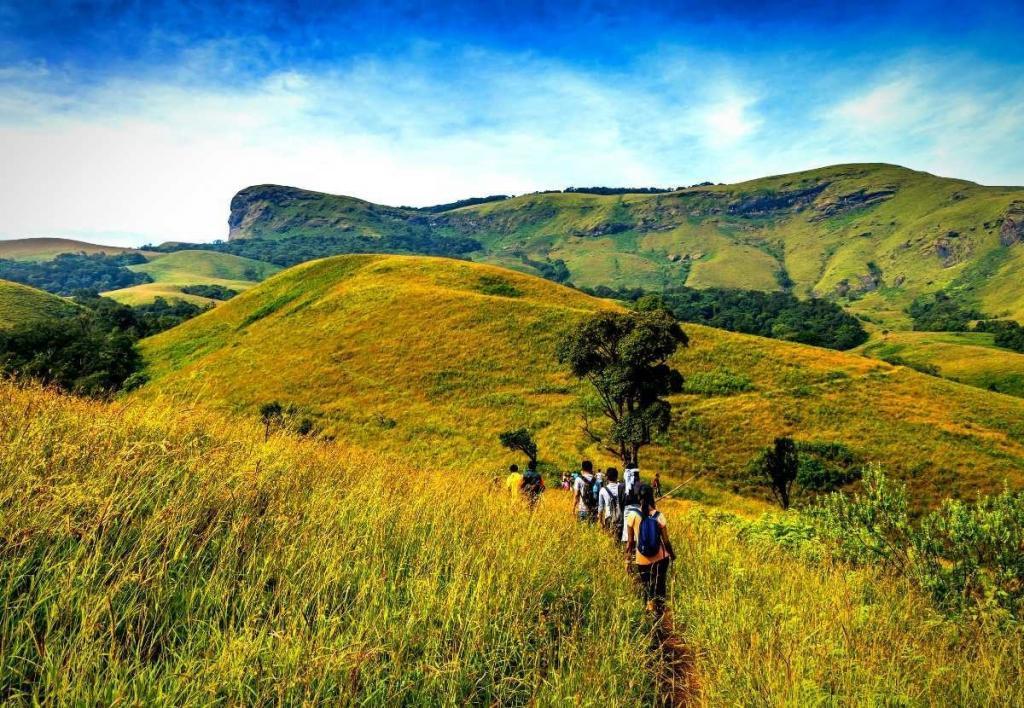 What to see and indulge in Bangalore?
Cubbon Park: Located north of the city's heart, this park is considered to be a paradise of nature, covering an area of about 300 acres. It is just the perfect place to escape the busy schedule of life or to find nature amidst the concrete jungle that surrounds it. This park is being preserved carefully right from the time of British Raj. There are busts, statues and a beautiful bamboo garden. You are sure to enjoy nature at its very best here.
Bangalore Palace: If you love history, art and architecture about past things, then Bangalore Palace is the perfect place to be. Bangalore does have a rich history, which is unfortunately getting overshadowed by modern technology. This Palace is among the few popular preserved treasures here. It was constructed in 1862 and once was home of Bangalore's royal family for a short time span. Entering the palatial grounds, you are sure to be overwhelmed with its incredible volume of shrubbery that you can find around which is groomed carefully regularly. Its interior is also decorated with 30,000+ paintings, which are just exquisite and beautiful.
Shopping at Mantri Mall: If you are the person who loves to shop for items and accessories for yourself, your family, friends, or simply collect as a souvenir, then this mall should definitely make the list of must visit places in Bangalore. The city does boast of having introduced plenty of shopping malls, spread everywhere. But Mantri Mall does deserve special mention. Located in Malleshwaram, it is among the city and country's largest malls, spanning about 5 floors. You can come across numerous restaurants, stores and various other things here on its complex.
National Gallery of Modern Art: If you love indulging in art, then National Gallery of Modern Art has managed to capture the cultural and artistic trends of the state as a whole. Mysore royal family was considered to be the original owners of this museum. It was after independence that the government had taken it, after which the place was renovated to exhibit huge collection of items and pieces here that are worth looking at.
Jawaharlal Nehru Planetarium: If you love astronomy and science, then Jawaharlal Nehru Planetarium can be a wonderful place that will help you to check out the stars in the sky and know more about them. This institute was established by Bangalore Science Education Association for providing information to interested public on space as well as all the wonders which encompasses it. This is definitely an amazing place to visit with children and help them to learn something new about astronomy and stars.
Sohum Spa Movenpick: If you lead a hectic and busy life that leaves you completely tired and exhausted and would like to unwind yourself, then you can check out Sohum Spa Movenpick. This heavenly spa will allow you to unwind yourself and get relief immensely from stress and tension of life. You will be provided with just what you wanted and your tired muscles and cells will simply enjoy the entire spa session, which comprises of saunas and massages. It focuses more on wellness therapies which is said to be adopted from across the globe and personalized to offer individual packages and treatments.
Halasuru Lake: This is considered to be among the city's final standing lakes also referred to as the Ulsoor. This lake covers an area of 124 acres and offers locals and tourists alike with a natural sight. It is also a fabulous place to have picnic with family, friends and children. There are several activities here to indulge in like swimming, boating, etc. There are also small food stalls nearby that allow you to indulge in some savory, tasty food of this place.
ISKCON Temple Bangalore: If you want to visit a temple, then ISKCON is the one that can be found to be similar like any campus ground, focusing upon nurturing Hindu culture. There are several large and small temples that you can visit in the area. The rich culture and ornate architecture are worth the look. People of all ages can come here to seek blessings of the Lord and attain peace of mind and satisfaction.
PVR, Orion Mall: If you love watching movies and want to catch up with the latest release of Hollywood, Bollywood or Kollywood, then you can do so at PVR, located at Orion Mall, Malleshwaram East. This is a popular and large movie theatre chain spread across the country and known for its amazing screen space. Most of the malls in the city do boast of having cinema theatres that allows its citizens, migrant population and tourists to have entertainment from time to time.
Café Coffee Day: If you love coffee and want to have some special one, then Café Coffee Day at Malleshwaram is the right spot to be. This large chain has managed to live up to customer expectation and offers quality drinks of great variety that is sure to impress you. It is also a wonderful place to chat and relax with the family or friends in-between the trip to get some energy before going ahead with exploring the city.
Checking in at a popular cheap resort in Bangalore will ensure having a great fun-filled trip.