If you are in a mood of making some cool refreshments in your home than you should check these clever advises and hacks.
Fast easy and really effective these are the upgrades that you should know. Quick Bath and kitchen improvements and amazingly clever ideas to refresh your interior. Take a look below and enjoy!
1.Touch up Nicks and Scratches
If you have shallow scratches or nicks, hide them with a stain-filled touch-up marker. Dab on the stain and wipe off the excess with a rag.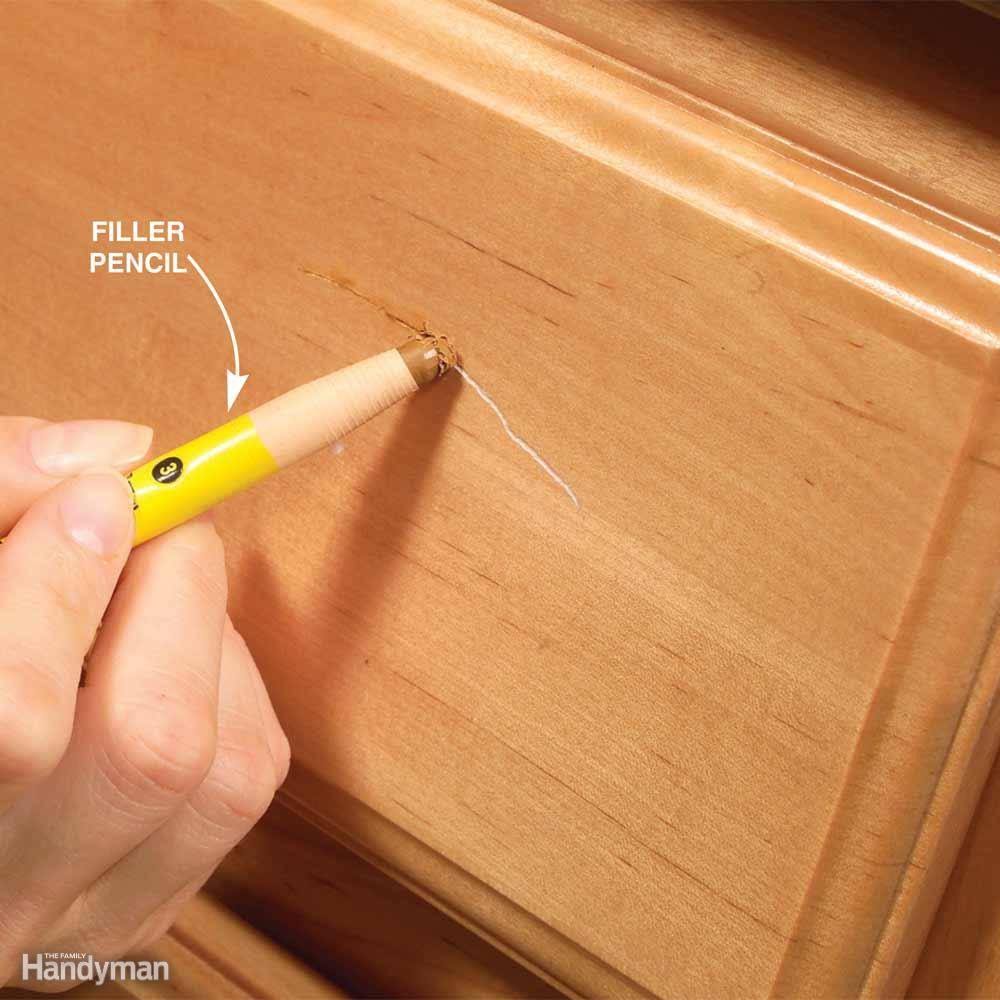 source
2.Restore Free Flow to Your Showerhead
Many manufacturers recommend that you remove the showerhead and soak it in a half-and-half mixture of warm water and vinegar (any type). But there's really no need to remove the head. Just pour the mix into a heavy-duty plastic bag and attach it to the shower arm with a rubber band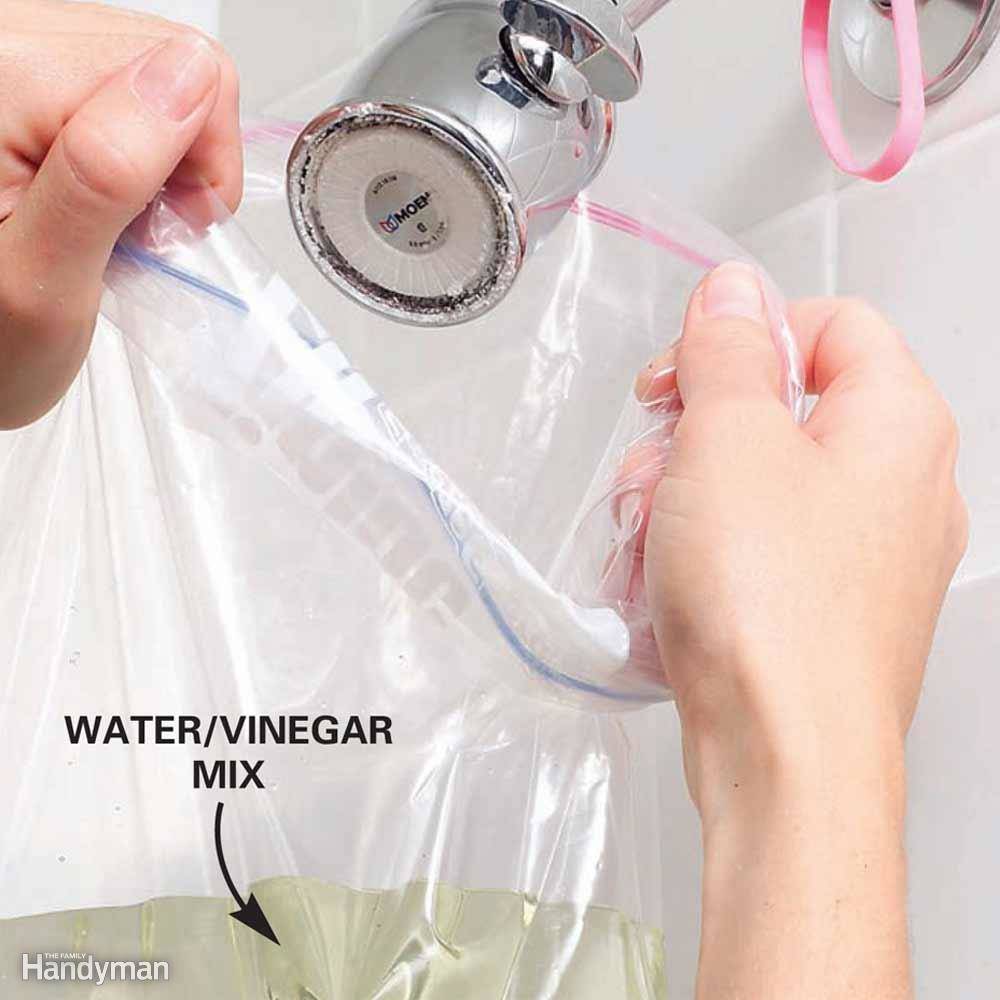 source
3.Painting Kitchen Cabinets
For the best adhesion and a harder, more durable finish, an oil-based (alkyd) paint is tough to beat for kitchen cabinets.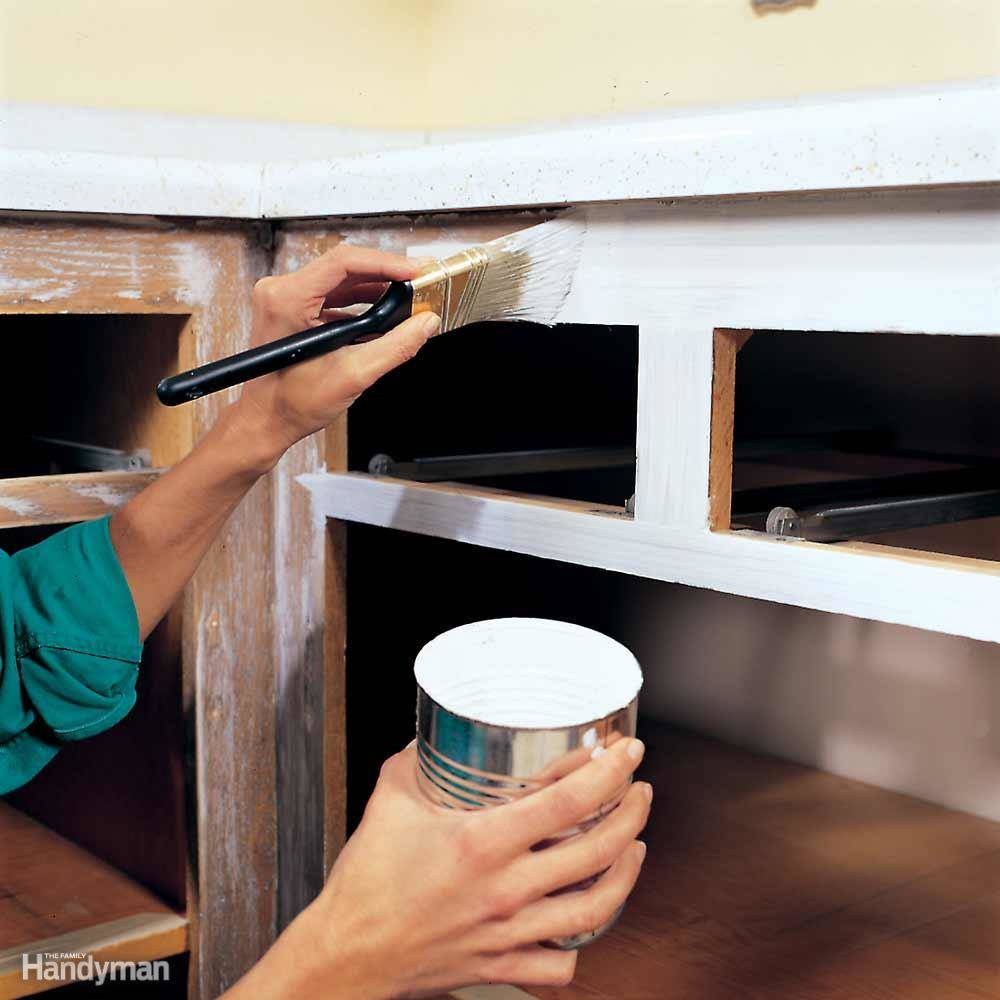 source
4.Appliance Touch-up Paint
Fill the chip with multiple thin coats instead of trying to cover it all at once. Use the porcelain-type version for stovetops and sinks.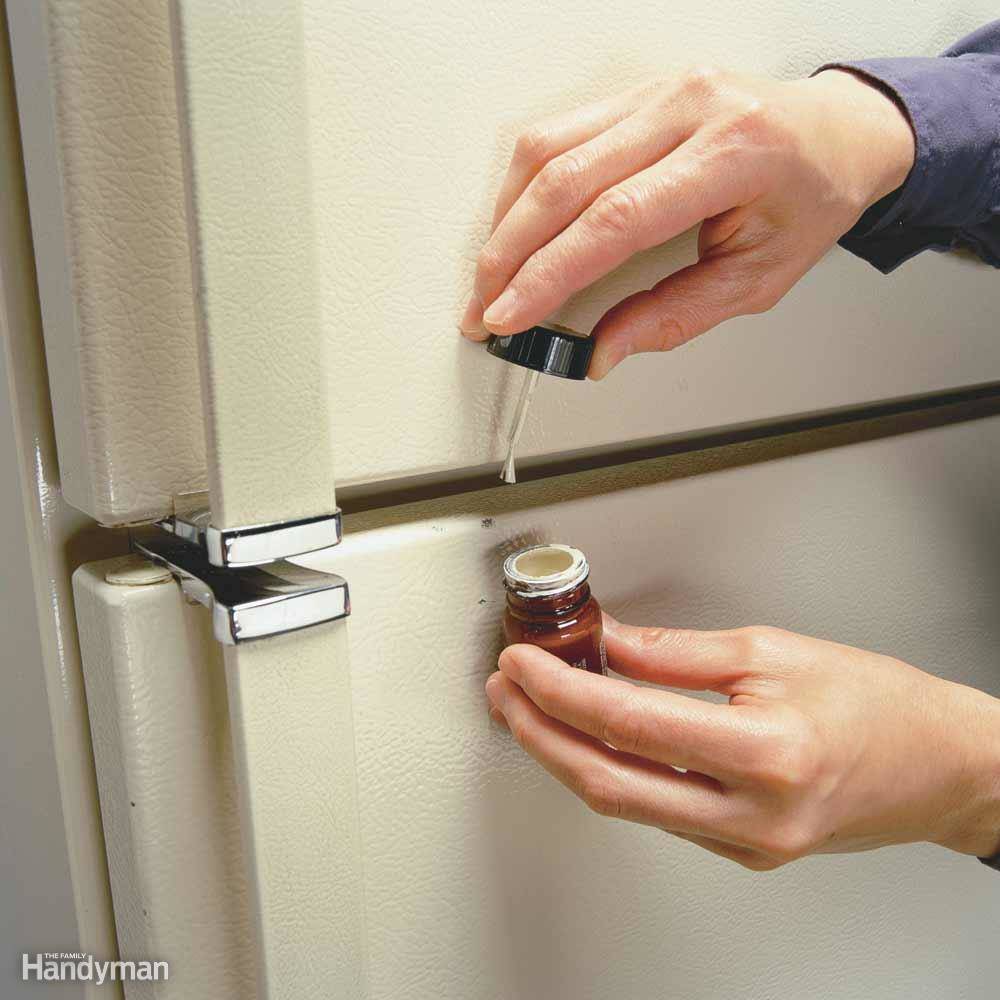 source
5.Stain Markers
You can make these scratches disappear by touching them up with a stain marker.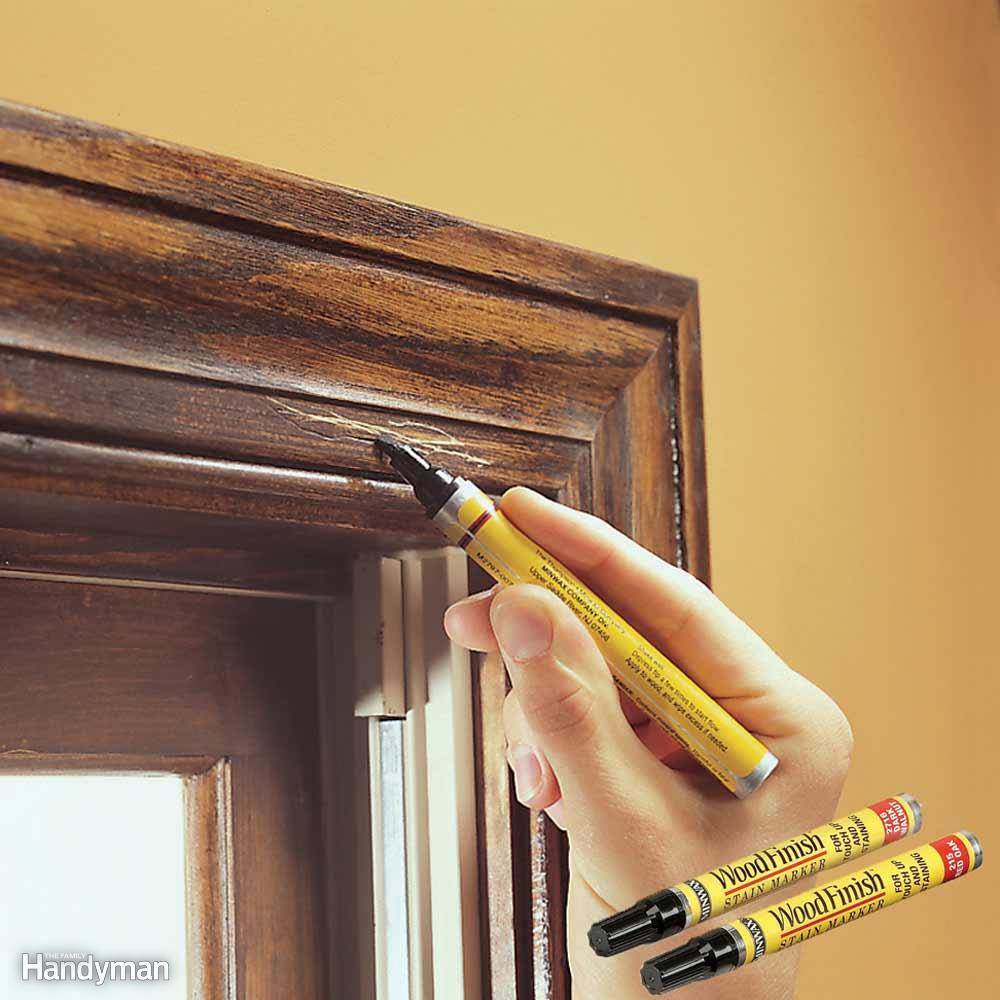 source
6.Under-Cabinet Cleanup
When the floor of your sink cabinet needs a spruce-up, lay down squares of self-adhesive vinyl tile.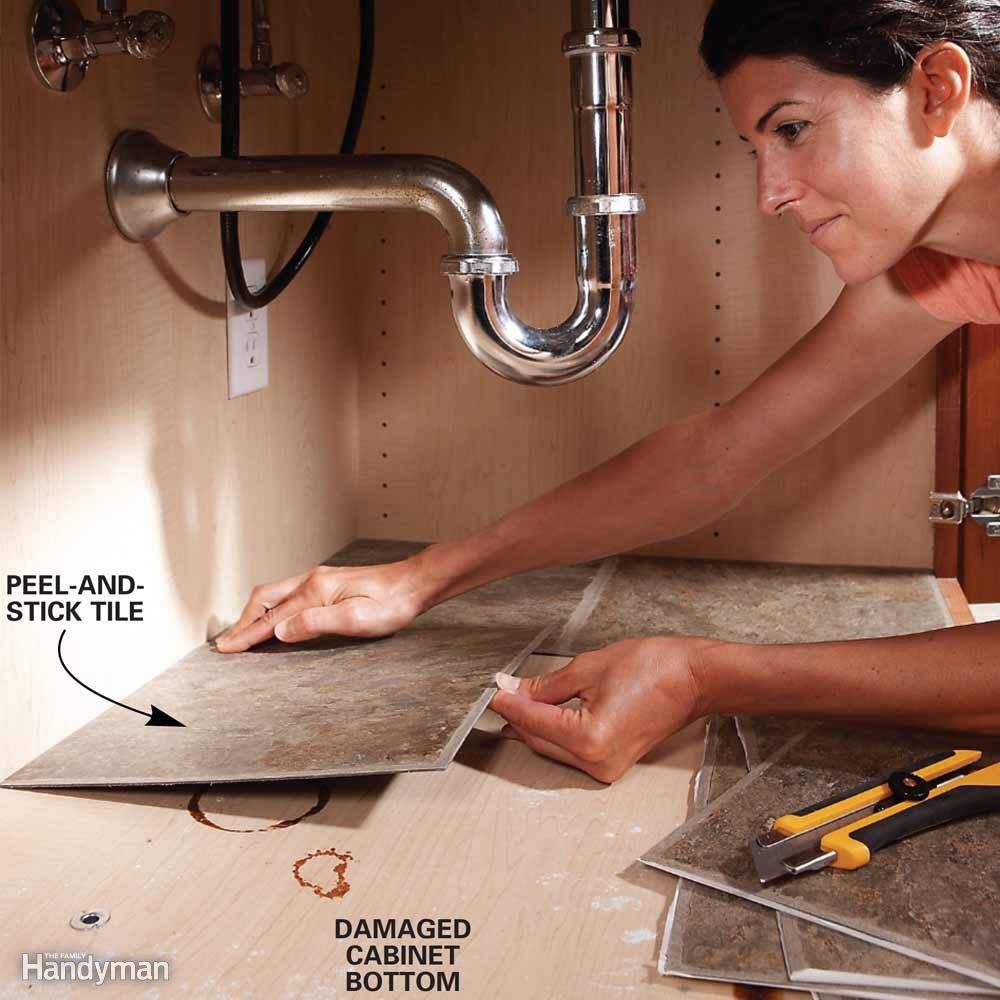 source
7.Above-the-Door Shelves
The space above a doorway is an overlooked storage bonanza! It's the perfect spot for a cookbook cubby in the kitchen or a towel shelf in the bathroom.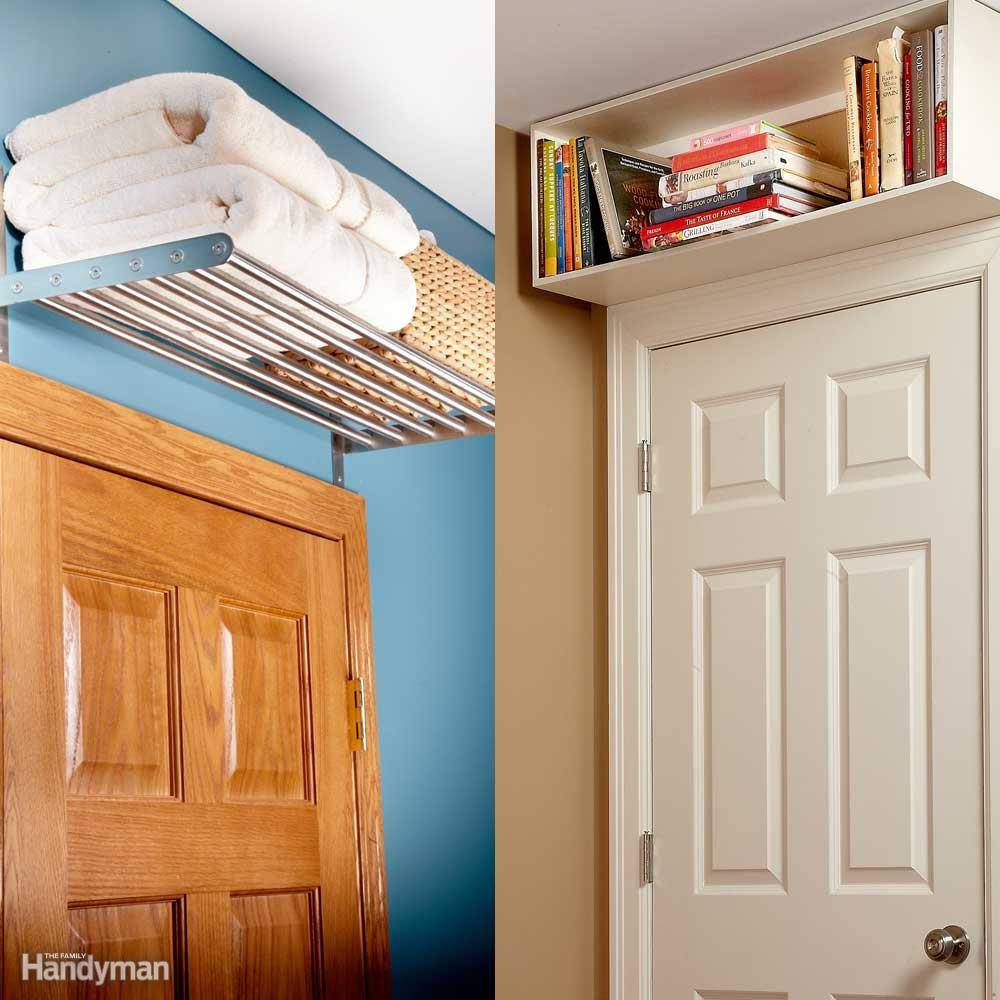 8.Add a Spice Shelf
Pick up a bag of adjustable shelf supports and a 1×4 board at a home center. Just measure the height of your tallest spices, measure down from your shelf, drill holes and mount your spice shelf on shelf supports.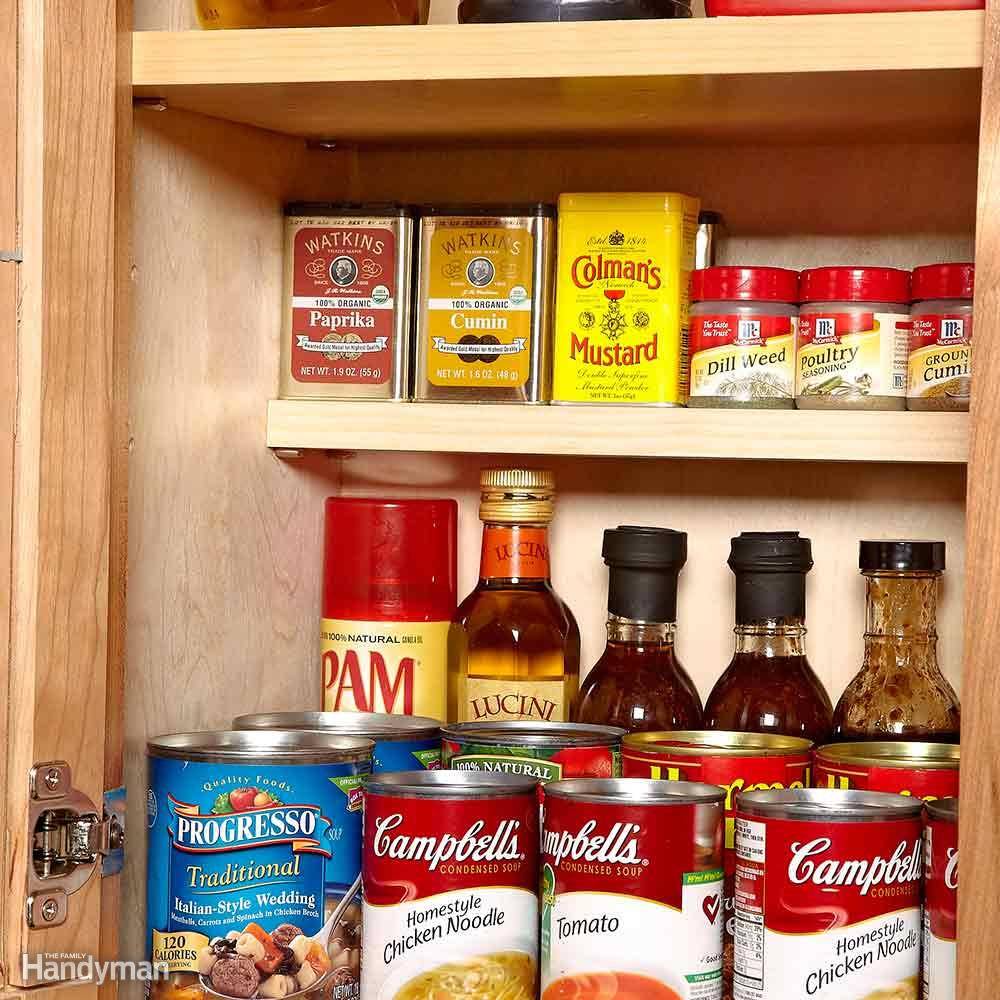 9.Hang a Shelf Over Your Towel Bar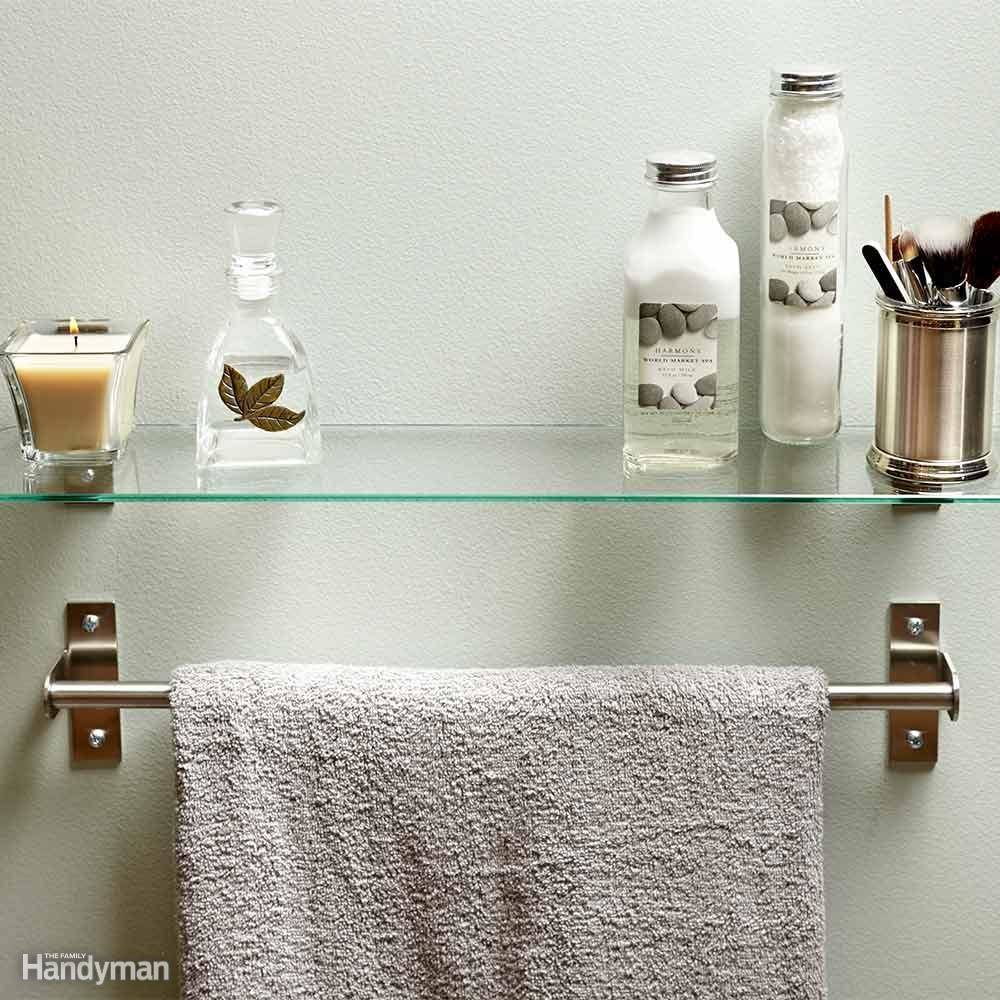 10.Install a New Tub and Shower Trim Kit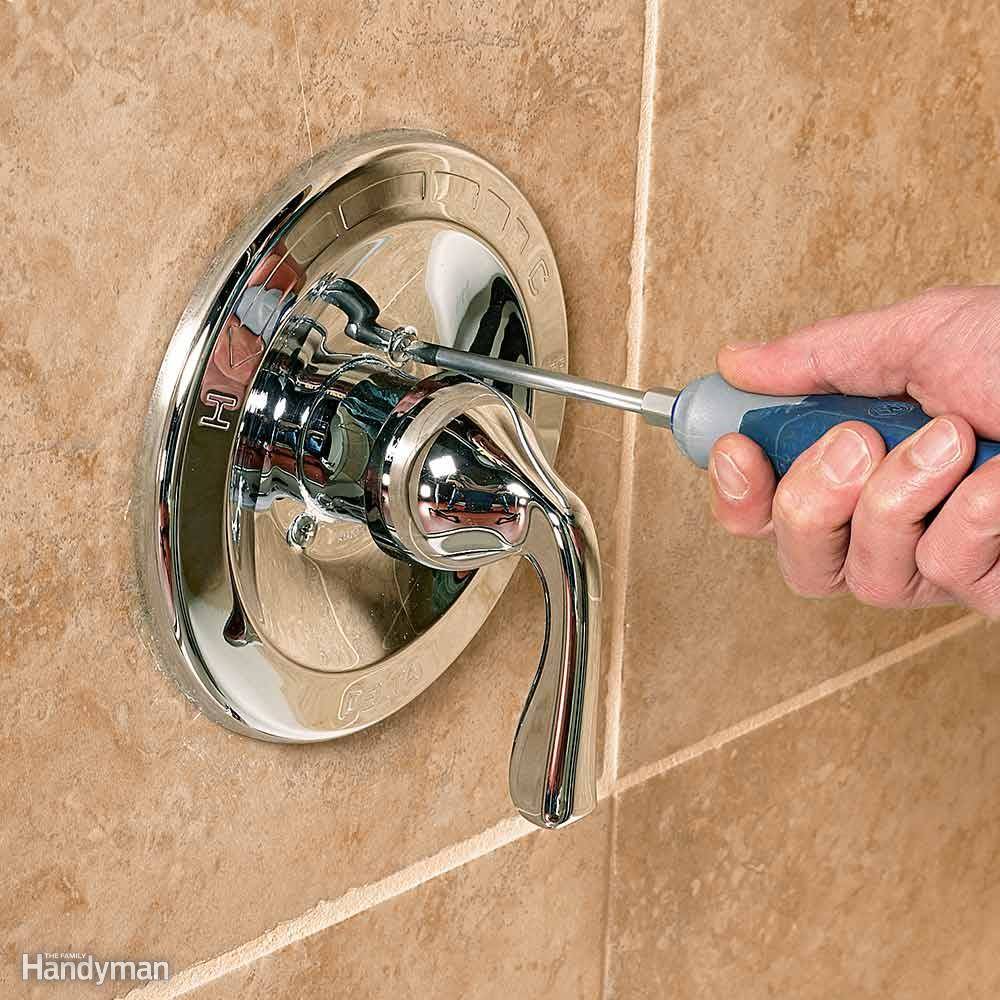 11.Add a Second Medicine Cabinet and Shelves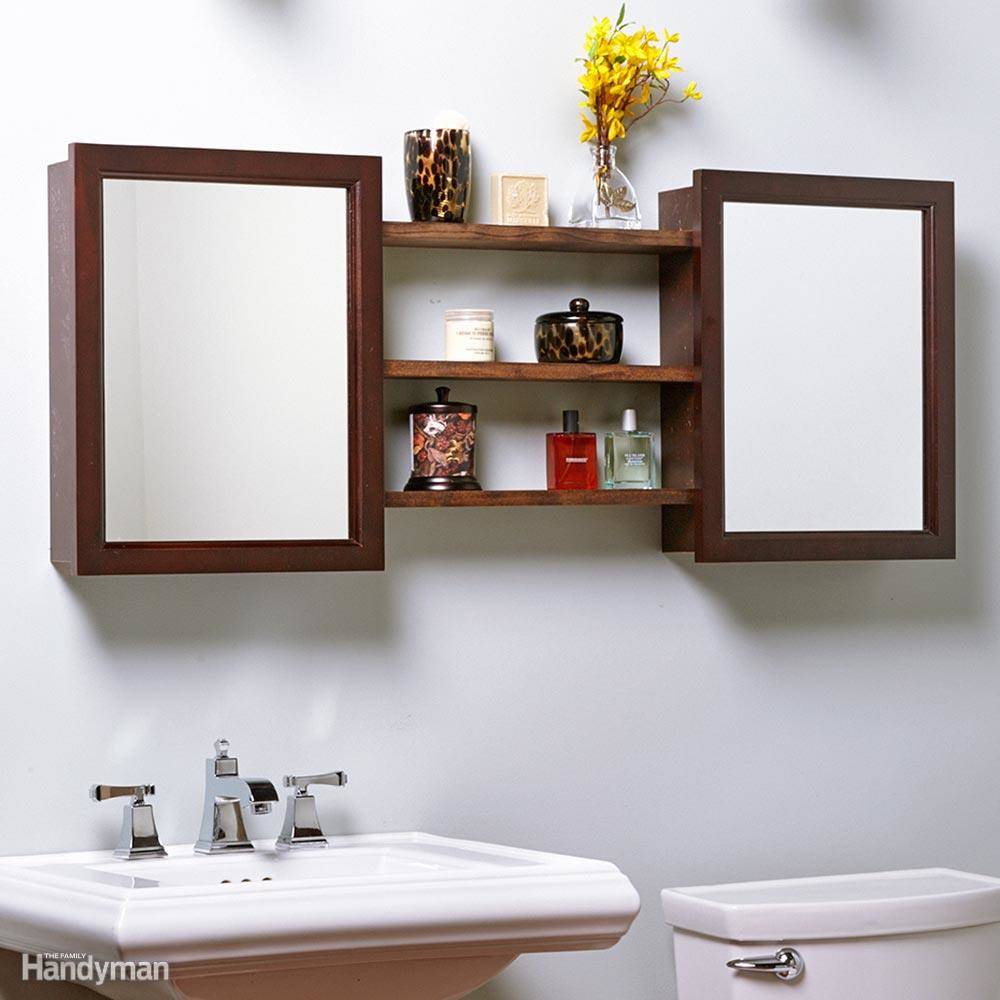 12.Quick Home Upgrades That Deliver Big Results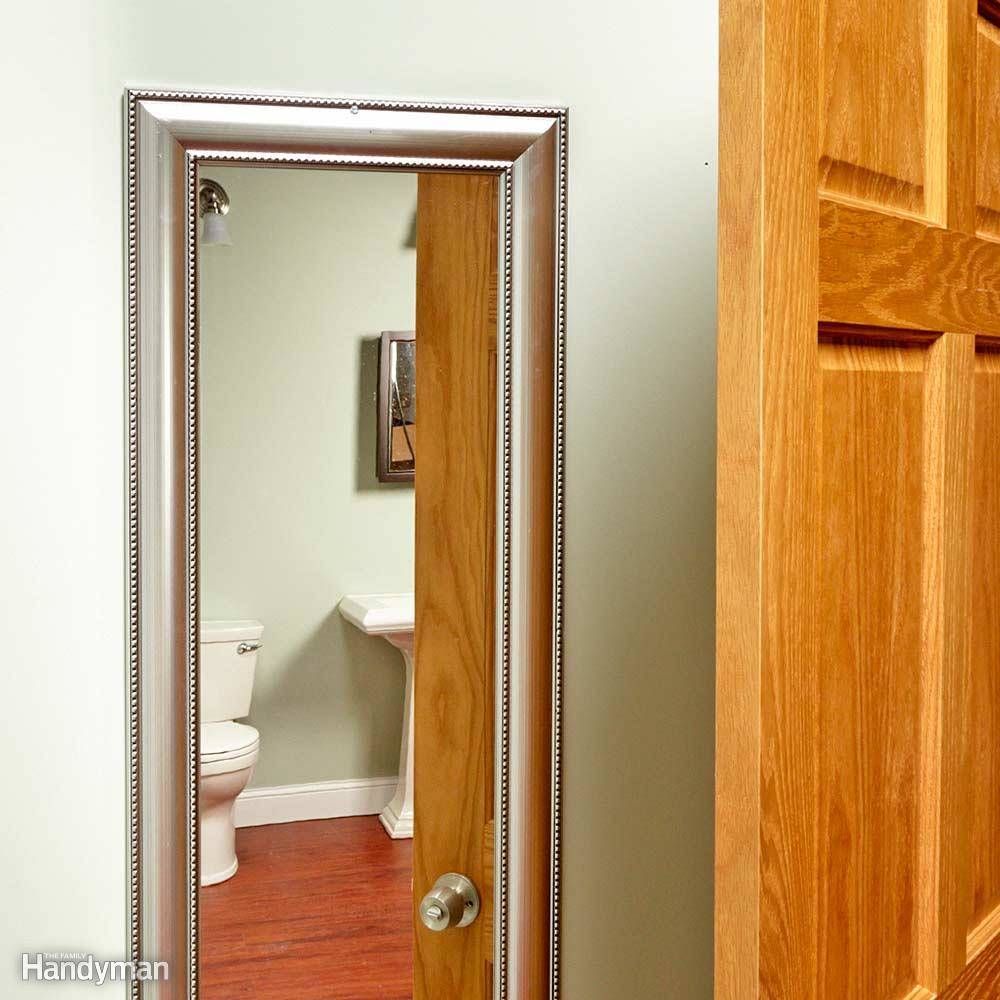 13.Install a Curved Shower Curtain Rod