If you want to change the look of your home without spending a lot of money then we believe you will love these creative shelving ideas. With them you can refresh every part of the home, plus they are a great place to store all the little things. If you are planning a renovation or minimal change in your home soon, this is the right idea. These creative shelving ideas are the perfect solution how to give the space a creative charm and refresh the look. In the same time, they are making the home modern and practical!
Choose the right design and color according to the rest of the interior. Wall shelves will turn your empty walls into a great place to store and display your things. You will be surprised how much space will be freed up when everything is well organized. Whether you opt for a bolder design or stick to the classic, the choice is yours.
Creative shelving ideas
There are several kinds of creative shelving, that you can choose from. It depends whether you have free space on the floor, on the wall, or where you need additional storage space. You can opt from:
Corner shelves
Floor shelves
Wall shelves
Corner shelves
Corner shelves are unique way for maximizing your space. No matter if you are trying to get more space in small room, or to use every centimeter in your home, corner shelves have big impact in the decorating. Using them, you will get a storage space, which will be modern, functional and practical. They are reachable in different styles, shapes and colors.
Floor shelves
Floor shelves are always good choice, because they can be moved and placed according to your need and desires. They do not require complicated installation, and because of that are used frequently in the interior design. No matter if you opt for some retro, or more modern variant, with this kind of shelves you will never be wrong.
Wall shelves
Wall shelves will not take up your free space, so you can use them in every small space. No matter if you plan to insert them into your living room, kitchen, bathroom, they are exquisite solution for saving the space and easy for cleaning. They are the most popular kind of shelves in the interior design.
Whether you are moving into a new apartment, you are renovating the old one, or you just need additional shelves, the following gallery will serve as your inspiration.
A Tree Shelf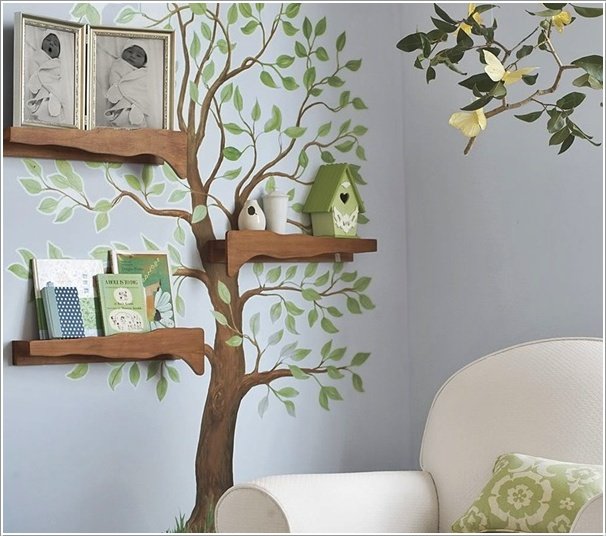 source
Coffee Tables Cut into Half and Formed into a Shelf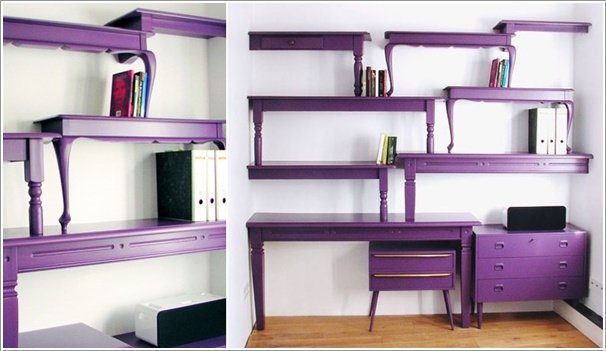 source
Shelf Units Inside Firewood Storage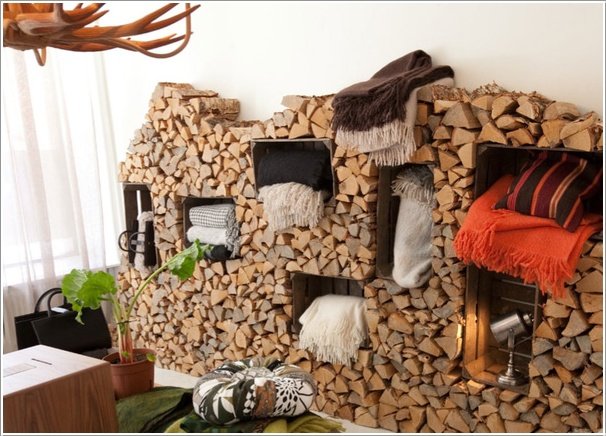 source
Fun Swing Shelves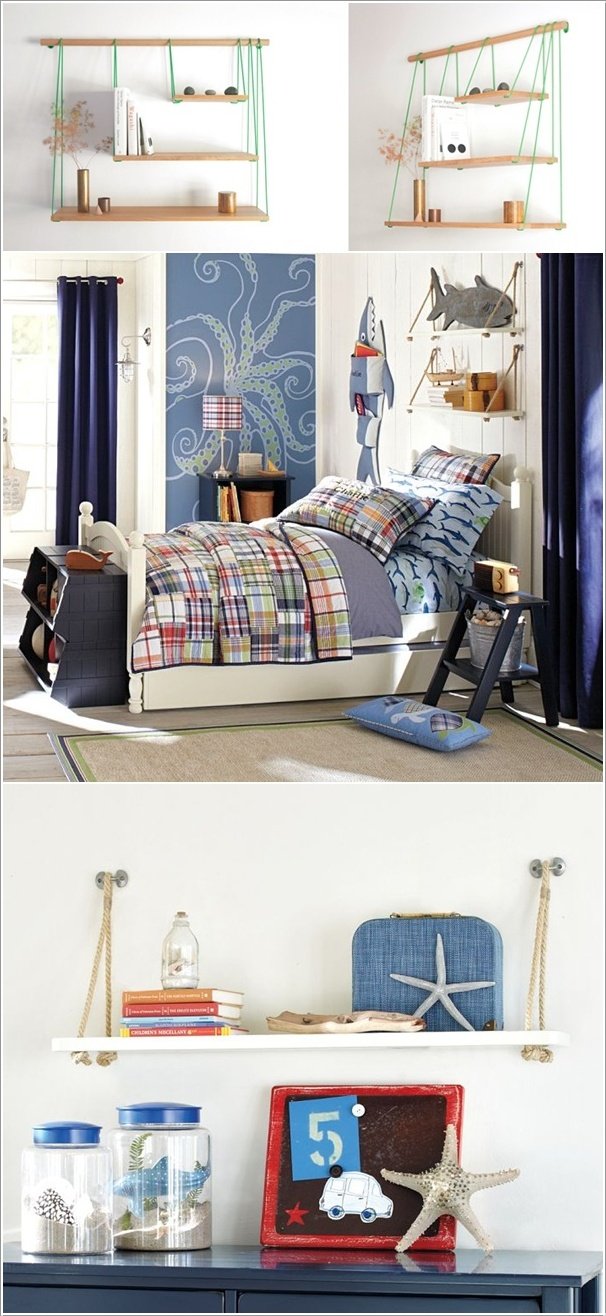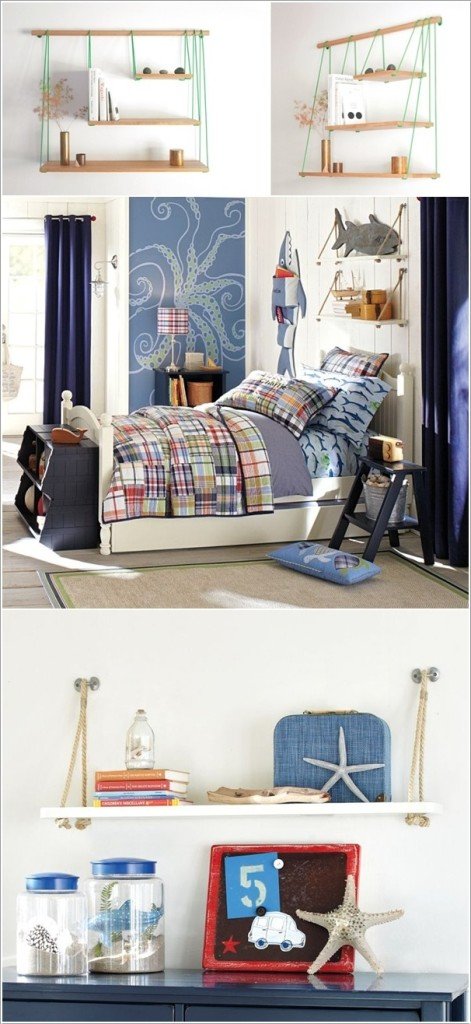 source
Old Door as a Creative shelving ideas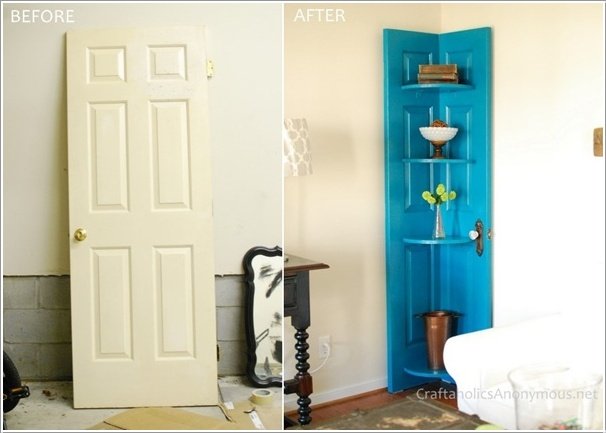 source
 Skateboard Shelves for Boys Room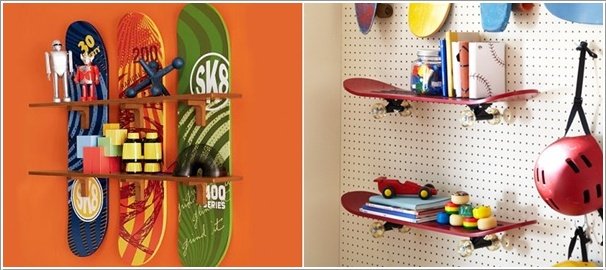 source
Paint and Repurpose Old Drawers into Shelves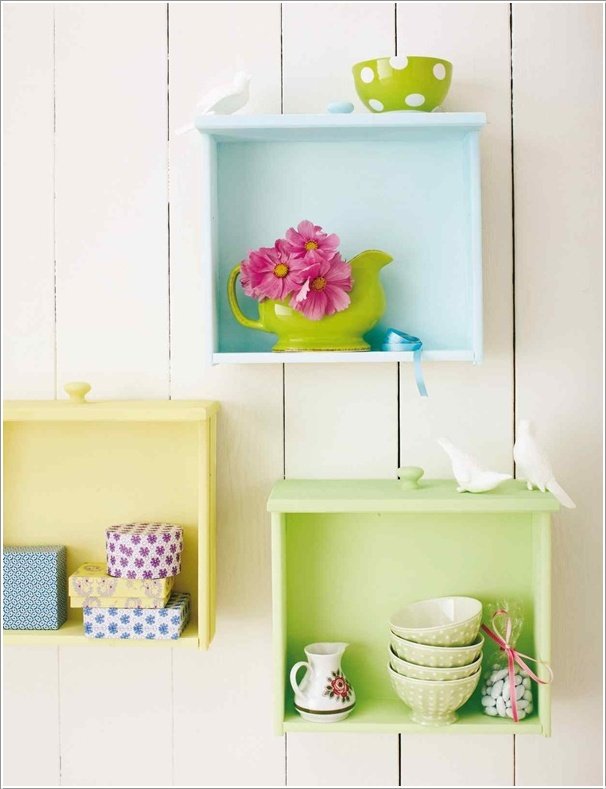 source
 A Shelving System that Transforms into a Mural

source
 Rolling Shelf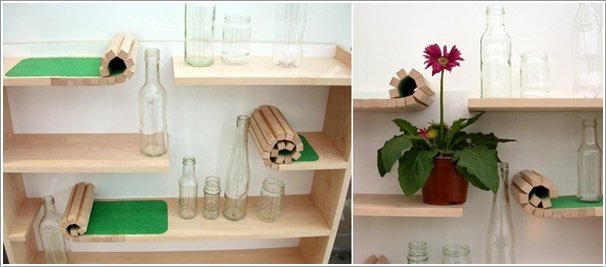 source
Cool Miniature Fire Escape Ladder Shelf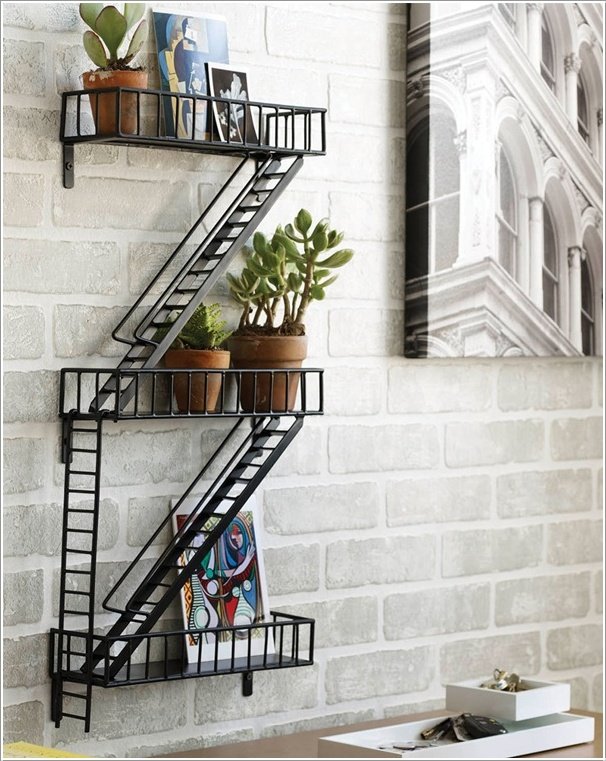 source
In-Between Spaces Shef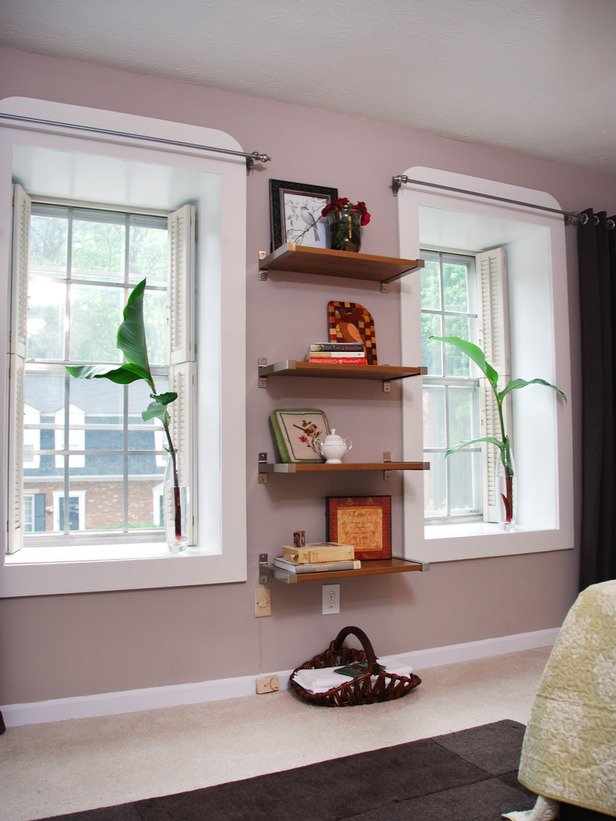 source
Wall Climbers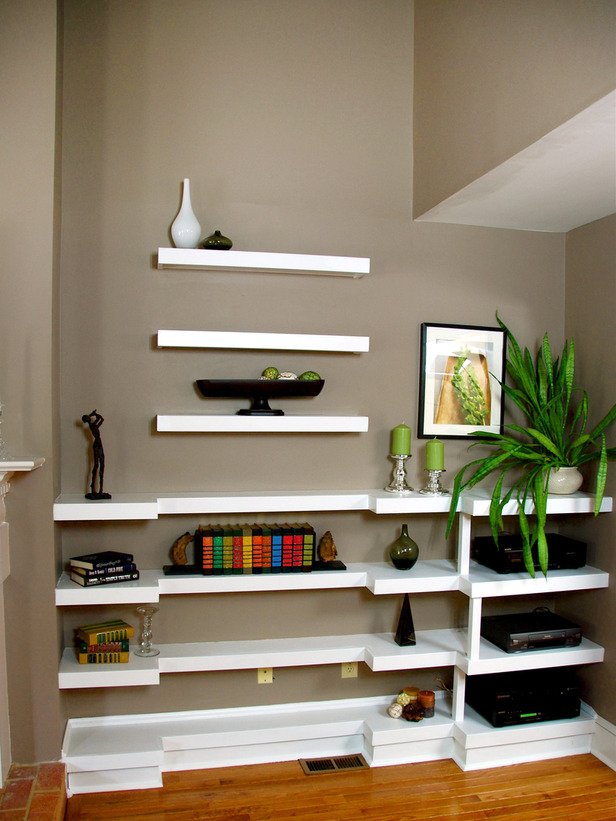 source
Brown Pattern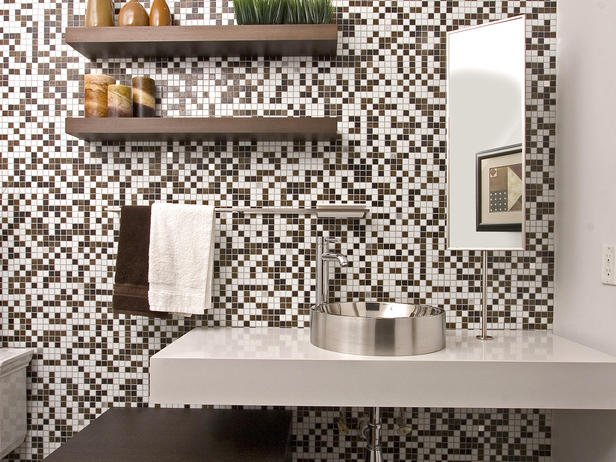 source
Vertical Bathroom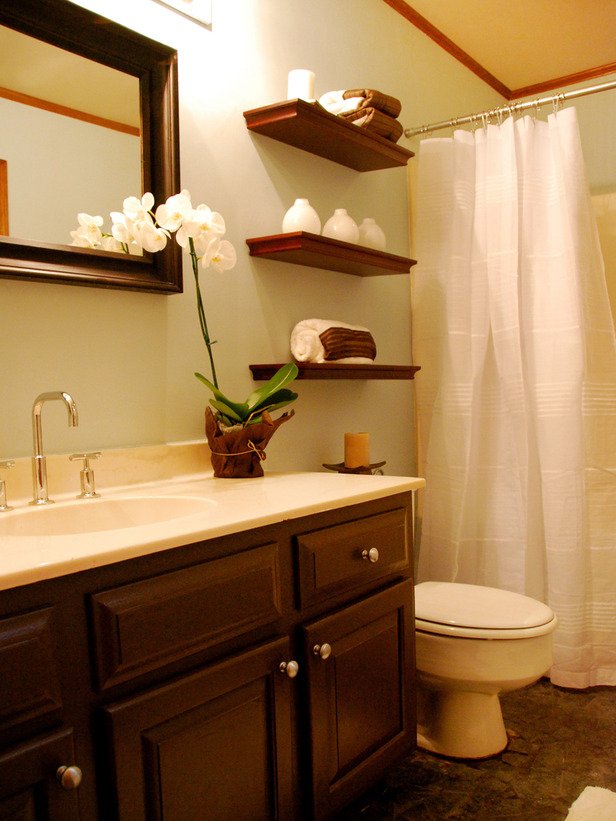 source
Round Shelves for Kids Room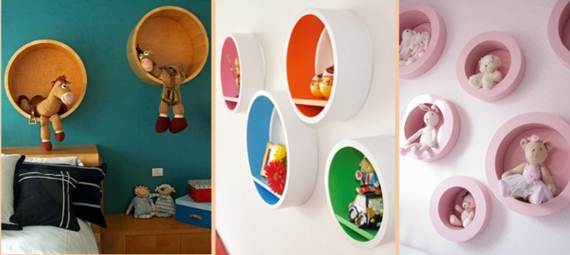 source
Tree Shelves for Kids Room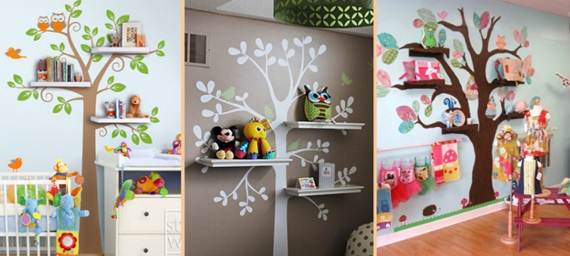 source