Kitchen islands are an essential nowadays, and since they are so essential we are trying to buy ones that will also look good and be of a great use. The kitchen islands also cover a place in your kitchen, so if you have a lack of place you should think very rationally with choosing the design and model of your kitchen island. A modern and functional kitchen is the dream of every person who enjoys preparing food, and visions of an ideal kitchen increasingly include a kitchen island. The reason is simple. It is a multipurpose and extremely practical addition to the kitchen that provides more space for working and storing dishes. At the same time it is a convenient place for quick meals or socializing with the hosts.
The best of all is that it is not difficult to achieve this dream. With the help of good ideas, we reveal to you exactly such solutions. To come up with a kitchen island solution that will be perfect for your home, follow the following tasks and ideas. They will precisely specify the necessary materials and tools for construction. The island is a timeless trend in kitchen design and for a reason, it increases storage space, work surface, and also serves as a place to sit and gather. For householders who like to hang out in the kitchen, the kitchen island is the perfect place for it. Today's multi-functional kitchen islands can be found in a variety of styles to suit any space – from charming vintage to sleek modern varieties. If you are still undecided about the kitchen island, read its advantages in terms of functionality and good looks.
Through the kitchen island to extra storage space
If your kitchen lacks storage space, a kitchen island can solve your problem. With the option of drawers, shelves, cabinets. Have you ever thought that you don't have enough space for a trash can? The space under the kitchen island is the perfect place, because it is accessible and does not interfere with work.
Extra seating space
It can be used instead of a dining room or as an additional place to sit. It comes in handy in situations where you need to cook and socialize with family members or guests at the same time. Even if your kitchen is small, extending your kitchen unit into the next room can act as an island. Whether it's homework time or helping you in the kitchen, the kitchen island is a great place for kids. They're in the kitchen, but behind a separate unit.
If you  have more space you can also add some simple chairs, so you'll get that bar look. Don't only look for style, look also for the rationality and use. Below, you can have a look at the pictures that we have chosen to introduce you a  trendy and rational kitchen islands in case you are in search for a kitchen design!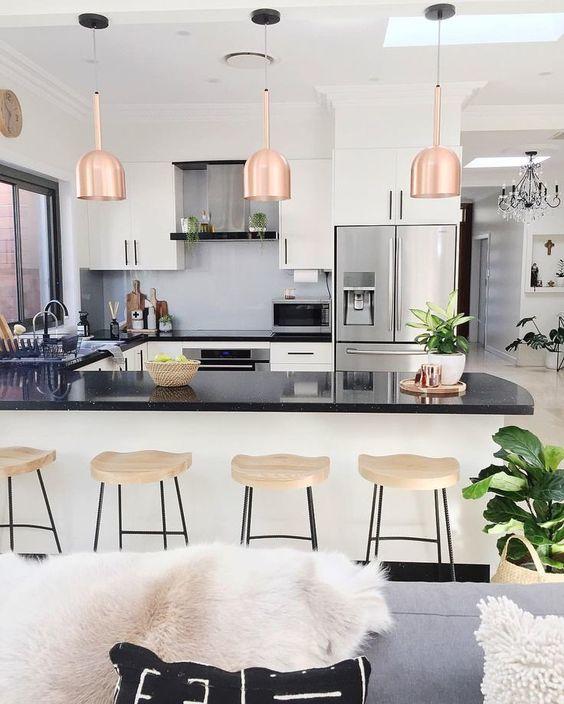 source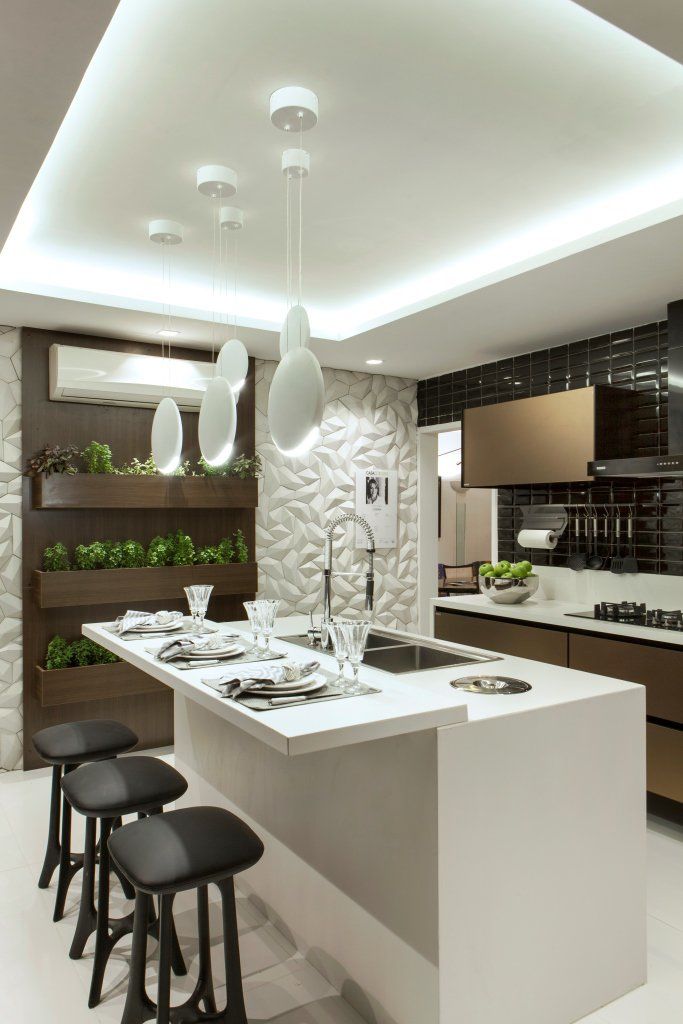 source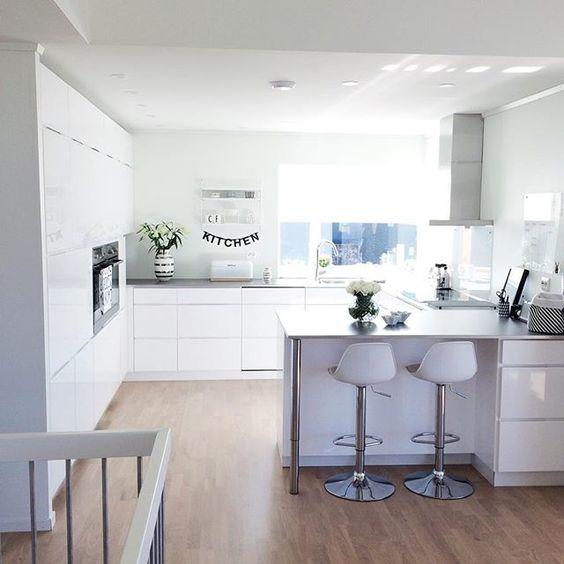 source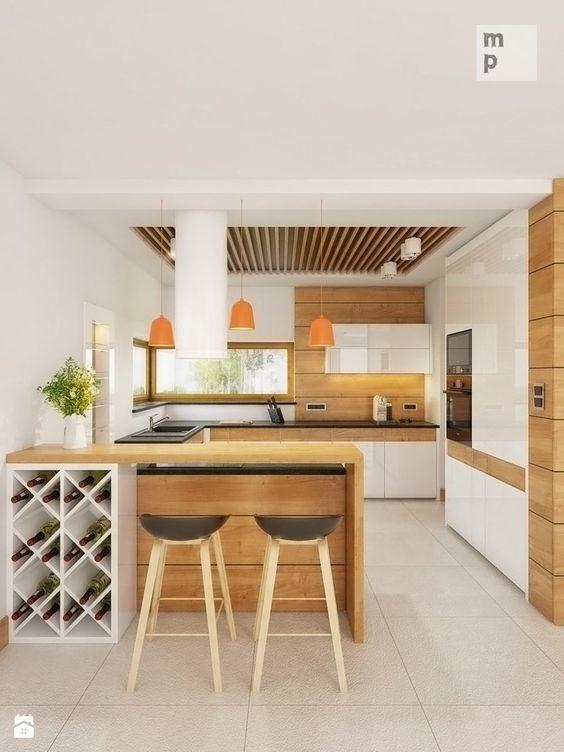 source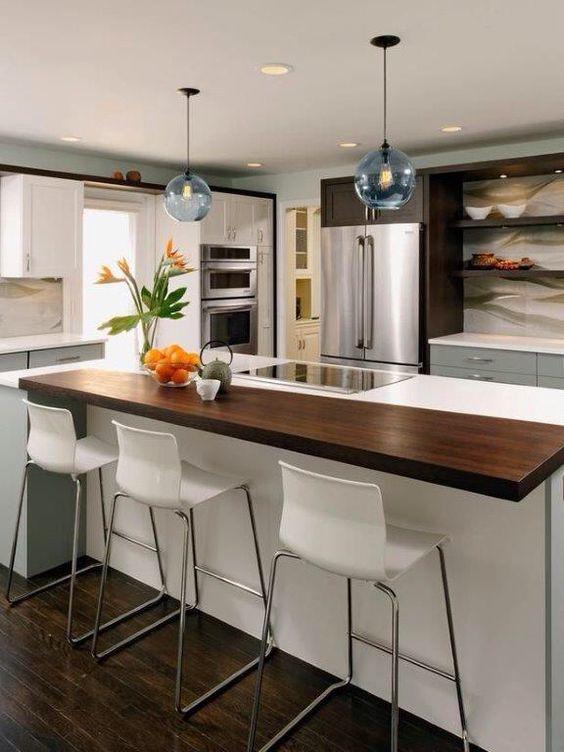 source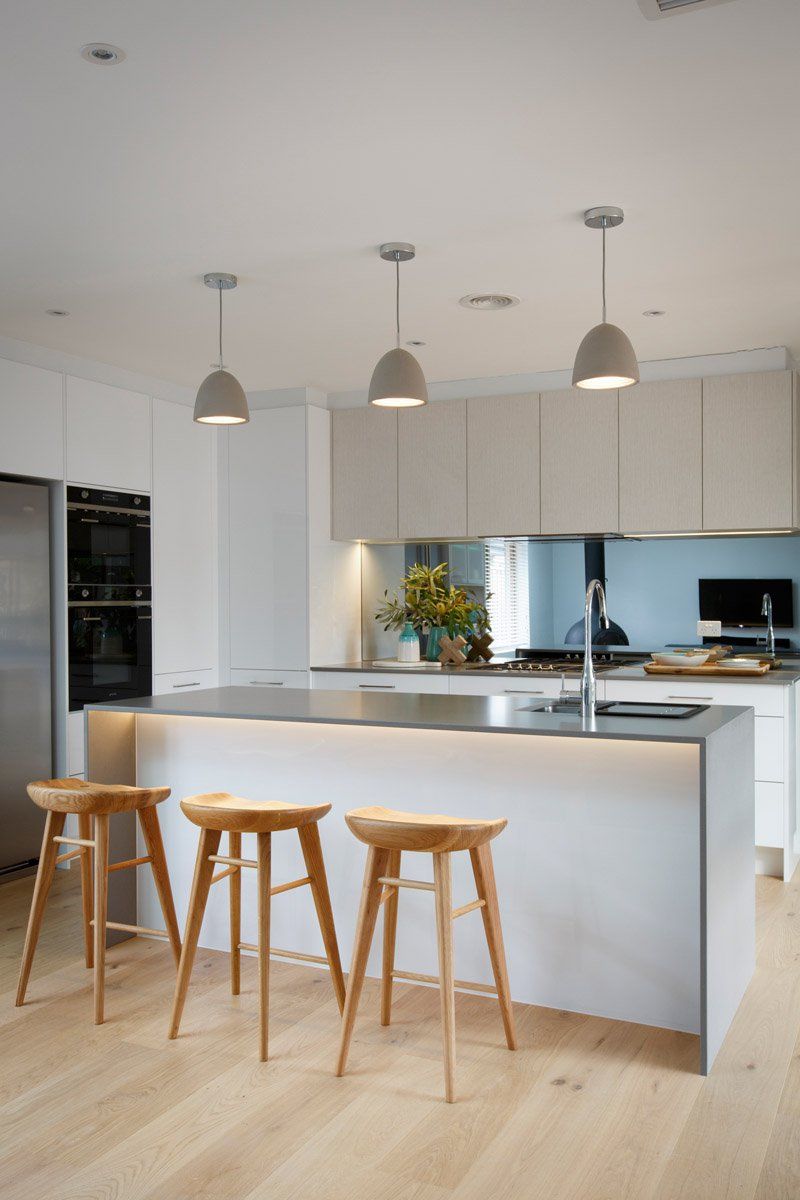 source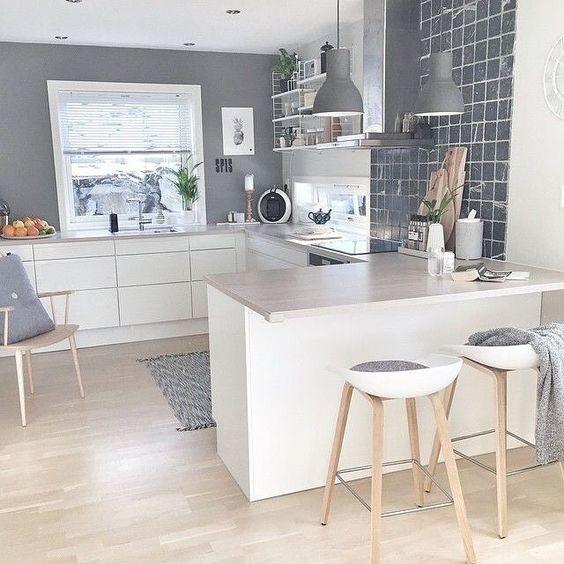 source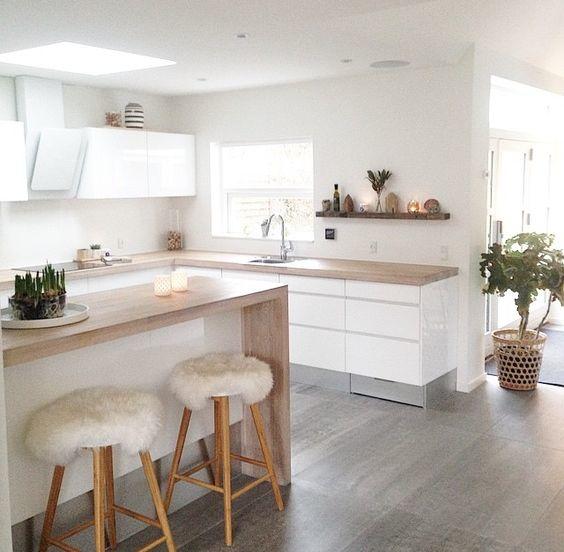 source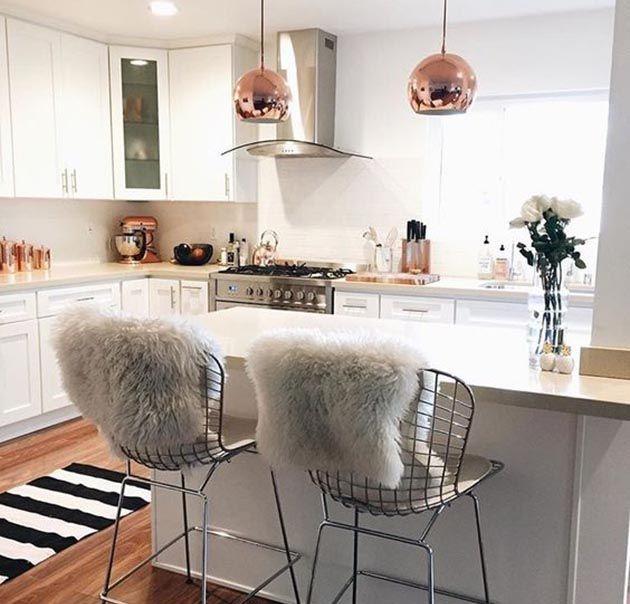 source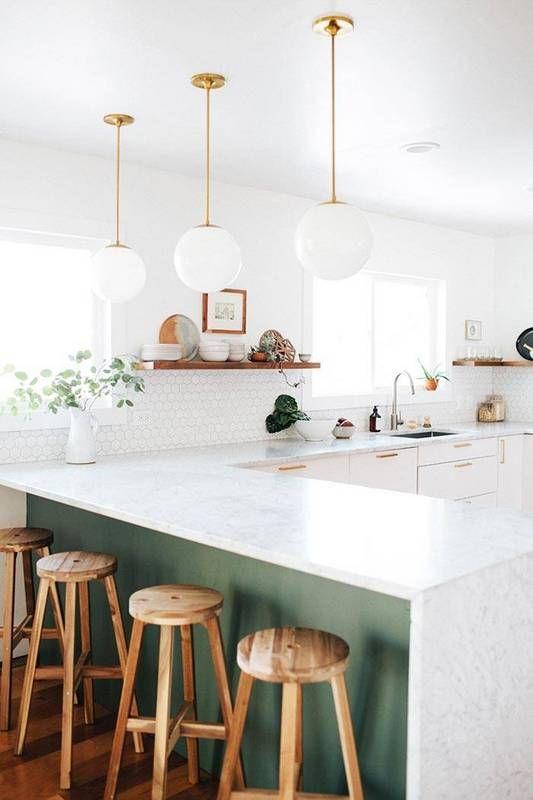 source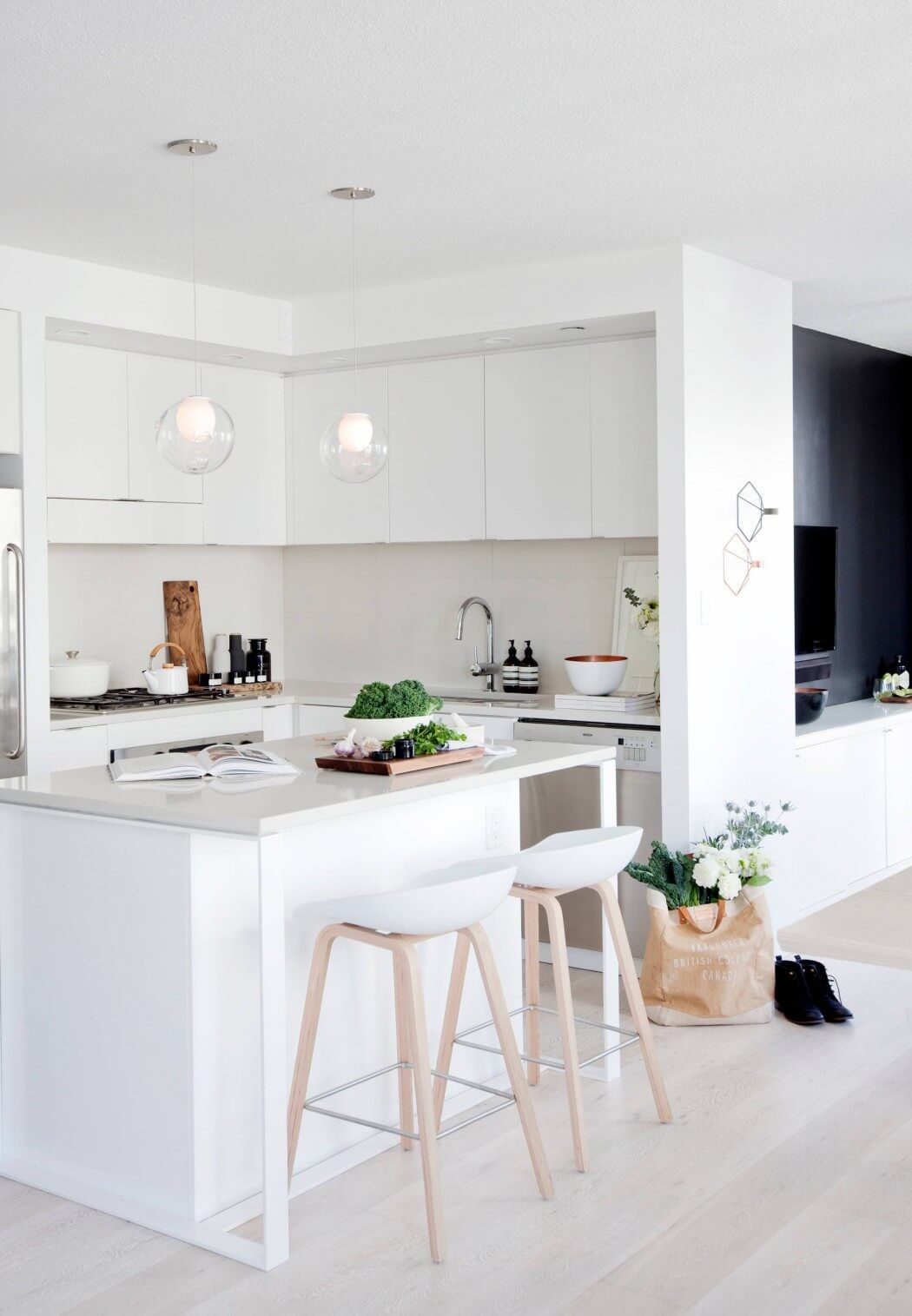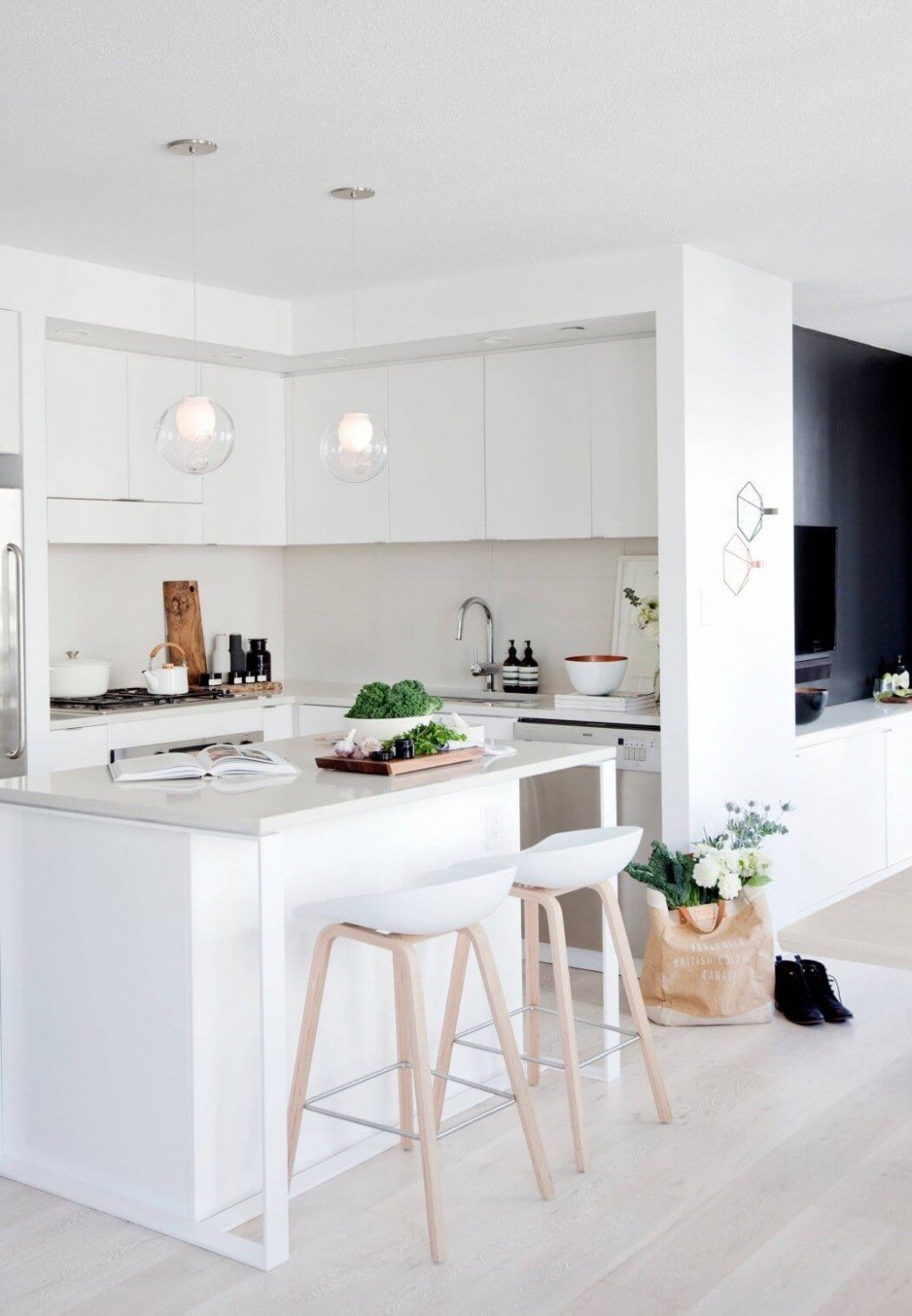 source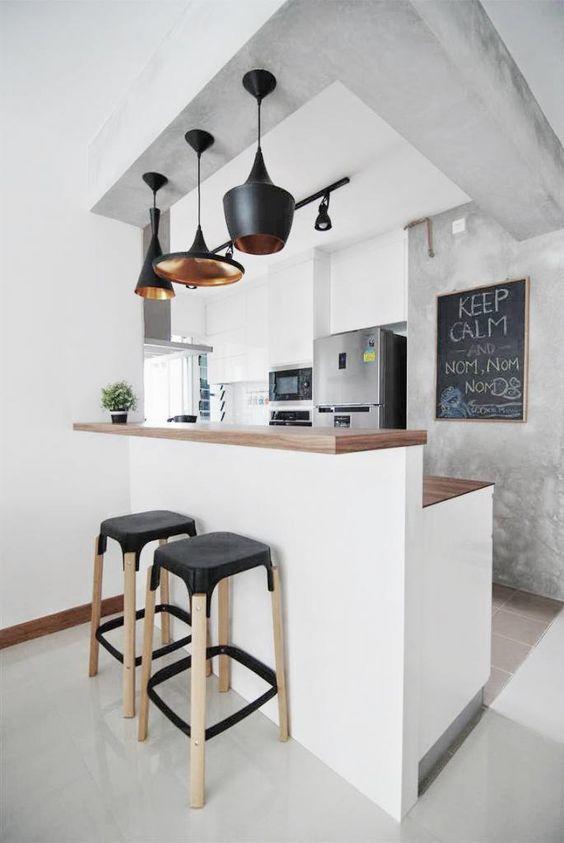 source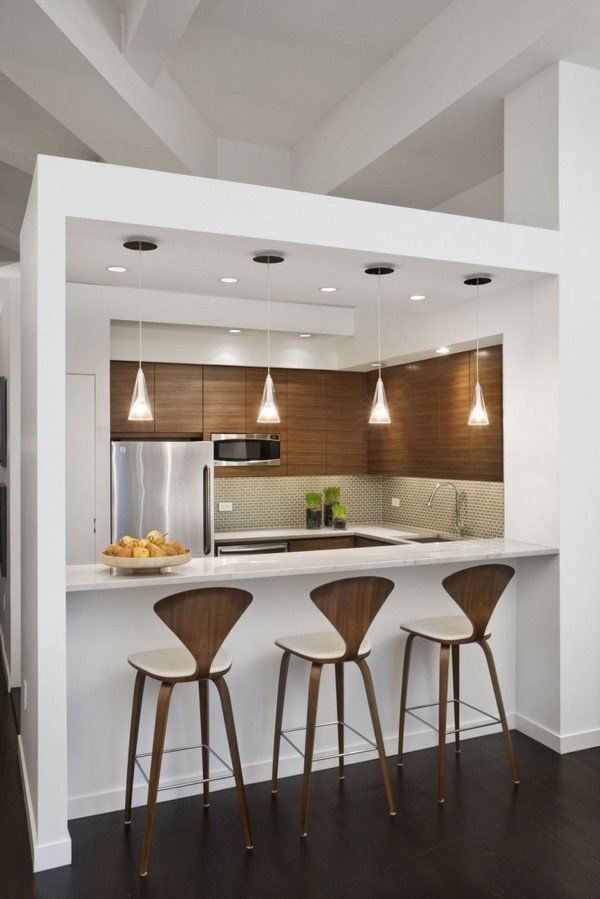 source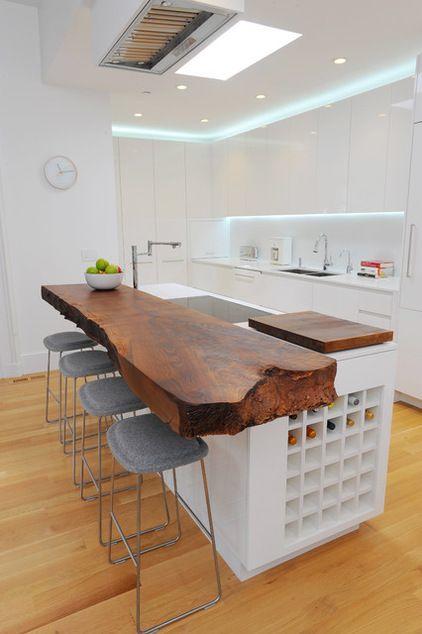 source