who have probably all heard the saying that the kitchen is the heart of the home and I have to admit, it's true! It is one of the rooms in the house that is the most used ever. Here the whole family gathers together to prepare and  enjoy delicious meals, so it should be decorated in the best possible way. We are most often faced with super small kitchens, but if you are one of those lucky people who have enormous kitchens, then stay tuned. If you are about to redecorate your kitchen soon too, here you will get some great inspiration as well.
The one thing that you must have in your huge kitchen is the kitchen island. It will fill in the space in some stunning way while serving an aesthetic and functional purpose at the same time. I'm in love with kitchen islands, so today I'm going to focus all of my attention on them. Scroll down though this article and see the Exquisite Kitchen Islands That Will Add A WOW Factor To Your Kitchen. They are going to amaze you with their beauty!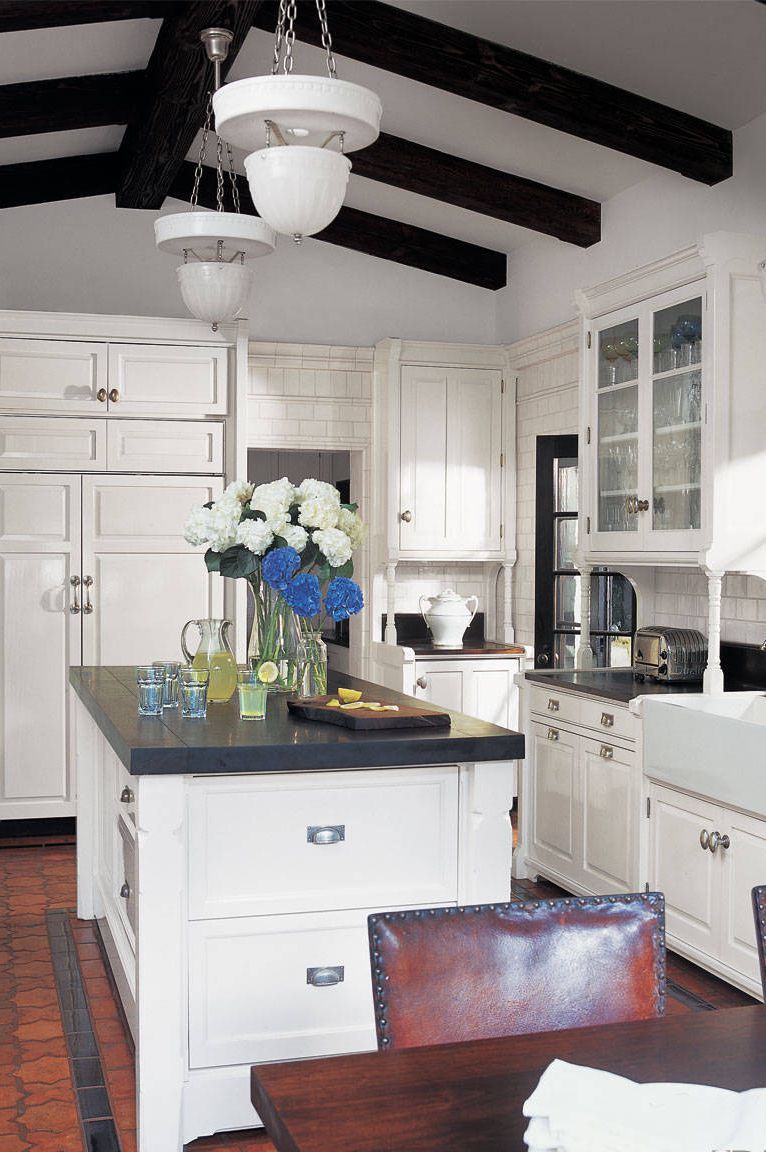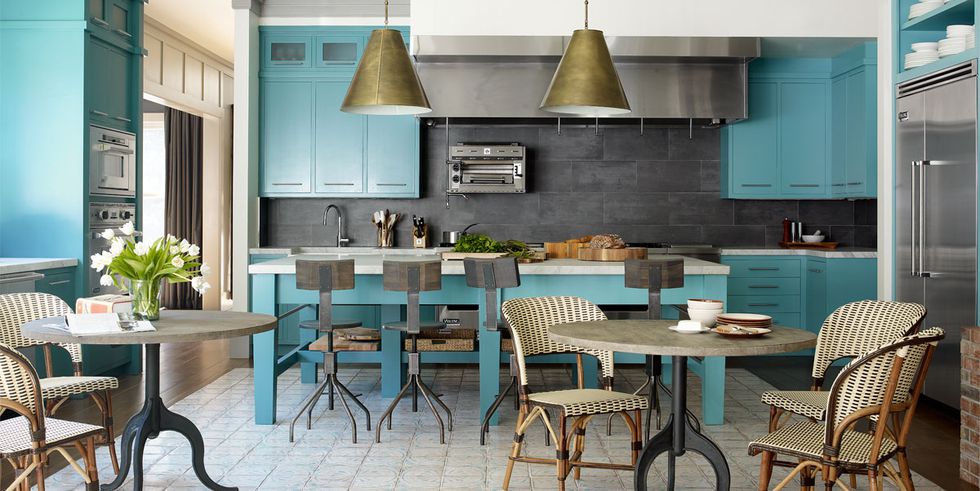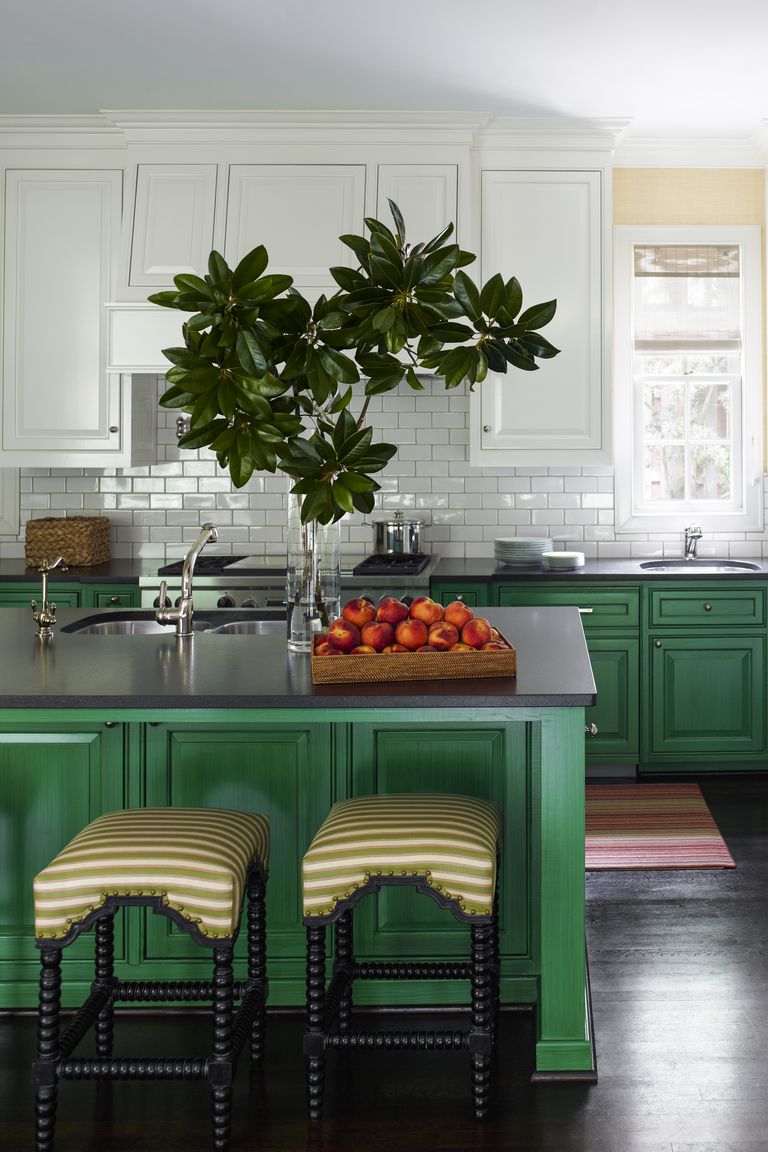 The kitchen island takes a vast amount of the space in the kitchen, so you may want to consider its design closely and plan every detail carefully and closely. Pay attention to things you miss in the kitchen, so you can incorporate them in the island. For example, if you are in a need of storage cause you lack cabinets, then use it as extra storage. If you need an area for dining then you should plan it as a seating option.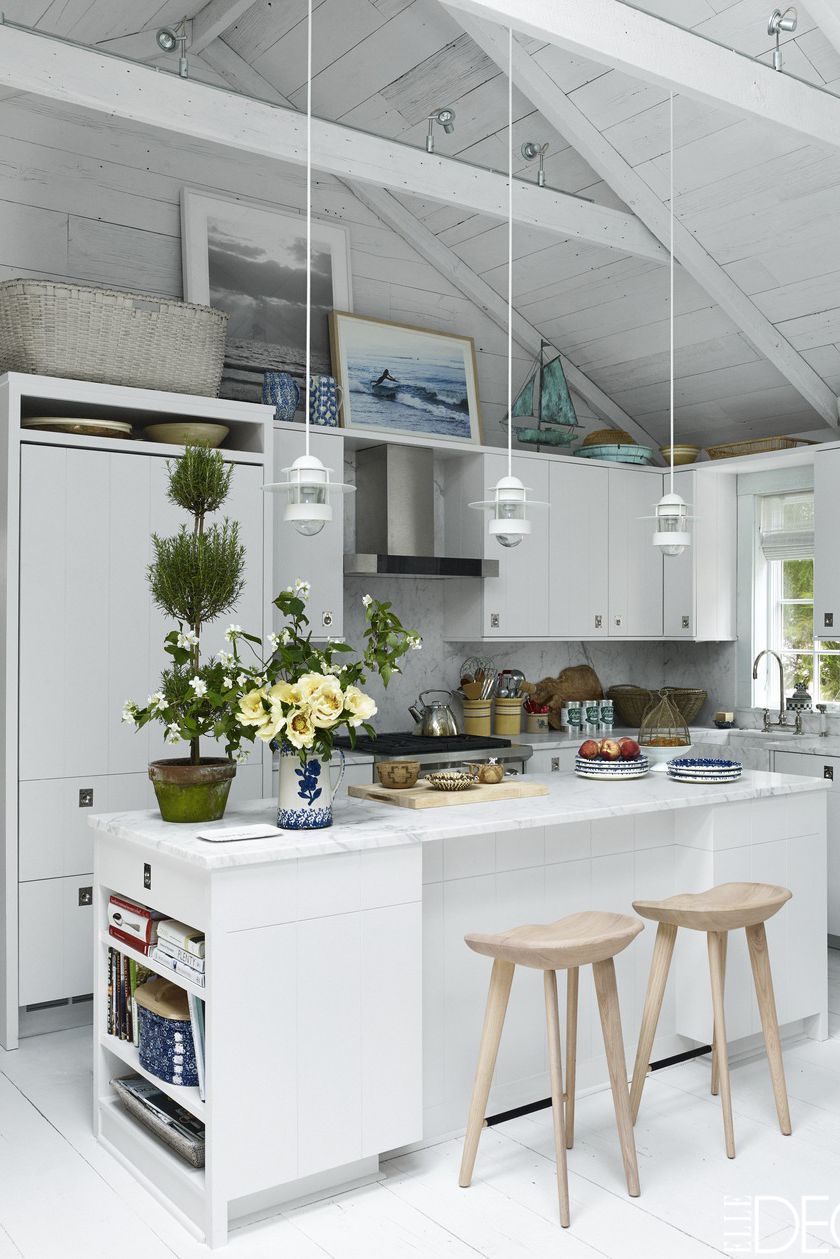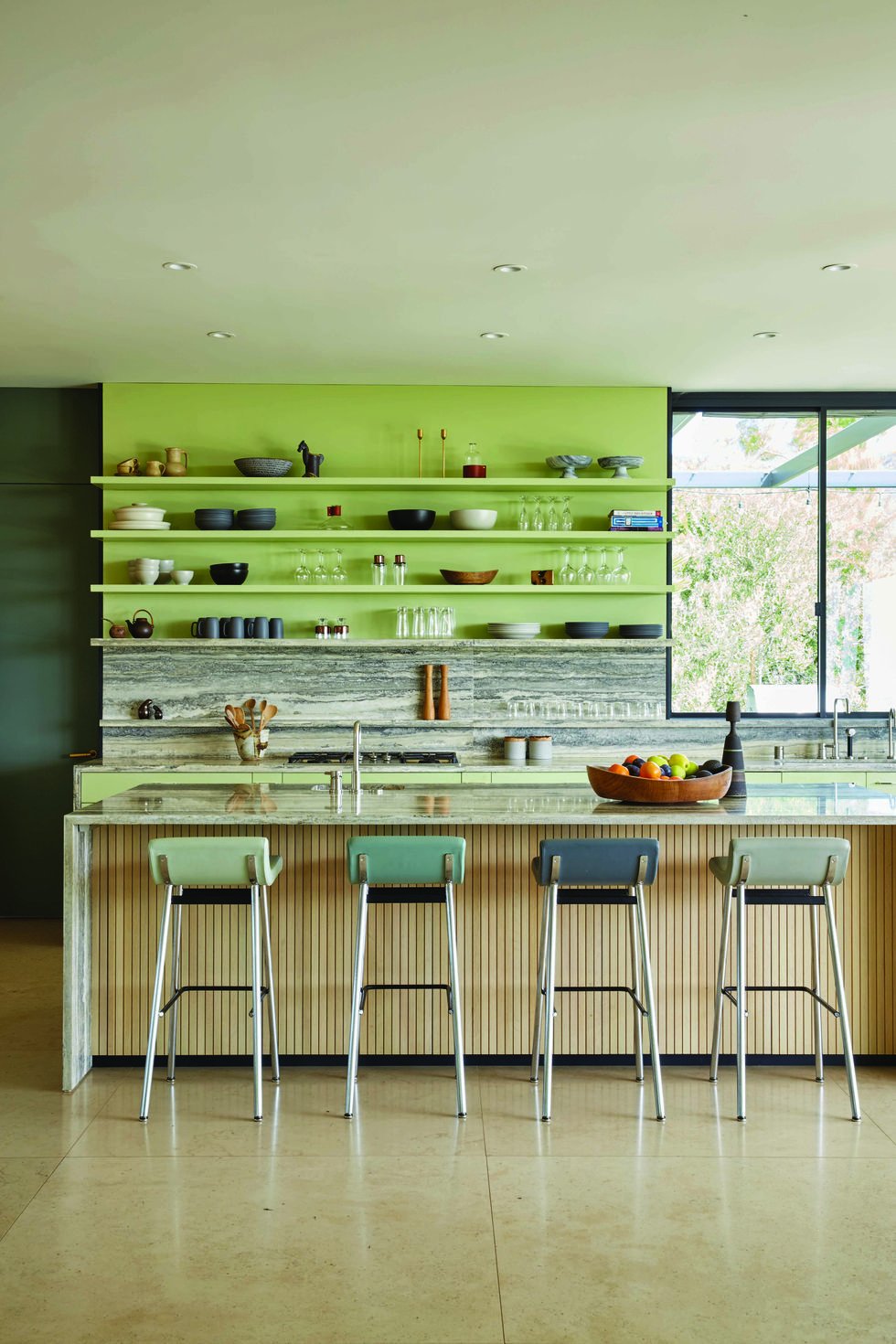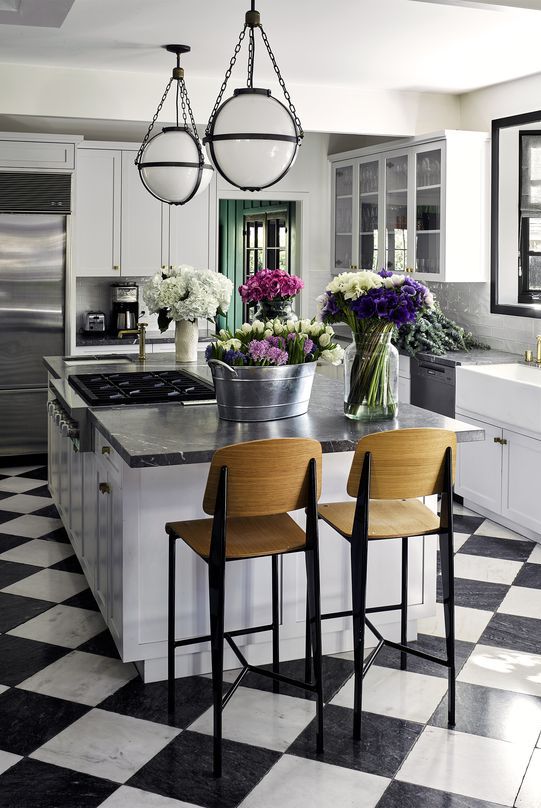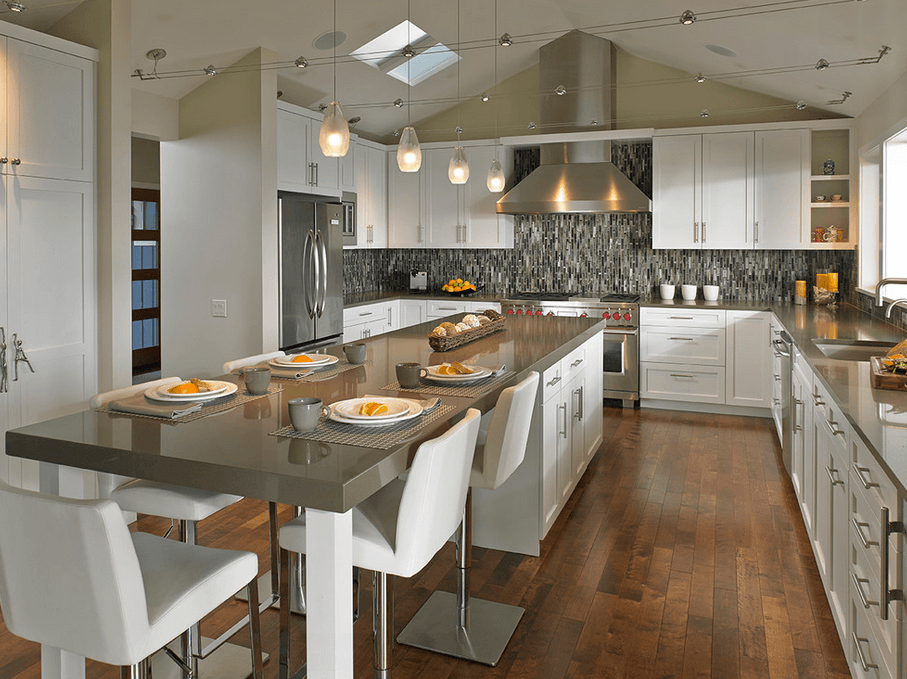 The key to a functional and good looking kitchen with a kitchen island is to place it in the center of the room. In this way you will have the chance to access everything equally from each side.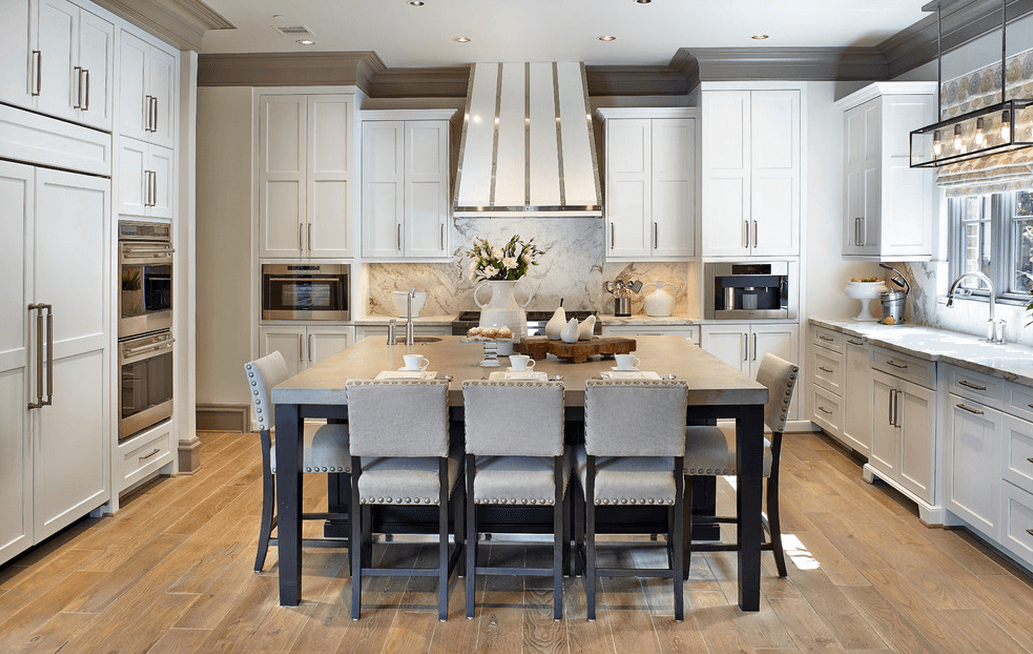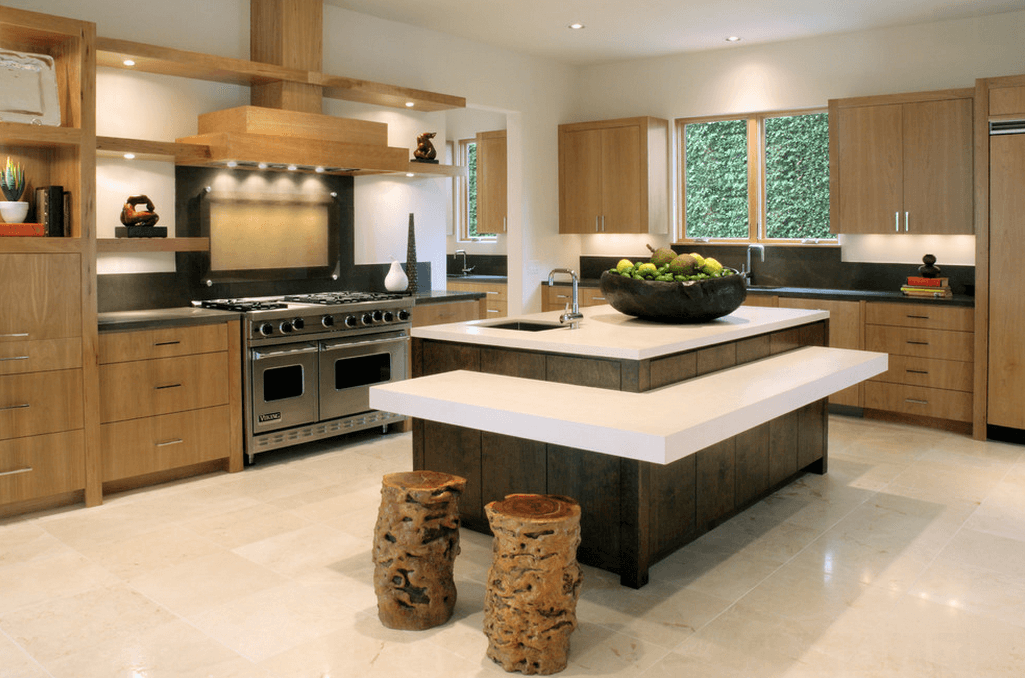 There are so many different designs that can suit different styles, tastes and preferences. Do you see how this island has extra storage for wine bottles on the side? All the wine lovers are just going to love it!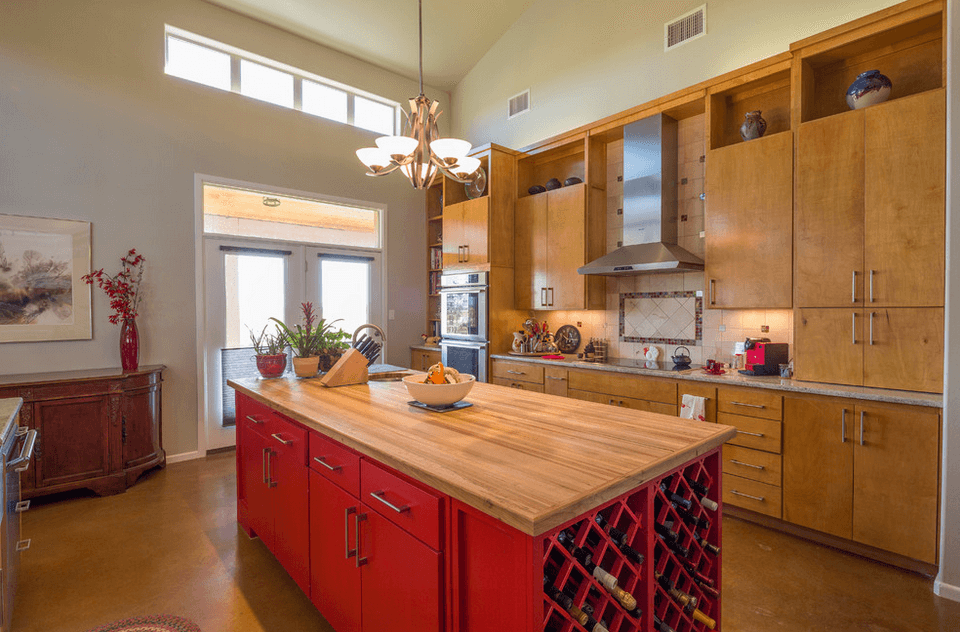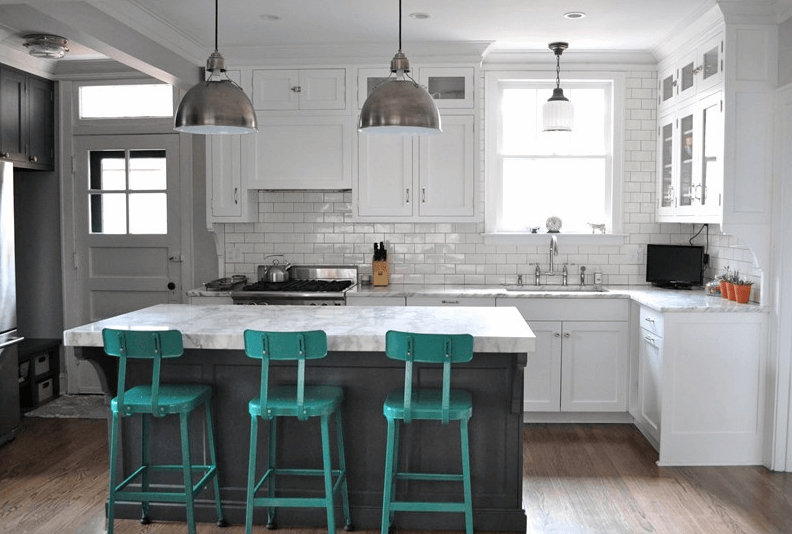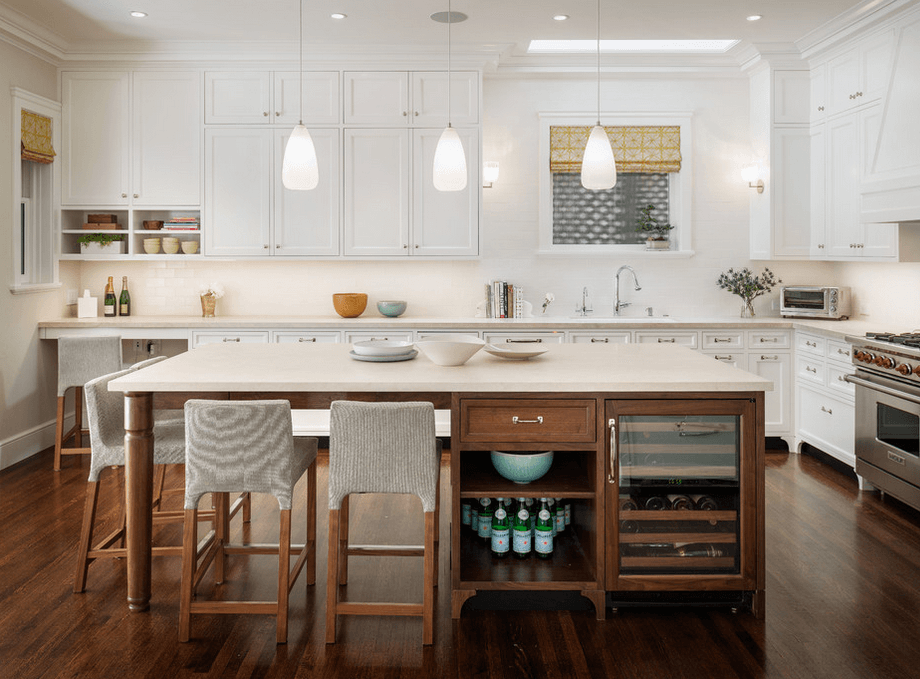 Do you have lots of cook books and you want them to be accessible and easy to reach? Add some shelving on your kitchen island and display them in style.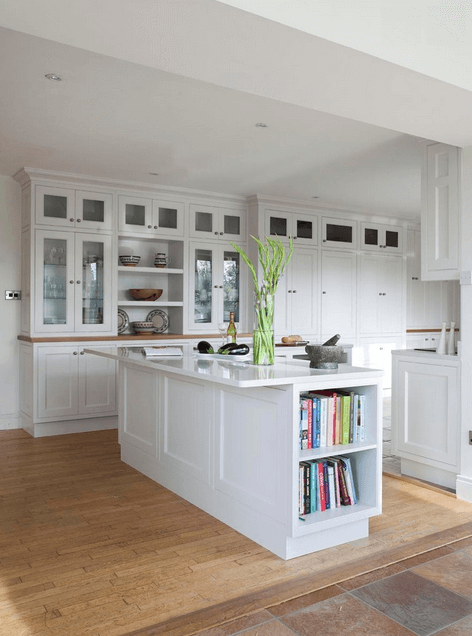 Do you want your sink in the kitchen island? This design is also possible! Choose the one you like the best and recreate the design!