If you have spent tons of money on decorations for Christmas and your wallet isn't in the mood for celebrating Valentine's Day surrounded with some sweet decorative pieces you are not alone. Christmas season can really drain our budget, but that's not a reason why we should skip celebrating the day of love in a wonderful way. Why don't you invite your loved one on a date at your home? If he or she hasn't still visited you, now it's the perfect time to do it. You can make some adorable decorations on your own and turn your living space into a romantic spot that won't disappoint you. Check out these Creative DIY Valentine's Day Decorations That Are Easy To Make and see which one would you like to make this February!
DIY Flower Vase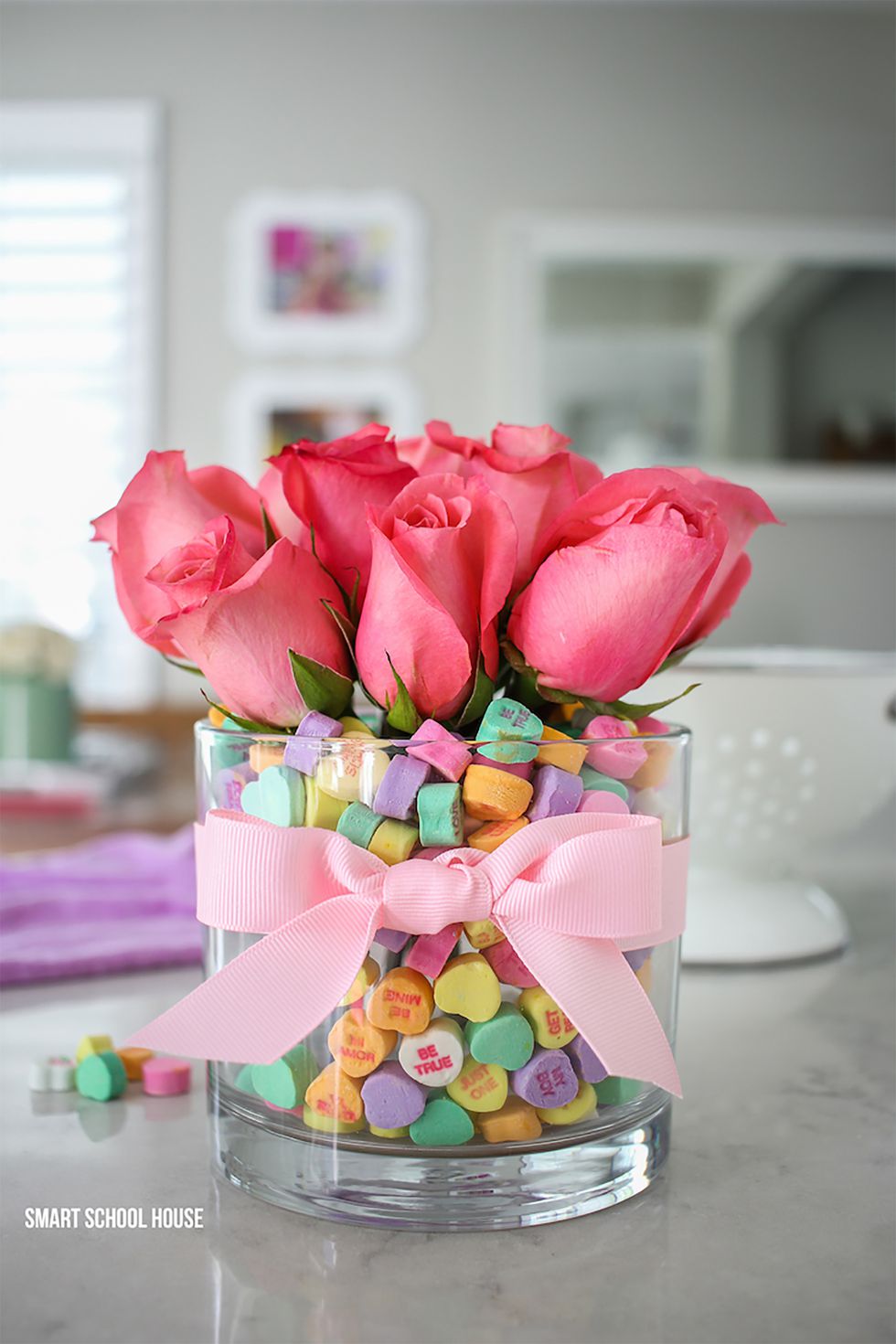 Mason Jar Candles
I just love how ordinary things that we use in our home daily can be turned into some attention-grabbing decorations like these jars below. Use some glitter and turn the mason jars into candle holders and lit up the fire in your room!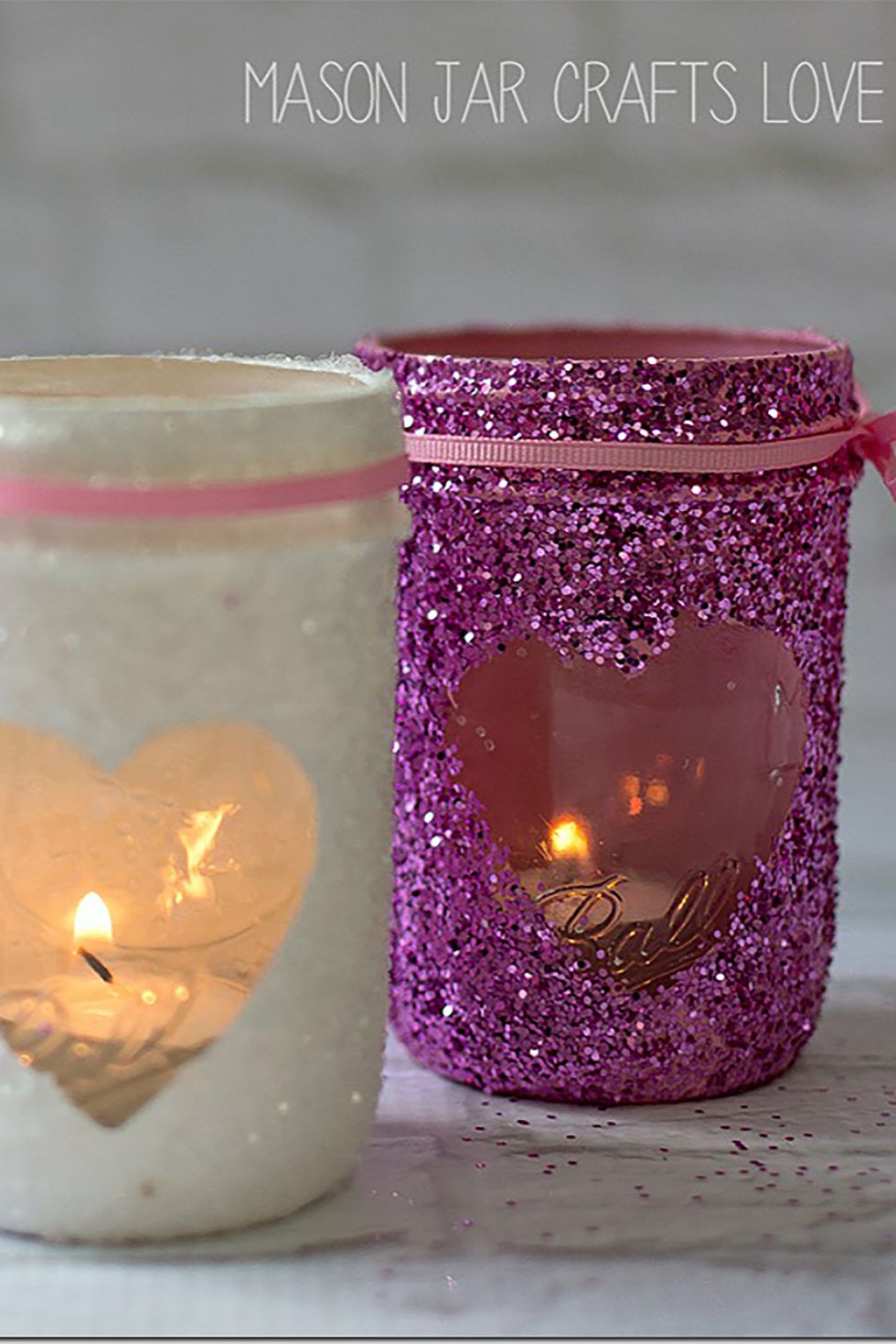 Statement Making Wall Decor
Has it ever occurred to you that you can use chicken net to make a statement-making wall decoration for Valentine's Day? Get some red napkins and make this heart that will make the ambiance so special.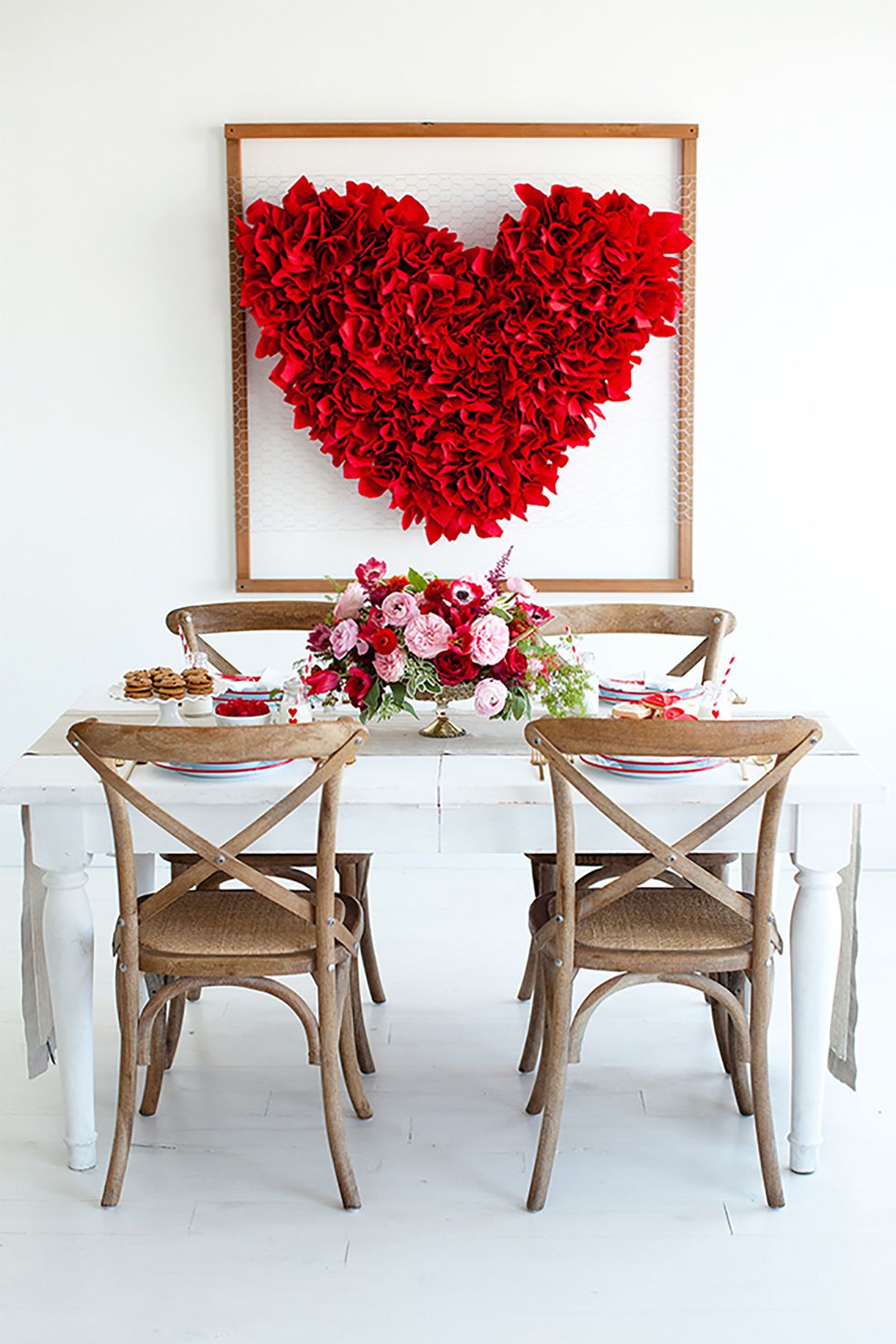 Heart Wall Decor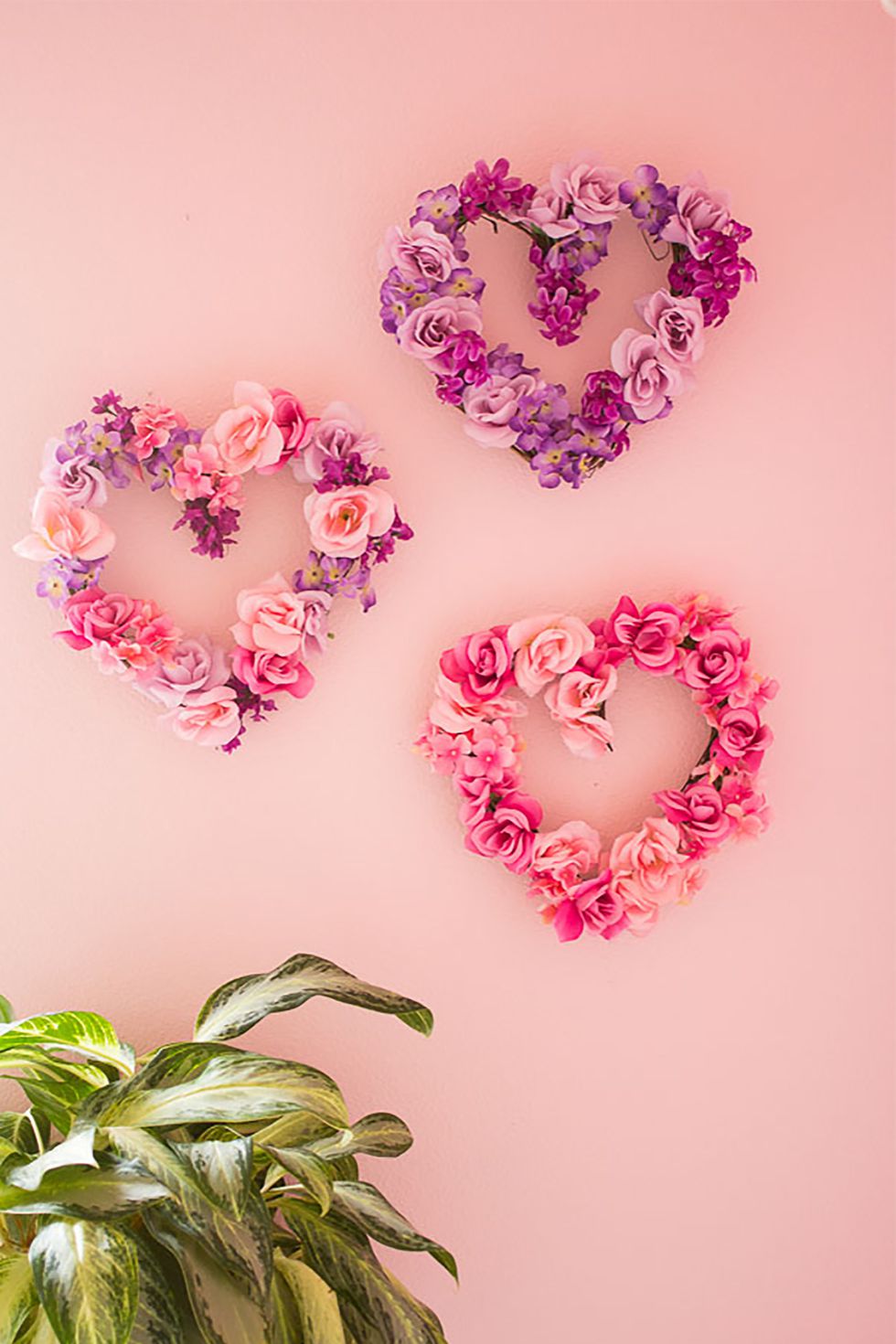 DIY Frame Crafts
You have probably have frames in your house, so get some of them and update them with some nice decoration in Valentine's Day mood.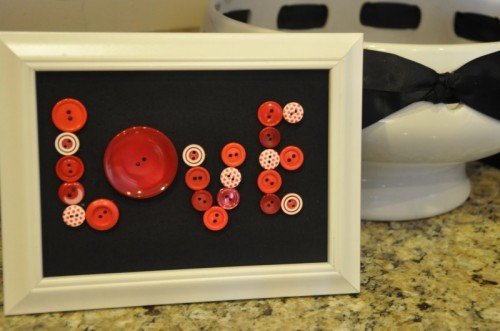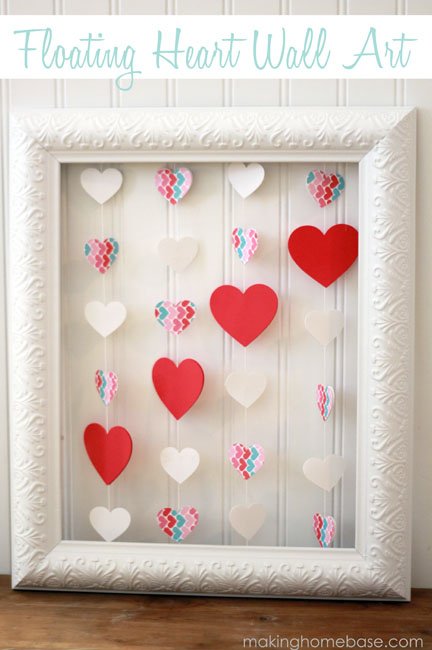 DIY Glitter Letters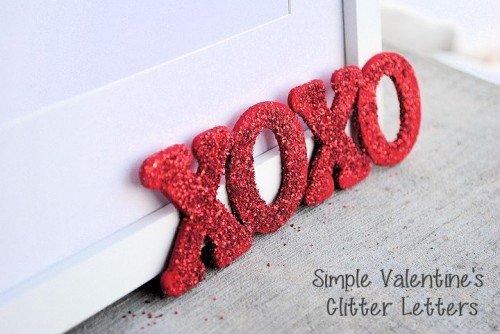 DIY Hearts Mobile
The most charming decorations are the mobiles. They will set the tone quickly and easily and they are not hard to make as well. There are different variations of mobiles, see which one will catch your eye the most and do it.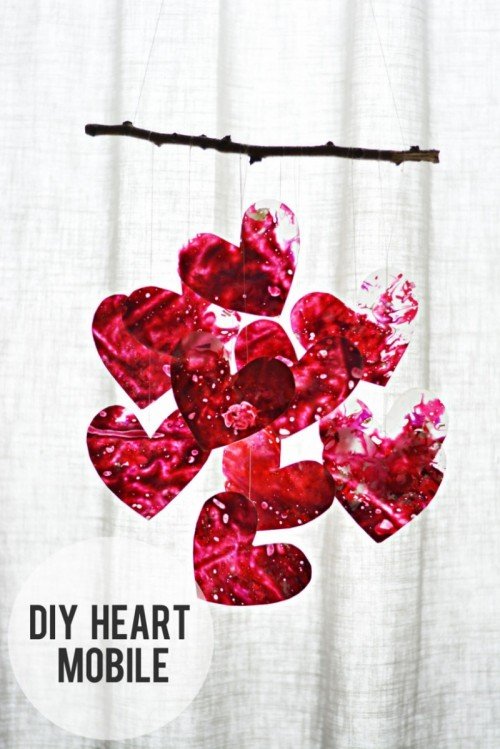 DIY Roses Wall Decor
Are you looking for some extraordinary decorations which is hard to get out of your mind? Get some roses and stick them on the wall. Faux ones are a cheaper alternative, but if you can affording fresh ones, don't hesitate to get them.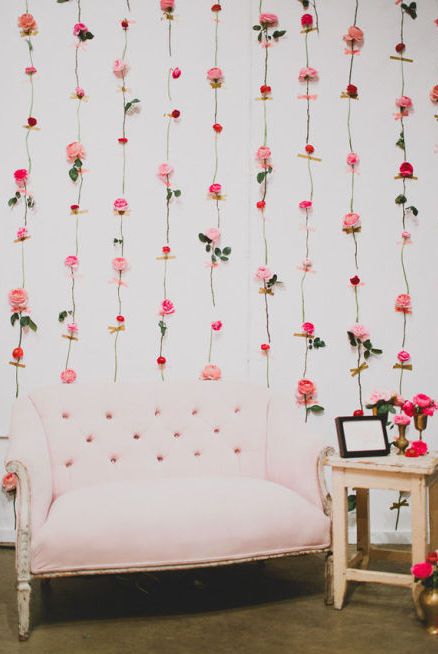 DIY Flower Monogram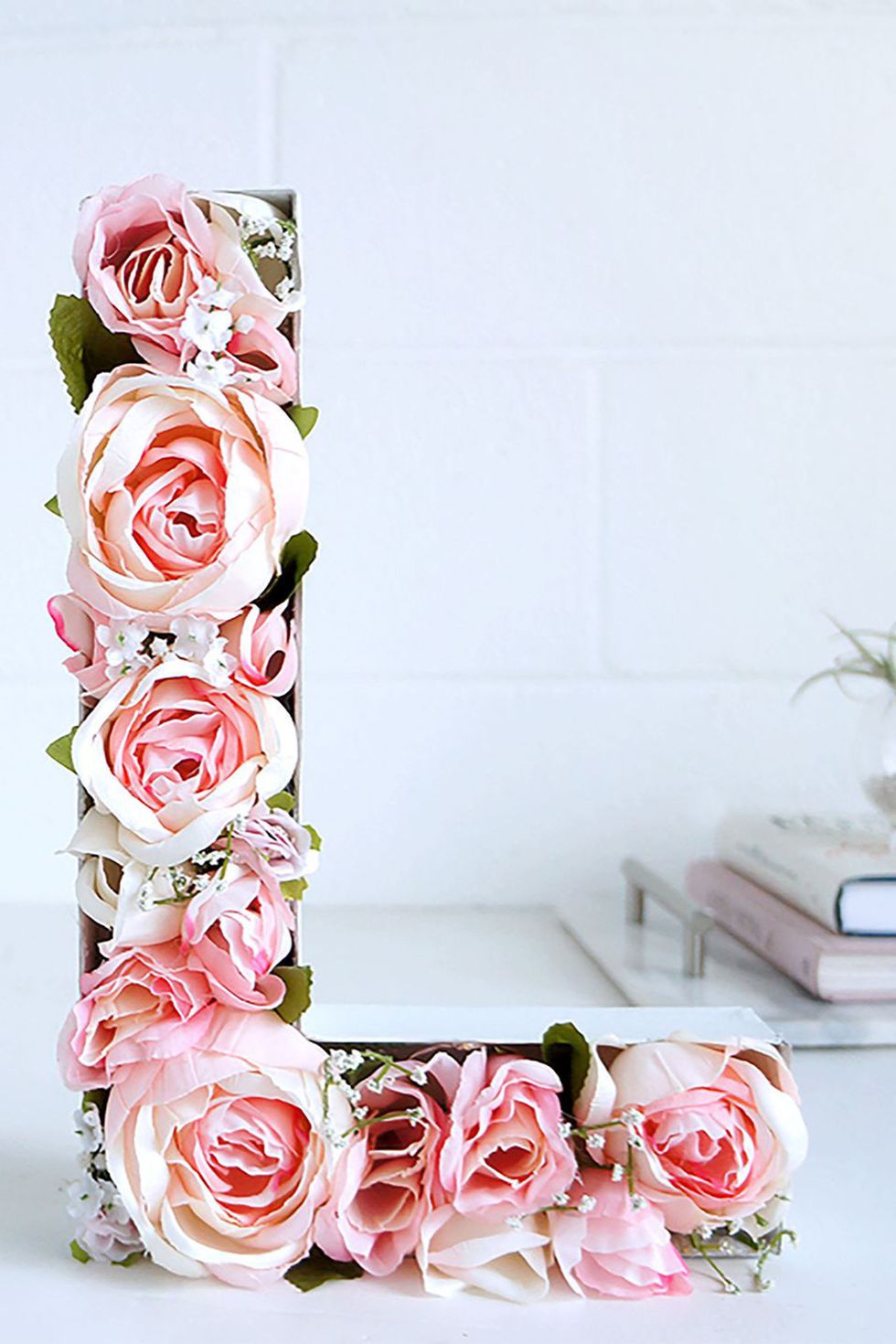 DIY Hanging Branches Heart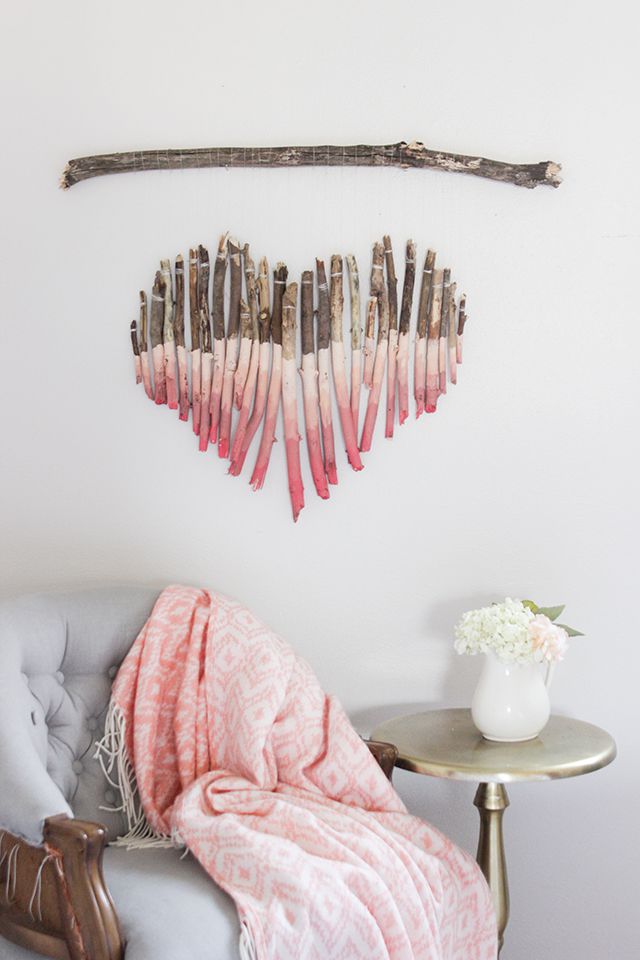 DIY Hanging Flowers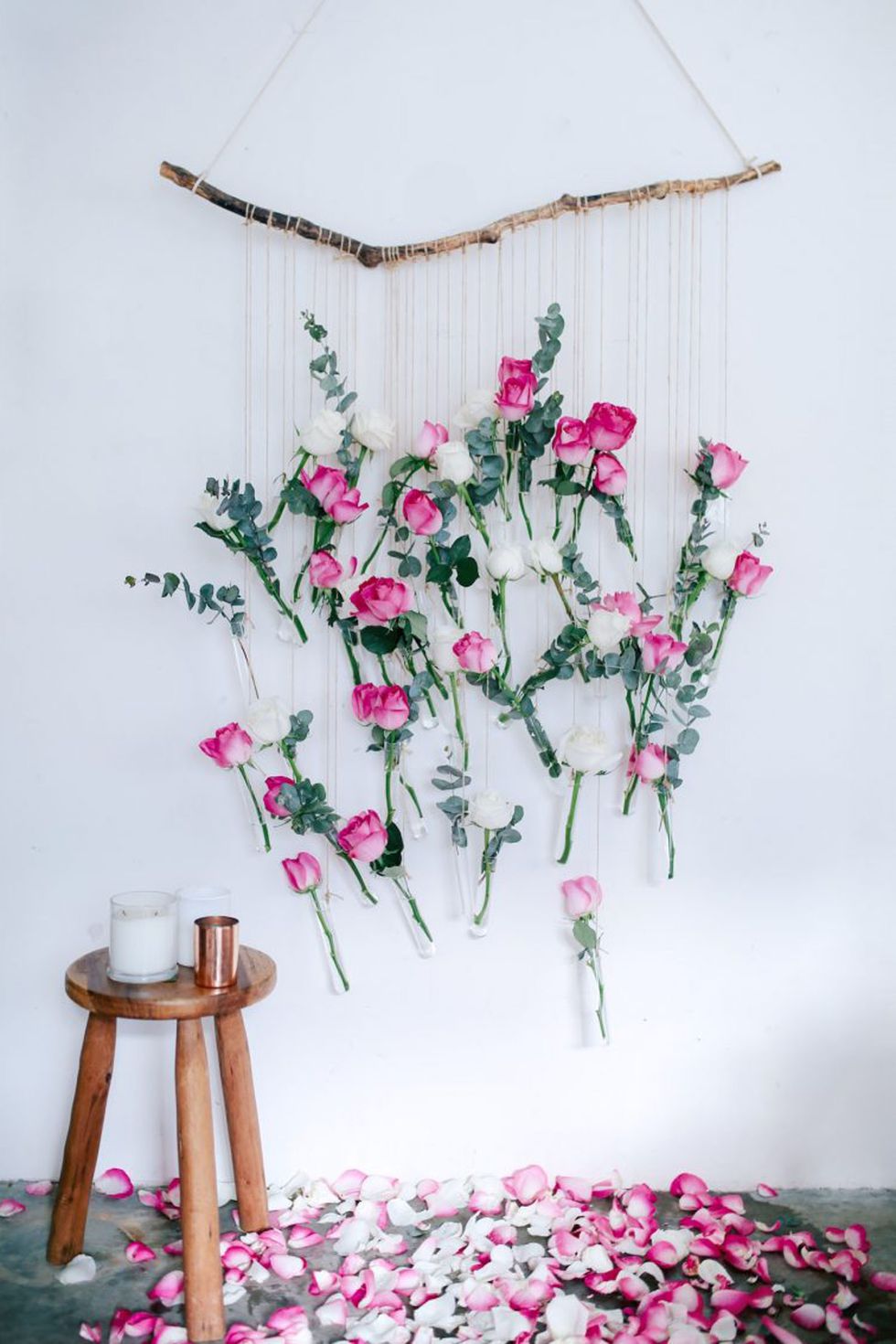 Love Decor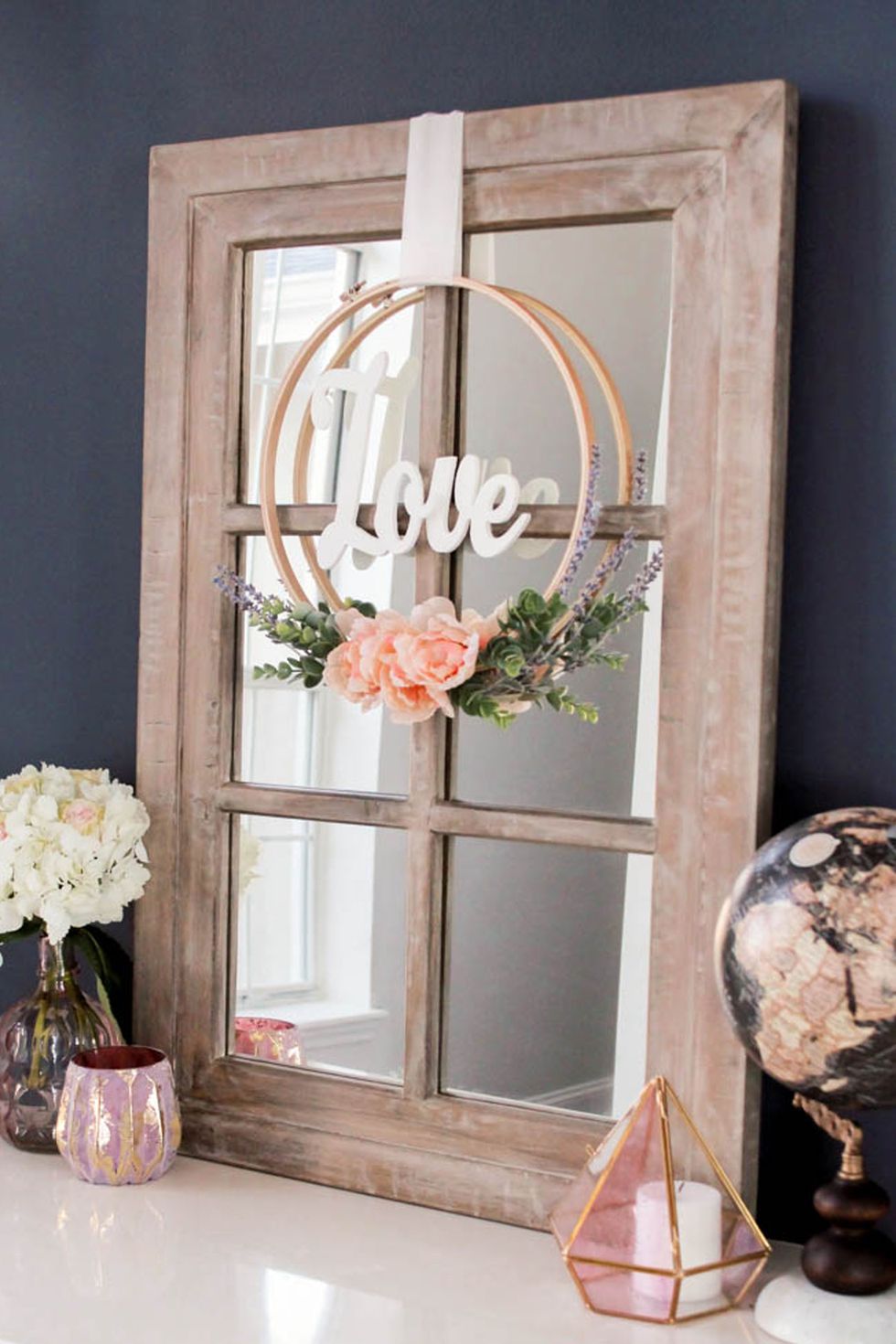 DIY Rose Heart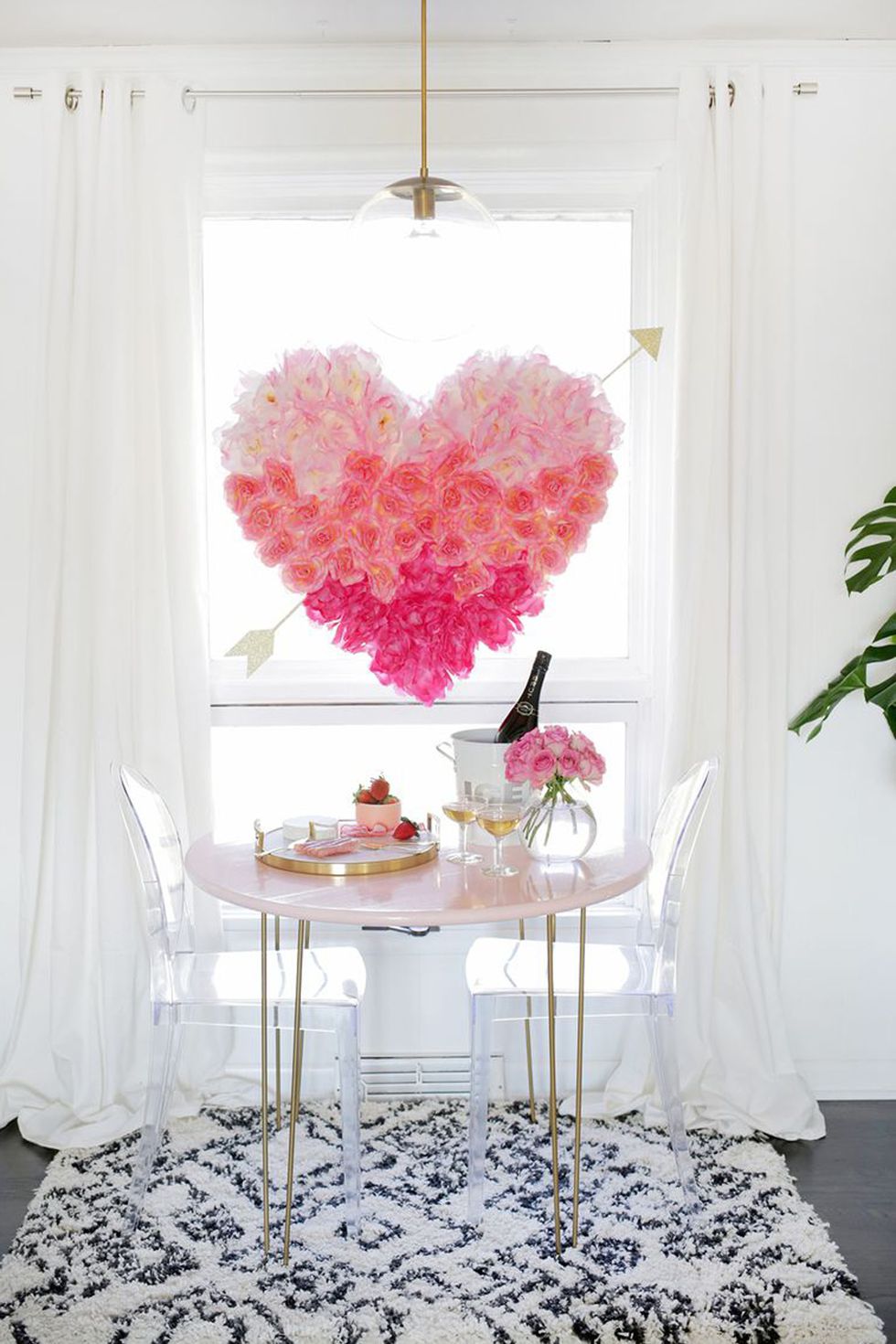 Hearts Canvas Art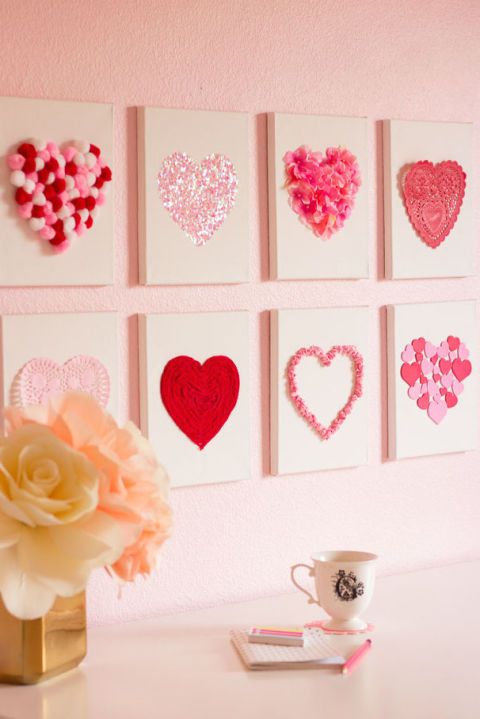 The opportunities for doing DIY decorative pieces are truly endless. Make your picks!