Have you decided that you want to spend Valentine's Day in your cozy home enjoying every single moment of intimacy instead of spending the night in a crowded restaurant? If yes, then you are probably looking for good recipes in order to prepare a delicious meal that you will eat with your significant other on this holiday that celebrates love. Here I'm going to share with you some Tasty Dinner Recipes That Will Make Your Valentine's Day Special. Don't worry, they are super easy to make! Check them out!
Spinach and Feta Stuffed Chicken
The total time for this dish is 20 minutes, so you can make it quickly and enjoy the company of your love after that. Spinach, vinegar, sugar, pepper, chicken, butter, chicken seasoning, crumbled feta cheese, olive oil and chicken broth are the ingredients that you are going to need to make it.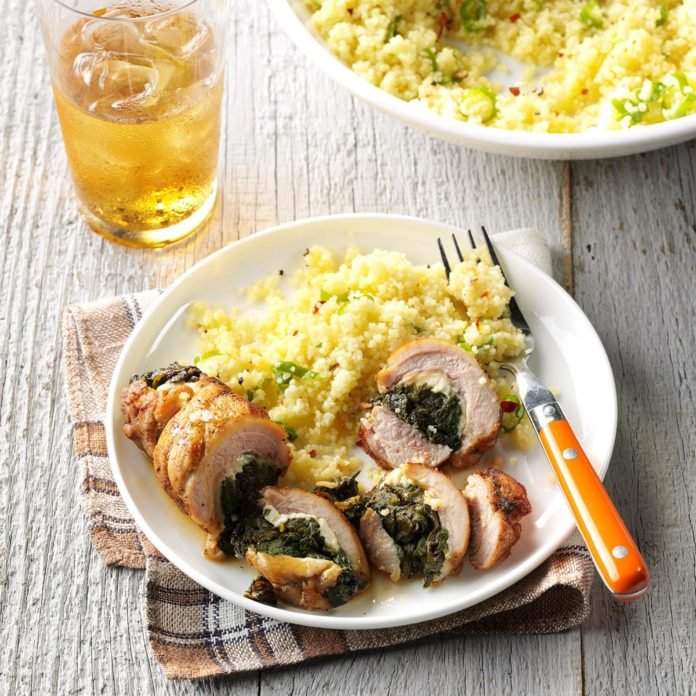 Chickpea and Kale Rigatoni with Smoky Bread Crumbs
Everyone loves pasta, so this is an excellent recipe to try. Combine the pasta with some smoked paprika, olive oil, fresh chorizo, tomato paste, chicken broth, chickpeas, kale and cheese and fascinate your lover with your cooking skills. This dish will take you no more than half an hour!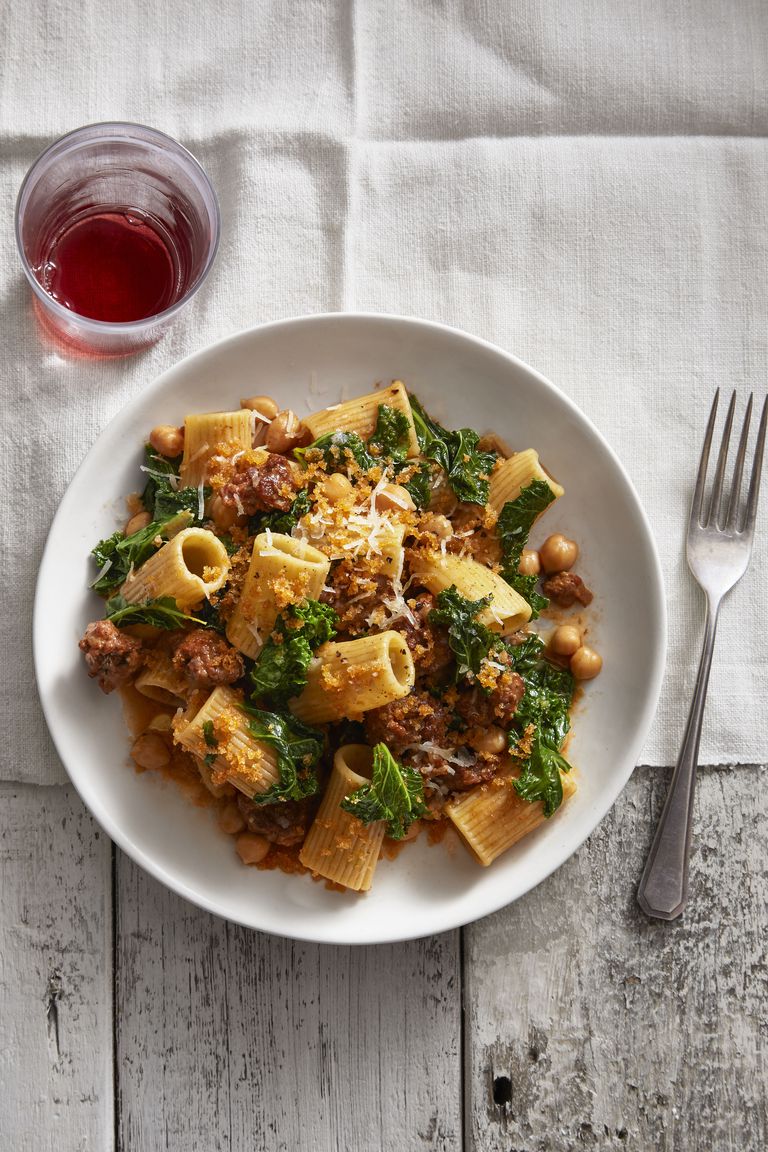 Mozzarella-Stuffed Turkey Meatballs
Meatballs are always a great idea! They are delicious especially when made of turkey meat. You already know how to make meat balls, but this time squeeze a mozzarella cube in the center of the ball. Add marinara sauce, some parsley and Parmesan for a perfect garnish.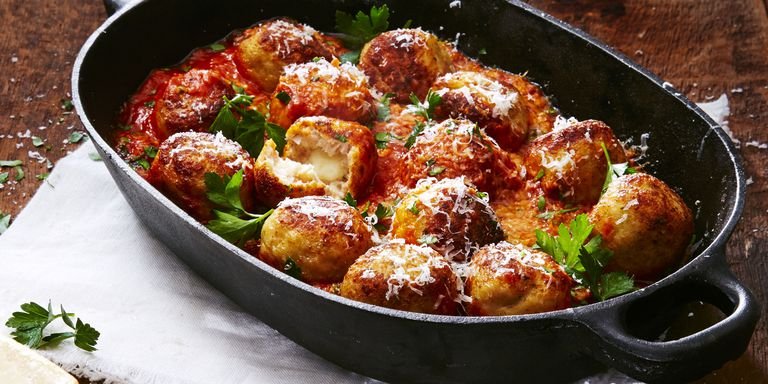 Veggie Skillet Lasagna
Are you looking for a veggie dish? What do you say about a veggie lasagna? Get some olive oil, zucchini, onions, red pepper, garlic tomatoes, lasagna noodles, ricotta cheese, mozzarella and basil and get down to work.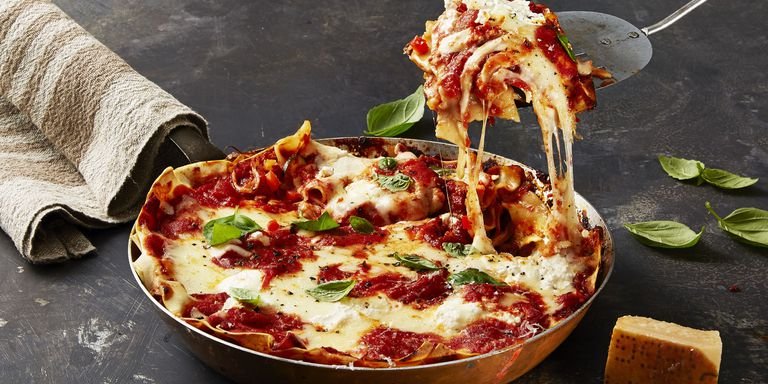 Tomato-Basil Gnocchi
Have you been thinking about gnocchi for quite some time lately? Valentine's Day seems to be the perfect time to make them. The ingredients that you are going to need are ricotta cheese, egg yolk, flour, Parmesan, basil, nutmeg, salt and pepper. For the sauce you will need olive oil, garlic, anchovies, cherry tomatoes and basil. Click for the full tutorial on the link below.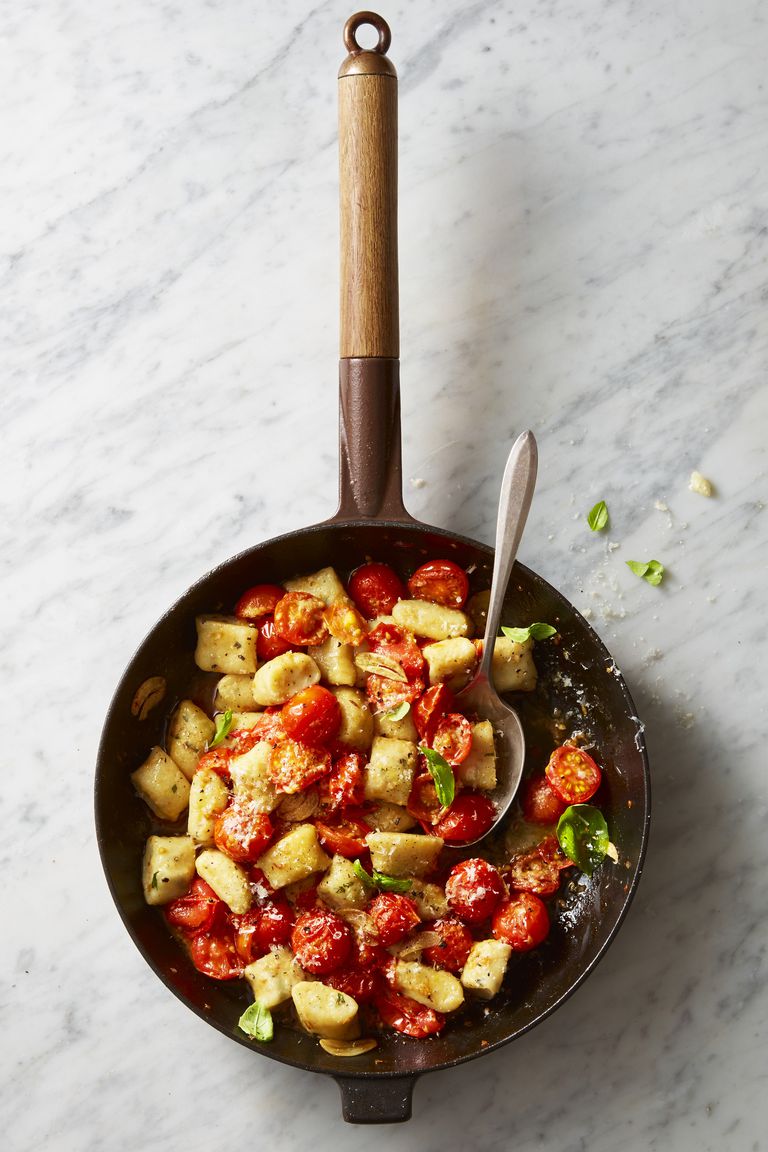 Lemon-Ricotta Ravioli with Creamy Herbed Mushrooms
There are bunch of ingredients that you are going to need for this recipes and the total time of cooking is an hour and ten minutes. If you want to spend time in the kitchen cooking in a duo, this is the dish that you should definitely choose to make.