Wrapping the gift is as equally important as choosing it. The way you wrap it gives a completely different dimension to it and makes it more special than it is. If you already know what you are going to give to your partner for this Valentine's Day you have to check out these ideas that will help you choose the perfect wrap design. There are so many different ideas out there and the possibilities are truly endless. If you find it hard to pick one design, you can always combine two or more of them and come up with your own unique wrapping idea. Scroll down through the photos and see How To Wrap Valentine's Day Gifts To Give Them An Extra Special Touch. They will be more than happy to open that nice presentation of what's inside and it will surely warm their hearts!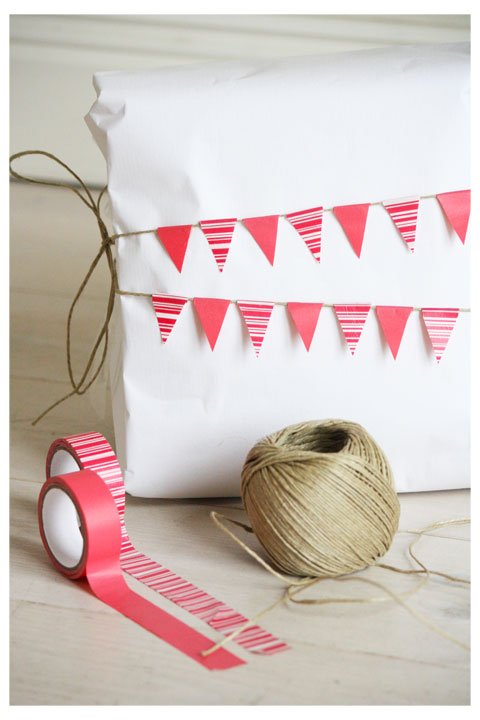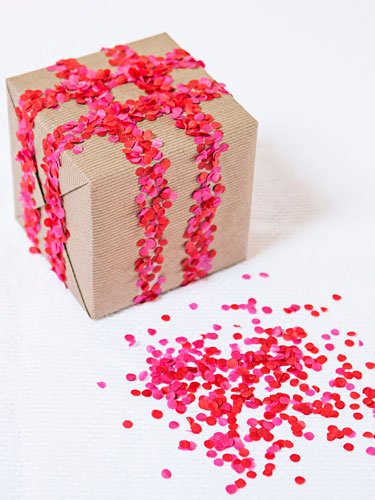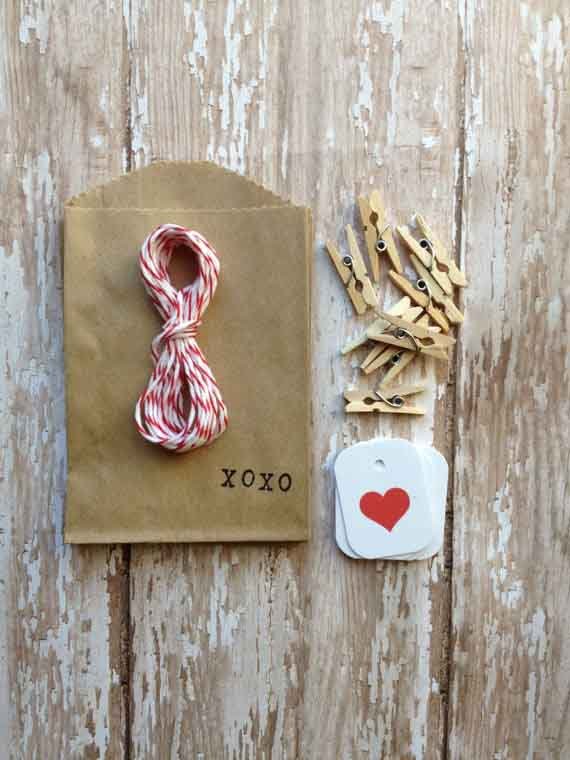 Put your present into a heart-shaped box and make sure you add a key and a key whole to make it look very unique and original. Attach the key to the box with a red satin tape.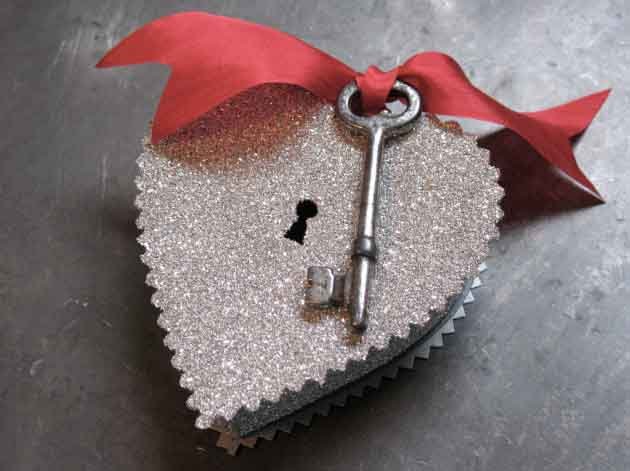 Even the most simple cardboard box can look amazing when you add a little decoration to it. A black and white striped tape with a nice Hello message can look really great and what's very important is that is easy to make and even those who don't feel skilled can do it.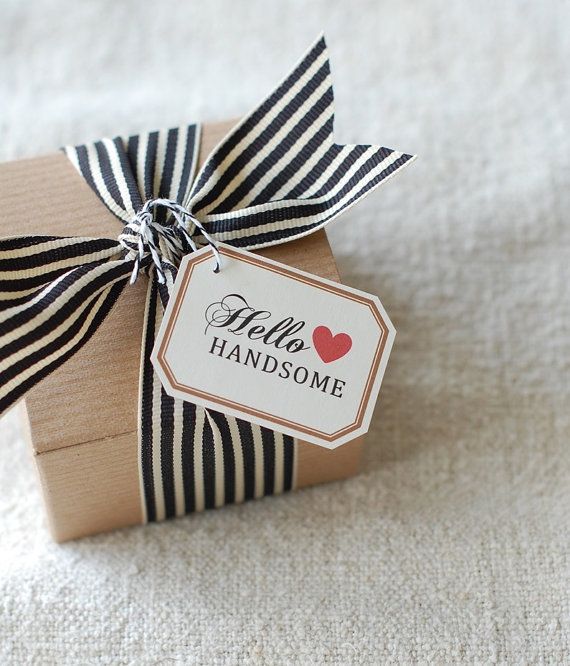 Feel free to use everything that comes to mind to make those gifts special. Can you see how this paper doily fits into the wrapping design and gives it a glam look?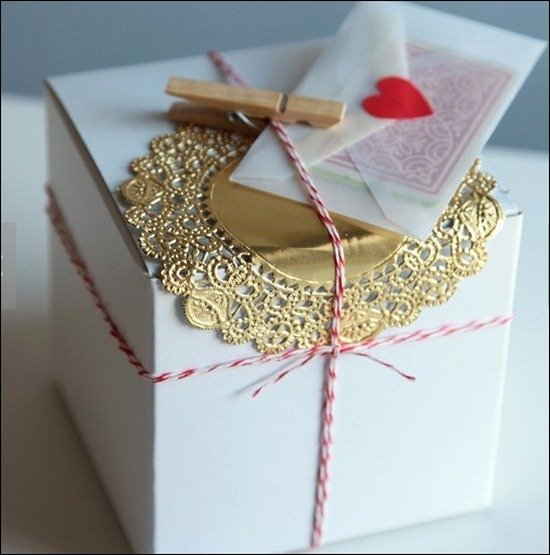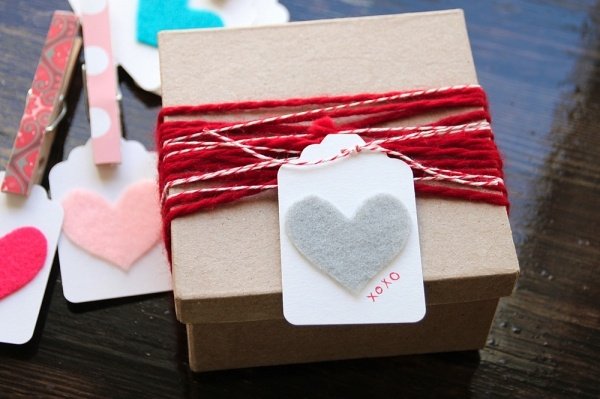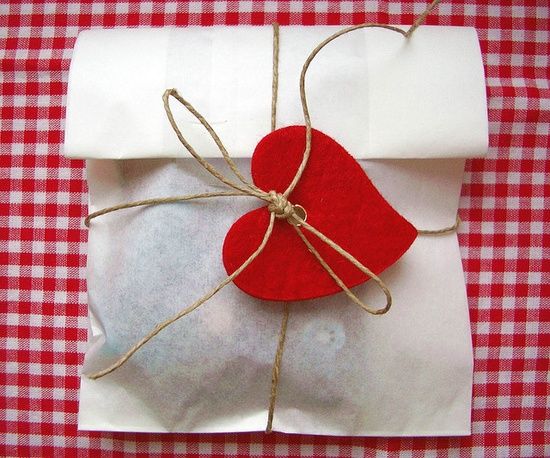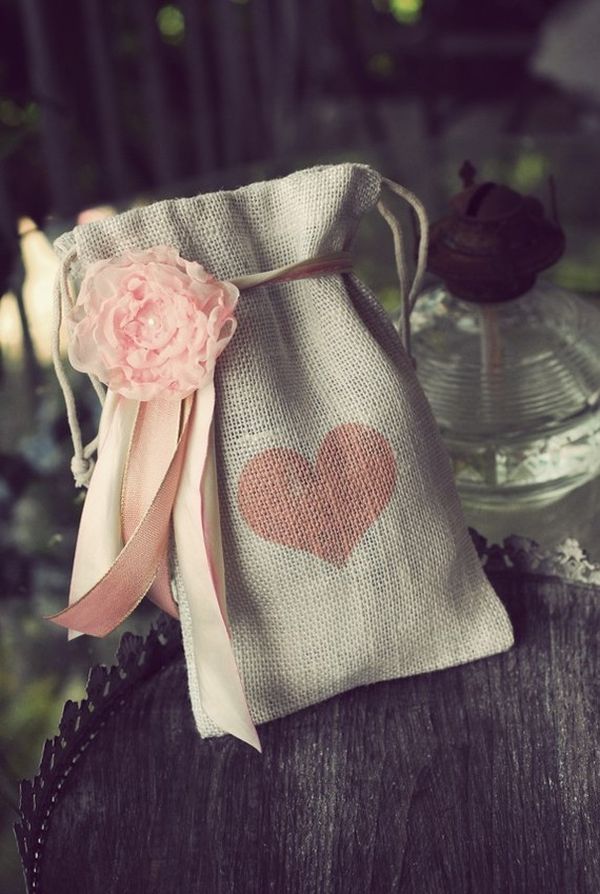 Cut some hearts from a patterned paper, combine it with burlap and spice up that dull wrapping paper in no time and for very little money! Who says that wonderfully wrapped designs must cost a fortune?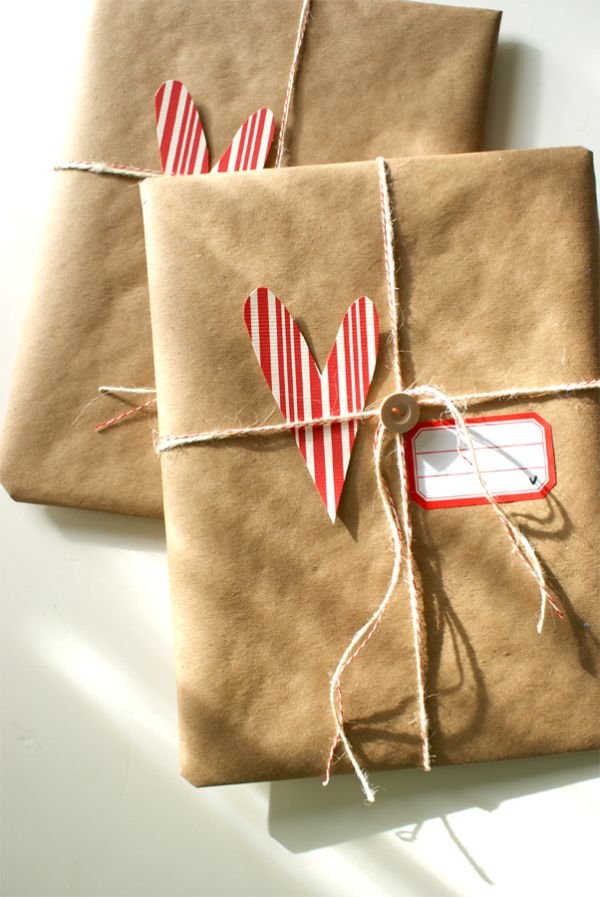 I find this wrapping idea extremely cool and here you have got a tutorial which shows how to do it professionally, quickly and easily! Although it looks hard to make it definitely is not!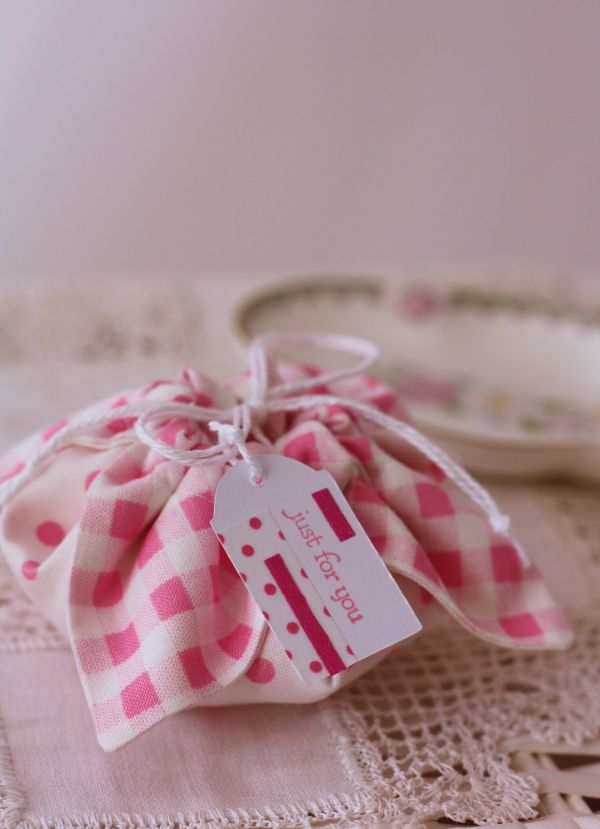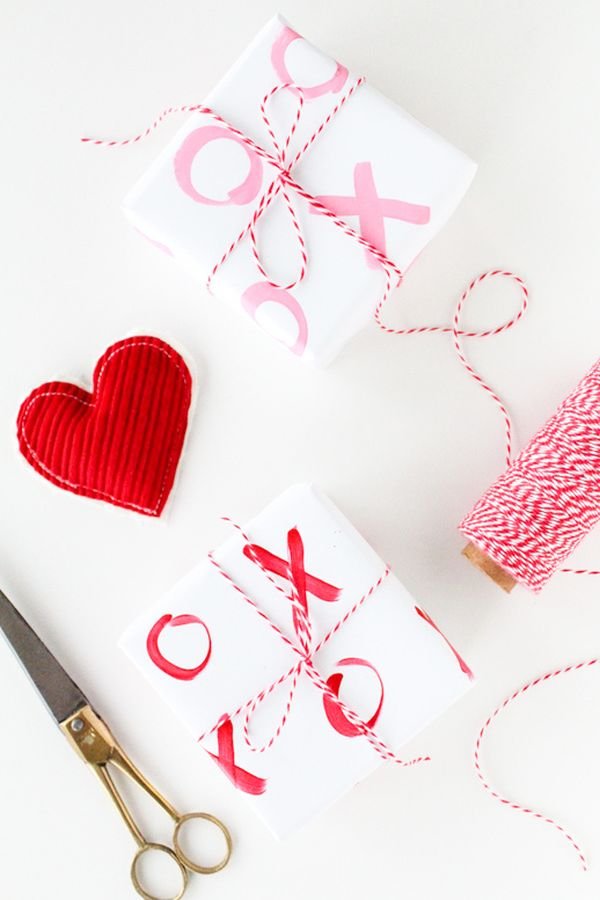 Have you bought some cardboard boxes to put your presents inside but now you think they are boring? No problem!  Use whatever comes to mind like tapes, washi tape or stickers to make them look more polished!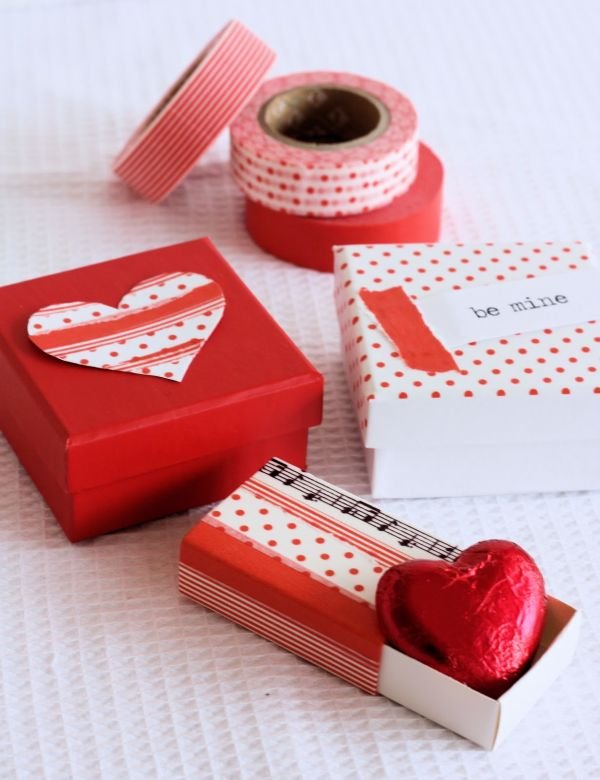 I already know how I'm going to wrap my Valentine's Day gift! What about you?