We all have imagination and ideas of how will look our next dream home what should it have e.t.c. Arranging the interior of your dream home is an interesting thing but it is also very hard if you don't have enough ideas. But we are sure that the post and searching on net always helps.
In this post we want to give some cool ideas of shower designs.
Bathroom become one of the most important part of the house this is the place where we free of the stress and where we can enjoy in the water relaxation. This is the place where when we go out we feel refreshed.
There are a lot of style options and a lot of designs and all depend of your taste and what you like of what you choose.
According you your space the shapes of the showers can be also different the interior of the whole bathroom can be made just like you want and all you need is just to image how it will look like. We hope that maybe the pictures will give you little help of making a good decision. Bellow you can see an interesting designs of the showers just exactly for your dream home.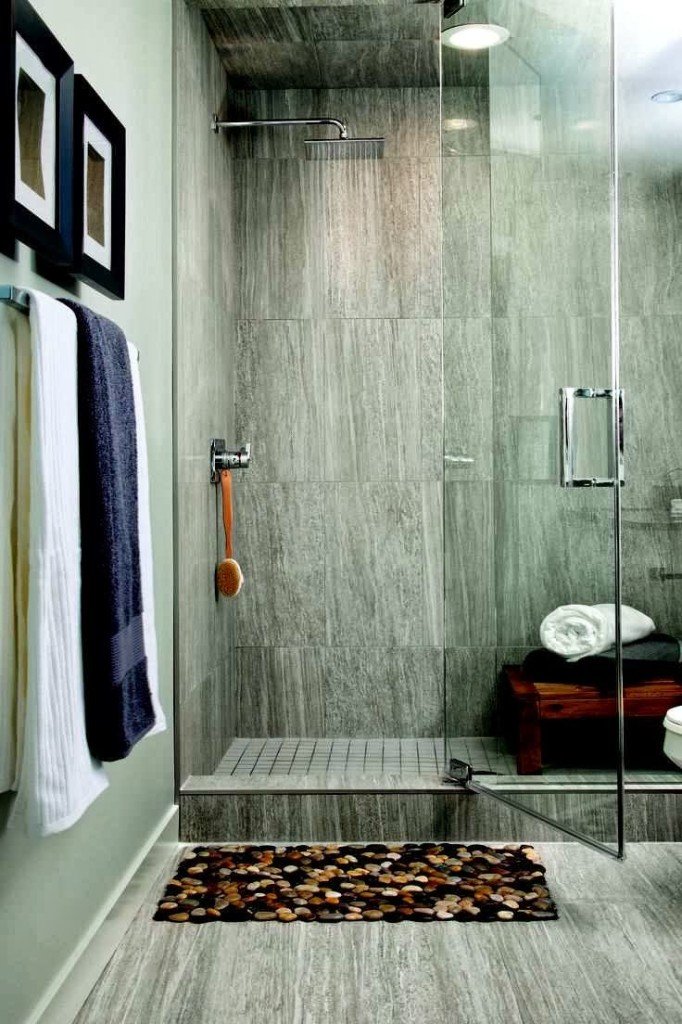 image: arcahouse.com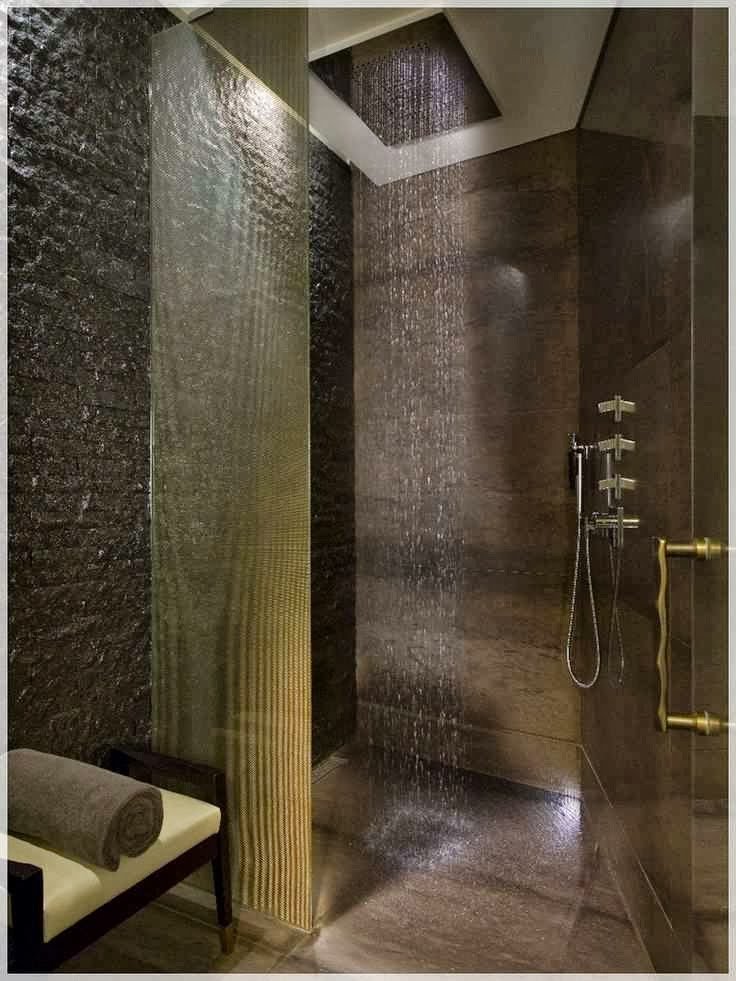 image: arcahouse.com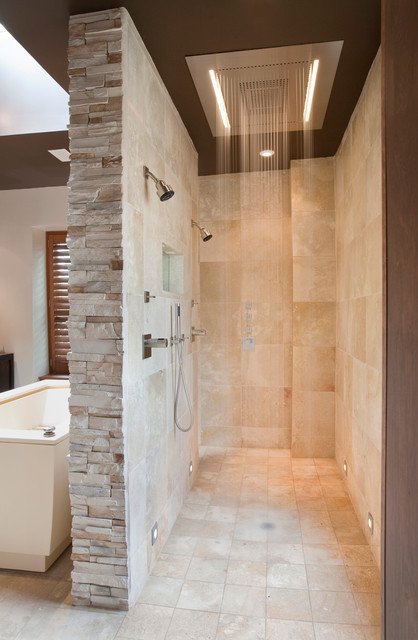 image:  www.artdesignbuild.com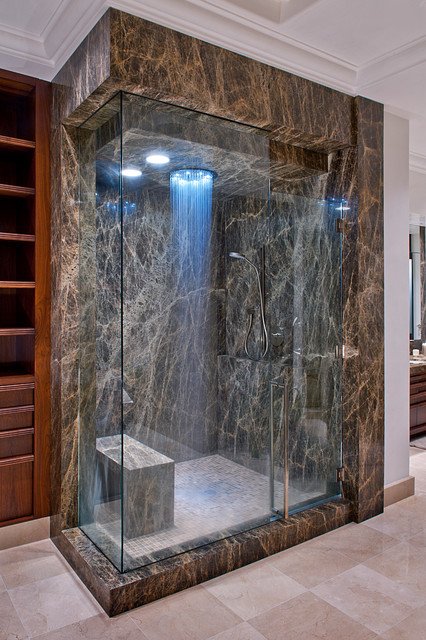 image: www.youngbrosinc.com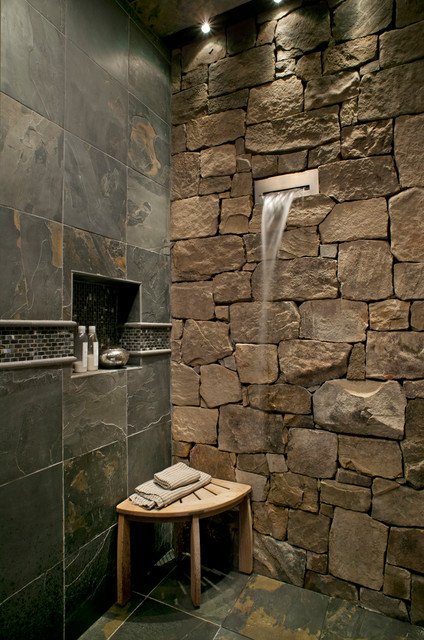 image: www.tynerconstruction.com
image:www.jendretzki.com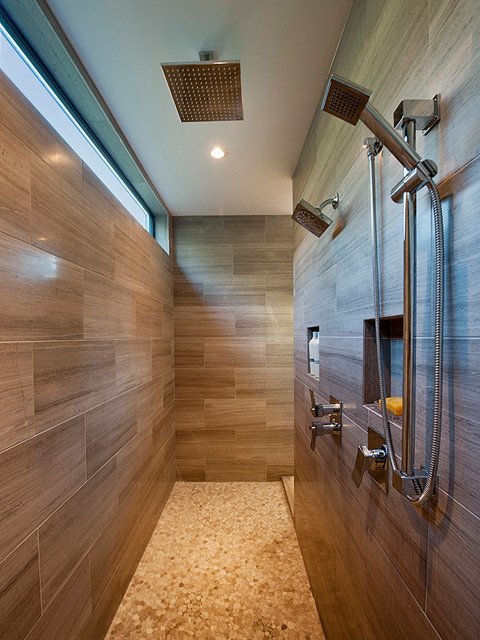 image: www.rockridgedevelopments.com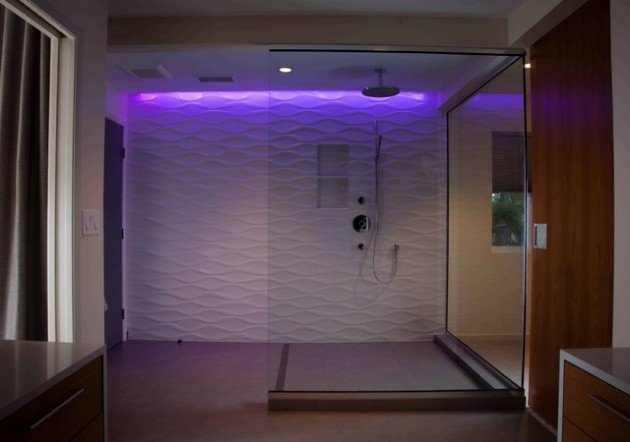 image:  www.kropatinteriordesign.com
image: www.rachelreider.com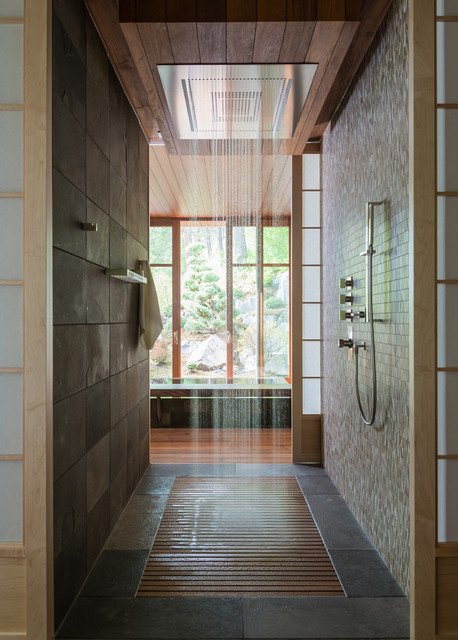 image: www.ctagroup.com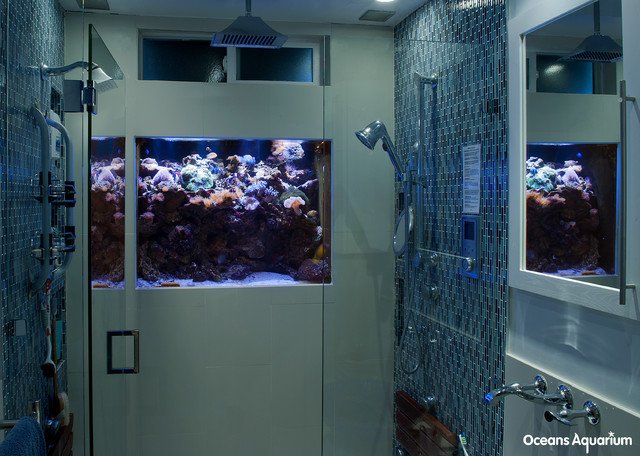 image: www.oceansaquarium.com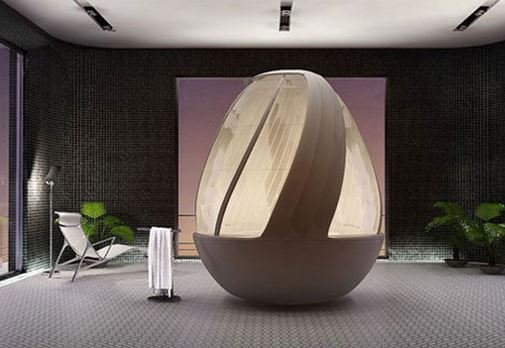 image: blogof.francescomugnai.com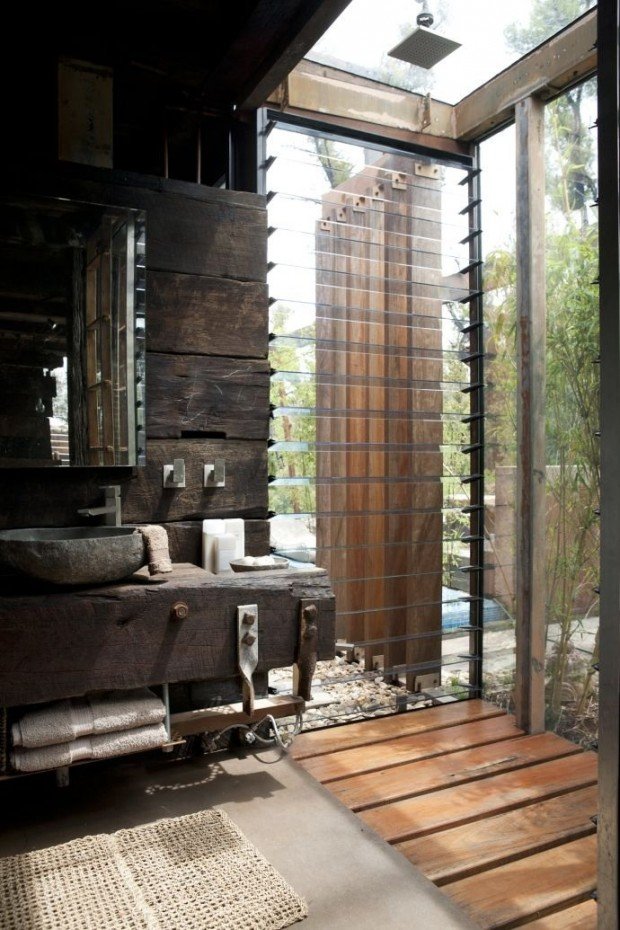 image:  thestyleproject.com.au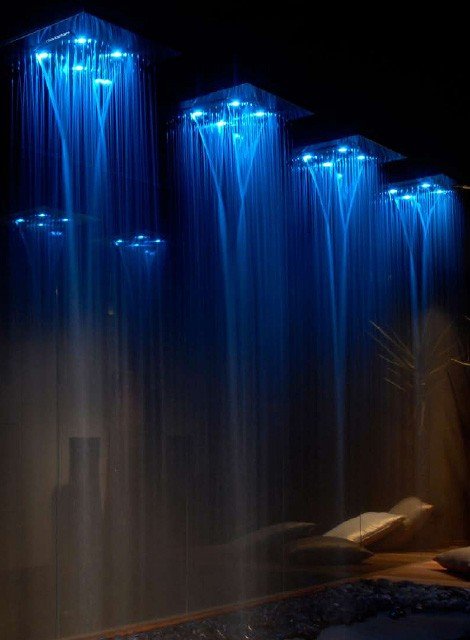 image:  homerelation.com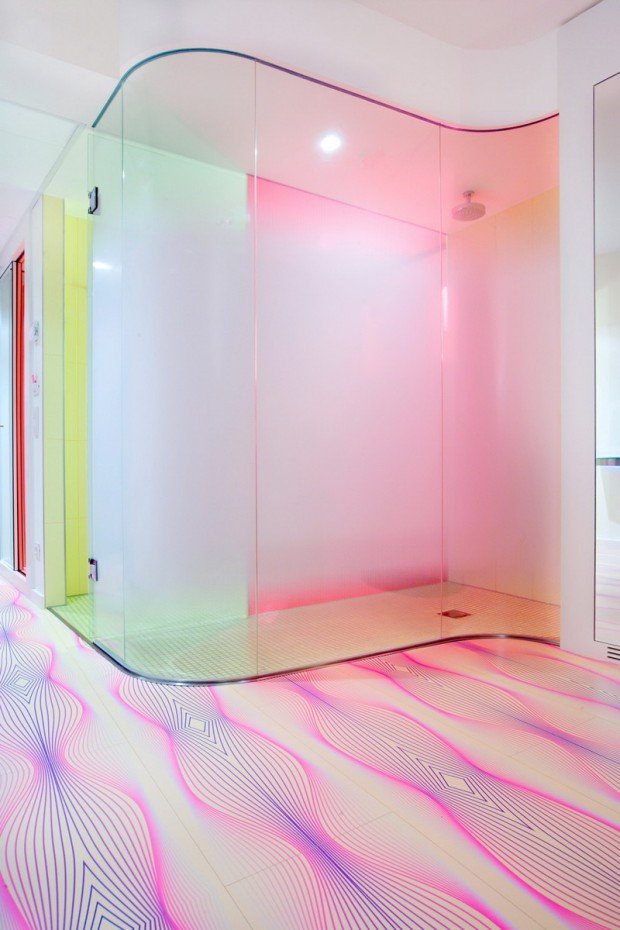 image: urbanpeek.com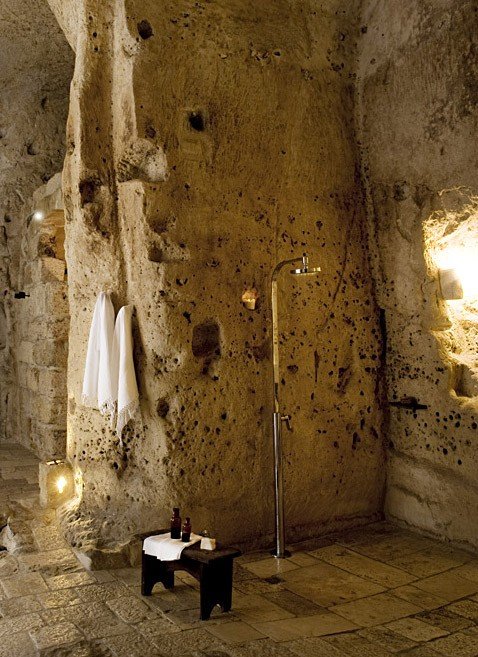 image: unpolished-life.blogspot.com
image: blogof.francescomugnai.com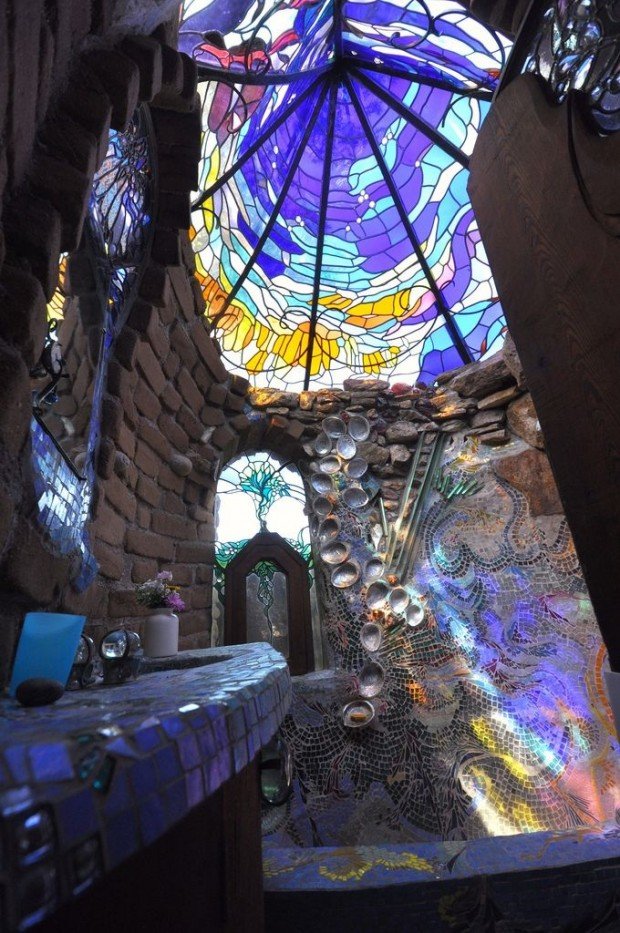 image: flickr.com