Honda has revealed the new fuel cell powered vehicle for 2015. This is another co friendly car with its FCEV Concept that will be presented on La Auto Show.
Improving on power, efficiency, passenger space, and design over the Honda FCX Clarity, the FCEV Concept develops over 100kW from its fuel-cell stack, cladding it in an aerodynamically creased body shell and promising 300 miles of range.
As a leader of finding an alternative technology when we talk about the cars this concept look so real. "The Honda FCEV Concept demonstrates the company's vision for the future of personal mobility and our commitment to developing advanced alternative fuel vehicles," said Mike Accavitti, senior vice president of American Honda Motor Co., Inc. "As we work toward the introduction of our next-generation fuel-cell vehicle in 2015, our long-term experience with fuel-cell technologies will help us pave a way towards a zero-emissions future."
Check the photos bellow hope you will like it.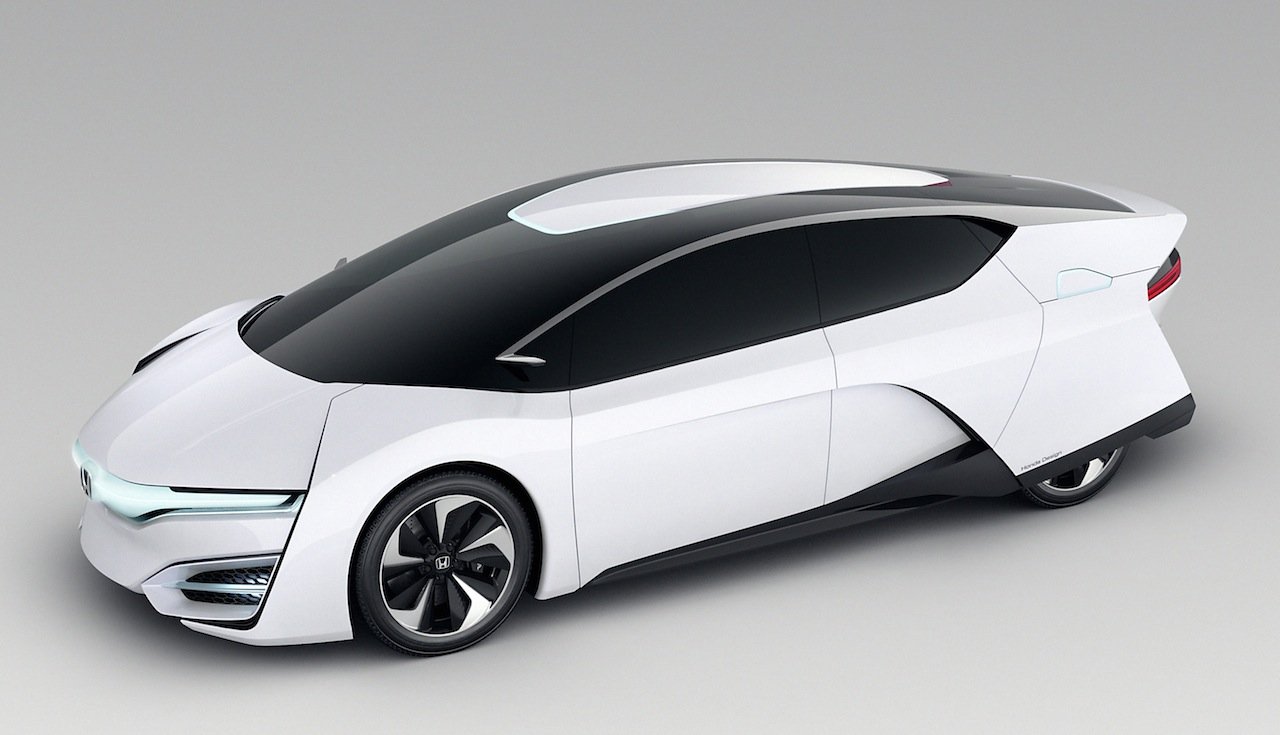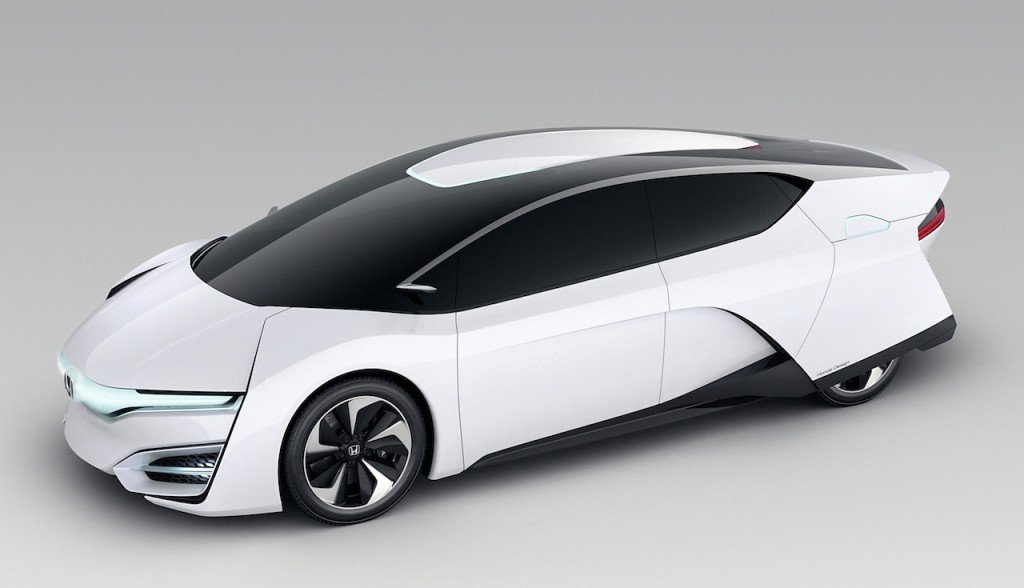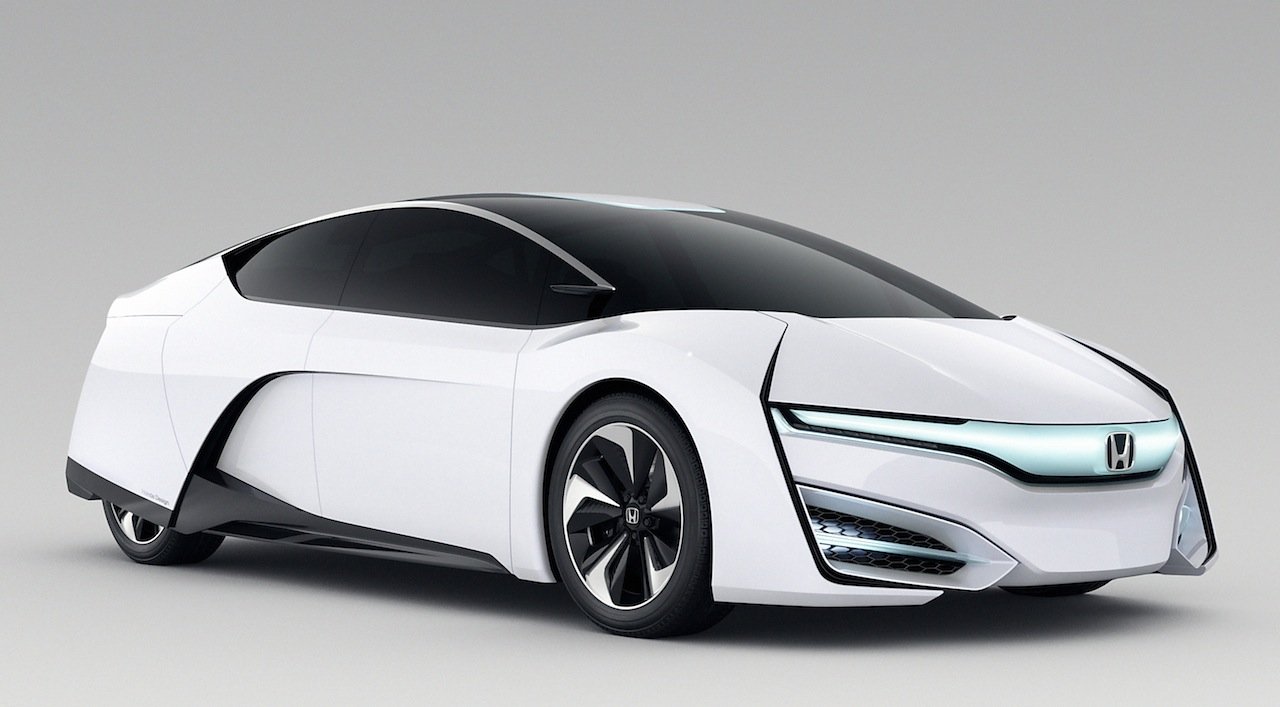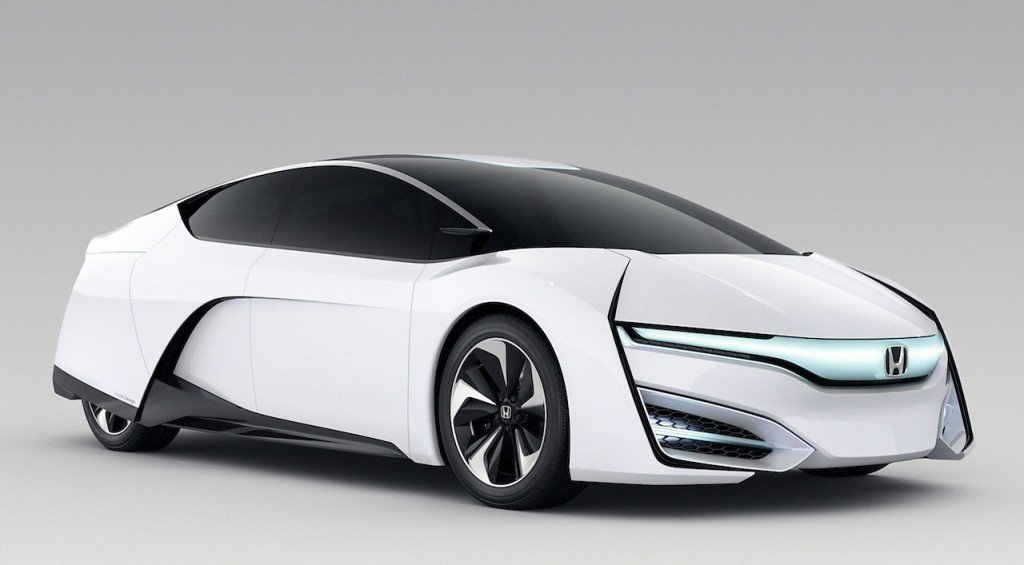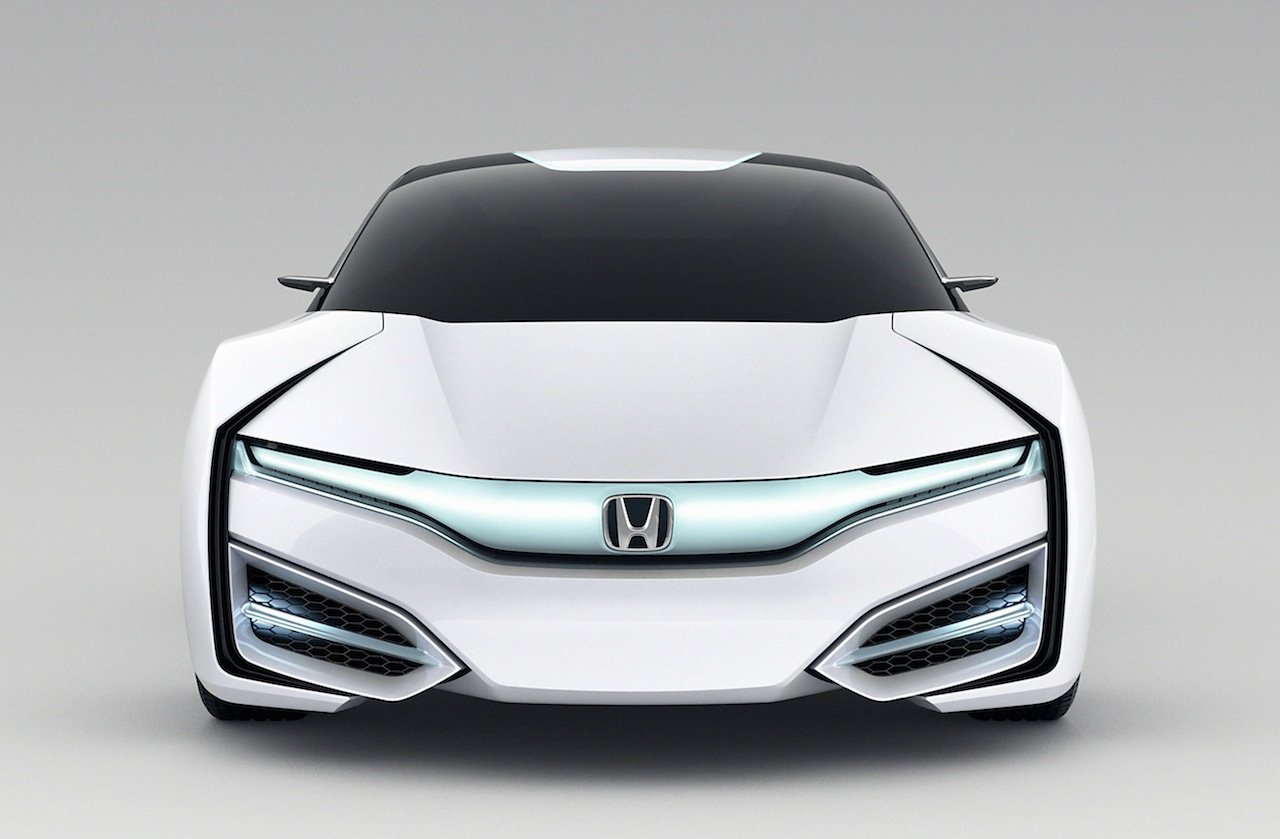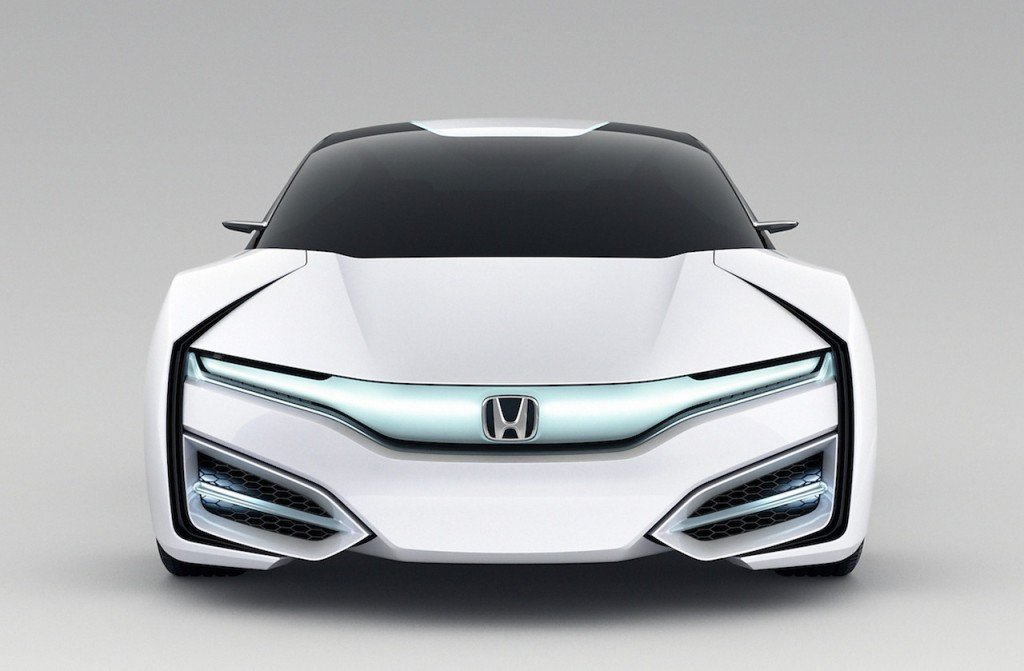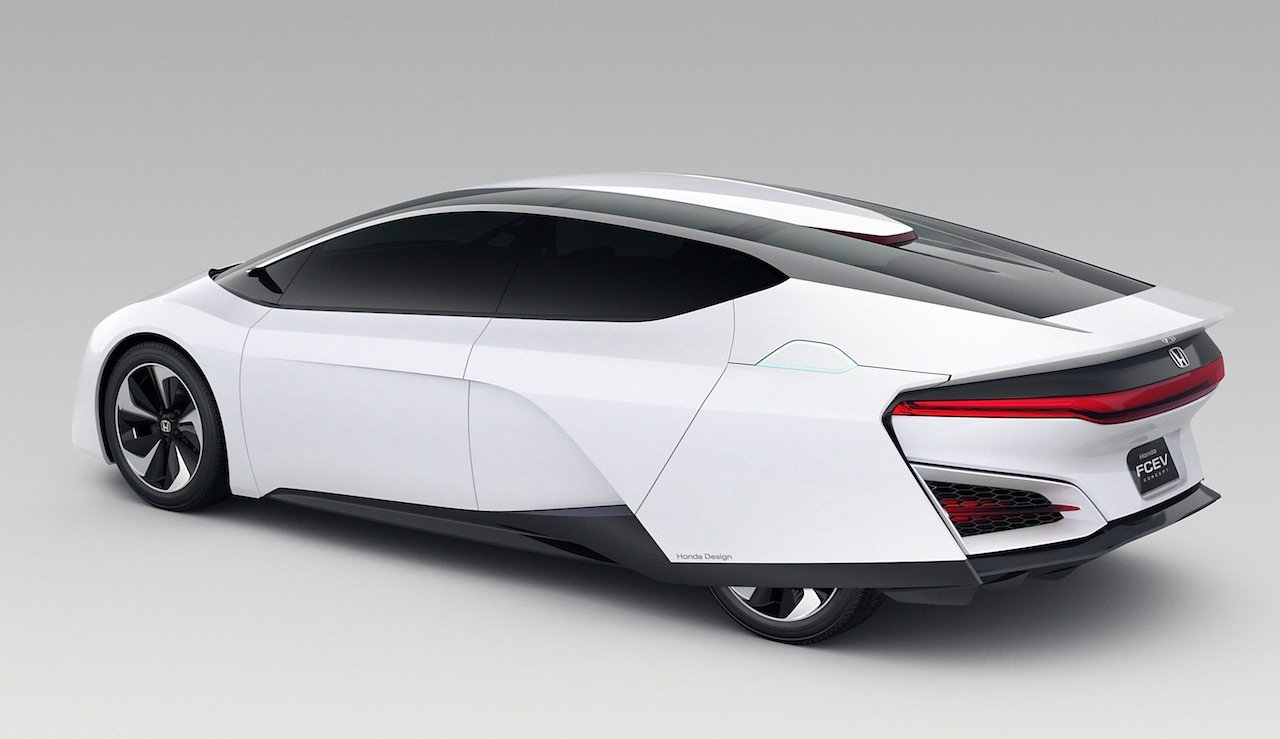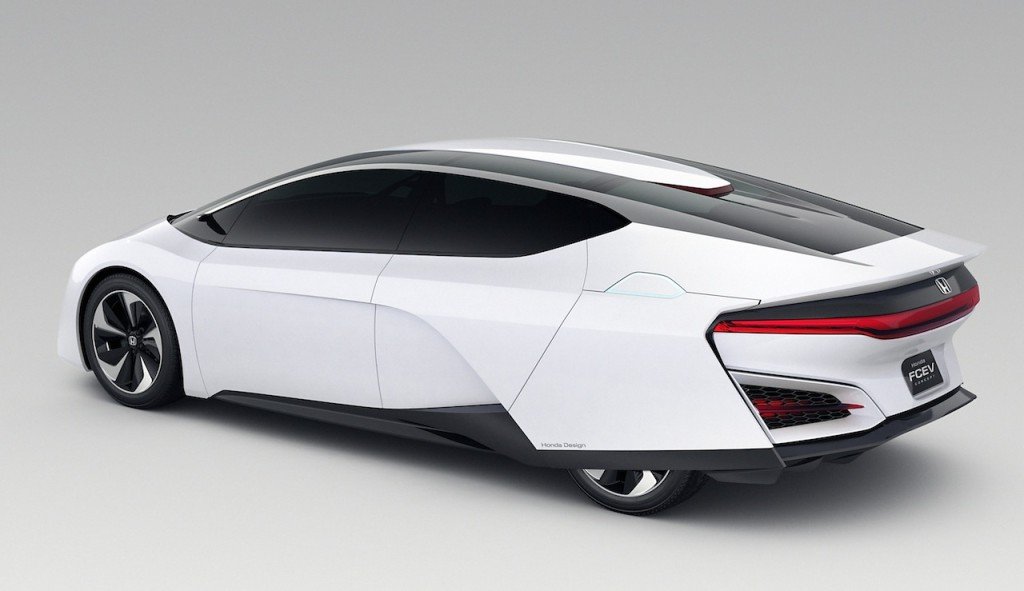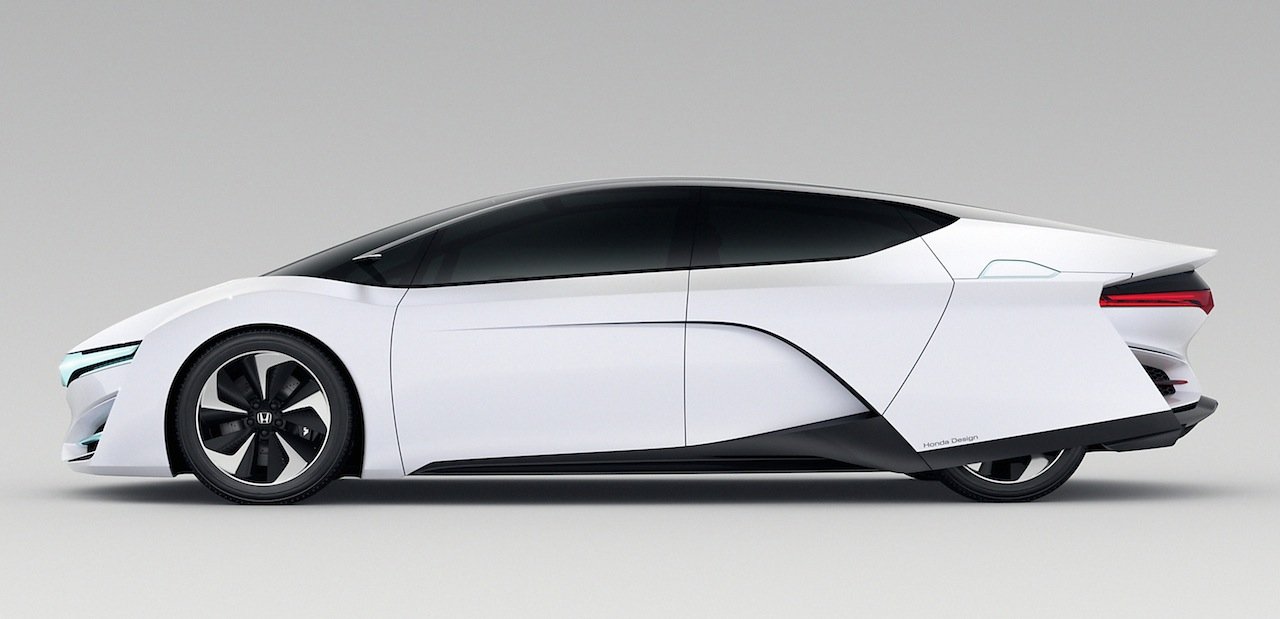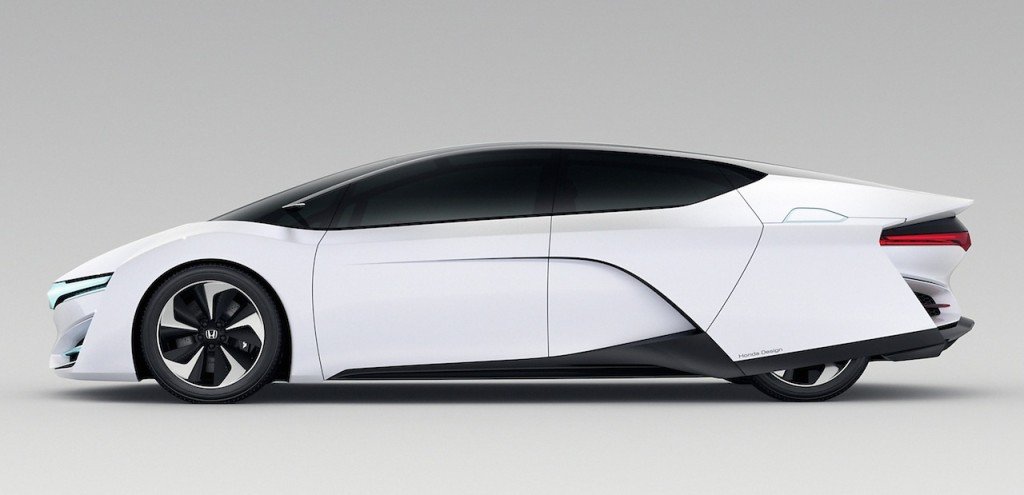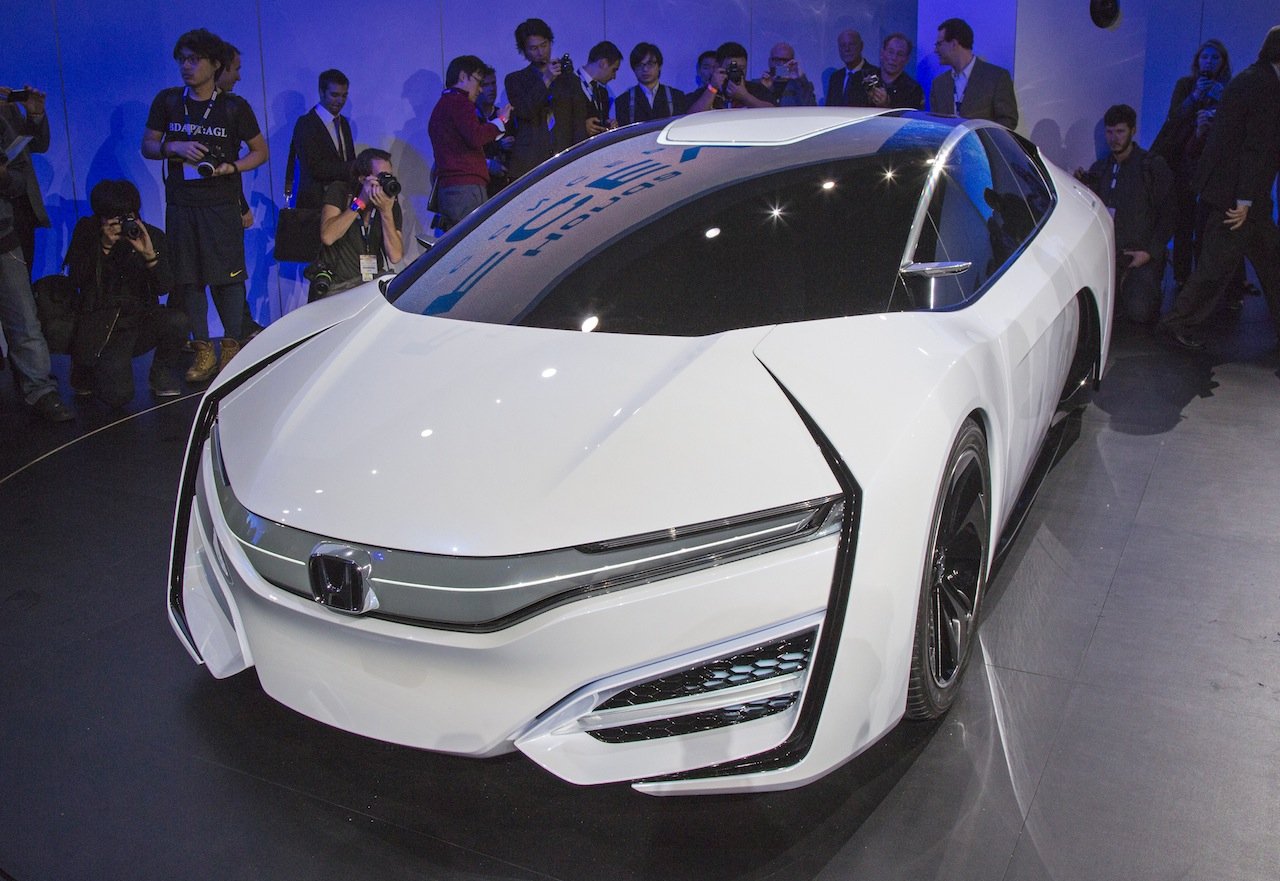 via slashgear.com