Creating a comfortable and at the same time unique kids bedroom – the task is not easy. On the one hand, you will have to take into account the interests of each child and, on the other hand, try to endure all the recommendations related to registration. The most difficult option is to make designs for children of different genders. Your task is to provide personal space for both, find a place to sleep and study and, of course, leave plenty of space for active games. Psychologists advise kids room should not be the largest room, but the one where the sun enters best. According to them, this approach will help adjust the daily routine and help the kids to wake up without the help of their mother.
So, with the choice of children's rooms decided, it's time to touch on the issue of furniture. When square meters allow, there should be two single beds, with bedside tables or shelves. Then conditionally set aside a personal area for everyone. Often the room is usually divided into two zones and painted in different colors.
Unique Kids Bedroom Designs
There is nothing better to see your kid happy. Have you imagined that your kid can be so satisfied, even when you are not at home to play with him. Kids games are always interesting also for every parents.
In this post we want to give some very very creative ideas of making your kids room amazing. With these unique kids bedroom ideas you will make the room of your kids a space where he can play and where the games and happiness will never stop. Below you can see different shapes and designs for every kids tastes. You can see designs from the most favourite kid's movies, to the very interesting play rooms. Check below in the pictures and do not forget to show to your kids. Enjoy!
Secret Slide Passage And Play Room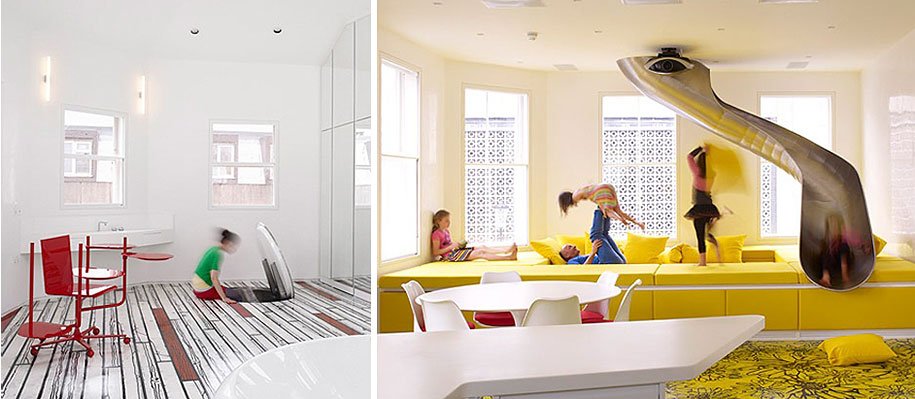 Image credits: home-reviews.com
Tree House Bedroom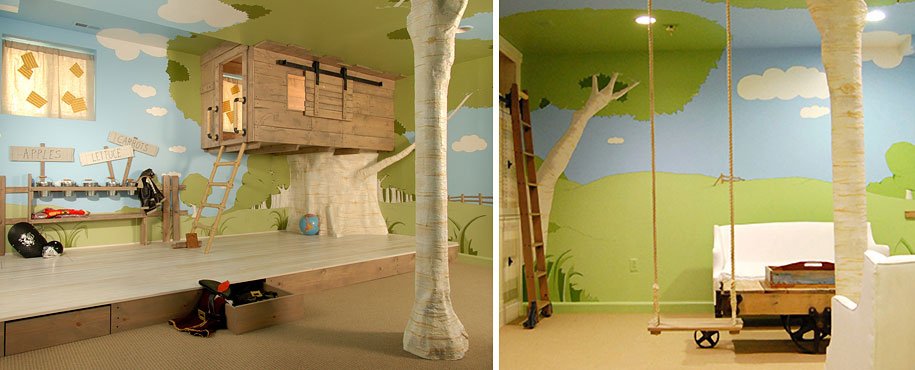 Designed by mytropolisdesign.com
Spaceship Captain's Console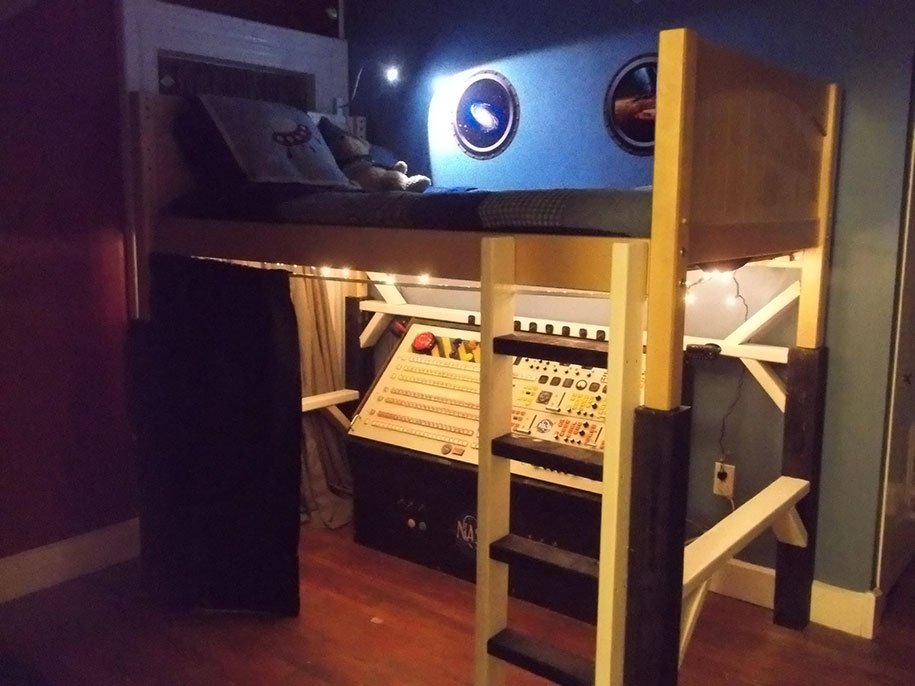 Designed by Jeremiah Gorman
Personal Teepee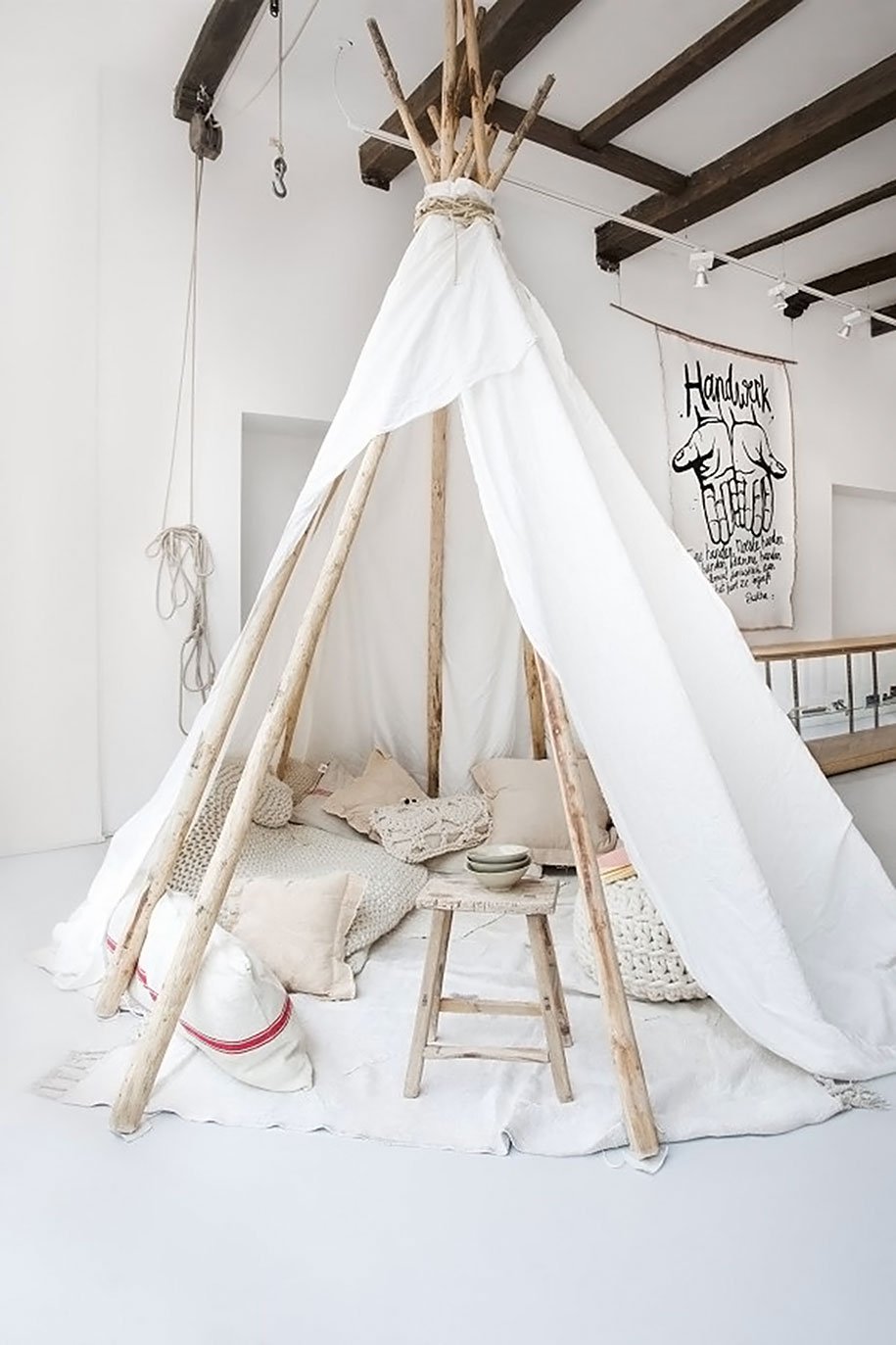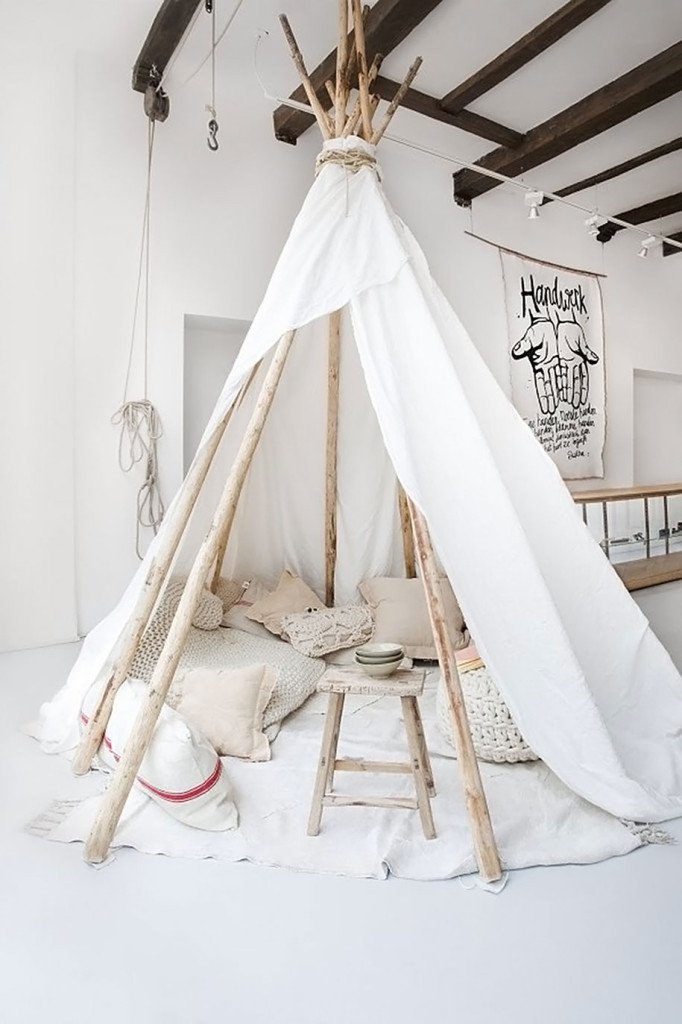 Designed by sukha-amsterdam.nl
Secret Chronicles Of Narnia Room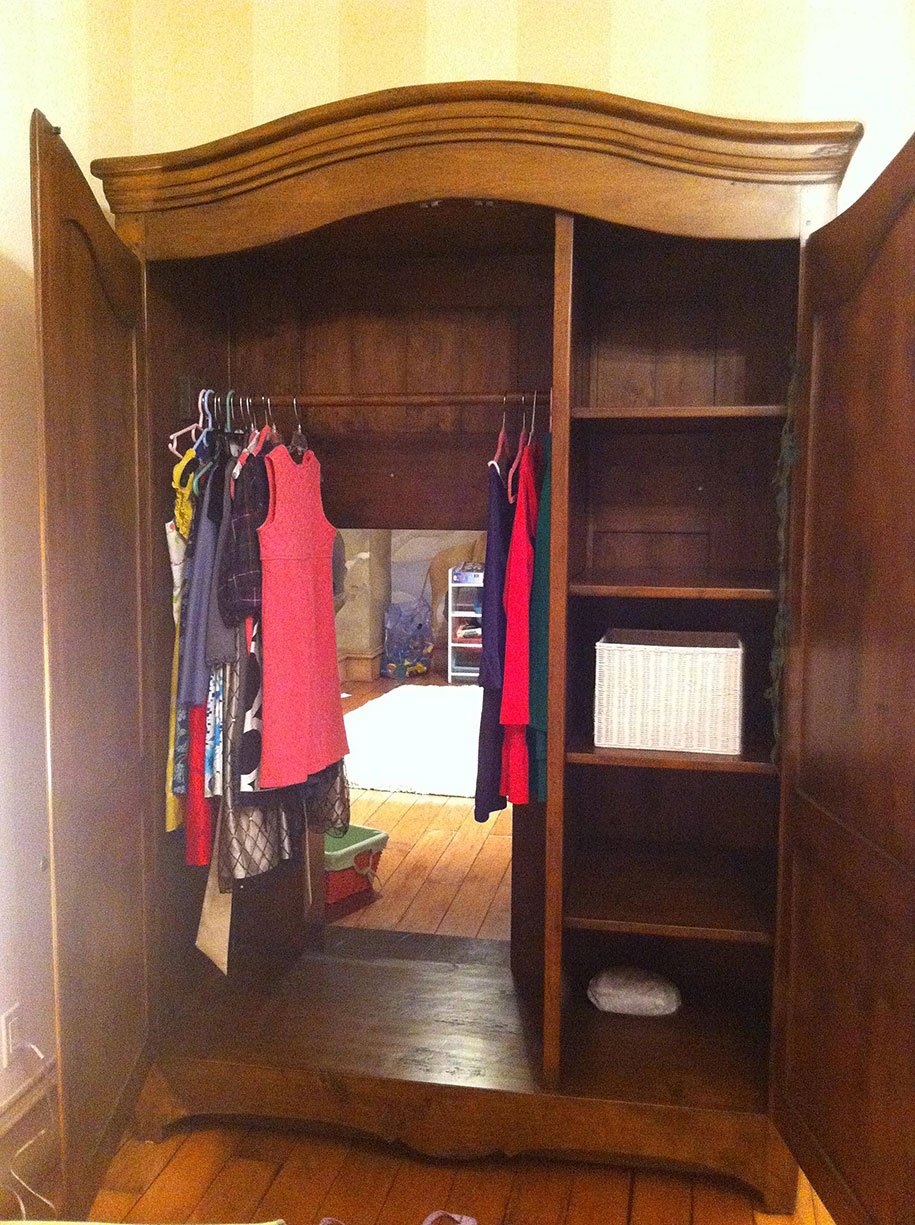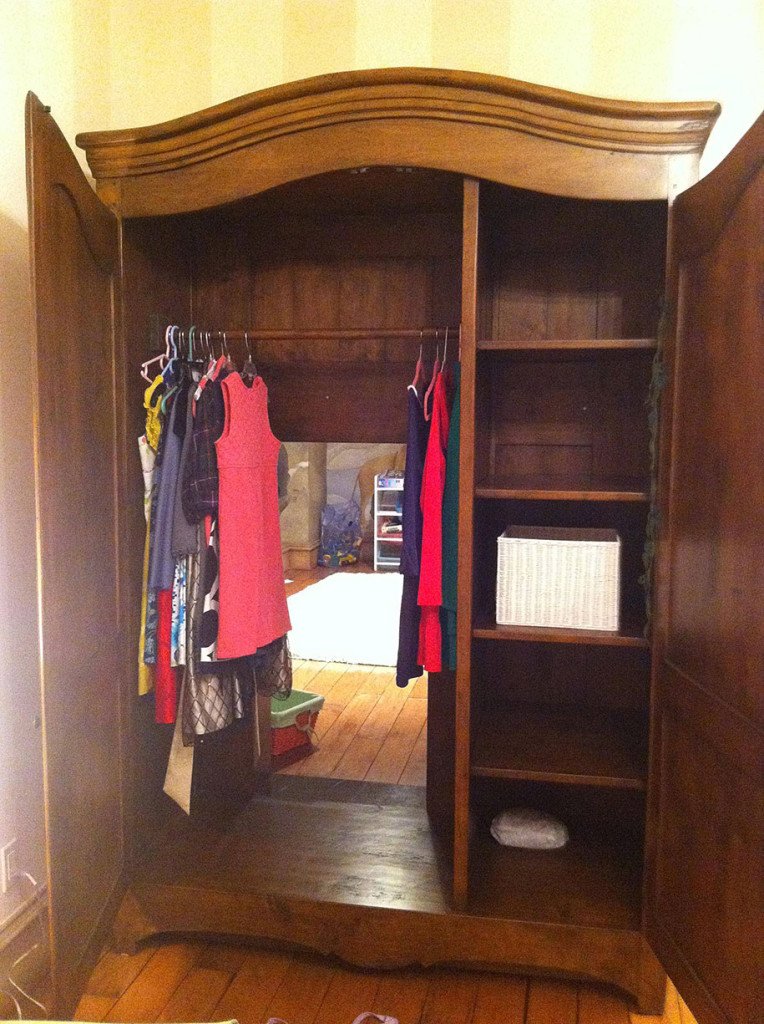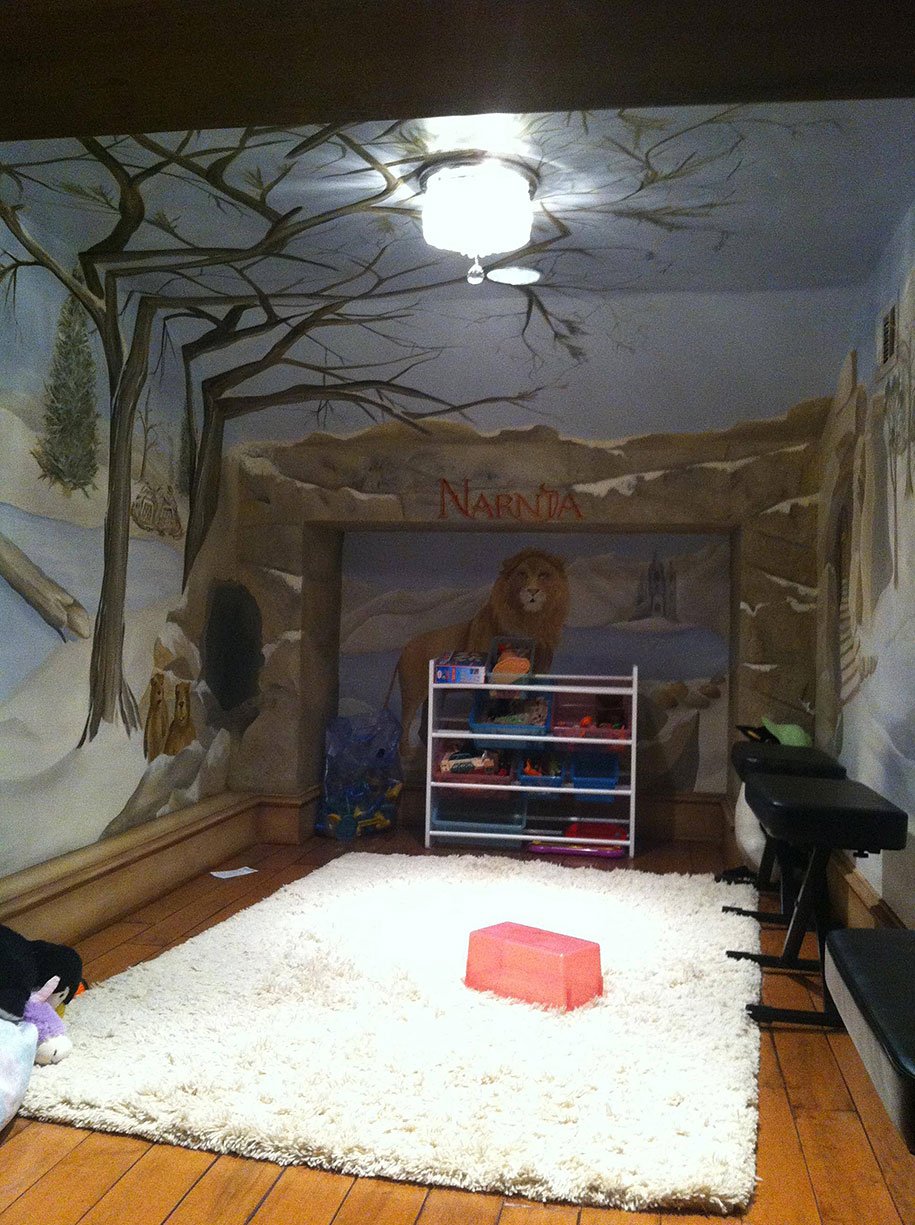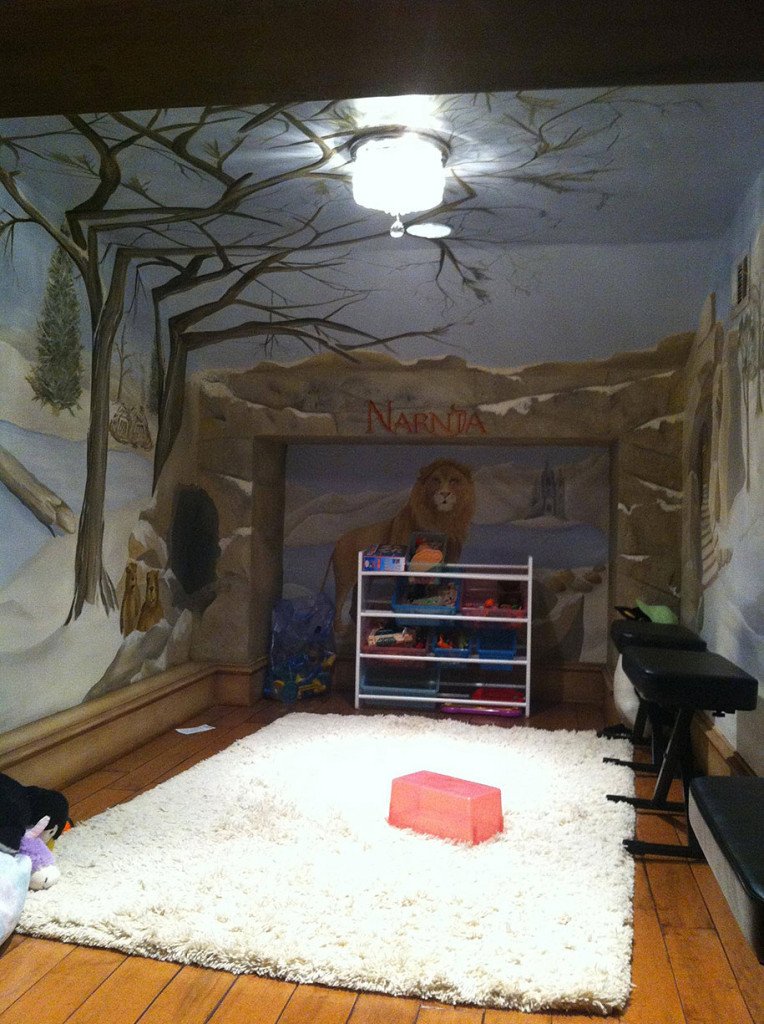 Image credits: imgur.com
Calvin and Hobbes Bedroom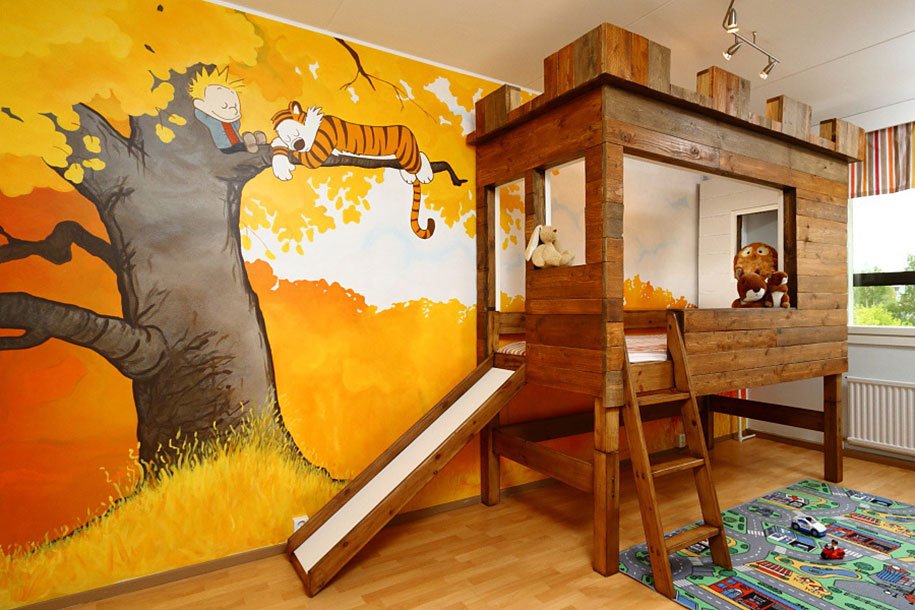 Designed by Katri Nurmela
Pirate Ship Room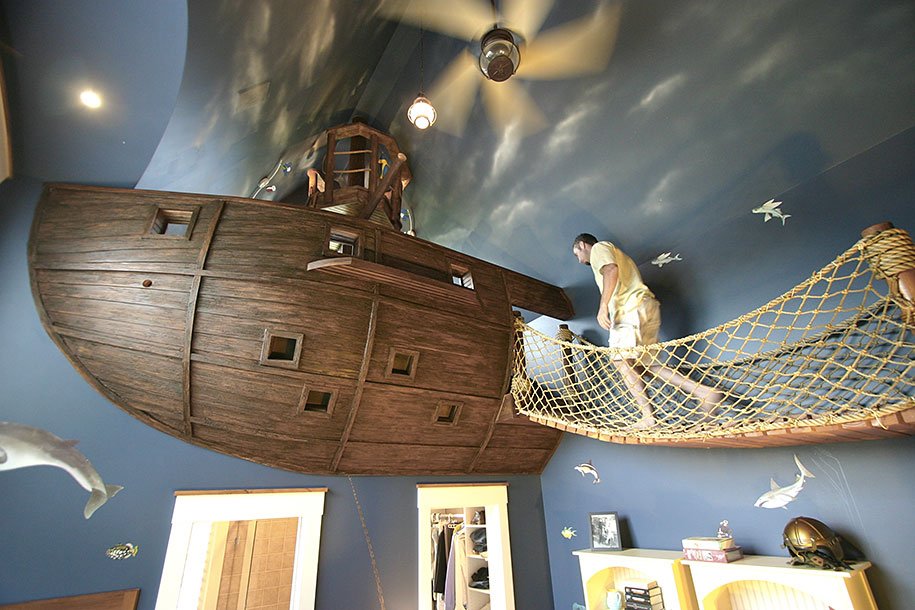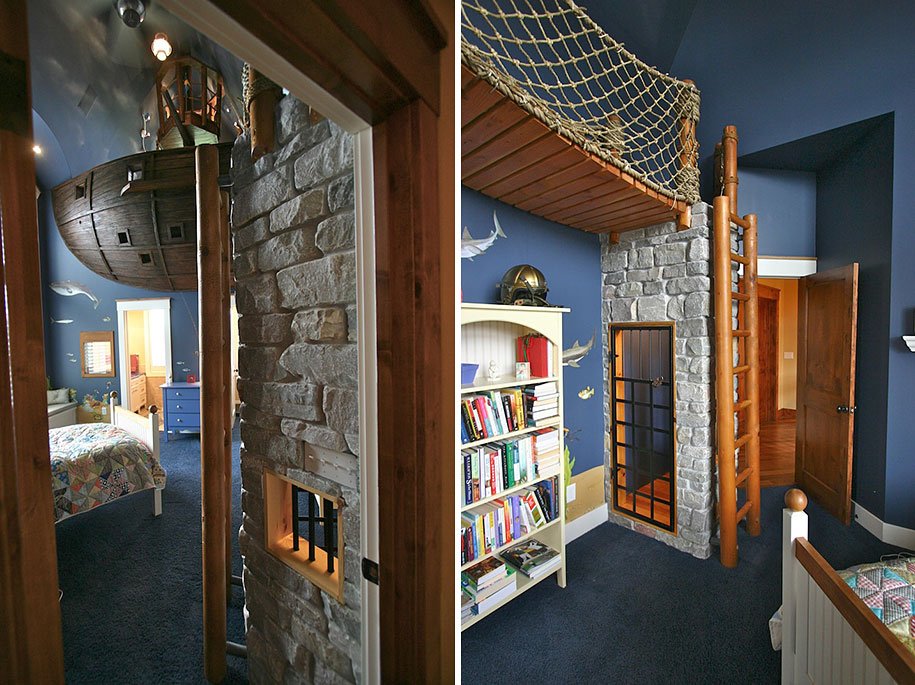 Designed by twincitiesremodeler.com
Give Your Kids Thousands of Stickers And Let Them Go Nuts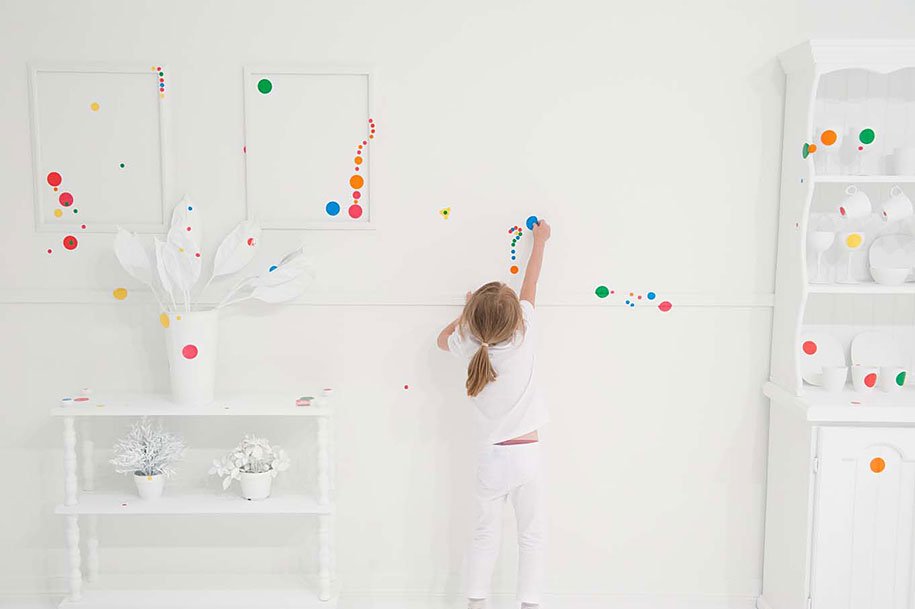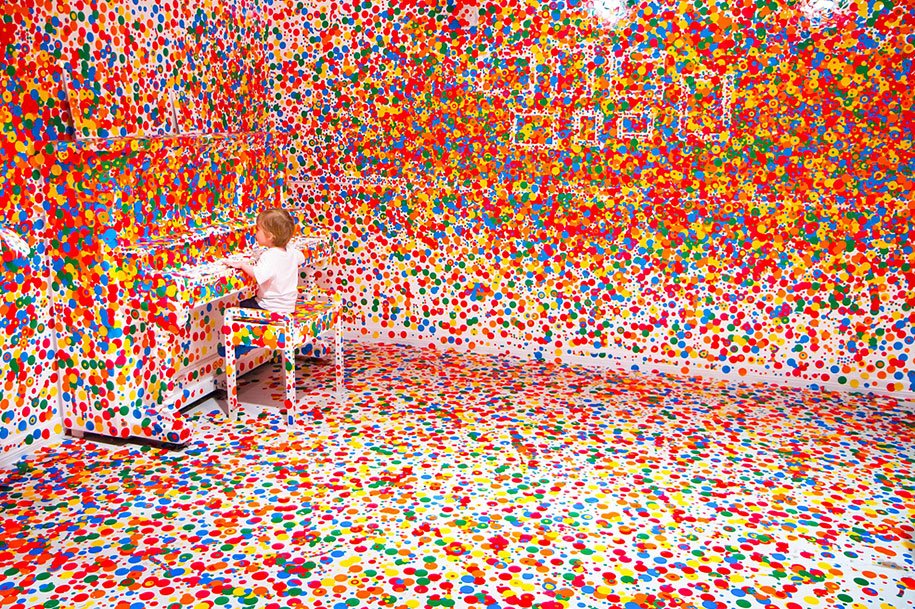 Image credits:Yayoi Kusama
Super Mario Room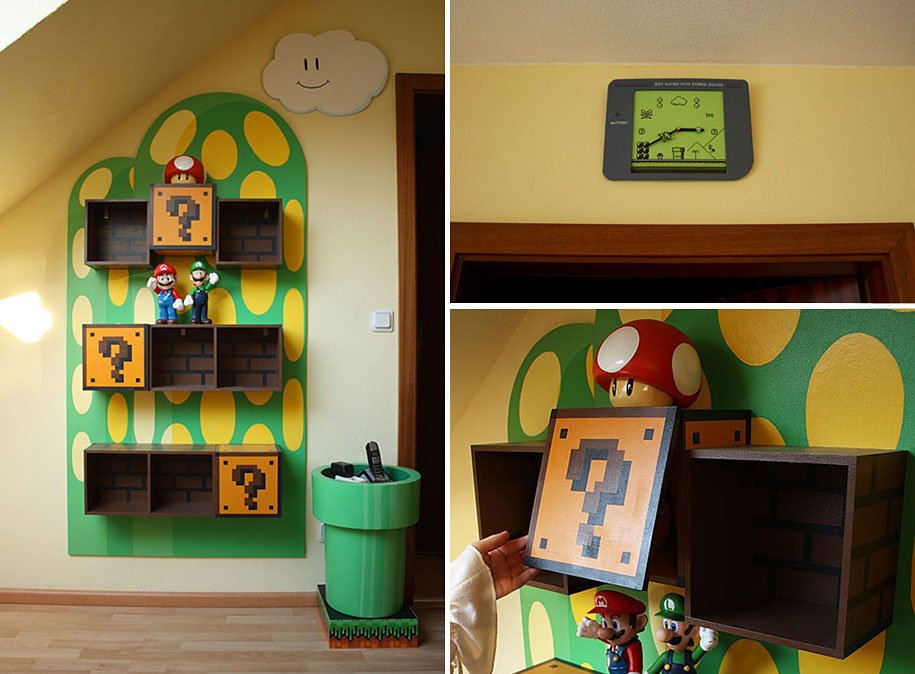 Image credits: spritestitch.com
Island Shipwreck Bedroom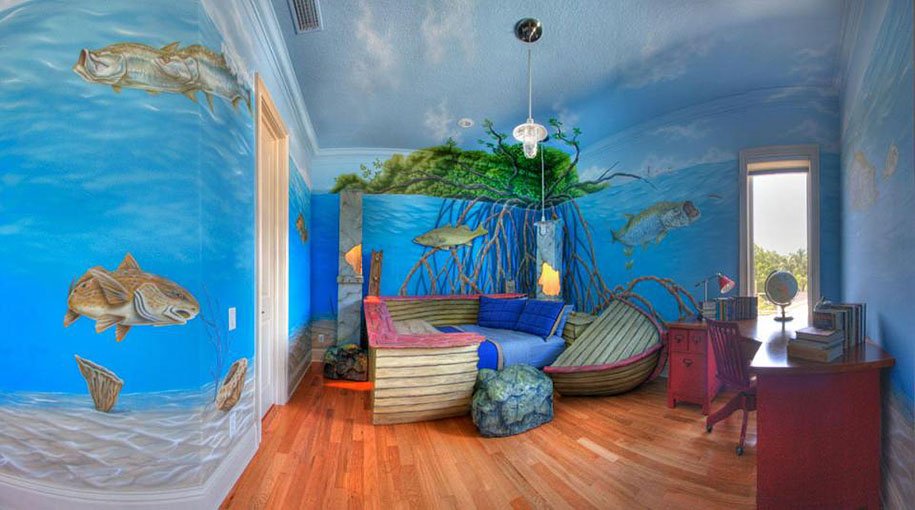 Designed by jfishart.com
Basketball Court Bedroom
Image credits: imgur.com
Hideout Tubes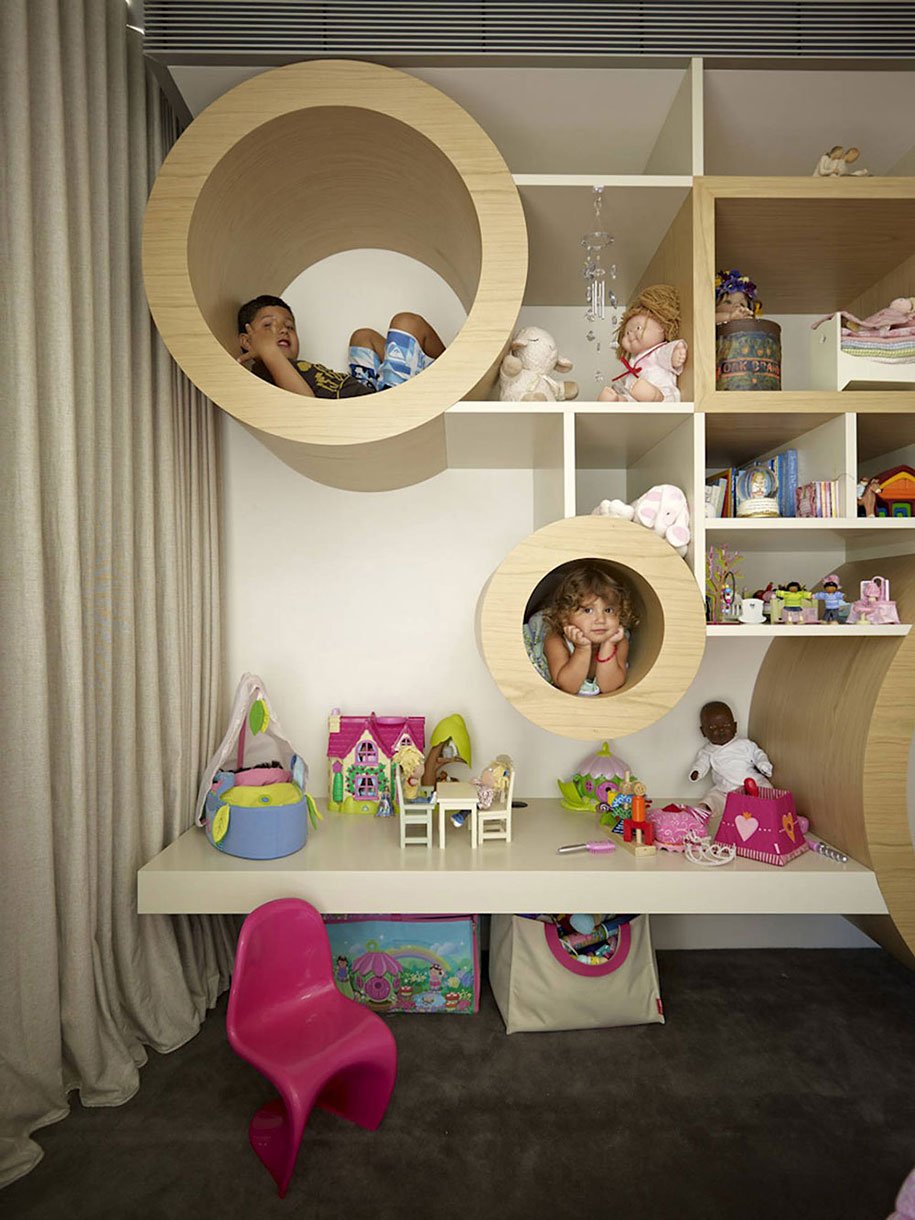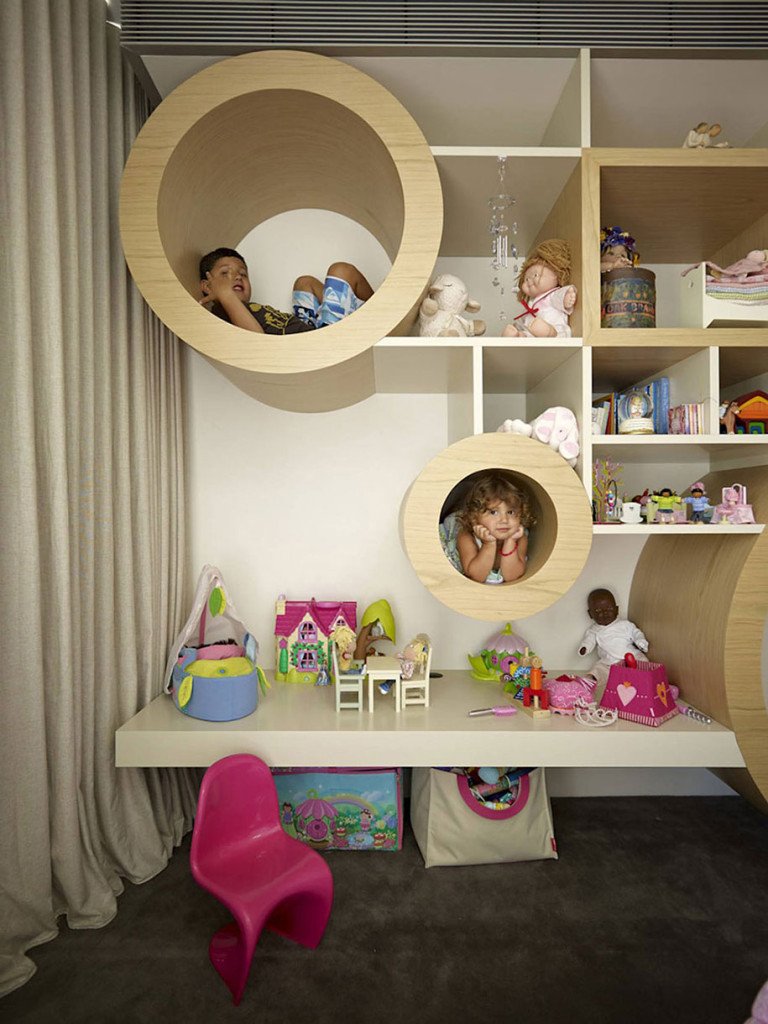 Designed by MPR Design Group
Racetrack Bedroom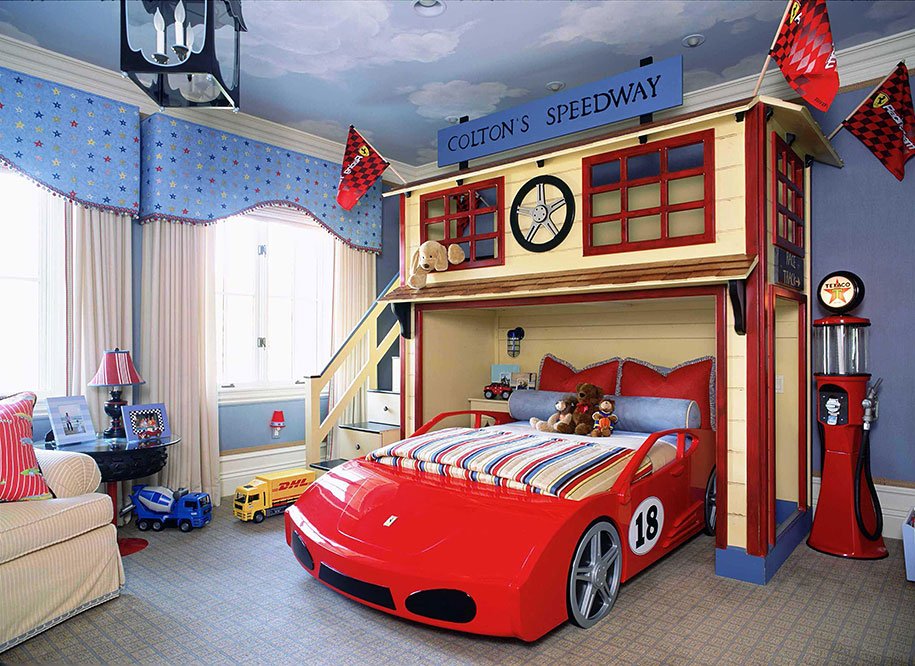 Designed by Wendi Young
Forest Wonderland Bedroom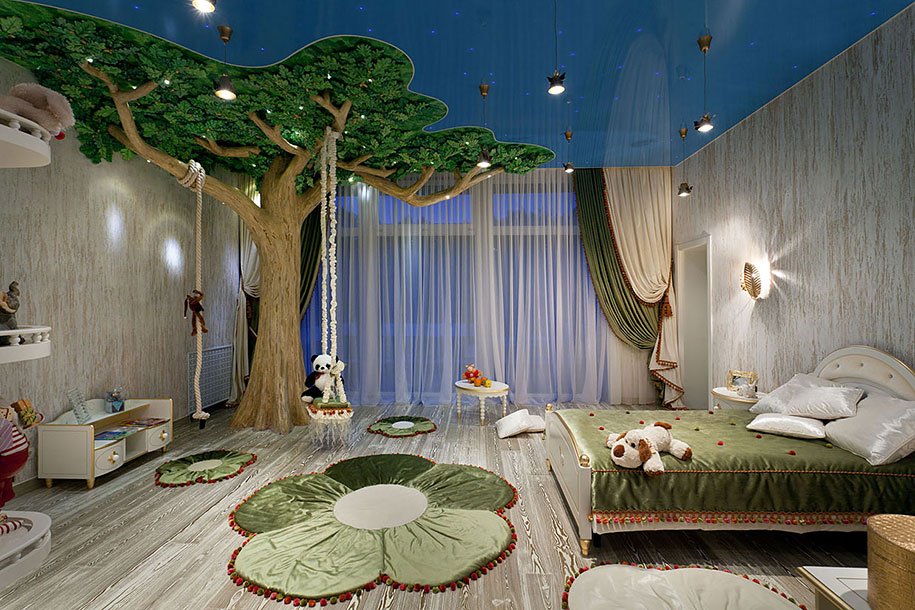 Designed by Виктория Файнблат
Ship Captain's Lookout And Bedroom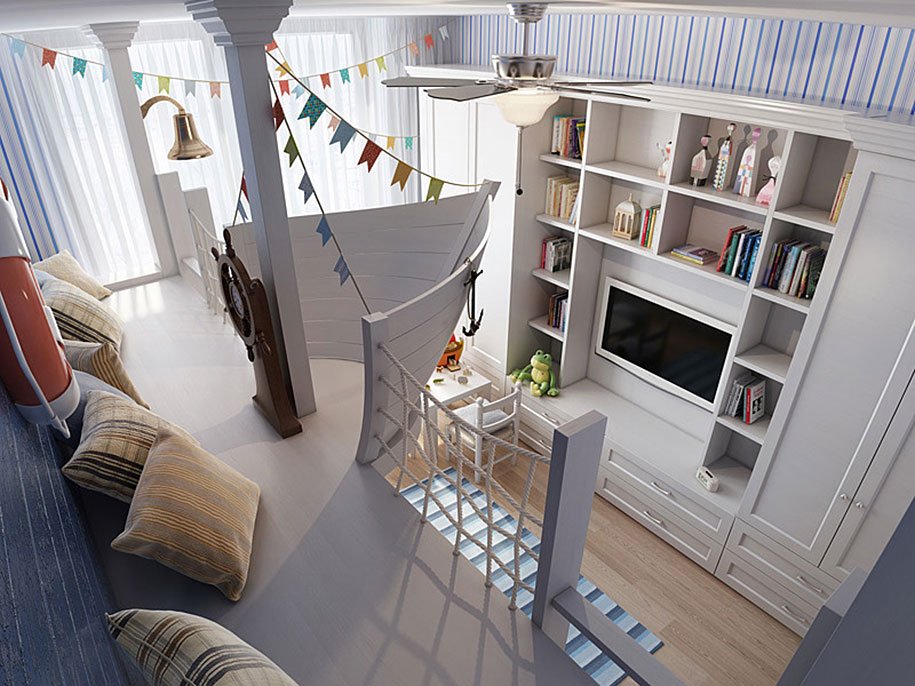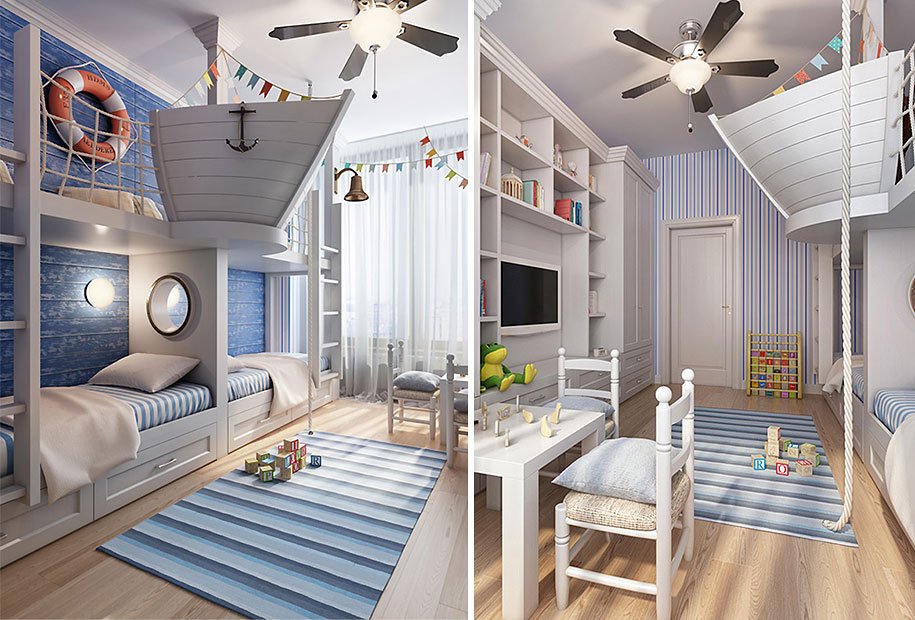 Image credits: master-service.ru
Princess' Carriage And Bedroom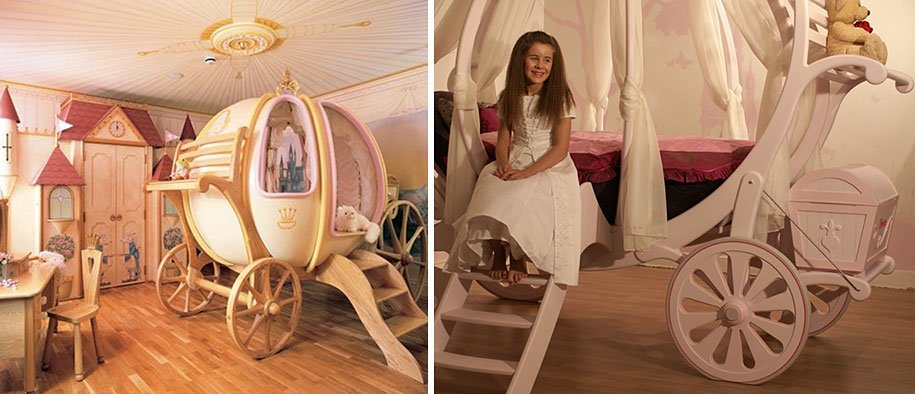 Circus Bedroom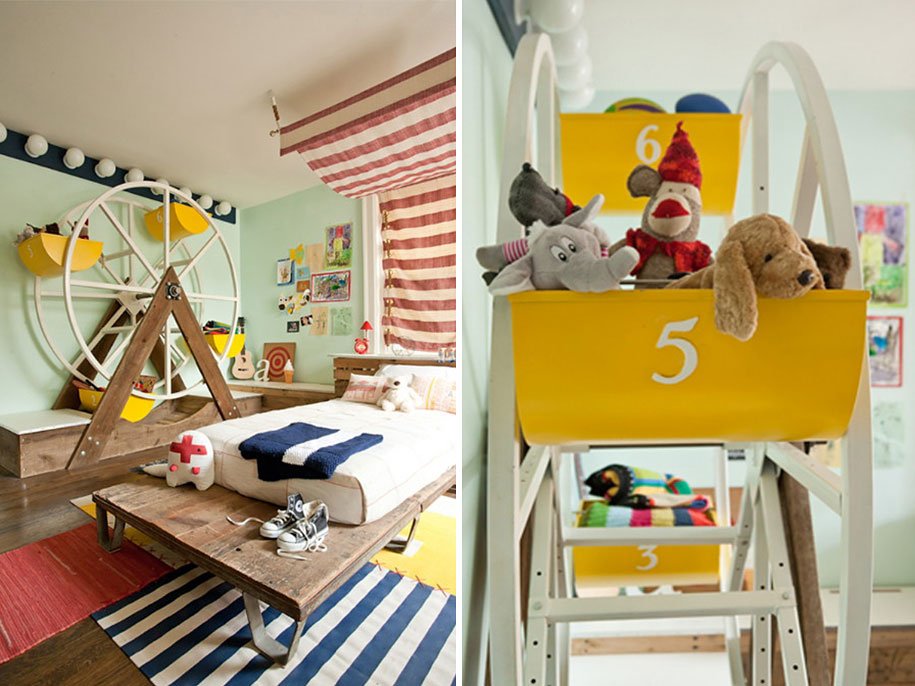 Designed by Kate Dixon
Adventure Treehouse Room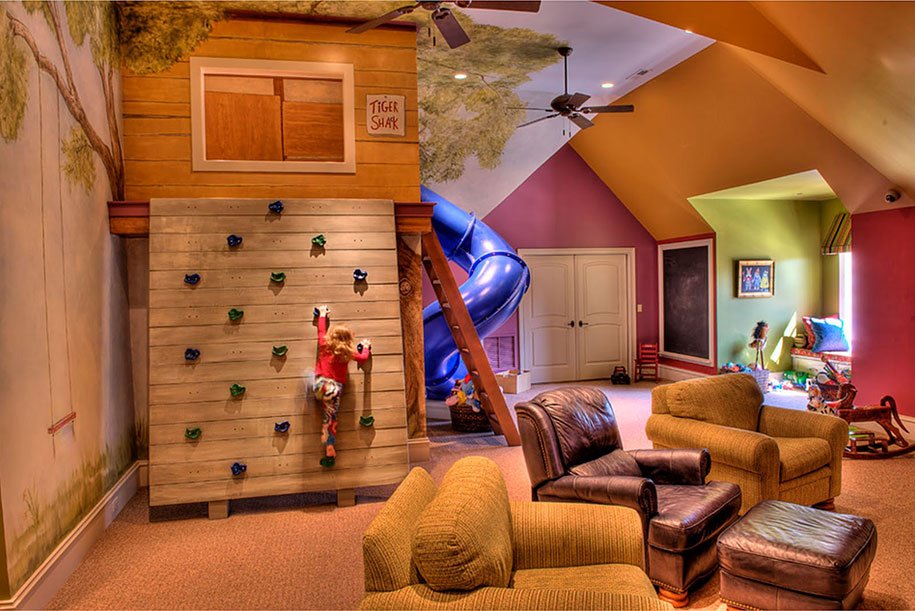 Image credits: Gabriel Builders
Ship Captain's Bedroom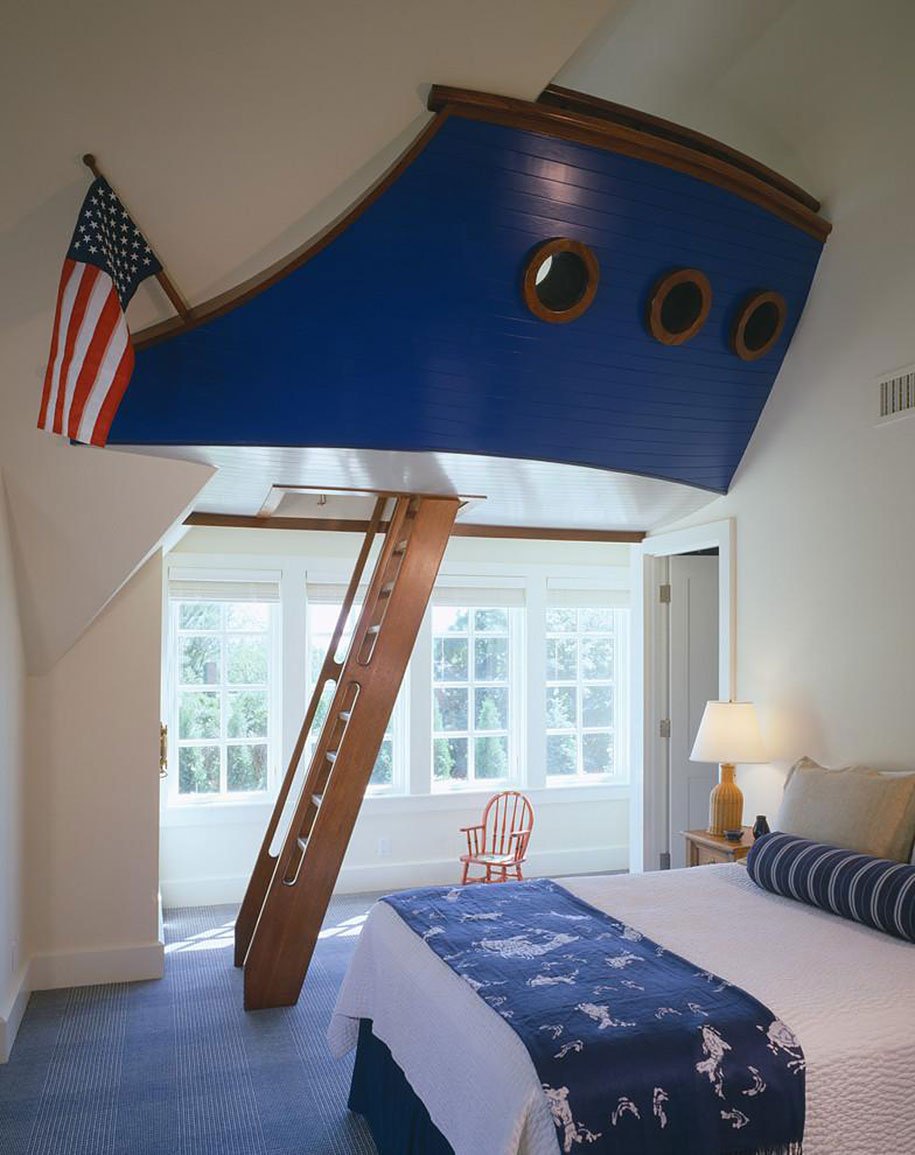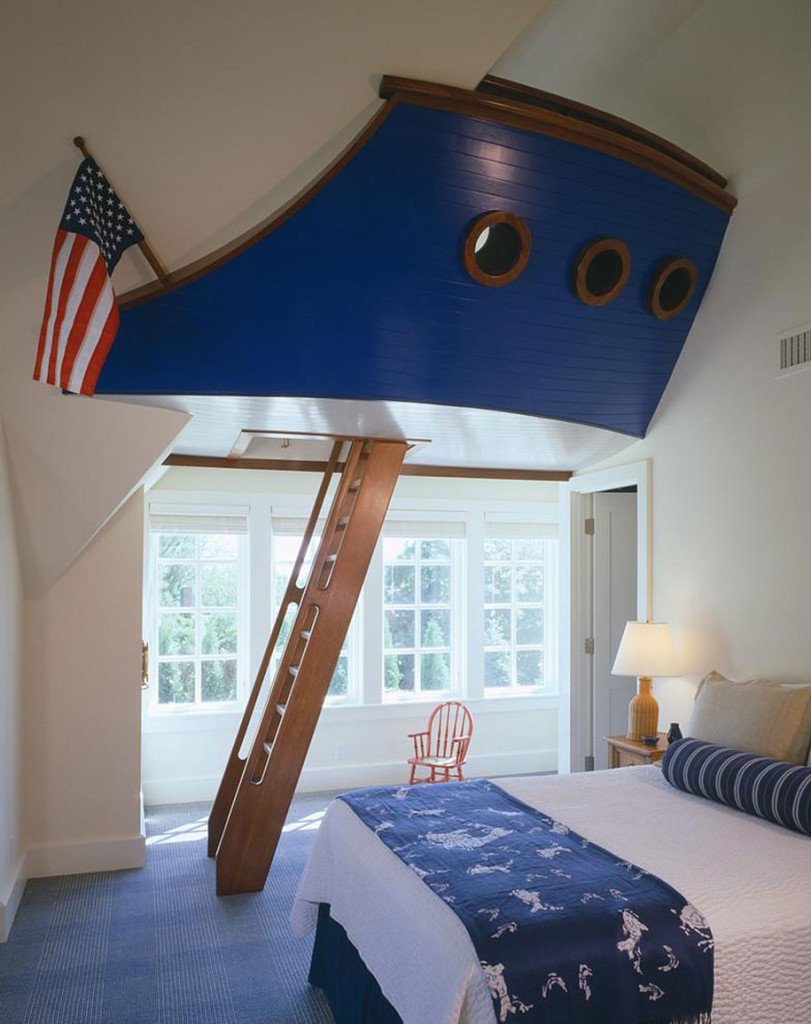 Designed by Brian Vanden Brink
Fairy-Tale Nursery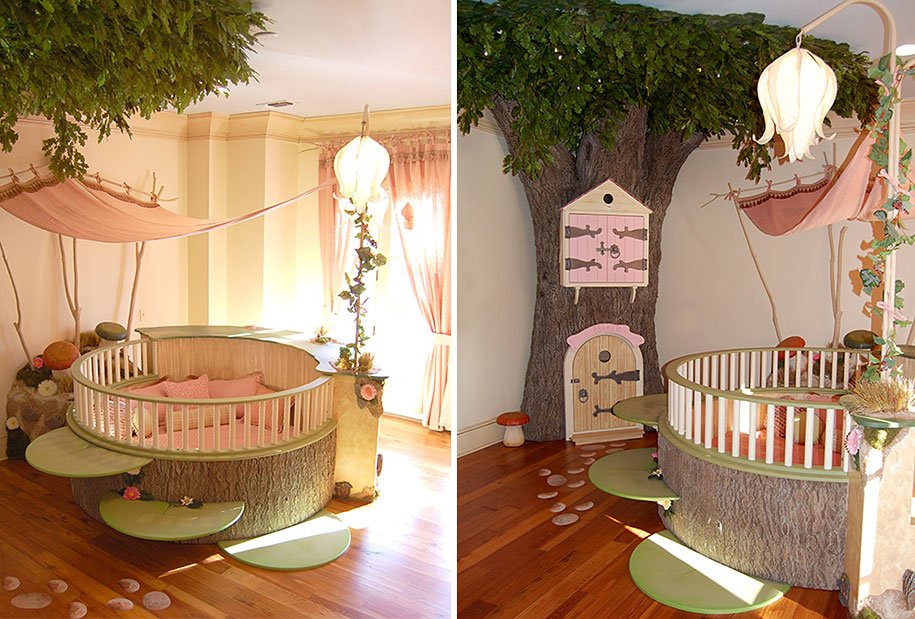 Designed by mytropolisdesign.com
House Within A House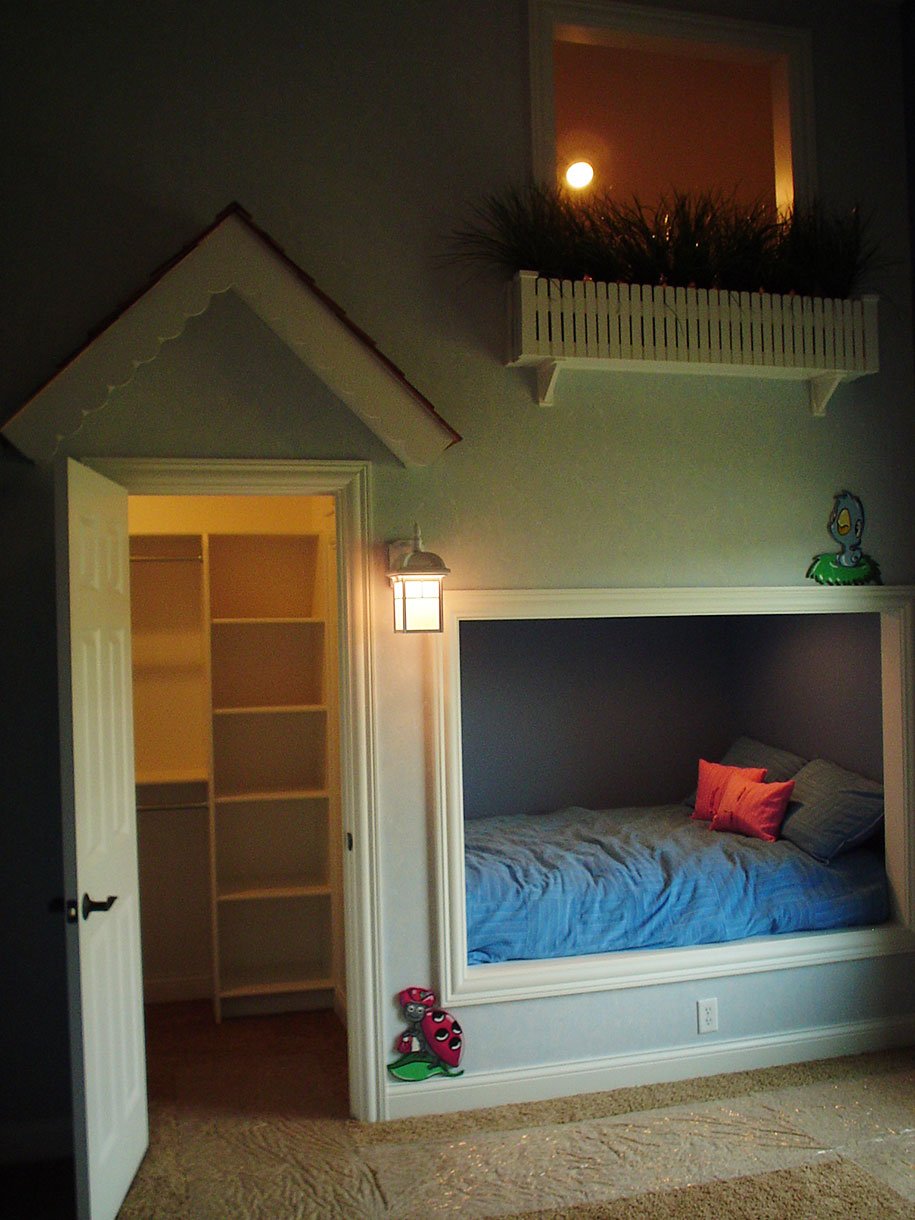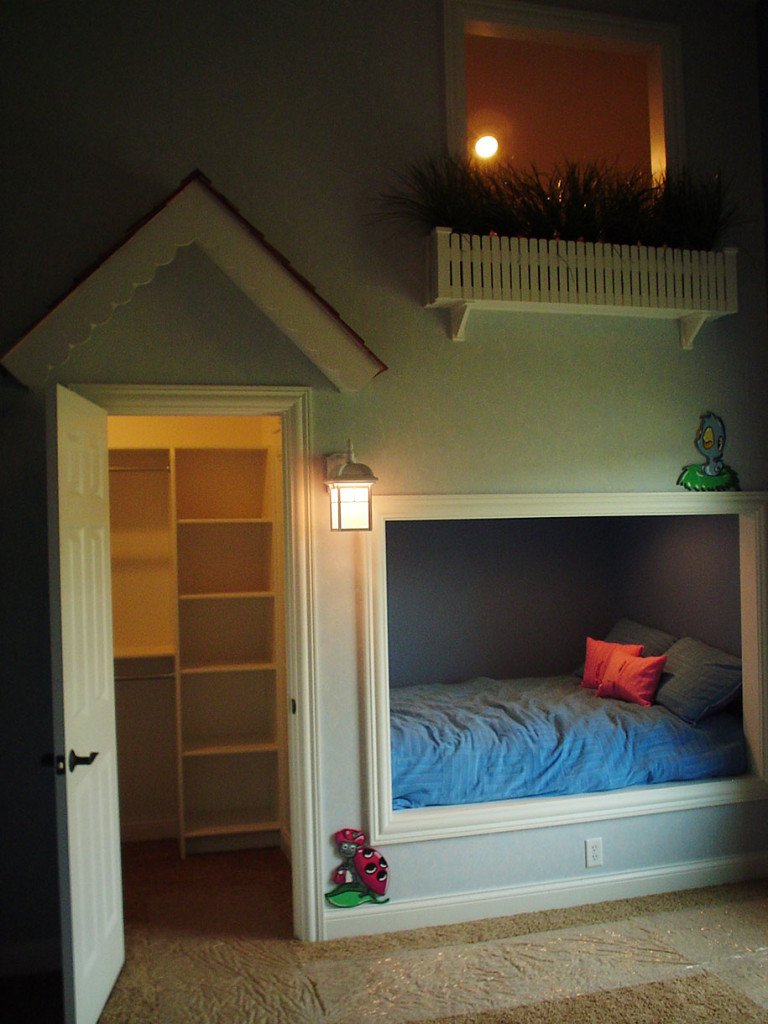 Image credits boscco
Secret Treehouse Play Room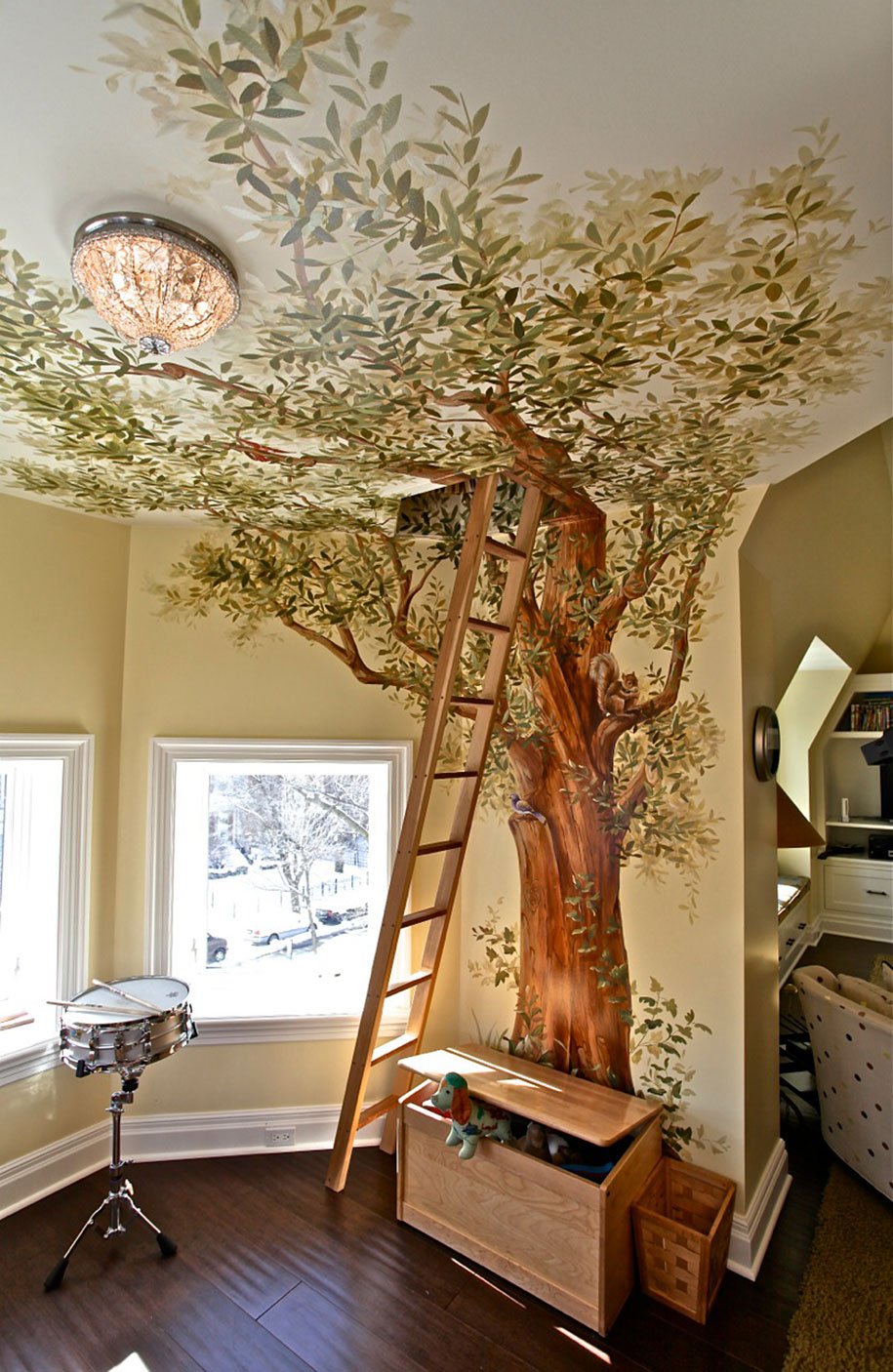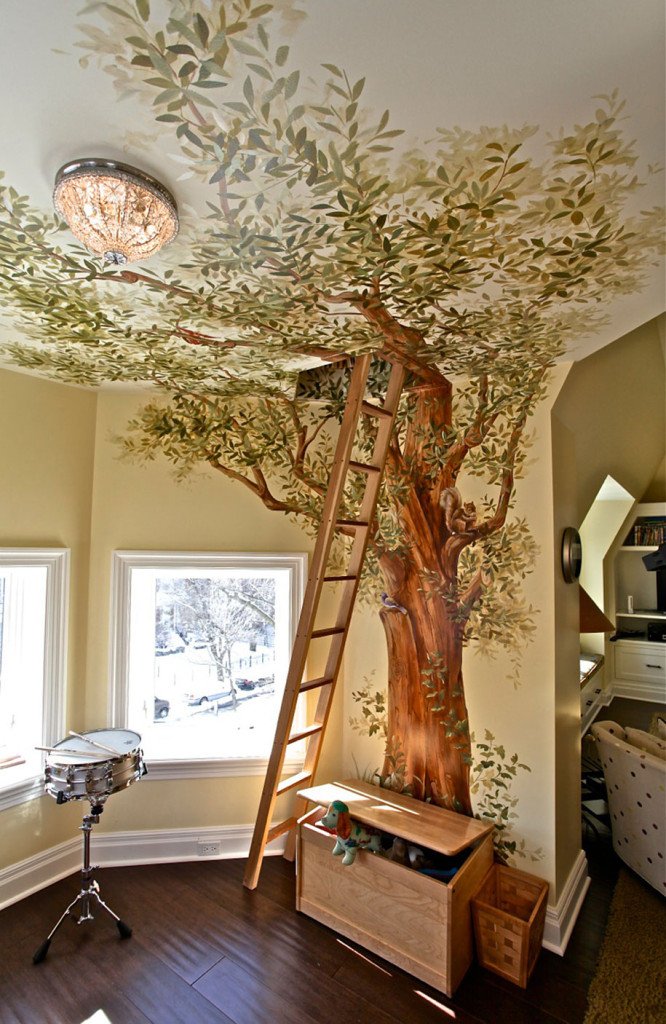 Designed by Jorge Simos
Modern Blue Bedroom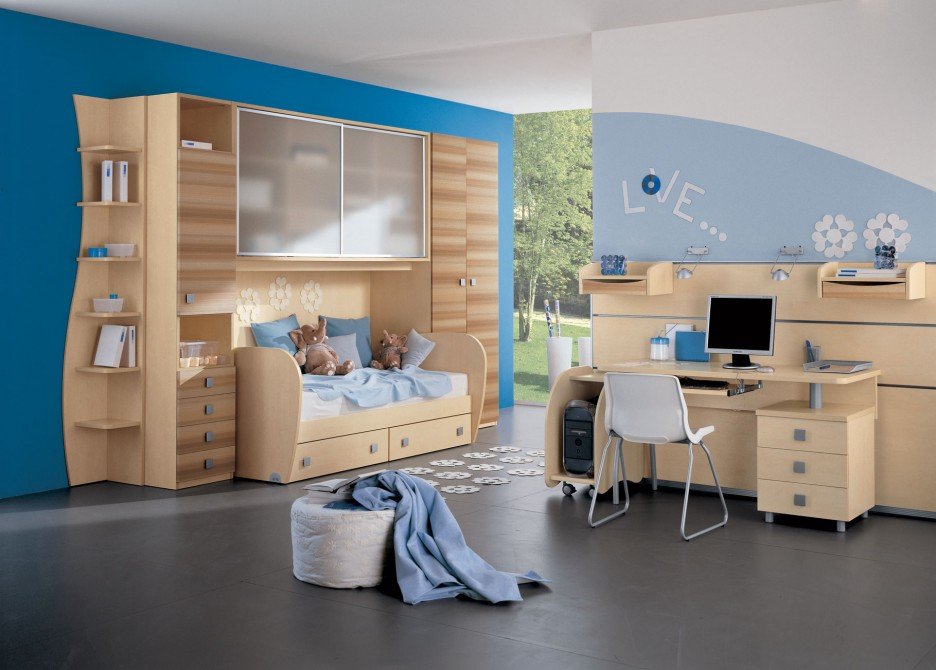 Green Kids Bedroom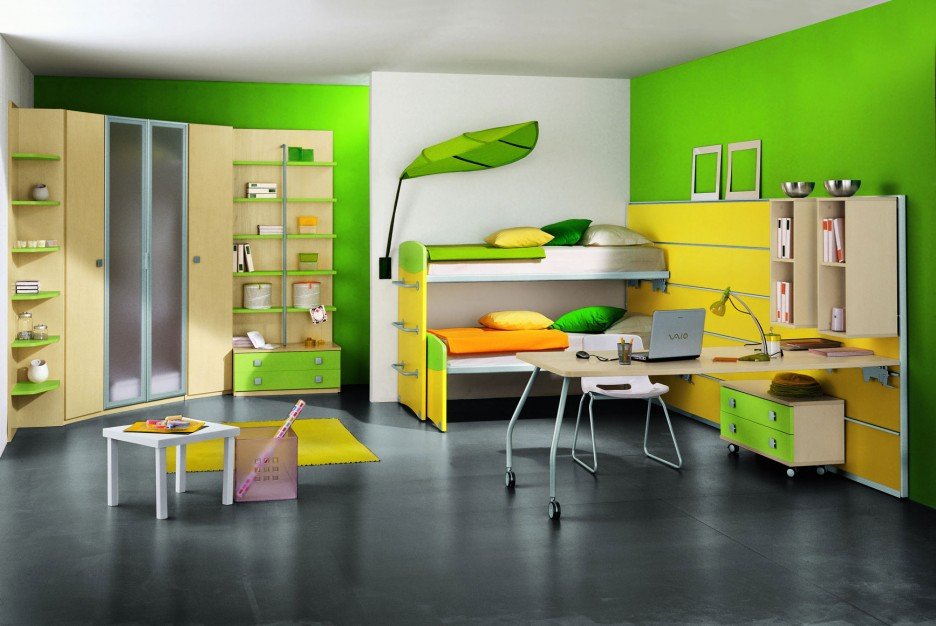 Attic Bedroom