How to design a garden? This is a question that many have no answer to. This task will not be easy at all, but read the text, get the most important thing out of it, and get to work. The yard and the garden are a very important part of every household. Make your stay in this place as pleasant as possible, depending on your wishes and needs. Make your garden nice place to relax, as well as a place where you can hang out with friends in the fresh air. Check out the most famous gardens in the world and find some idea.
How to Design Garden?
A part of every home should be a beautifully landscaped garden and a neatly trimmed lawn. Arrange the space where you want to relax and unwind in a style that suits your taste. Surround yourself with the colors you like and the things you love. Only in this way will you be able to afford quality rest and relaxation every day. First, make a list of what you want to have in your yard. Do your children need a place to play? Do you want to grow vegetables? Where will you place the garden furniture? Make a rough outline of where you want to place it. It will be a conceptual plan that you will implement step by step.
Don't rush, rush usually causes mistakes that are difficult to correct later (additional work is needed, but also additional financial expenses). Every garden needs one or more focal points. So you need a spotlight around which the garden will develop. It can be a beautifully made fountain, an artificial lake, a rocky place, a sublime flower bed, a beautiful sculpture or a taller concrete pot with an interesting plant.
TOP 20 World's Most Famous Gardens
How amazing is when you look from your window and in front of you to see the beauty garden . The creations of this beauty gardens take a bit more money and time but it worth for every cent and every second spend. It is simply wonderful look !!
1.Keukenhof Gardens (Lisse, Netherlands)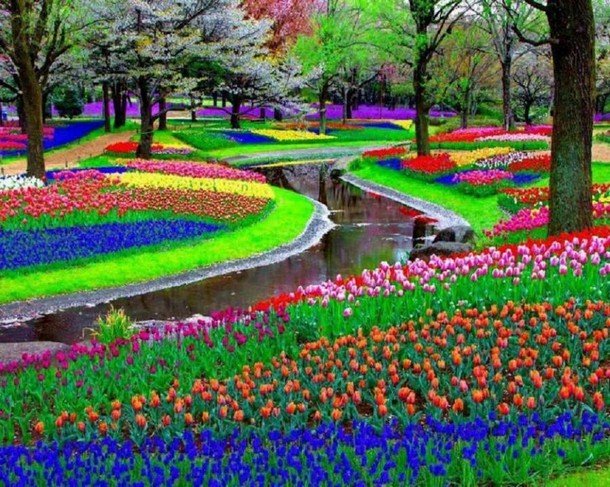 source
2.Butchart Gardens (Brentwood Bay, British Columbia, Canada)
3.Château de Versailles Garden (Versailles, France)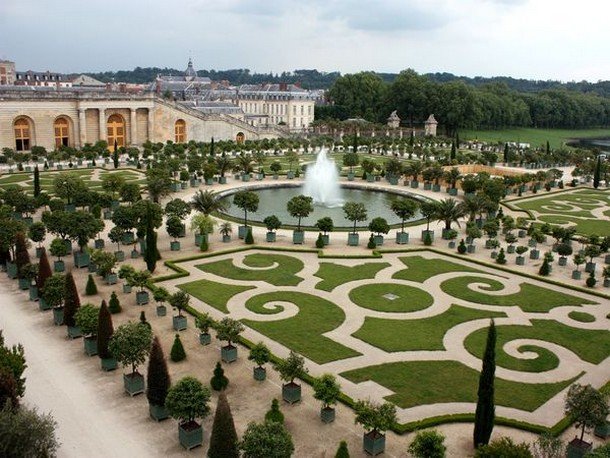 source
4.The Garden of Cosmic Speculation (Portrack House, South West Scotland)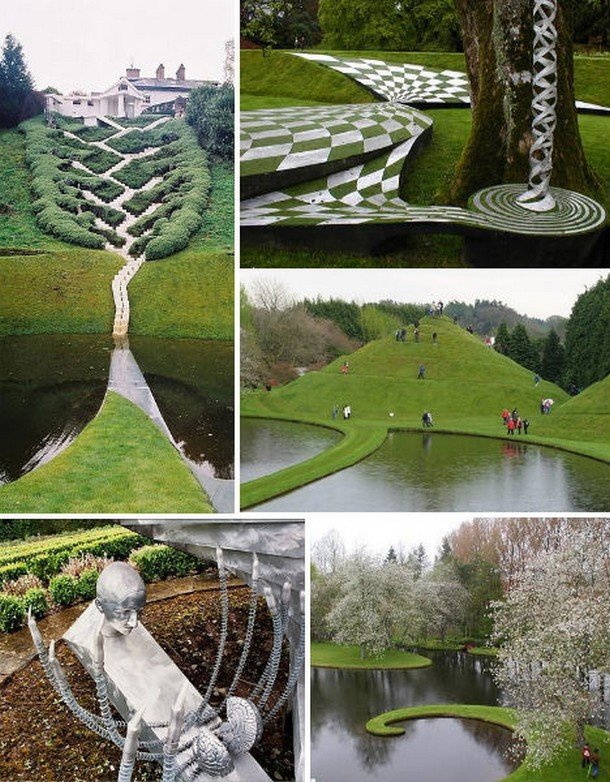 5.Royal Botanic Gardens, Kew (London, Surrey, United Kingdom)
6.Stourhead Garden (Wiltshire, England)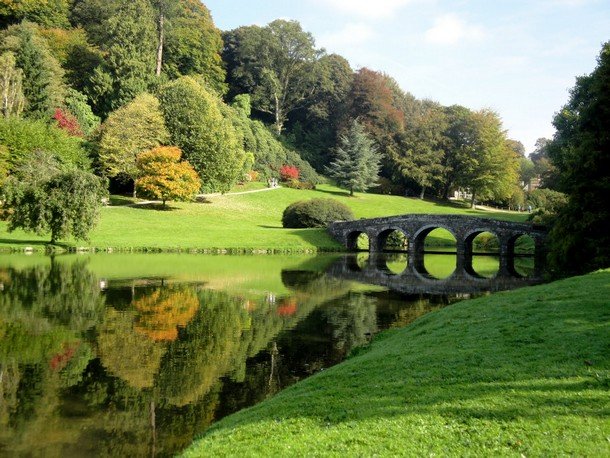 7.Claude Monet's Garden (Giverny, France)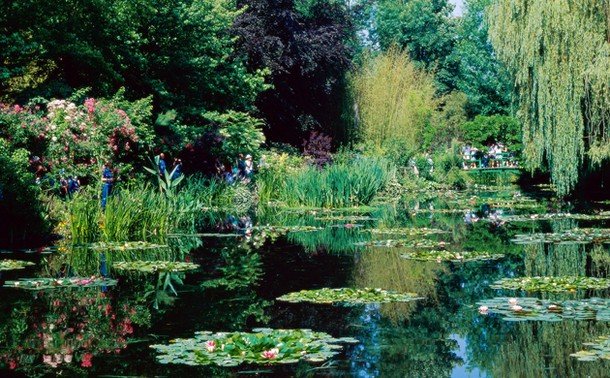 8.Alhambra (Granada, Andalusia, Spain)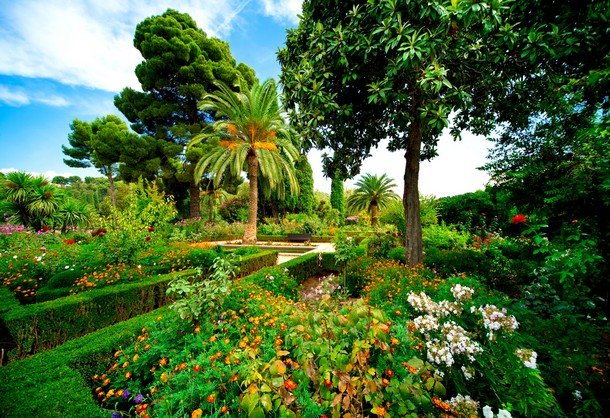 source
9.Exbury Gardens (Hampshire, England)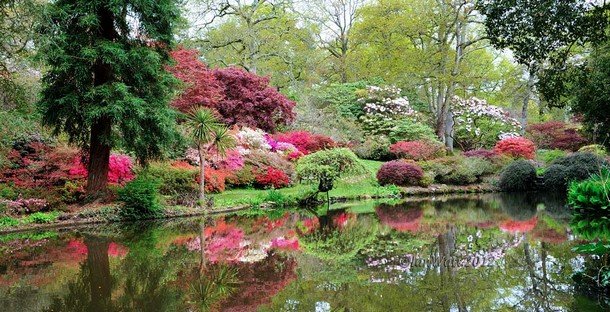 source
10.Kirstenbosch Botanical Gardens (Cape Town, South Africa)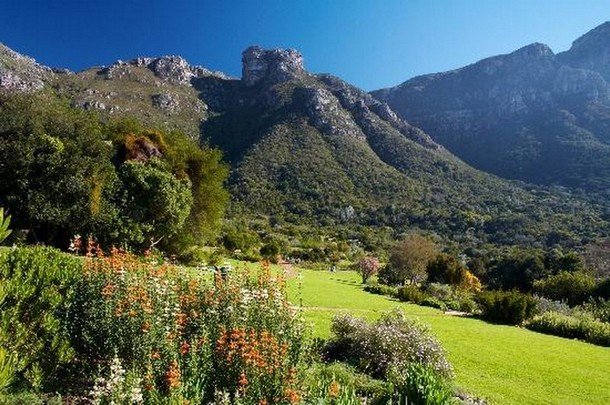 source
11.Boboli Gardens (Florence, Italy)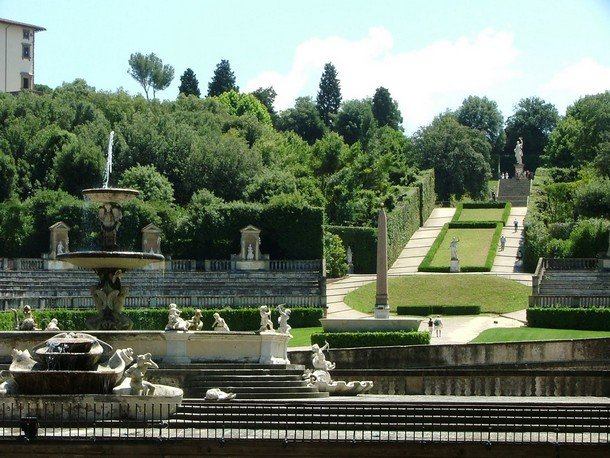 12.Nationaal Museum Paleis Het Loo (Apeldoorn, Netherlands)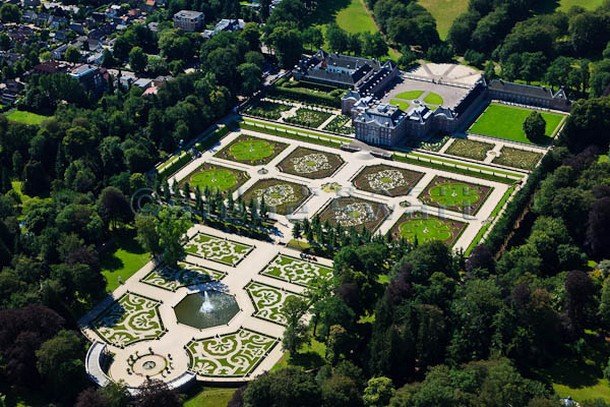 source
13.Shalimar Bagh (Srinagar, Jammu and Kashmir, India)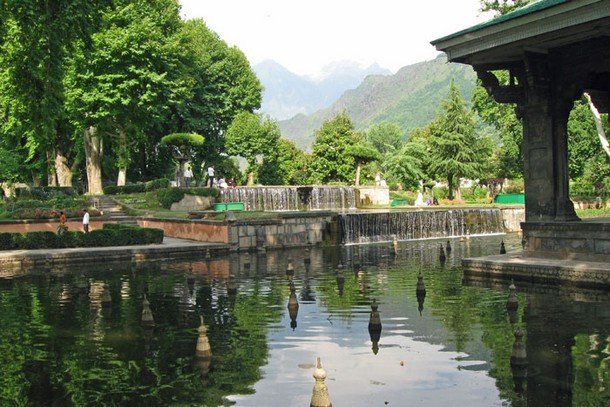 14.Singapore Botanic Gardens (Singapore)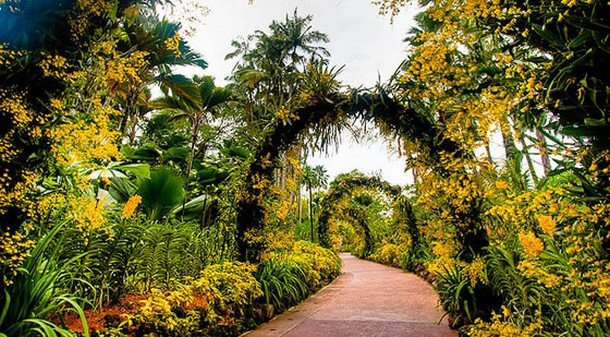 15.Rikugi-en Gardens (Bunkyō-ku, Japan)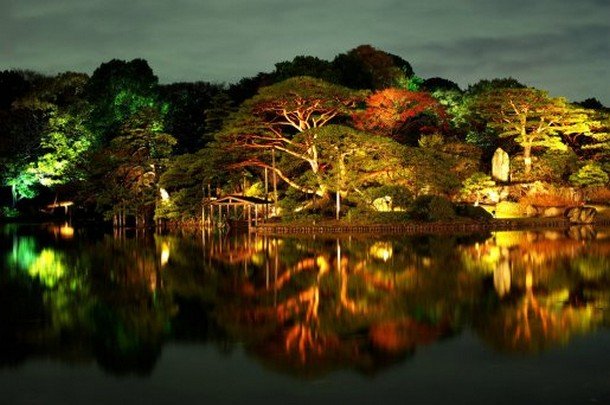 16.Suan Nong Nooch (Chonburi Province, Thailand)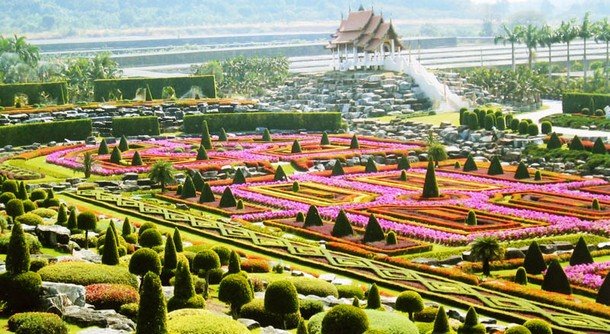 source
17.Drummond Castle (Perthshire, Scotland)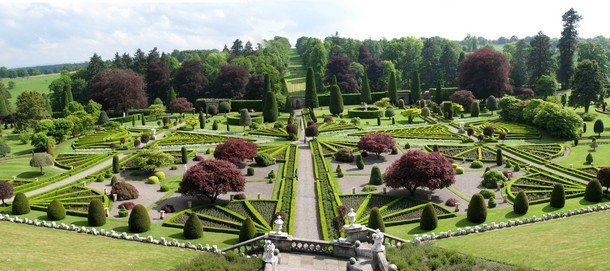 18.Villa d'Este (Como, Italy)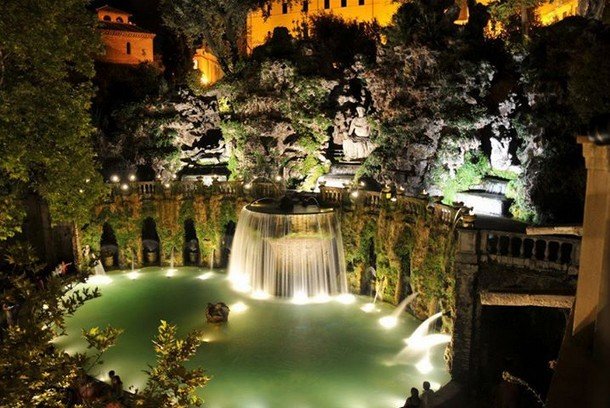 19.Yuyuan Garden (Shanghai, China)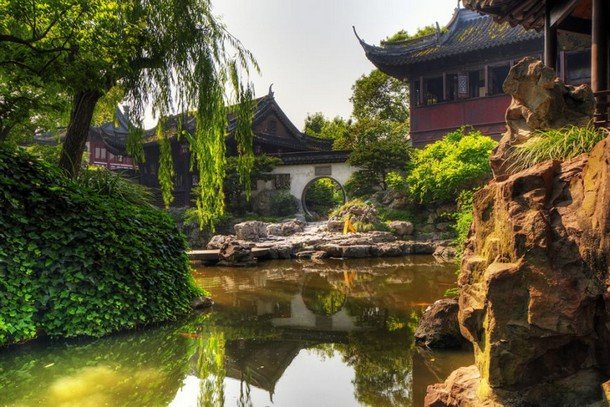 20.Ryōan-ji Zen Garden (Kyoto, Japan)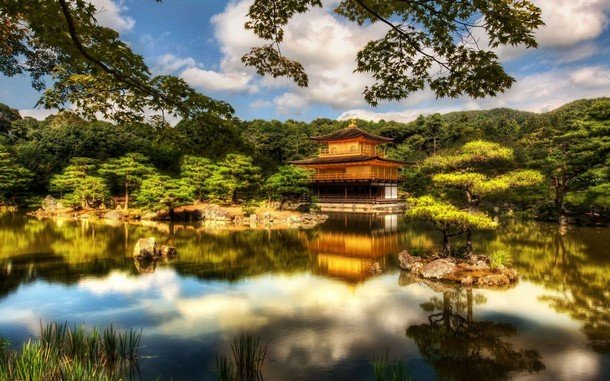 source