Are you a lover of the spa and are you ready to travel and to visit and amazing unique and completely natural spa center? If your answer is yes than you are on the right place to get a suggestion.
The mother Earth has given a lot of beauties and also has give us one amazing and natural hot springs where we could get a real relaxation a place where we can enjoy and cure in the same tame and a places a gifts from our mother nature that really worth be visited and for that worth to travel.
We have a collection from 22 really attractive hot springs that worth travel for. Check is below and find your favourite. Enjoy!
Arenal Hot Springs, Costa Rica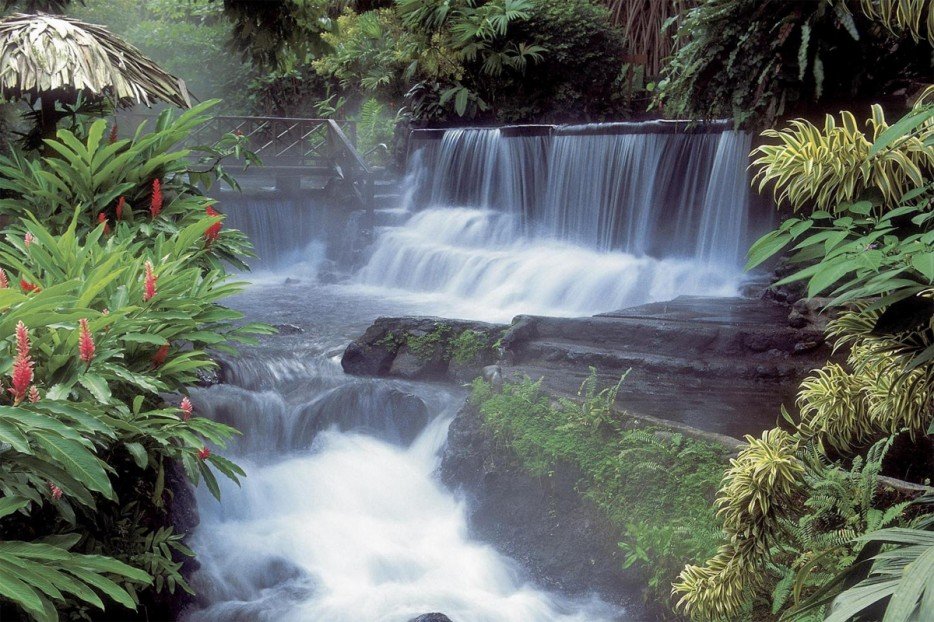 source
Kiraly Baths, Budapest
source
Strawberry Hot Springs, Colorado
source
Deception Island, Antarctic Peninsula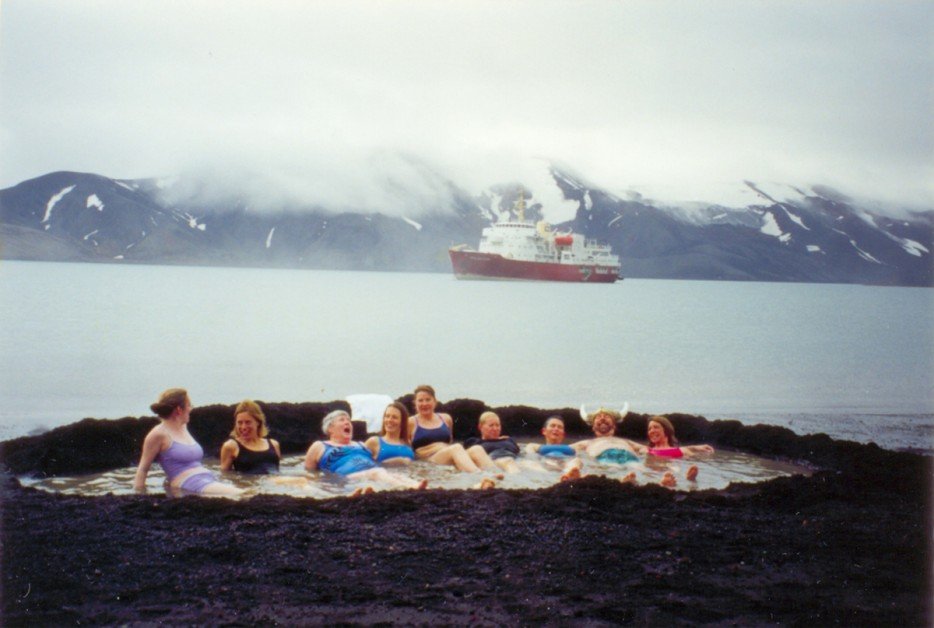 source
Ma'in Hot Springs, Jordan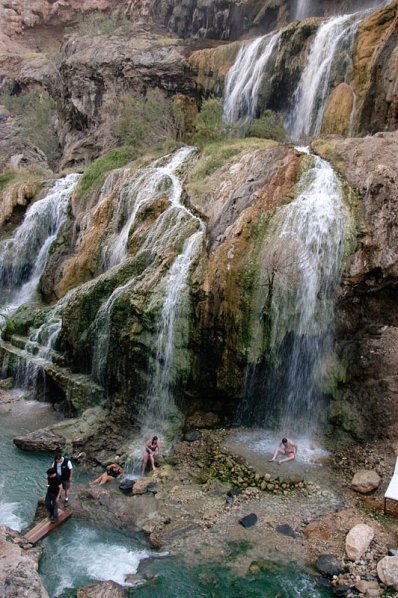 source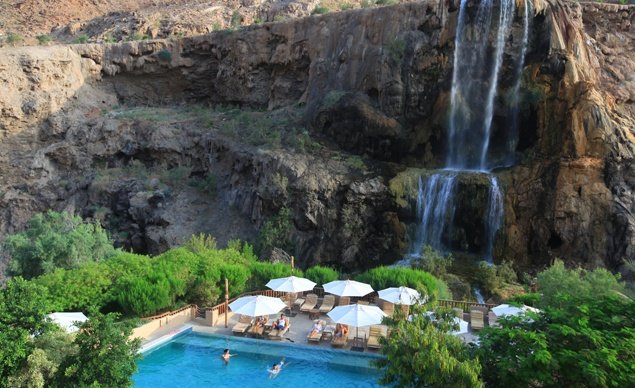 photo by (Herbert Ypma)
Dunton Hot Springs, Colorado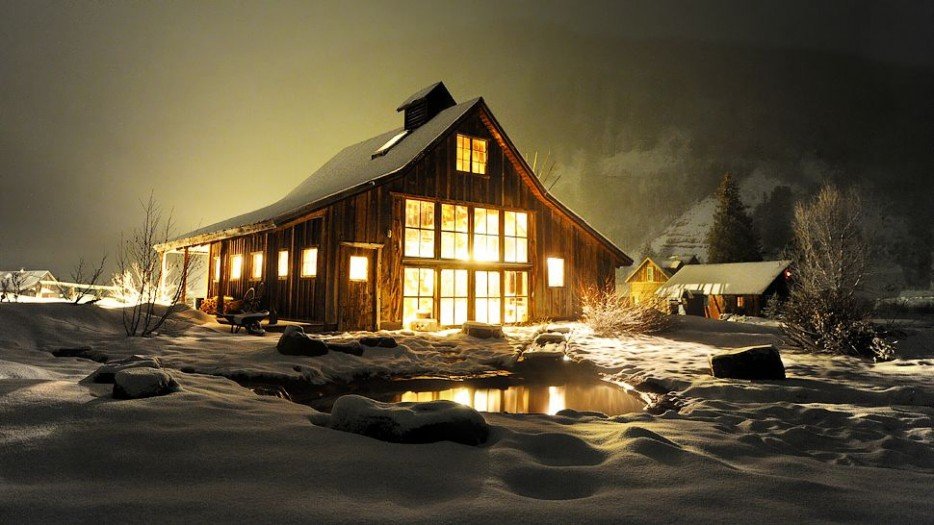 source
Fosso Bianco, Bagni San Filippo, Tuscany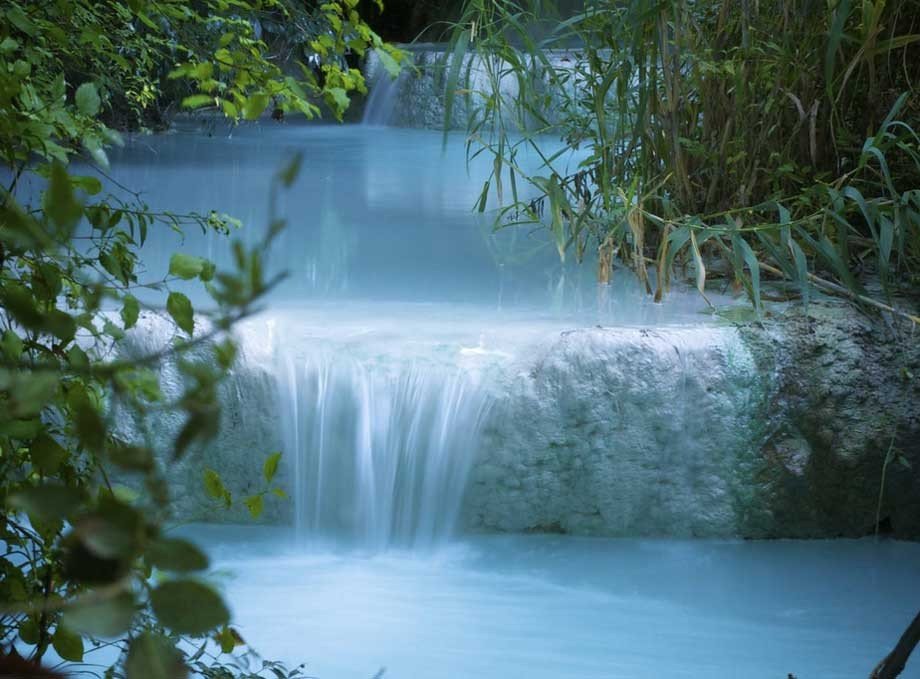 source
Goldmyer Hot Springs, Washington
source
Travertine Hot Springs, California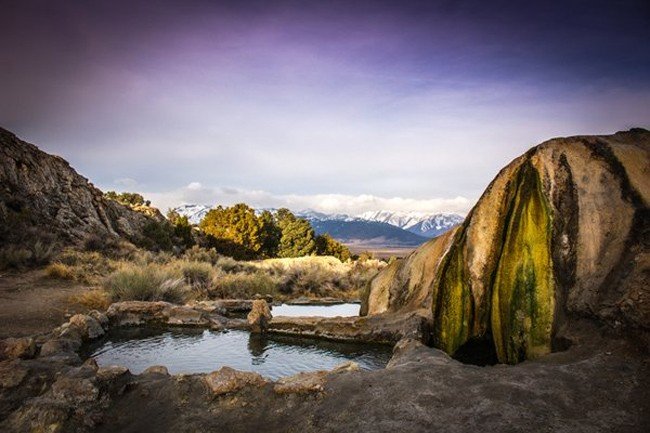 source
Chena Hot Springs, Alaska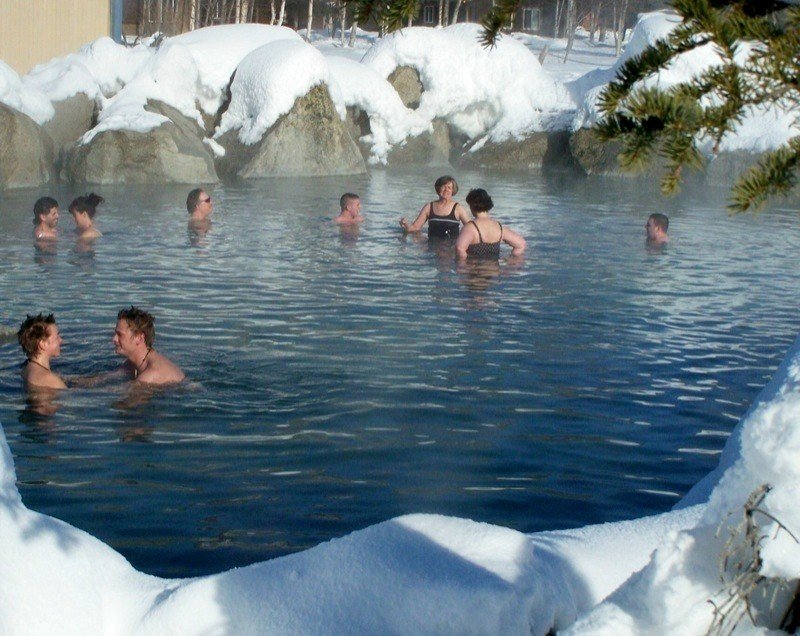 source
Mystic Hot Springs, Utah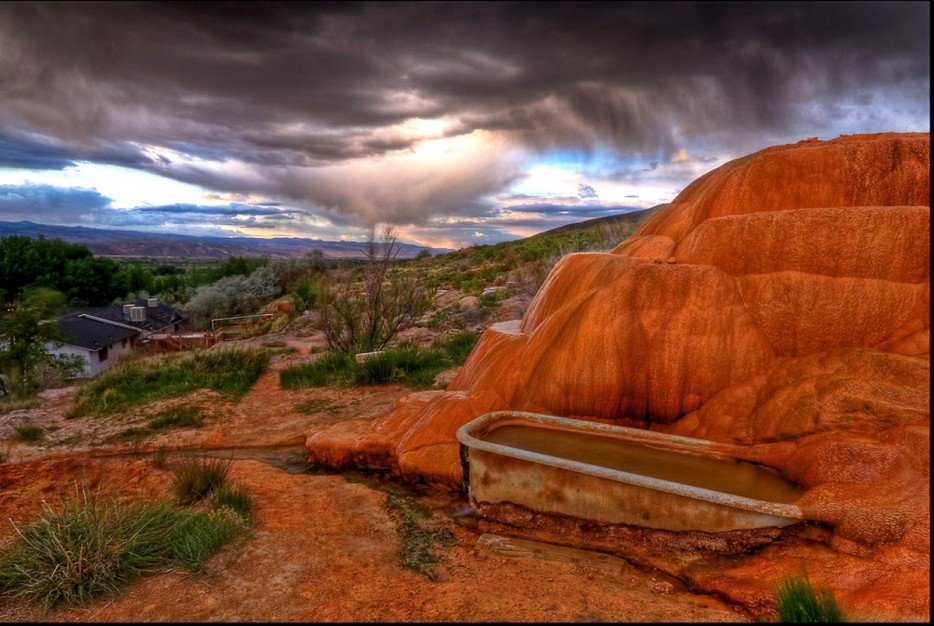 source
Angseri Hot Springs, Bali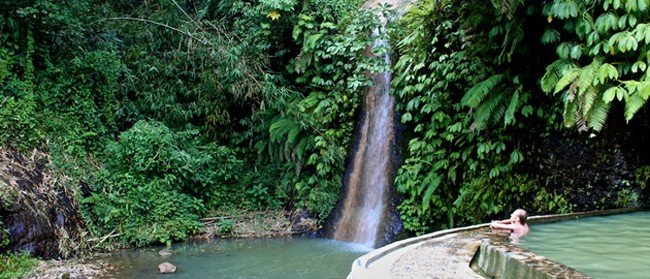 source
Granite Hot Springs, Wyoming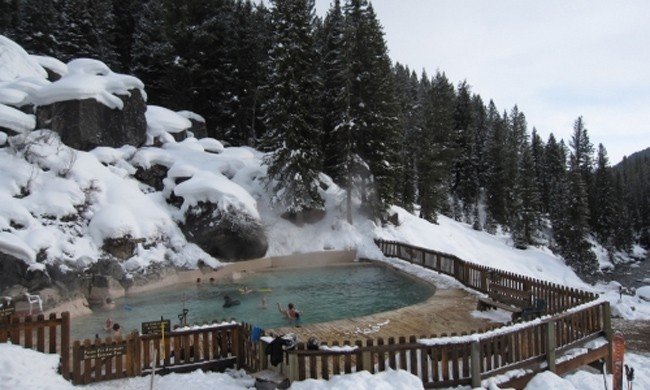 source
Bagni Di Petriolo, Tuscany
source
Lake Garda Hot Springs, Italy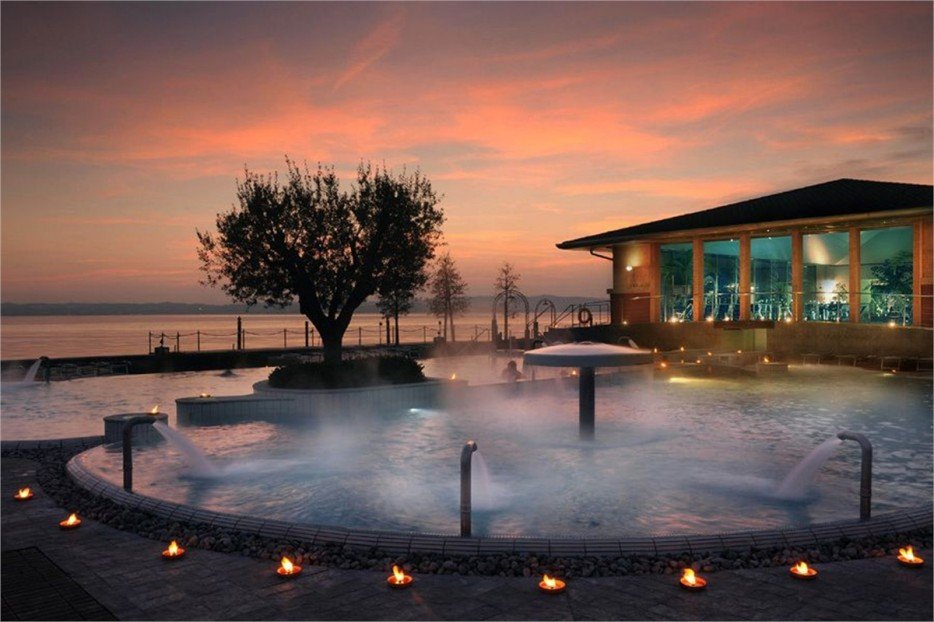 source
Conundrum Hot Springs, Colorado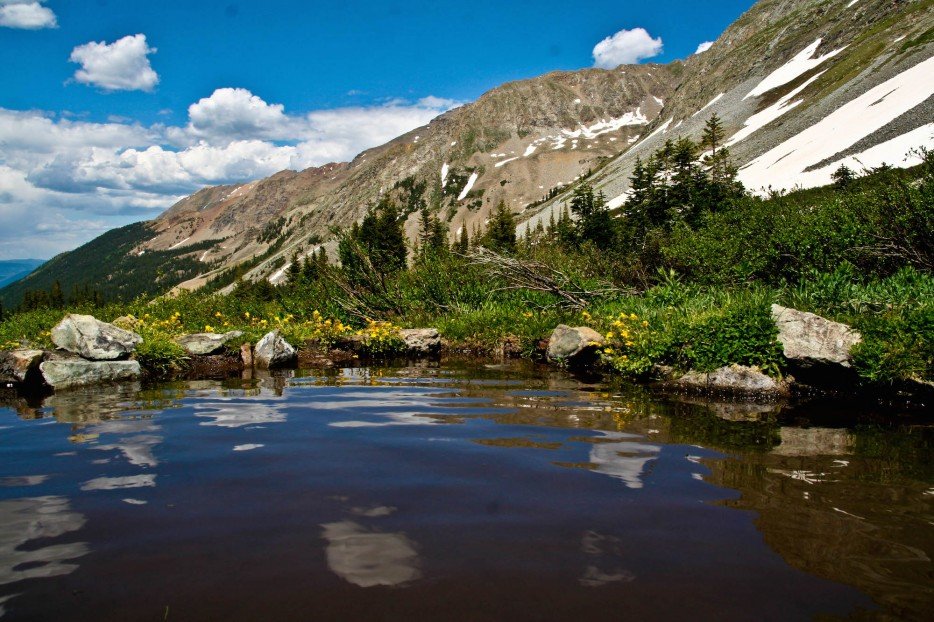 source
Cascata Del Mulino, Tuscany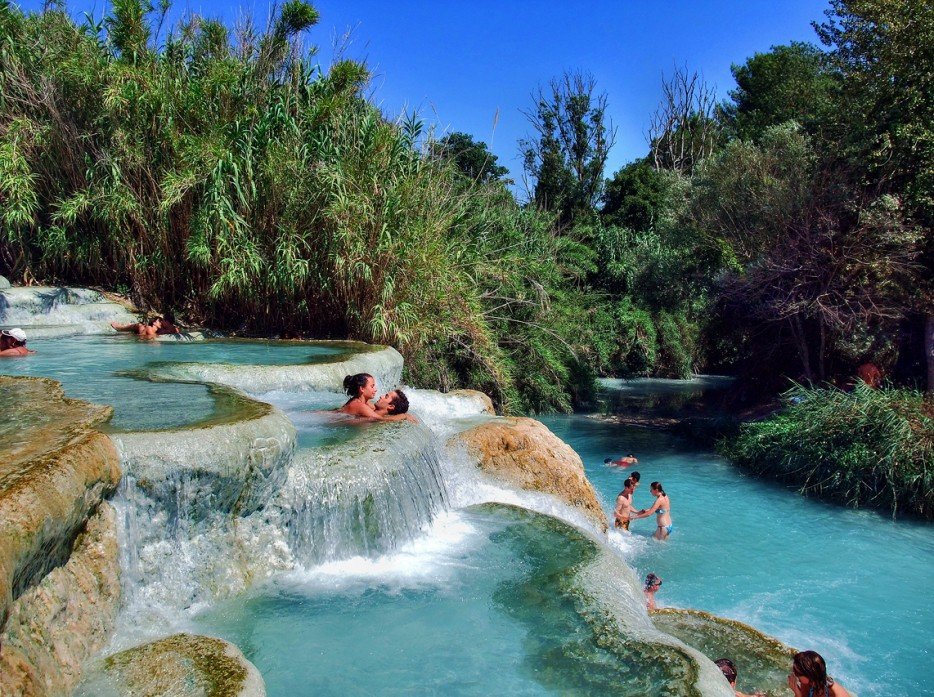 source
Grutas de Tolantongo, Mexico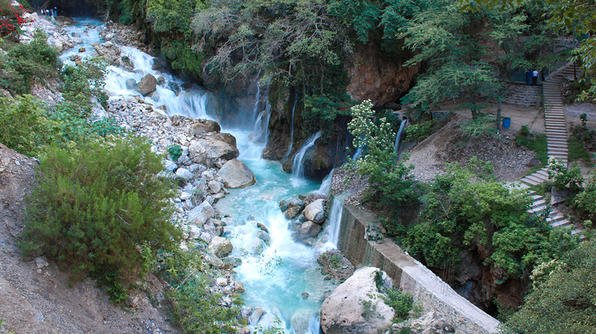 Photography by Carlos Adampol Galindo, flickr
Lava Hot Springs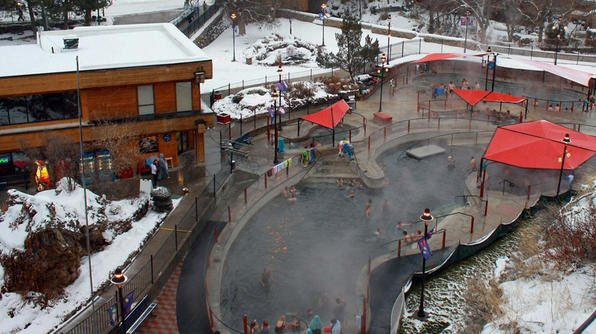 Iceland's Blue Lagoon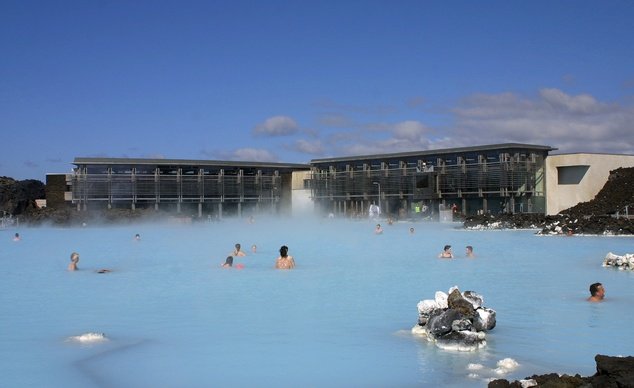 photo Courtesy Blue Lagoon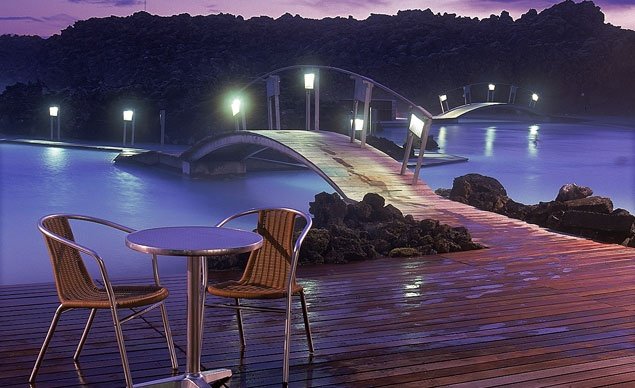 Courtesy Blue Lagoon
The rooftop pool at England's Thermae Bath Complex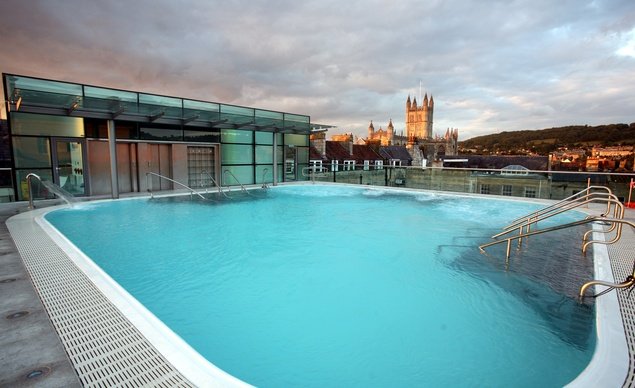 Courtesy Thermae Bath