There is nothing better than Australian weather. The golden beaches, the blue skies, and especially the pure chillness and relaxation that covers Australia – truly a place to dream of. But, that's not all that Australia has to offer. This place has a booming economy, hasn't seen a recession in almost three decades, and is booming with culture and art. So, if you're thinking about moving to Australia, just read on and continue with the article below.
Visa applications (or citizenship)
First things first – actually getting to Australia, and staying there. Now, this one depends on your circumstance, and your "station" in life. Namely, are you a student, do you think you can find work as a high-level professional, or will you be mostly doing manual labour? Do note that visa regulations are rather fickle, they change regularly, and so don't be surprised that even after a week has passed that you see different rules.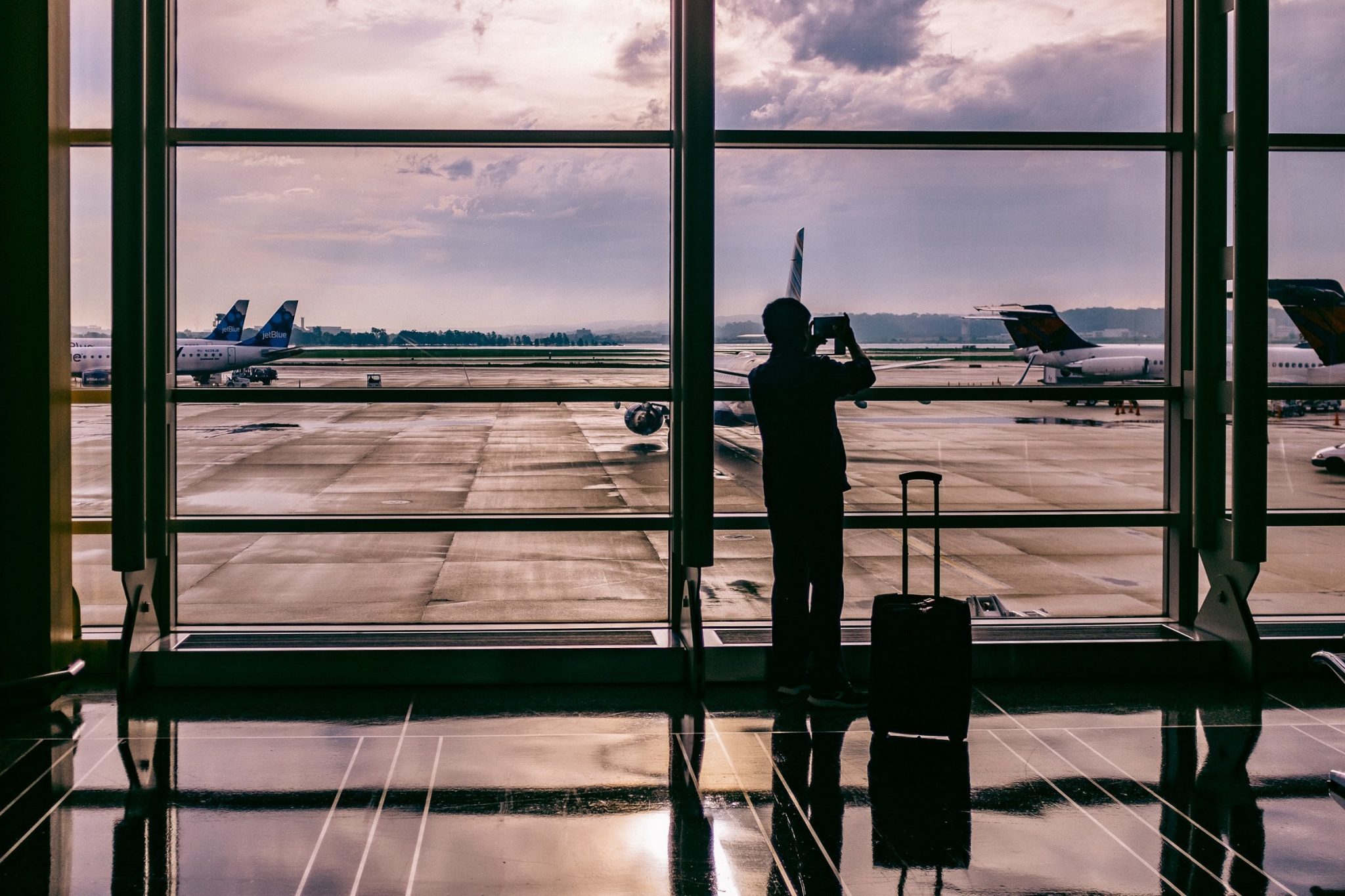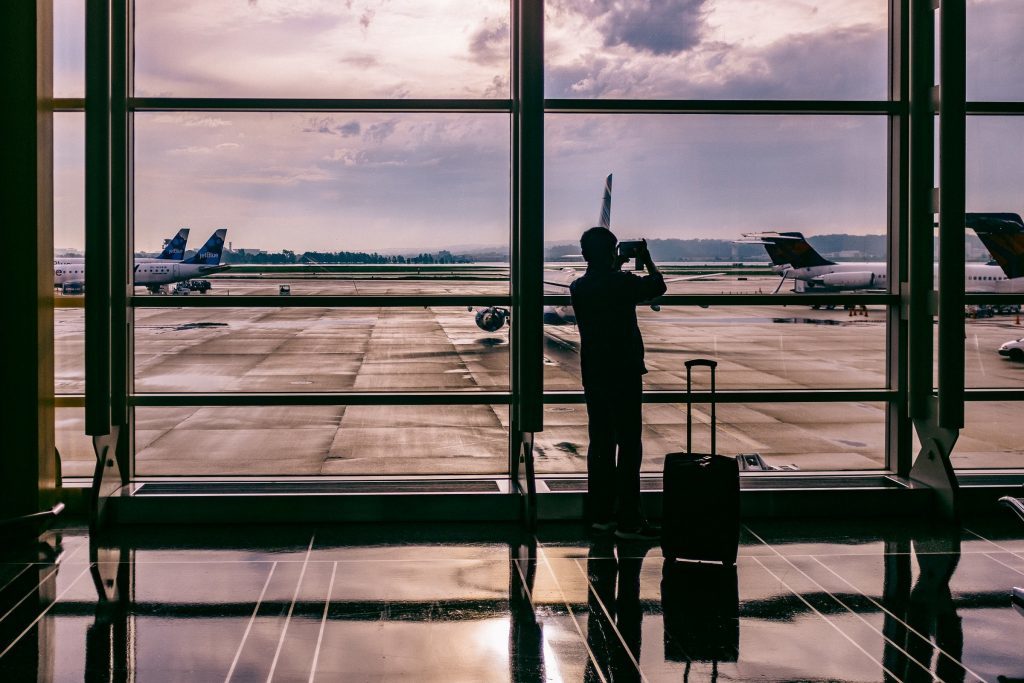 Photo by Ashim D'Silva on Unsplash
So, take a look at temporary visas, which can allow you to travel, work, and study, lasting for six to 12 months. However, if you are trying to actually move there, immediately, you need to look for permanent residency visas.
When you're a permanent resident, you get access to Medicare, you become eligible for citizenship, and a host of other benefits. Of course, the tricky part is actually getting through. You will need to pass an English test, to have a certain amount of experience in a "sponsored occupation" (check the immigration website of Australia or your migration office for more details). You also have to meet the age requirement.
Finding a place to live
The next trick is actually finding some place to live when you are in Australia. This is especially problematic for larger families with young children and the elderly who are not able to work.
So, you have several options. The most likely one, until you get back on your feet, is renting. While the market is pretty stable, you won't really find cheap rental properties around. Renting a house in one of the larger cities can cost more than 500 Australian dollars. For example, in Sydney, weekly rental cost amount to roughly 600 Australian dollars, but popular, sought-after areas can be even more expensive.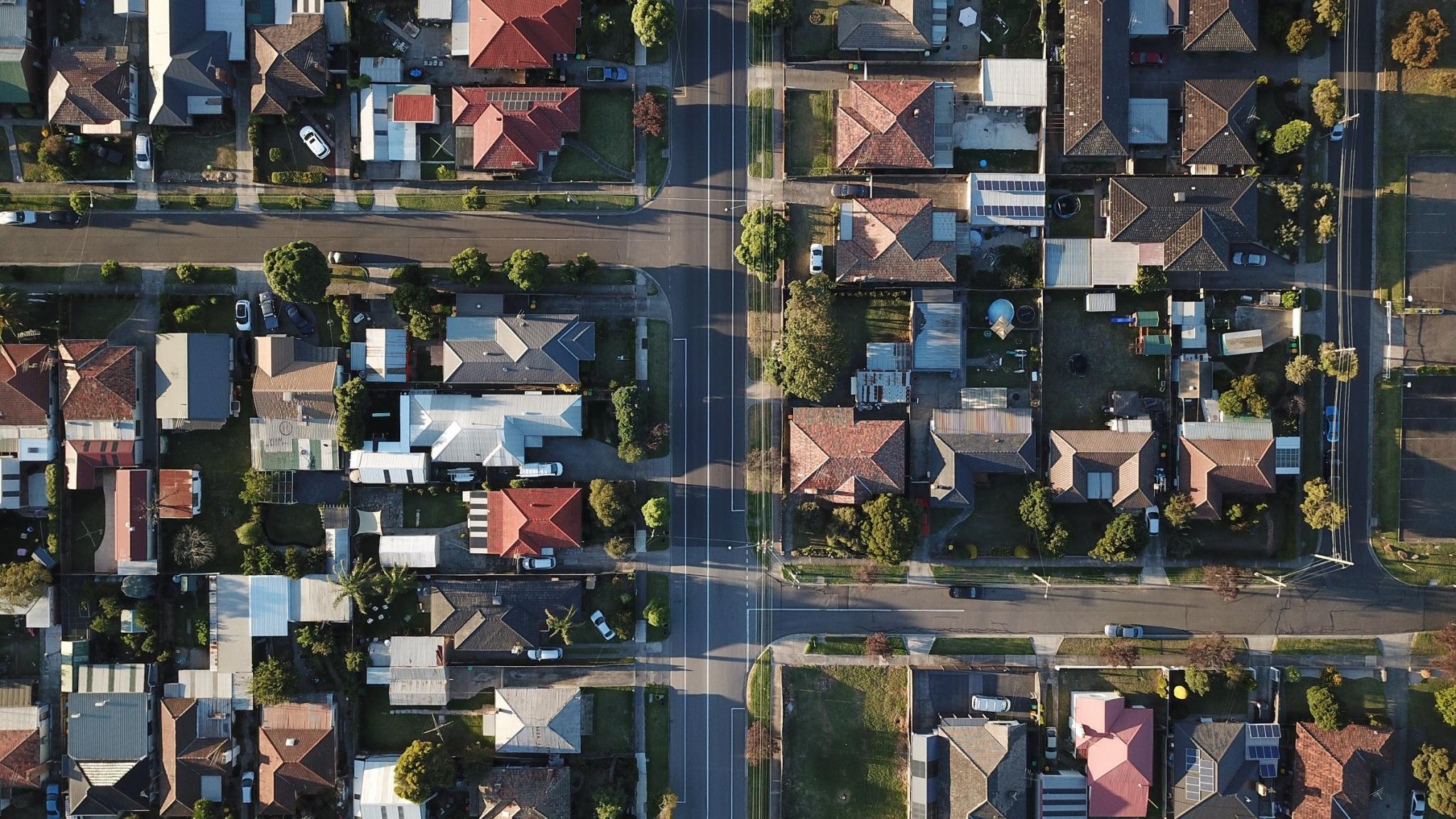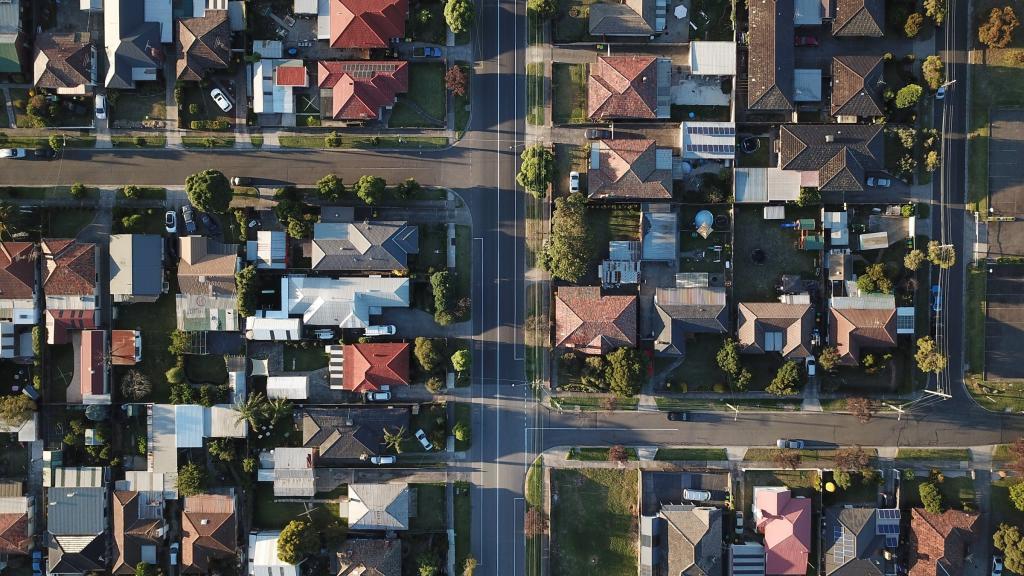 Photo by Tom Rumble on Unsplash
Your living location will also be influenced by what is, in fact, located there. Schools, for example, are of primary importance for most people. For this, you need to thoroughly research the area, see in what zones your neighbourhood falls into. Of course you also have to check how strictly people impose these zoning rules.
Then, vicinity to stores and markets, public transport locations, as well as looking at diaspora presence in certain areas might also be of interest to you. Some cities might have many more of your compatriots than others, so definitely check that out.
How to find a job?
Of course, the most important thing is actually finding a job in Australia. The economy is strong, performing strongly and showing growth in jobs and general industry, with almost three decades of no recession. However, you do have to perform a lot of job market research before you decide to come over.
Before you search, remember to make things easier for yourself. No need to go to fancy boutiques if you need good clothes for job interviews. Check out wholesale clothing in Australia, and don't obsess over getting the fanciest clothing you can. Speak with your migration office, they will certainly be able to find at least some work for you.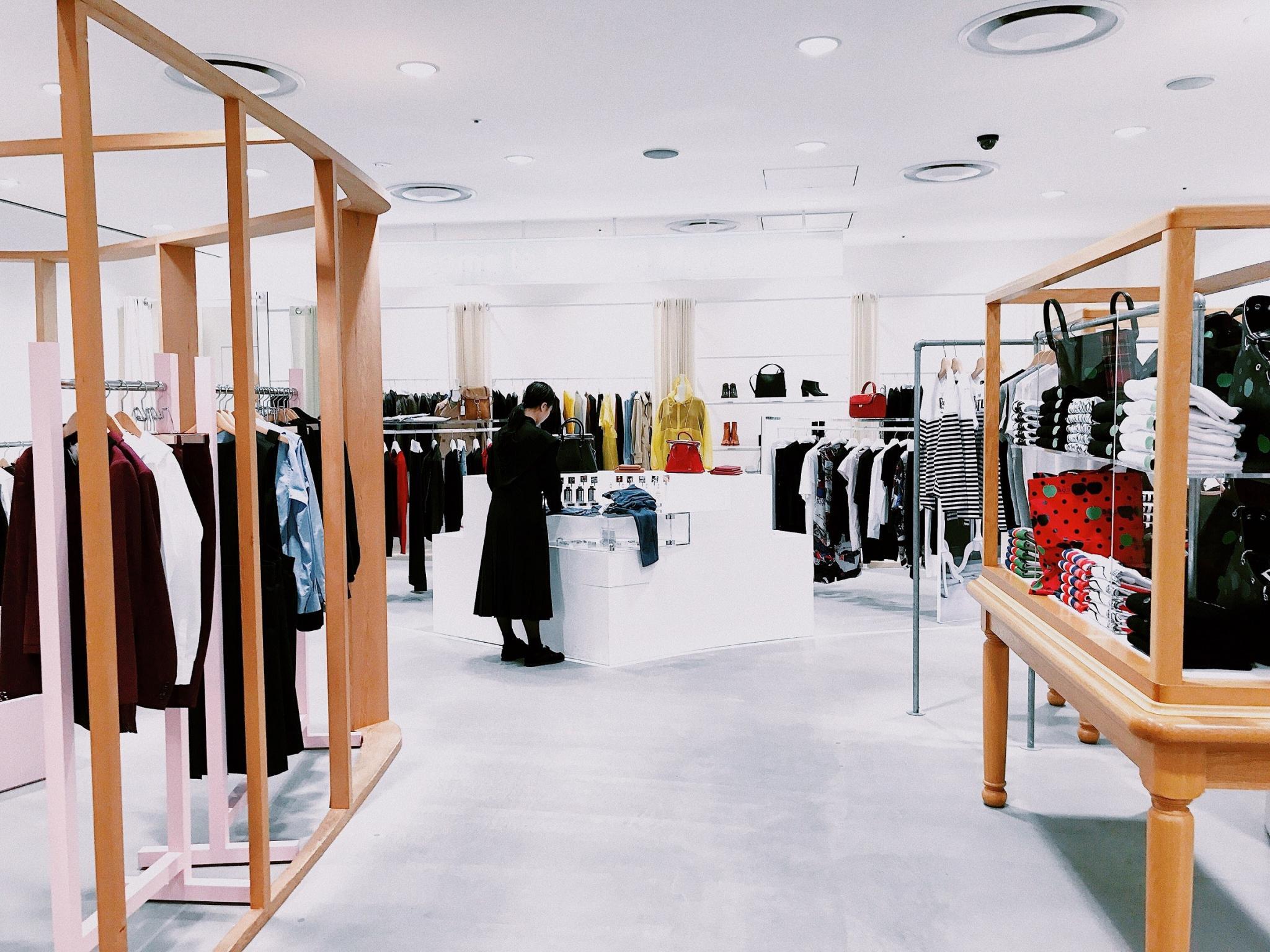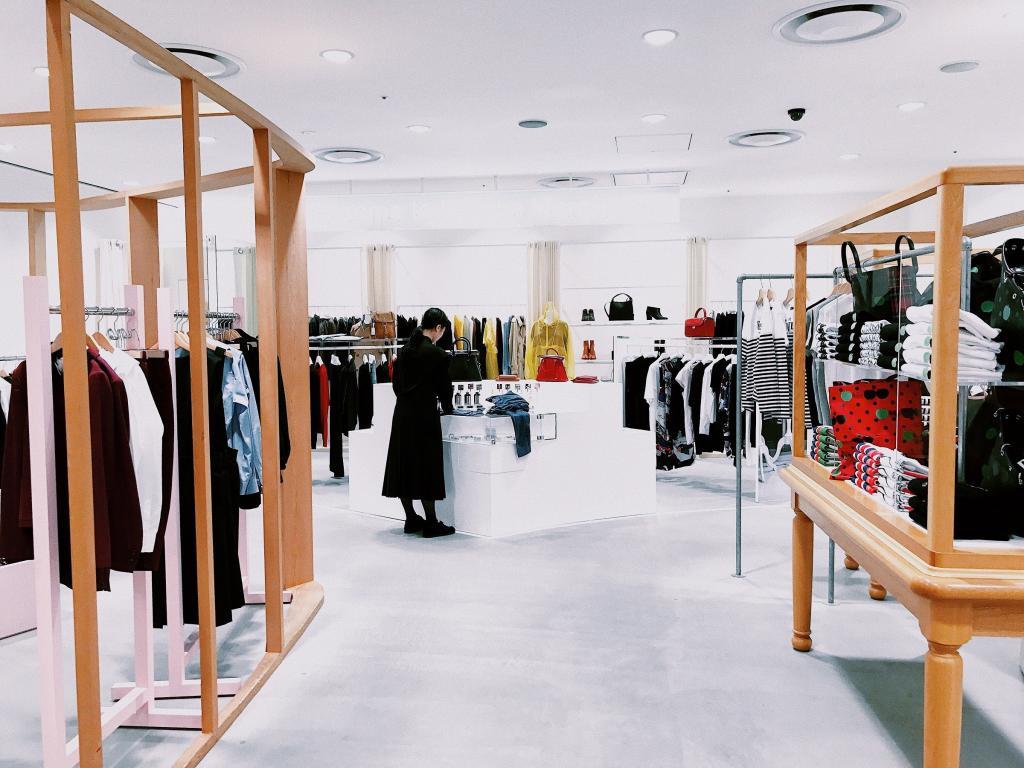 Photo by Korie Cull on Unsplash
Where Australia really needs to get its act together is in the skilled occupations. Namely, there is a skills shortage in this country, and these jobs are easy pickings for anybody coming to live here. There is also a growing need for healthcare professionals of all levels, from nursing aides to surgeons. Then, professional, scientific, and technical services, as well as construction and education and training are industries that are in dire need for new workers.
There are also vacancies in mining and in the resource industry sectors. There will be an uptick in this type of work since the mining industry is growing, and because foreign worker visas are being scraped (good news for those who actually want to stay and live here).
You can find work through international recruitment agencies, like Manpower, Hays, Australia Wide Personnel etc.
Cost of living
Understanding the cost of living in a new country is a vital part of moving there. Doing a little bit of research can really go a long way. So, one of your first costs will be to pay for your visa. Temporary skill shortage visas are 1,150 Australian dollars, while a one-year working holiday visa is 440 Australian dollars.
We suggest you next calculate how large your expenses will be in your first three months of living in Australia. So, things like rent, first of all. For a one-bedroom apartment, you can expect roughly 377 Australian dollars in Perth, per week, or 662 per week in Sydney. Houses with three bedrooms can cost you anywhere between 800 to 1100 Aussie dollars per week. And of course, you will also need to pay a deposit.
Make a list of regular groceries you eat at home. How much milk, bread, eggs, meat, veggies, do you (your family) eat. Then, check out websites of Australian supermarkets, and compare their prices. Go with the three most popular ones, and see what results you will get. Remember to calculate how much gas you will need (will you even need a car?), cost of insurance, as well as the price of hobbies you find meaningful.
We hope this article was educational and that it will help you on your road to a happy and fulfilled life in this country. Properly applying for a visa, working hard on getting a job, and actually picking a city that is in line with your wishes and sensibilities is all part of this difficult, but vital journey.