It doesn't matter if you're planning to sell your home or not, one day you probably will and, if not, you'll want to maintain the value of your home. After all, it is probably your largest investment and a source of funds if you need them in the future.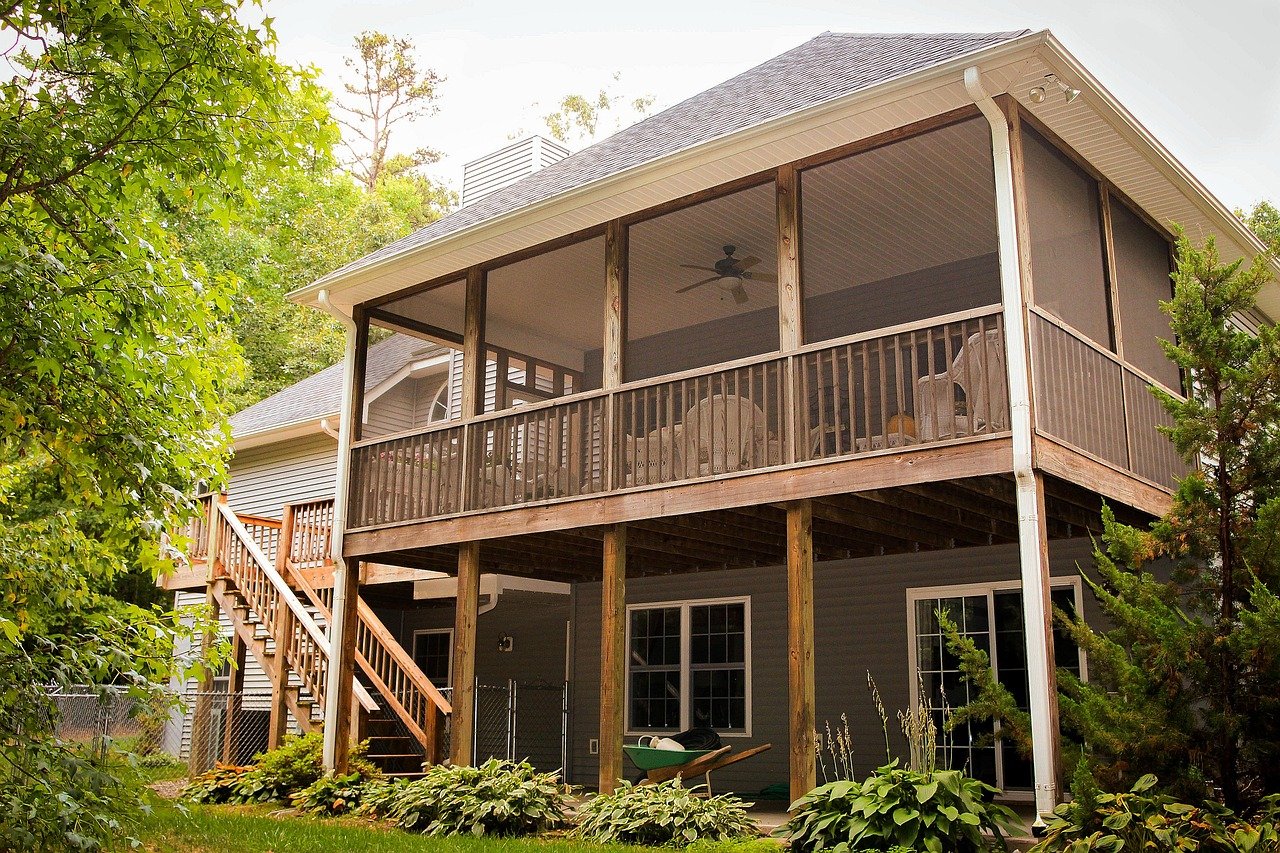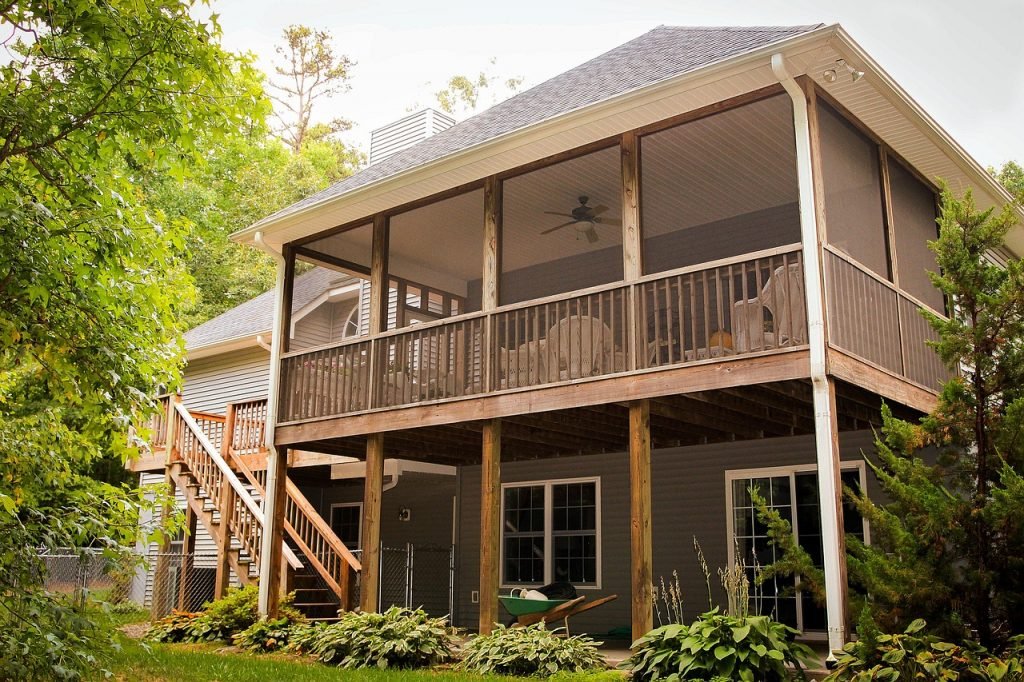 But, no home stays in perfect condition without a little help. While doing regular maintenance tasks you can actually do 5 simple things to boost the resale value of your home:
Cladding
Cladding your home will protect the actual walls from the elements and increase the insulation on your home, effectively reducing your energy bills as it will make it easier to keep your home warmer or cooler throughout the year.
It is also very easy to maintain!
But, whether you call it cladding, siding, or curtain walls, you may be surprised at the huge range of choice available to you. It's possible to transform your home into any style you like using wood, metal, vinyl, or an array of other materials.
Landscaping
Your yard is one of the first things that anyone will see and an area that you'll probably spend a lot of your time in the warmer months.
You need to consider adding an outside seating area if you don't already have one. You should also make sure the grass is cut neatly, bushes are trimmed, and flower beds kept tidy.
If you're not a keen gardener then consider redesigning your garden to make it low maintenance and practical for you.
Kitchen & Bathroom
Your kitchen is still the most important room in the house, but it can be costly to renovate it completely. This may not make economic sense if you're about to sell your home.
Instead, you can do a revamp by replacing the countertops and the doors of the cupboards. If you want you can even repaint the walls, this will transform the room and add value.
The same process can be adopted in the bathroom, revitalizing it without spending a fortune replacing the bath, shower, and toilet.
Windows & Doors
Your windows and doors should be cleaned regularly, you don't even need to replace them to increase the value of your home! A clean door/window improves the curb appeal which increases the value.
Of course, if you don't have double glazing it will be worth upgrading your windows and doors.
Lighting
Increase the light in your home to make it feel more spacious and welcoming. You can do this by adding a Velux, window, or by simply changing the light fittings and using mirrors to bounce light around your home.
Whichever option, or combination of options you choose, you'll be making the home feel more inviting, which helps to increase value and make it sell.
Don't forget, if you're looking to sell you need to minimize the number of personal belongings on show, this won't increase the value but it will make it easier for people to imagine themselves living in your home. That will help you sell it.