Advertisements
You may have heard a lot of theories about the proper way to consume wine. Namely, about how to combine it with certain foods and at what temperature it should be kept at. The truth is that the "best" way to drink it is however you prefer it the most. Every person has different tastes and different customs, so, the best, although not necessarily the "correct" way to drink wine varies depending on the individual drinking it. However, trying other, maybe more proper, ways is definitely worth a go. One of the most popular ways to drink a good wine is to chill it a little bit before you open the bottle and for that, you will need a good wine refrigerator. Don't own one? No worries, they are available in most home goods  and department stores. Here are some tips for picking one out: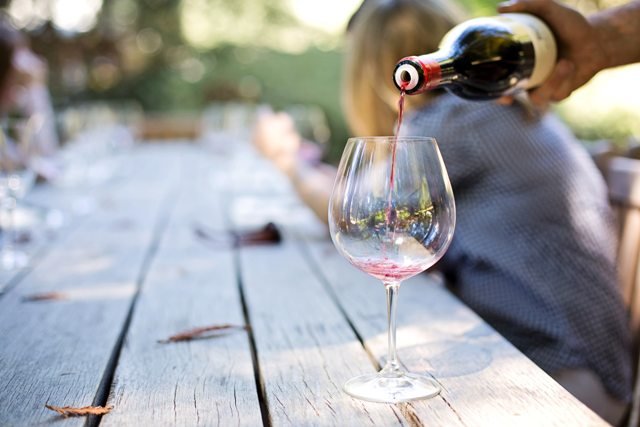 Size: The perfect size refrigerator will be determined by the size of the bottles in your collection and by the size of your collection itself. Pick a fridge that will be practical to keep all necessary bottles chilled and also consider the space that you have at home for this purchase. Also consider the amount of electricity you want to use as obviously, a larger one will, in most cases, use more.
Power saving: Remember that this is another appliance added to your home or restaurant, so it will be running all the time. Fortunately, power saving appliances are trendy and wine refrigerators are no exception.  Pick one with a power inverter, as it will be the best for saving power and will help you to avoid increasing your power bill by much.