Are you planning a trip to Bangkok? Vacation planning is an exciting time. You get to sit down and begin to discover all of the fun things you're going to do during your trip.
It's time to plan what restaurants you'll try, what resort you'll stay at, and of course, what places you'll visit while there. There are many wonderful places to visit in Bangkok. While there, you'll want to explore the culture, visit Bangkok attractions, and take on some sightseeing as well.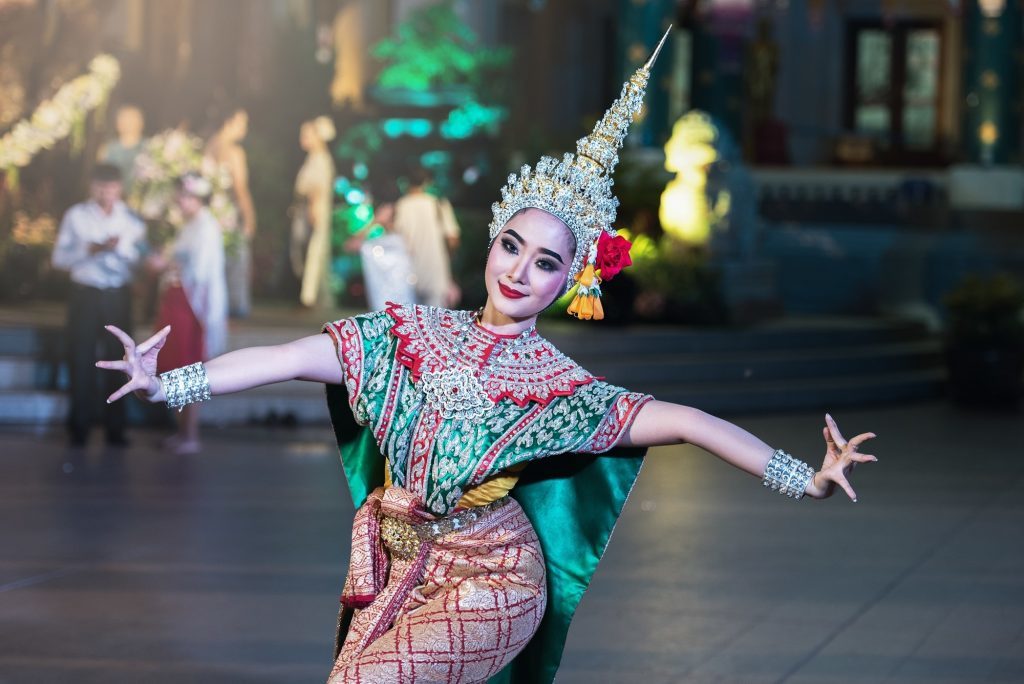 If you're ready to start planning your itinerary, then continue reading below. Here are 5 of the top-rated places to visit in this amazing city.
Tour With Tong
What better way to tour the city than with someone who has explored every corner of it herself? Take a tour with Tong during your vacation, and you won't regret it. Mrs. Tong will show you a side of the city that you wouldn't be able to see any other way.
The tour is educational and unique. You'll visit Samut Prakan, the floating markets, and more! There are multilingual guides that follow along with Mrs. Tong for all your translation needs.
The Grand Palace
The 1782 Grand Palace is a famous landmark in Bangkok and one that you shouldn't miss. Temple of the Emerald Buddha is located here and is known as one of the most sacred places in Thailand for worship.
You can enter the palace and explore it as desired. The architecture and beautiful details will become something you never forget!
Dream World Bangkok
Experiencing the culture of Bangkok and historical landmarks is a must, but it's fine to set aside some time to hit up a Bangkok theme park as well. A Dream World Bangkok ticket cost about $22 USD.
Once inside the park, you can choose from 40 different rides and attractions. Each weekend, there's a parade that strolls through the streets and provides you with a Bangkok version of Disneyland.
Ayutthaya Historical Park
You'll get to explore temple ruins at the Ayutthaya Historical Park. The park is situated on an island with 3 rivers flowing around it. You can even sign up for a tour of the park.
For quite some time, this ancient kingdom used to be one of the largest empires. There's a lot of history here to unravel, so we suggest doing some research of your own about the park before arriving.
Chatuchak Market
Be sure to visit the Chatuchak Market before making your way back home. The market is the perfect spot to find those authentic Bangkok goodies to bring home. The market is open each weekend, offering authentic food, home decor, clothes, accessories, and other products.
Take this visit as a moment to truly interact with the locals and learn a little more about their way of life.
Check Off These Places to Visit in Bangkok!
You can't plan a trip to Thailand without adding these places to visit in Bangkok to your itinerary! Schedule your tours, book your tickets, and plan for one amazing vacation.
For more posts as helpful as this one, keep visiting us daily.