A year can't be complete without even a single expedition to cross out from your list of dream destinations. But what if you can't go anywhere outside your city or even your own little community in the coming months?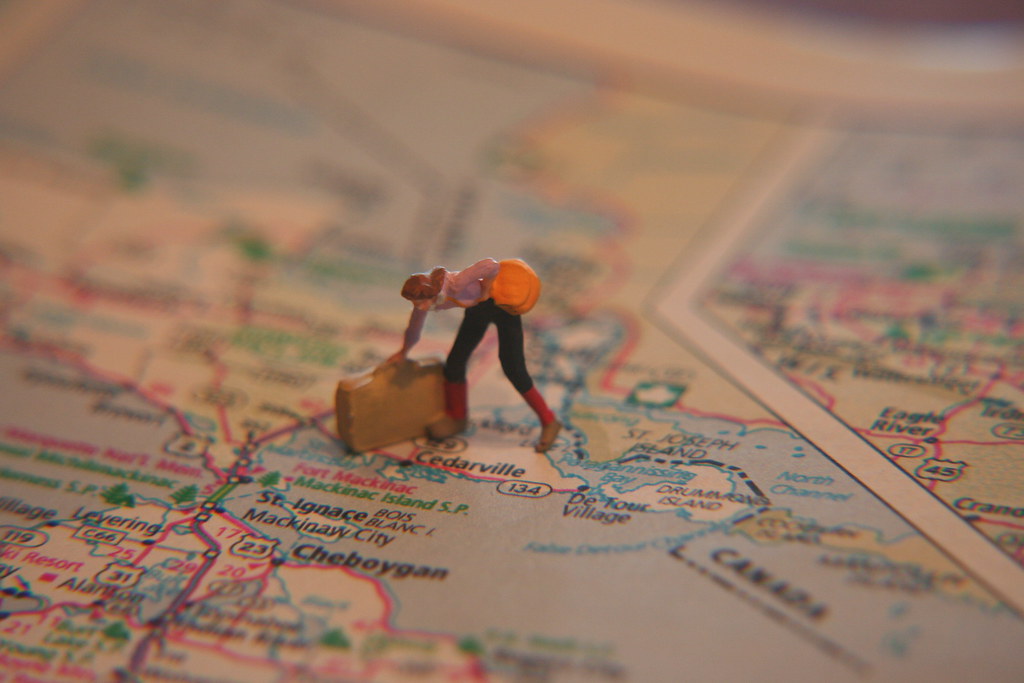 Every conquered place is more than just another reached spot or a tick off your bucketlist – it is an actual unique and rich experience of culture, people and adventure. Each travel is a story to treasure and tell. However, you may need to skip and trade the year 2020 in terms of trips and memories for the sake health and protection. Well, if you choose to be in the safe side, here are some creative and productive ways to at least re-live your previous travels and remember the memories you packed home with you.
Create a digital scrapbook
Since a lot of people embark on travels in recent years, besides cheaper flights, economy hotel offers and affordable yet state-of-the-art cameras (or even phone cameras), there are also a couple of softwares and websites for digital scrapbooking. Like you old-school scrapbook tools, this is meant to save your memories in a very creative manner. Only this time, you won't be needing any glue, tape or recycled newspapers and magazines to complete it.
Start your travel website
While you have more time at home, you can spend it to conceptualise and jumpstart your long-planned, very own travel blog. What is better with a website, instead of just a vlog is the ability to create and share various types of contents like photo albums, journey diaries, videos and more. You also have your own branded domain name to claim and promote. At the same time, you can also make some extra cash out of this in the long run.
Organise your photo and video compilations into digital folders
Well, if you are not yet ready for that big of a project as a website, you can still catch up with organising photos and videos from your recent travels. Through this, you can also seemingly go back in time to reminisce those precious experiences.
Compile photos and videos into your own "travel short film"
Aside from organising photos and videos into folders, another means to remember your golden travels is through making a short film out of each trip. Level up from basically arranging them into folders, to making these wonderful photos into a video clip to watch and share.
Design an actual "Journey Map"
Whether on a blank sketch pad or a cork wall, you can design a creative journey map that is pretty much like an artistic travel bucketlist. While you are limited to go elsewhere, you can first map out the places you have visted and the countries you want to go to in the future, as visually as possible.
While community quarantines might still be ongoing and the much-awaited vaccine for the Coronavirus is still under testings, travels are very either prohibited or limited. So it is safe to just re-live these precious moments of previous trips now and be more inspired to go on exploring when this pandemic is finally under control.