Yes Europe is the smallest continent but there are a lot of places that you can see there. Amazing architecture , historical places and buildings, stunning nature are some of the beauties that you can meet there. We will try to bring you some pictures just to present a small part of this astonished beauty. See our first collection of spectacular places on europe and wait for more soon. Enjoy!
Cervena Lhota Castle , Czech Republic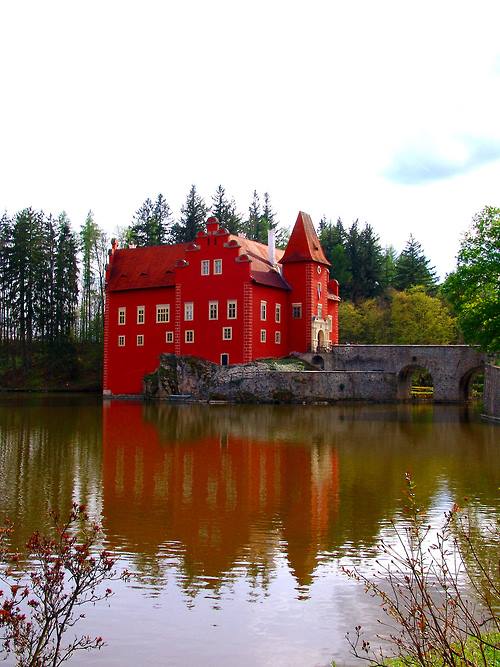 image source
Trakoscan Castle , Croatia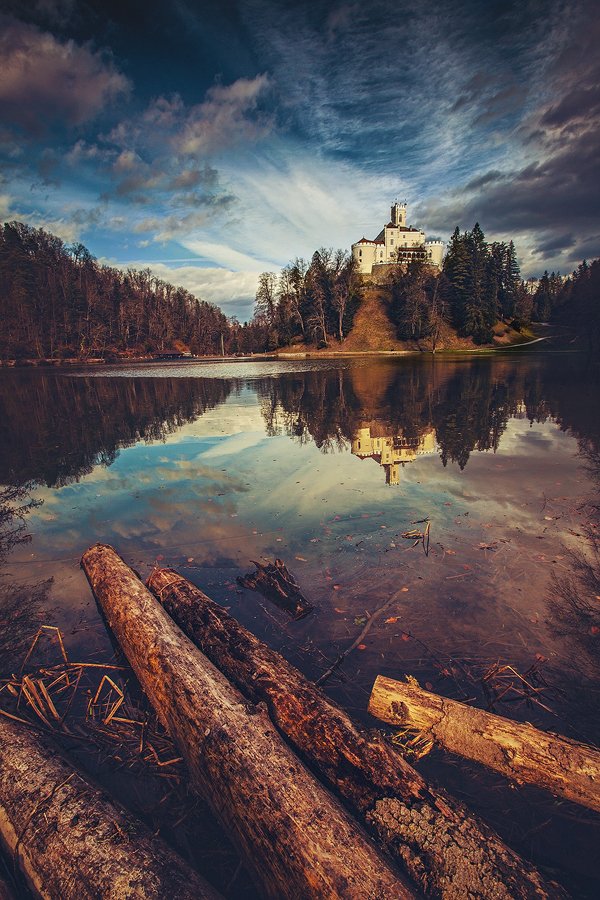 image source
The Parc des Buttes-Chaumont , Paris France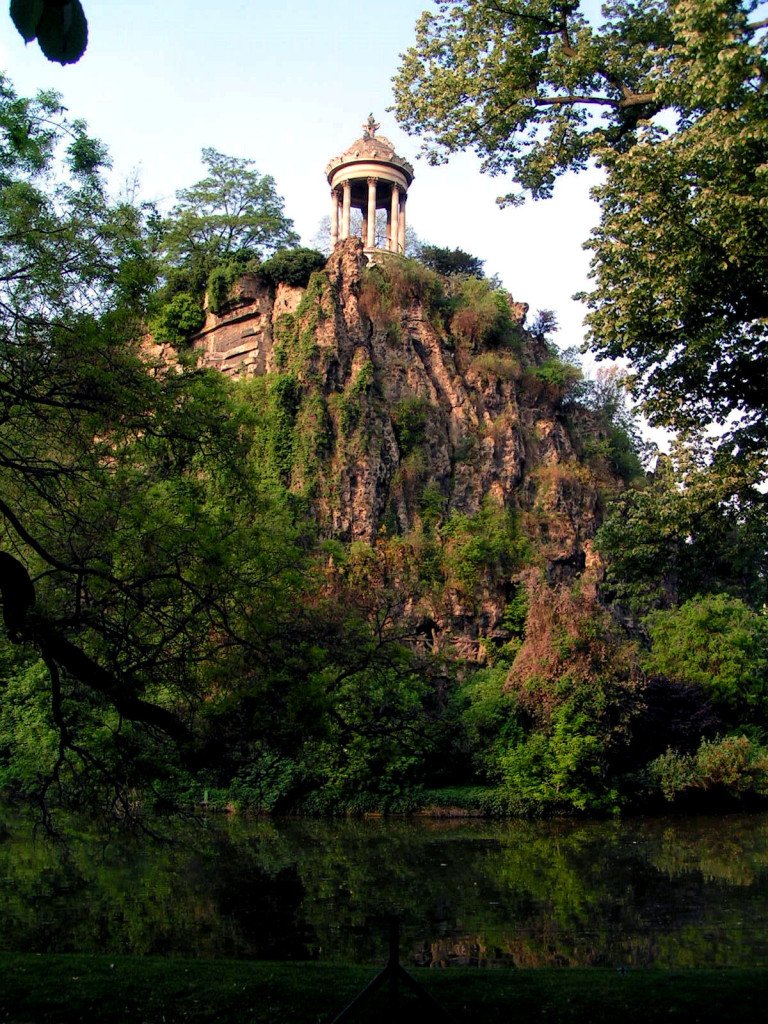 image source
Cap de Formentor, Majorca, Spain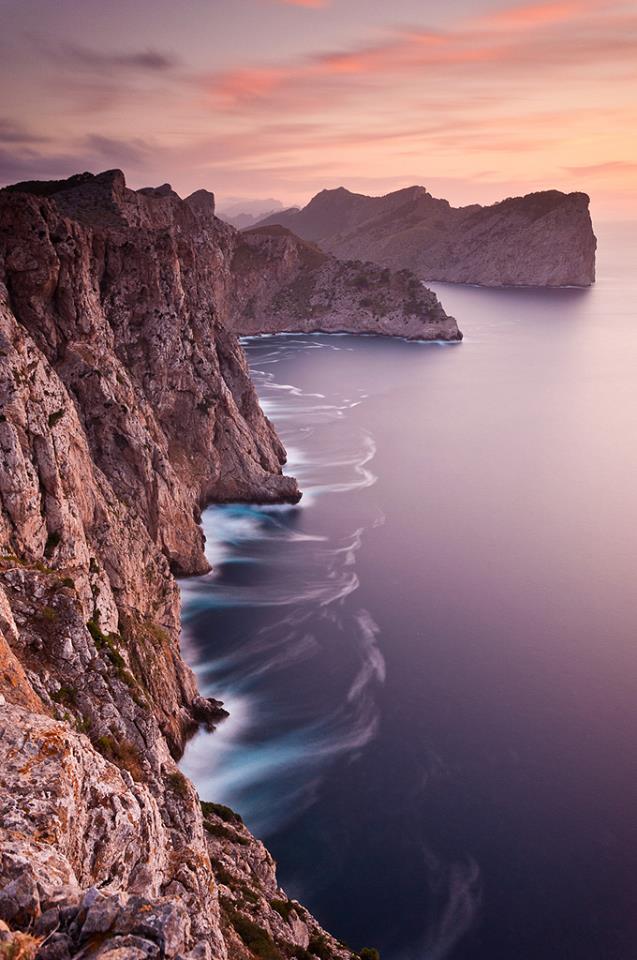 image source
Plitvice Lakes National Park is the oldest national park in Southeast Europe and the largest national park in Croatia.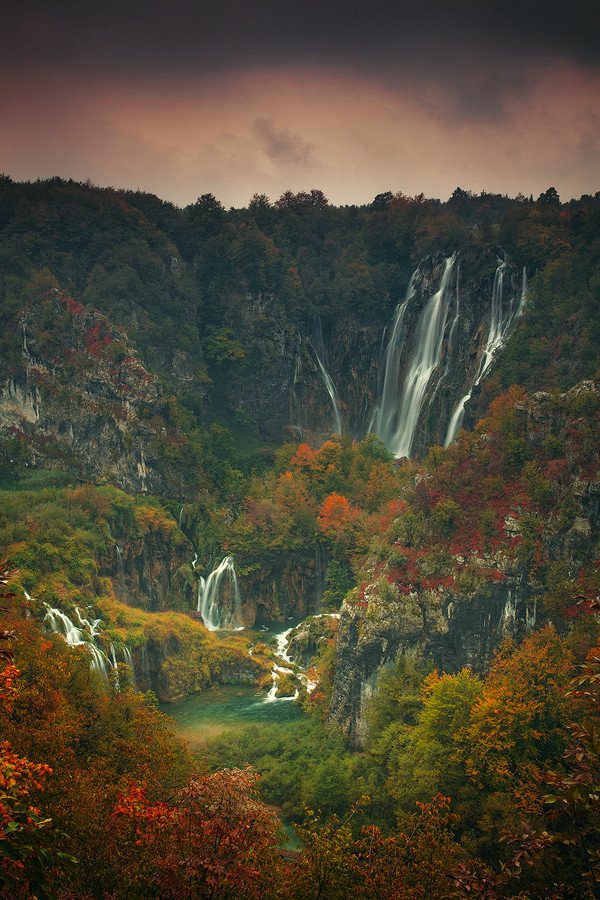 image source
Cologne Cathedral | Germany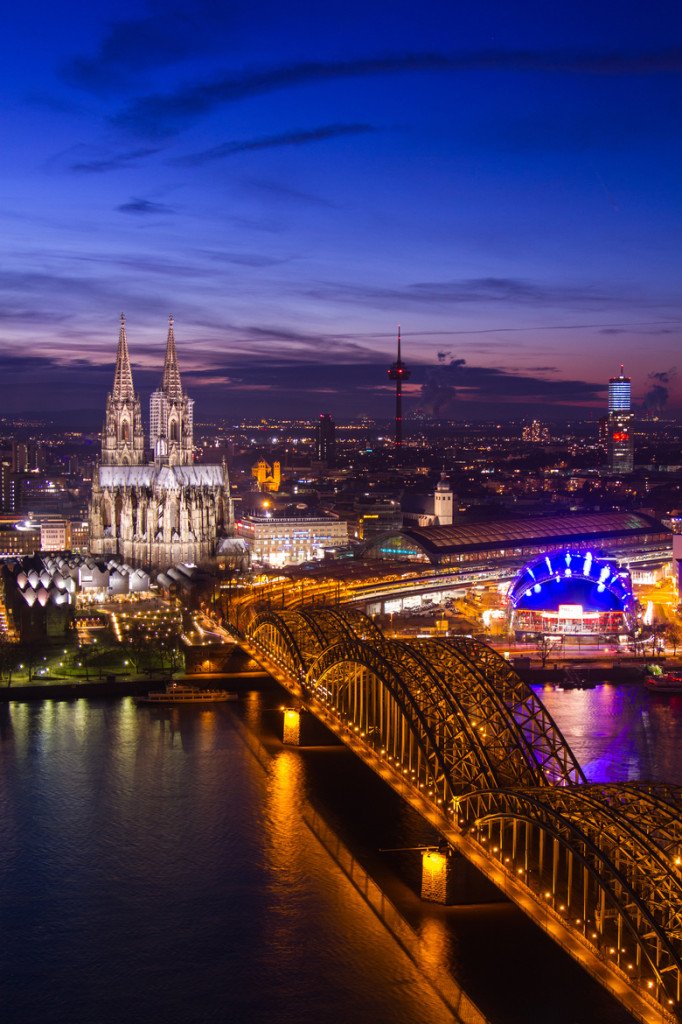 image source
Varenna, Italy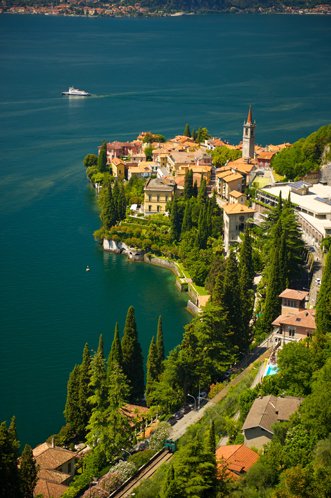 image source
Tara Lapusului, Romania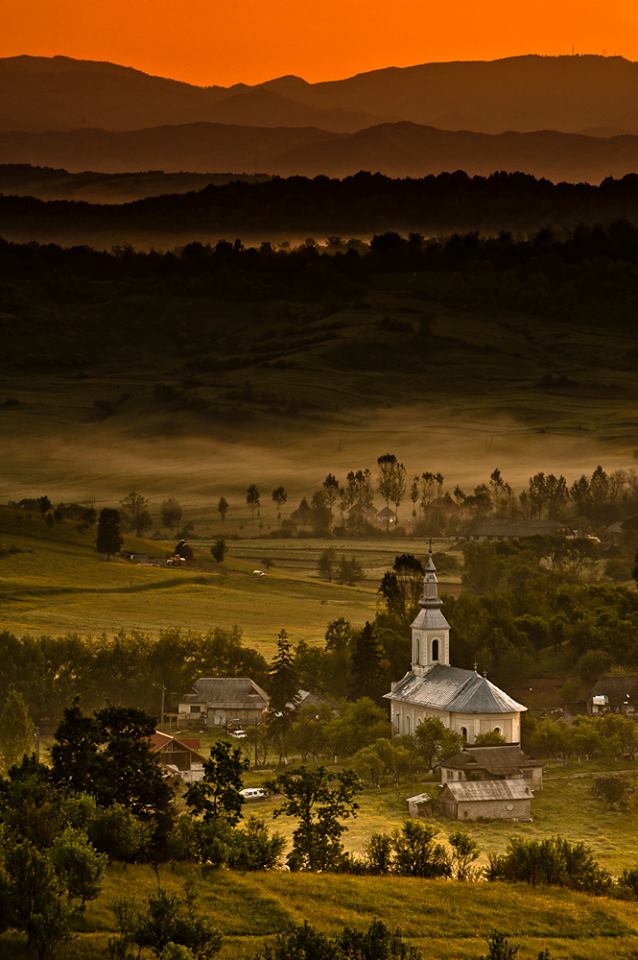 image source
Natural Pool in Thassos Island, Greece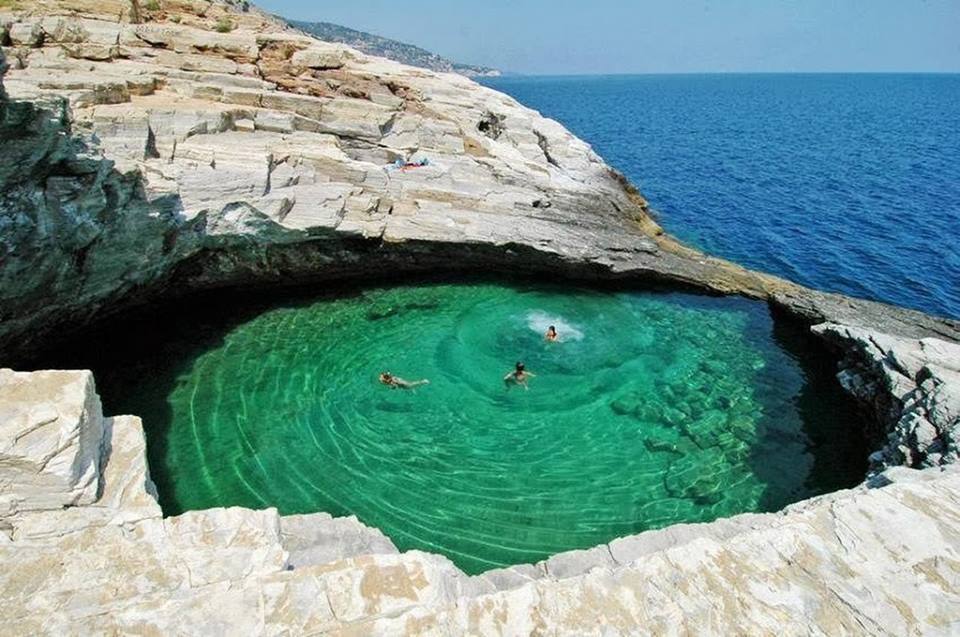 image source
Adrspach Rocks, Bohemia, Czech Republic
image source
See also : 50 The Most Spectacular Sights In Europe – Part 2
See also : 50 The Most Spectacular Sights In Europe – Part 3