Applying creativity in home decor, is not just about going on a designer shopping spree to impress visitors. Great designing and interiors are certainly a reflection of one's taste, but the real test is to imbibe the maximum out of minimum resources, be it money, space, time or efforts! Throw in some clever or out-of-the-box design tricks, play around with color palettes, lighting, hand-made artifacts and versatile furniture, and trust Frugaa to unravel the best home decor shopping avenues to cater equally well to your taste and budget. Let's take a look at these 6 brilliant, yet cost-effective hacks to transform your stylish dream home into reality!
1.Experimenting with color palettes and prints!
Before you're all set to decorate your home, knowing what color schemes and prints are going to suit specific spaces is really important (lest you want your recently-acquired, super-expensive Ralph Lauren paint to look garish instead of classy!)
Warm colors like yellow, orange, red, pink etc have a receding effect, so you might not want to use these in a small room. The use of a warm color palette is best for larger spaces with less sunlight seeping in. On the other hand, cool colors like blue, green and purple provide the illusion of space and can be best used to adorn small, confined spaces or the rooms abound with natural lighting. As far as prints are concerned, the sparse use of bold patterns can have a dramatic visual effect in a spacious TV Room, Kitchen (or even a large bathroom), whereas your bedroom, study and kitchenette is best set to gel with toned down, harmonious prints.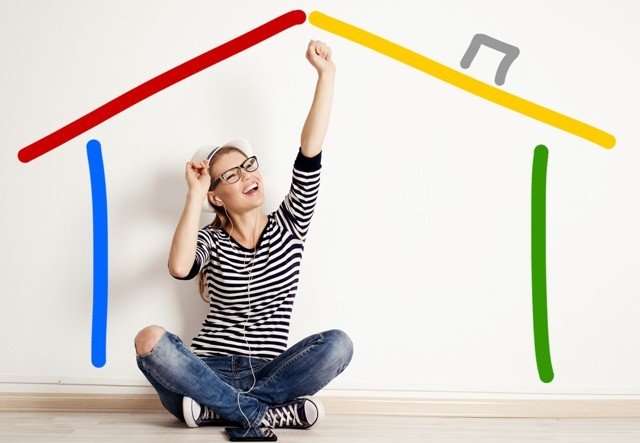 So whether you shop for tiles on Mineral Tiles, wallpapers on Gifted Living, chose from an alluring range of lights on OLighting or Lighting Direct, or get a stylish carpet from Home Click, these basic tenets of color schemes and prints, will ensure that you never go wrong!
2. The Art of Concealing!
No matter how stylish your tiles, wall paper, draperies or wall hangings are, clutter proves to be the biggest eye-sore ever! Hence de-Cluttering and concealed storage spaces are a must for every home, and with online shopping venues like Shelving.com and Greater Good, you needn't worry about spending a fortune!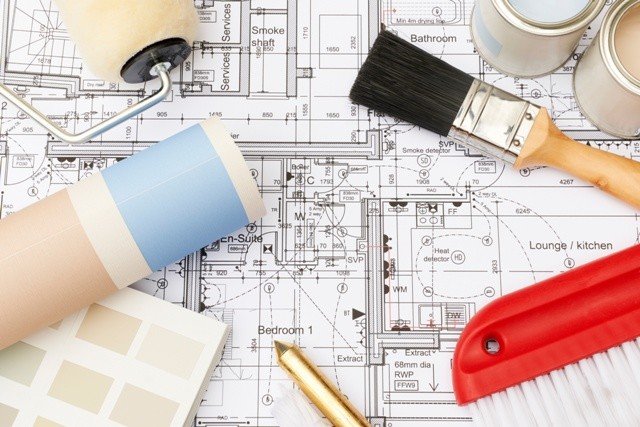 3. Furniture at its versatile best!
Rather than investing in bulky pieces of furniture that wreak havoc on your space and budget, use multifunctional furniture to adorn your home. Be it a sofa that doubles up as a studio bed, or a coffee table with an in-built book rack, there are umpteen, extremely cost-effective and suave furniture pieces to take your pick from at Design Furnishings and ArteFac!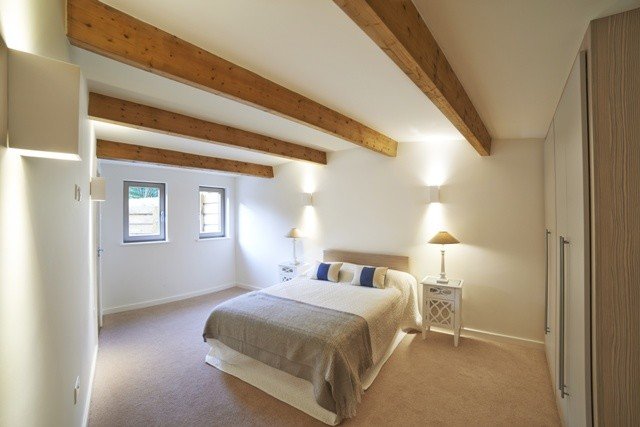 4. Ergonomics vis-a-vis Visual Appeal
Many a times, in our quest towards creating a visually-stimulating space, we often let go of sense of ergonomics. There's no point investing in stylish, yet uncomfortable lounge patio seating for your balcony, or a coffee table that's eye-candy but too lopsided to stretch your legs on! Thankfully, there are plenty of budget-friendly places where you can find the best of style and personal comfort- Sleepy's, Bedding Inn and Living XL are some great venues!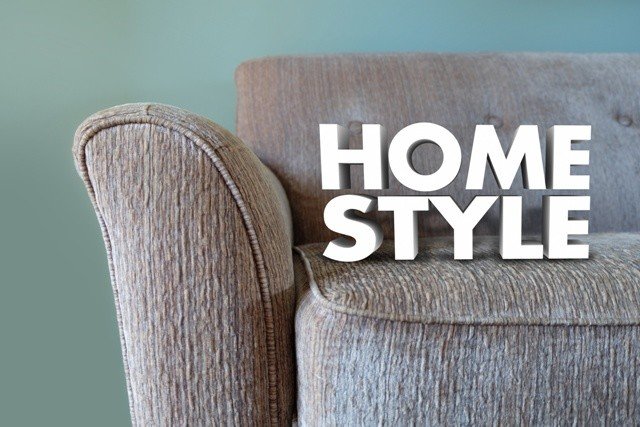 5. A Creative Home Owner is also a Cleaning Pro!
The biggest mistake most of us tend to make is to invest a huge sum in home décor riff-raff, and leave aside nothing for cleaning and maintaining it in the long run. Remember, a modestly-decorated but well-maintained home is any day better than a palatial, suave one with really poor upkeep. So don't to set some funds aside for cleaning supplies and equipment from Home Depot and iRobot!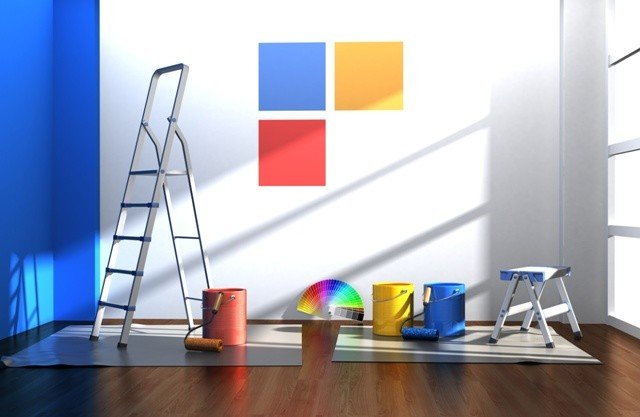 6.Getting your Draperies Customized!
Probably a decade ago, a middle-class consumer could never dream of customized draperies. But the emergence of new players in the realm of home décor shopping and the advent of e-commerce has complete changed the rules of the game. Today, you can get curtains, drapes, blinds, shaded and a multitude of other door and window treatments, personalized to your exact requirements- size, color, pattern, fabric, finish and so on. Just check out sites like 3 Day Blinds, CurtainWorks and Solutions!