If you asked one hundred people what they believe to be the most important innovation in the whole of human history, most people would give one of the same few boring answers; the wheel, the internet, antibiotics, the airplane. A hugely underrated piece of technological innovation, the chair is taken for granted by so many of us, but it is time that we started to appreciate the genius of the humble chair!
Here are the 7 most common types of chairs you can get for your home:
1. Couch
An absolute must for every living room, the couch is the perfect seat for curled up couples, squabbling siblings, and family movie nights. There is such a wide range of couches available that you are sure to find the right one for you, no matter your taste in material, color, or how many people you want to squeeze together. A well-made couch can last for years and, if well taken care of, is a solid investment for any home.
2. Easy Chair (often known as Dad's chair)
A sidekick to the mighty couch, the easy chair is another familiar sight in living rooms around the world. Often the habitat of weary dads, the easy chair can often be found at an optimum angle to the TV, equidistant from the surround sound system and the refrigerator. There is perhaps no greater appreciation than a dad has for his easy chair and if you share their appreciation for chairs, then a quick search online can lead you to this reliable resource which celebrates the mighty chair in all its forms. Many of us take chairs for granted, but this is certainly not true for dads and their easy chairs. Dads often exclude the use of the easy chair from anyone else in the family, but these restrictions can easily be sidestepped when the dad has gone out. Many easy chairs incorporate a built-in pop-out footrest and advanced decline capabilities which are useful as it is the habit of most dads to fall asleep in the afternoon.
3. Gaming Chair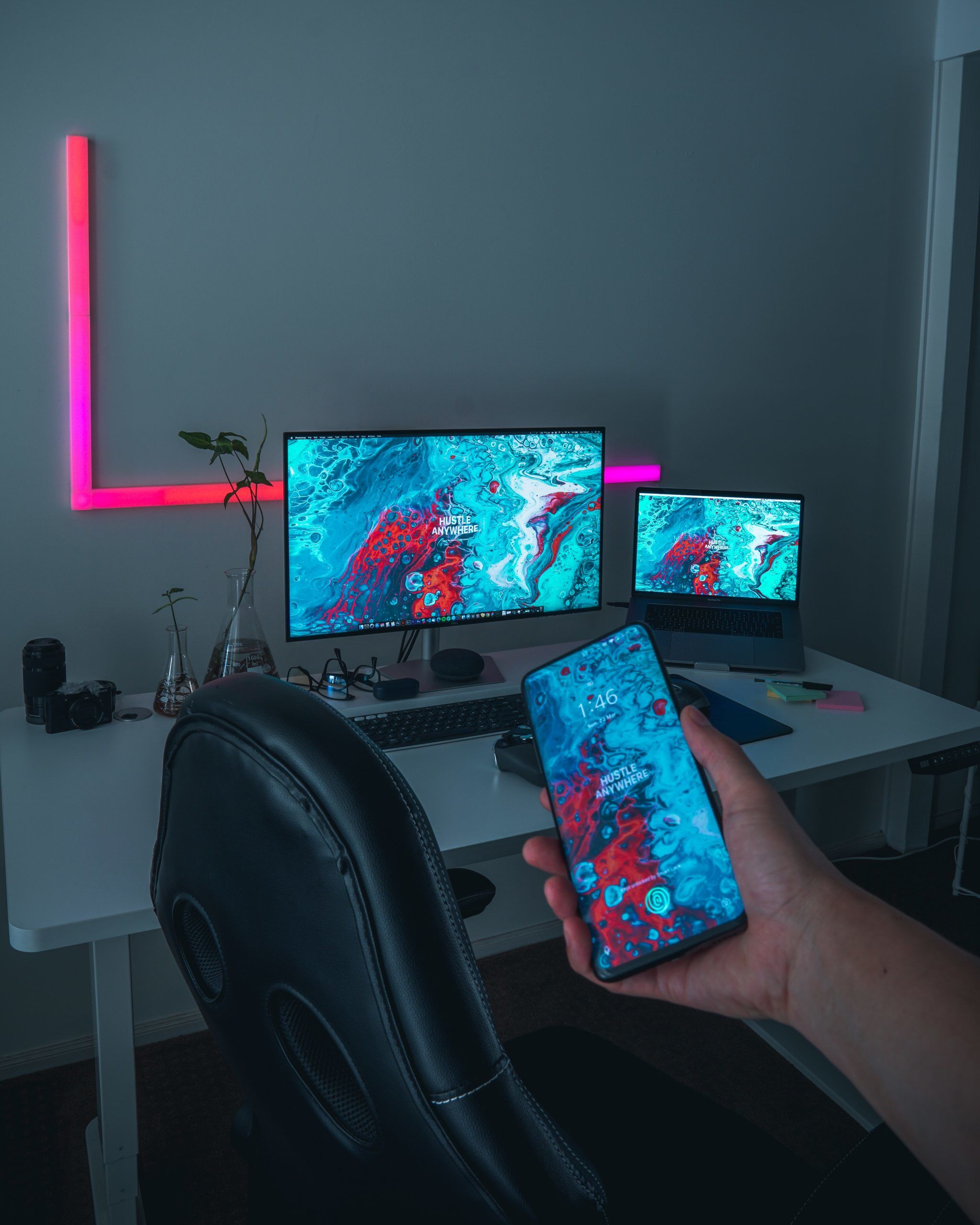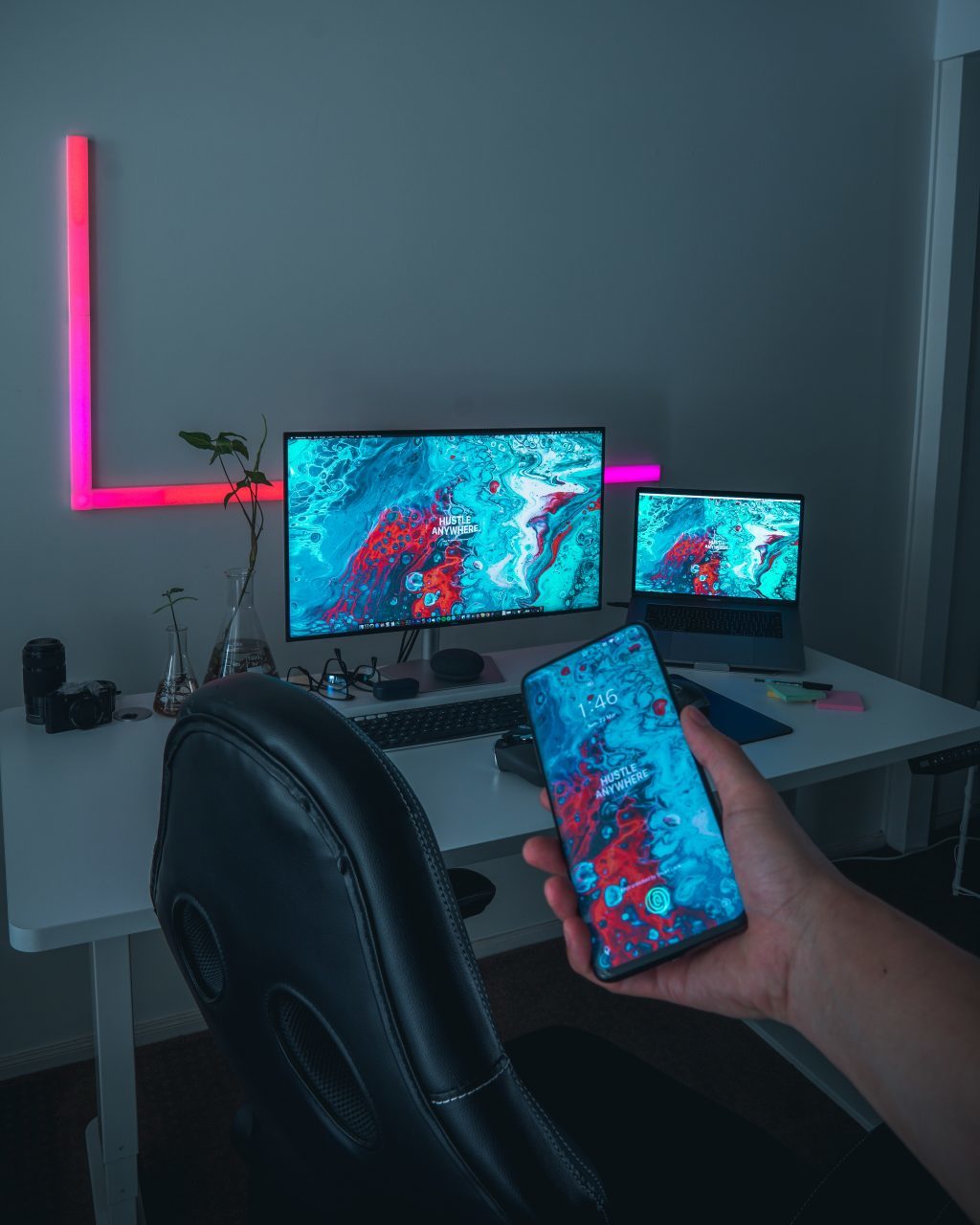 In recent years there has been an enormous increase in sales of gaming chairs as we are spending more and more time playing video games. Features of gaming chairs include adjustable heights and armrest, swivel and decline capabilities and built-in speakers. Top designers are creating gaming chairs that are more and more technologically advanced. One key design consideration is that quality gaming chairs promote good posture. This is vitally important as it can prevent discomfort or injury caused by long hours of play.
4. Office Chair
Similarly to the gaming chair, a quality office chair's main design point is comfort and the promotion of correct posture during long hours. During an average working day, we can spend upwards of eight hours sitting at a desk, and this can cause serious long term harm to our bodies. A quality, ergonomic office chair encourages movement and offers excellent back support. With more and more of us working from home these days, the sales of office chairs for home use has been rapidly increasing, and a good office chair has become an essential item of furniture.
5. Bean Bag
Whether kicking back to read a book or curling up with a puppy on a rainy afternoon, beanbags are the ultimate in carefree comfy furniture. Designed by an Italian company in 1969, these chairs have never gone out of fashion and these days come in every color, shape and size imaginable. Perfect for children's bedrooms or a cozy chillout room, bean bags are here to stay.
6. Massage Chair
A luxury that more and more of us are investing in and no wonder! There are few things more indulgent than an hour spent on the massage table and so what could be better than recreating that experience in the comfort of your own home.  As the sales of massage chairs have steadily increased, more affordable models are being released every year, making it easier than ever to work out all those knots and kinks
7. High Chairs
Another important chair that we find in many homes is a high chair. This is a seat which allows babies and young children to sit up at the dinner table with the rest of the family. This makes it easier to feed the baby and supervise them whilst they eat and integrates the child into family meal times. The most important feature of a high chair is that it has easily cleanable surfaces as babies love to get messy when they eat!
If a person's home is their castle, then it is only fitting that we fill our castles with thrones for every occasion. Just as our ancient ancestors realized when they first cautiously lowered their posteriors onto a mossy rock, a comfortable seat is truly one of humankind's greatest innovations.