When you think about going to college, what's the first thing that pops into your mind? Freedom to live alone in a big city? Developing close working relationships with your professors and fellow students?
Whether you're a high school student searching for answers or an adult student committed to improving your job prospects, there's a college out there for you.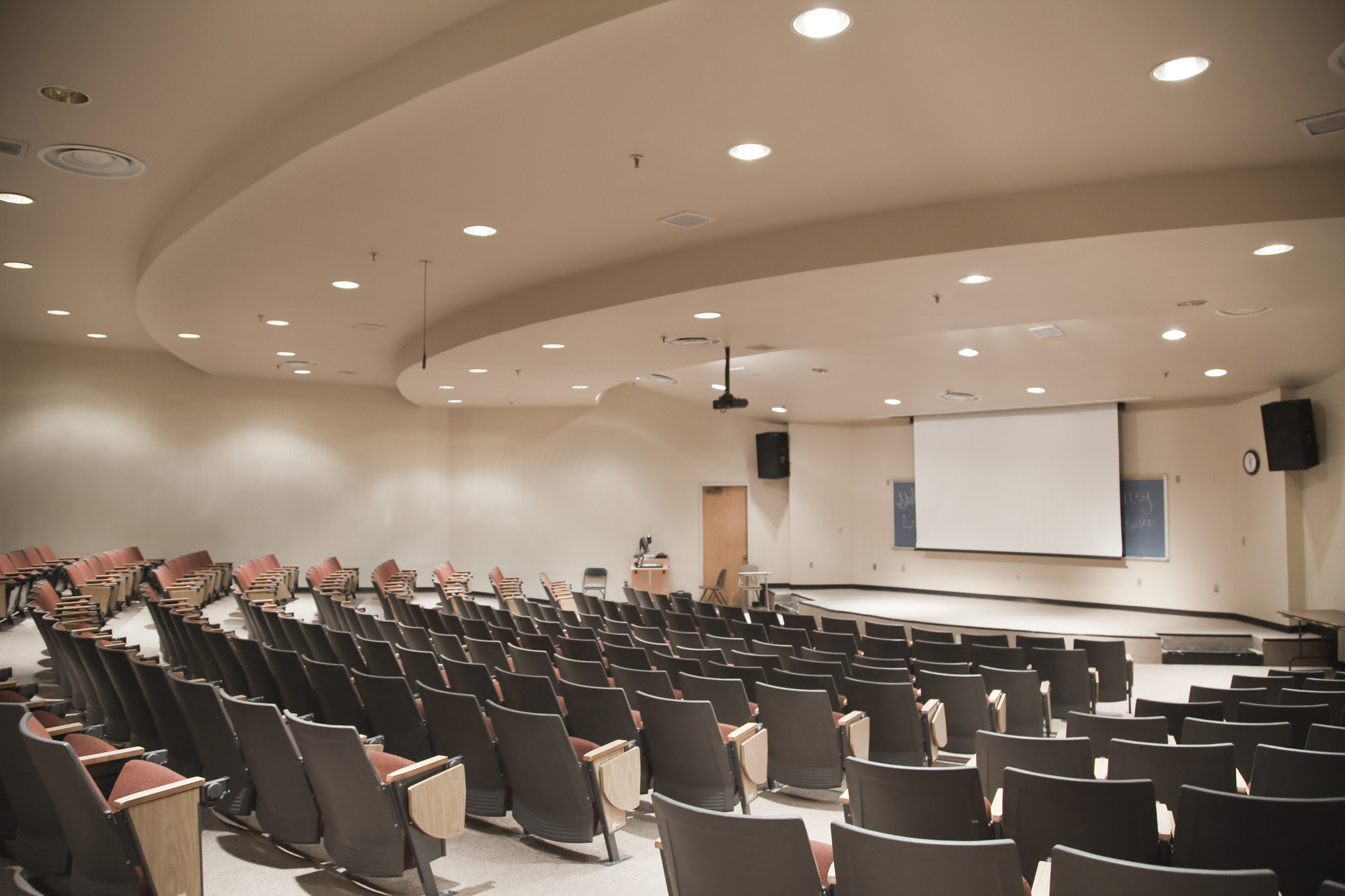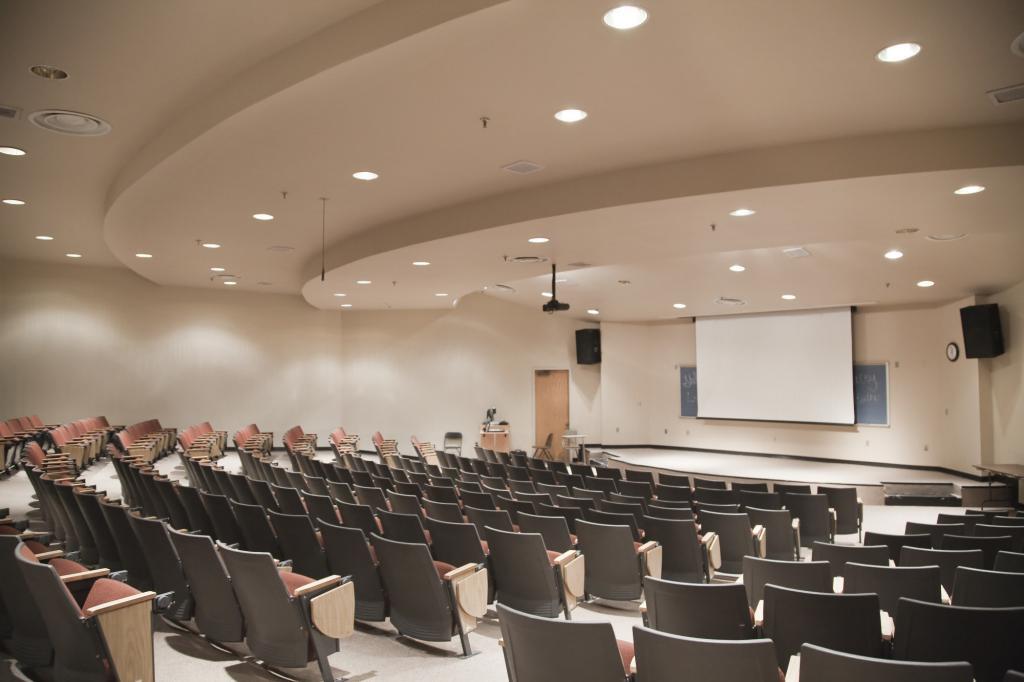 If you're wondering how to choose a college, this article's for you. We'll give you the inside scoop on how to select the best program and what to look for as you make this major life decision.
Big City vs. Small Town
The first step in figuring out how to pick a college is to decide the kind of town you'd like to live in for the next four years. Do you get excited at the idea of living in a big city, or would a sleepy college town be more your speed?
Most four-year colleges will allow you to visit for a weekend and stay with a current student. Talk to them about the overall campus vibe. Is it friendly, or does everyone tend to stay to themselves?
Remember that if you need to, you can always transfer to a different school. Ideally, however, you'll find a college that fits your personality without having to transfer mid-stream.
A quick way to learn more about any college is by examining its retention statistics. Retention measures how many students return after the first year. If a college has a low retention rate, there may be problems on campus.
On-Campus vs. Off-Campus Housing
Another good way to go about choosing a college is to see what kind of housing arrangements they offer. Do you really want to share a room with three other students in your first year?
On the other hand, are you ready to rent an apartment off-campus, cook all your own meals, and pay bills like electric and wifi?
If you're going to go to a residential four-year college, you may have to put up with a crowded dorm room in your first year. After that, you could transition to:
a sorority or fraternity
a house dedicated to learning a specific language
an on-campus apartment you can share with friends
a dorm where you're the resident assistant helping first-year students
You have choices but it's important to explore them before you get to campus. Talk to current students about their housing experiences.
Student Clubs and Activities
Whether you end up going for a two-year or a four-year degree, make sure that your college campus has cool clubs and fun activities. If you're close to a major city, you could get discounted tickets to theater performances.
If you're out in the country, you may end up skiing or hiking at a reduced price.
College is mainly about academics, of course, but everyone has to have a social life. Before you commit to a school, make sure that the students do more on the weekends than just have parties.
When you visit, talk to students about the range of activities on campus. If you play a certain sport, would you have to pay to participate? Would you be able to travel with the team without interrupting your studies?
While you're checking out clubs and activities, stop into the school's career center. Will you have opportunities to network with alumni as an undergrad?
Remote Degree Options
The great thing about picking a college nowadays is the wealth of online degree options, especially for top anthropology programs. You don't have to leave home to get an Associate's or Bachelor's degree, which means that you can continue to work while you learn.
If you're going to select a college with an online program, you should always check out one particular statistic in your chosen field.
That statistic is "job outlook." Take some time and research career growth in your field. If you want to take a pharmacy technician course, for example, you'll be happy to find out that demand is high.
In general, the health care field is posting record growth. As the Baby Boomer generation ages, there is going to be increased demand for:
nurses
pharmacy technicians
home health aides
phlebotomists
x-ray technicians
If you think you might want to learn remotely, you'll need to be especially independent. It's easy to slack off when you're not surrounded by fellow students.
How to Finance Your College Dreams
If you think that you're going to go back to school remotely or in person, start filling out student loan paperwork at least three months before your first semester begins.
Other financing options include grants and scholarships. You may want to reach out to your college's financial aid office to see if you qualify for need-based or merit-based scholarships.
If you're wondering how to choose a college as an adult student, the rules do change a little bit. You probably don't want to room with 18-year-olds and you're probably not interested in college drinking and carrying on.
Most residential colleges have special arrangements for adult students, allowing them to live alone in a dorm room or in a furnished apartment. If you have children, you may qualify for an off-campus living arrangement, even if you're a first-year student.
Get Started on Your College Journey
Once you select your top five colleges, it's time to take a few tours. When you go, make sure you leave time to talk to students and professors. If the professors aren't enthusiastic about their classes, you probably need to keep looking.
During each tour, you should meet with an admissions representative to discuss housing, internship, and academic options. If you're going to enroll at a two-year college, ask about job placement rates for each major.
Finding the perfect college doesn't have to be difficult. Once you know the type of college experience you're looking for, you're well on your way to enrolling at the school of your dreams.
Now that you know about picking the right college, take a look at our other blogs. We've got insider info on everything from DIY crafts to fresh takes on fashion!