Sometime when we want to escape the city that we live in and want to take same free time for in nature, we usually go in rental houses in the forest. Sometimes we want to spend some time without people around us, without cellphones, computers and television. But even if we escape like that, that would be most a week, and can you imagine living in such insolation? There are hidden houses deep inside the woods and spaces where rarely passes people and the ones that live there have privacy and relaxing atmosphere all the time. Nowadays it is unusual to live in such insolation, but there are people that enjoy that kind of life, so they live in hidden houses all around the world.
There are times when each of us needs some time to be alone. Then we can close our eyes and go to some deserted place, where nothing will break our silence except the waves or the rustling of the leaves. Today you can enjoy a minute of solitude without closing your eyes. Take a look at these beautiful houses, safely hidden from public view. Due to their isolated and peaceful locations, hidden from view, these houses offer complete privacy, to make your vacation relaxing and above all enjoyable. Hidden villas and houses that provide complete privacy are located in special locations, in peaceful surroundings. Sometimes on top of hills, surrounded by only a few neighboring houses or a fenced garden to provide undisturbed peace.
Hidden Houses For Everyone Seeking Pease And Relaxation
Enjoy privacy in idyllic and secluded places, near beaches or inland, surrounded by evergreen landscape. These hidden homes have fenced and closed gardens, so those who want peace and intimacy will especially enjoy it. Yards are often dominated by a large outdoor pool, and corner with facilities for children. Sometimes it might have summer kitchen with a barbecue, as part of the covered patio terrace. The spacious interiors usually are comfortably furnished, air-conditioned, and enriched with additional facilities. They might have saunas, game consoles, exercise equipment, and other props for the entertainment of children and adults. Browse our list of secluded hidden houses, ideal for families seeking rest and privacy in a peaceful setting hidden from curious views.
The most of those hidden houses are in the forests or by some sea or lake because living by the water is a real blessing. Switzerland, Sweden, Argentina, USA, China and Japan are places that hidden houses are mostly founded, but there are more places in the world with adorable private houses. This kind of homes are called hidden because people that live or stay there are 'hiding' from the civilization for a while. See the following pictures of few hidden houses around the world and get inspiration for a vacation in nature, far from the real world.
1. Sweden Forest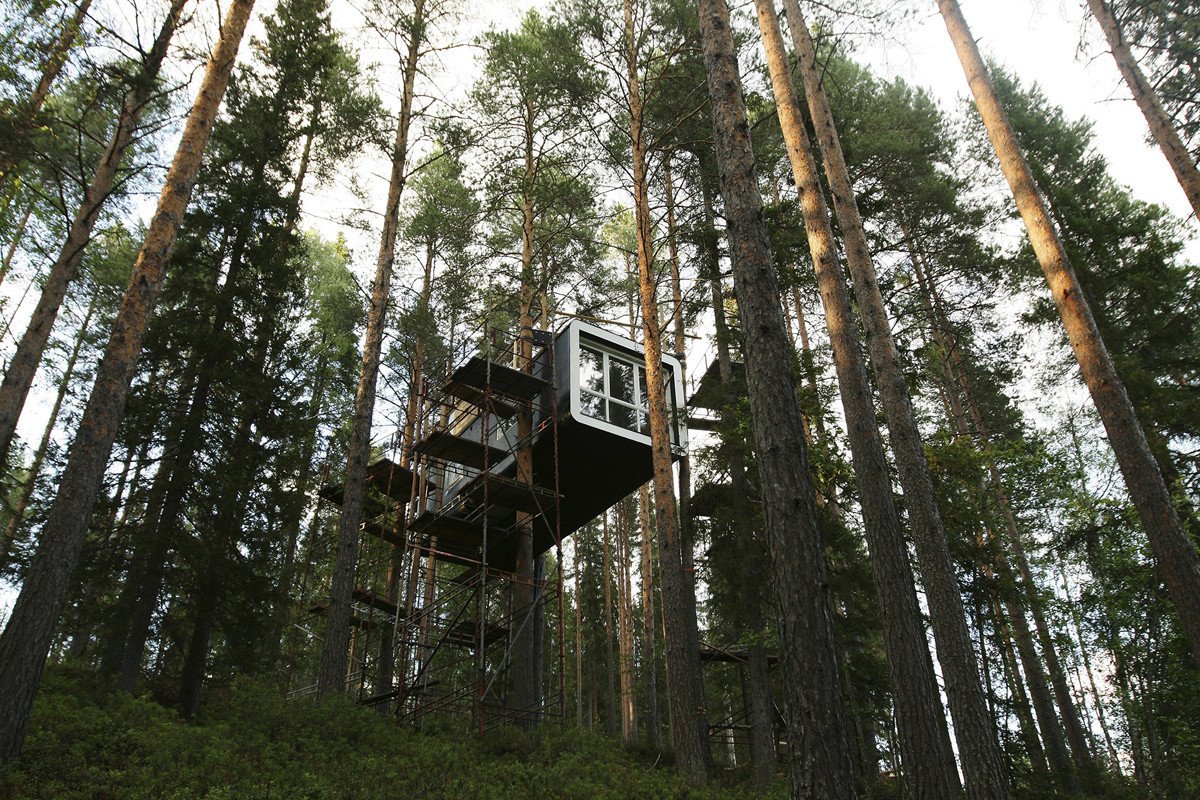 source
2. A Hidden Home Near Prague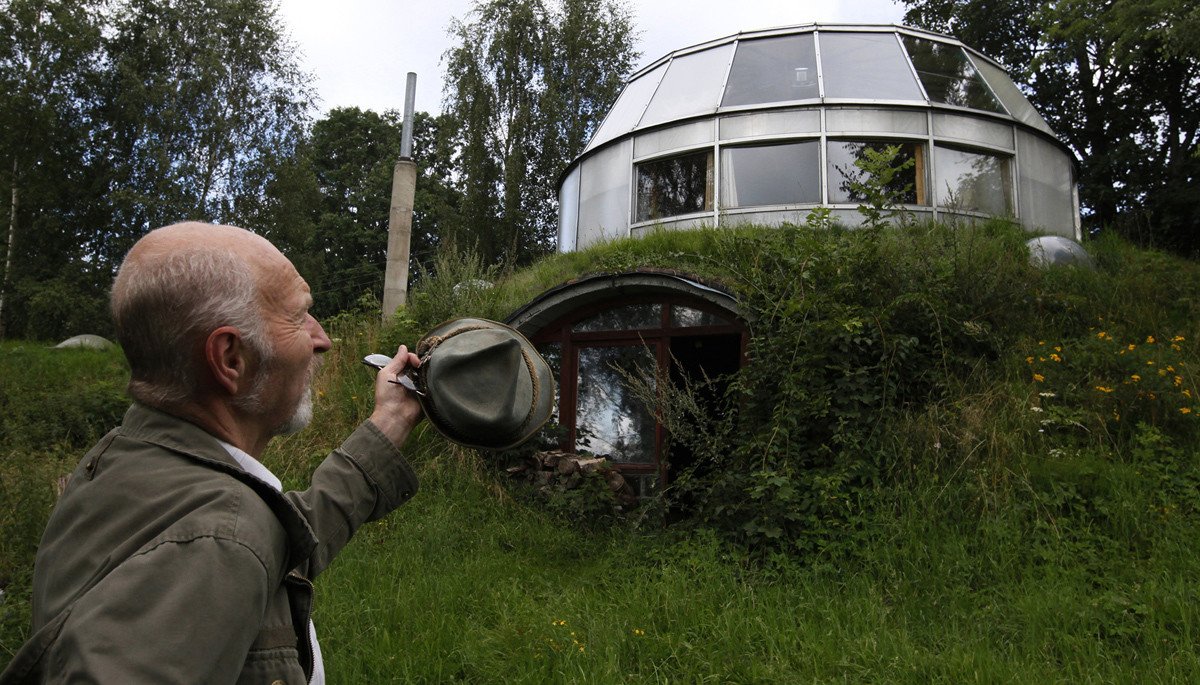 source
3. Amazing Hidden House In Iceland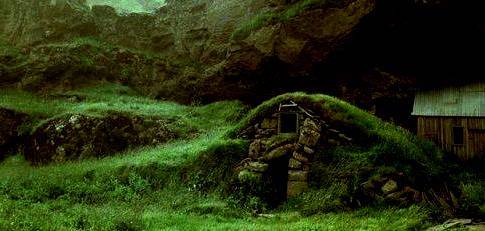 source
4. Hidden Home In Argentinian Forrest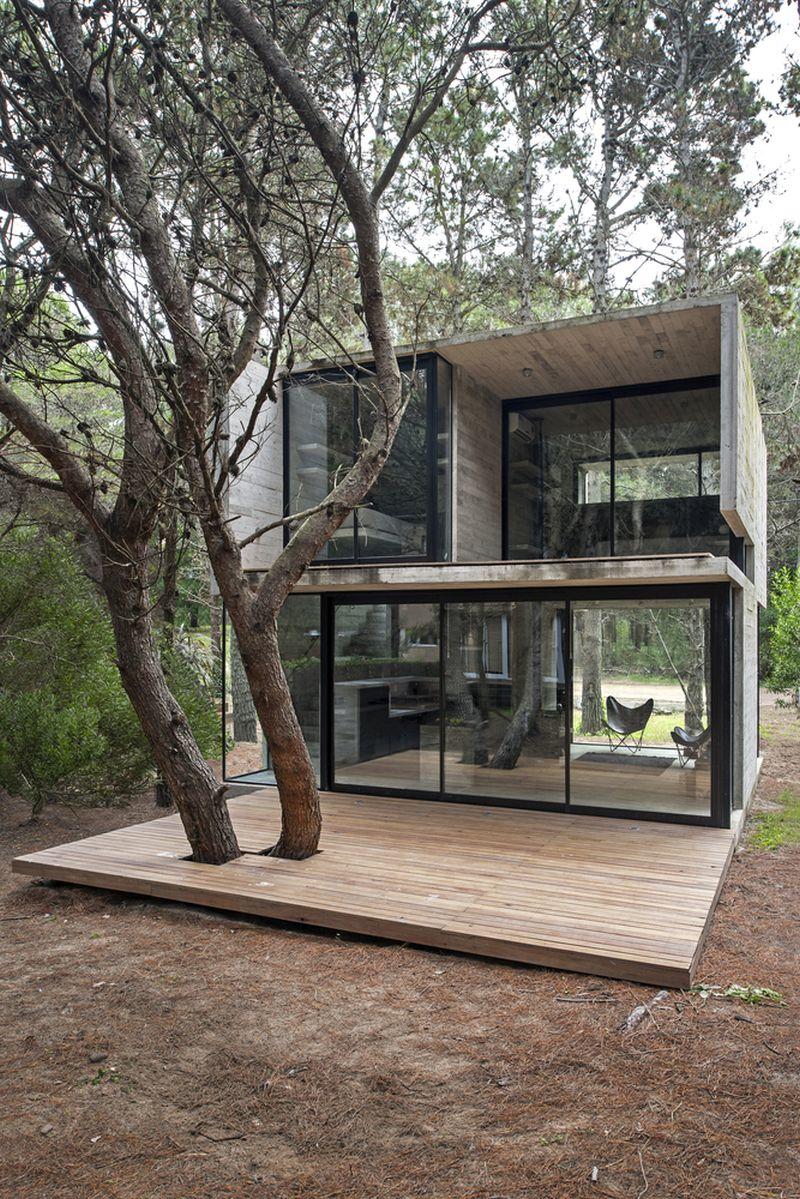 source
5. Forrest In Central Chile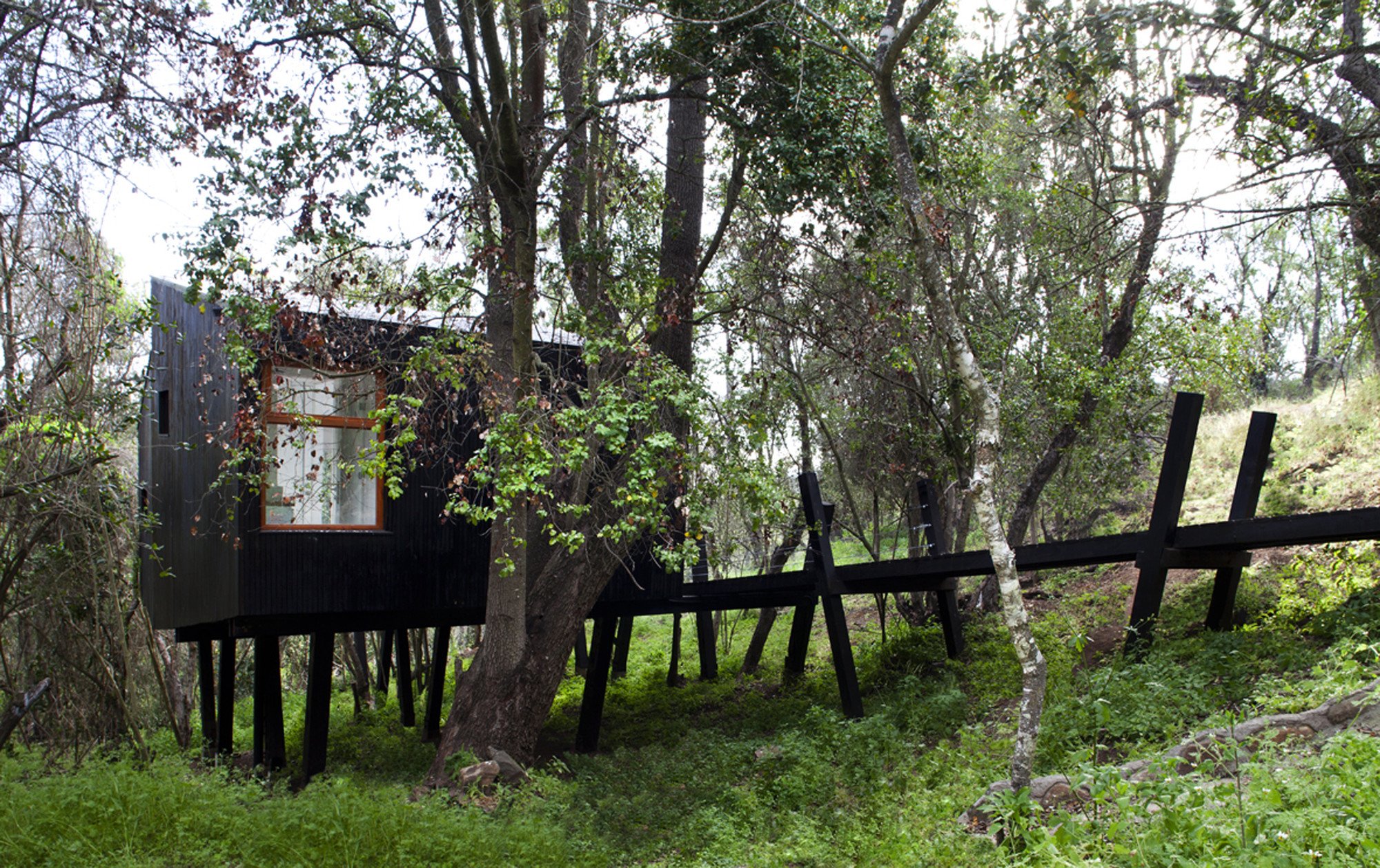 source
6. Hidden Valley House In LA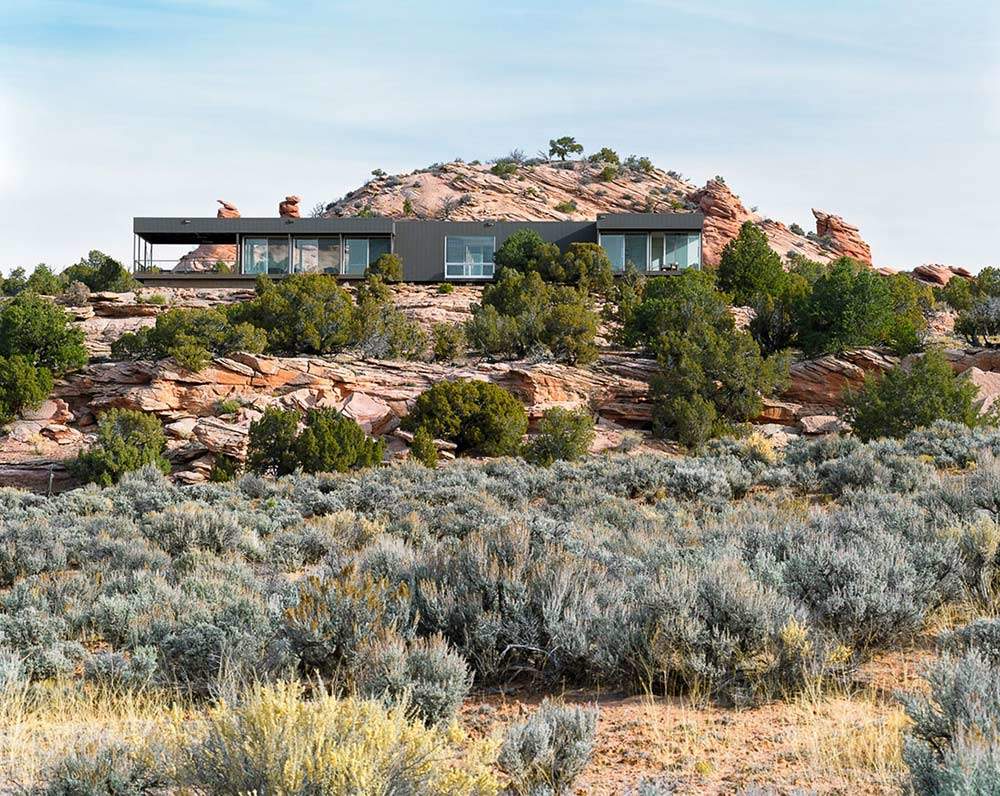 source
7. Penthouse In A Rock In Lebanon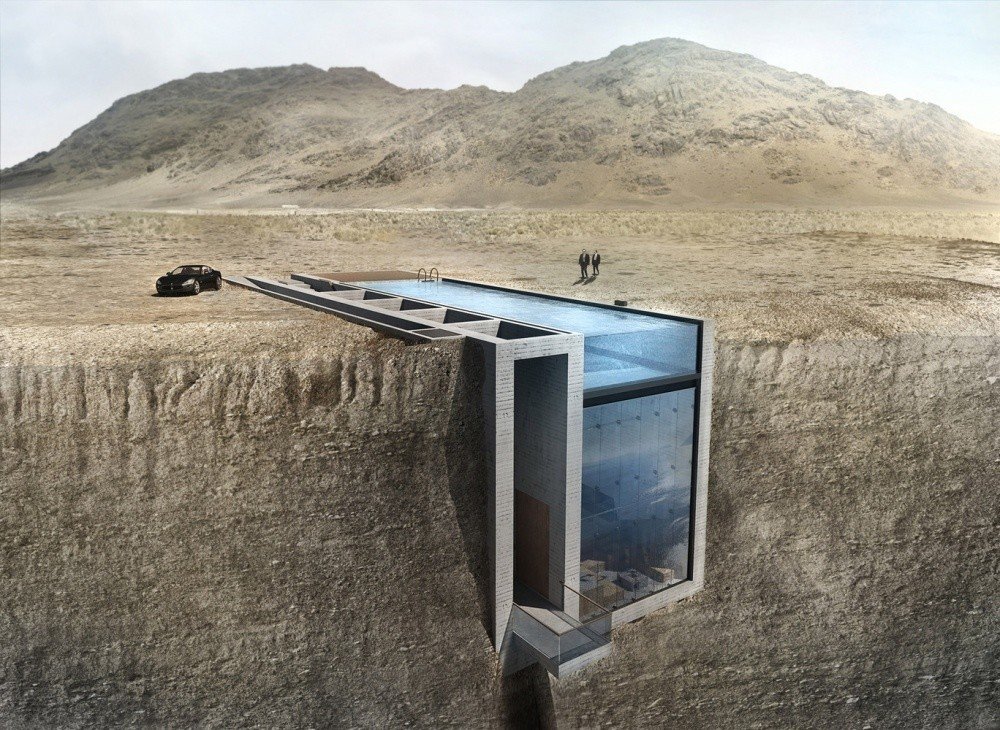 source
8. A Mirror Cube House In Sweden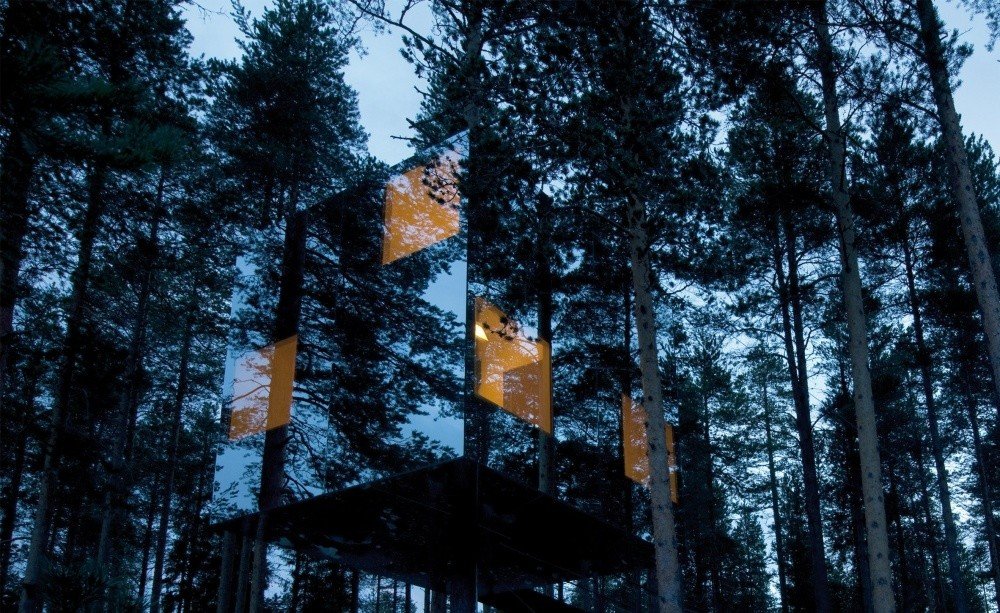 source
9. Desert Oasis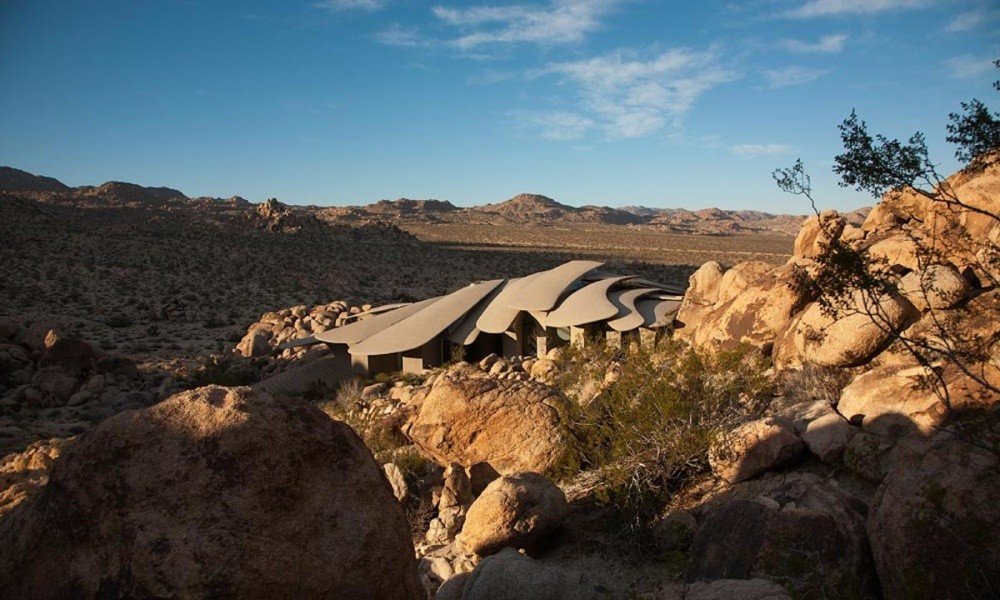 source
10. Interesting Villa In Switzerland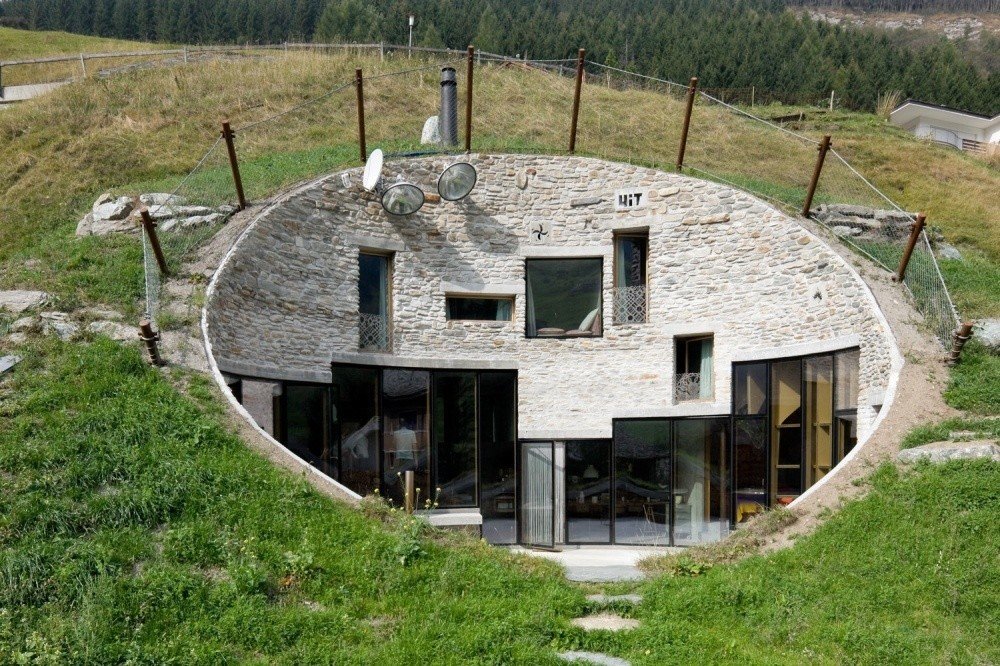 source
11. Canon Mansion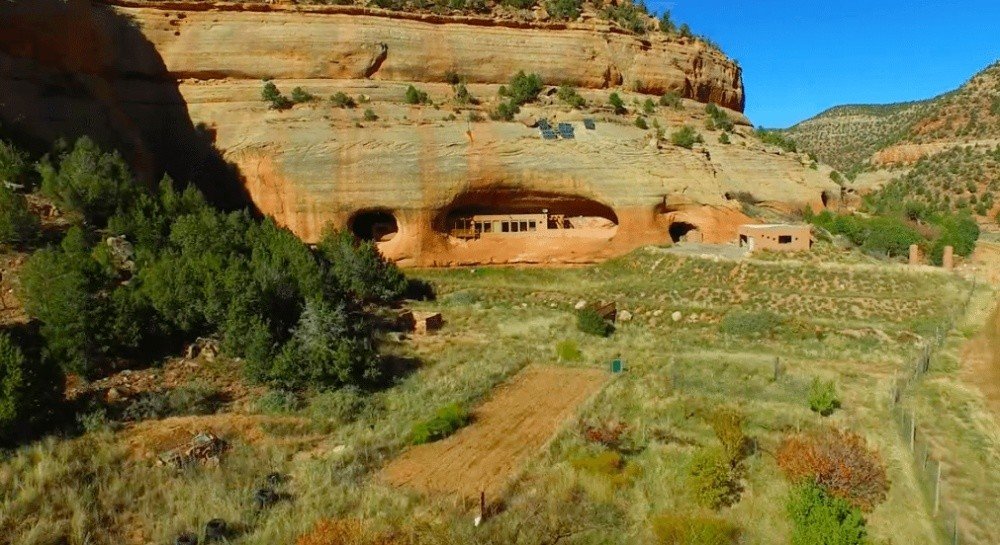 source
12. Houses On Top Of A Shopping Mall In China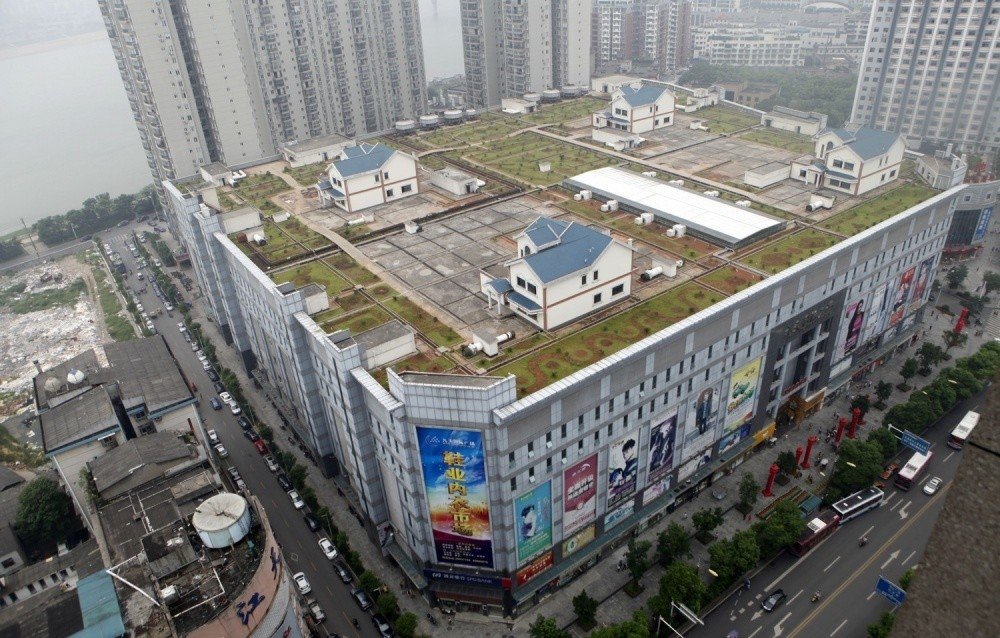 source
13. Amazing Bungalow In Canada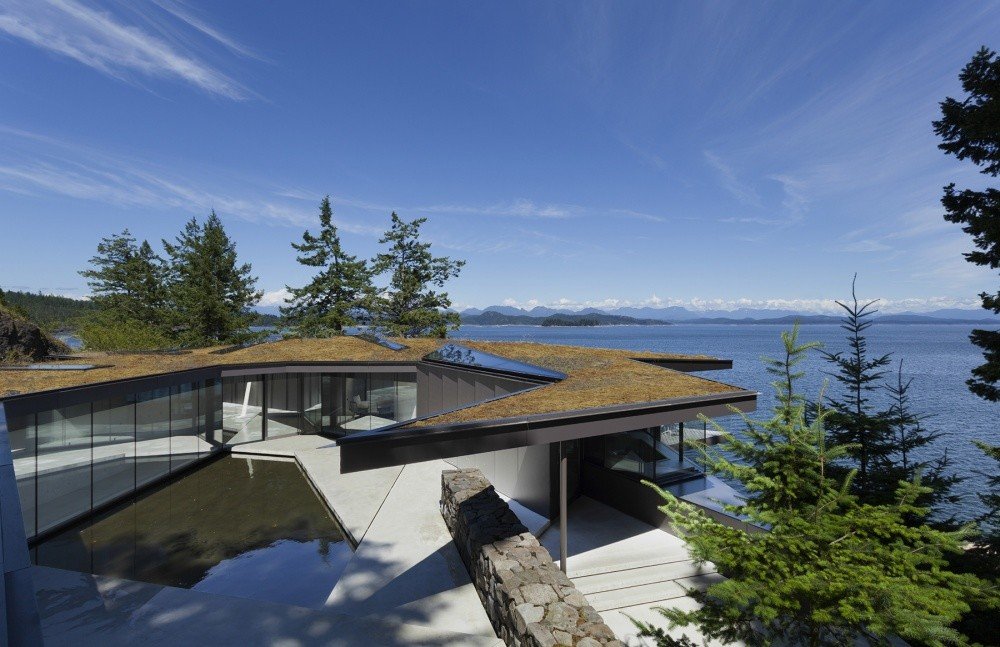 source
14. Incredible Hidden House In Texas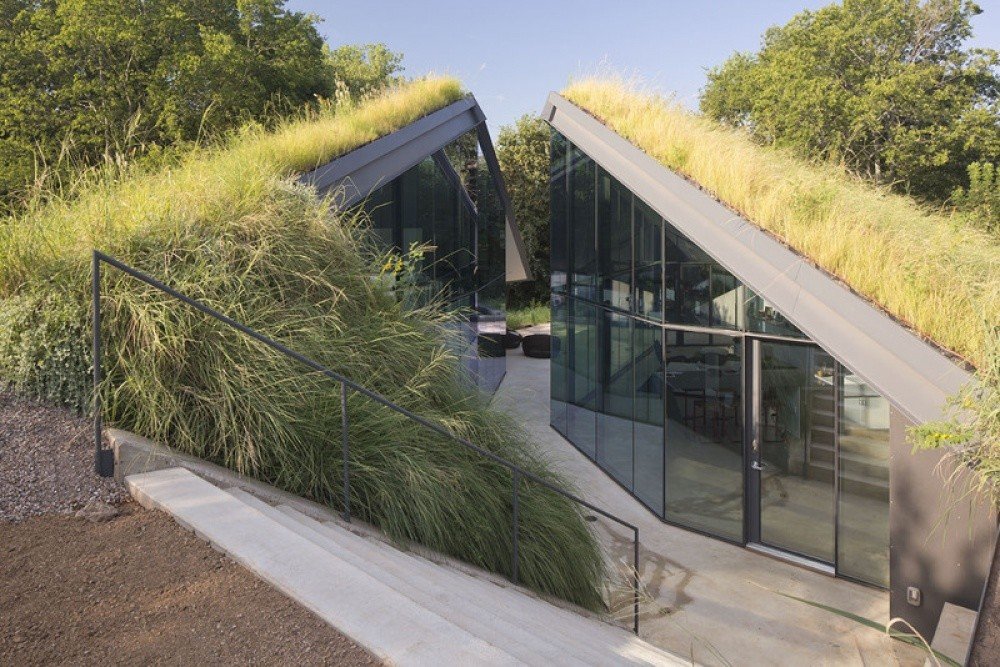 source