Seeing all that the world has to offer is a great way to expand your horizons and avoid excess amounts of stress. Traveling to another country and get a taste for their way of life can be very enjoyable. Whether you are an American traveling to a foreign land or a foreigner traveling to America, doing things like filling out an esta application is essential. If you fail to plan out your trip in detail, you may find yourself in a variety of compromised situations. Here are some of the most common travel mistakes and what you can do to avoid them.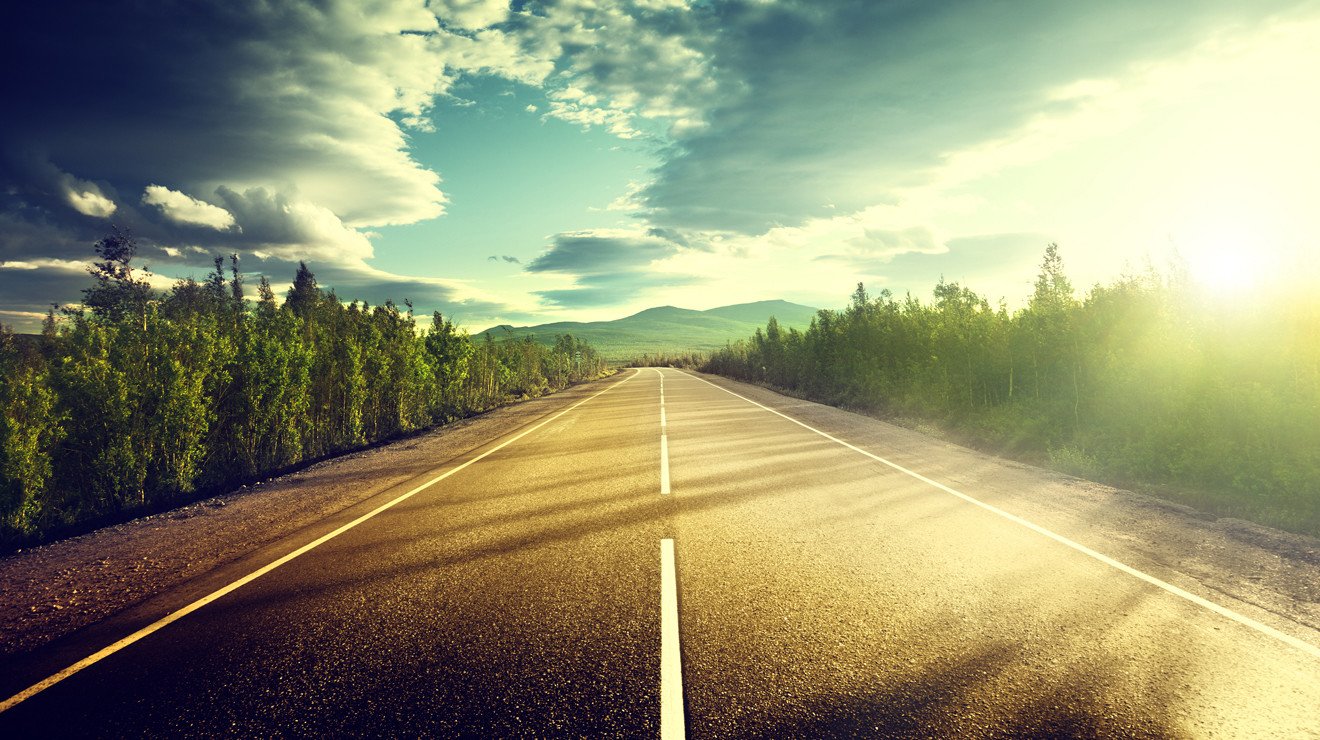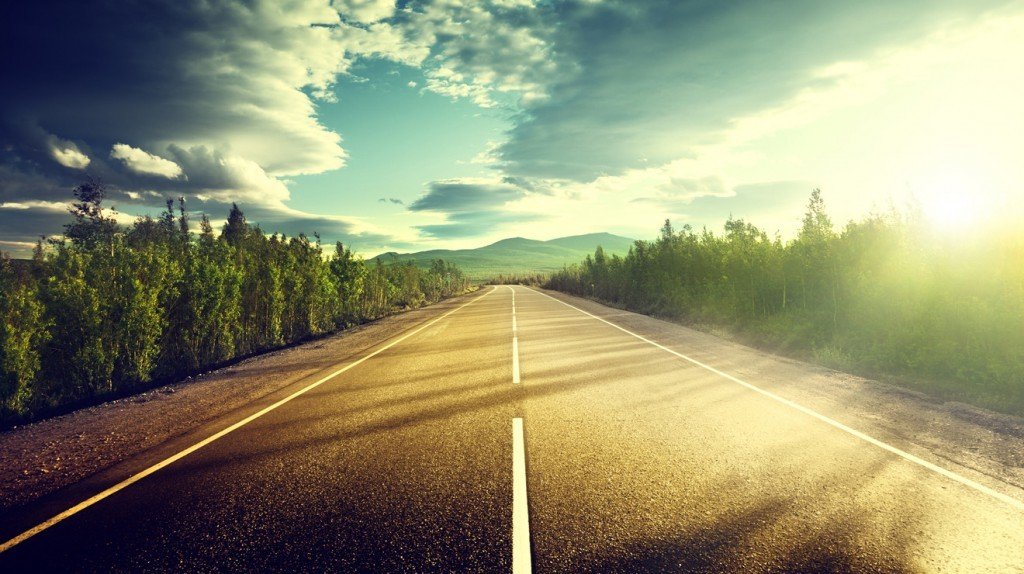 Making Your Itinerary Unmanageable
Being in a new country can be very exciting. It is only natural to want to see as much of this new country as you can. However, you should avoid trying to pack too many activities into your days while on vacation. Doing this will usually make you feel rushed and may minimize the enjoyment you have while on holiday.
Instead of weighing down your itinerary, you should focus on being as flexible as possible. If something catches your eye on the way to a planned activity, you should have the freedom to stop and check it out without worry. Working with a travel agent is a great way to get some help when it comes to planning out some fun activities.
Not Having a Budget in Place
Unless you have an unlimited supply of money at your disposal, you will have to make a budget for your trip abroad. Planning out in detail the meals you will eat and the places you will stay is essential. Once you have these expenses factored in, you can figure out how much spending money you need. By taking the time to establish a firm budget, you will be able to avoid getting yourself into a financial bind. Approaching the vacation planning process with a real world outlook can allow you to get good deals and fully enjoy your trip.
Neglecting to Double Check All Important Documents
Before boarding your flight, you should take some time to double and triple check all of the documents you will be carrying with you. Ensuring your passports and other identification cards are current and correct is important. You will also need to take some time to look over your hotel reservations to ensure you have the dates right. If at all possible, you will want to call the hotel to ensure they have you booked in their system and that your room accommodations are as you requested.
Failing to Notify Your Bank of Your Upcoming Trip
When traveling abroad, you will probably use your credit or debit card. Before embarking on this journey, you should contact the financial institutions you have this cards with. By letting them know you will be traveling to a different country, you can avoid having your card cut off due to perceived suspicious activity. The last thing you want is to be without these important cards when you need them the most due to an oversight on your part. Letting these financial institutions know about your future travel plans, you can have the peace of mind knowing that your cards will work when you need to use them.
Doing Research Before Traveling is Important
Some people think they can just show up in a foreign country and instantly find something to do. The fact is that you will need to do a fair amount of research before going on a vacation to a new country. Finding out more about a country's customs and what type of tourist attractions they can offer is important. By getting this type of information, you will be able to have a more enjoyable trip abroad.
Do you need to fill out an ESTA? If so, visit the eVisa USA website to find out more about how they can help.