It is not a secret that mountains are typical winter holidays destinations. But, because of the situation with the coronavirus and the recommendations for social distancing, more and more people planning their summer holiday start to chose mountains for their summer holiday destination too. In order to avoid the crowded beaches that are the most popular destinations for holiday every summer, people tend to spend their vacation in the mountains. Mountains as holiday destinations however have so much to offer you. They give you loads of opportunities to try something new and experience a different way of relaxing and having perfect vacation. If you are adventurous enough you can try many adrenaline activities in there, but if you are willing a tranquil vacation you will have the chance to experience all the peace you need too. This summer try an alternative summer holiday in the mountains and have the most unforgettable experience ever. Here are some ideas of what kind of activities you can take on your alternative summer holiday in order to make it even more unforgettable.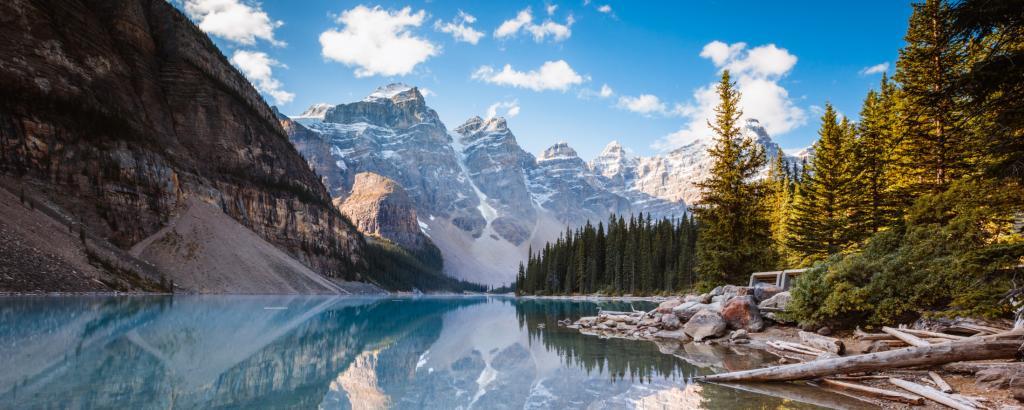 source
1.Swap  the sea for lakes and rivers
Being in the mountains doesn't have to mean being far from water too. You can choose a mountain with lakes and swap the sea and the crowded beaches with pacific lakes or rivers. Or, you can choose mountain destinations that offer excellent swimming pools. You can still take some funny activities such as hiring a kayaks and stand up paddle boards to explore the lake. That is an amazing and adrenaline full activity and we are sure you will enjoy it.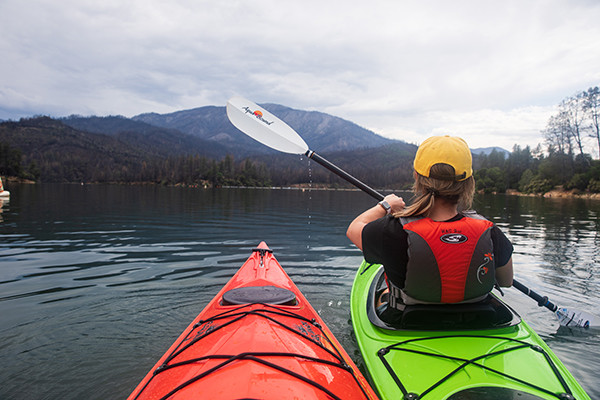 source
2.Ride the lifts
Riding the ski lifts is an activity all people enjoy no matter the age. Even adults will enjoy exploring the mountains and their beauty from up there. Riding the ski lift offers you wonderful way to enjoy the most epic views you could ever imagined were existing on the Earth.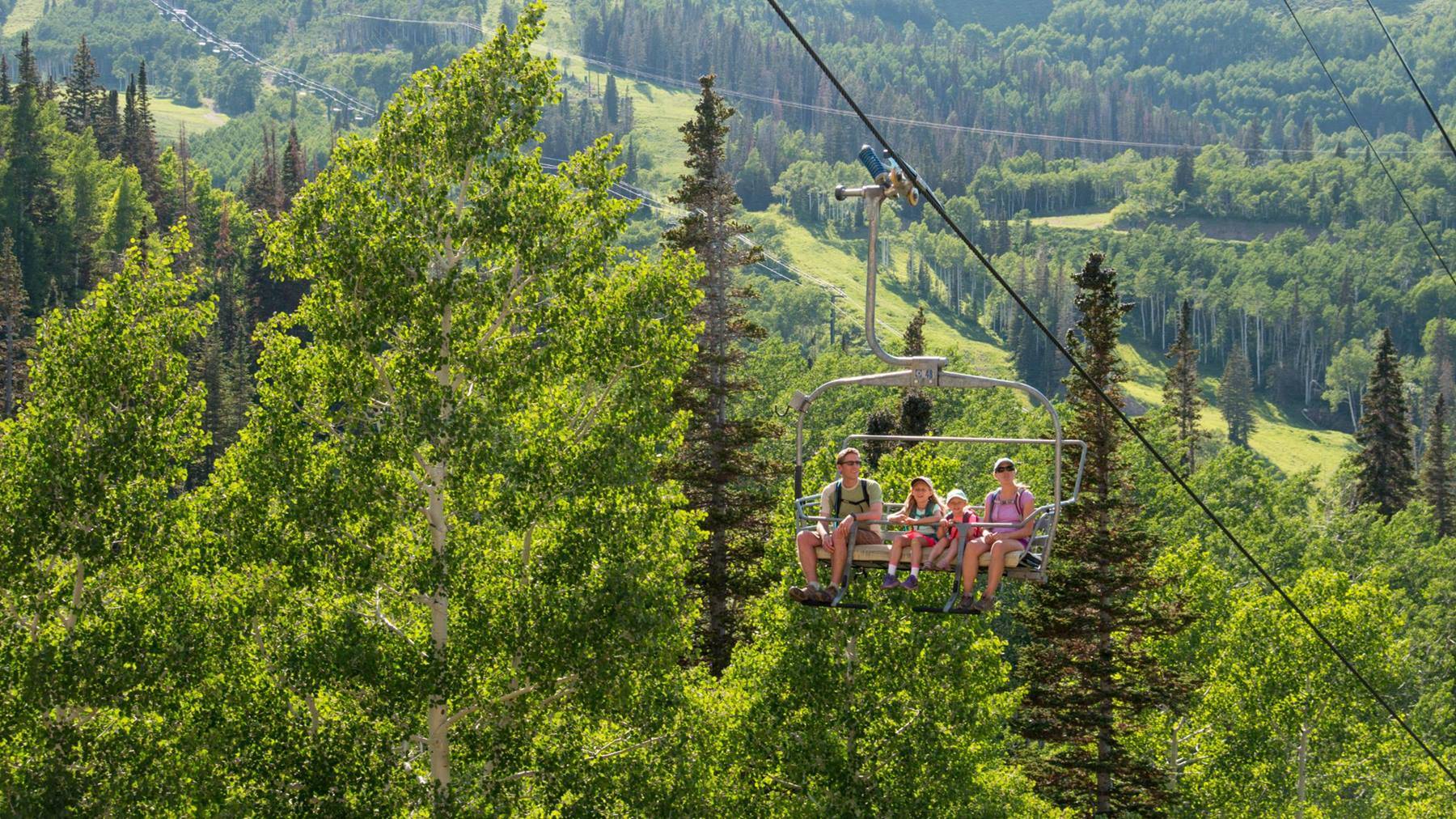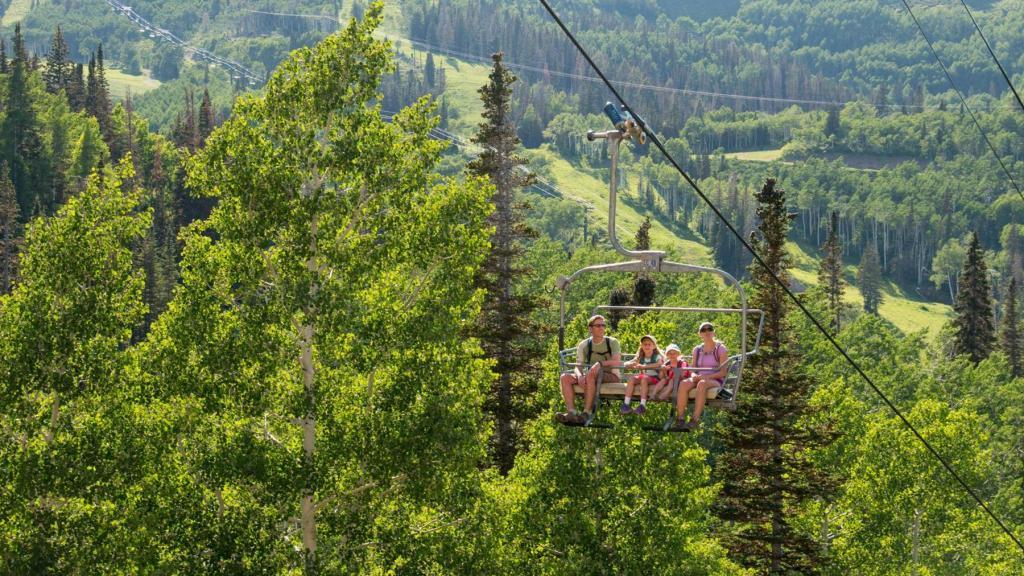 source
3. Road cycling
One way to spend a wonderful day in the mountains and explore them is to go for an amazing road cycling activity. The most of the popular mountain destinations offers landscaping road cycling routes that will leave you breathless. Some of them offer the chance to book a supported day trip which means riding on an iconic route with a guide.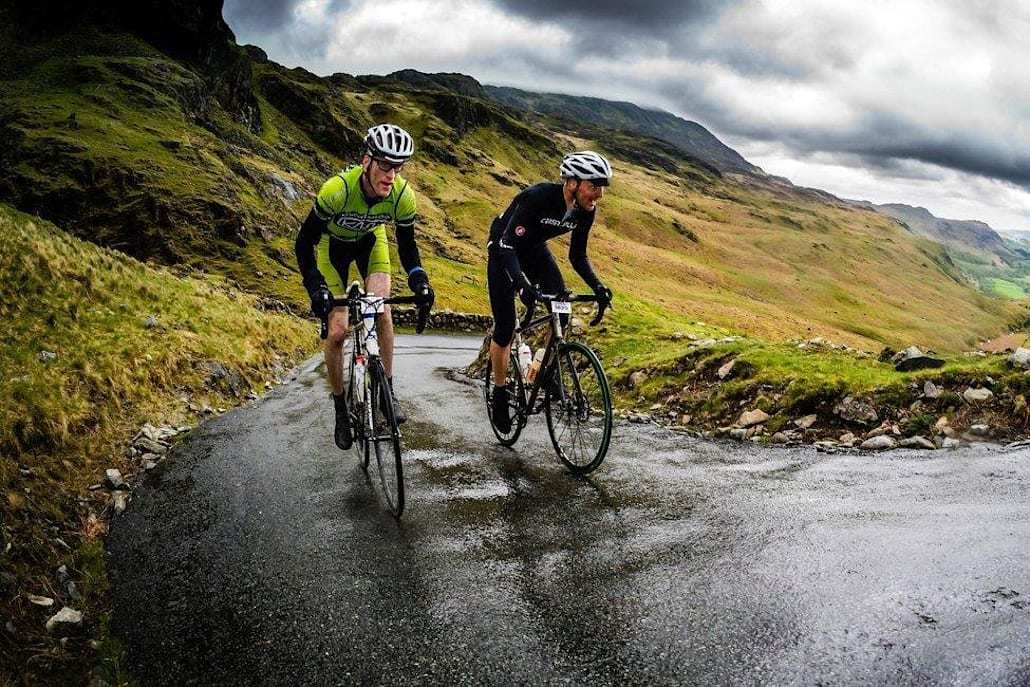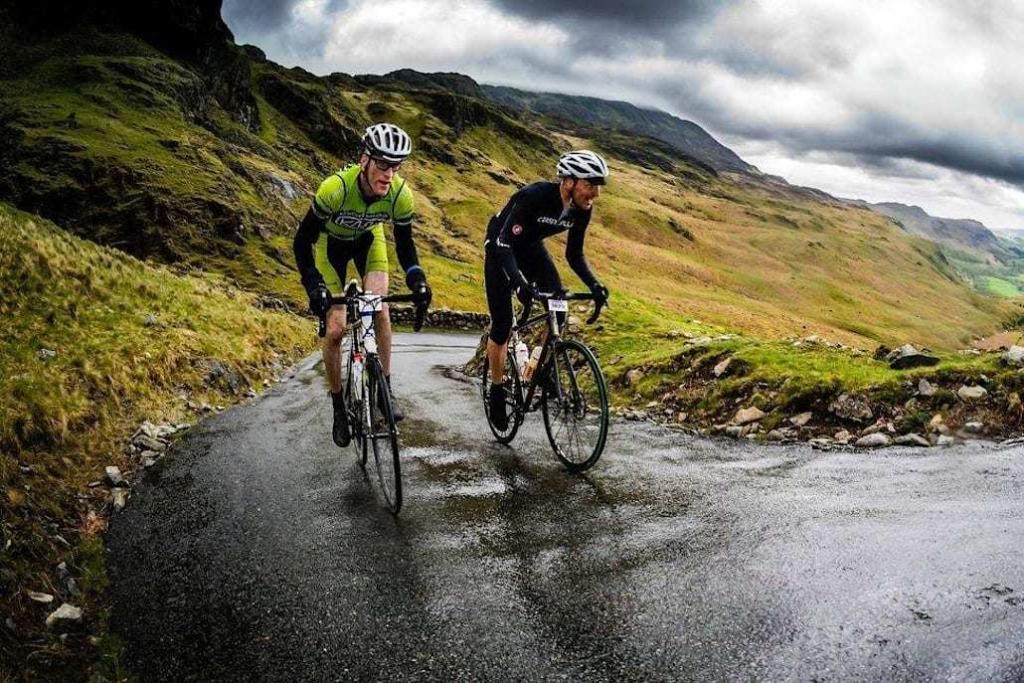 source
4. Outdoor adventures
For those who are braver and do want to take adventures, mountains offer an endless list of adventurous and entertaining activities. Climbing the mountains on special routes created for that, paragliding etc are just some of the activities you can take to wake up the adventurer in you.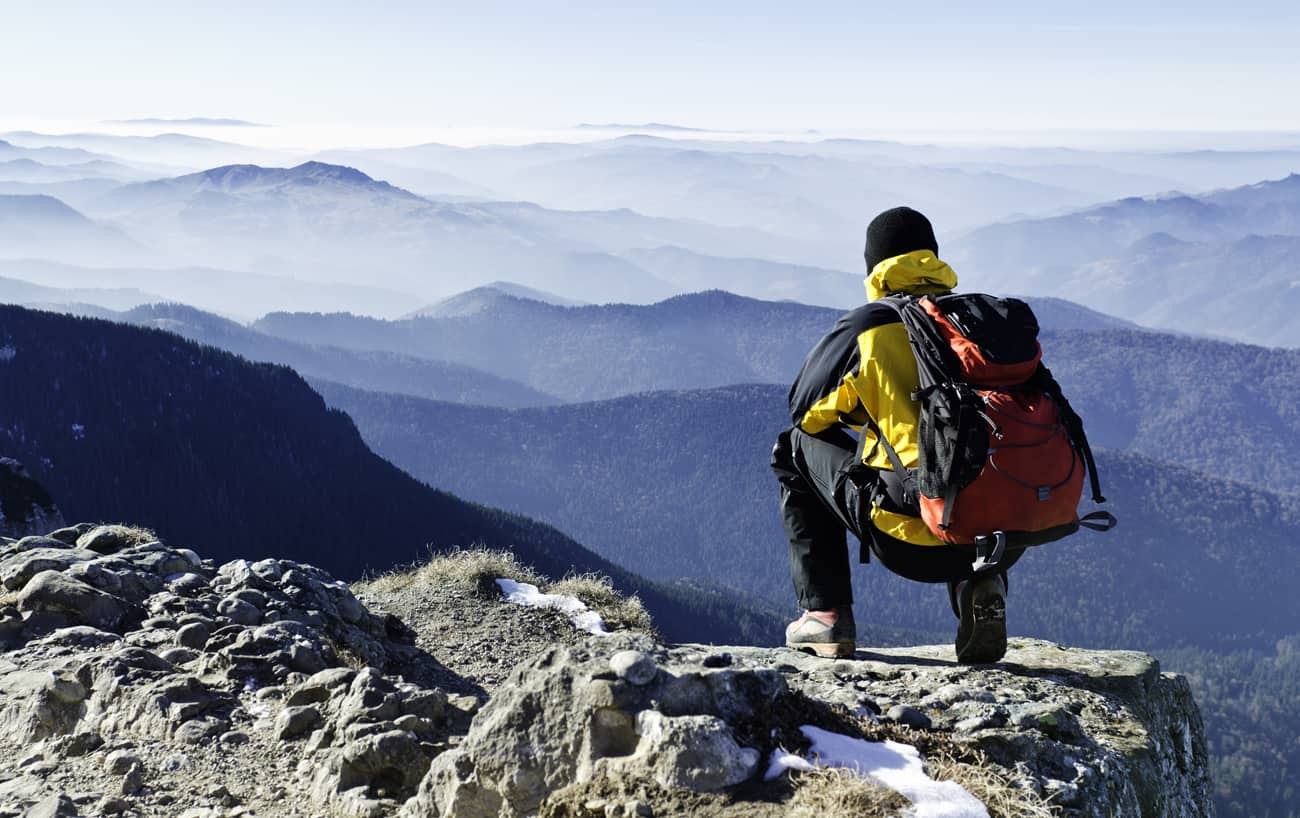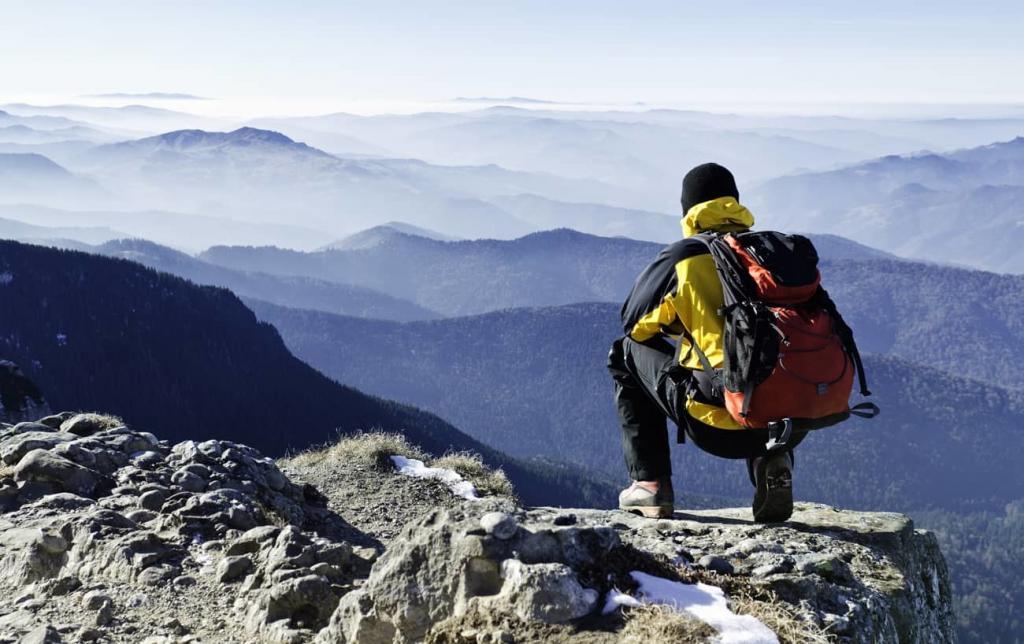 source