We are living in a modern era where people are moving to the big cities and leaving behind the small ones with beautiful nature. More and more buildings are being built everywhere and they are destroying the greenery to turn it into concrete. We have less and less parks around us and sometimes all we need is being outside under a tree, enjoy the tranquility, breathe some fresh air and see the wonderful blooming trees and flowers. Well, since we can't do nothing to change that I have the perfect idea that will bring a part from nature closer to you. It's called indoor garden.
I know that lots of you are limited in space, so these designs are space-saving and are taking just some vertical space that you basically don't use for anything except for holding some decorative pieces. It's time to move them away and incorporate the Amazing Indoor Vertical Gardens That You Desperately Need In Your Home. They will not only look gorgeous but they will provide you with quality air and a great spot to stare and relax. Check them out!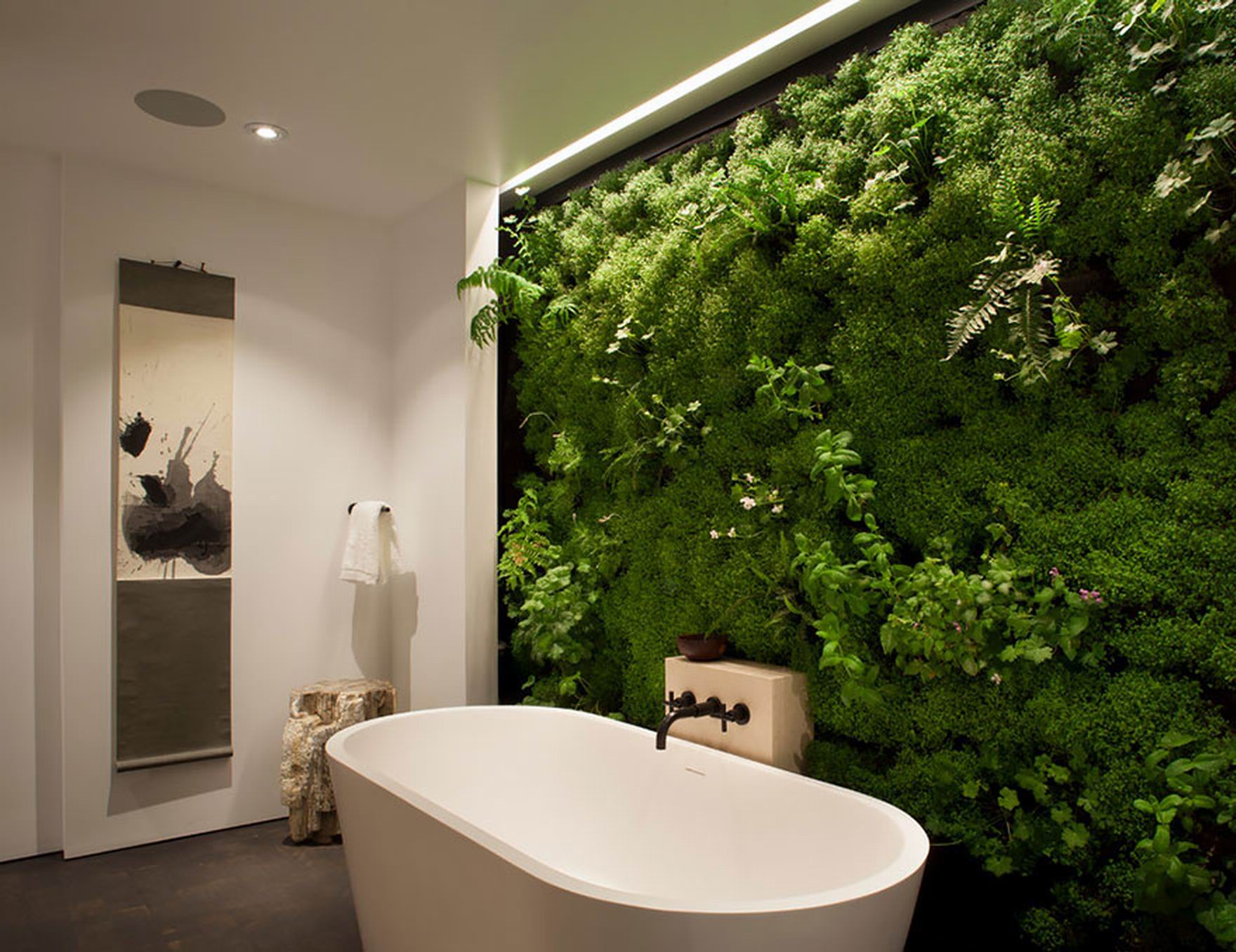 Have you ever considered adding a vertical garden in the bathroom? This room is one of the best rooms for incorporating some plants inside since it's always moisture. Well, before choosing the plants see which ones prosper in moisture environment and which don't. You can always add them to the living room if they won't grow well in the bathroom.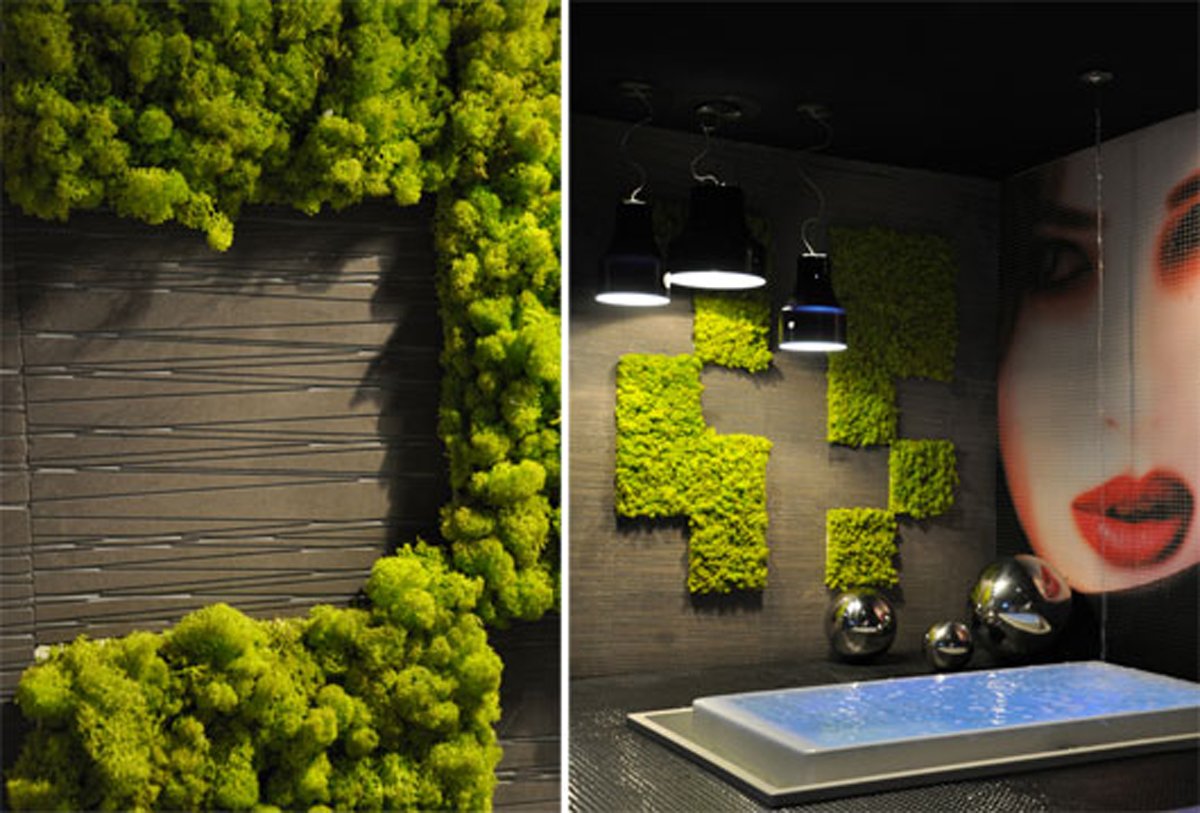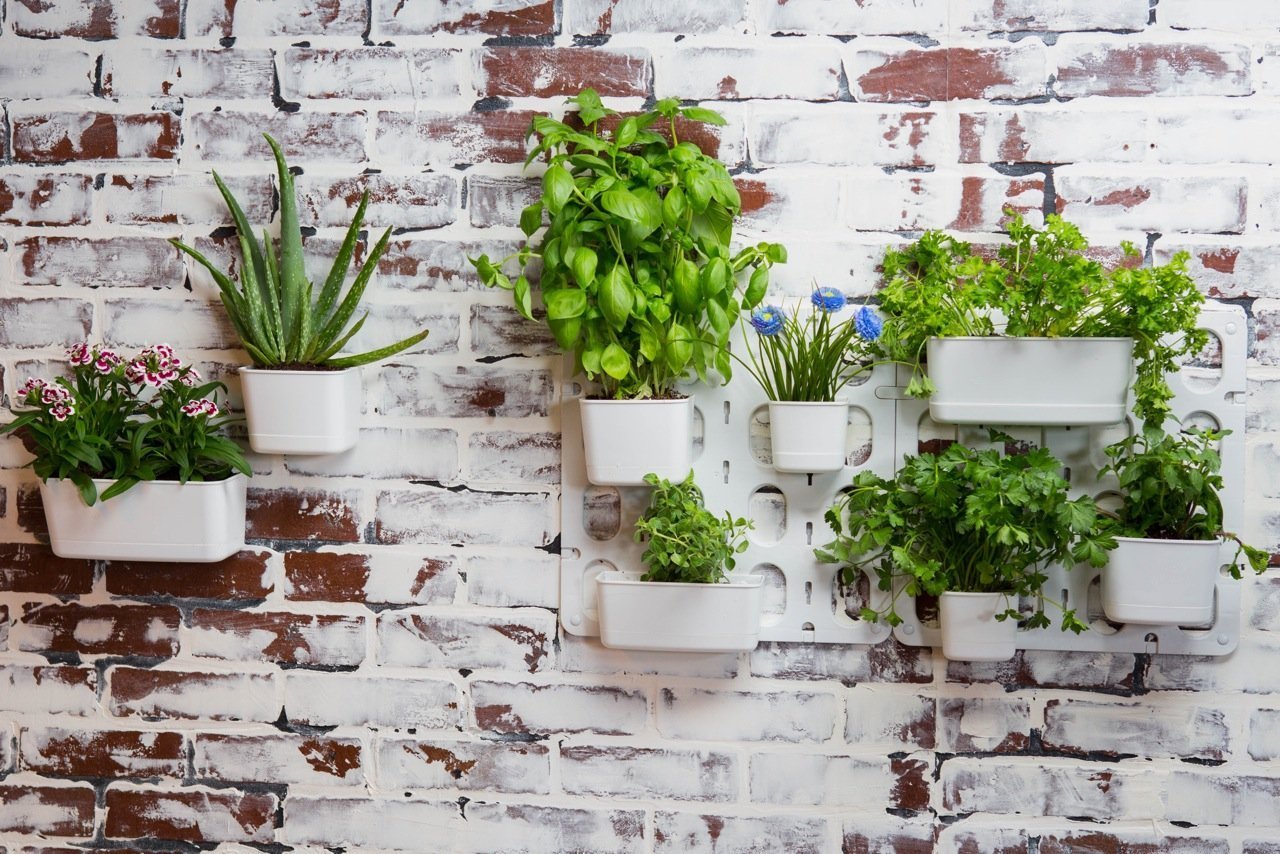 Lots of homeowners are looking for a way to add some statement on the empty wall in the dining room and is there a better way than this one? Certainly not!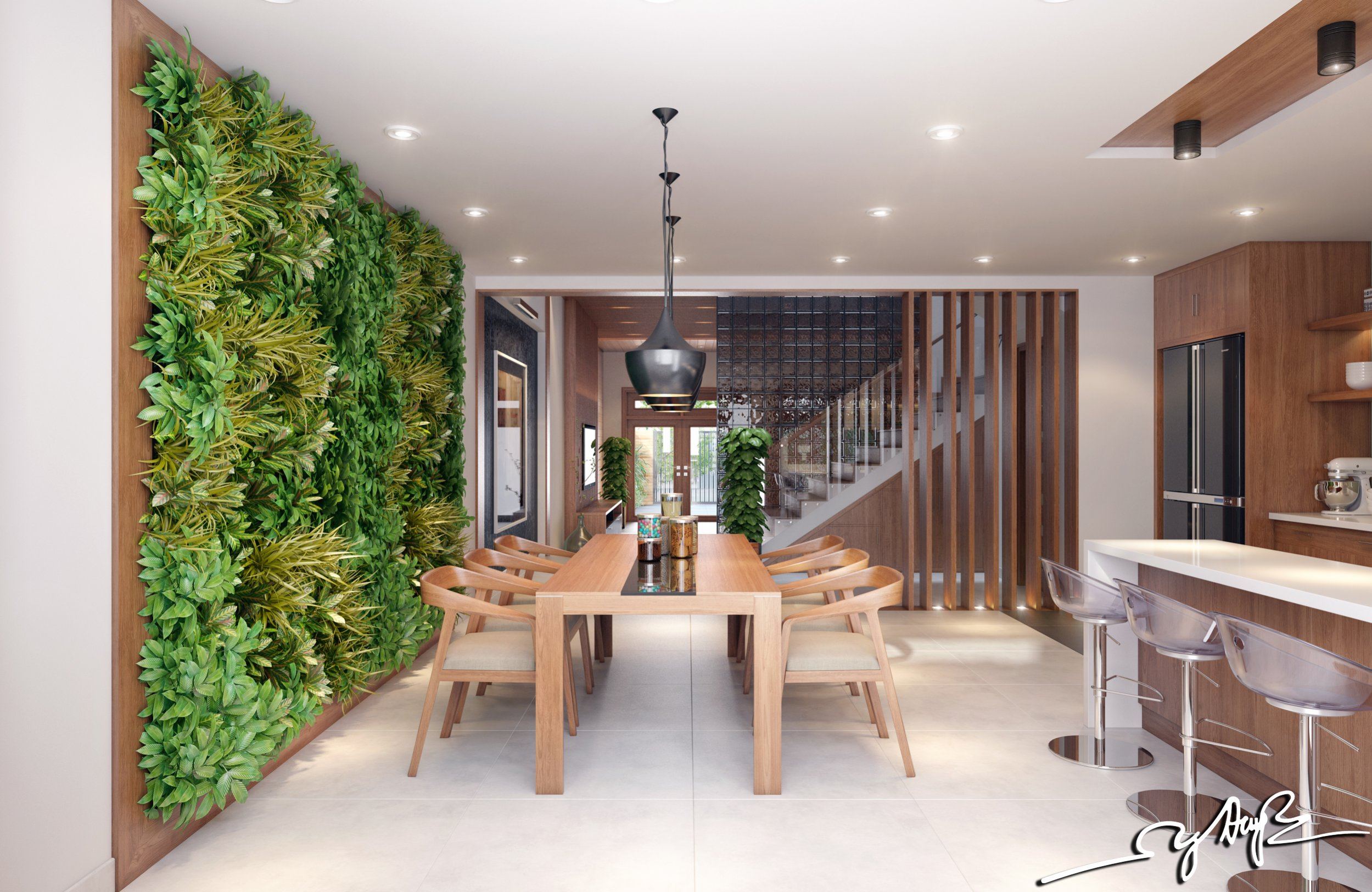 Indoor vertical gardens break the monotony and give your home a whole different dimension. Try them out and you won't regret it!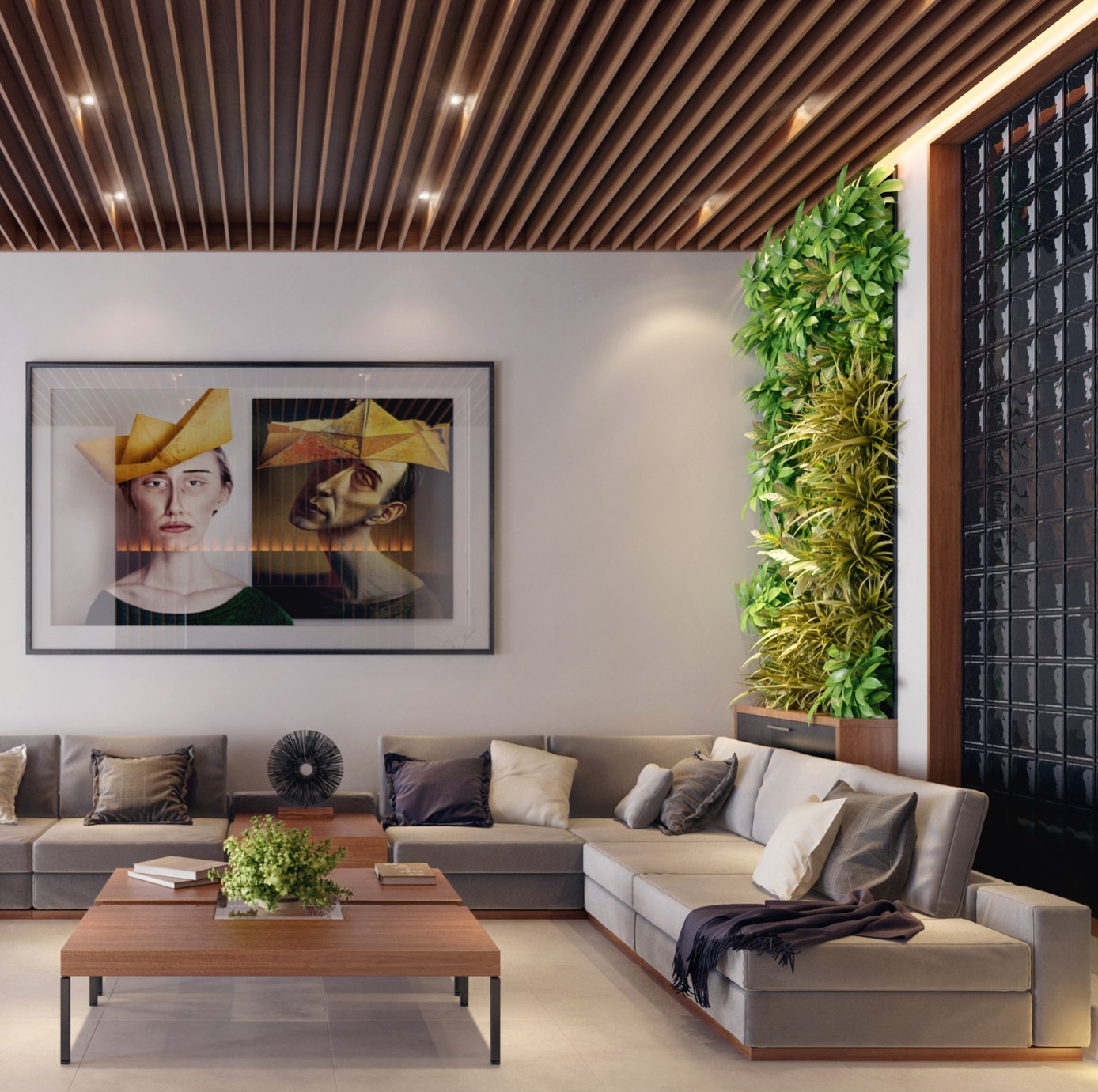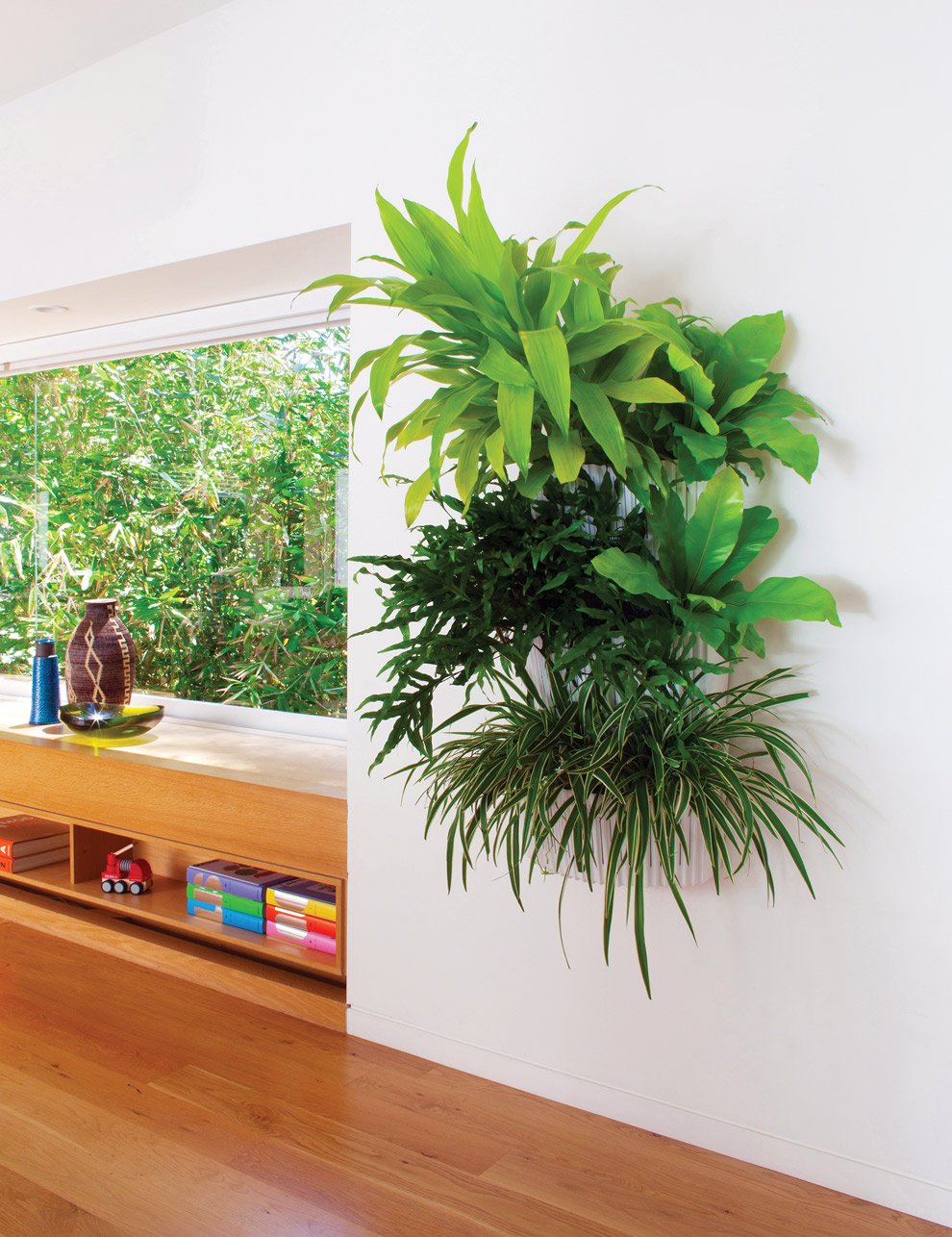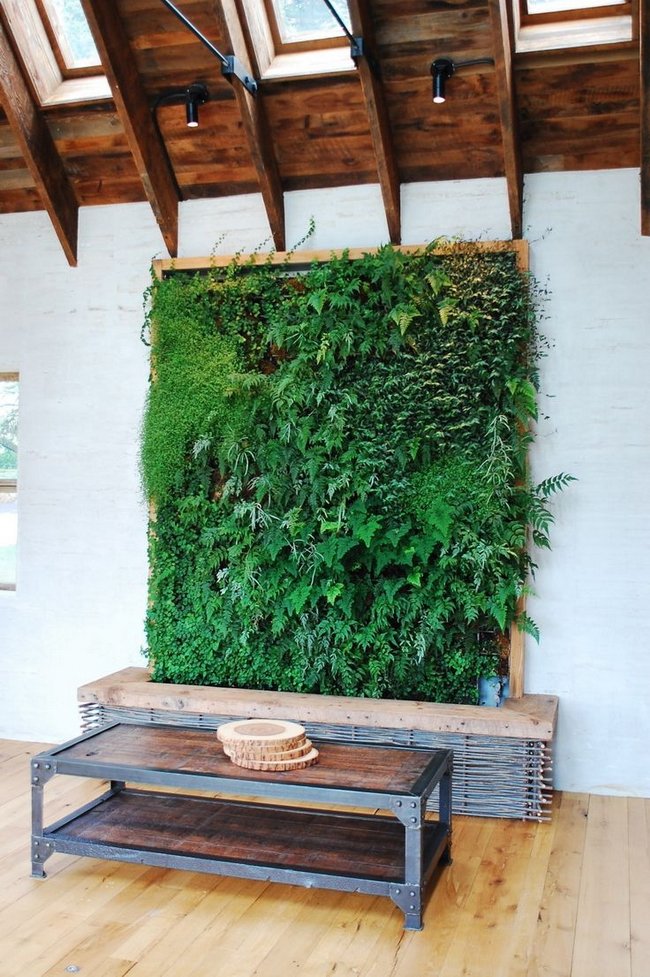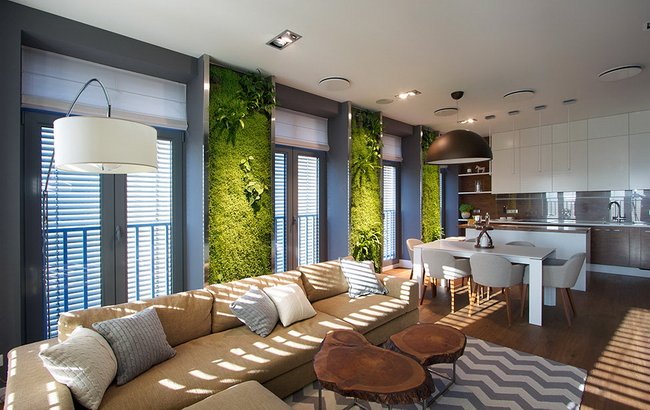 Even if your home is super tiny find a spot in your home where you can insert even a small indoor vertical garden. It will make a difference and your home will look fresh and airy.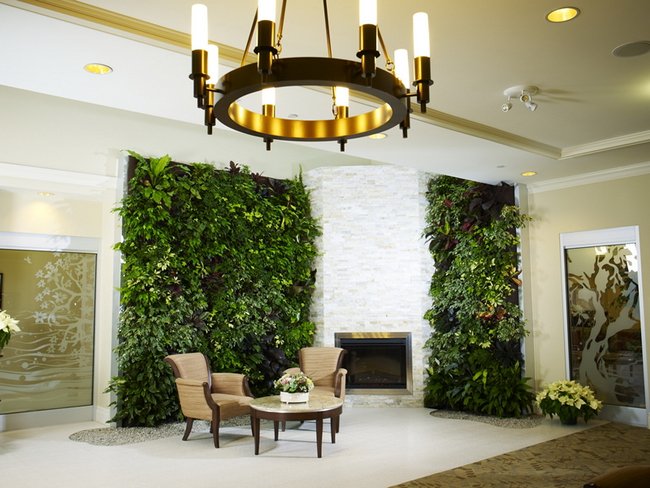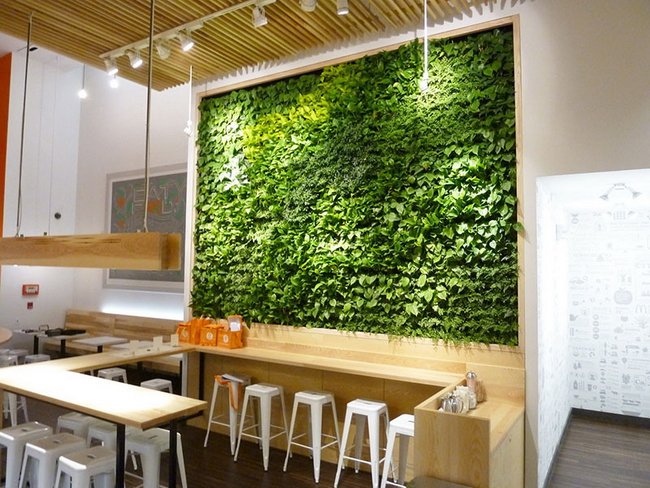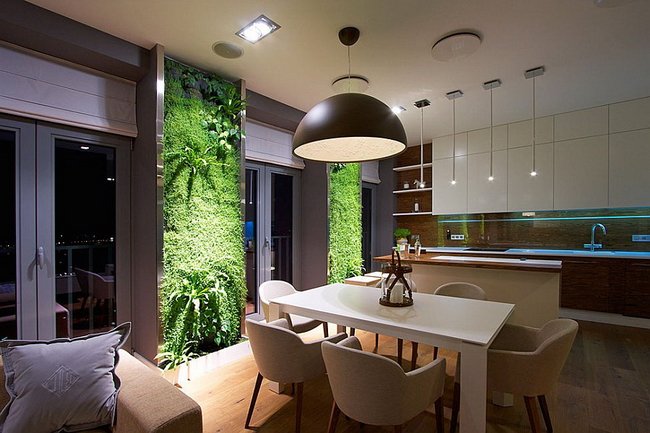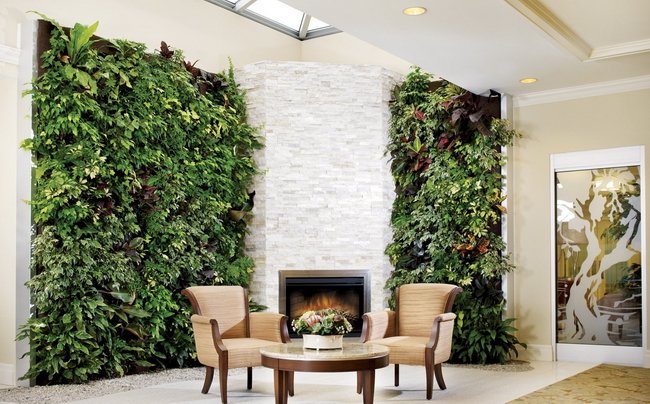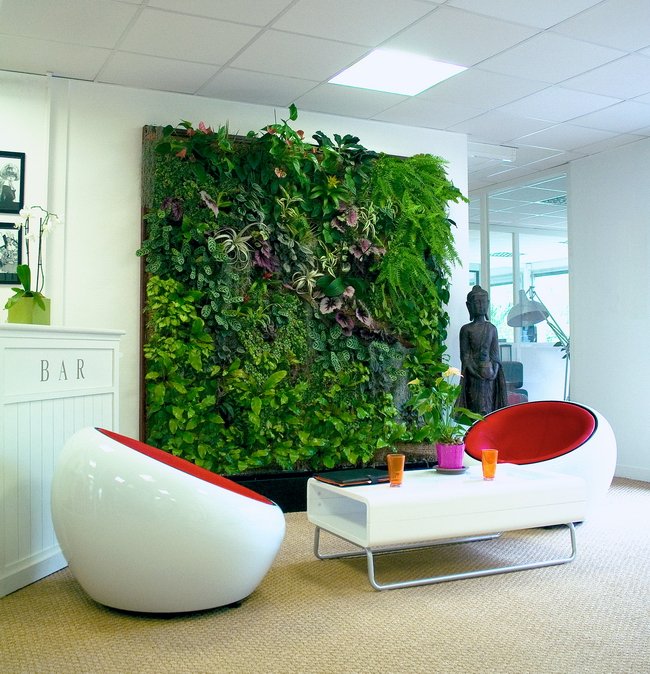 If you don't have a green thumb and all the plants you had got so far died, don't be desperate cause there's always a plan B that will work. Get some faux flowers and plants and in this way you won't have to worry if you are away from home and there nobody to water them.