February is slowly going away and March is almost on our door steps. The best thing about March is that it says goodbye to the dull, cold and boring winter and officially welcomes the spring. I couldn't be more happy about it cause I love the sun, the warm weather and all the beautiful colors this season has to offer. As seasons change I love to make changes in my home and alter the decorations according to the weather and the holidays. The spring is definitely one of my favorite seasons when it comes to home decor cause there are so many different ways in which you can color your environment and bring some excitement to your home. Scroll down through this article and see How To Get Your Home Ready For The Change Of Seasons With These Lovely Spring Decorations. You will find it hard to pick a favorite though!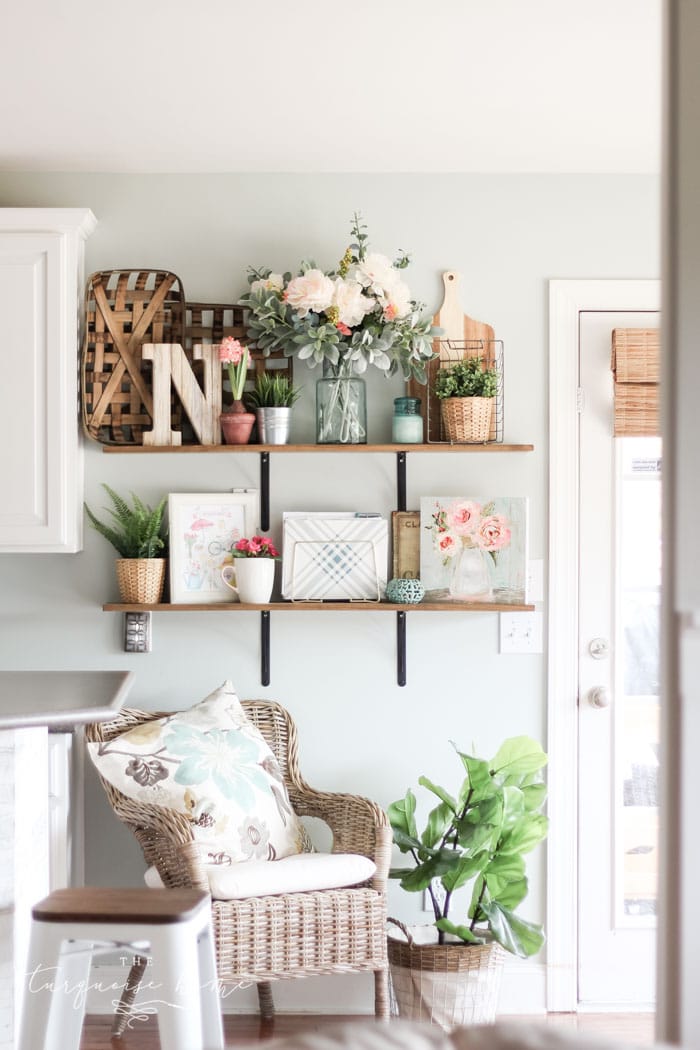 As you can all guess flowers are a must in your interiors when spring comes. The blooming trees outside look totally fabulous, so make sure you get some blossoms for your home as well. You may engage in a DIY project and make a floral centerpiece for you table to bring some interest to the dining room.
What do you say about this fantastic wreath? If you don't feel like spending money on decorations any more get some branches for the wreath base and some flowers for the decor and final touch and make it no time.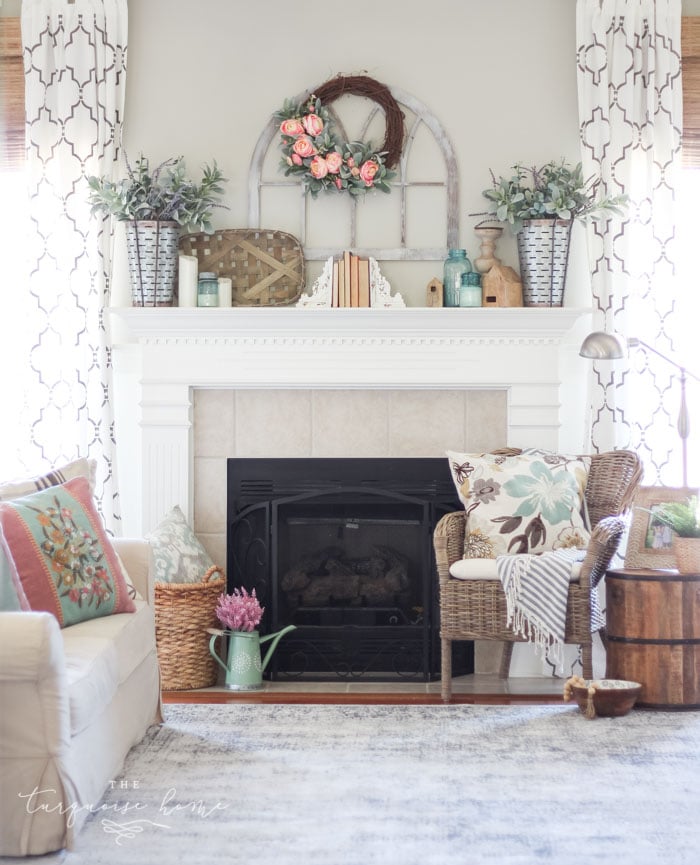 Are you going big this spring and looking forward to change the way your home looks like completely? Paint the walls or one wall in the lively green color and see the difference it makes. Buy some green plates as well and get ready to enjoy spring to the fullest.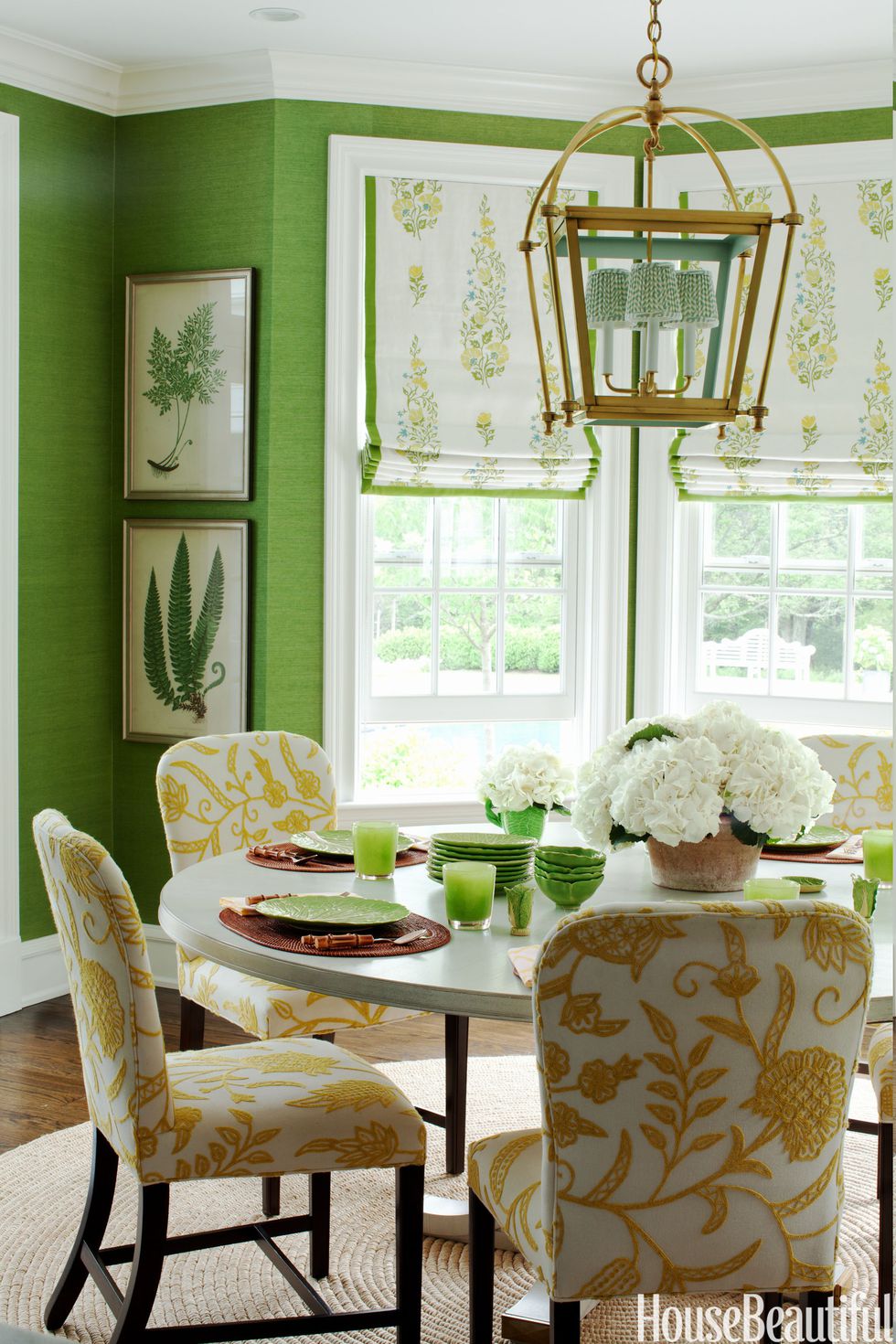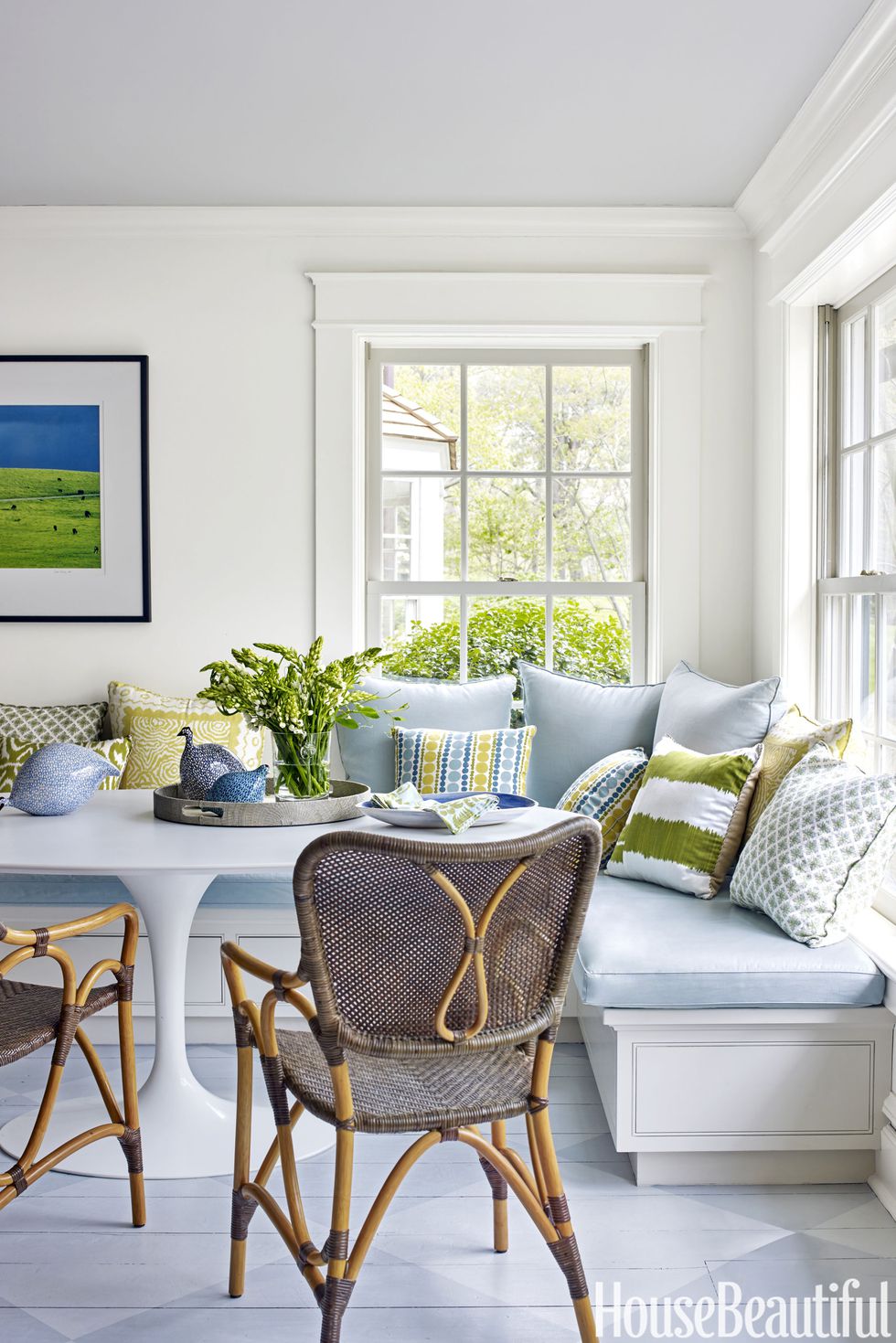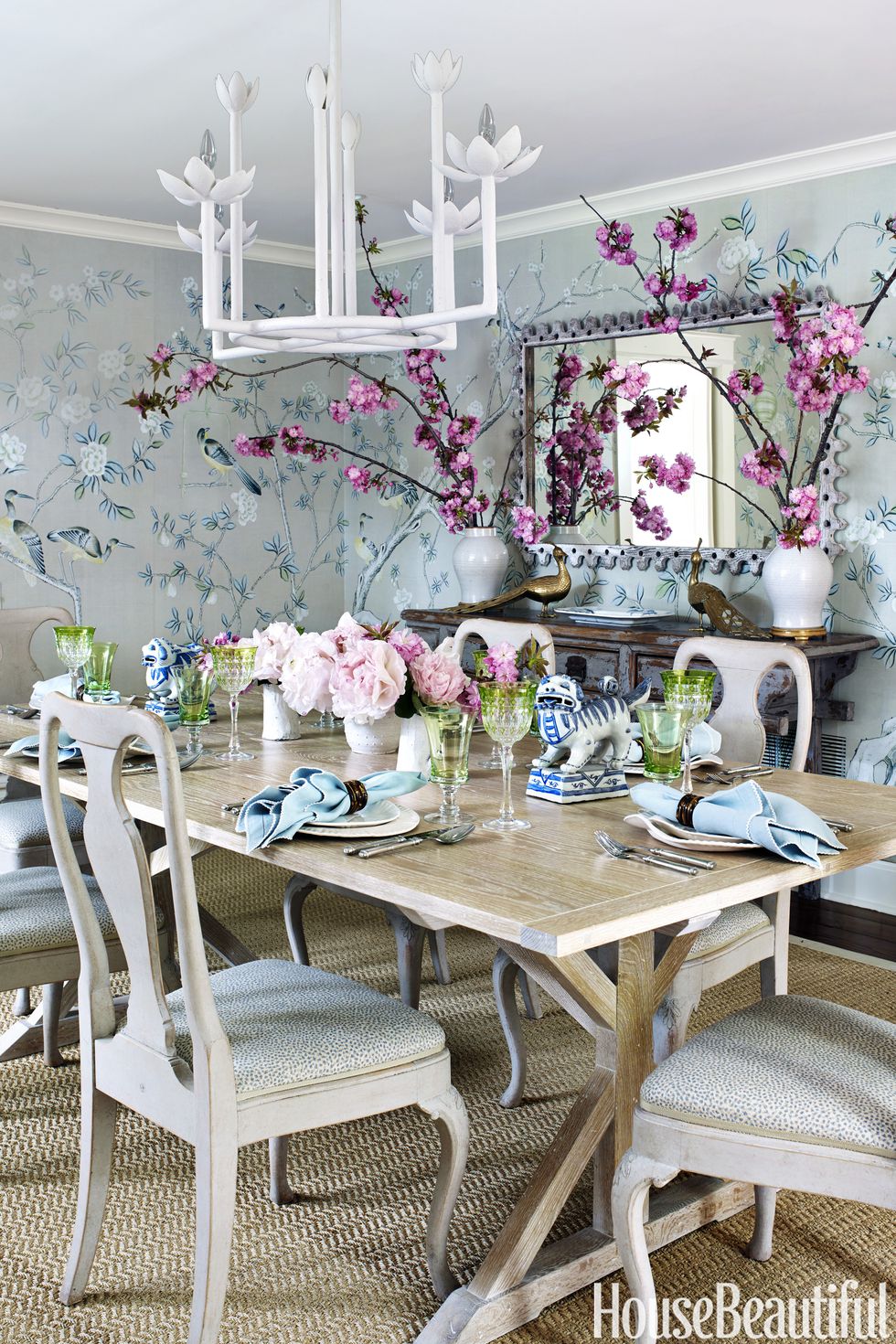 A mural in the bathroom is an excellent idea. Get one with blooming cherries into your all-white bathroom and give it a modern look with ease. An actual vase with blooming cherries is a nice addition too!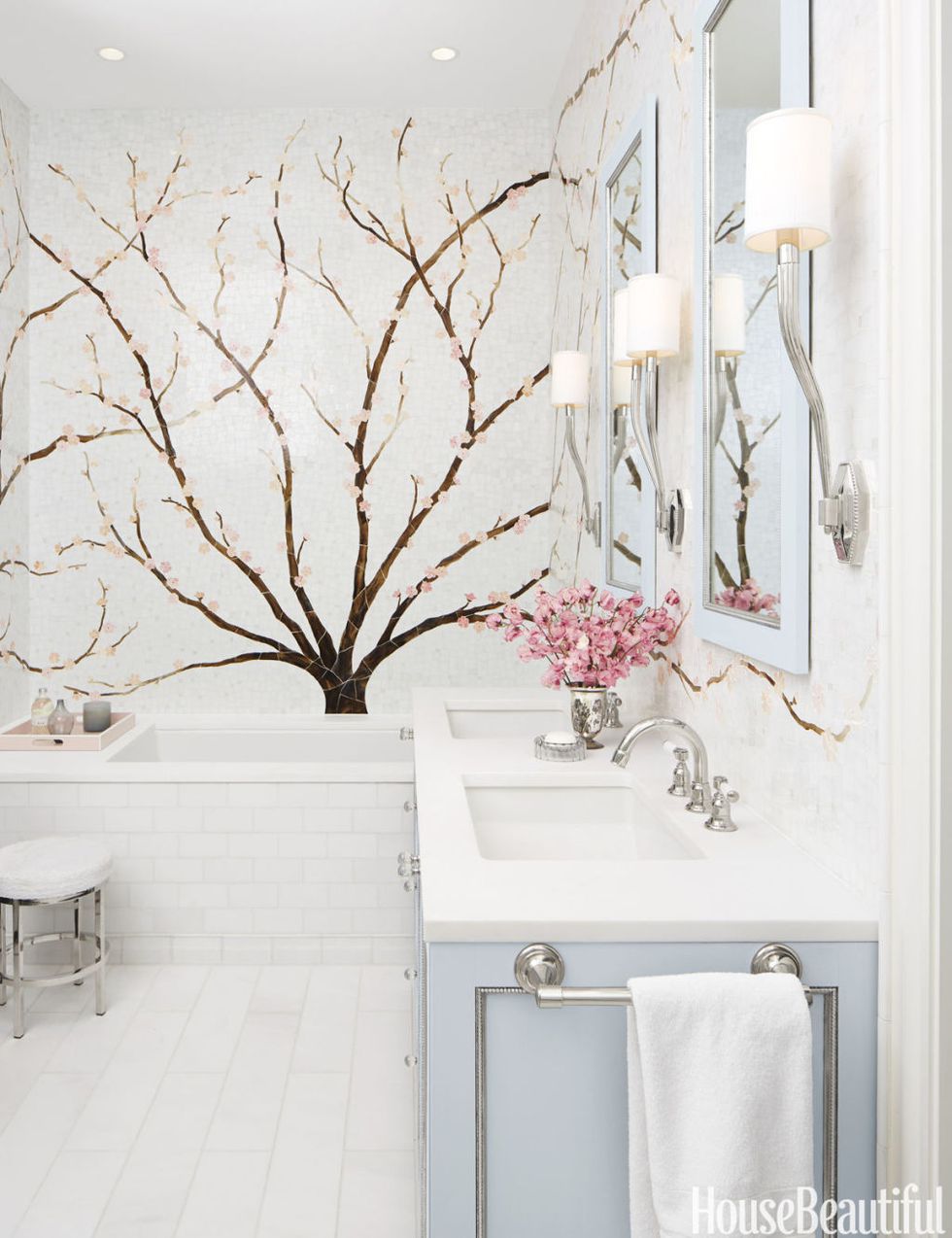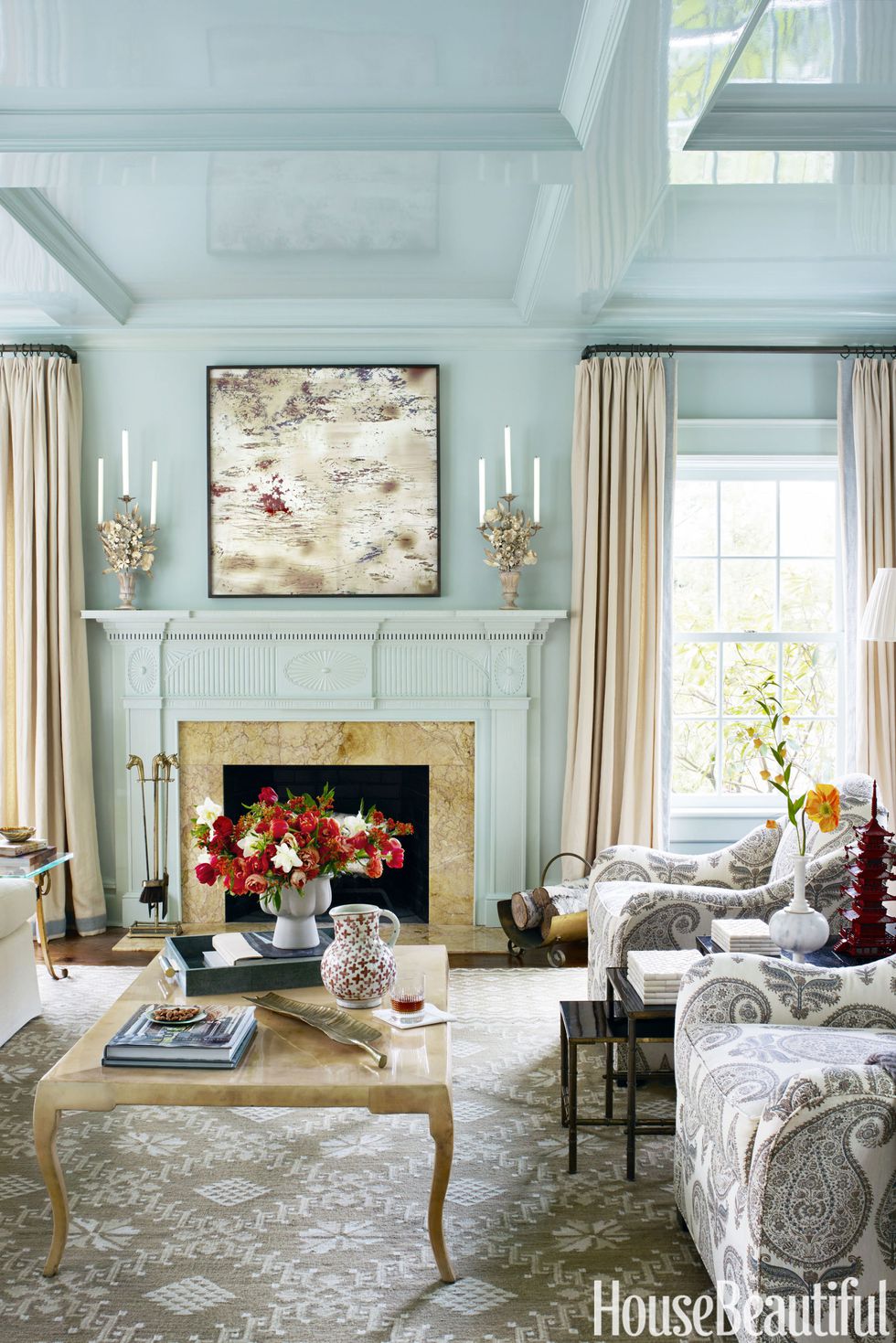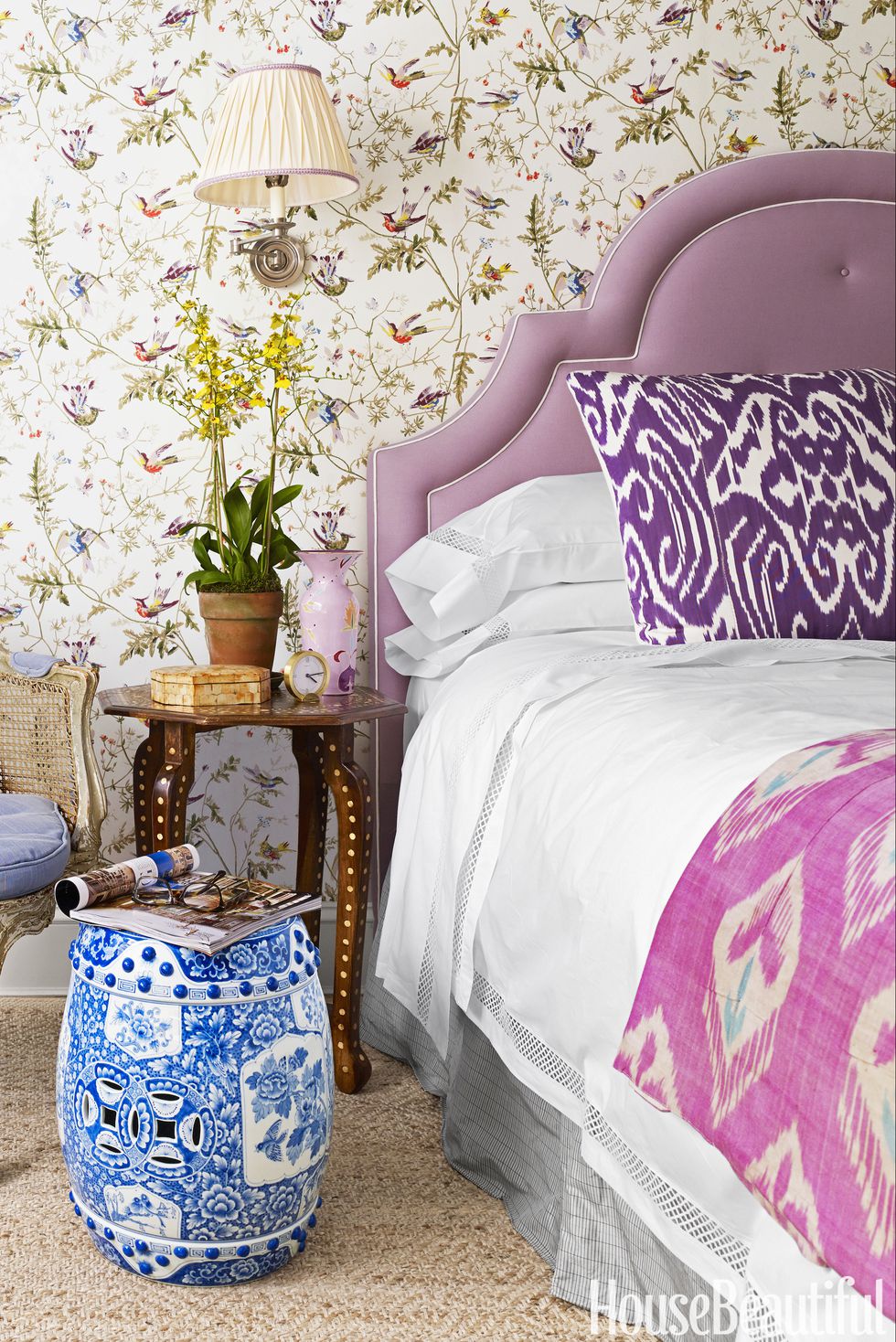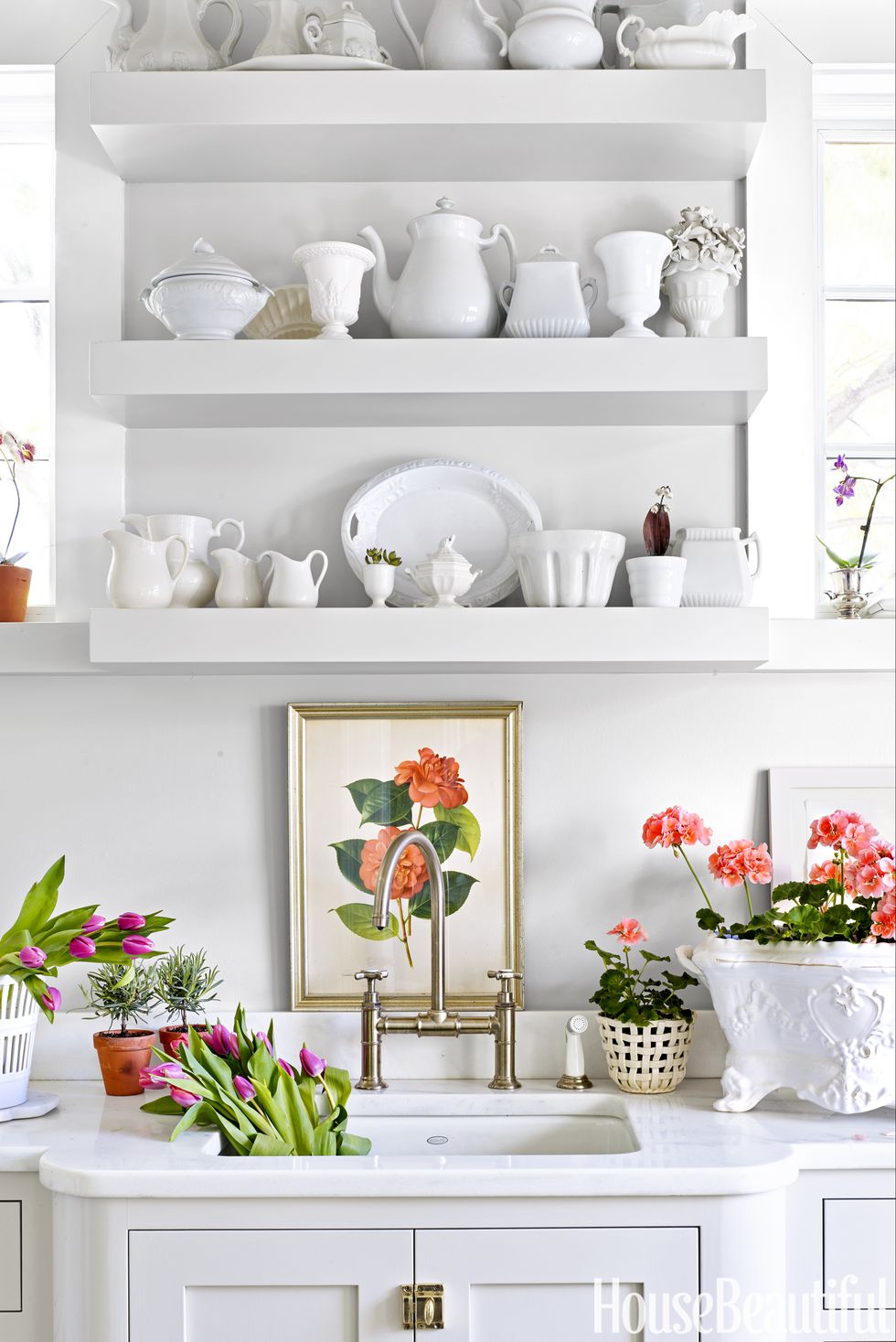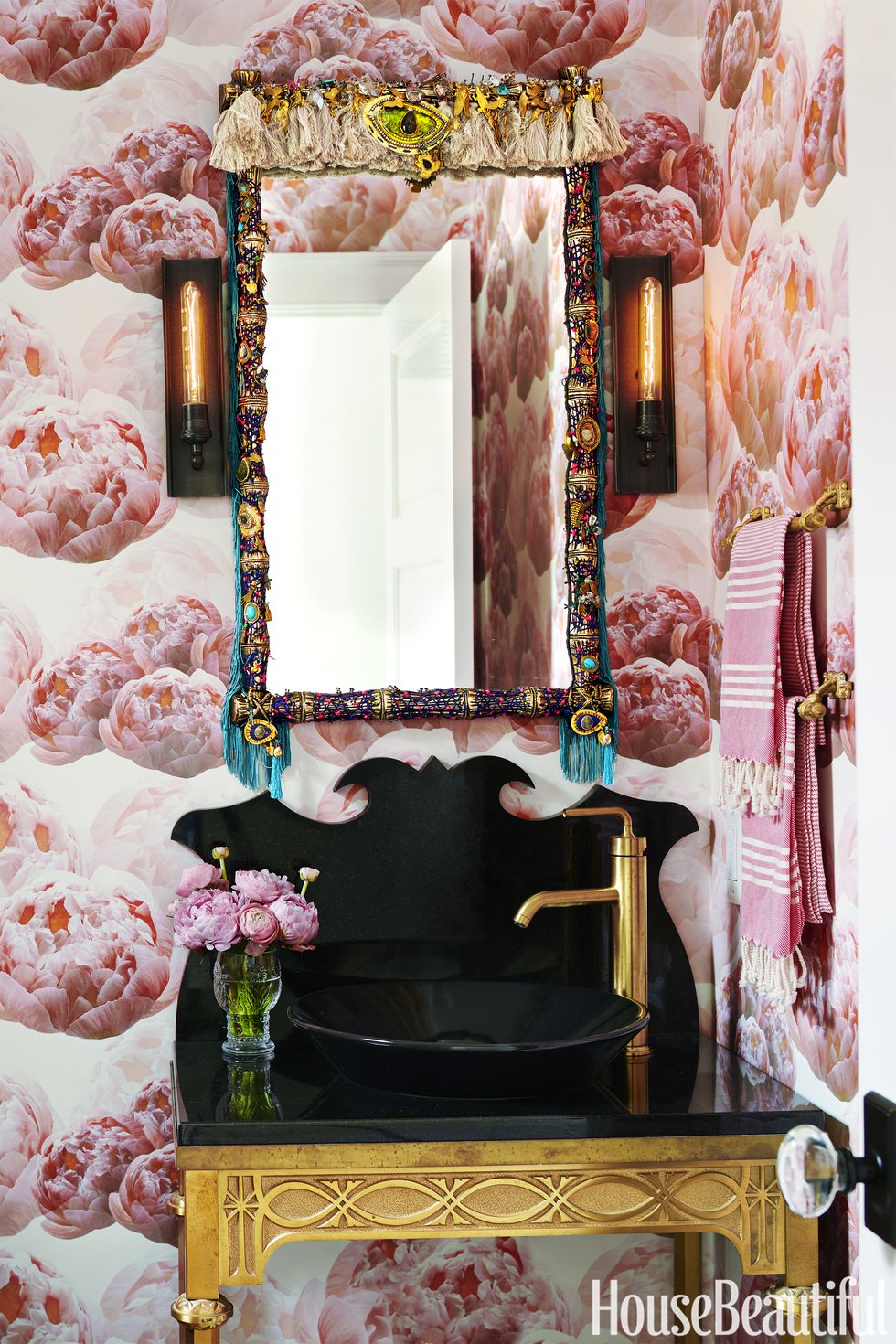 You can never get enough of flowers and you can never overdo it. Get as much flower pots as you can and transform your living space into a little garden.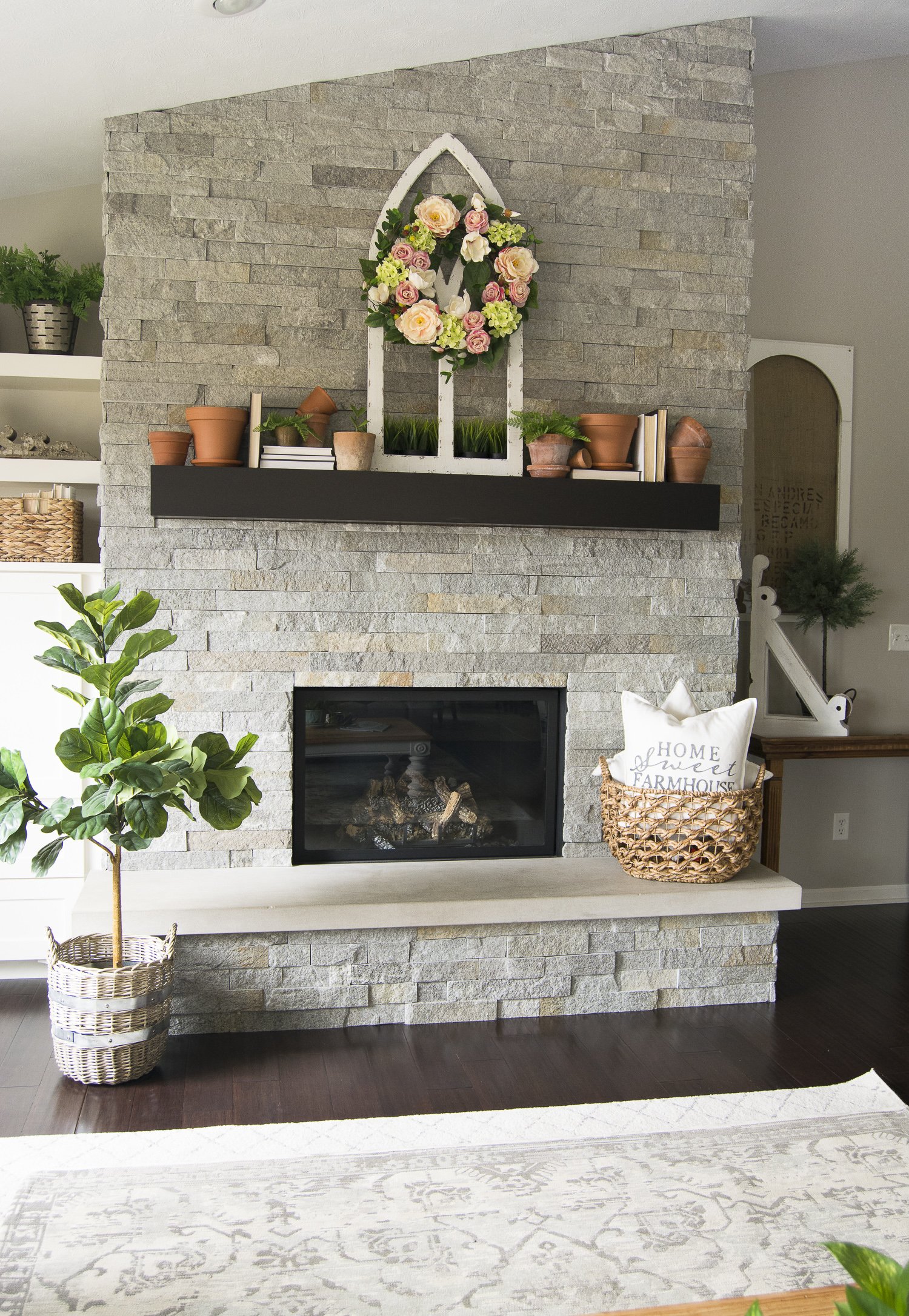 I just love how this basket filled with flowers and the surrounding glass bottles work into this interior.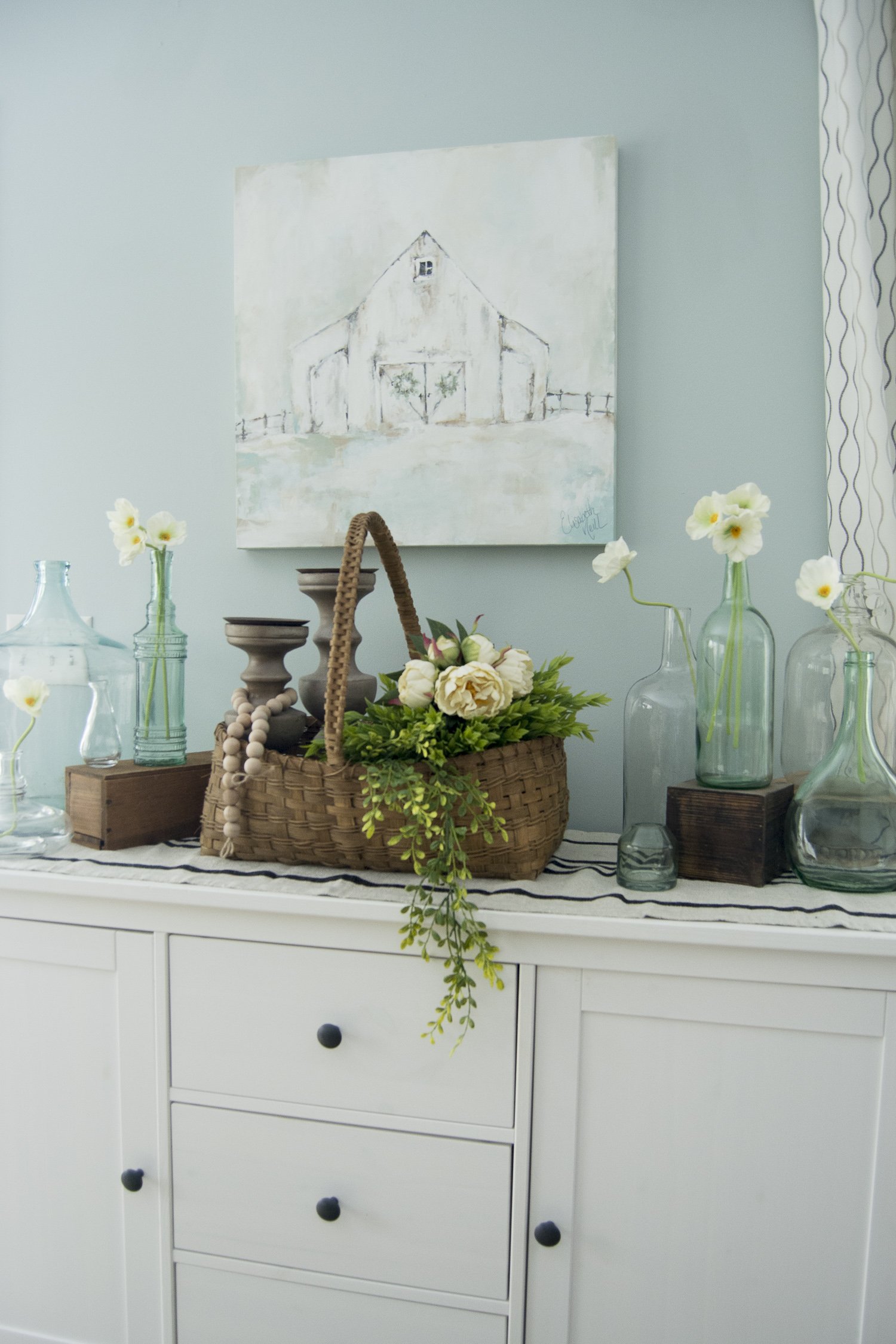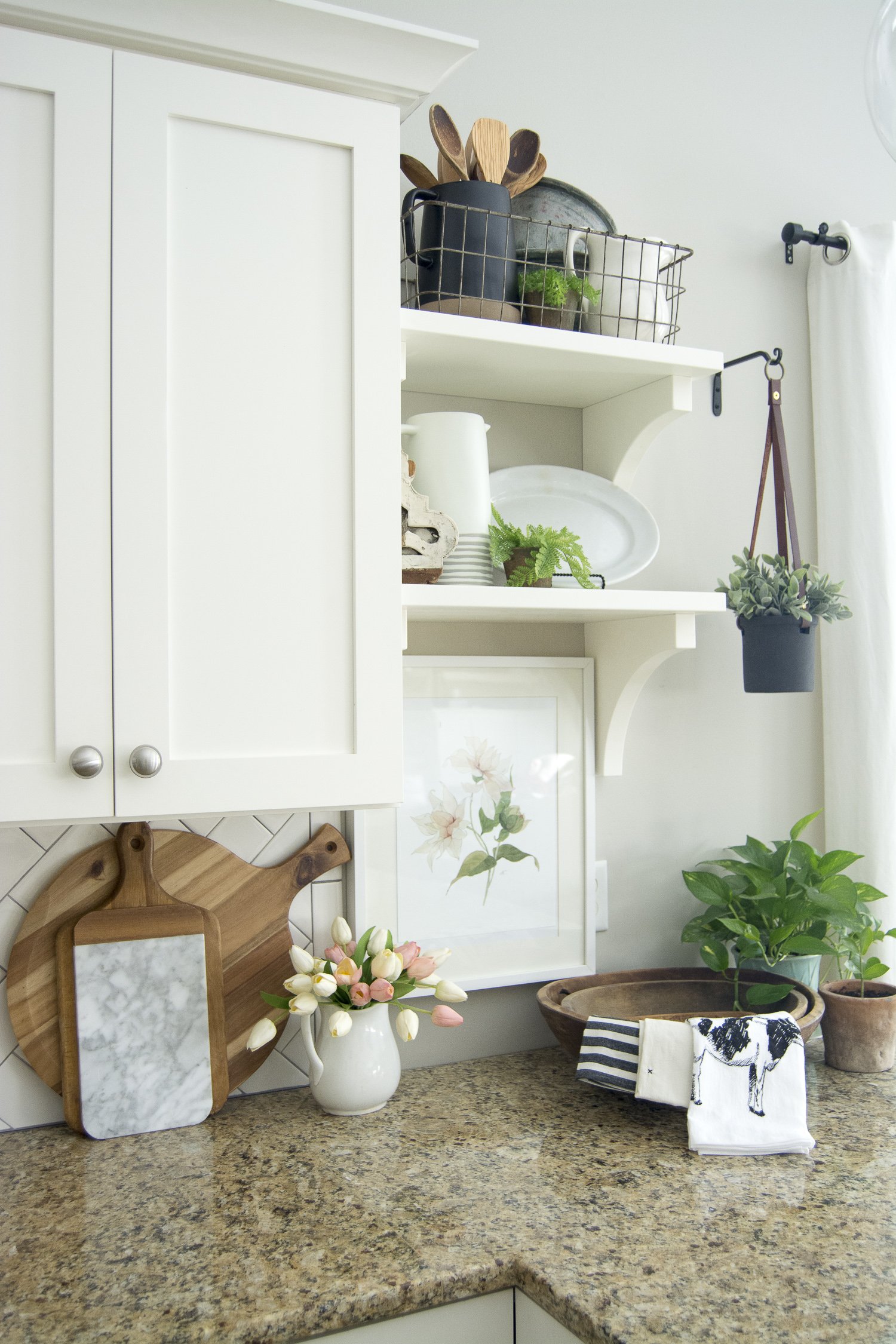 Have you found a way to bring some spring vibes into your home? If not yet, have another scroll!