If you like to travel and if you do photography, then these locations will delight you. These are the amazing places with the most beautiful views in the world that you will really enjoy. The view of the horizon and the surrounding nature will lead you to better experience our planet and to start appreciating it to a greater extent. These places are incredibly beautiful, but also incredibly important. They remind us every day what we stand to lose if we don't protect our planet. Let your mind wander to the most beautiful places in the world. Below are some of the suggestions of what should be seen in life, and trips to the mentioned places will surely be on your wish list in the coming years.
You can certainly count yourself extremely lucky if you manage to visit at least a third of these incredible locations. Our world is full of surprises, we discover new amazing places every day with the help of available photos. Different geographical locations, climatic conditions and seasons offer us the most diverse natural beauties. From pink lakes, fields of lavender and tulips, amazing canyons, impressive mountains, and even some other places that we almost can't believe exist!
Amazing Places Around The Globe
Our planet is full of places whose beauty takes your breath away. They look so incredible and unreal, as if they just came out of the pages of fairy tales and stories about travelers loved since childhood. Today we invite you to a small virtual trip to places that will enchant you, and if you have the opportunity to visit at least one of them, don't miss it!
All travel lovers who like to discover and explore new destinations or attractions, have their own list of places that are really worth seeing and that they may have visited. So here is a list of challenges made by our team. Traveling is much more than crossing off a list and collecting stamps in a passport. It is an experience that allows us to get to know new cultures and explore the world, nature and beauty of our planet, far from our comfort zones and safety of familiar, sometimes boring everyday life. There are so many beautiful places on our planet that we don't even know exist. Some of these absolutely amazing places you may have visited or will visit, but unfortunately it is rare for anyone to visit them all. Check out below and let's get on a virtual trip around the globe.
1. Tian Tan Buddha on Lantau Island, Hong Kong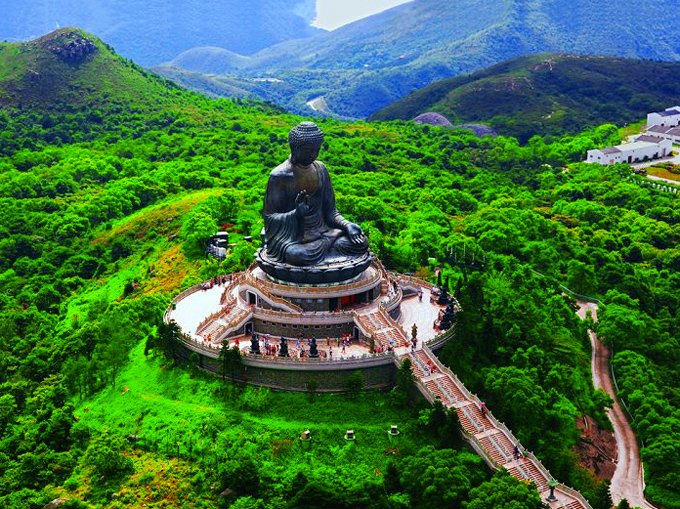 2. Fernando De Noronha – Brazil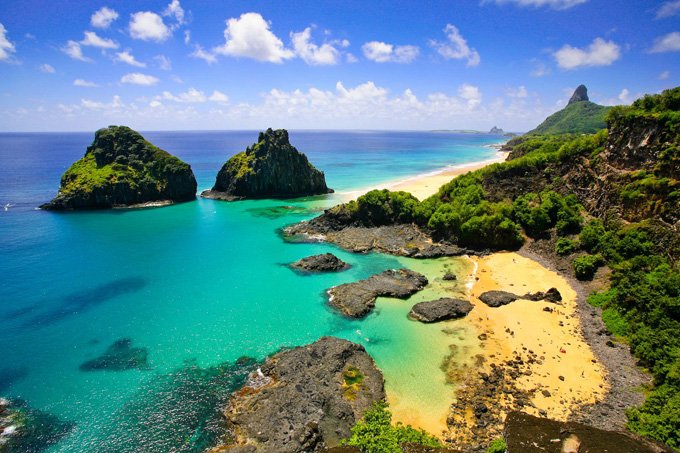 3. Spirit Island, Magligne Lake, Alberta, Canada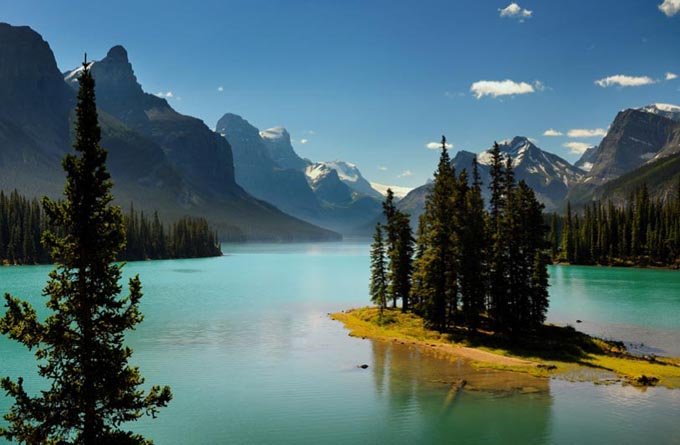 4. Rice Field Terraces in Yunnan, China
5. Bern, Switzerland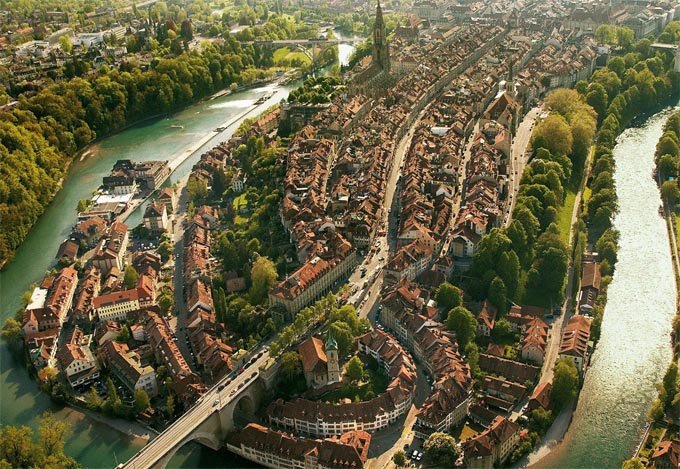 6. Coron Palawan, Philippines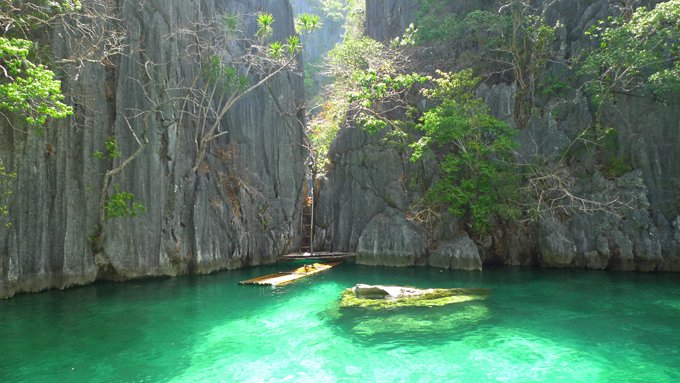 7.  Rocky Village, Vernazza, Italy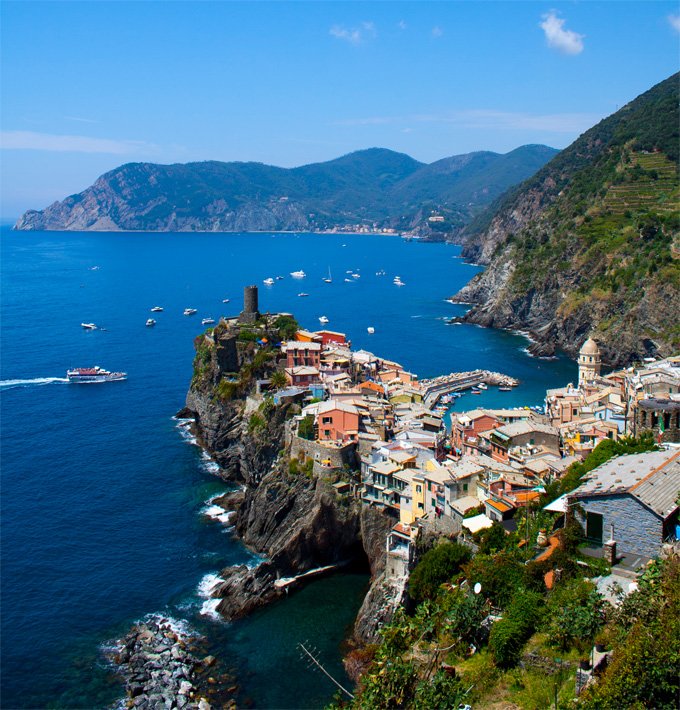 8. Porto Katsiki, Lefkada Island, Greece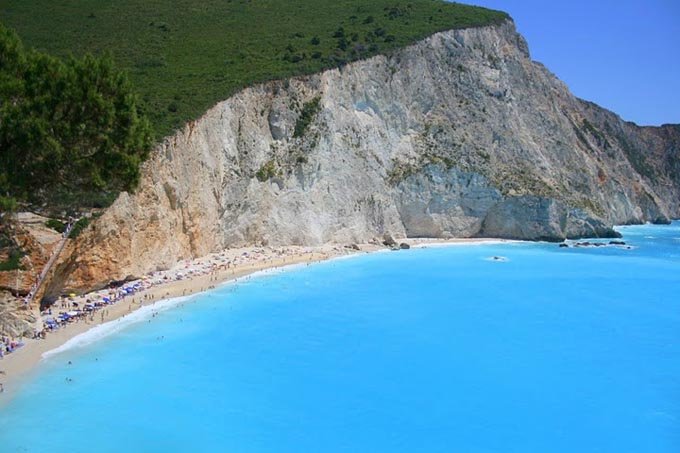 9. Lower Lewis River Falls – Gifford Pinchot National Forest – Washington, USA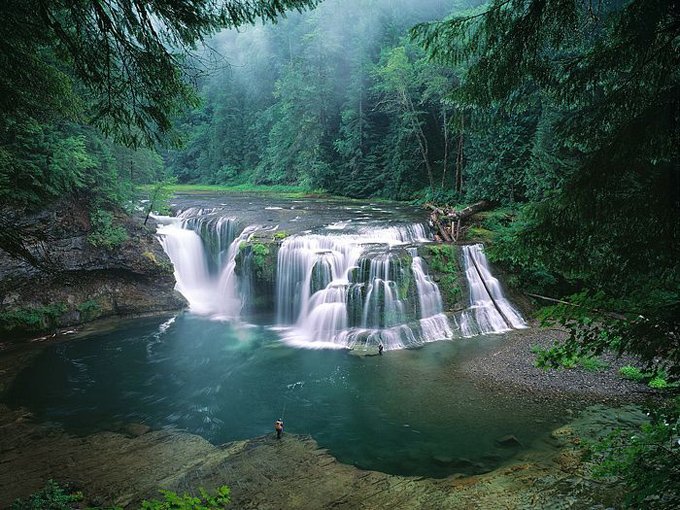 10. Pangong Tso Lake in the Himalayas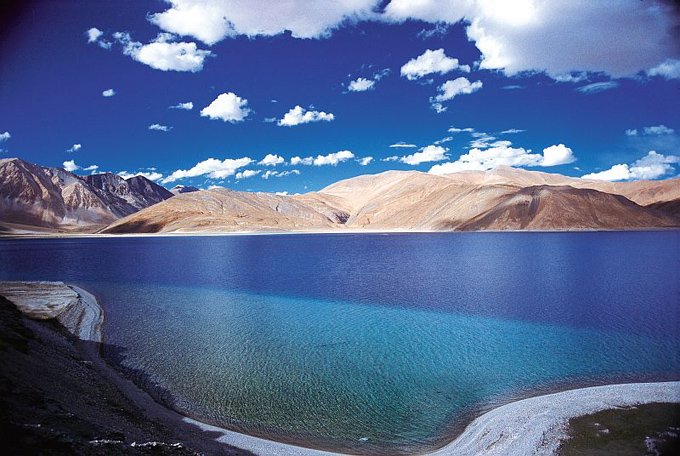 11. Golden Eye Hotel – St. Mary, Jamaica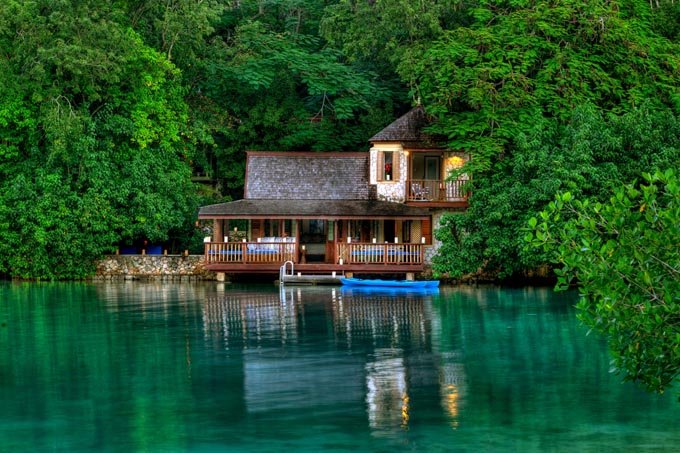 12. Golden Horn, Brac Island – Croatia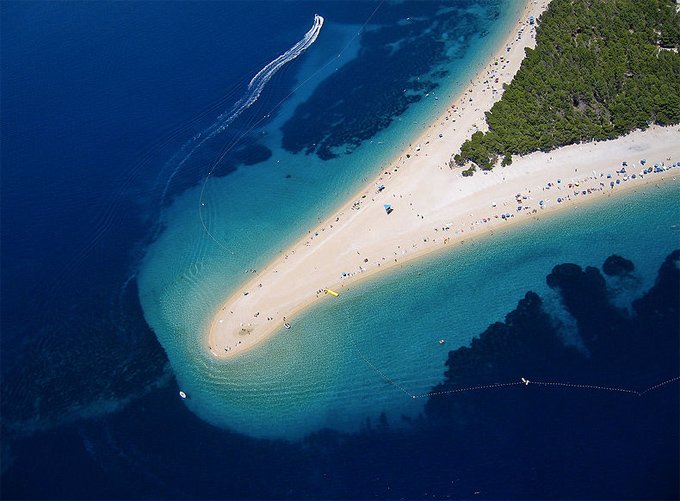 13. Soneva Fushi, Maldives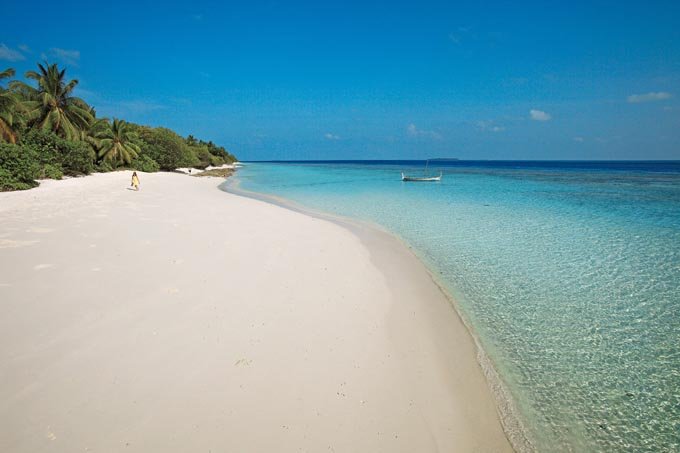 14. Alentejo, Portugal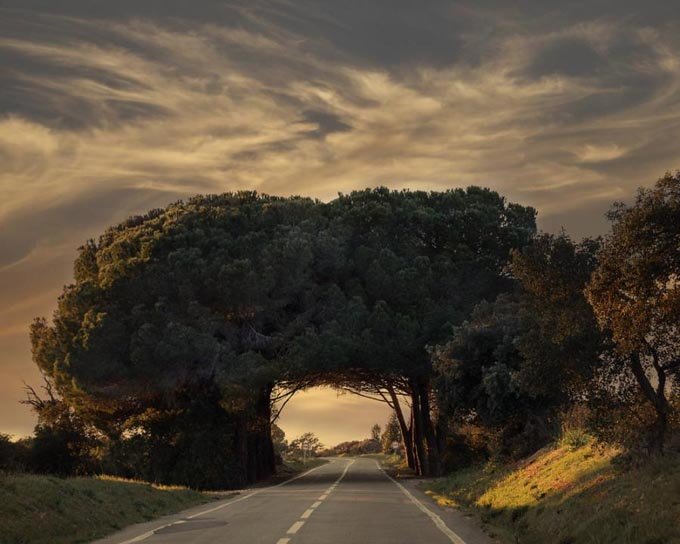 15. Etretat, Normandy, France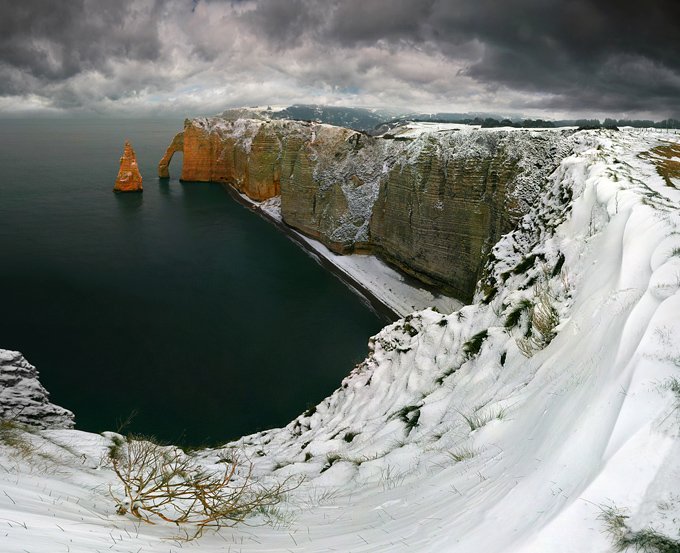 16. The Pearl Waterfall, Jiuzhaigou Valley, China
17. Norway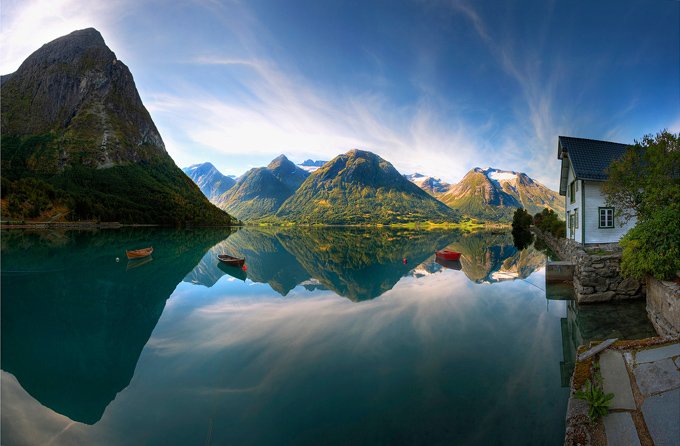 18. Awa'awapuhi Trail Kauai, Hawaii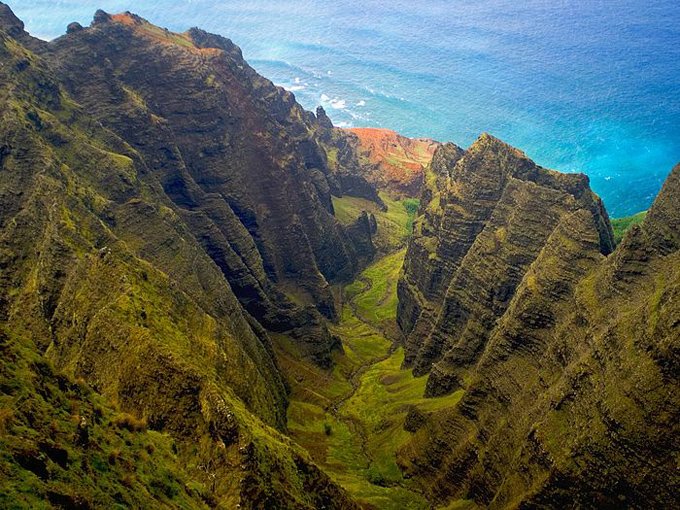 19. Santa Domenica nel Salento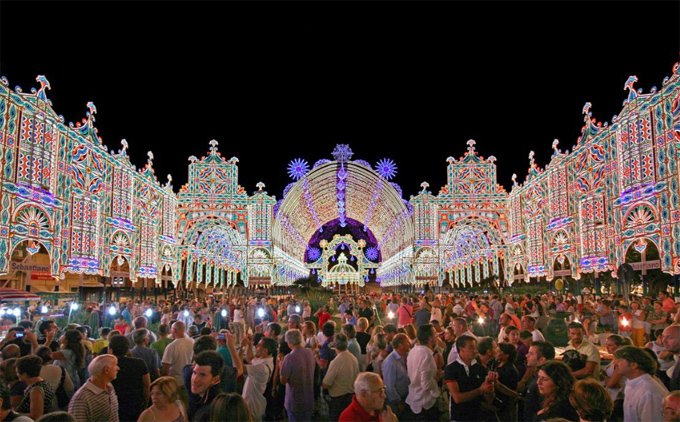 20. Preachers Rock, Preikestolen, Norway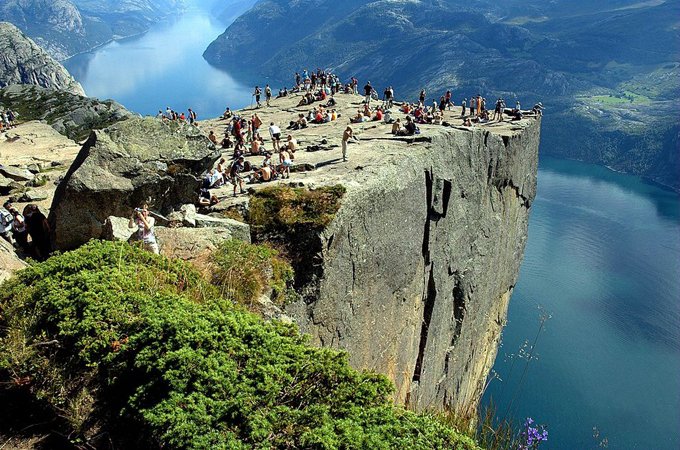 21. Blue Caves – Zakynthos Island, Greece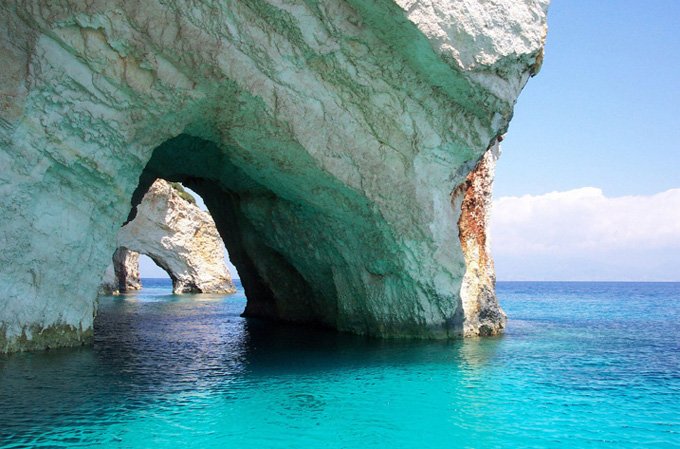 22. Skaftafeli – Iceland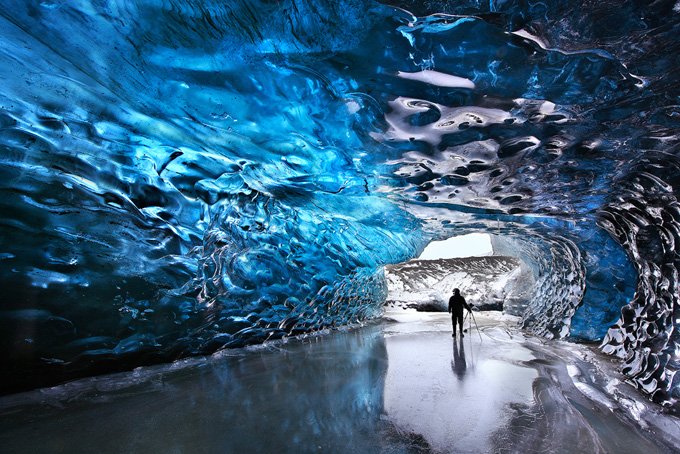 23. Plitvice Lakes – Croatia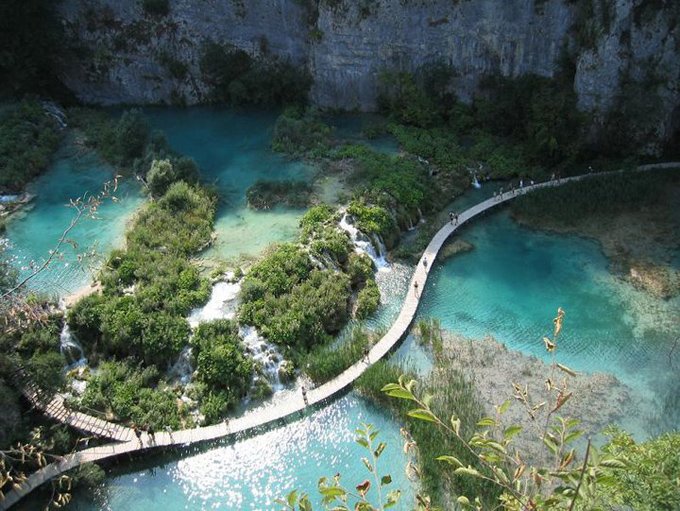 24. Crystalline Turquoise Lake, Jiuzhaigou National Park, China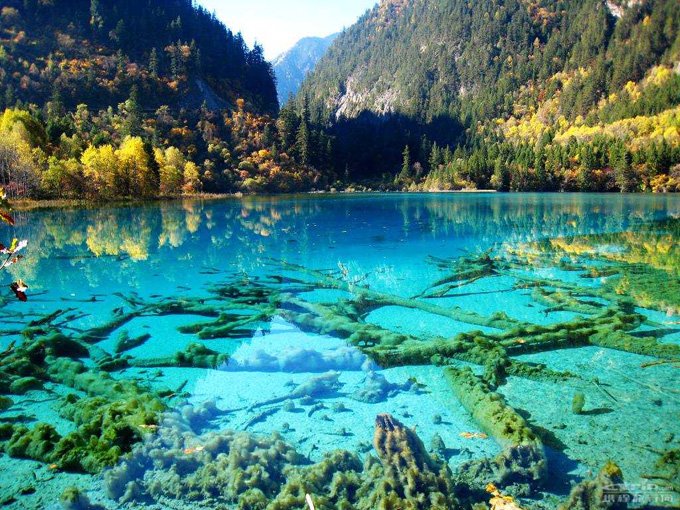 25. Marble Caves, Chile Chico, Chile