Cleaning your home can be a piece of cake when you know the perfect tips. Check out the Awesome Cleaning Hacks For A Spotless Home and get down to work!
Scorched spots on pans and pots can be super annoying and really hard to clean. Well, not anymore! Add some sugar cubes in them and a small amount of water and see how they go away in an instance.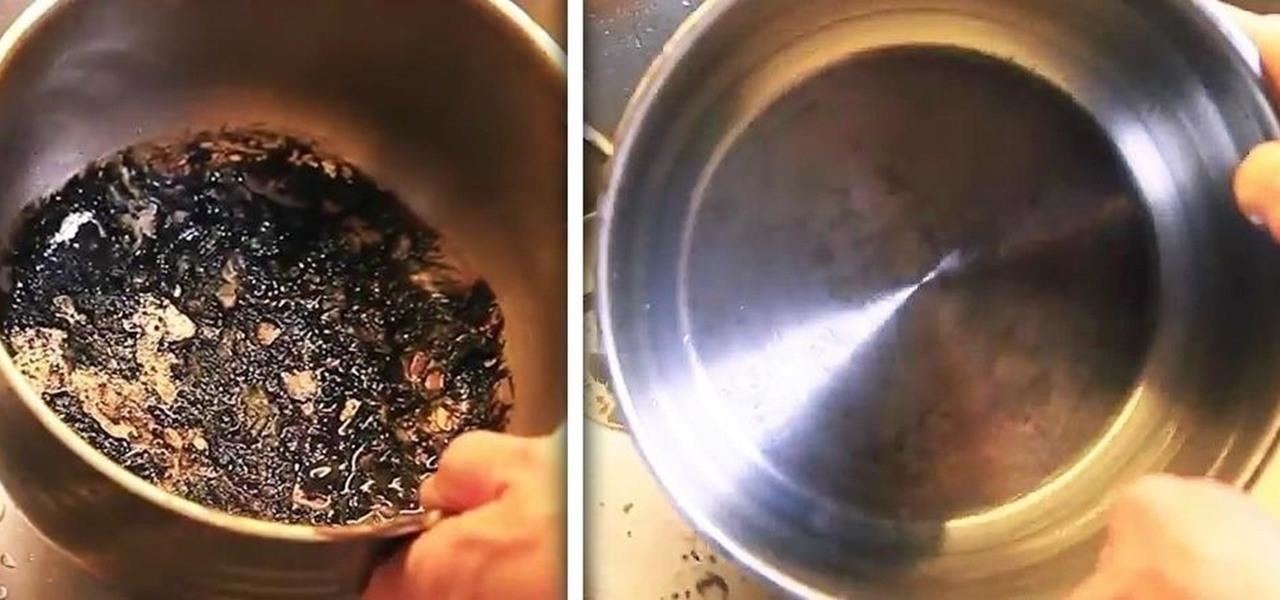 It's pretty tricky to clean the blades of the blender if you don't know the right and easy way. Insert some water and some soap in it, blend for 30 seconds and you will have it cleaned in no time!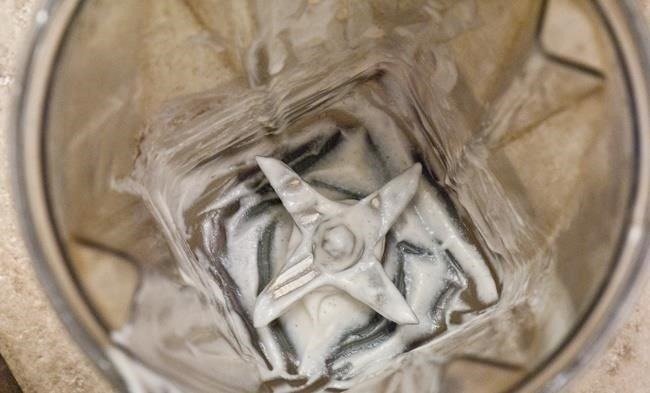 Scratched plates can look dirty and old, so you will need some baking soda and water to make them shine again. Make a paste, rub it on the paste and rinse it off. And you are done!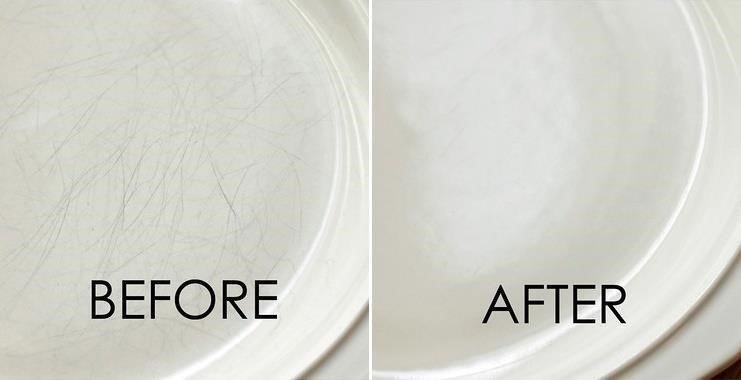 Is there someone who doesn't hate olive oil drips? Skip cleaning the grease by wrapping some paper around the bottles. This will work great for wine bottles too.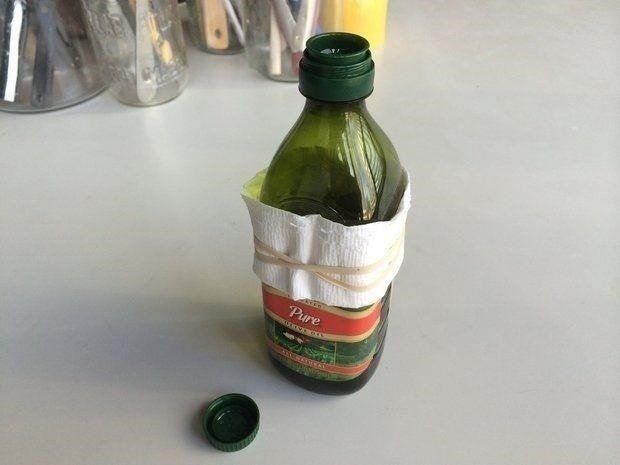 The coffee filters turn out to be amazing when it comes to cleaning your PC monitor.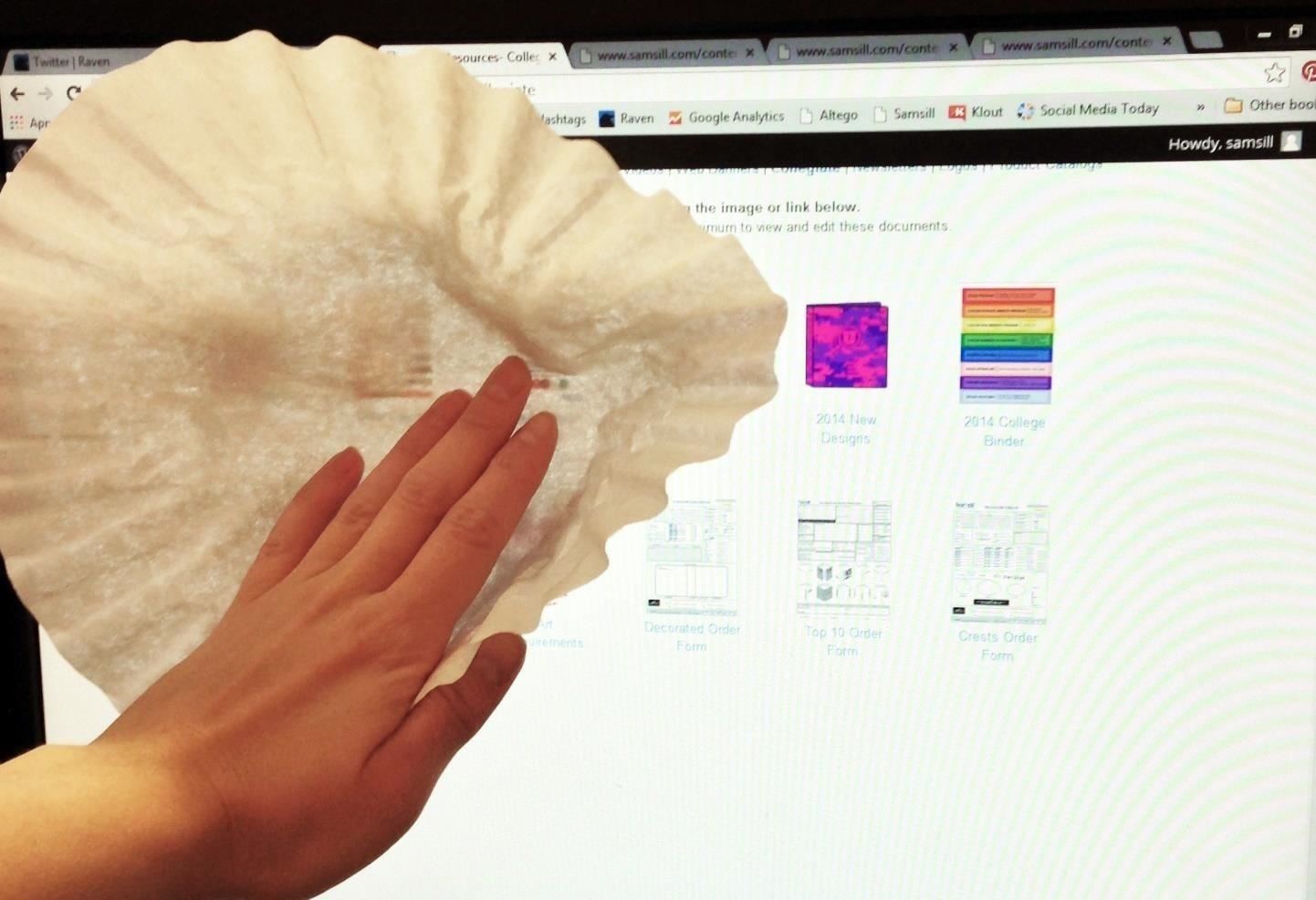 Well, you may be drinking bear daily but I bet it has never occurred to you that you can use it to wipe up your wooden tables, right? They will shine like new!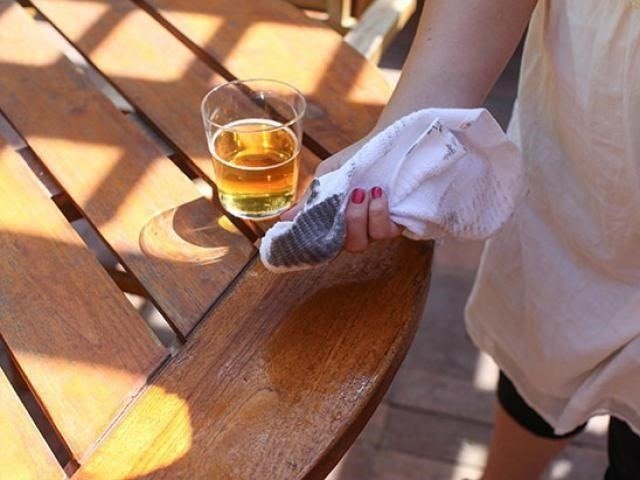 The trick to getting your dishwasher clean is to insert a piece of lemon in it when you turn it on. Plus, your plates and glasses will shine as well.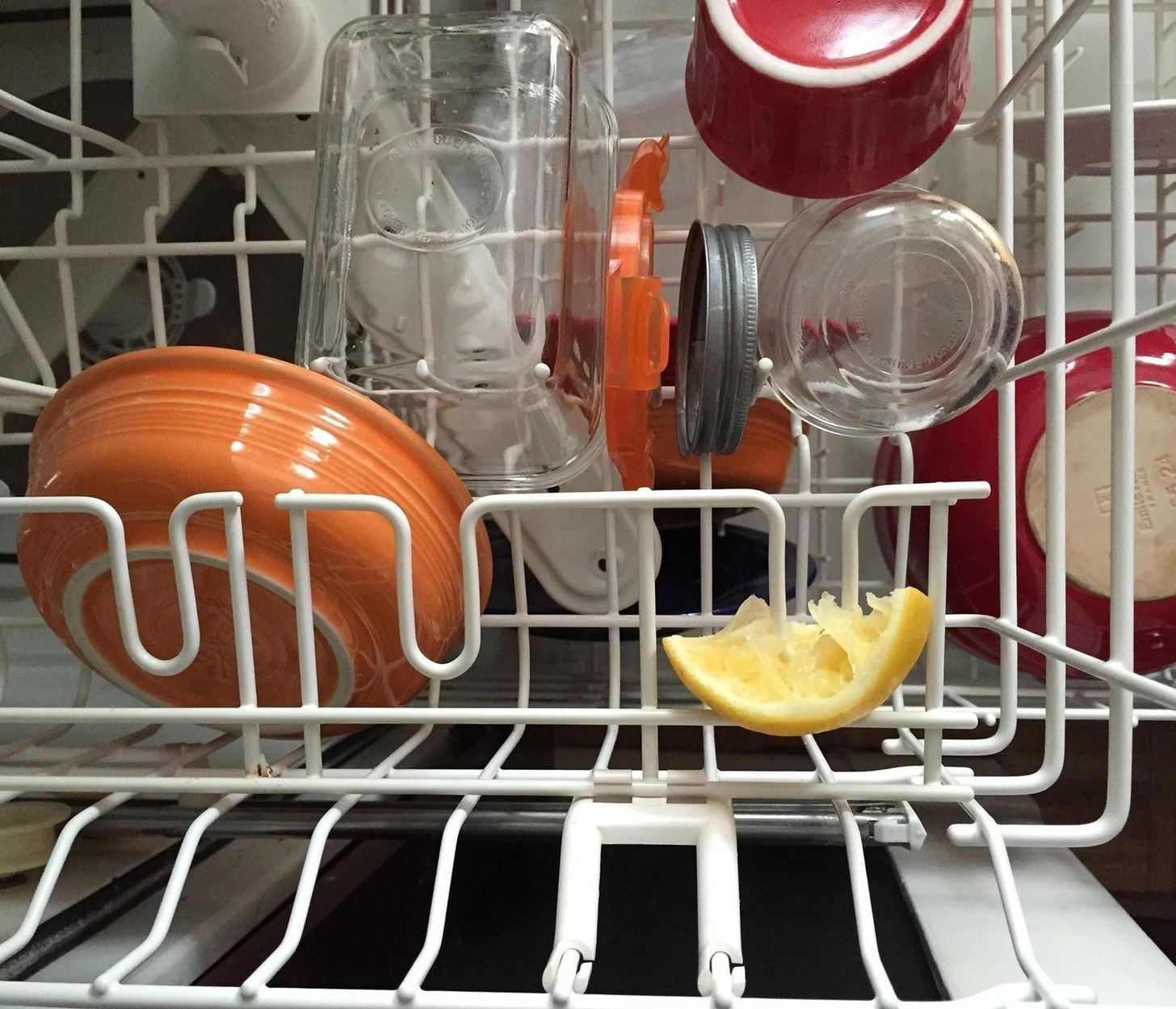 Cutting boards hide tons of them and the proper way to clean them is by using some salt and lemon. Make sure you rub them well!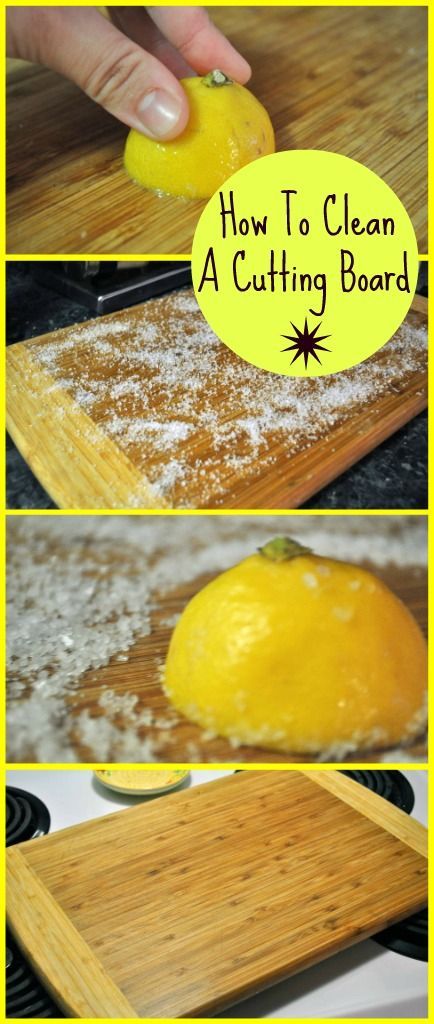 Baking soda and vinegar paste is the real deal when it comes to cleaning the oven.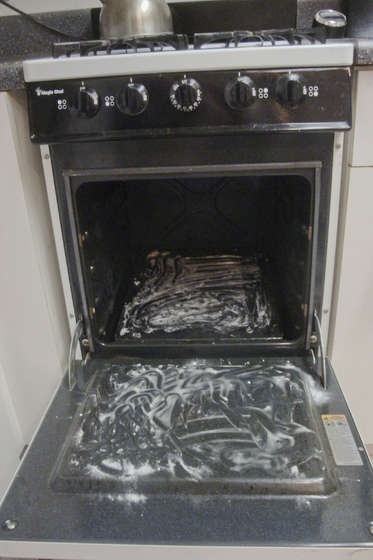 Let's admit it, you all have dust, food and who knows what else in your keyboard. The tip I have got for you today is to use a clean and dry toothbrush to get everything out.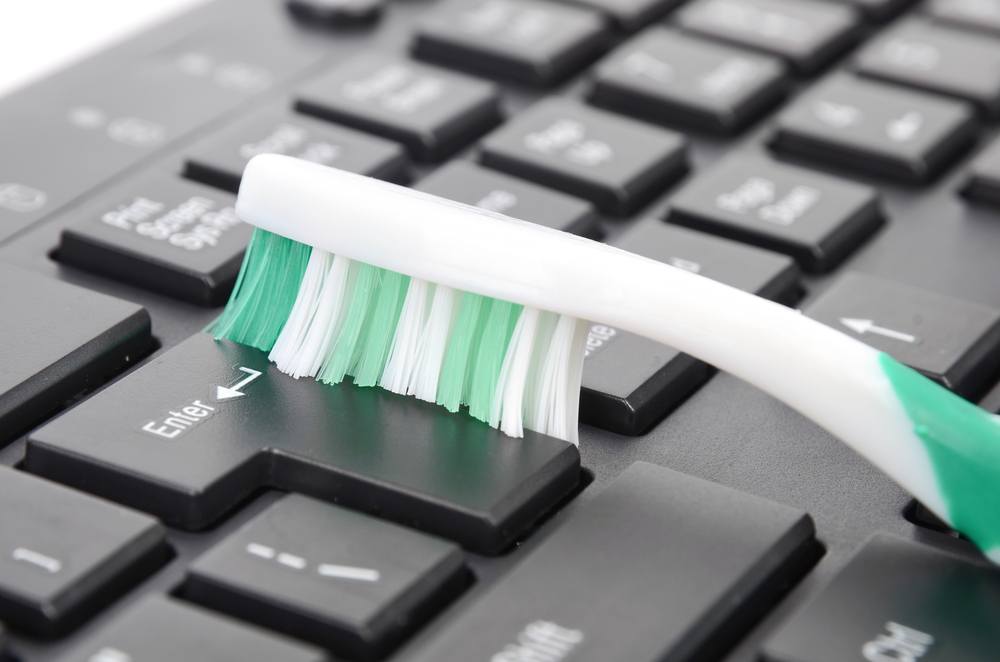 The doors of your kitchen cabinets can be cleaned with some vegetable oil and baking soda. Give this combo a try asap!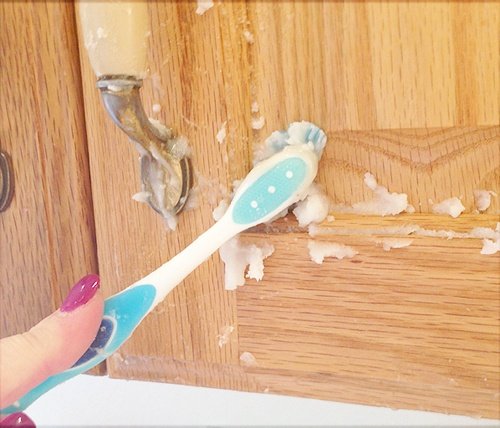 If your kids do lots of crafts, there's probably glitter all around your house. Use play dough to pick it up with ease.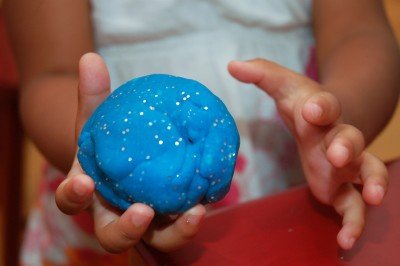 Bleach and baking soda will help you clean even the dirties tiles quickly and easily!