We can never get enough of shelves in our homes and it doesn't matter whether you are really a book worm or not, shelves are a necessity cause they hold lots of things both as storage and decorations. If you are missing some shelves in your home decor then you have to check out this article which will give you some pretty good ideas especially if you have an empty corner and you are wondering what to do with it. Use corner efficiently by adding some shelving units to them and make the best use of space in your home. These Awesome Corner Shelves That Are A Real Game Changer will fascinate you and make you want to get them immediately. I'm totally taken aback with the designs and the abundance of styles that will match different interior design. Check out the ones I have got for you today and see which idea will fit you the best!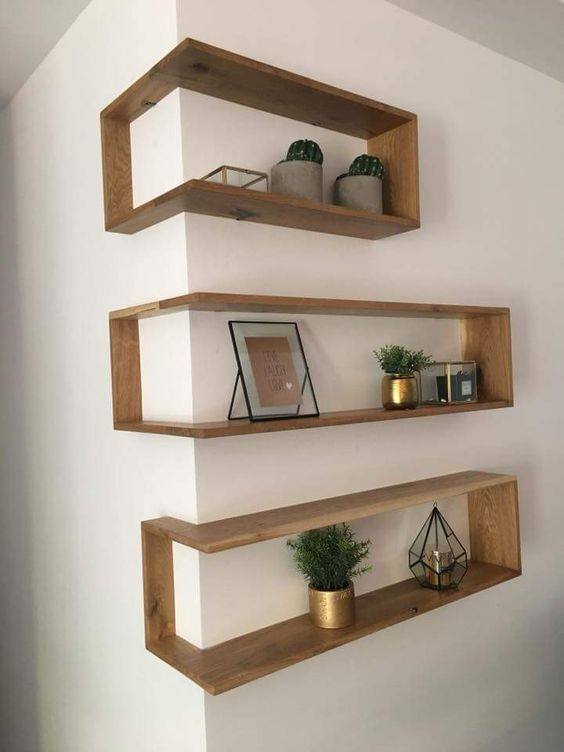 If you hate the traditional look of shelves we have got the perfect design for you that will keep both you and your visitors at awe.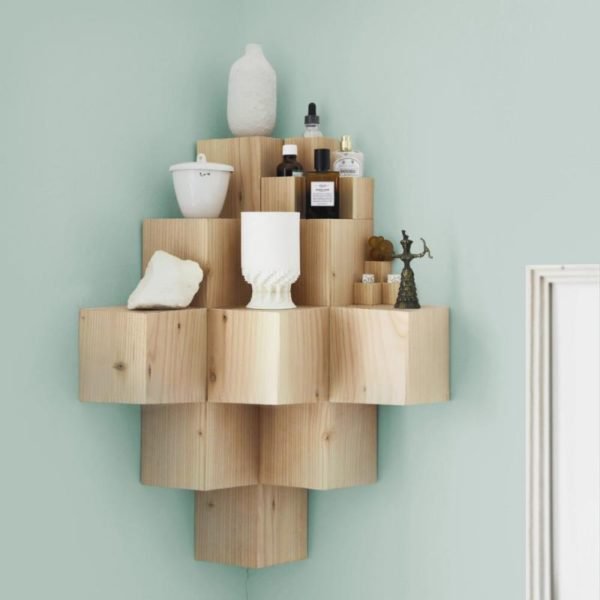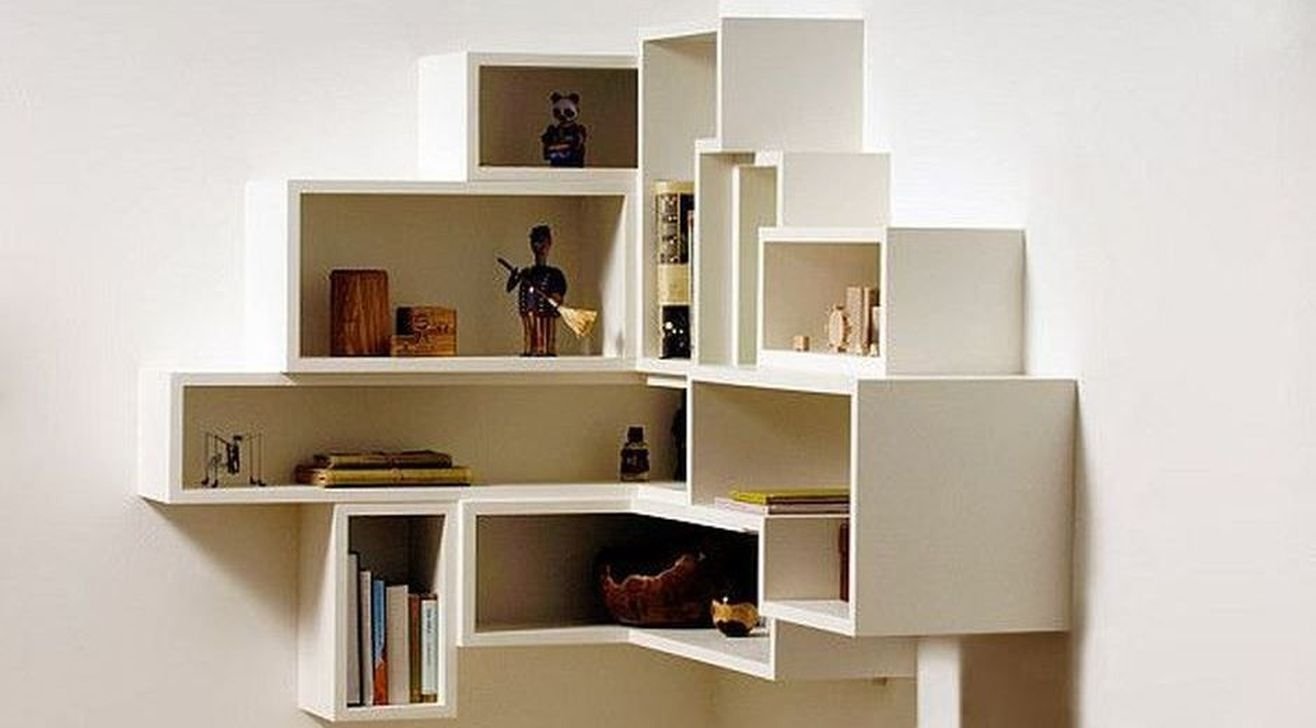 Are you afraid that corner shelves will cost lots of money so you are not really in the mood of taking the risk and spend your savings at the moment? Well, it turns out that sometimes you just need three pieces of wood cut in triangle shape according to your walls!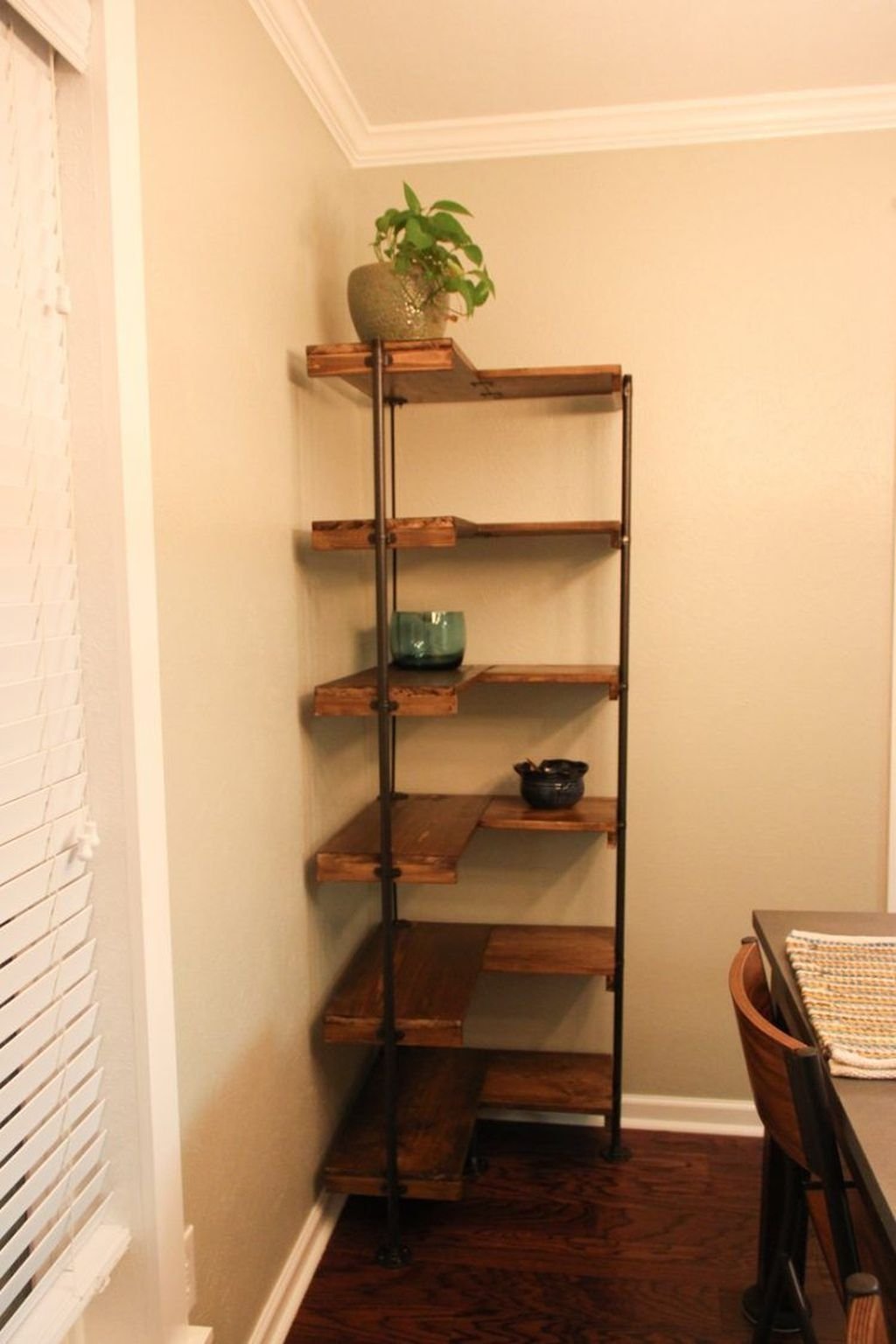 Isn't this shelf just stunning? It's like a tree going through your room but it holds lots of things at the same time! This is the design for you if you were looking for a super cool shelf to hold your books!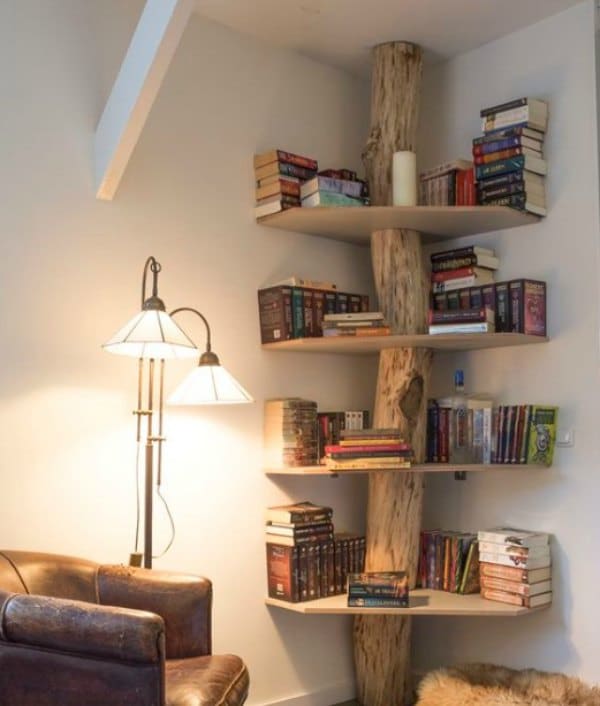 I just love how these shelves go from the hallway to the living room in style! They will offer you plenty of storage, so this is the ideal pick for you if you are short on one!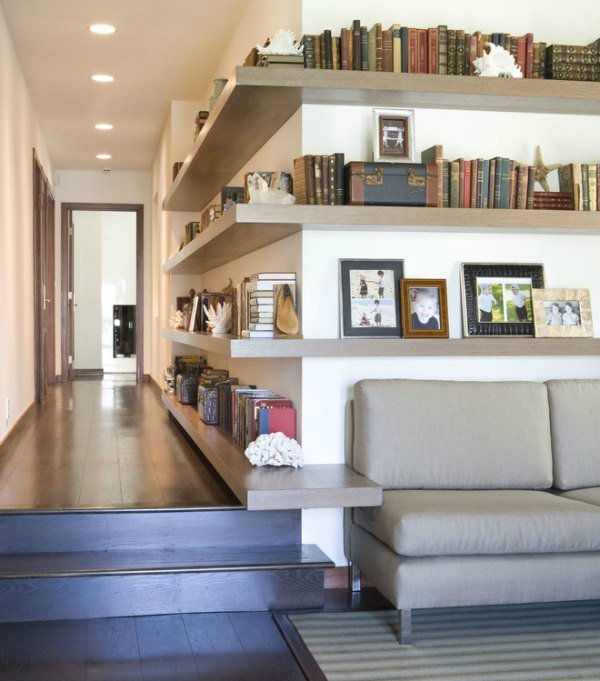 Here's another design that I just adore! This design may require help from a professional, so you may just do it when you are renovating your home if you don't want to make a mess when everything is in place.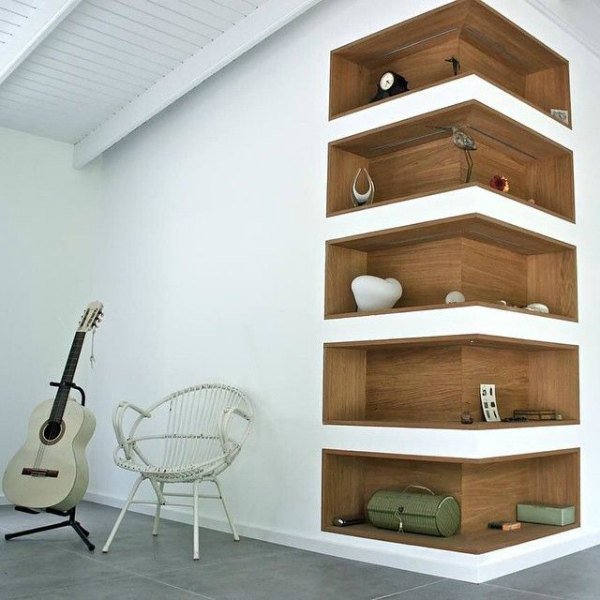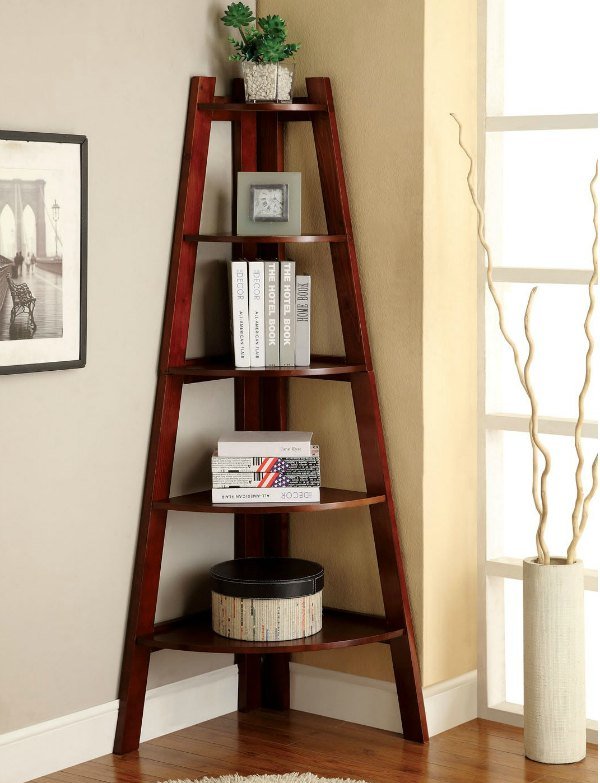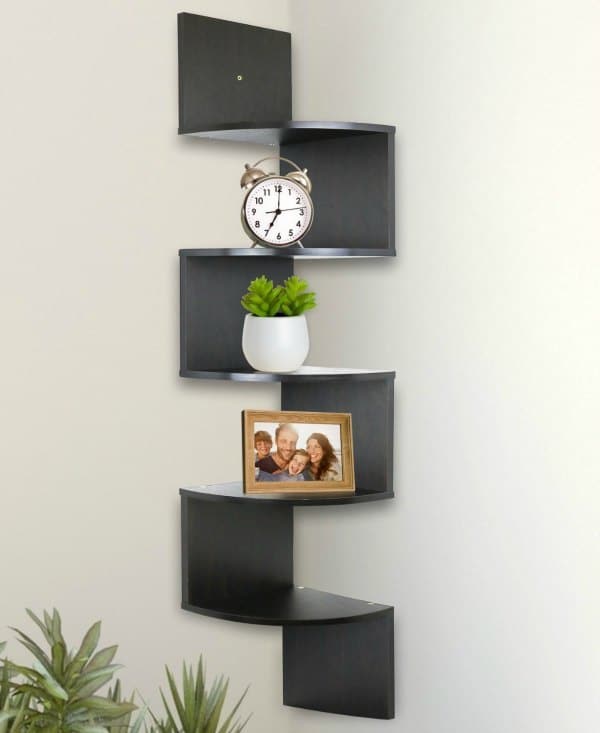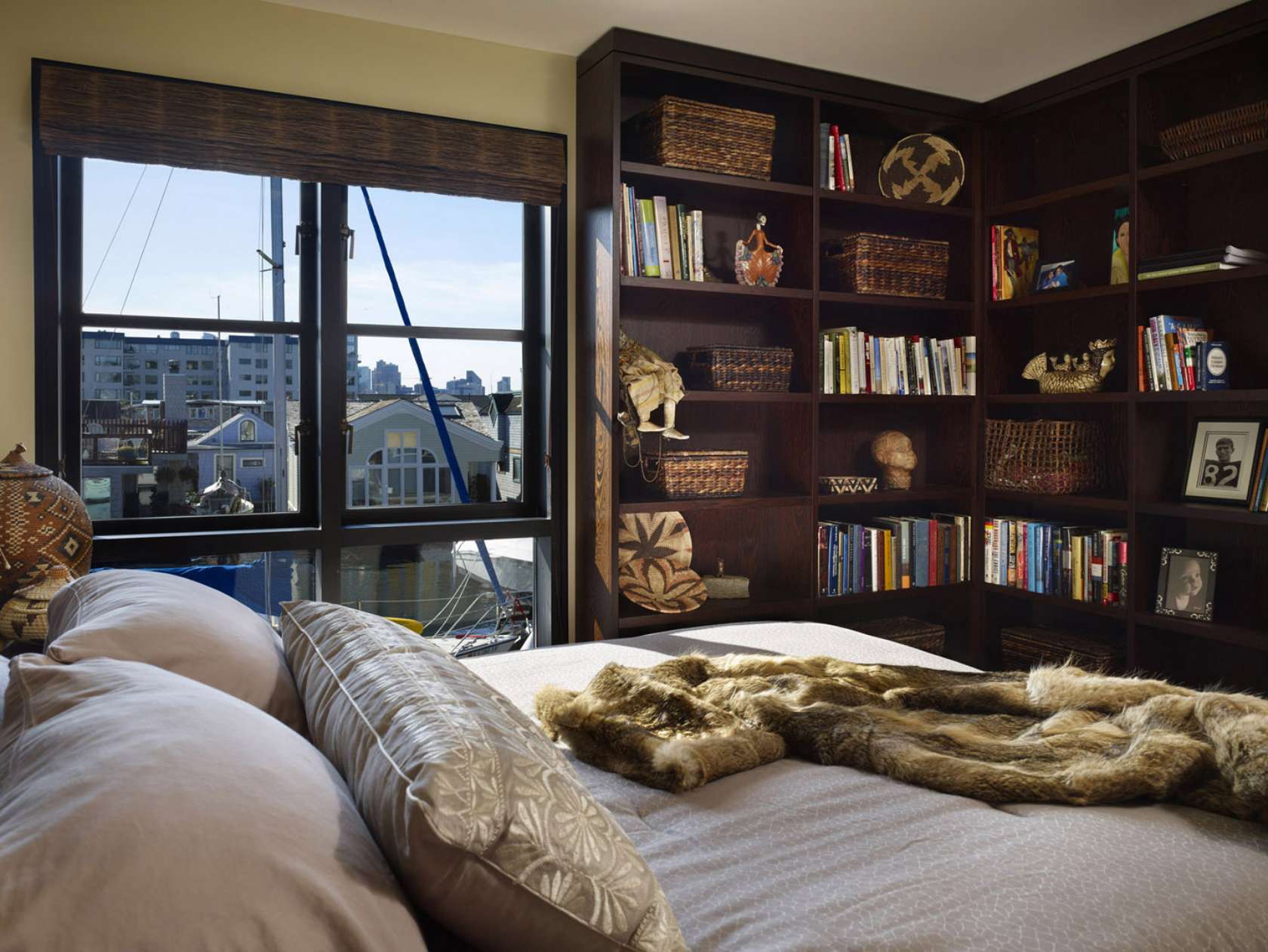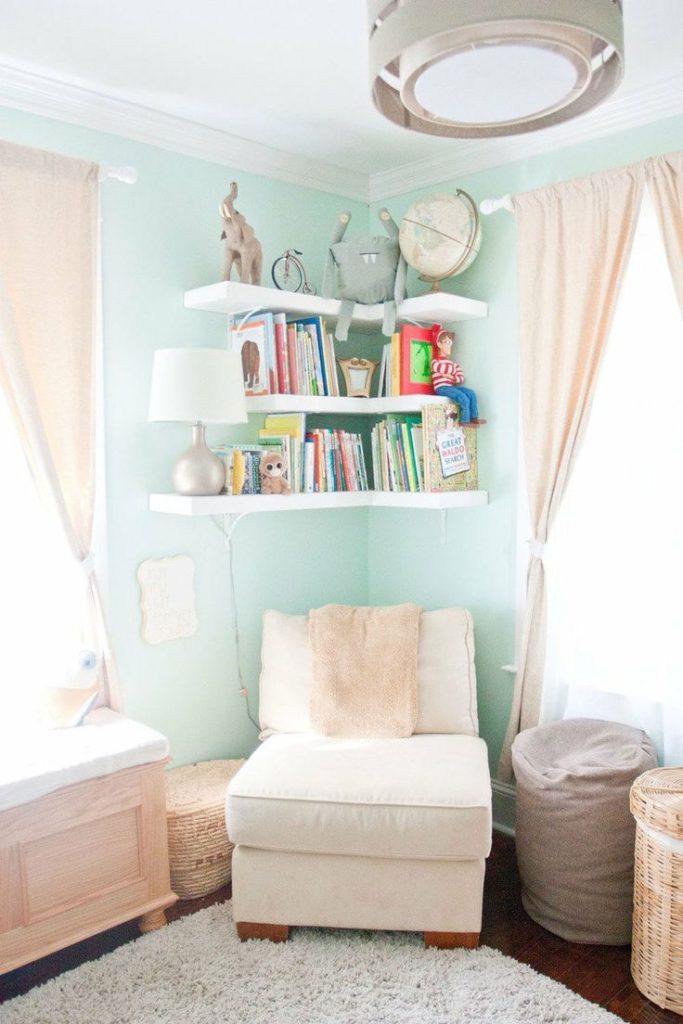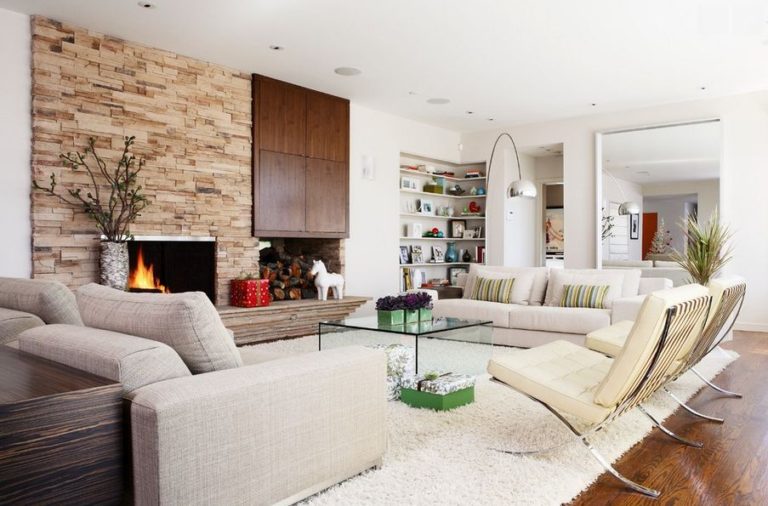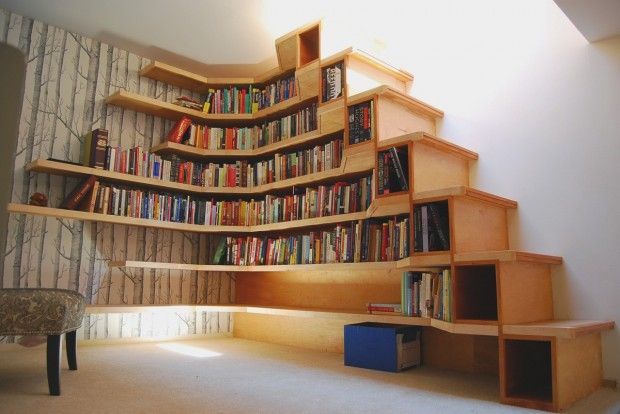 There are tons of ways in which you can get your corners filled with some pretty useful and good-looking shelves and I really hope that you managed to find what you were looking for!