Are your babies all grown up and it's time to leave your bedroom and have their own room? If yes, that means that you need to do some decorating and provide them with a comfy, pleasant, bright and modern space that will allow them to use their creativity, make them feel good and make them want to spend time there on their own. The warm and bright tones are a must when it comes to decorating the kids' room and it's the best to incorporate their favorite colors. You should think about the design of the room according to the age of your kids. For example, if your kids are still young they will need more area for playing and you may even skip the study spot. If they go to school you shouldn't leave behind the desk for nothing in this world. Be creative when you choose the furniture and see whether it can work for them in several years as they grow if you don't plan to redo their room. In this article I will show you some Beautiful And Contemporary Kids Rooms That Will Boost Your Imagination, so take a look at them!
Do you have three kids but a single room for all of them and you are afraid that you won't find the perfect design that will have it all? Don't worry and check out this room below!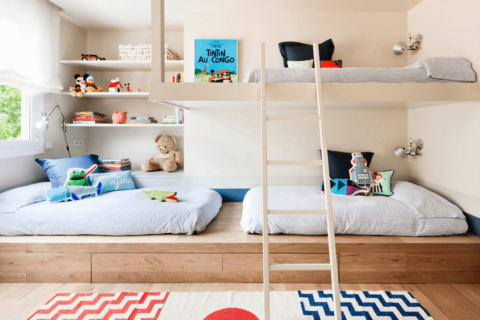 Are you looking for a dreamy design like the one from the magazines? Here's one that will take your breath away!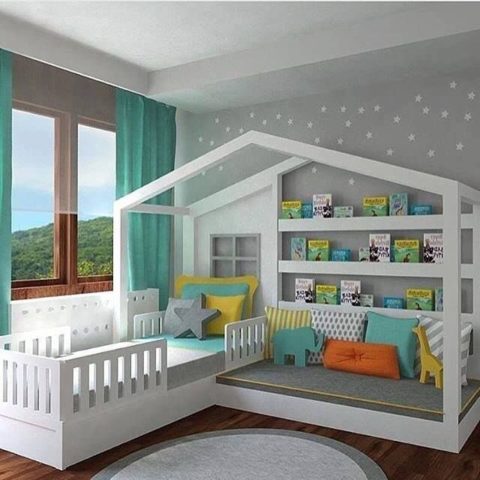 Does the kids' room have high ceiling? Make the best use of it and turn the room into a wonderful play area that will get them physically active, so they won't want to leave the room. Their friends will often be visiting them for sure!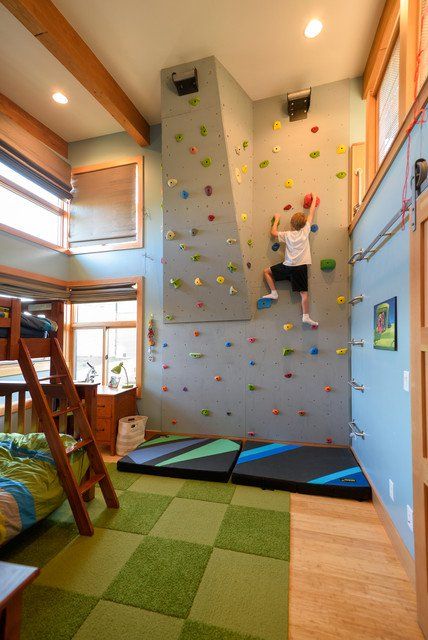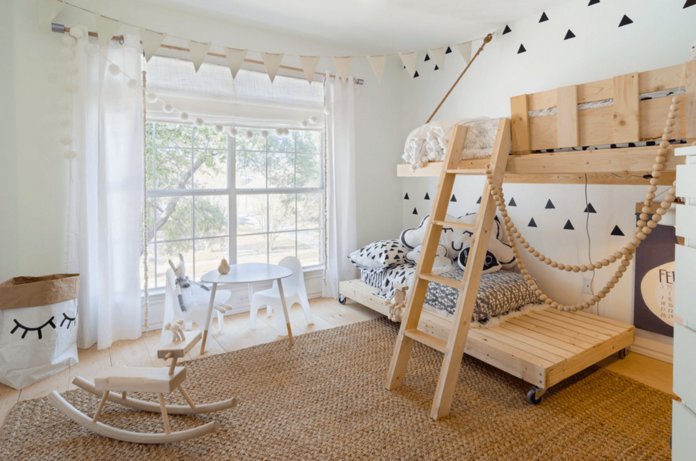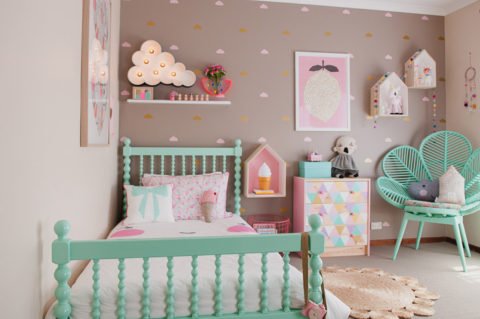 The warm tones will make the ambiance in the room pleasant, welcoming and super comfortable. If you love the cold ones make sure you combine warm hues as well.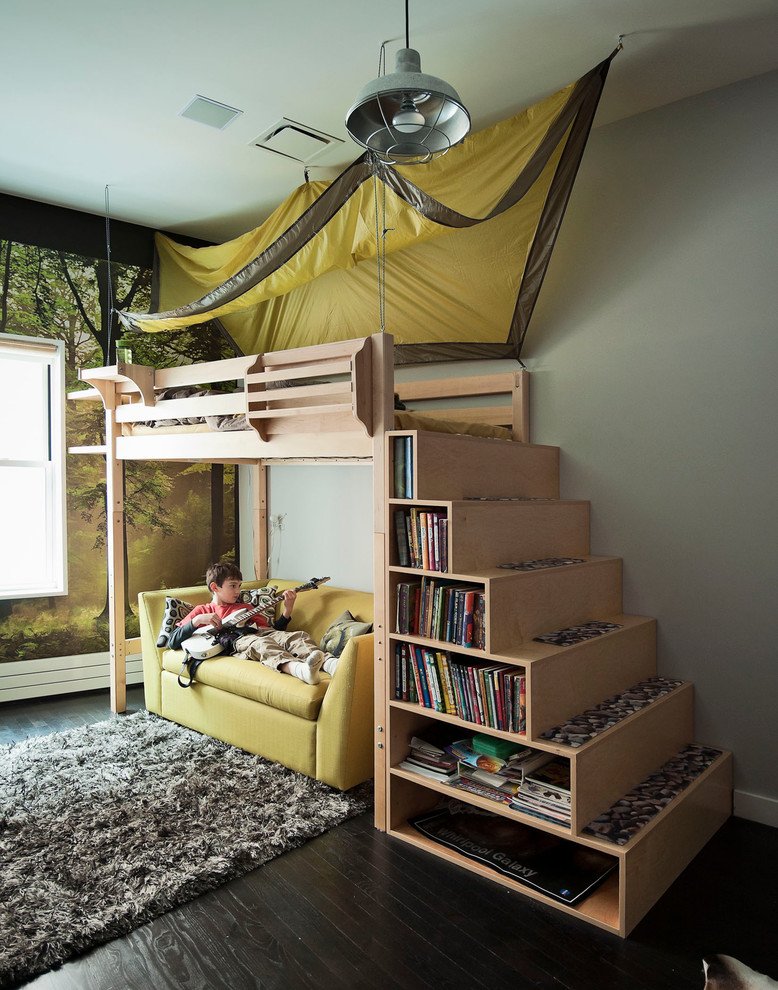 Elevated beds will give you extra storage and your kids will love the unconventional look of the bed for sure!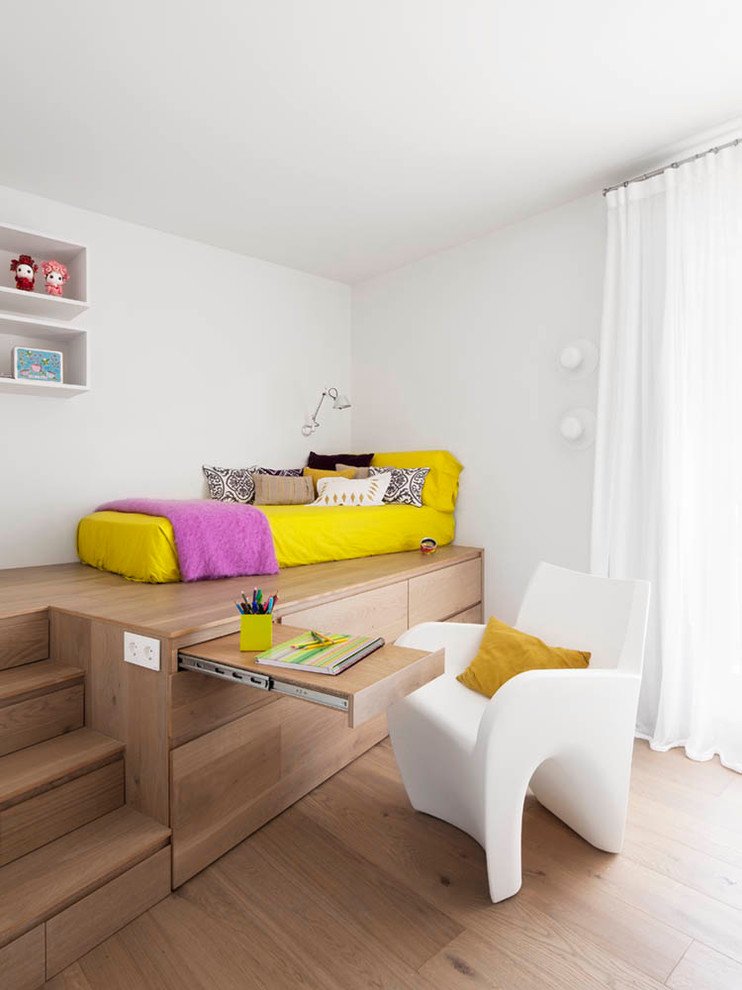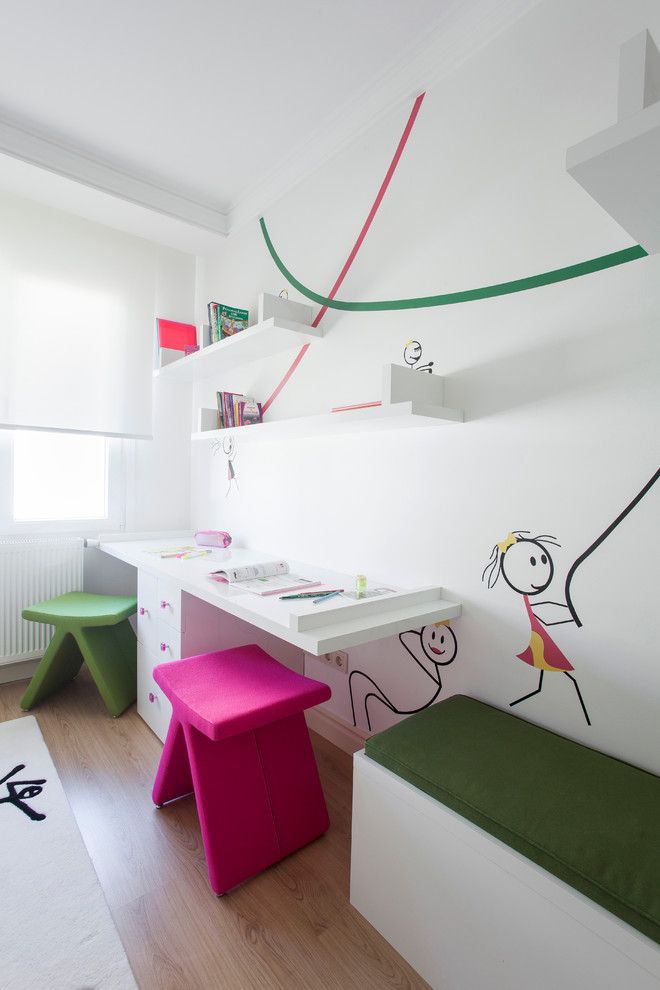 Wallpapers are excellent for the kids' room and there are plenty of options to consider for this spot. They will be very happy to see their favorite cartoon characters here or some themes from their favorite sport, place or object.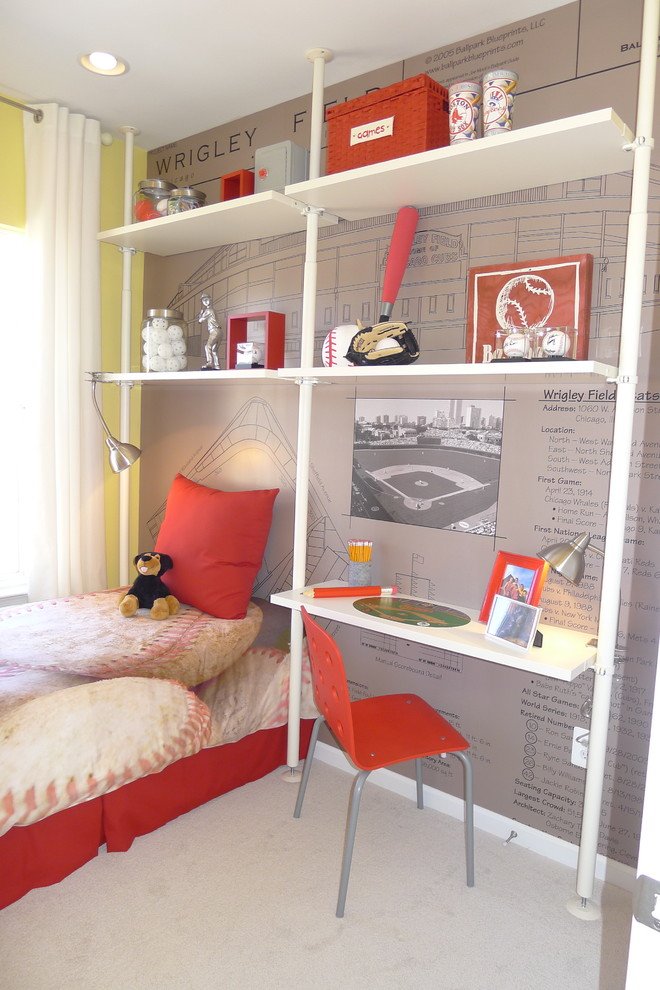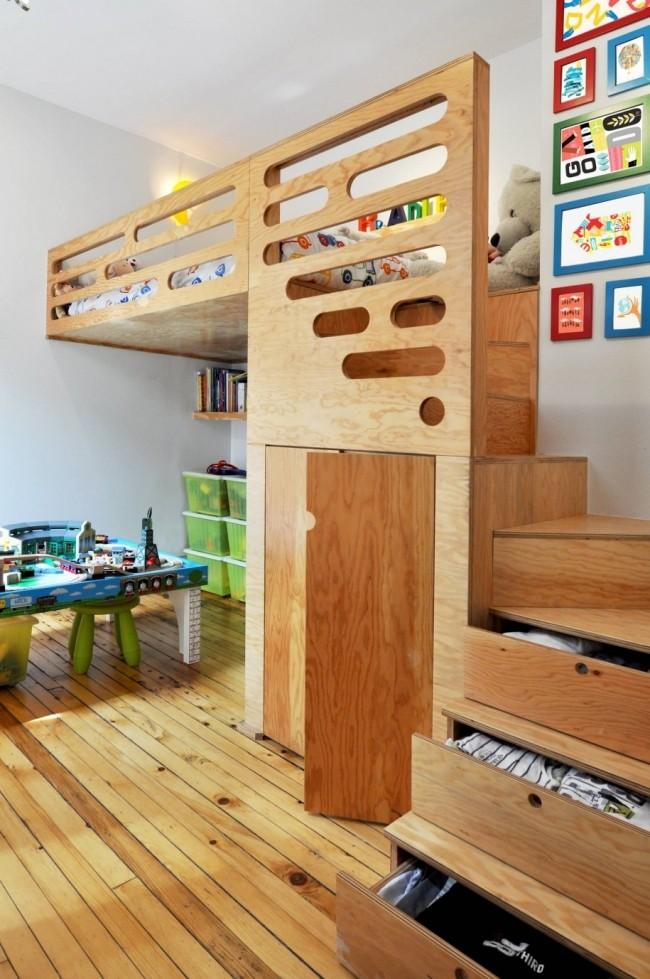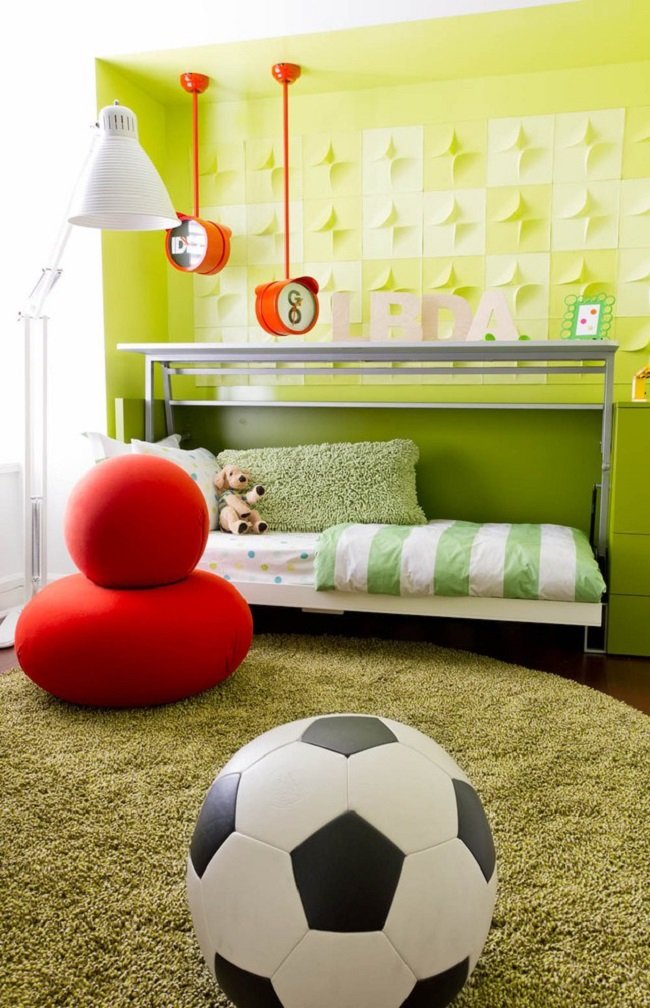 Aren't these rooms totally amazing?